Congrats! You have a very serious way of exploring anatomy, with some great achievements!
Keep on rocking!
Latest Work My Bahamut!! Based on a version of Crisis Core Final Fantasy 7
More Images and Marmoset Viewer on my artstation Page https://www.artstation.com/artwork/1wdm3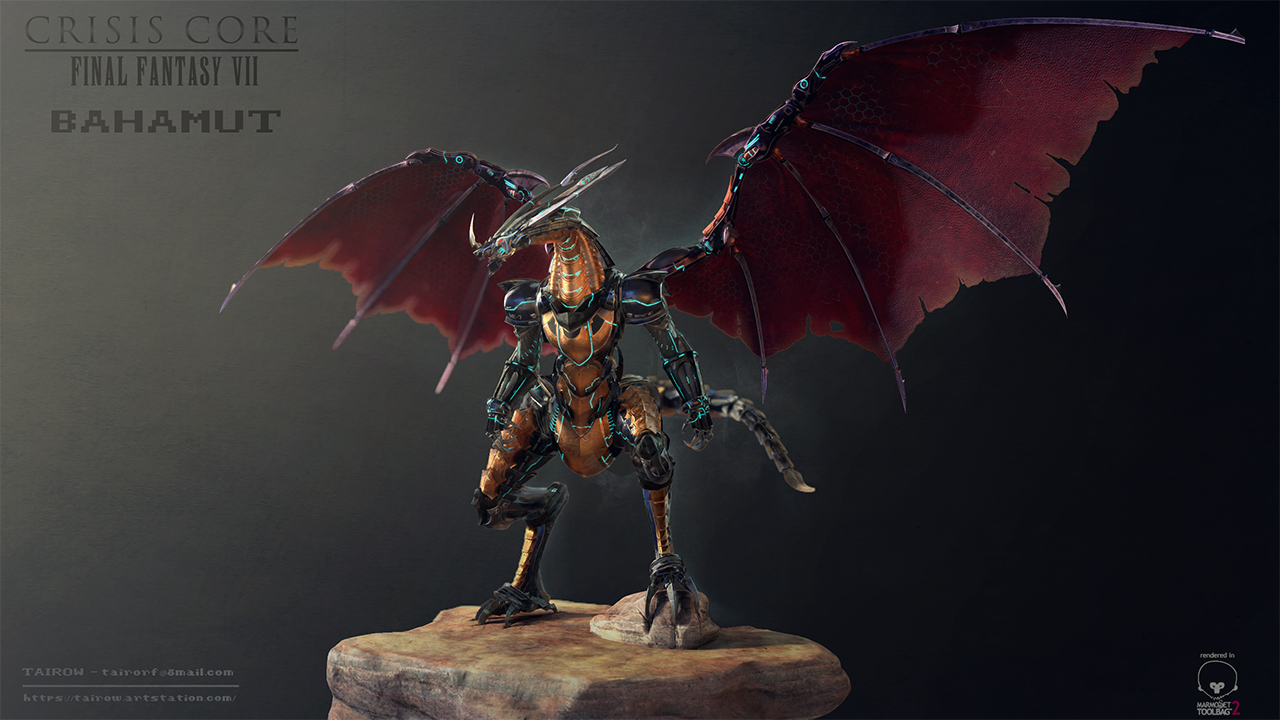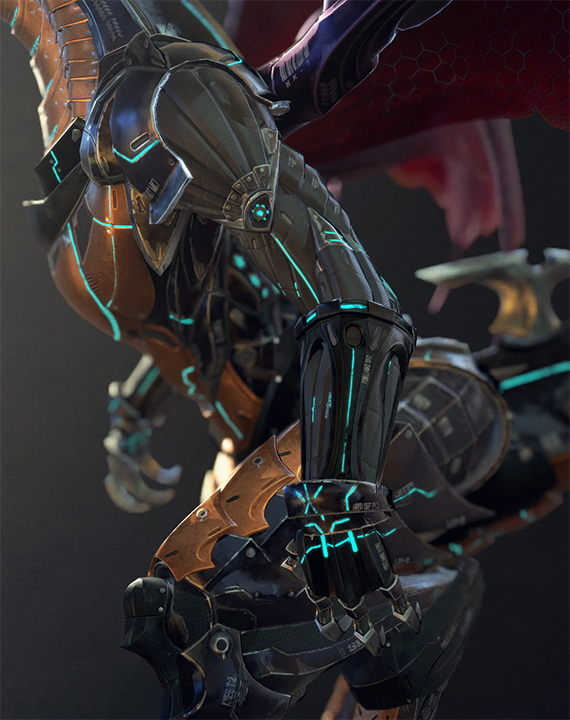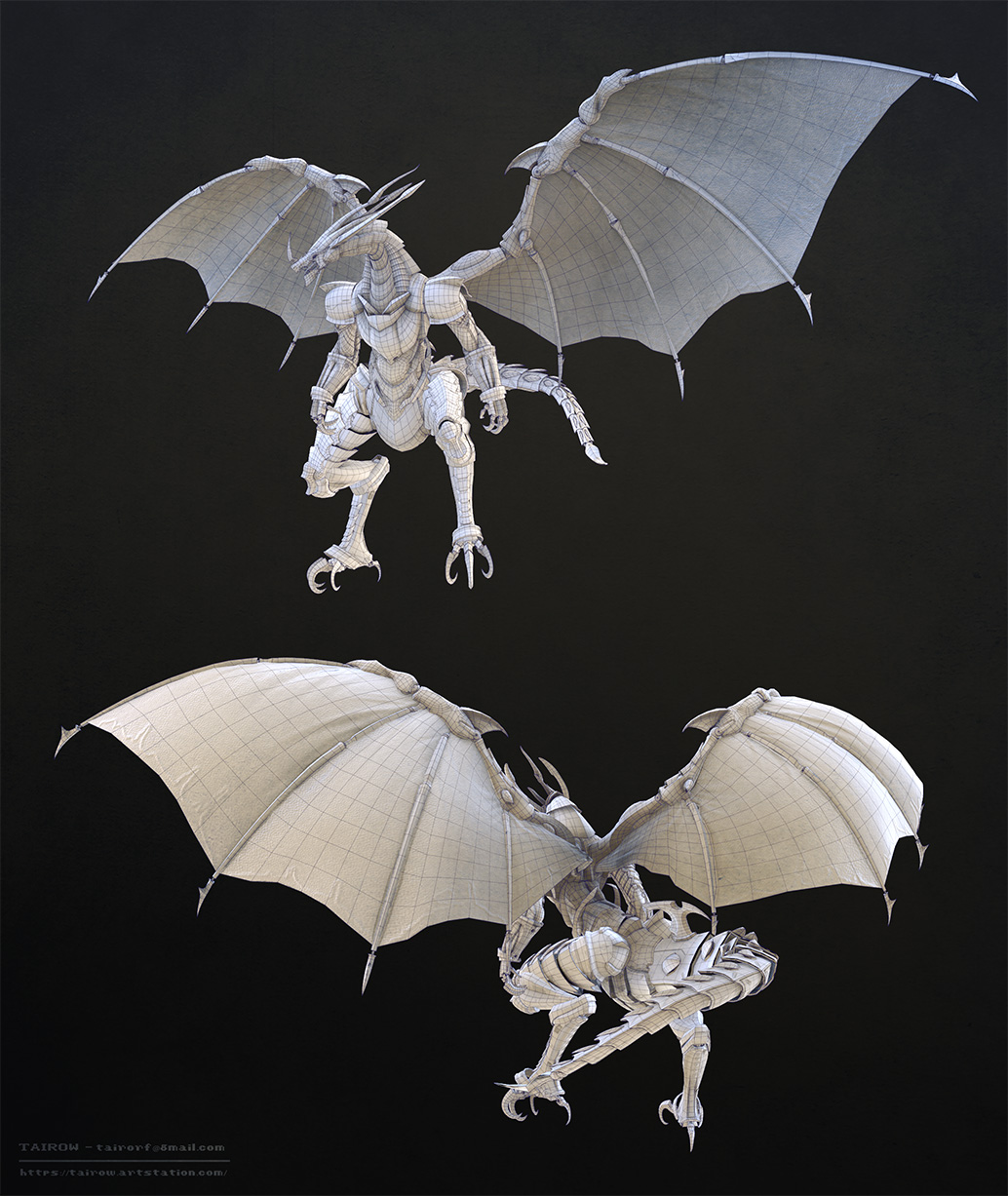 I've created a breakdown of the process of the creation of Bahamut, I'll hope you all like!


Hey TairoW!
Nice job with you Bahamut, I'm not a final fantasy expert. But I think your design is very interesting.
And I really enjoyed your Break down! Thanks for sharing =D
Another female anatomy pose study.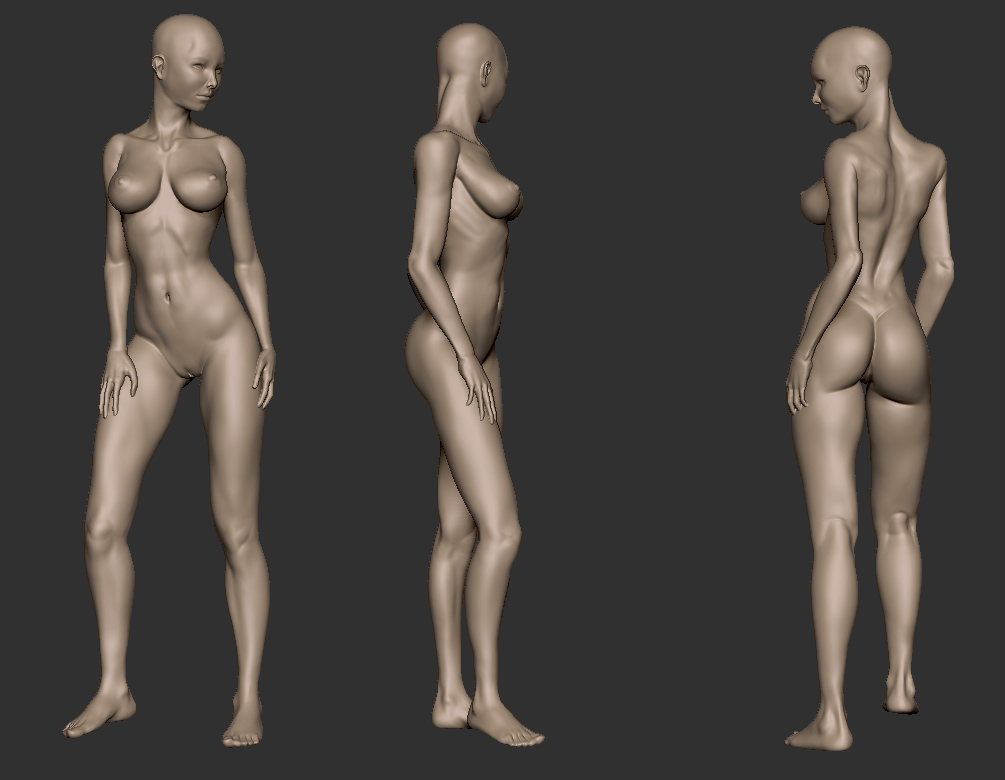 Hi everyone this is my most recent work, for the journey challenge for the Artstation! Hope you all like.
If you want to see the wip post:
https://www.artstation.com/contests/…bmissions/1023
https://www.artstation.com/artwork/XD0Kl
Probably gonna make a breakdown of this one too.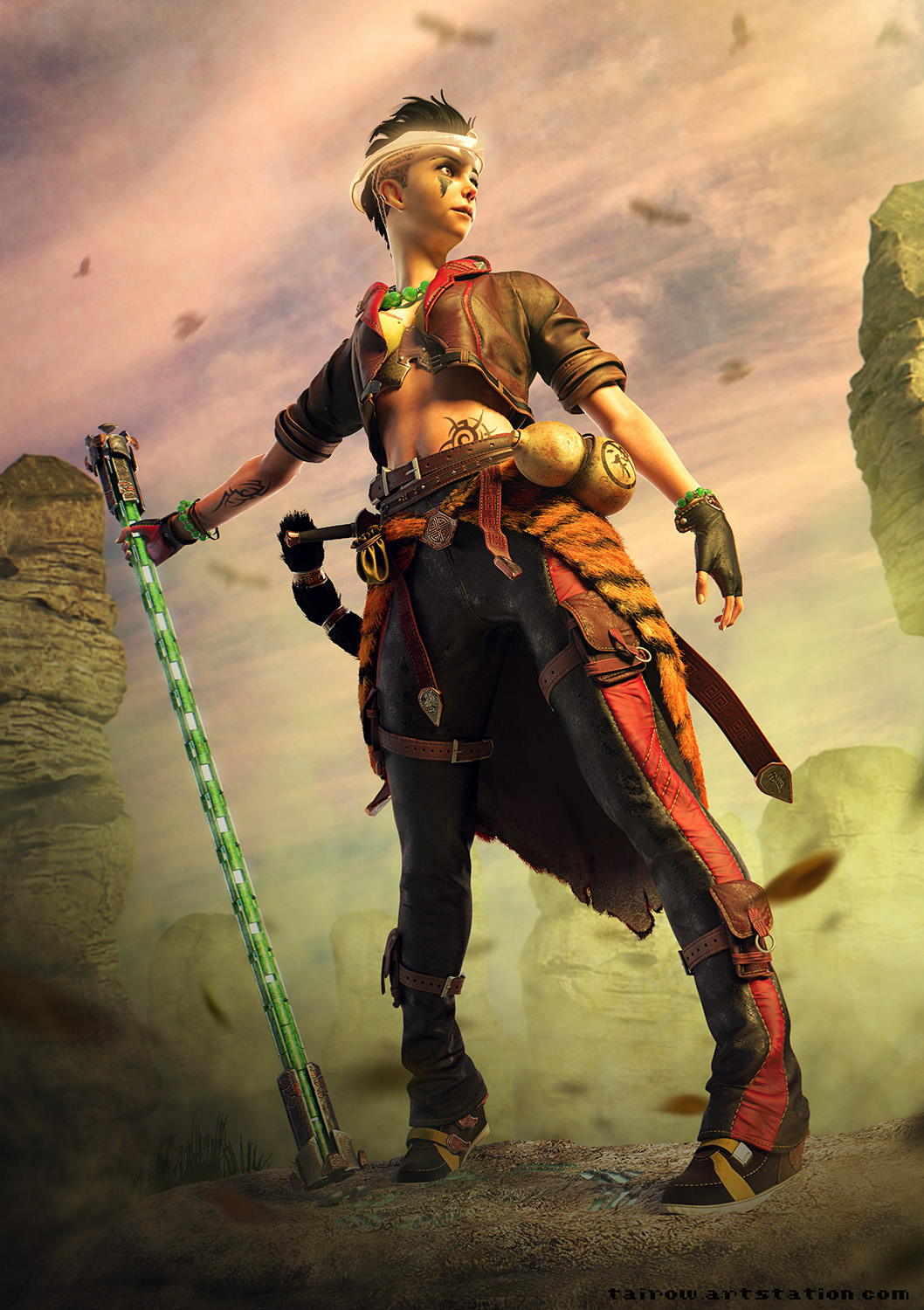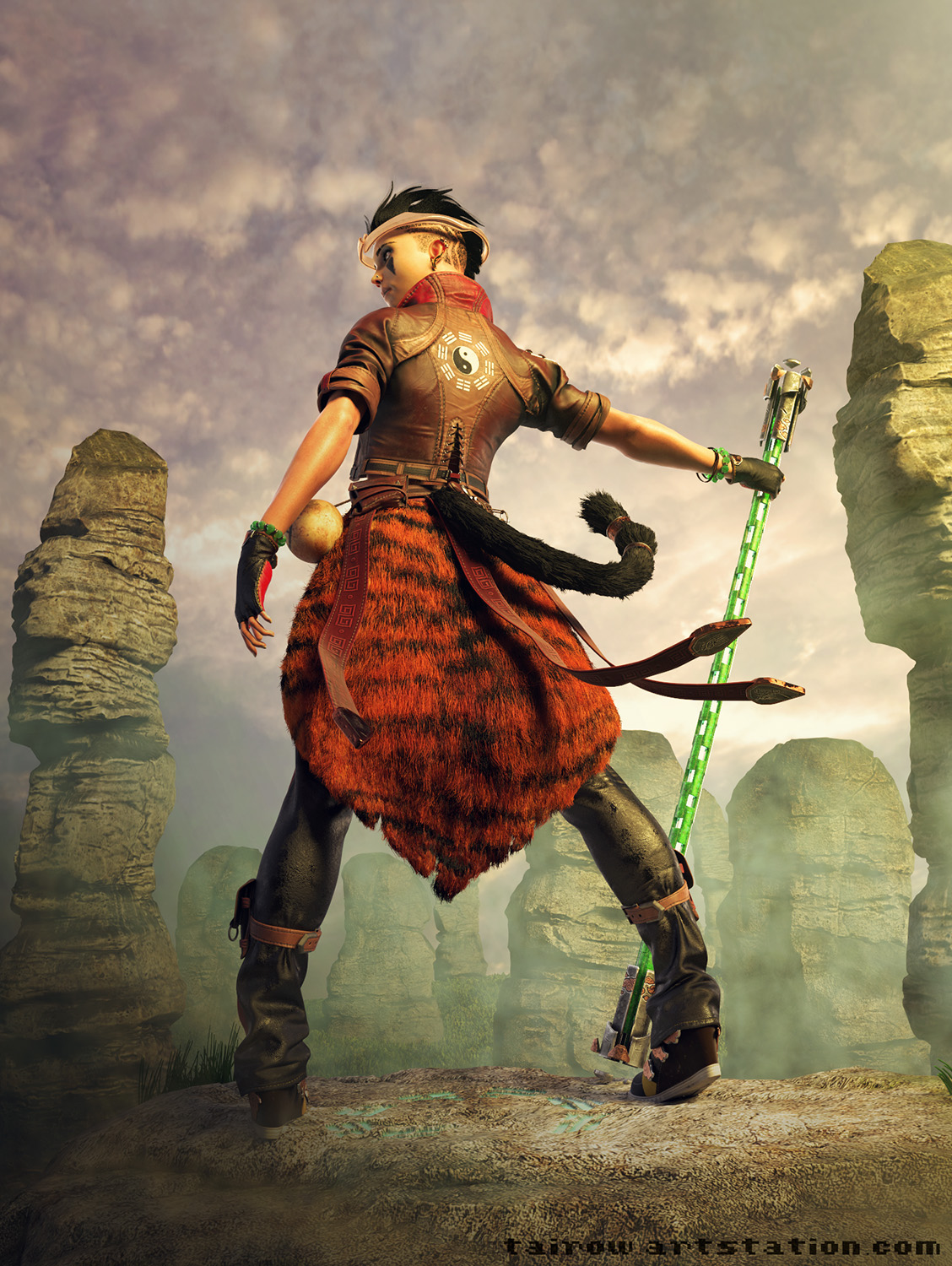 She looks awesome Tairow! great job!
Thanks Kary for your everlasting support!!
Here for you the breakdown of my latest work.




Hope you like!
For more images and HD-res:
https://www.artstation.com/artwork/XD0Kl
WIP of my sculpt of wonder woman, based on the concept of Chabe Escalante.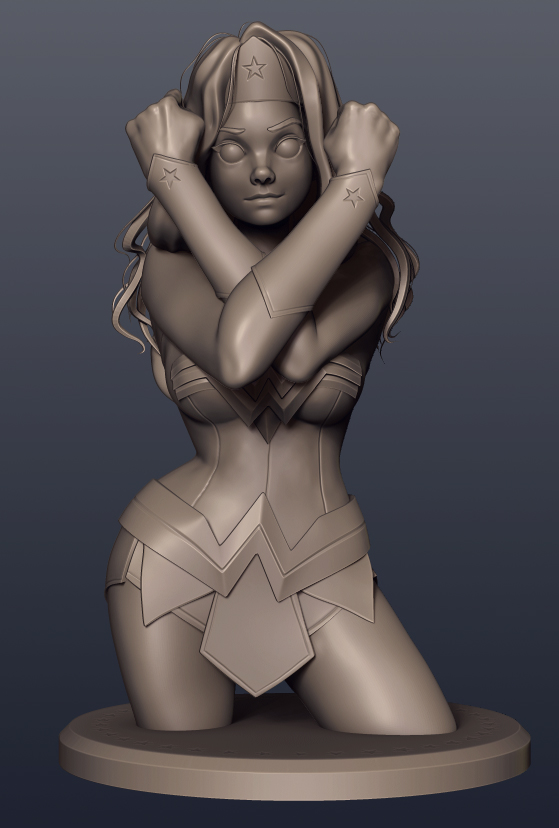 My Wonder Woman is complete, rendered in Zbrush with composition in Photoshop.
Based on a concept by Chabe Escalante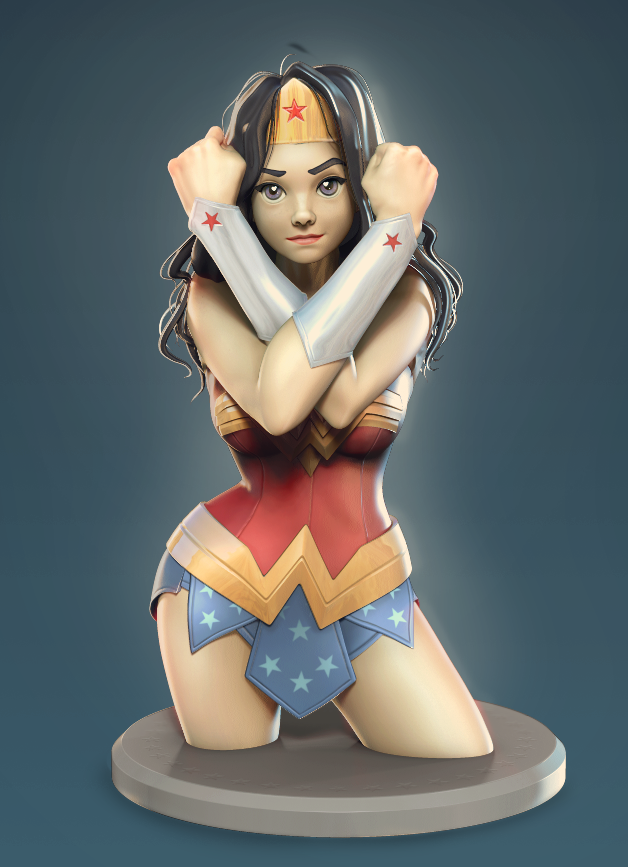 Really cool-
nice work

lovely and very inspiring
Thanks everyone for the support!
WIP of my next project, its Imperius from the Diablo series.
The goal is a realtime character!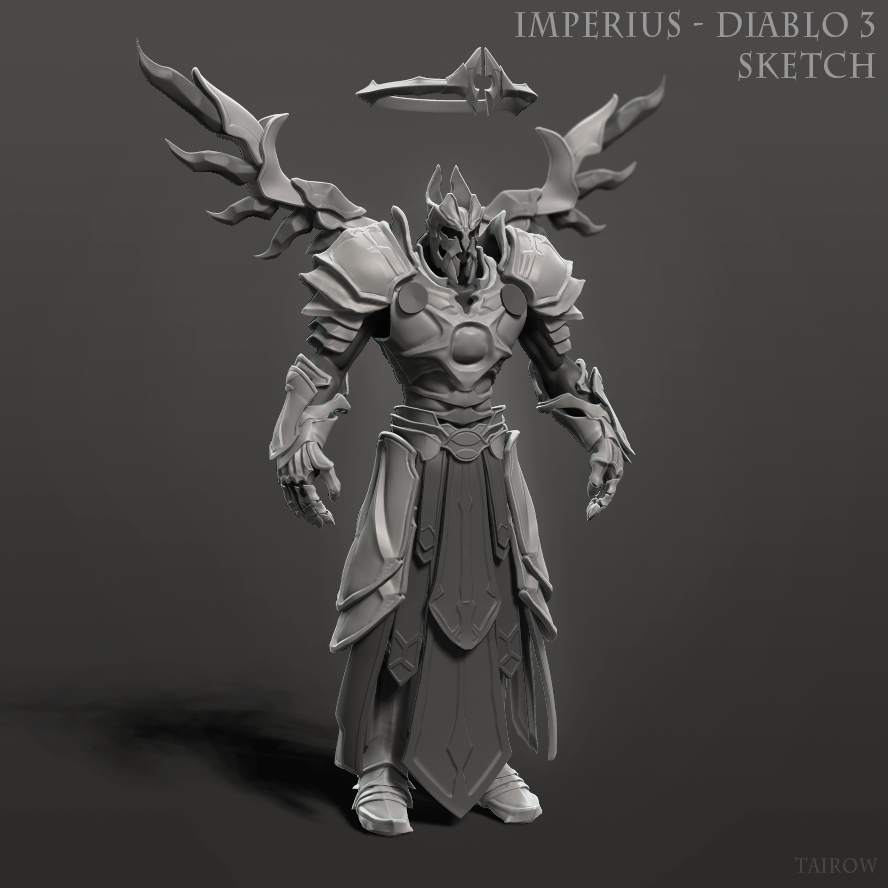 Sketch for now, next base for detailing.
Whoa! Will you add the fire to the wings?)
Yeah!! I'm not really good with FX, but I'll go all the way!