Hi all!
Here's my last work!
Modeling:XSI
Sculpting,texturing:Zbrush
Rendering:Mental Ray
Compositing:Shake.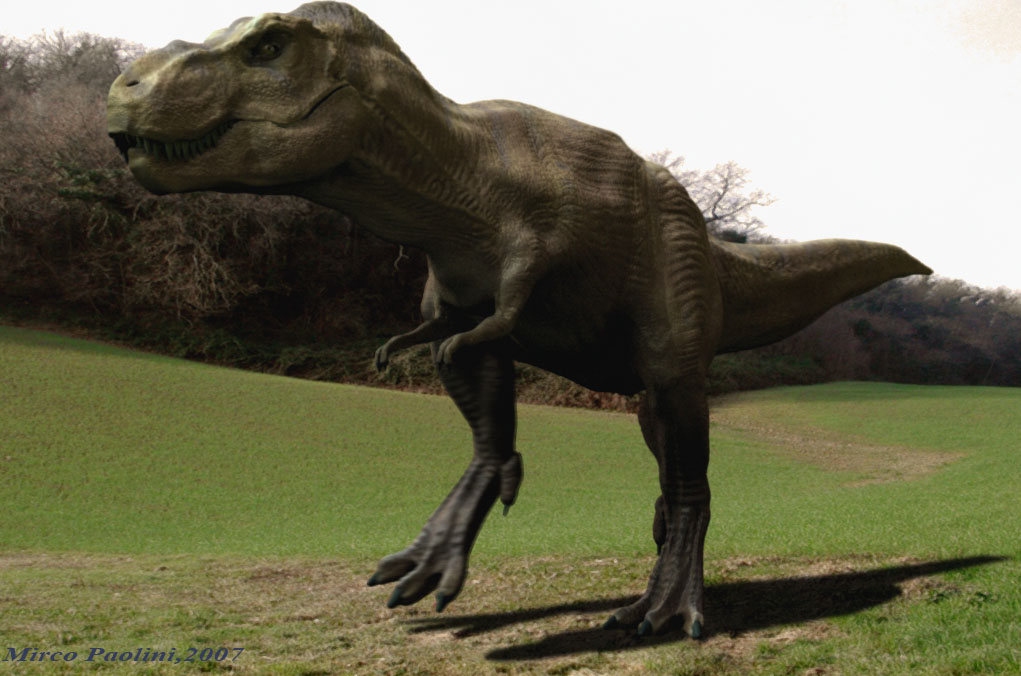 Nice effort. Abit dark, considering his enviroment though.
Very Nicely Done, I would agree that it has a bit too much shadow.

thank you very much!
Yes…The shadows have some problems…!

did you add the shadow in photoshop? it needs work indeed.
other than that its all beautiful
No,I created the shadow pass in XSI
I'll correct them…
Thank you!!