This is my new project, I used Zbrush and Photoshop. Based on a concept by Mihai Tymoshenko:
https://www.artstation.com/artwork/qeOPa
Attachments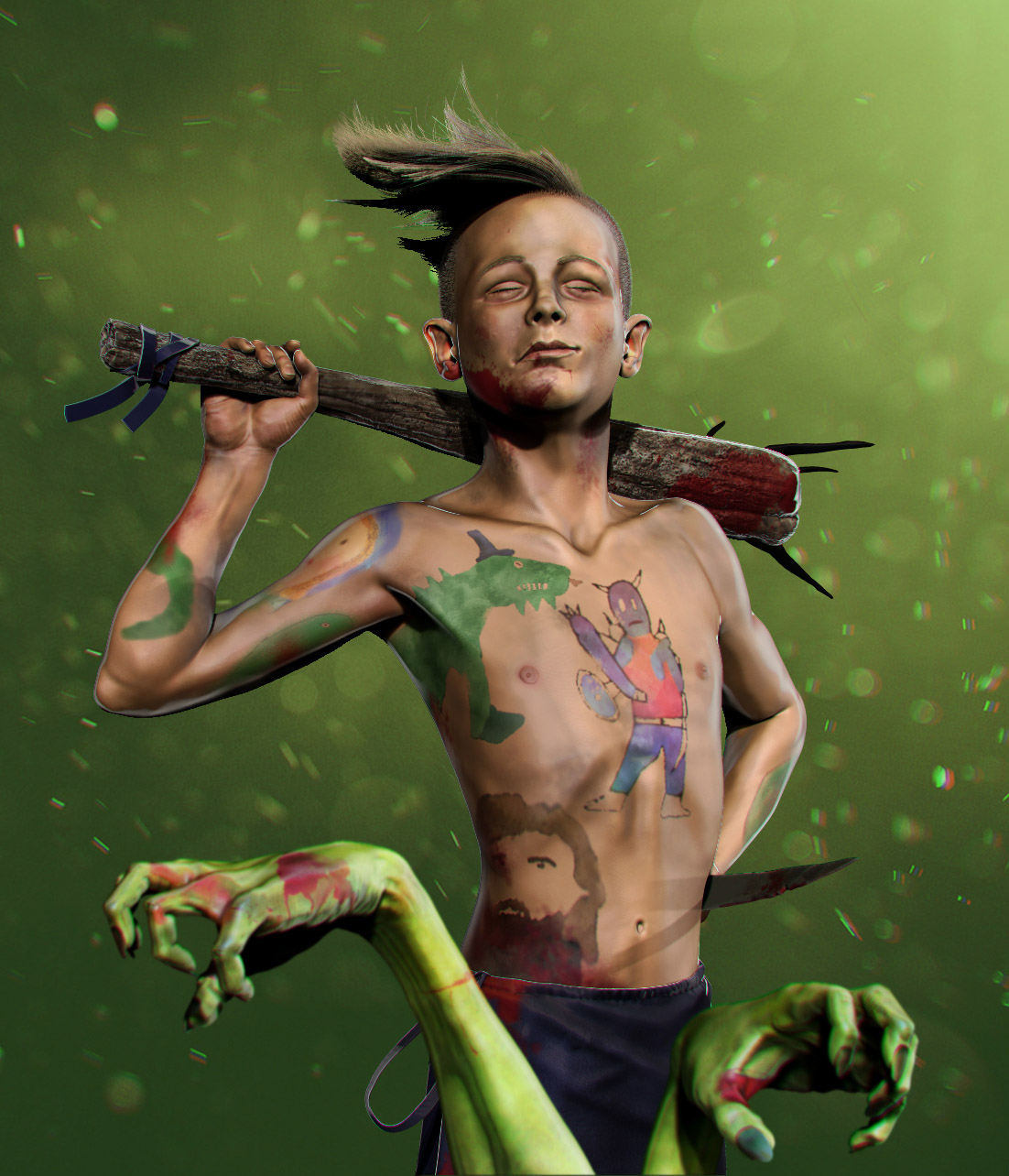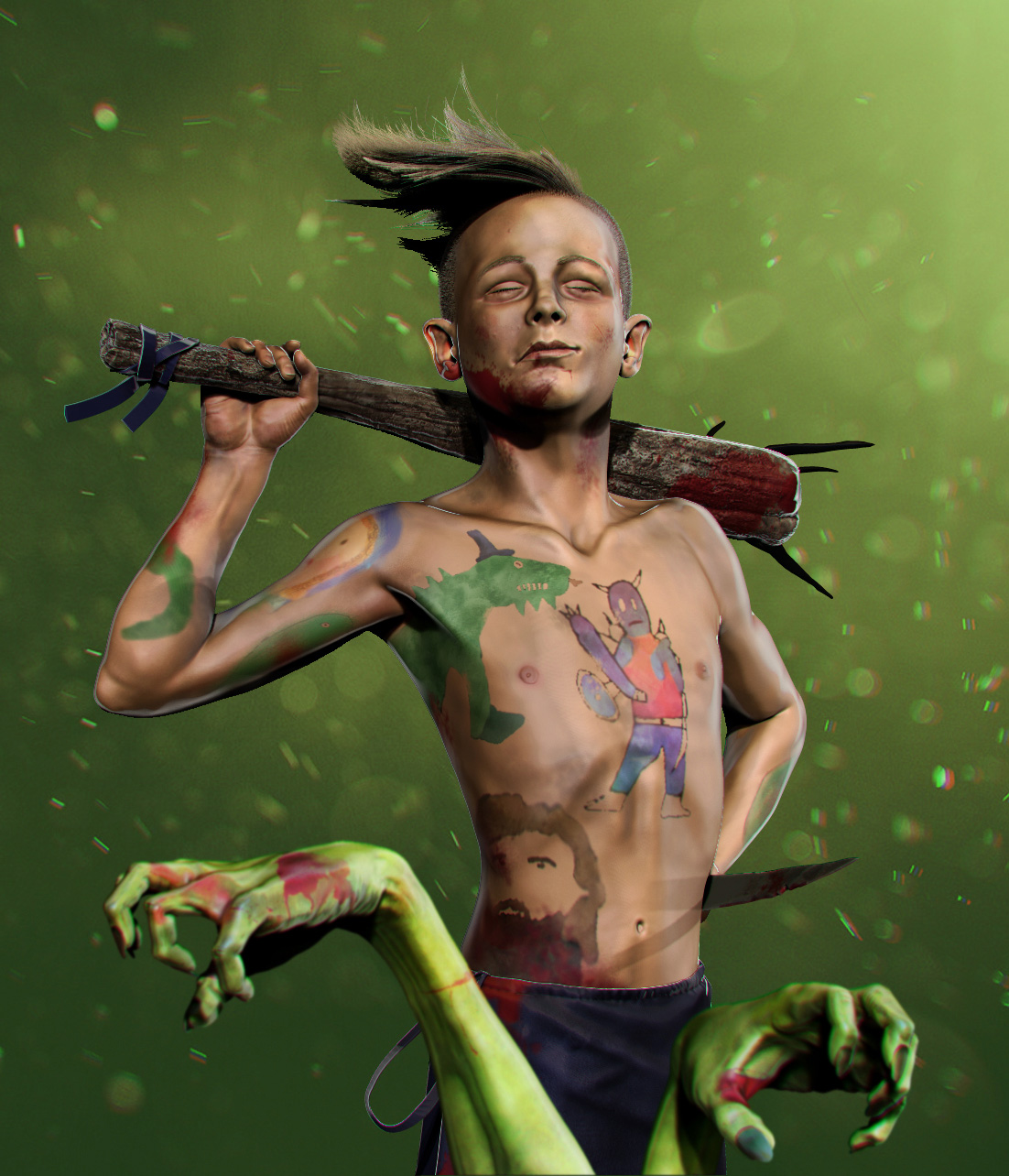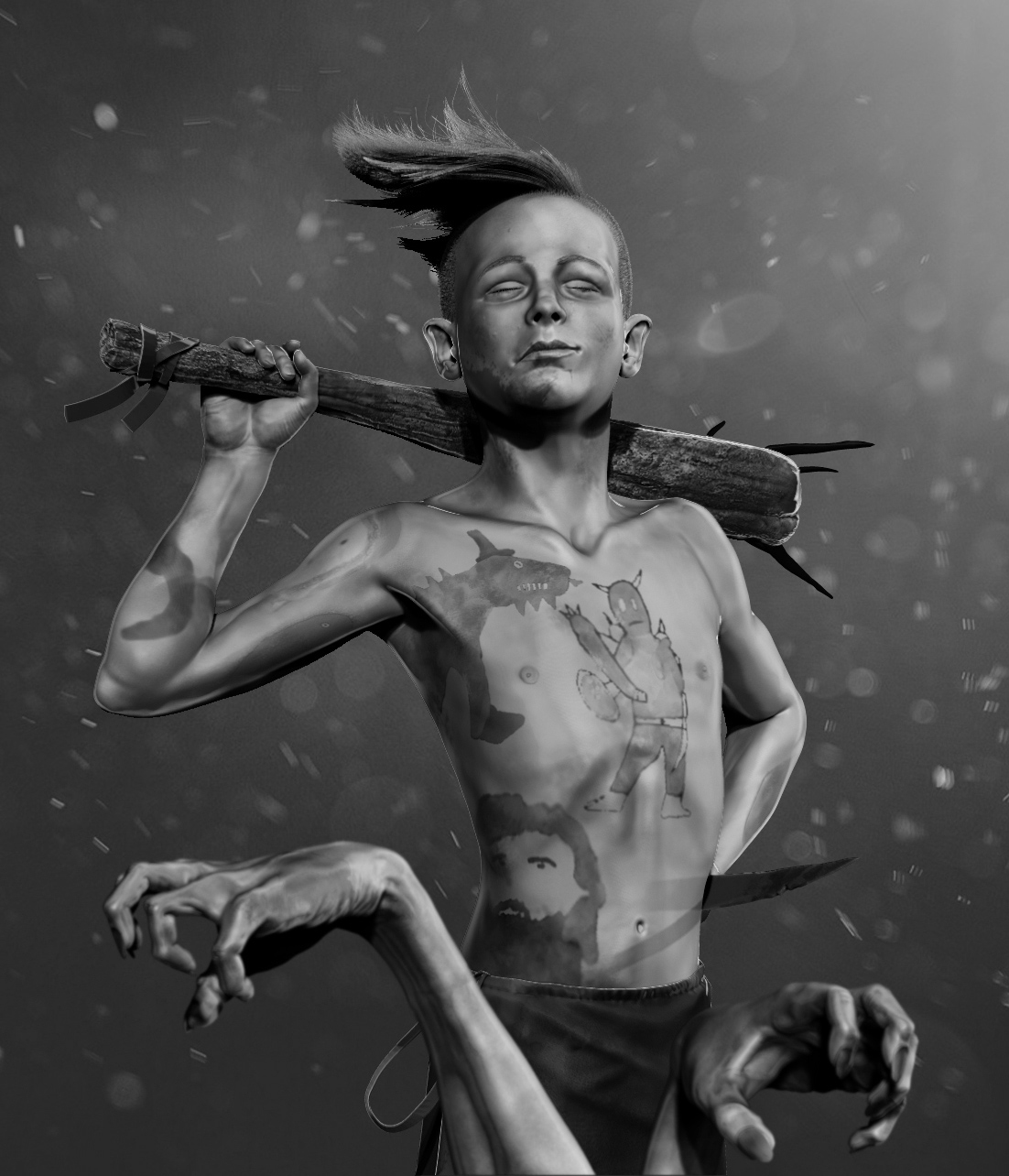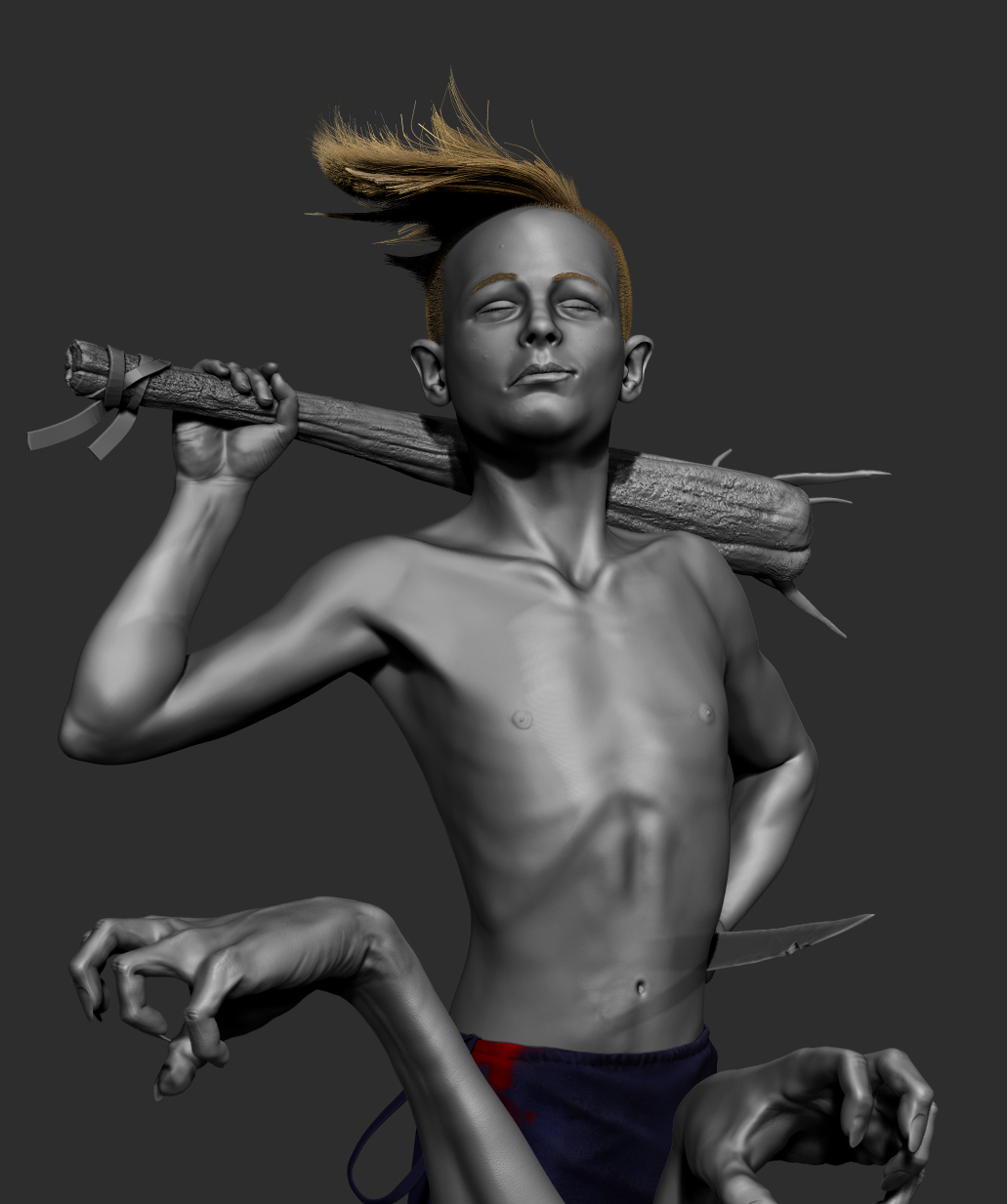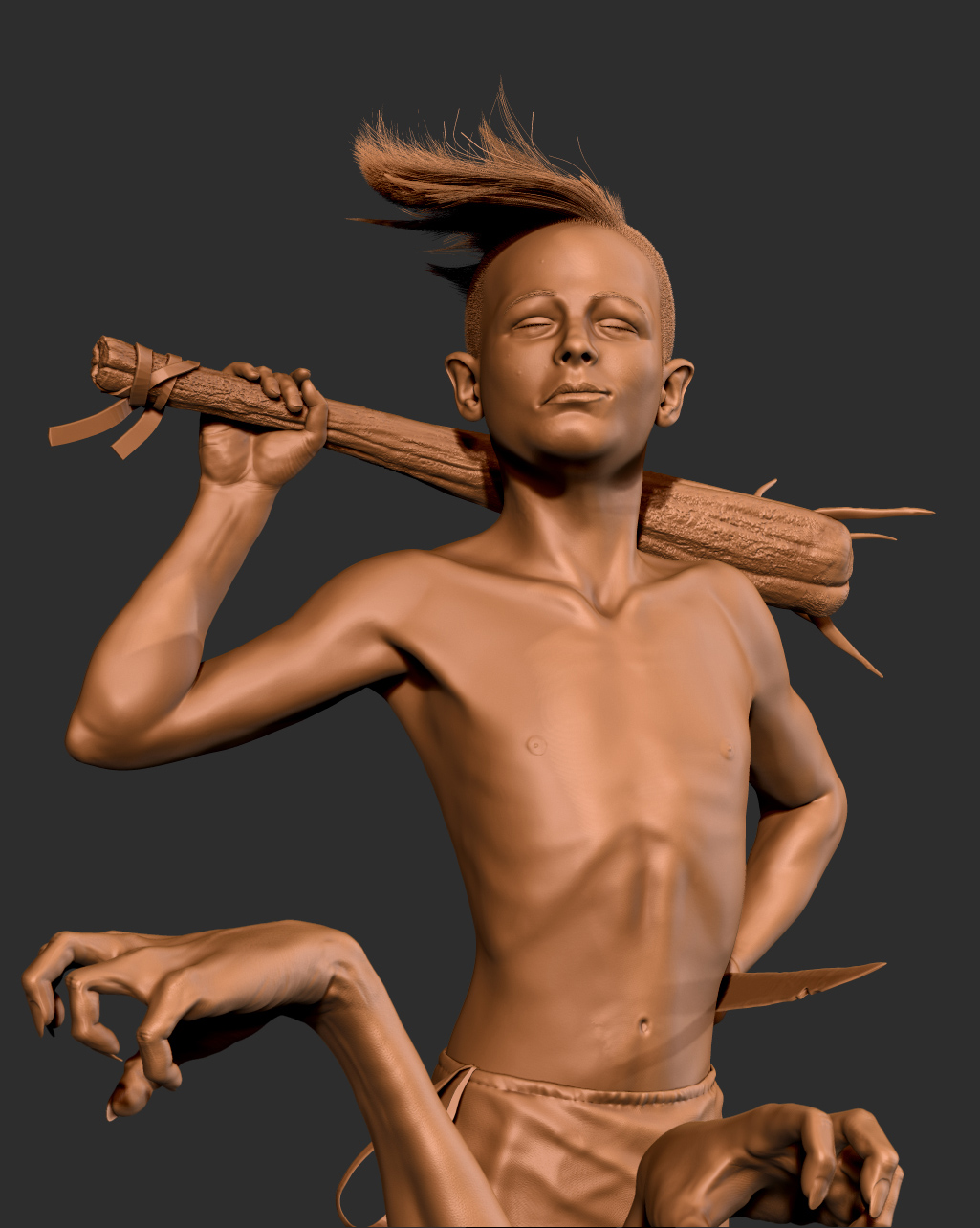 Some color adjustments: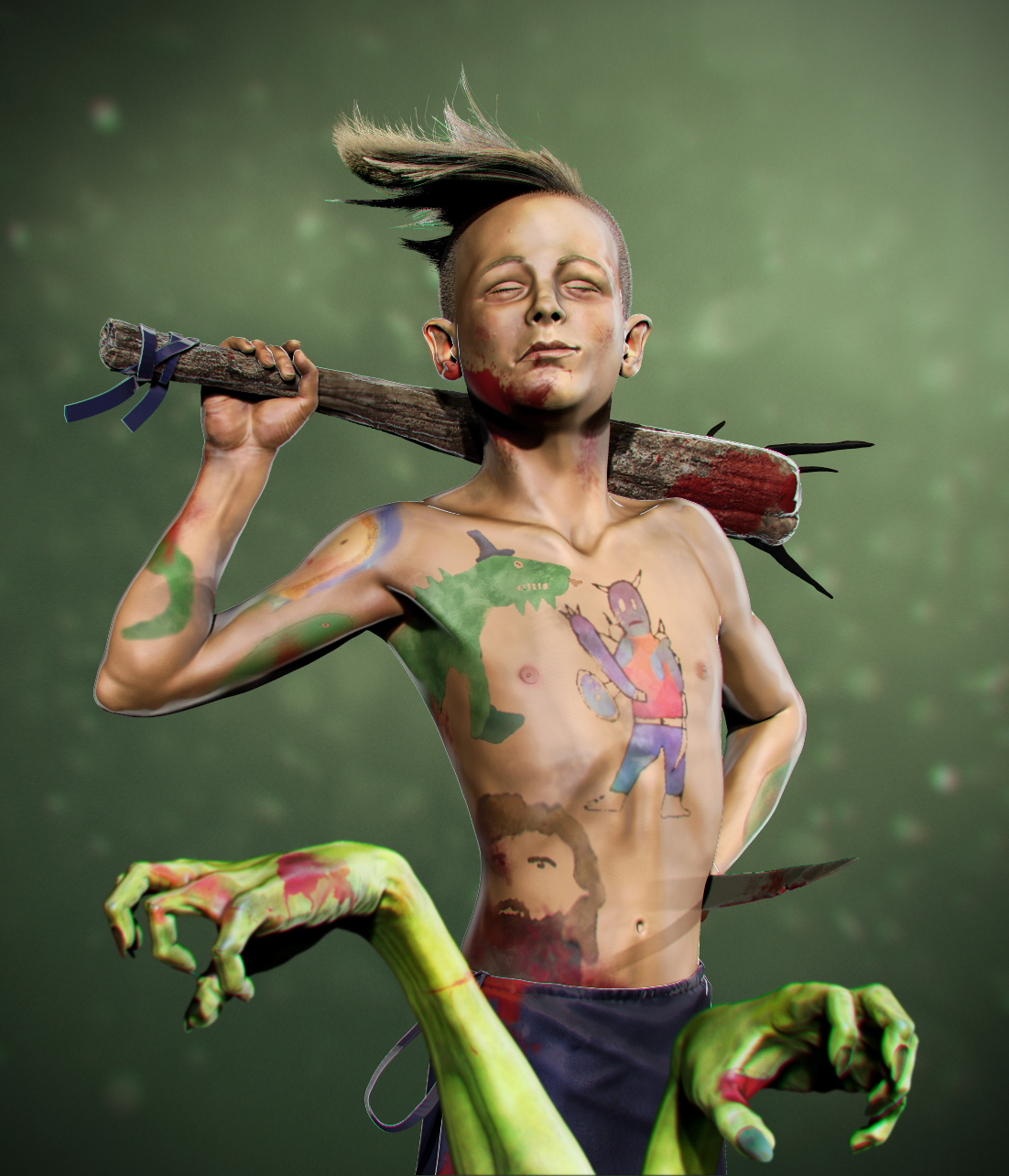 What a great pose and expression! But why the pose is static, rested while the hairs are still blowing?
Why do you need colors at all?
Well, enough of critics.
Awersome job!
Thank you so much! Maybe it is against the wind…