This is my new original work.
The design is inspired by Snow White's story.
Hope you guys like it.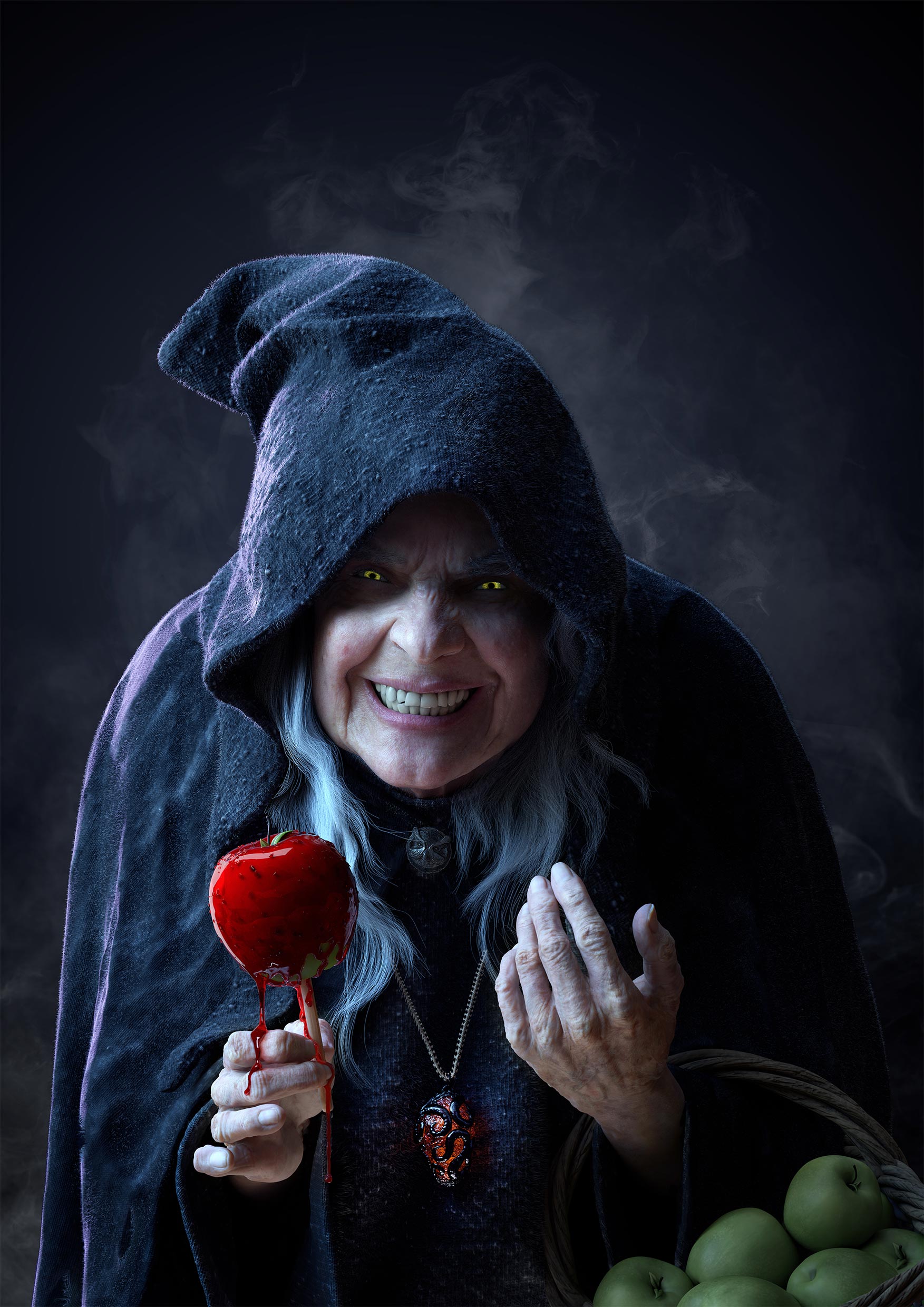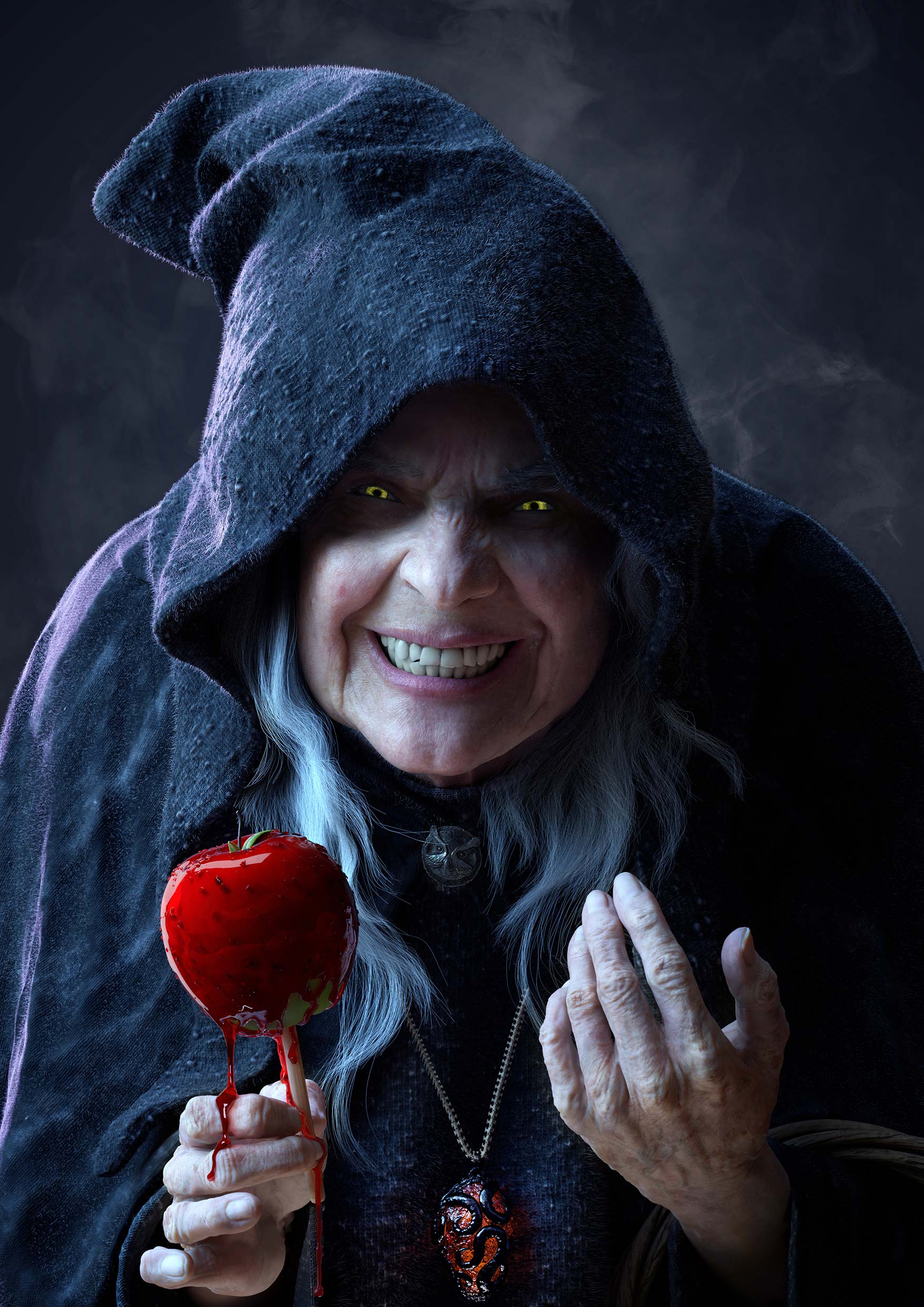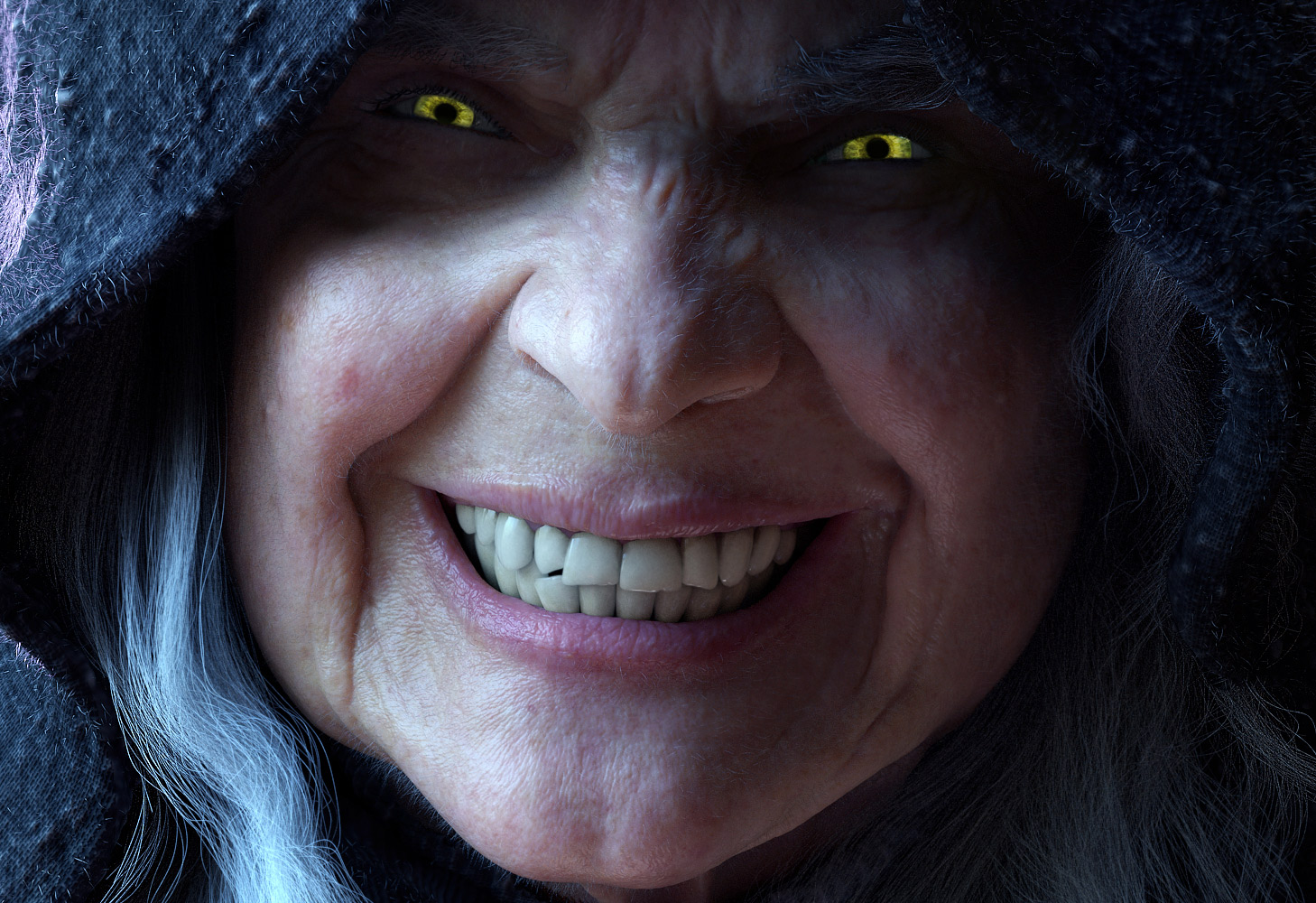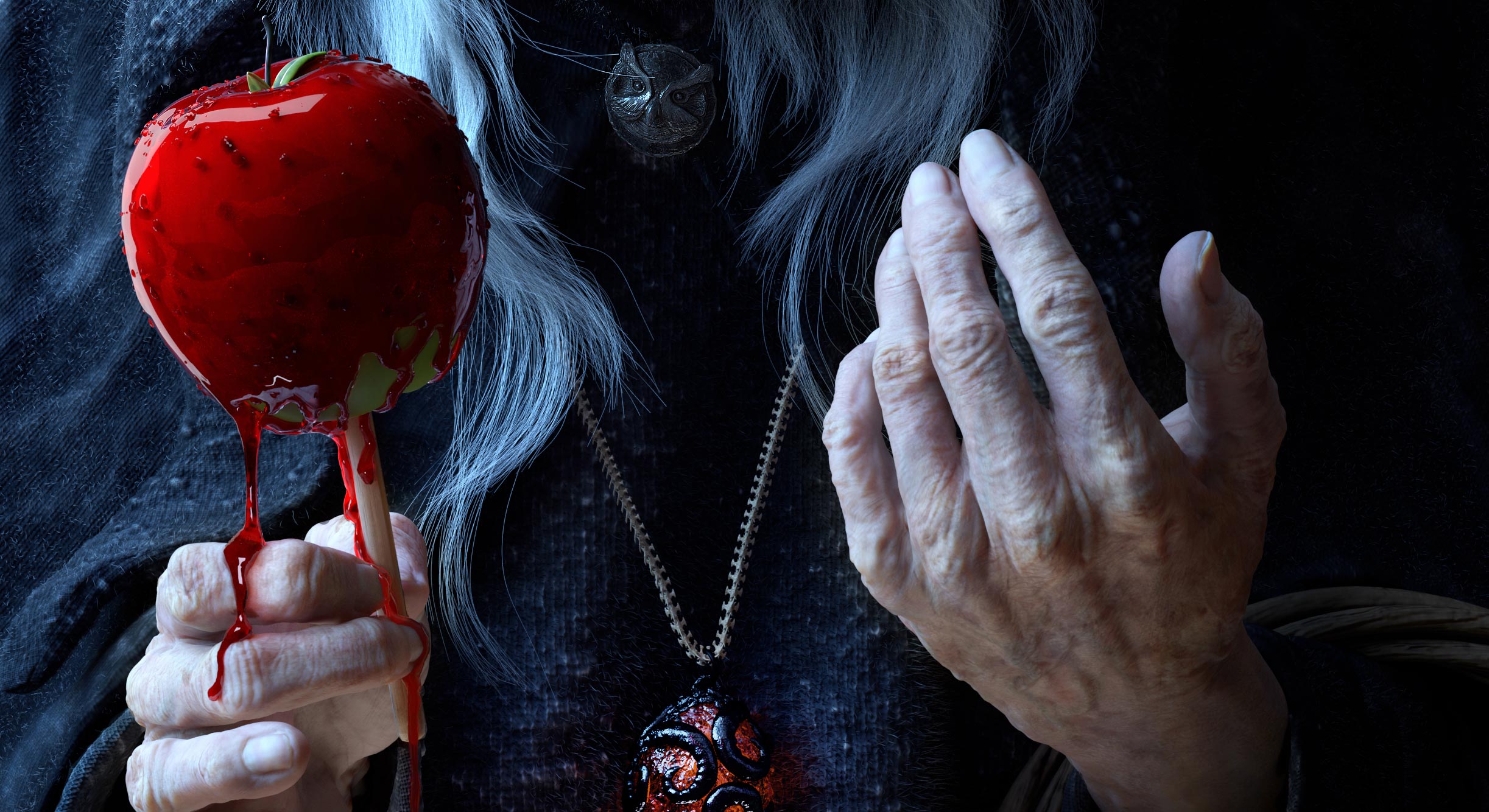 Attachments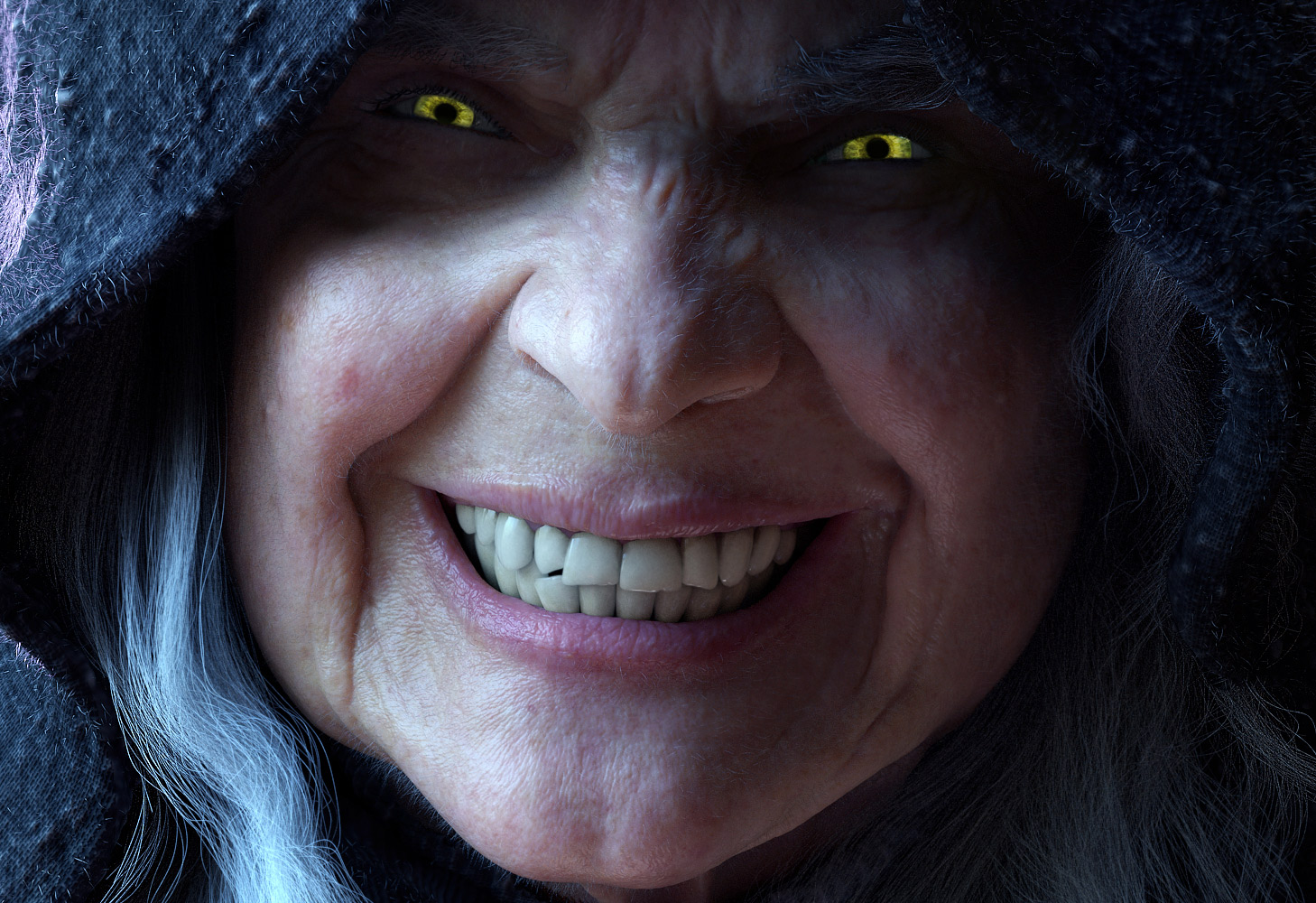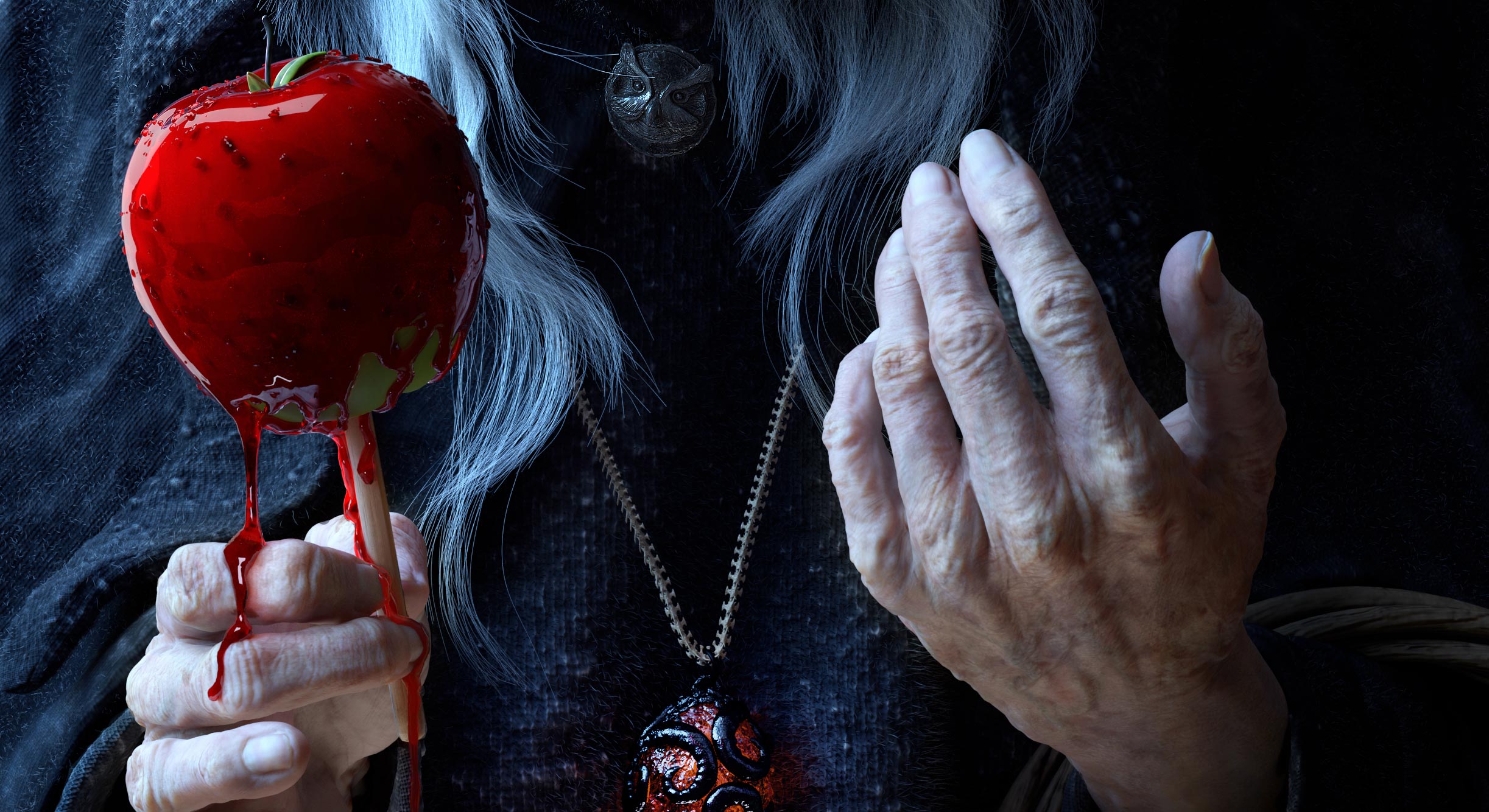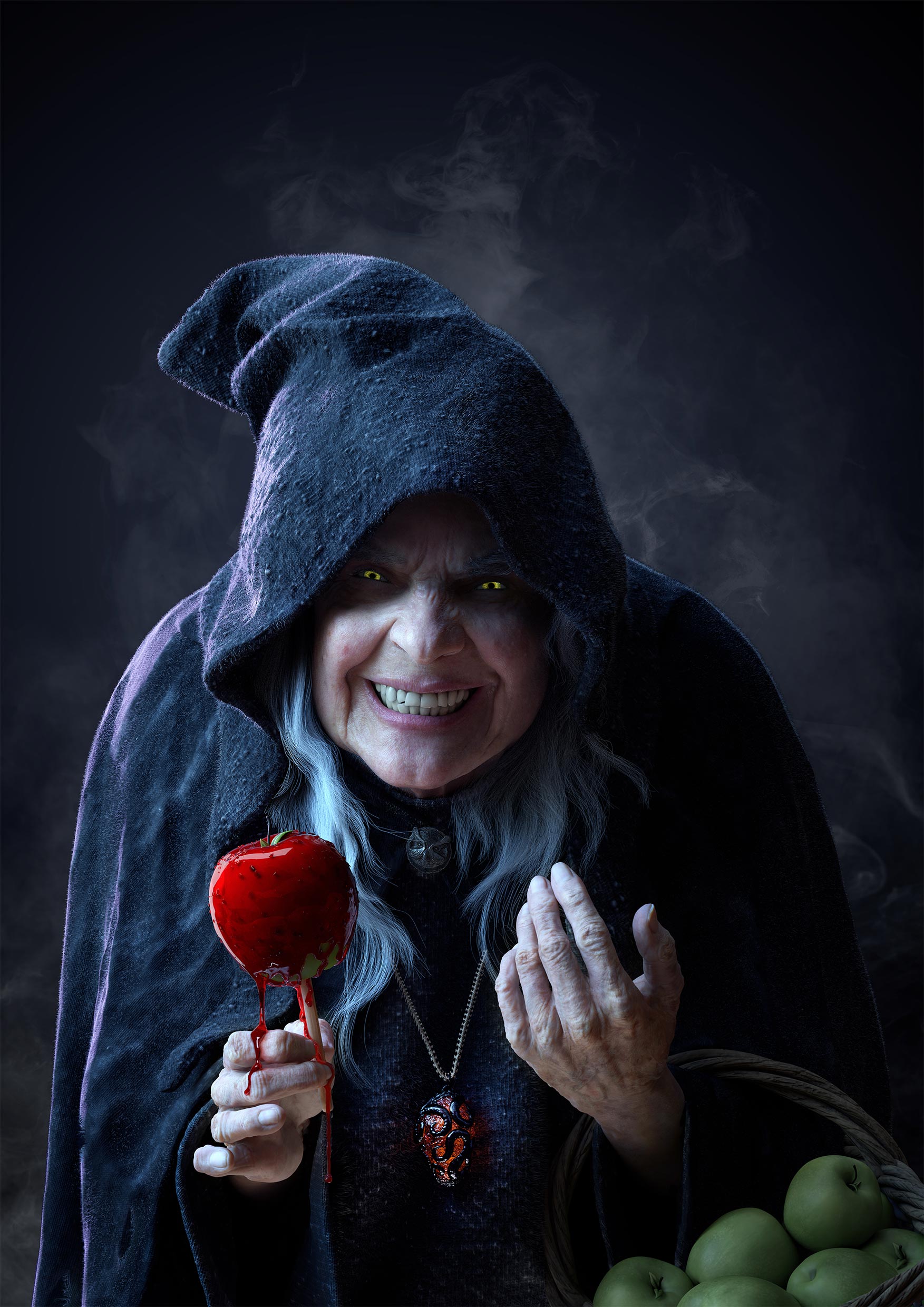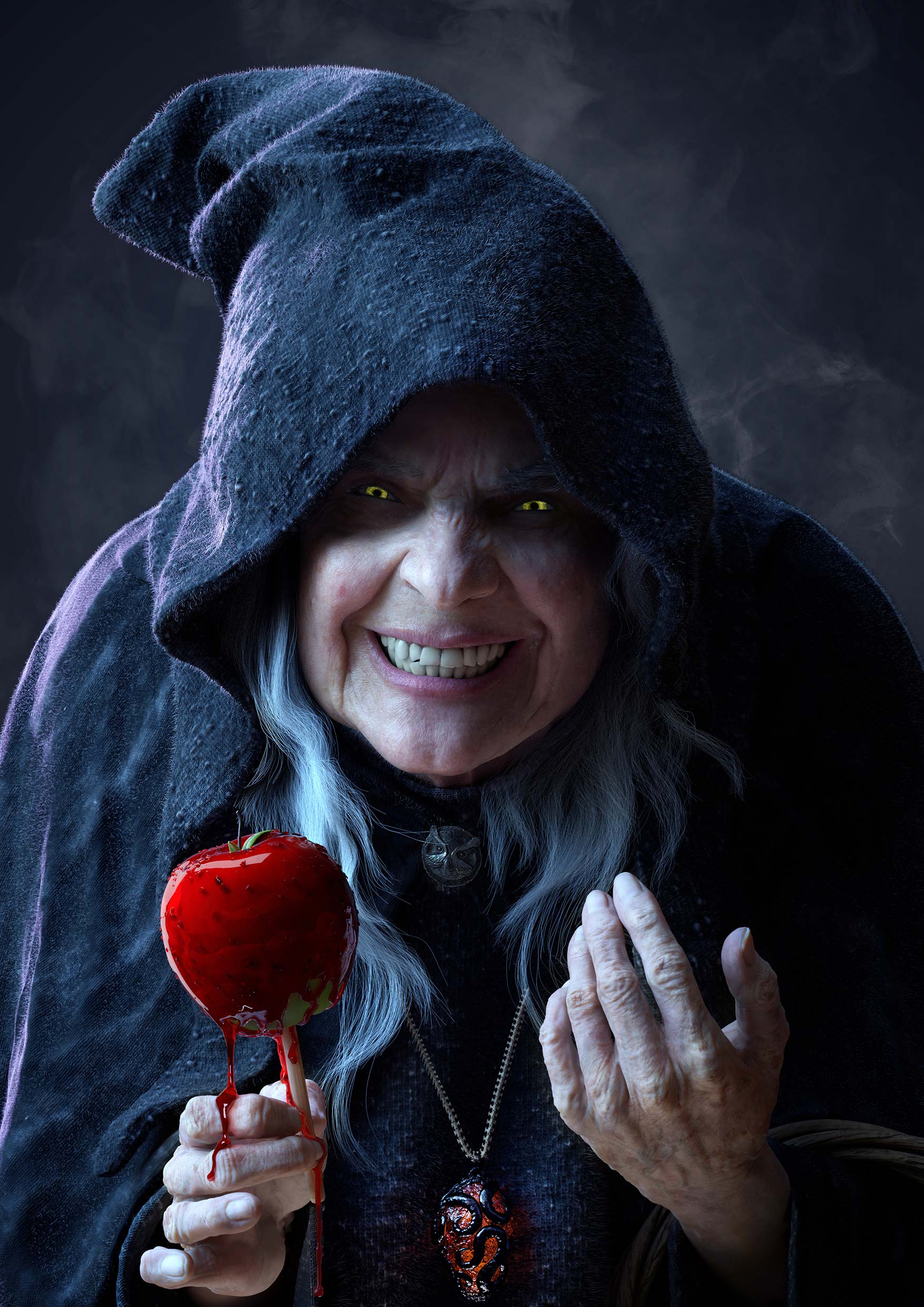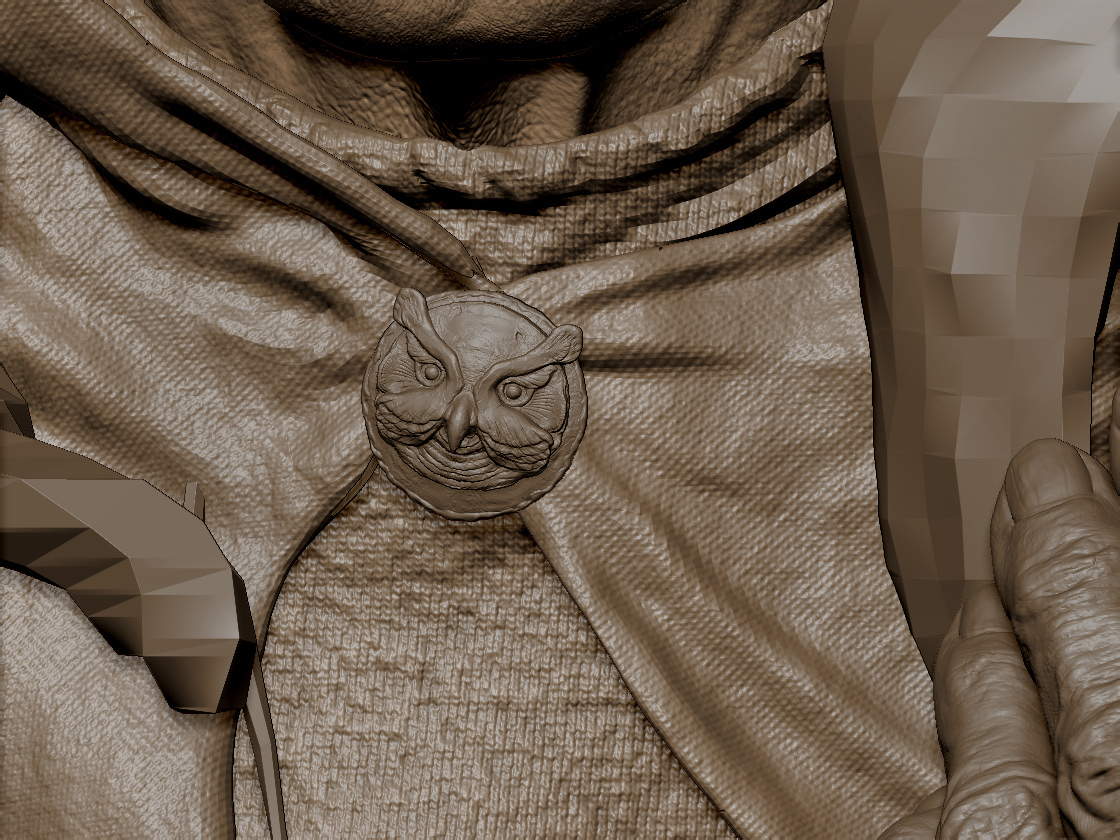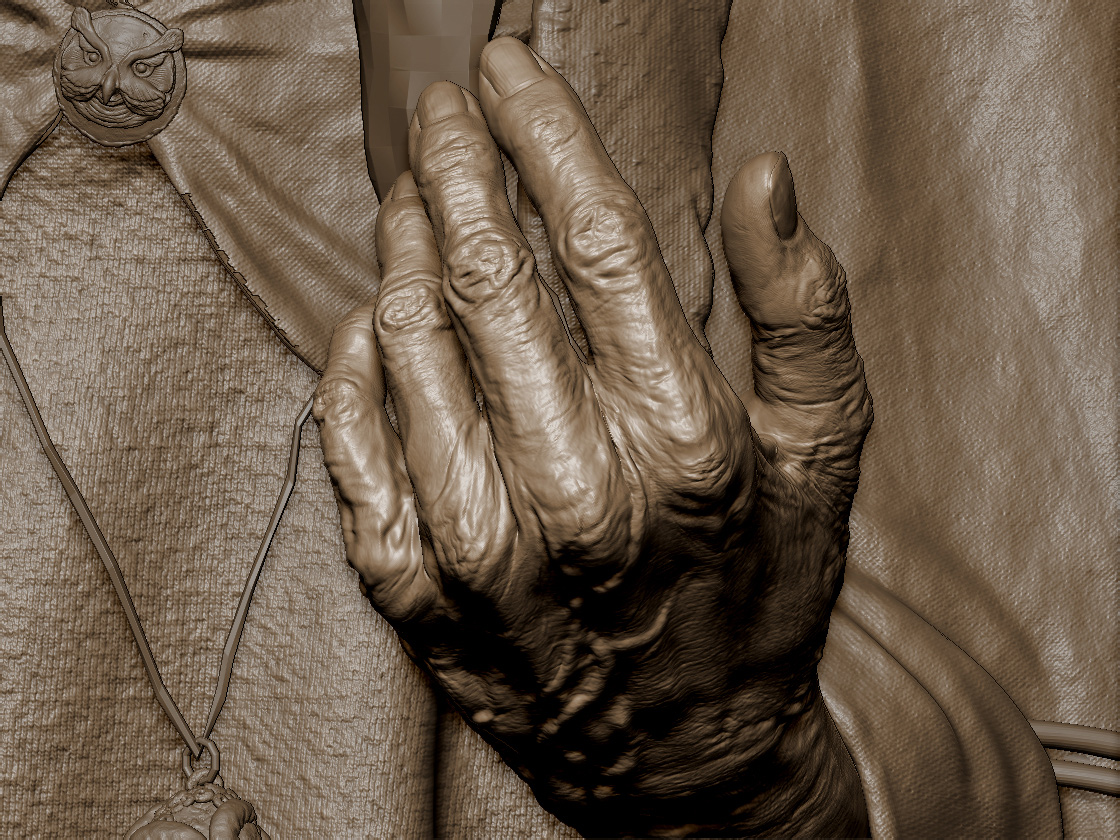 Attachments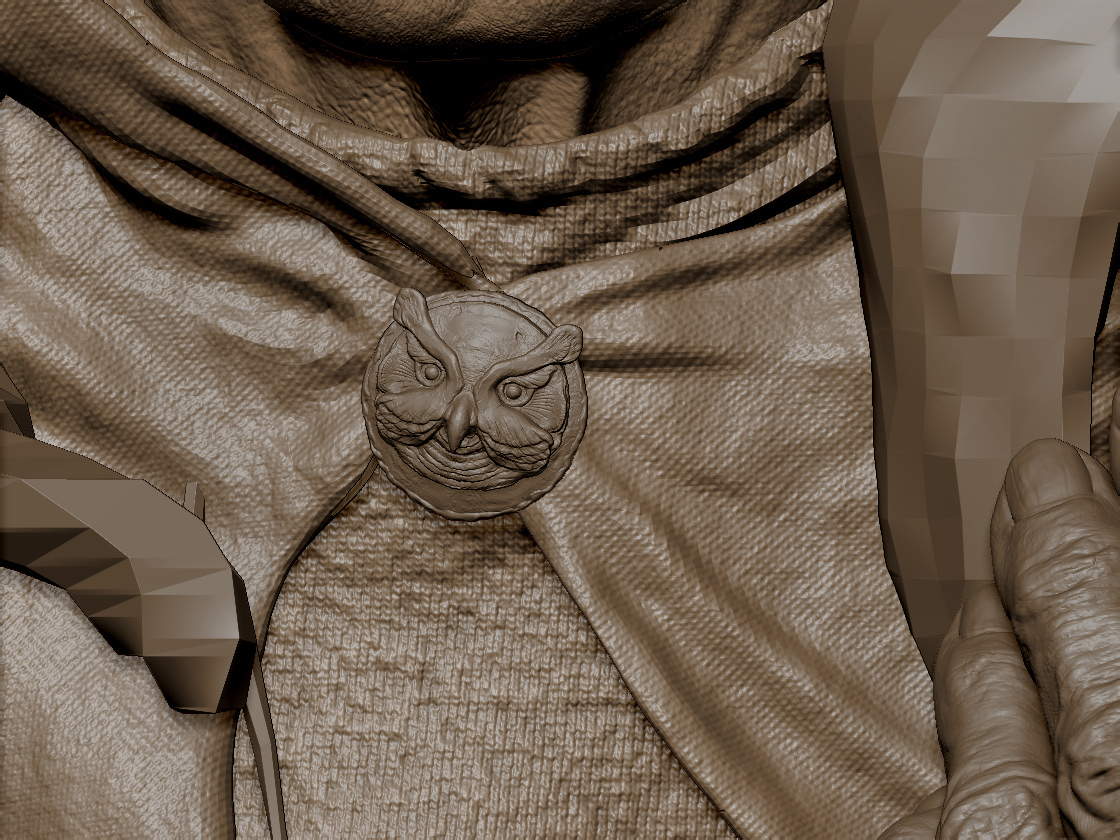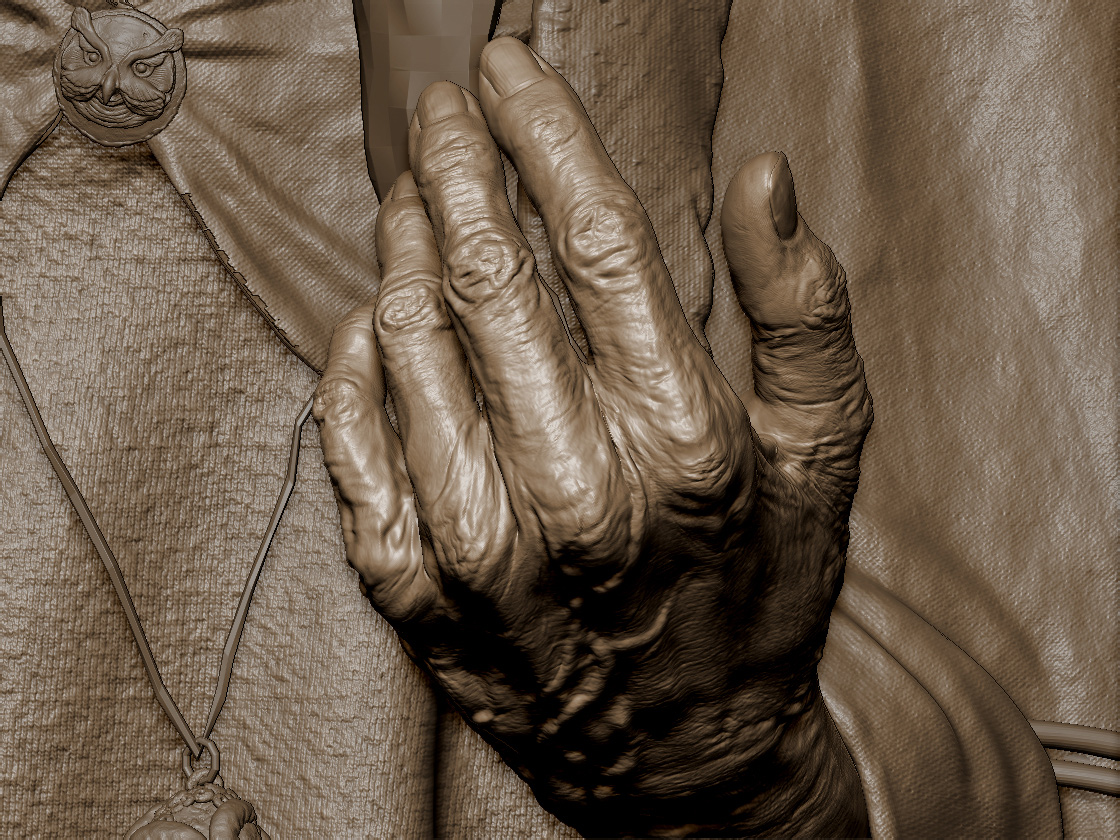 why not in the toprow?

Very nice work. Excellent organic sculpting.
really nice sculpt. She reads really well.
…gynous thema variation of an old fairytale!
Wow creepy, I love it! great work
Great work. Excellent attention to detail. I love her teeth.
Somebody leave me a message doubt if I use the actual photograph.
This is really cg works.
So I rendered a clean white model.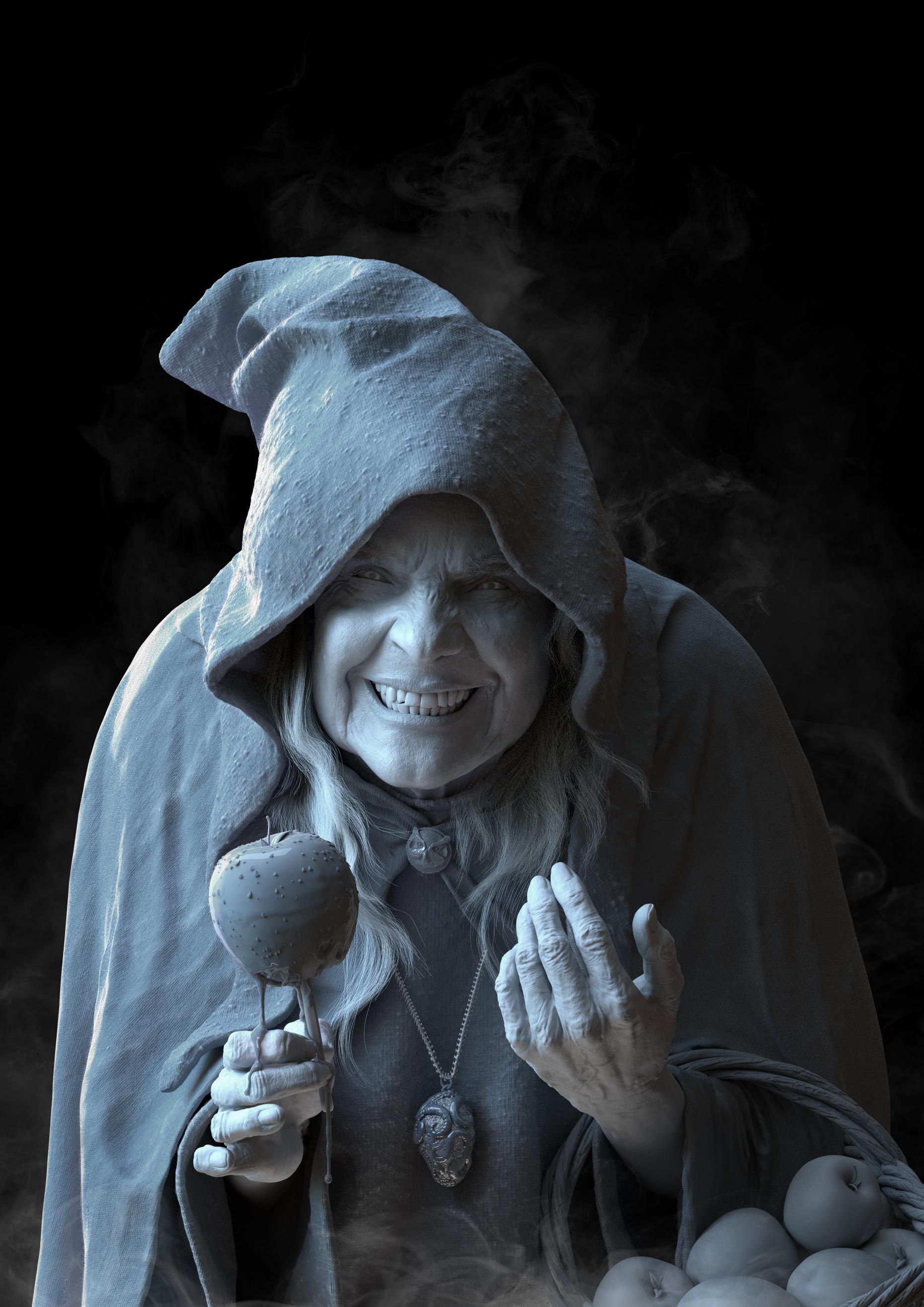 Attachments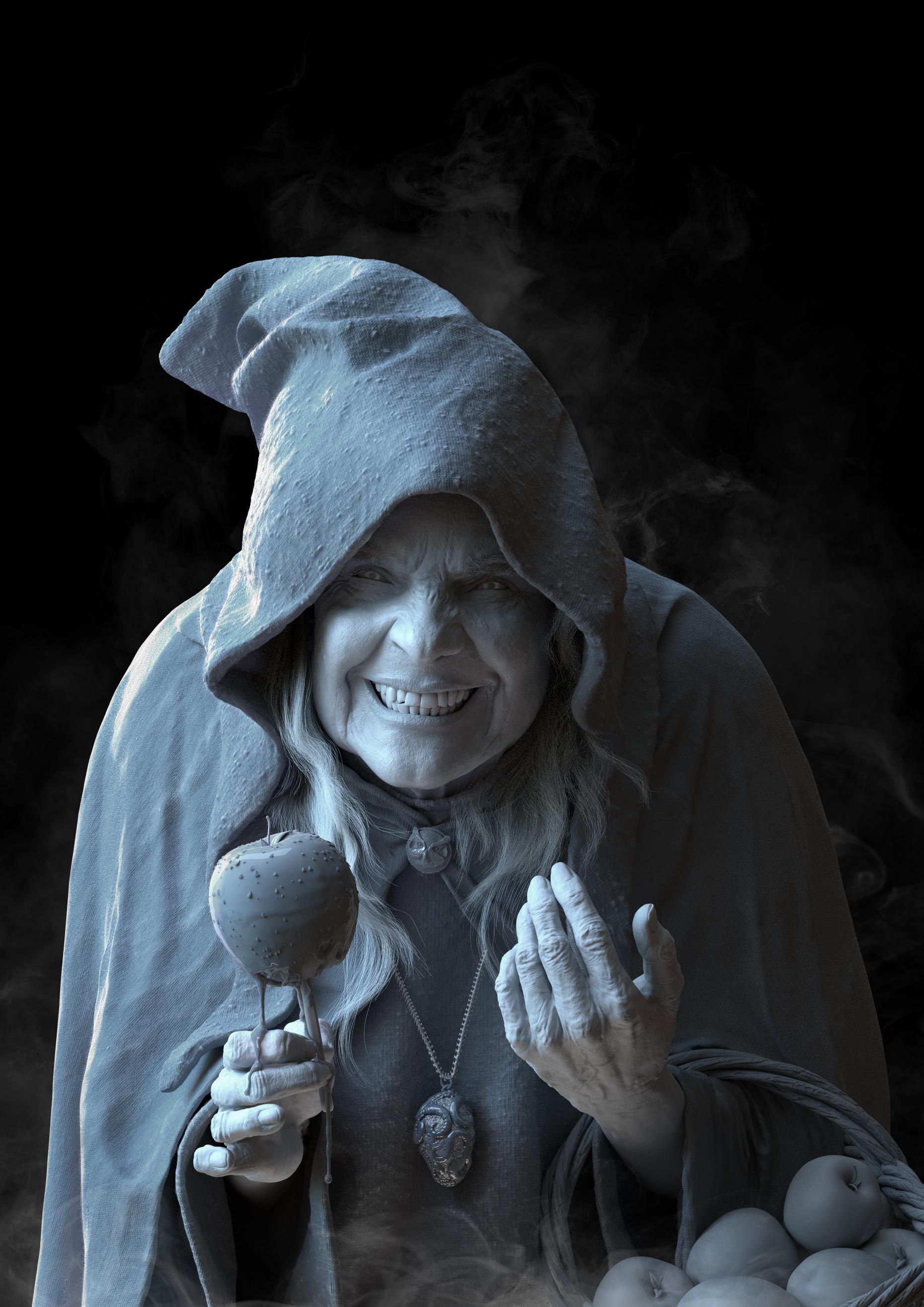 Oh my God I LOVE YOUR WORK!!! Superb work friend