Does anyone have a suggestion on a source to have some figures printed and painted?
Attachments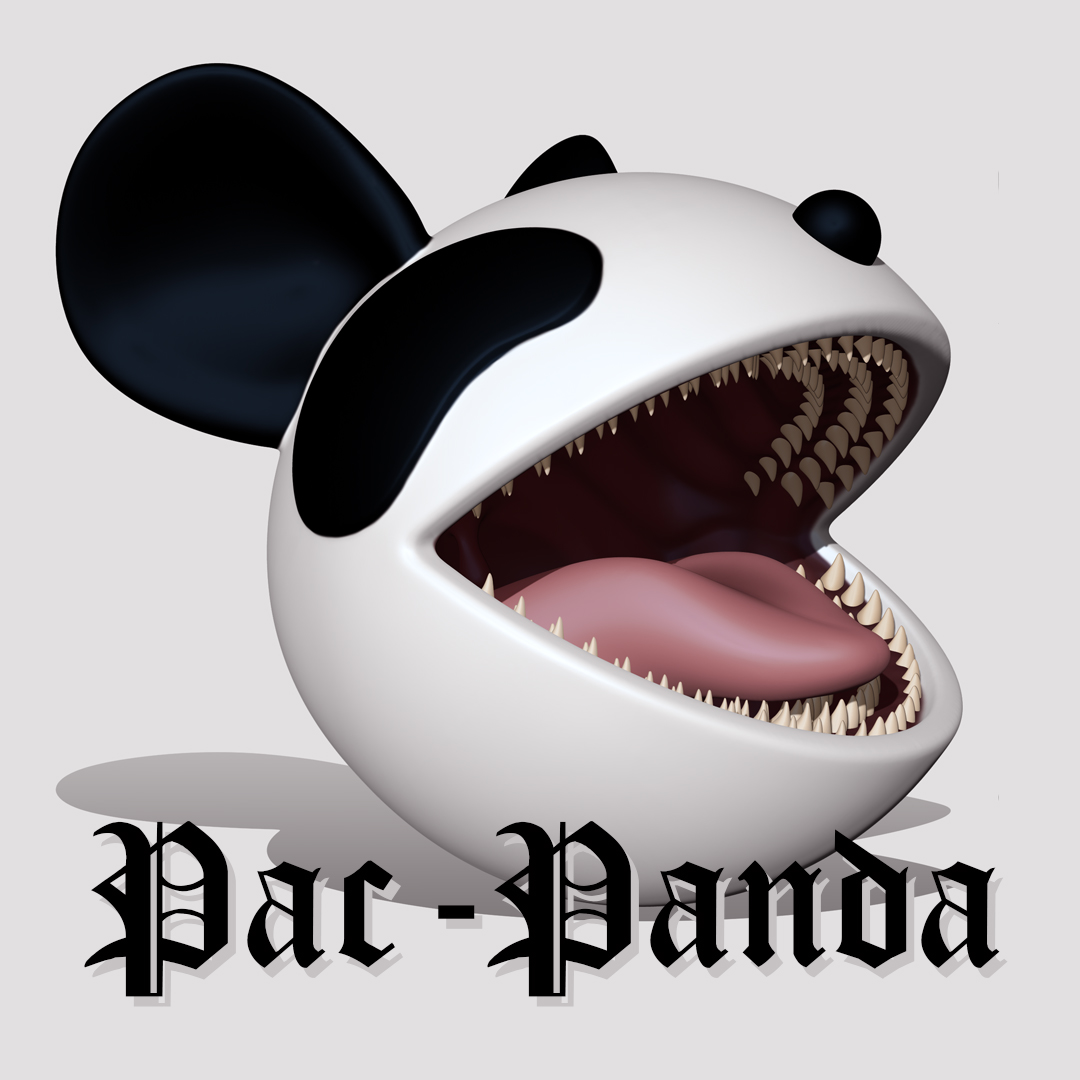 Where is your current location? Try looking online, there is actually a lot you can see online.
Just to help narrow down your search, if the figurines are targeted for a 200mm (~8 inch) and under height, you'll get the tightest resolution with resin-based 3D Printers… typically identified as SLA (stereolithography) printers. In many of the macro shots I've seen, the ones that use a DLP (projector) light source provide detail down to around 0.030 millimeter (30 micron).
A simple Google Image search will demonstrate the differences. Keyword stereolithography definition and you should see quite a number of extreme macro close-ups showing the surface detail of resin prints. By comparison, keyword FDM definition and very few of those images are macro close-ups. FDM (fused deposition, plastic extruding) 3D printers often allow larger prints but at a crippling surface detail & smoothness penalty. The FDM image results will mostly show shots from a distance and the occasional close-up should illustrate the results of FDM extruder heads laying down a fat 200-100 micron filament.
Finding a STL 3D printer near you shouldn't be hard. Most anyone with these types of machines have hung out a shingle on sites like 3DHub. However, your request requires finding someone who additionally has the artistic experience and skill to specifically paint figurines.
Locate the community forums where these printer owners congregate. You'll occasionally find figure-sculpting enthusiasts who might be amenable to printing-painting outside work:
http://www.b9c.com/forum/viewtopic.php?f=22&t=4739
http://www.b9c.com/forum/viewtopic.php?f=22&t=3717
http://www.b9c.com/forum/viewtopic.php?f=22&t=4619