It's a Zbrush/Maya/Max script package which makes it faster importing-exporting files between the programs, the creating blendshapes, editing geometries, etc.
For more, visit my gumroad page:
https://gum.co/iDdF
I guess the main question here is, what's the difference from GoZ?
Goz as far as I experienced, can be tricky. It did messed up my subtools sometimes, goes crazy if there is some accidental name-matching happening. So I started to work on my solution for the problem, and with times, it started to get many blendshape-helping functions.
So yeah, it's less then GoZ and a little bit more.
My solution is waay simliper, but this way a little bit more predictable. It basically saves out the active subtool's active subdiv level to the C: emp folder.
The main fuction is this, and all the smaller fuctions supports this process.
And because every software overwrites the same obj file, communicates through the some "channel", the communication is not between two programs, rather whatever you want. You can open this obj with other softwares. (For example if you open this obj in unfold, it will remember it, so you just relead/save it.)
This way, you can work in maya/max/zbrush/uveditors etc the same time. I mean relatively speaking. You don't have to be sad about that "i could do this easier in *** software, ahh, never mind".
You just circle the same geometry through the softwares.
And because of GoZ is a closed process, you can't hook in other softwares.
I work at Digic Pictures, and on a daily basis we use maya,max,zbrush, headus,unfold, etc. So this script was the best solution yet.
And yeah, it's limited because of the obj format, but also it's a little bit safer because the OBJ don't let too much strange thing to happen.
I hope you can give it a try and have a good feeling about it.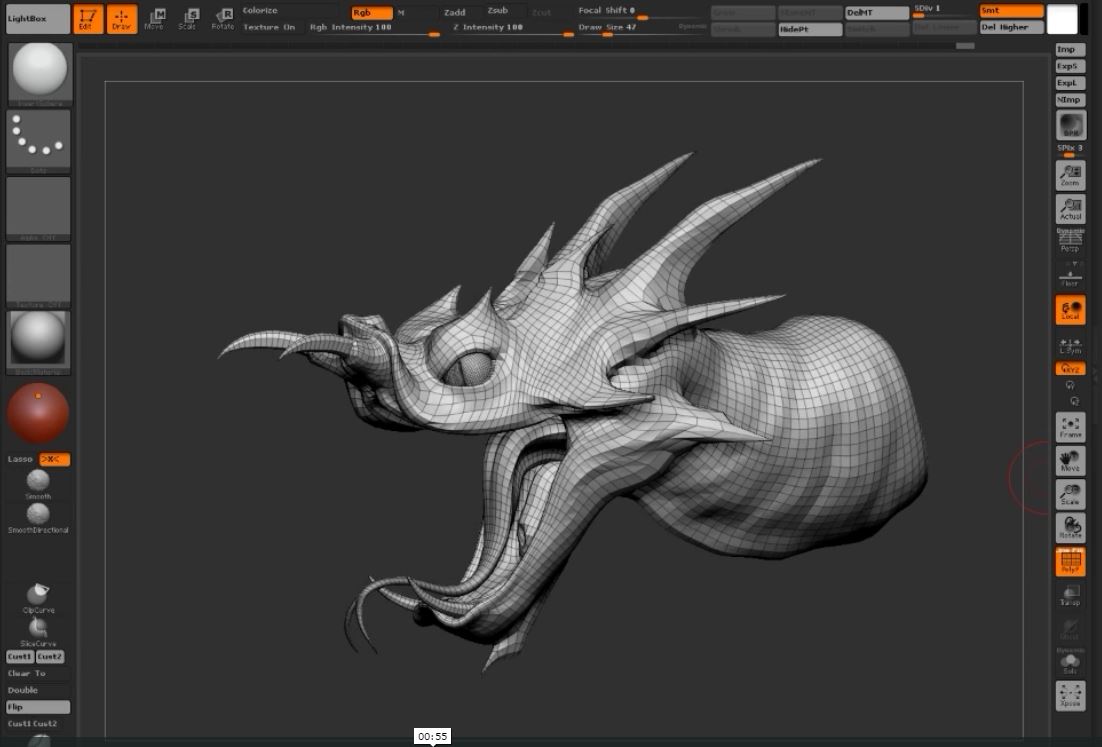 Attachments