Hello everyone!
This is my first post on this forum, although I have been looking at some of the posts here for quite a while and there are some fantastic works!
This is not my most professional piece, but it is my first attempt at creating a stylized character sculpt.
Comments and Criticism welcome, let me know what you think!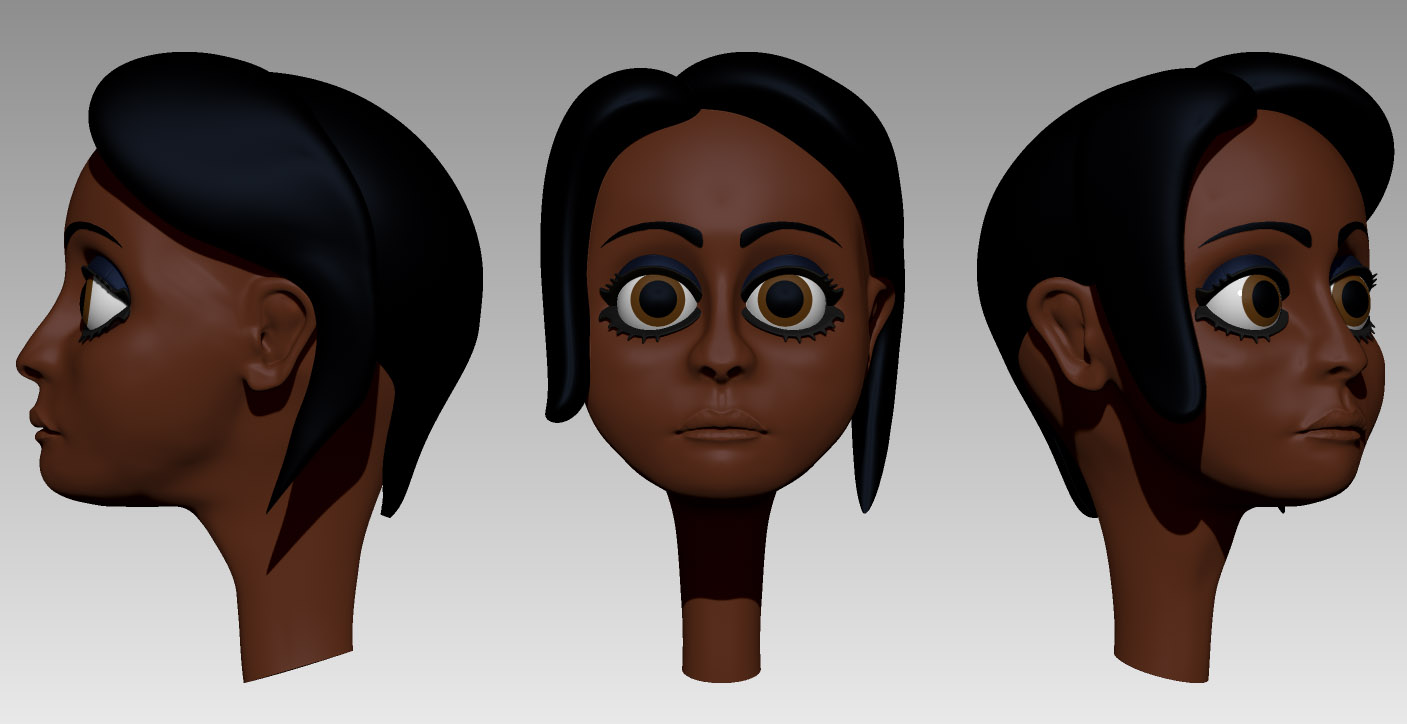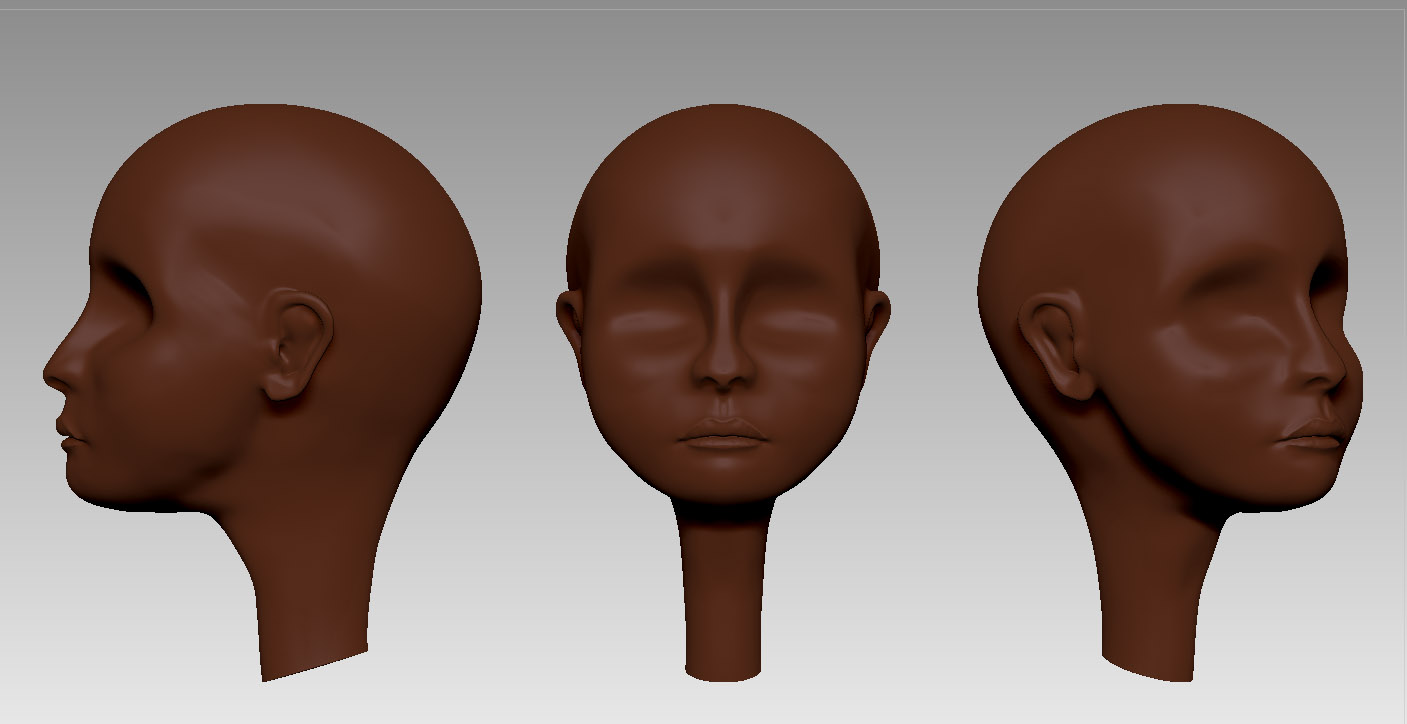 Attachments