Hi guys,
long time without posting but I've been extremely busy at the studio and creating digitalClay.
I'll be posting here all the studies we'll work through in the series.
The first one is a quick study of the head where we explore the concepts of feeling the structure and finding the gestures over the first two episodes.
It's all done in Zbrush with a single BPR as we want to focus purely on sculpture.
I hope you'll enjoy the series.
STUDY N.1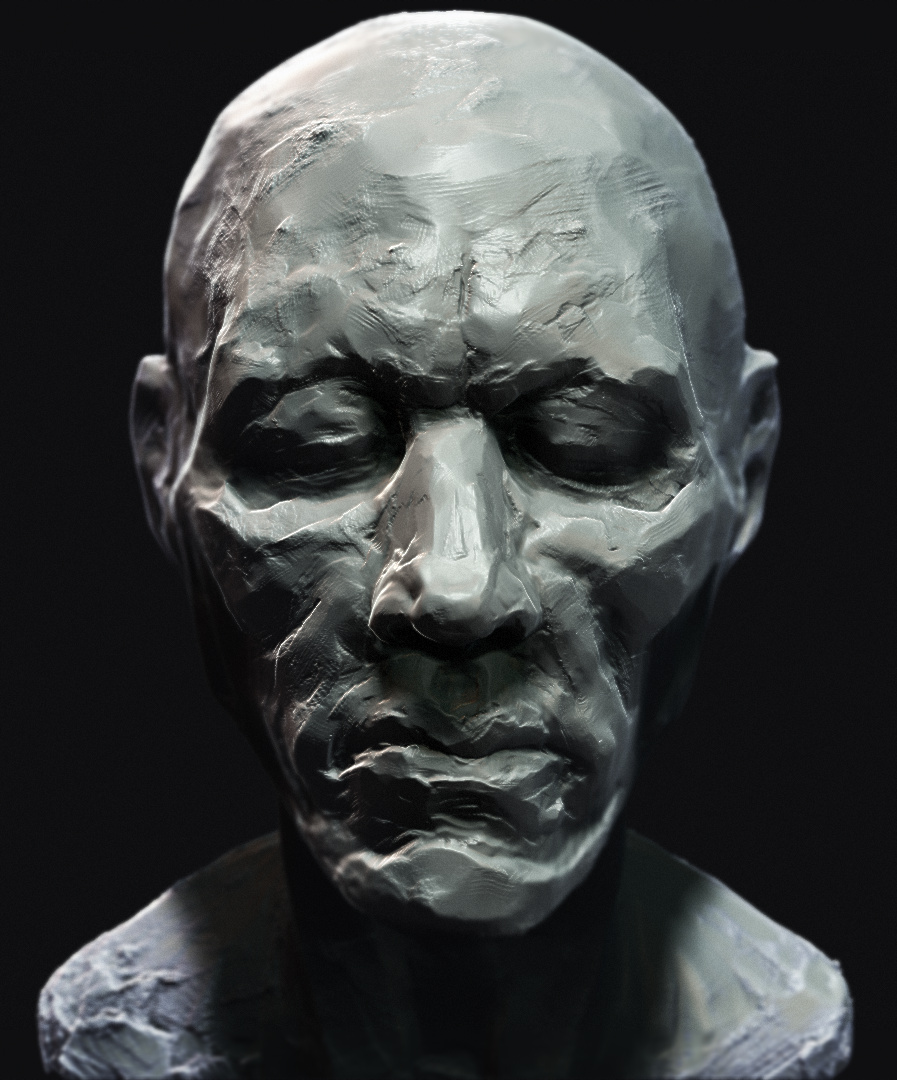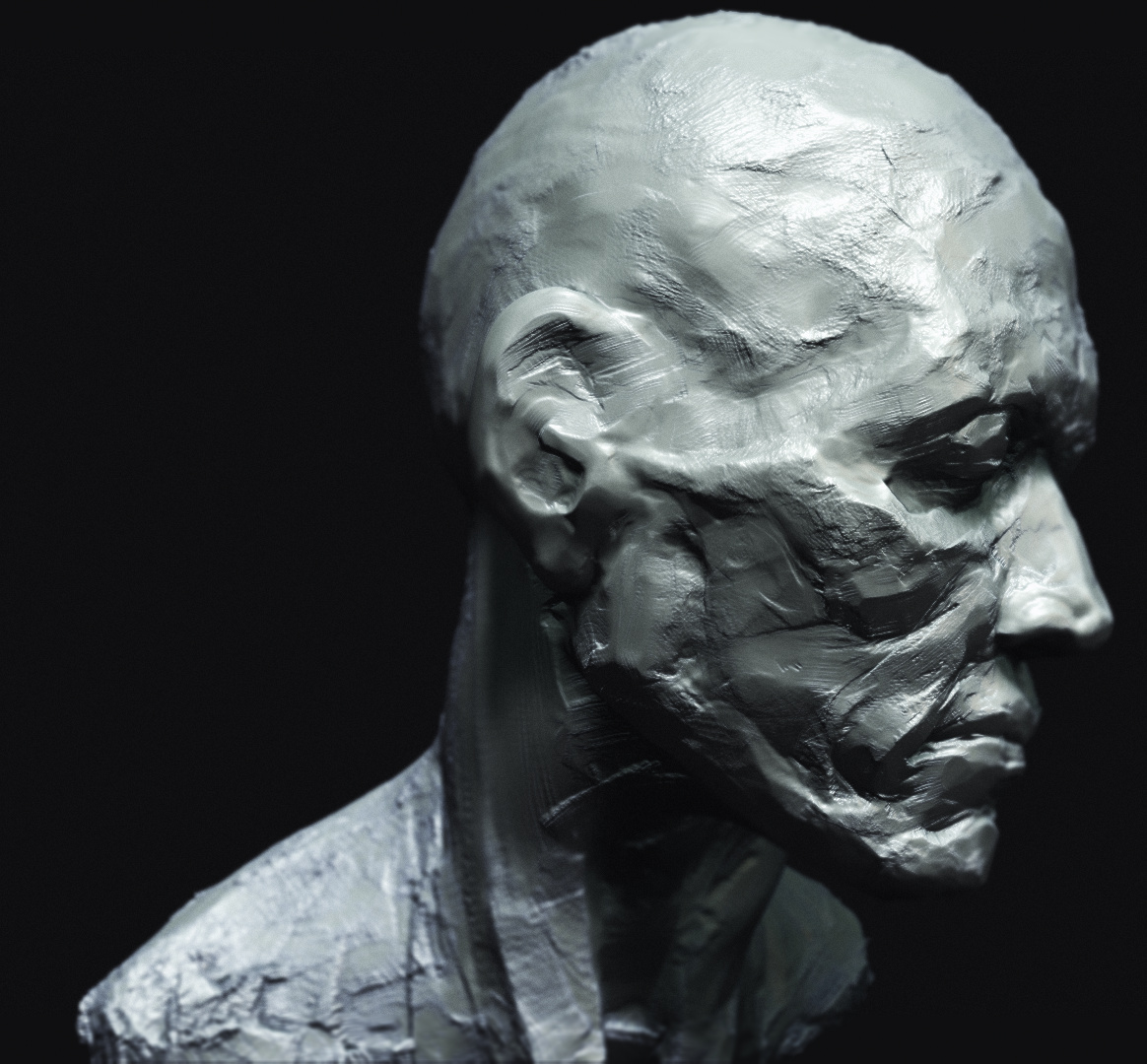 FULL EPISODE