Hi
this is my latest art work of the legend RIP Gray Moore hope you like it.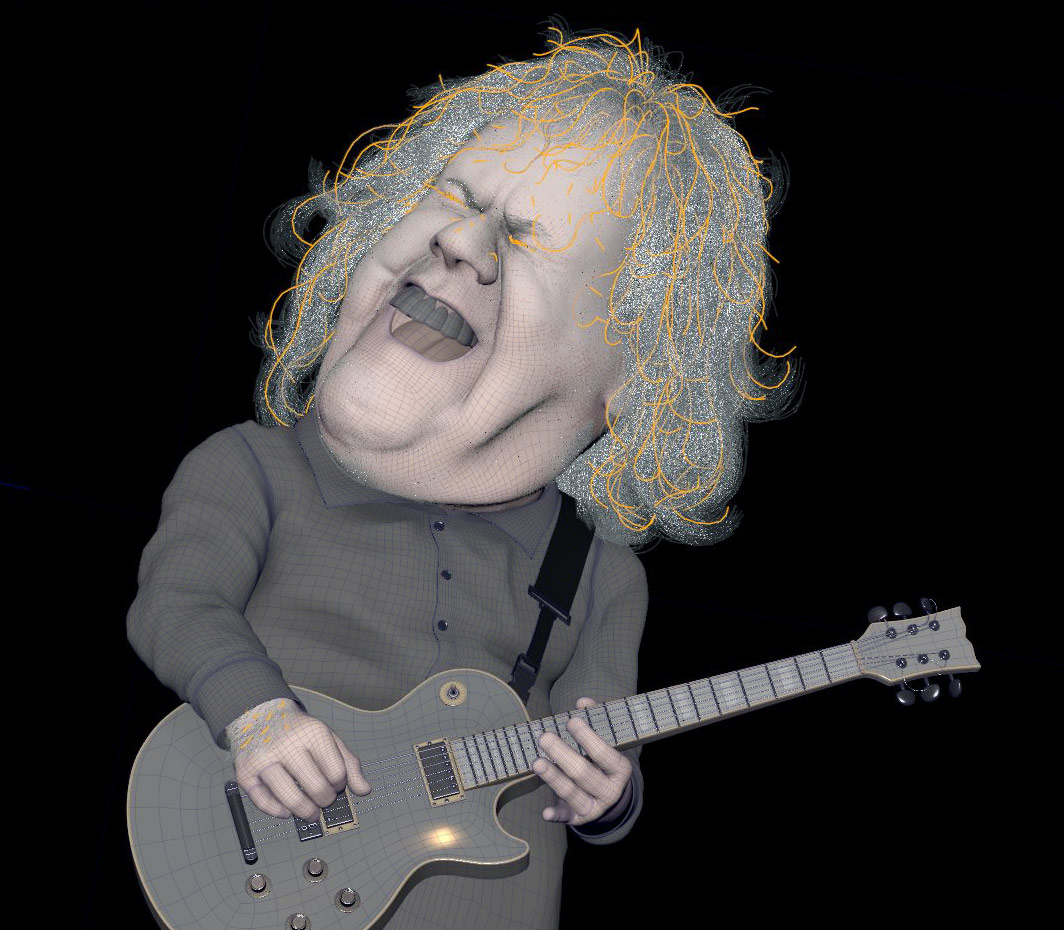 Attachments
Good caricature

Yeah! Very cool work!
Cheers,
Ben | 3DGladiator
One of my favorite blues men. I recognized him right away. Very good work!
hahahah… great caricature.
very well executed.
you should post the reference picture aswell. -it's quite fun to see the comparison.
-r
Thank you so much guys.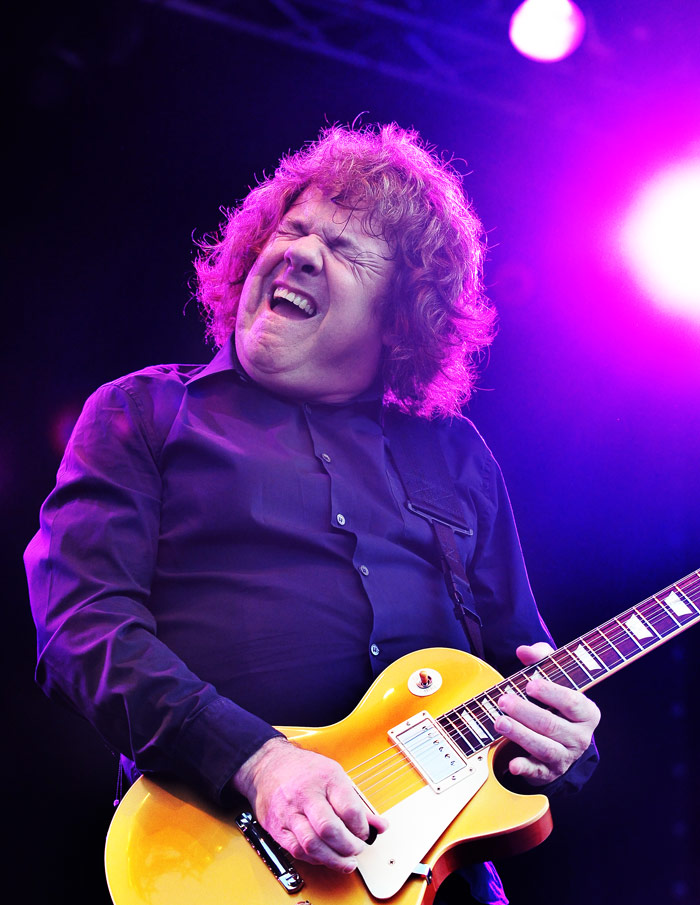 Great one!
What did you use for modeling and rendering?
You did justice to him!
Thank you so much cledman.
I used zbrush and maya for modeling. and also rendered with vray in maya. for the hair i used maya's xgen.
Great!
Thanks a lot!
Congrats!
Its lovely !!! Very well captured