Hey everyone,
Here's a sculpt I've been working on for a while. It's based on multiple concepts by two different artists: Fernández Ríos and Sangsoo Jeong.
I started this project earlier this year in an Advanced Digital Sculpting class taught by Insun Kwon, as a part of the Digital Production Arts program at Clemson University. After the class was over I continued to work on it over the summer.
I used Marvelous Designer for the pants, but everything else was created completely in ZBrush. The renders were done in Keyshot.
If you would like to see the animated turntable, I was able to include it in my artstation post: https://www.artstation.com/artwork/JXPWd
Always open to feedback!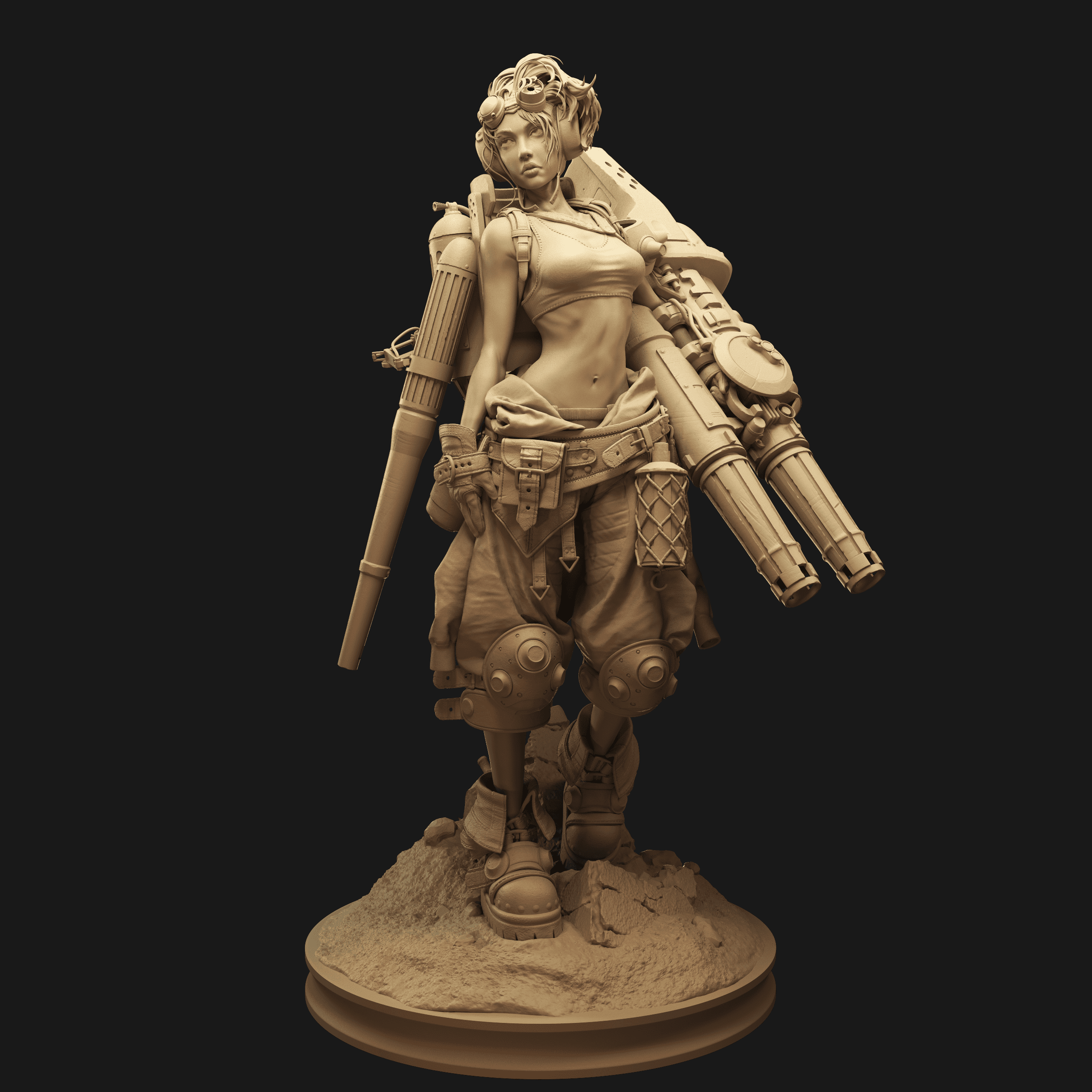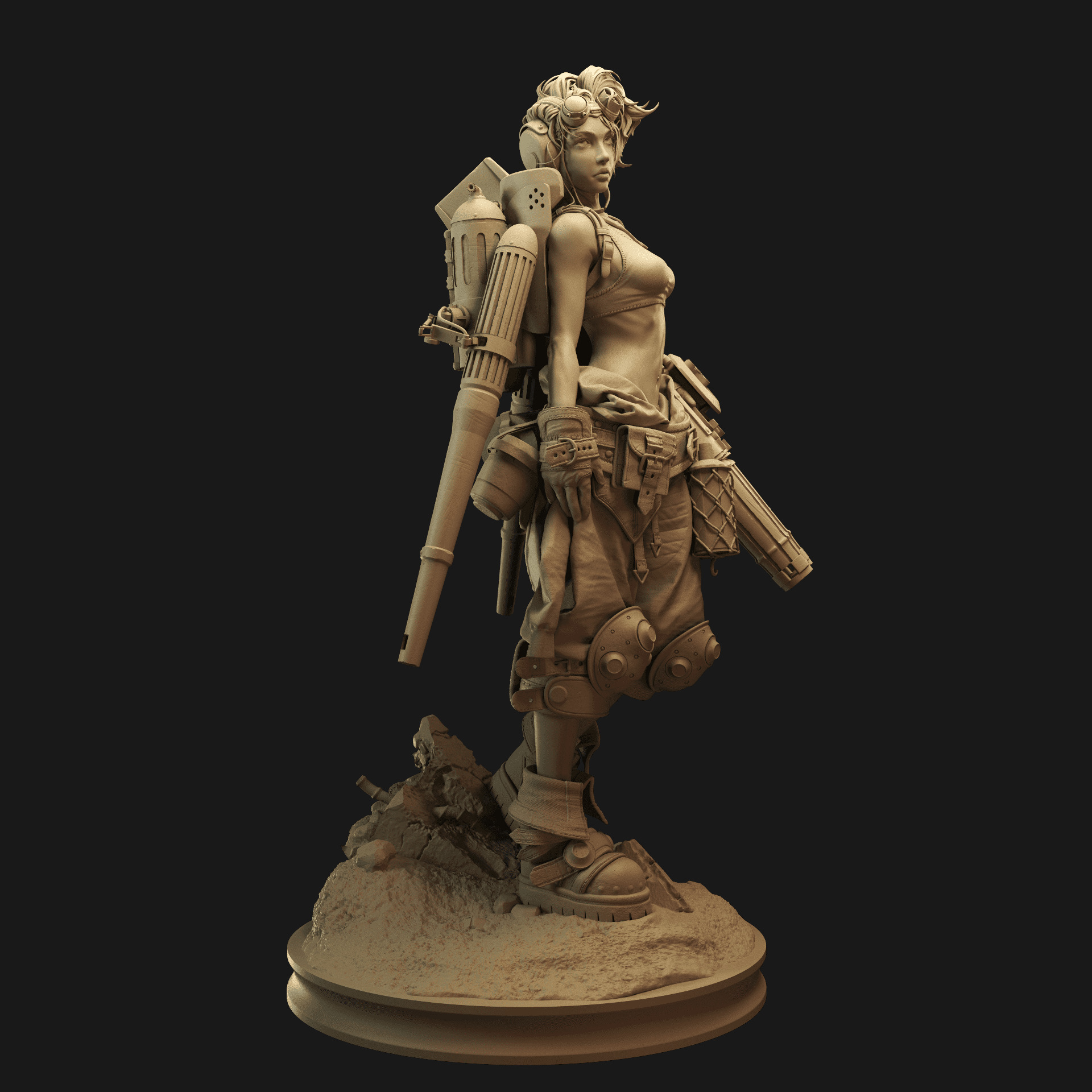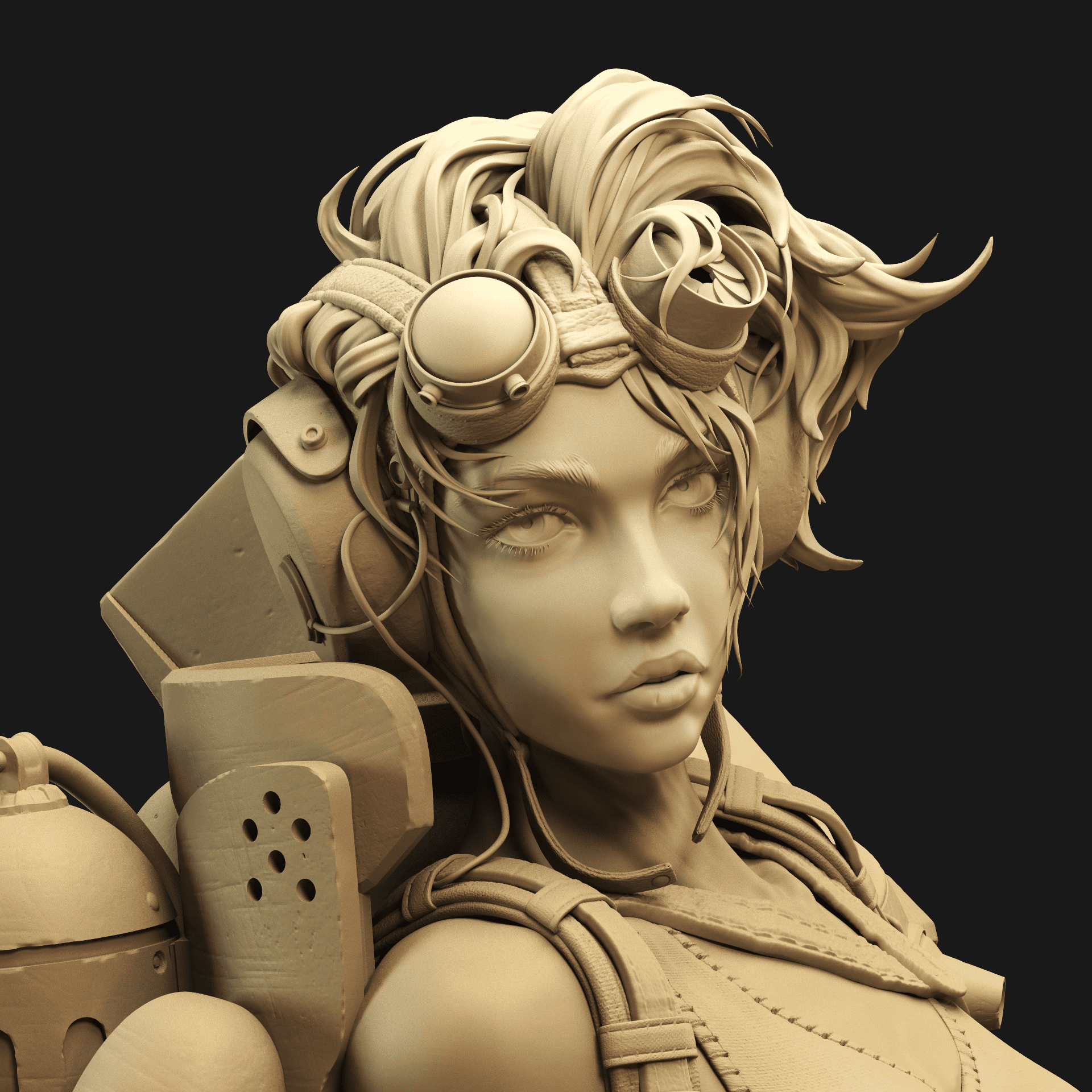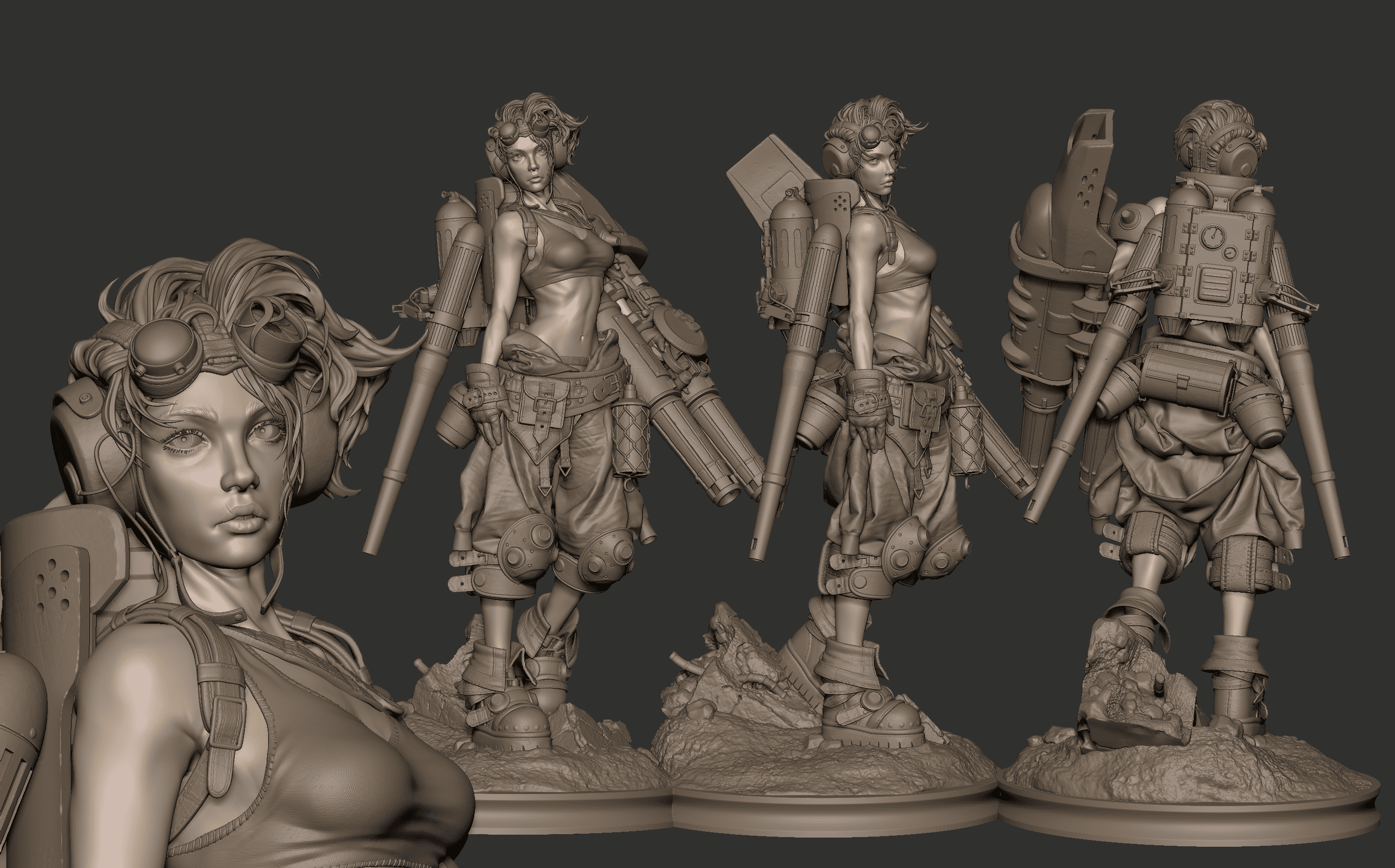 Attachments