Super Nice character Starkie, with great detail. keep up the good work!

This is really going in a great direction !
Thanks a lot guys. Greatly Appreciated

Here I speed sculpted predator, then rendered in Keyshot.
Better images at: http://starkie.cghub.com/images/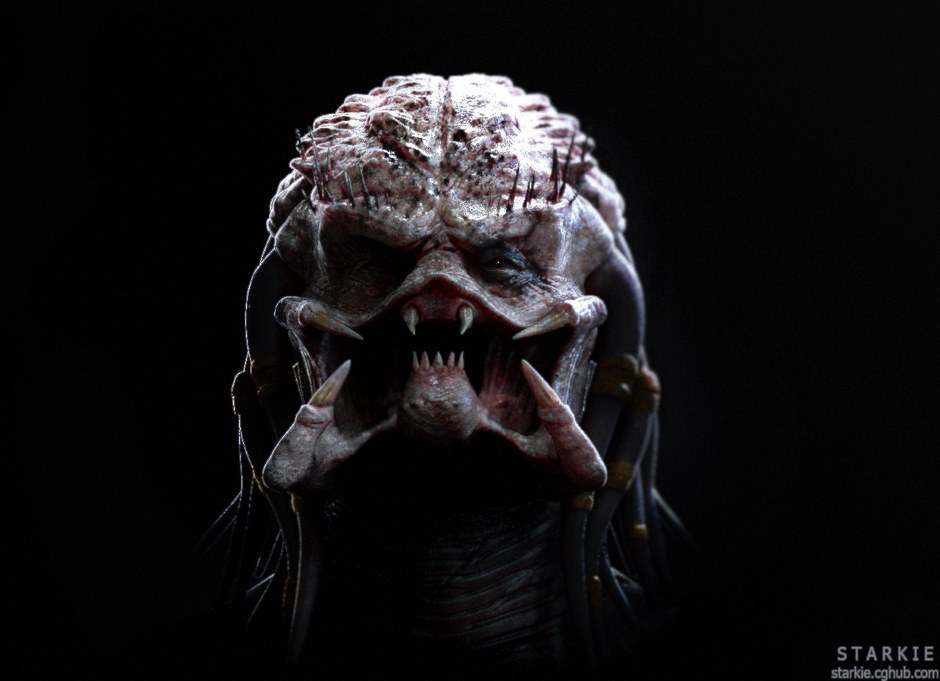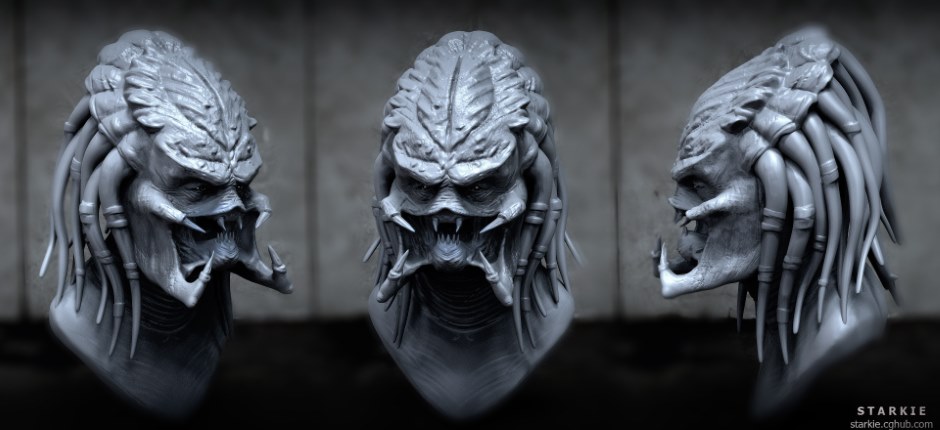 nice sketchbook! Love everyone of them.
Nice work Starkie, i like it a lot, good work on the skin shader.
small_orange_diamond

nice render with predator!

Thanks a lot guys!!

I have finished my assassin finally. Hope you guys like it

Better quality here: http://cghub.com/images/view/596577/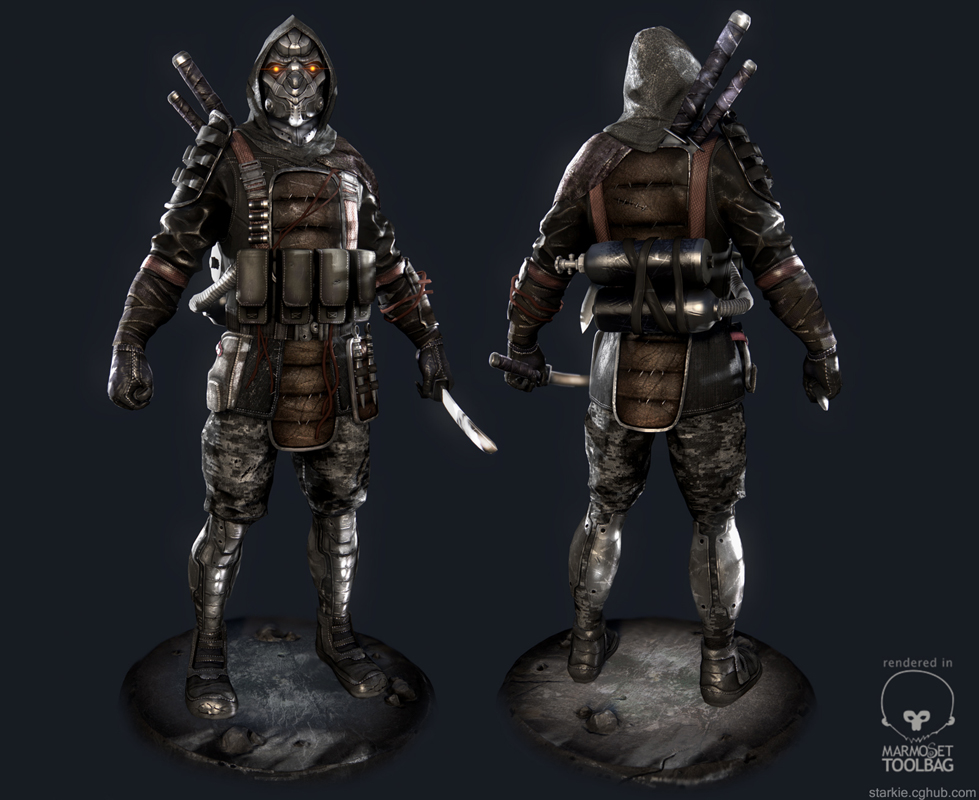 Attachments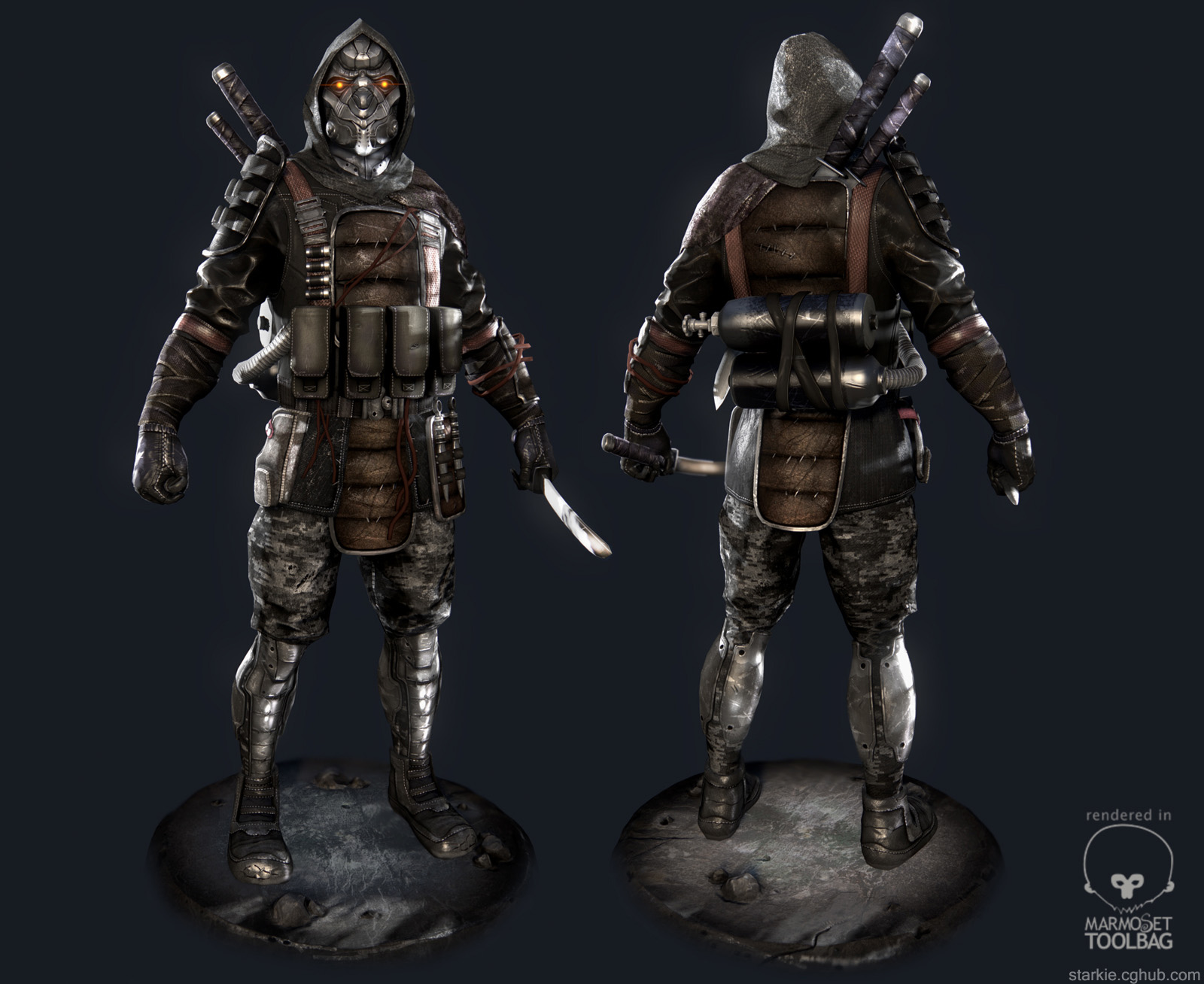 good model dude

this came out really, really good. I've been monitoring your progress on this guy, and I must say I am very impressed, a lot of inspiration going on here. Can't wait to see what you work up next

Thanks a lot, guys. Should have something from a new project to show sometime soon.

Thought I'd make a submission for Substrata.
Bigger images at:
http://cghub.com/images/view/609217/
Also SUBSTRATA:
http://www.autodestruct.com/substrata.htm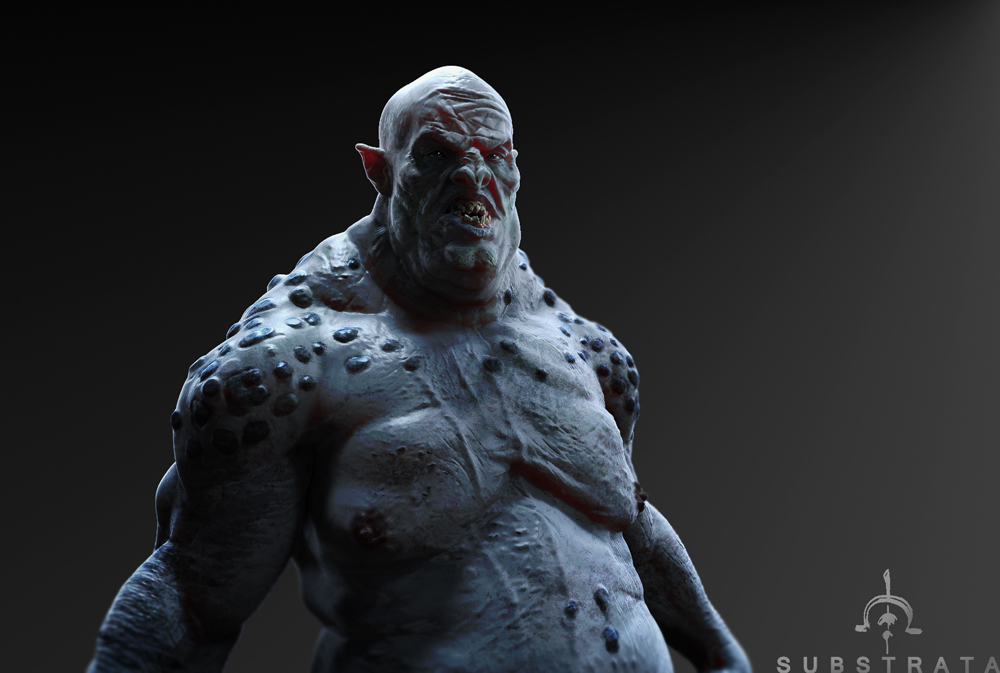 Looks good

I like how you rendered it. Hope to see more from you.
Cheers.
Thanks man! Rendered In keyshot just incase you were wondering.

Awesome!

Thanks bro, I appreciate it. Good work on your hulk model!
Sculpted and rendered Alien In my spare time today.
Hope you all like it!
better quality image here as usual…
http://cghub.com/images/view/624439/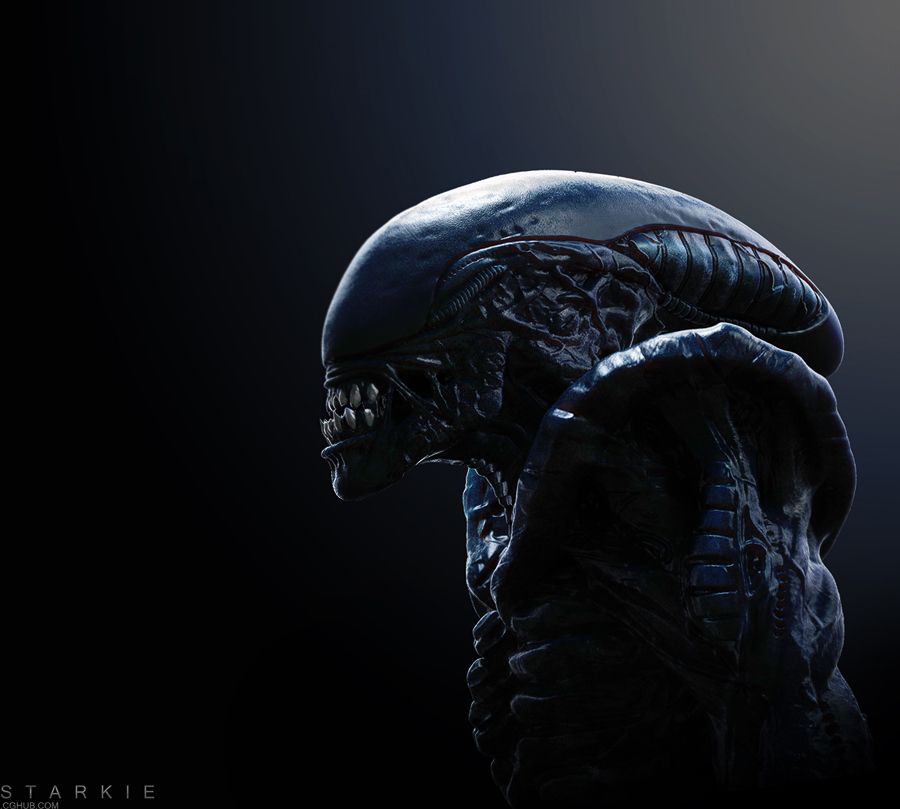 Turned out great, love the moody lighting!
Thanks man!!