Hi guys,
This is my first submission to Zbrush Central and here is my rendition of Abathur a creature from the Blizzard Starcraft 2 universe.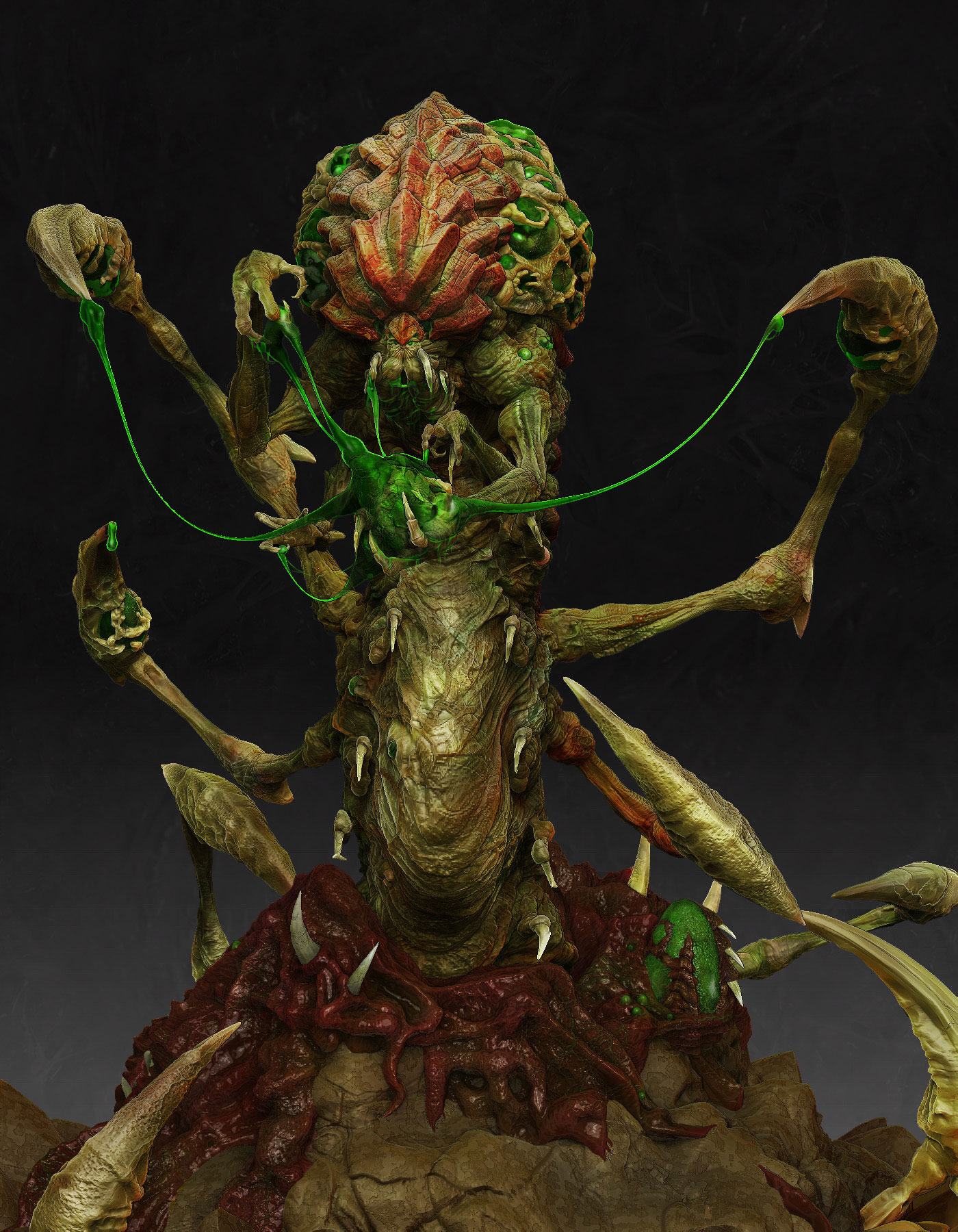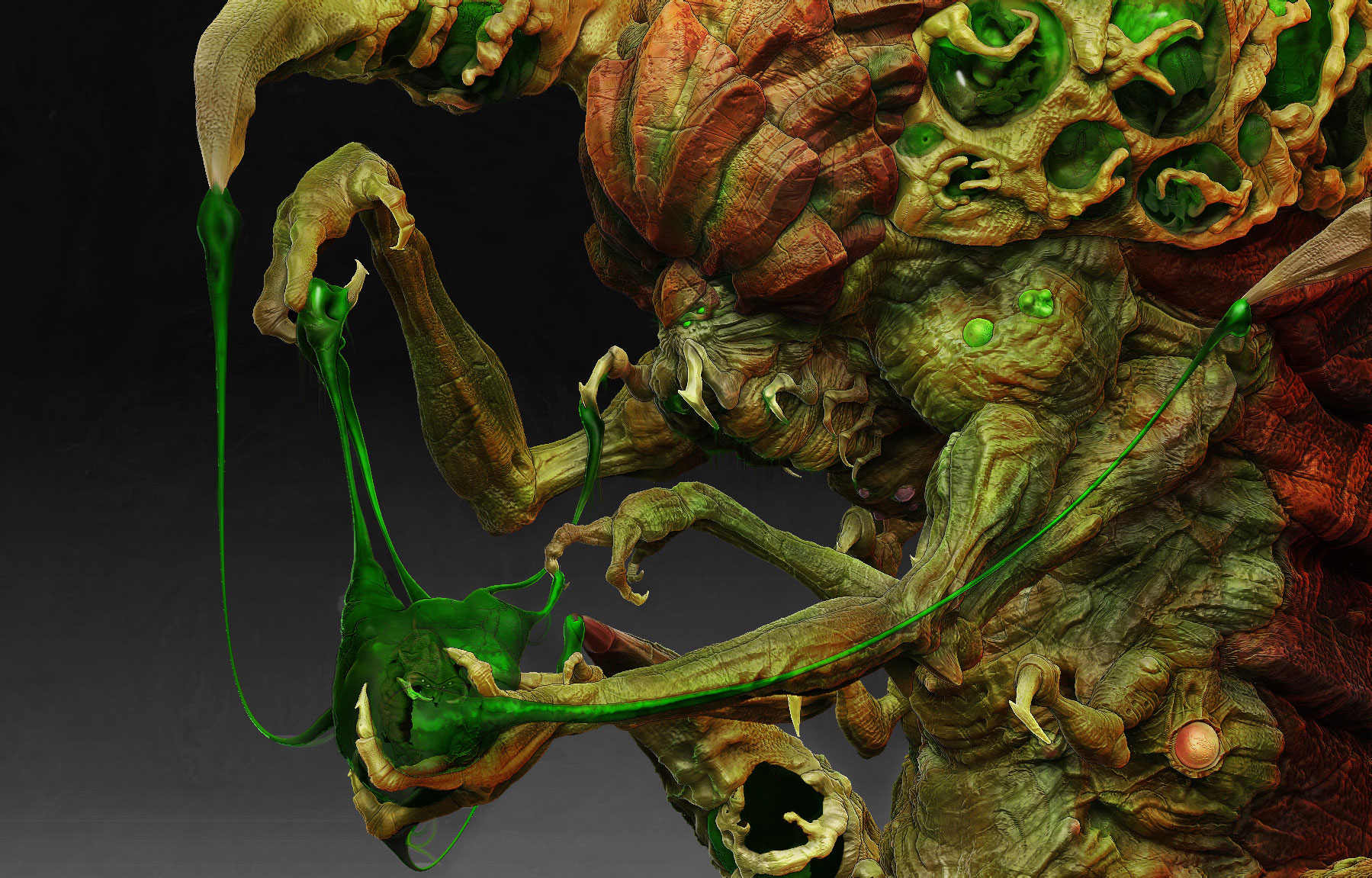 The model was sculpted, textured and rendered entirely in Zbrush. Some small effects were added in Photoshop.
I will try and add a grey scale later.
Hope you guys enjoy!

Attachments