Hi everyone, I want to share my latest work , 3 sets of diorama of spider verse
I sculpted these in zbrush and render them in Keyshot. A very fun project and of course can only be done with the help of zbrush !
This is a statue/collectibles concept sculpt. The composition, size, and pose are maximized to be produced as collectibles.
Hope you like them and I'm sorry for heavy images !
First is the combined scene

Spider Man vs Green Goblin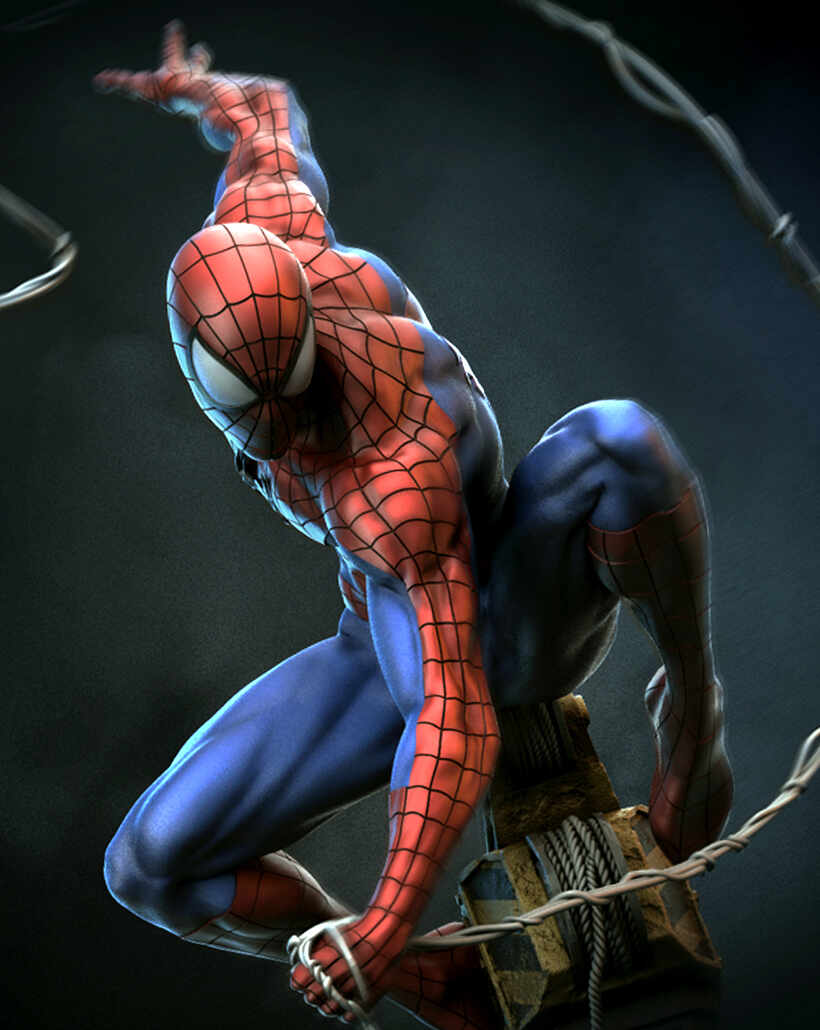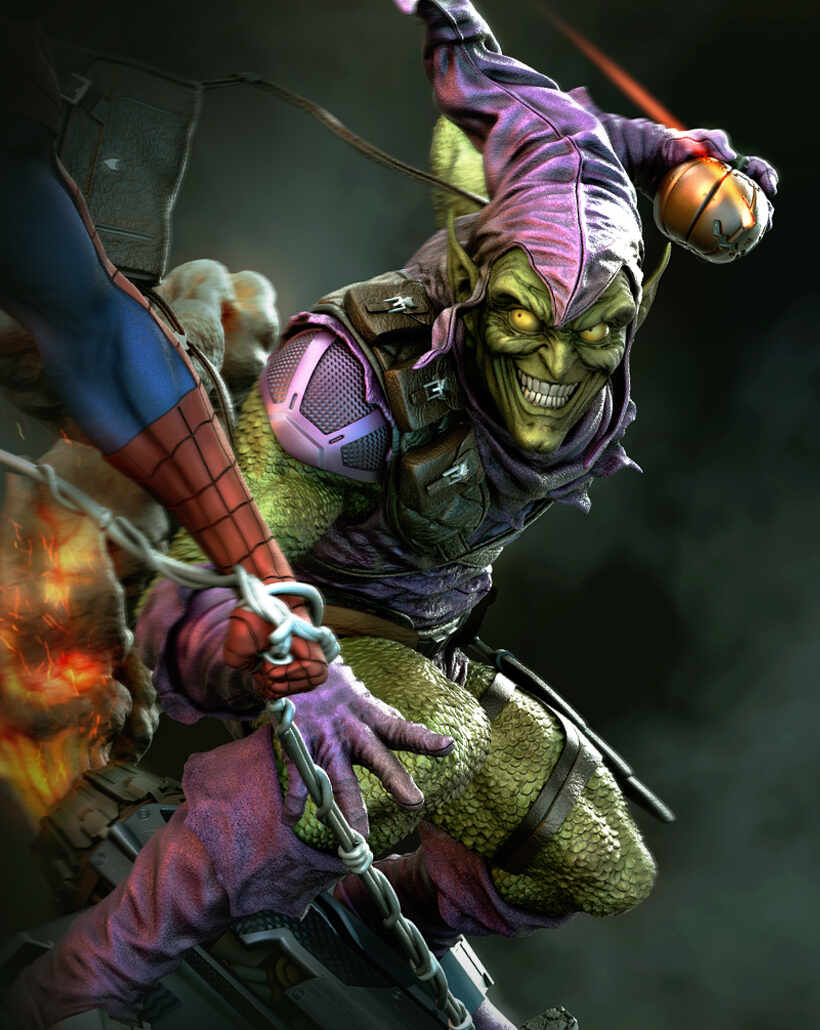 Spider Gwen ( Ghost Spider ) vs Venom

Miles Morales vs Carnage

Thanks for looking!
Marthin