Hi Friends
Finally real and producced
I hope you like it!
https://sketchfab.com/models/99257f0b7dee42278e06070ae1333dc4
Figure:
Attachments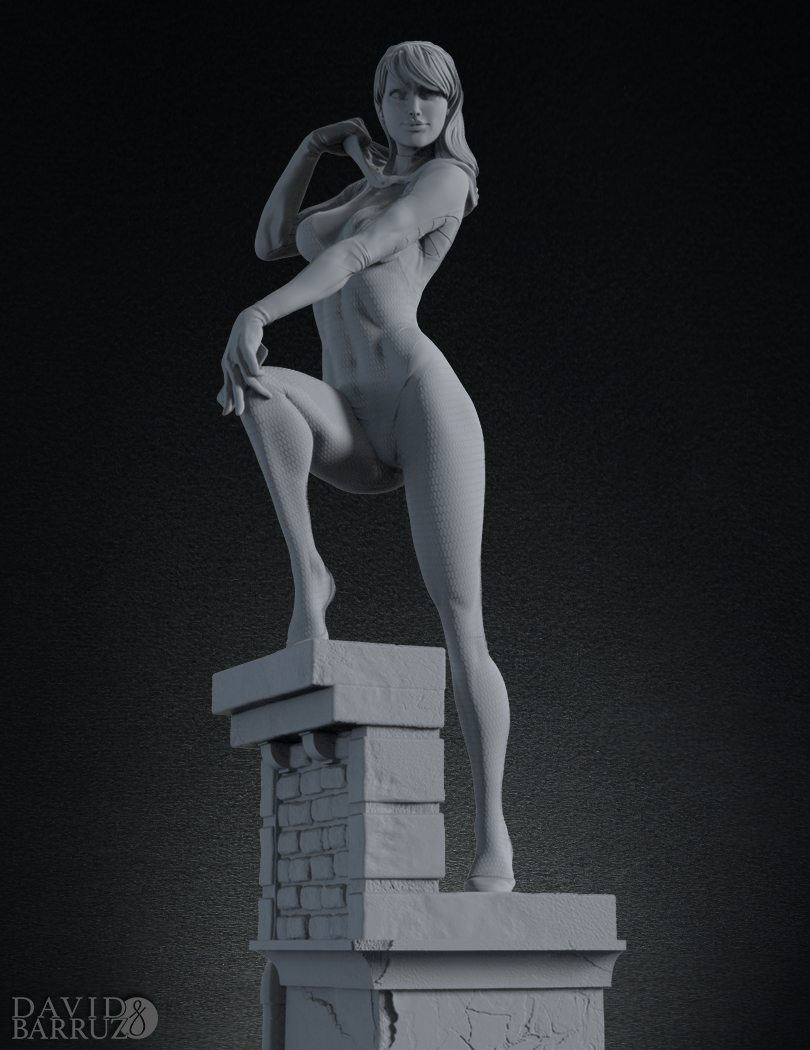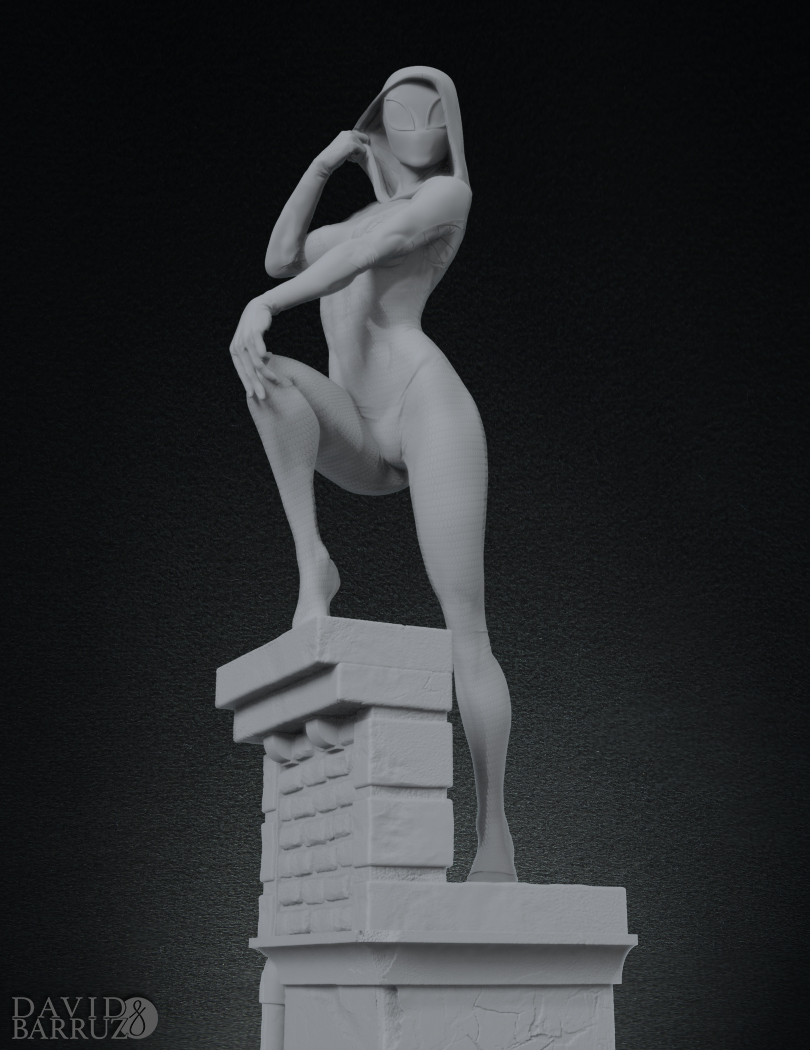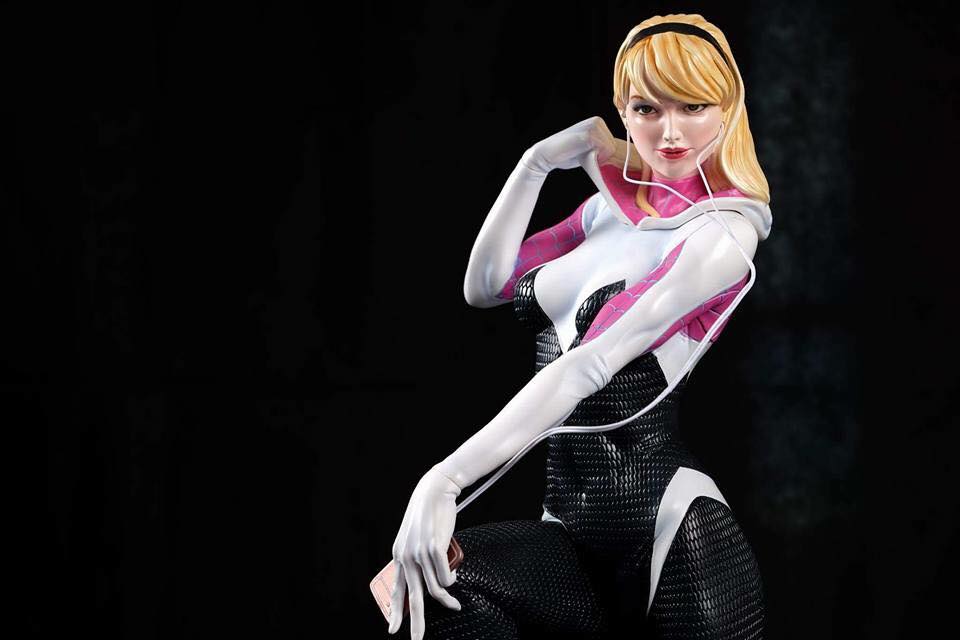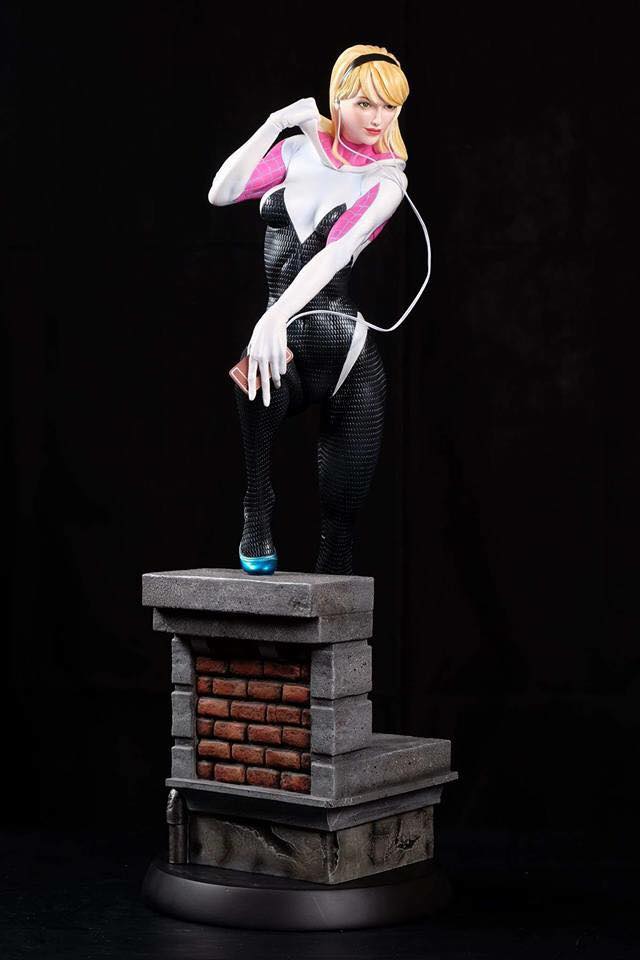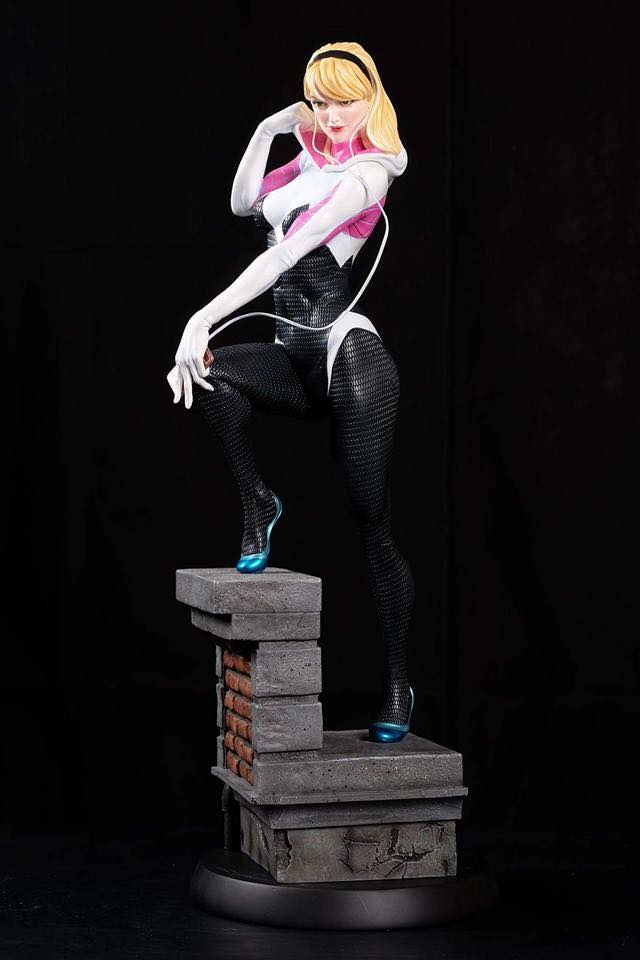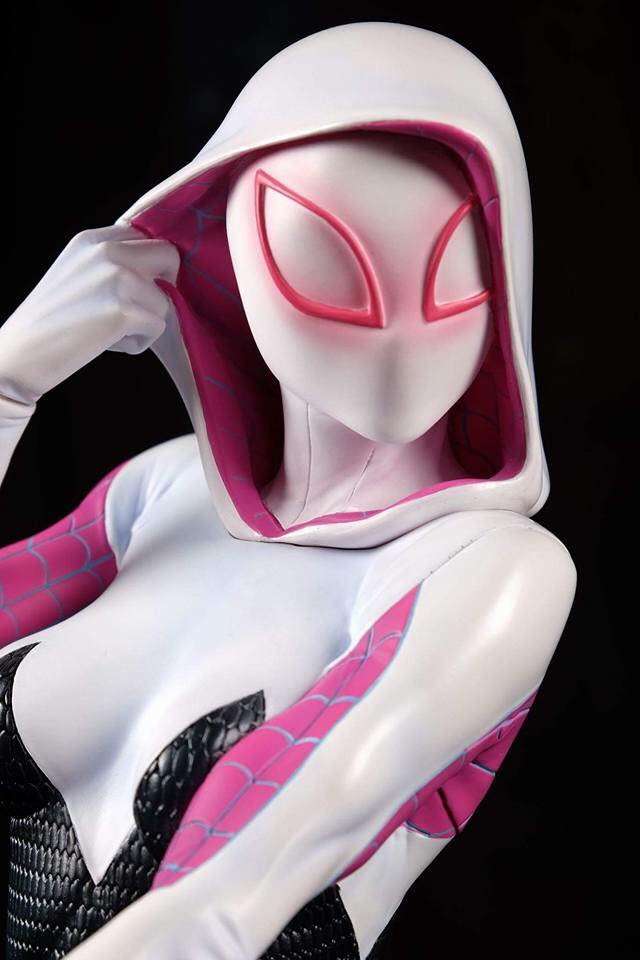 I like this! I was so angry when they killed Gwen off! Still not over it! LOL
Solid!

small_orange_diamond

small_orange_diamond

Thank you Buddies!
I'm really happy with the final result.
I can't wait to have my copy.
I will you you my Gwen and my Beard.
LOL!
Here is a quick more screenshot: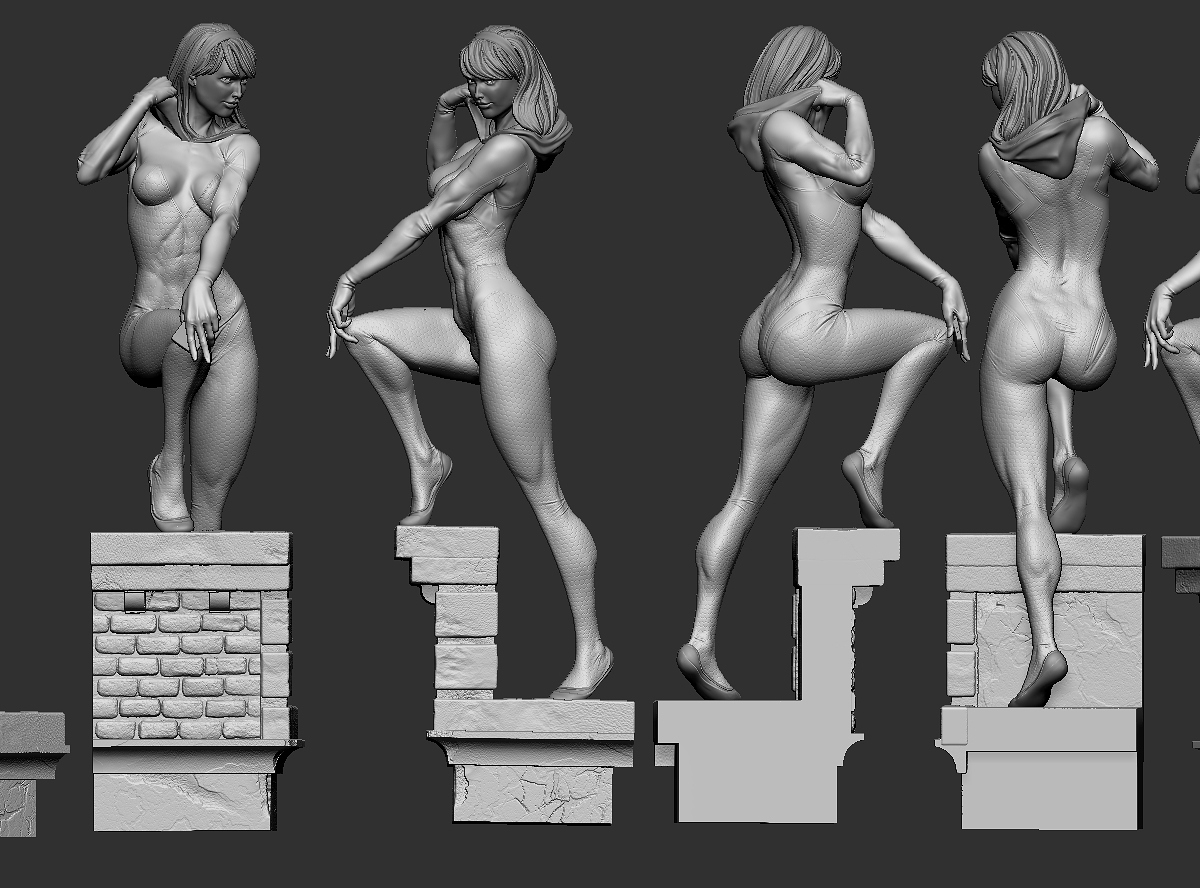 New detail picture mates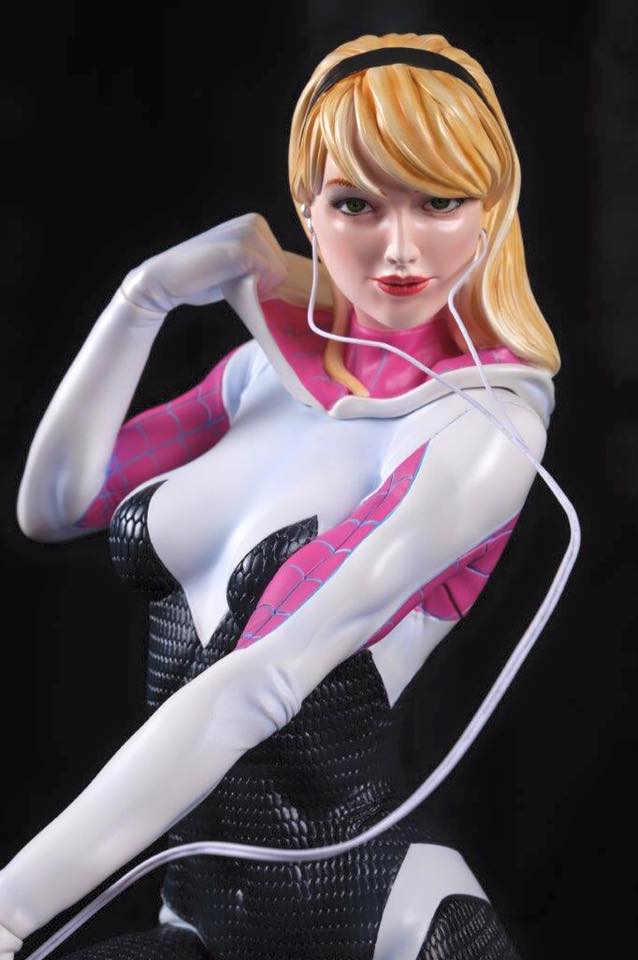 Thank you!
This is for Salt & Pepper
really love this Gwen Sculpt bro !!
Hey Gurjeet!!!
Thank you bro
You are a great sculptor and love you work so I really appreciate that you like this.


Nice flow of edges. Good proportions. Lovely work pal.
Thank you mates!
I'm happy with the curves flow of this.
I must confess that I love modeling female characters but lately also enjoy modeling muscular men.
I will show next week a new superhero sculpture.
Thanks for your support!
I really appreciate your comments.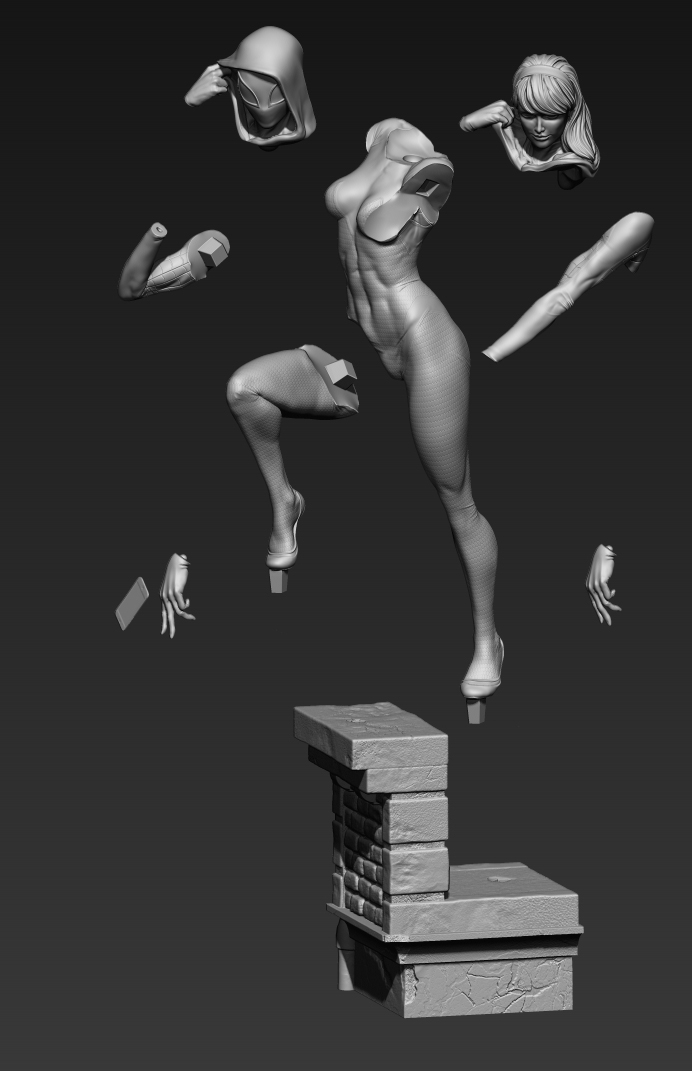 Sculpting women is so much more fun, you've inspired me to switch the other way and do more women.

Thank you Marcellus2!
I glad to help so if you want please contact me for feedback or whatever you need.
Here you can check some old female models:
https://sketchfab.com/davidfbarruz
I'm looking forward to see your women

Bests wishes buddie!
Sweet work!!! Keep it up!
Thank you very much mate!
Allways growing, learning, teaching and getting fun.

Did you see buddies the artwork of Sam Delatorre from this sculpture?
https://www.artstation.com/artwork/n4rP1
Sorry I have to show it!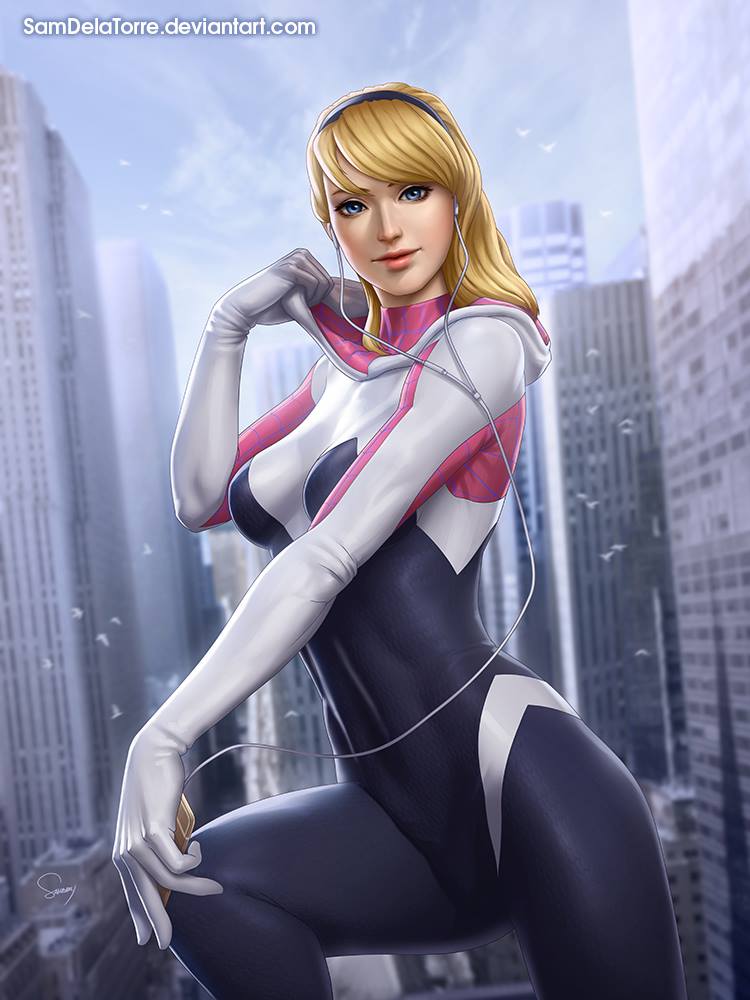 Gwen is here!
I'm soo excited and happy
One copy has been signed by Stan Lee… not mine, a pity but anyway…
I can't believe it!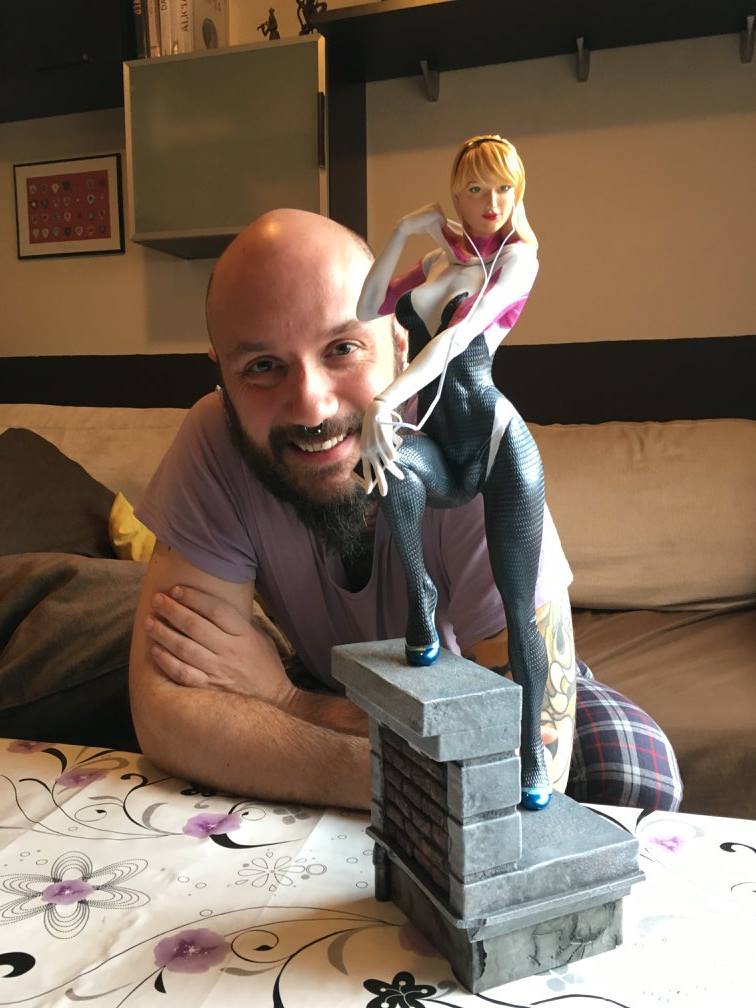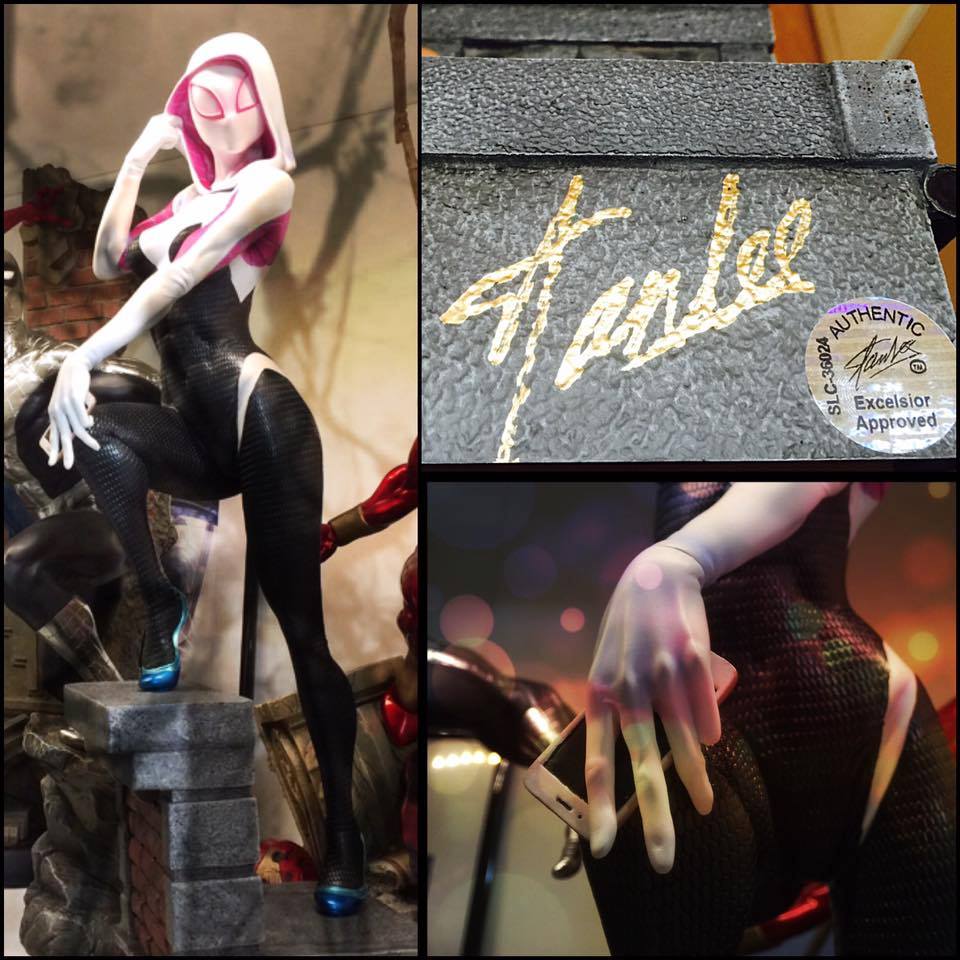 Sweet! That sculpt is downright gorgeous. And Stan Lee's signature on it is the icing on the cake.
Awesome work, David!