here some speed sculpting mostly done before i went to bed LOL
hope u like it !
Cheeerrrrsss!!
!
Attachments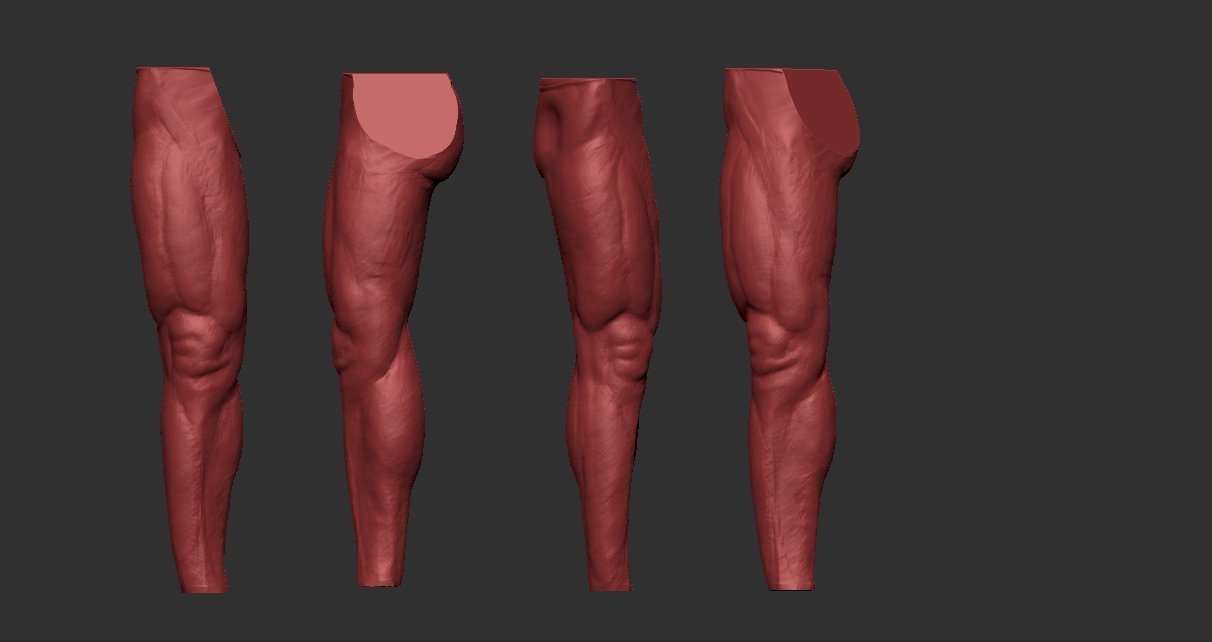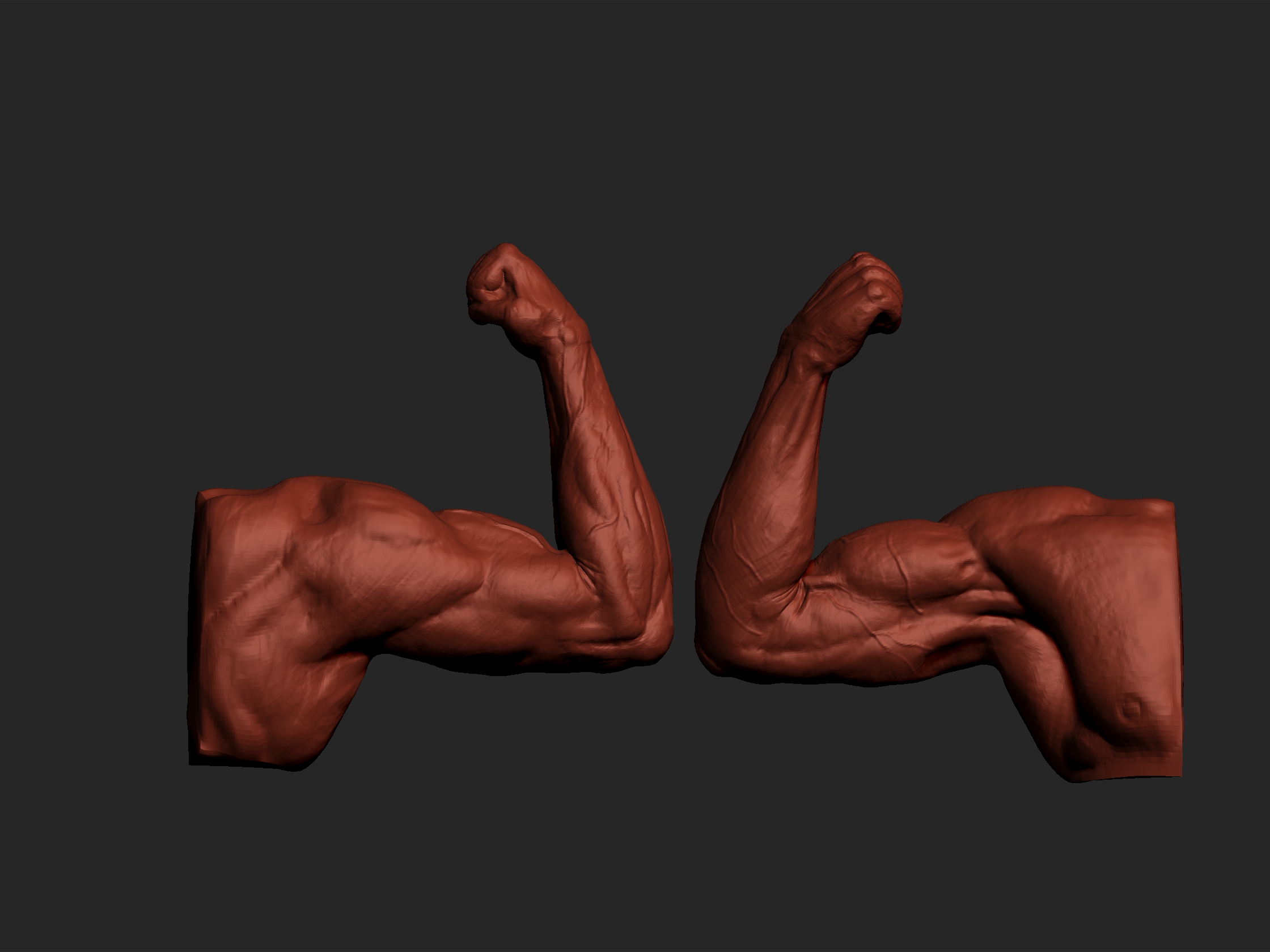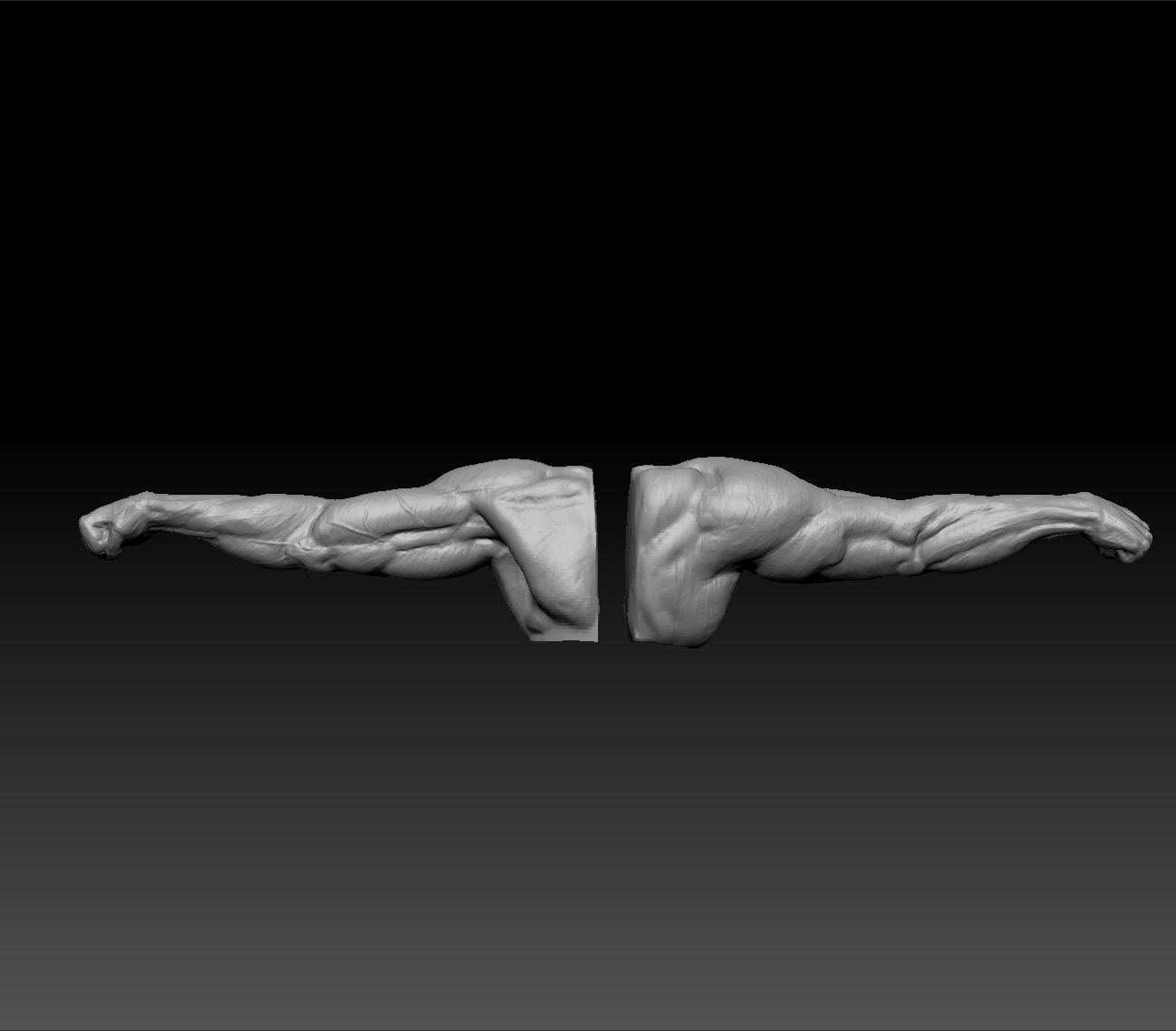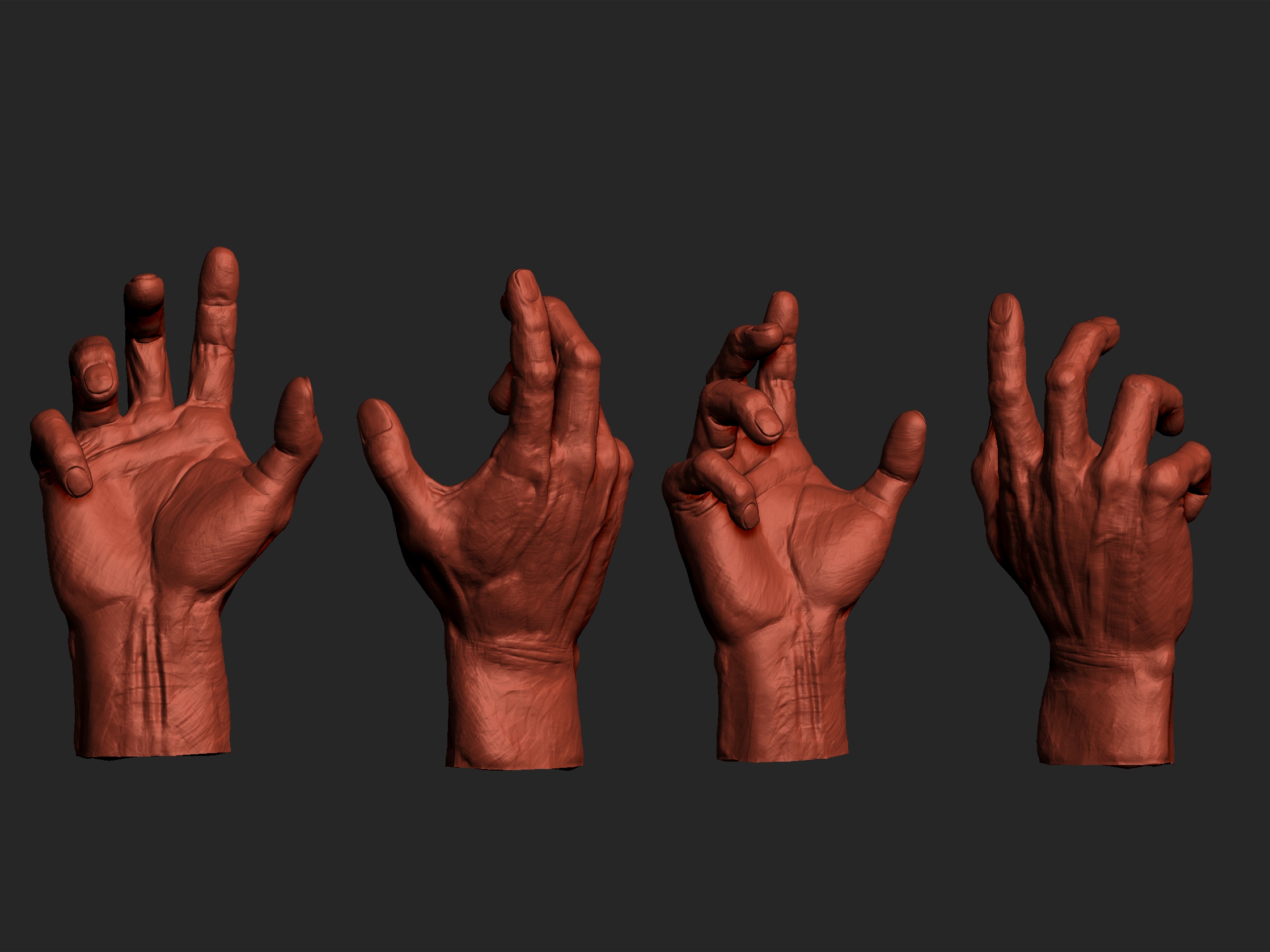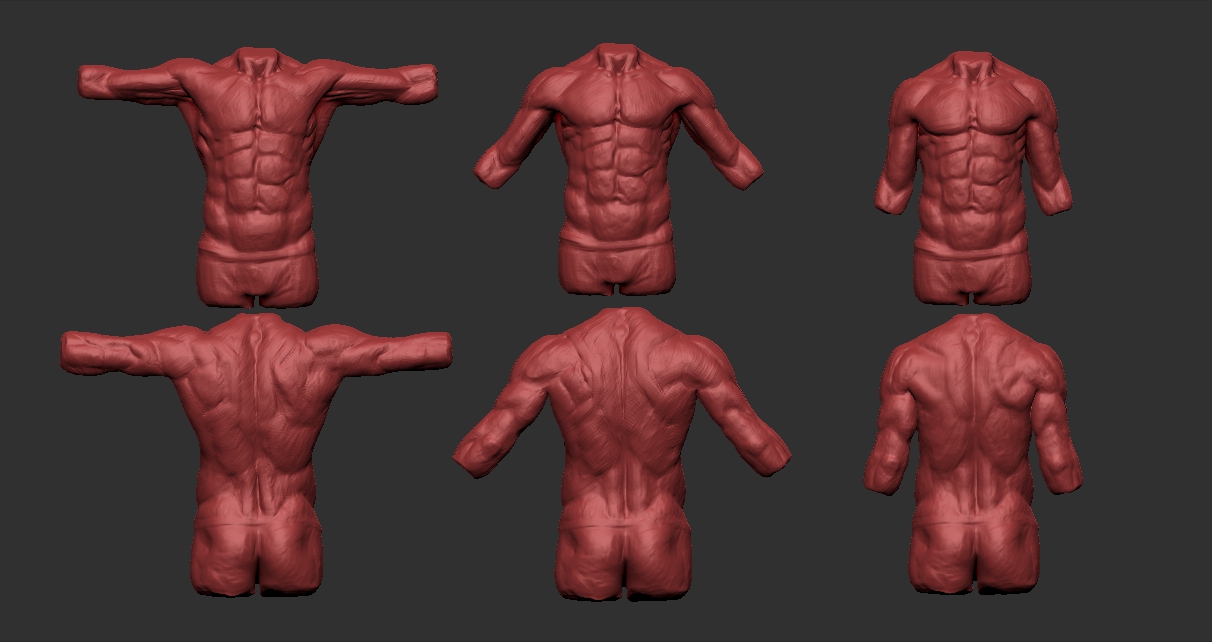 nice anatomy studies, looking for to see more of your work!
Nice sculpting. I'm not sure if they are up for crits but in the second image it looks as if the ulnar styloid is on the radial side?
Aseidart : tnx for ur nice comment glad u like it man.
Daniel biggers : Hey Daniel appreciate for ur comment honestly i did this anatomy parts while back ago when i practice and made up my mind to take it next lvl with scott eaton anatomy Course.and i did'nt get ur last words if u rephrase that cos my english is rusty tnx man
Scott has some great information with sculpting Anatomy.
See image for question.

oh heheh i don't know what it is maybe i brushed it suddenly and forgot to clean that up
well yeah it was nothing
tnx to make me notice