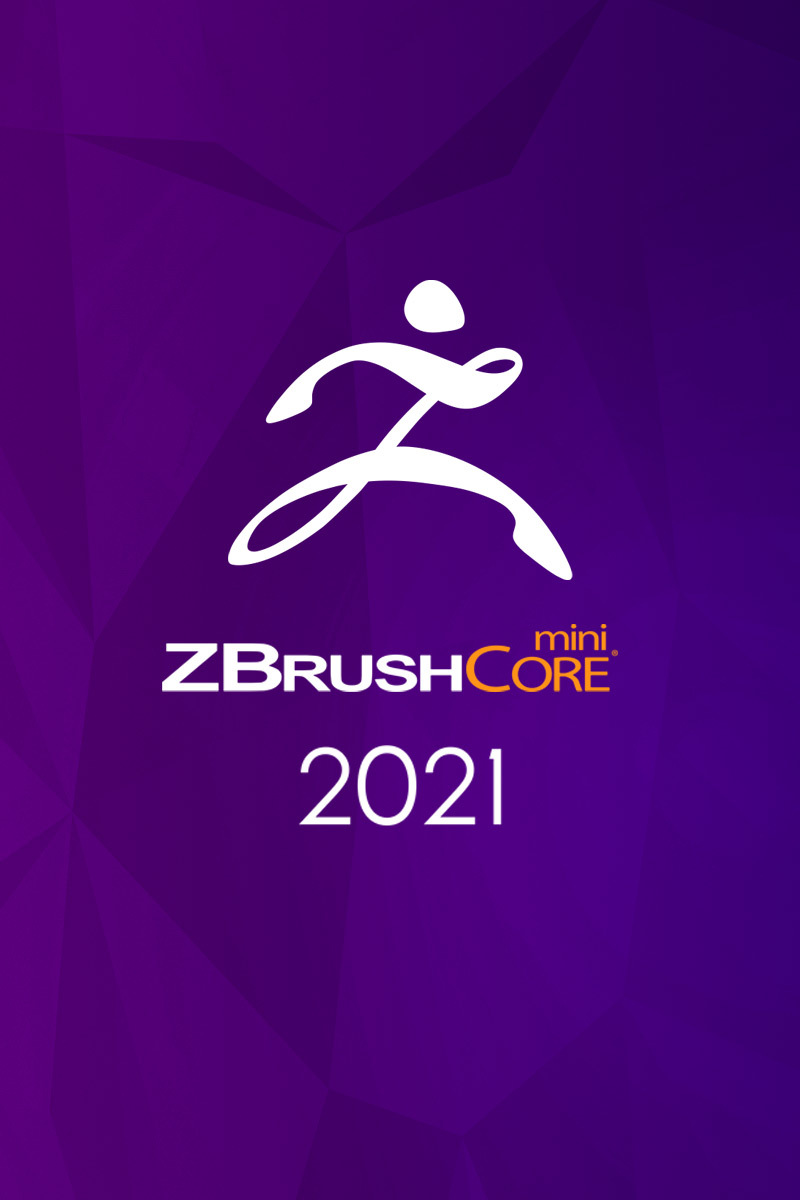 ZBrushCoreMini is the perfect way to introduce artists to the joys of digital sculpting. With a streamlined interface and feature set focused entirely on sculpting, it can be enjoyed by artists of all ages and skill levels.
Watch the Pixologic presentation of the new ZBrushCoreMini 2021.6.5!
Presentation Stream:
Preview Video:
If you've never used ZBrushCoreMini before, click here to register.
If you have used ZBrushCoreMini or have purchased a license to either ZBrush or ZBrushCore you can download ZBrushCoreMini 2021 from My Licenses.
Both ZBrush and ZBrushCore will also be updated in the near future to version 2021.6.5.