Personal work done in my spare time
Attachments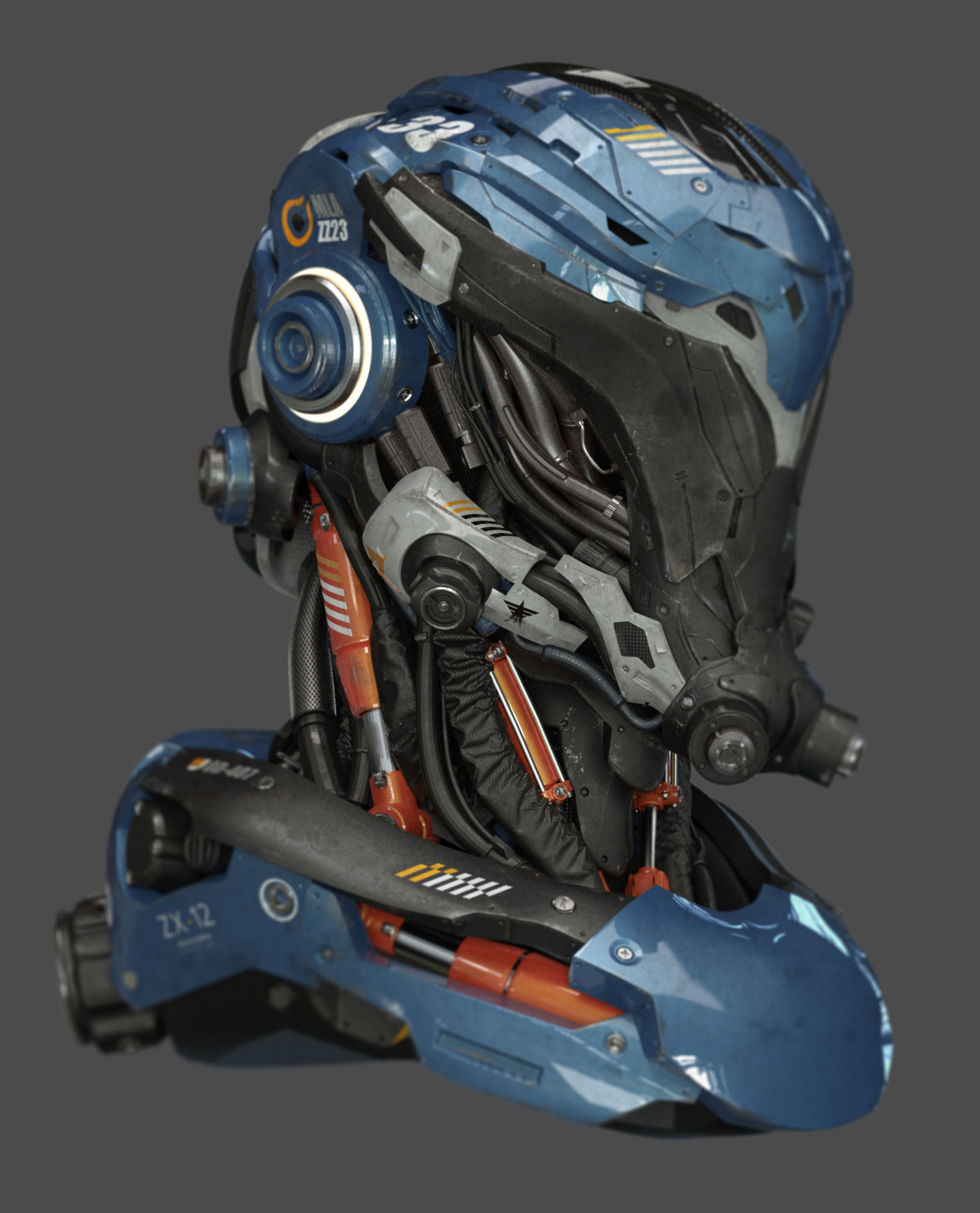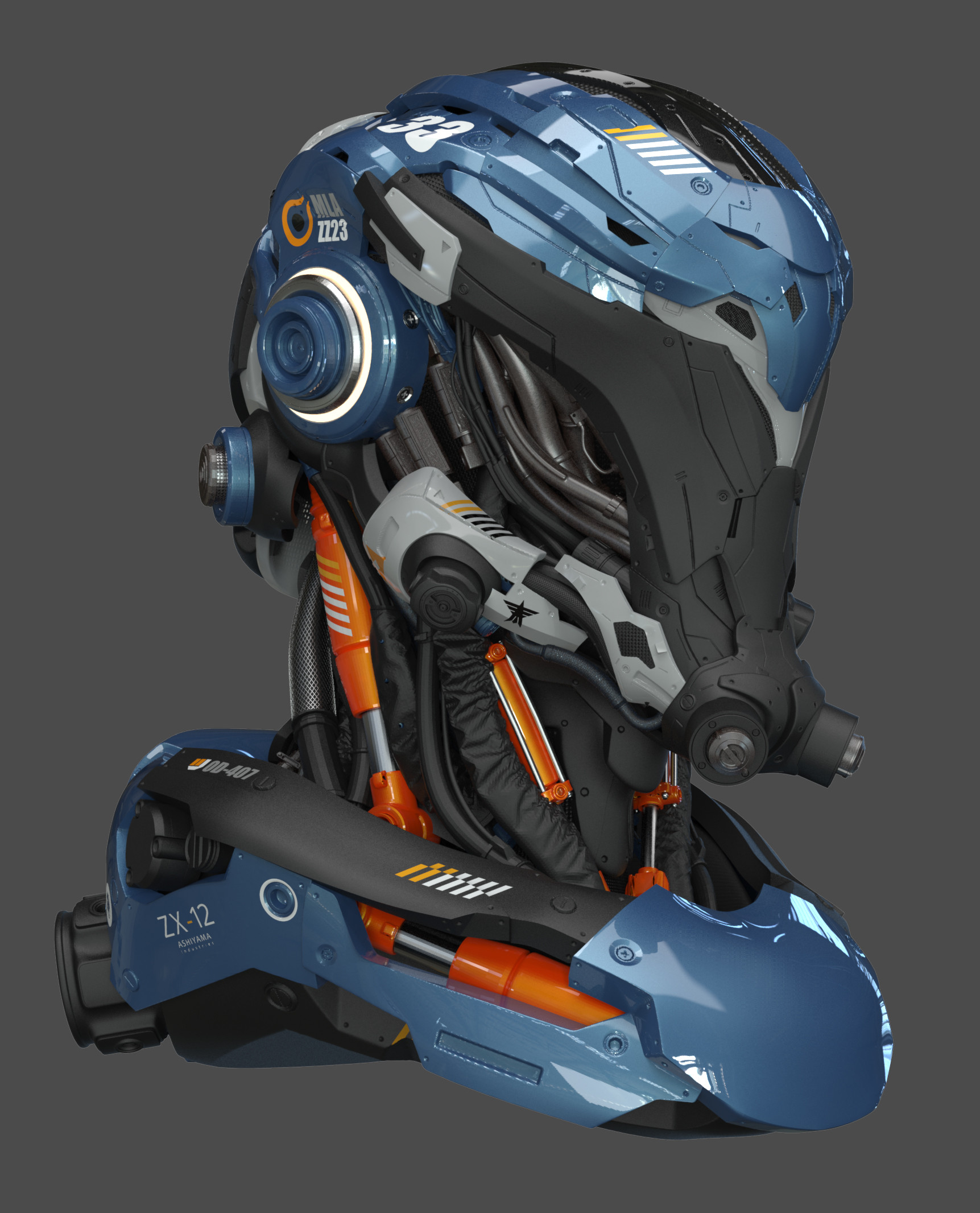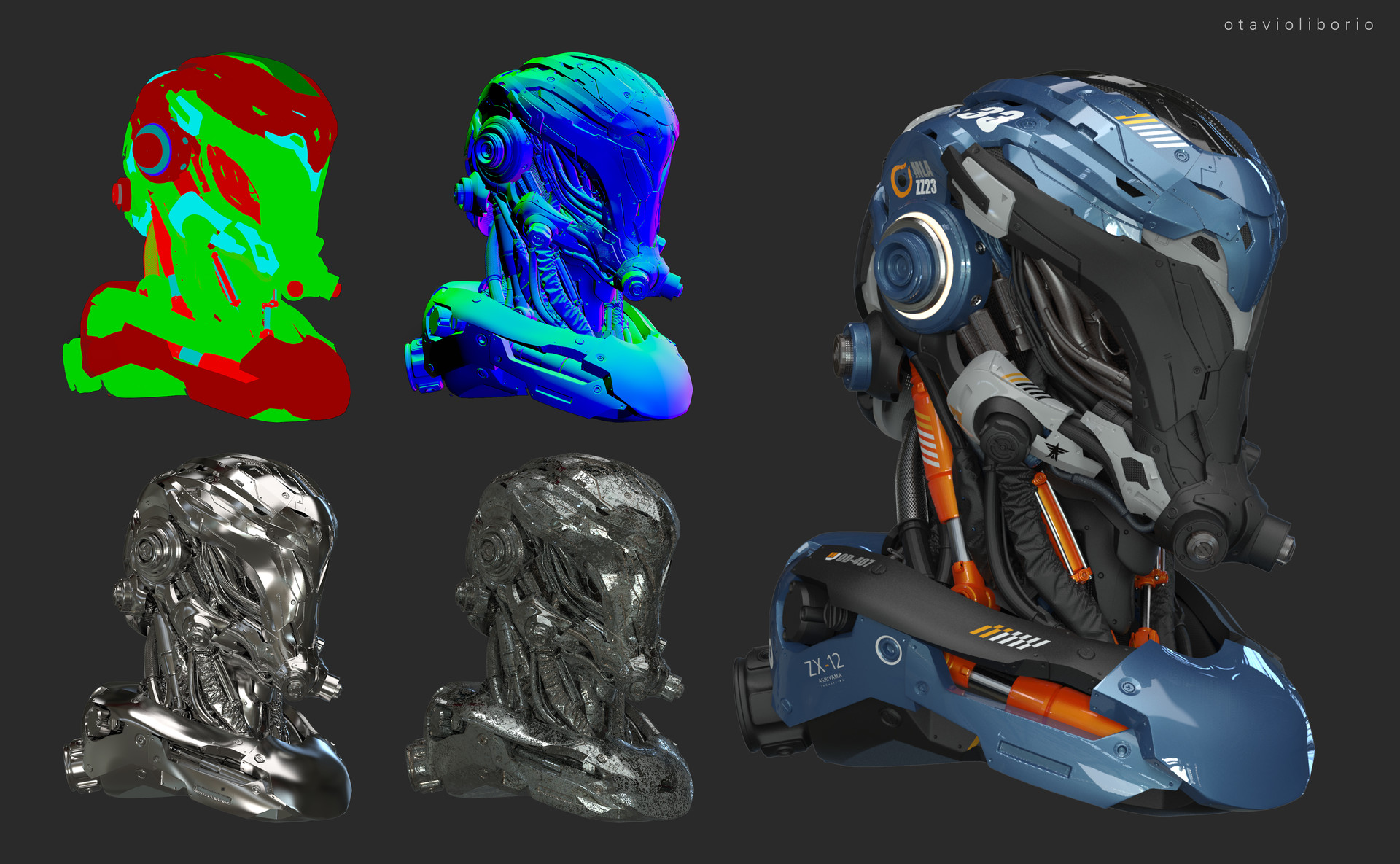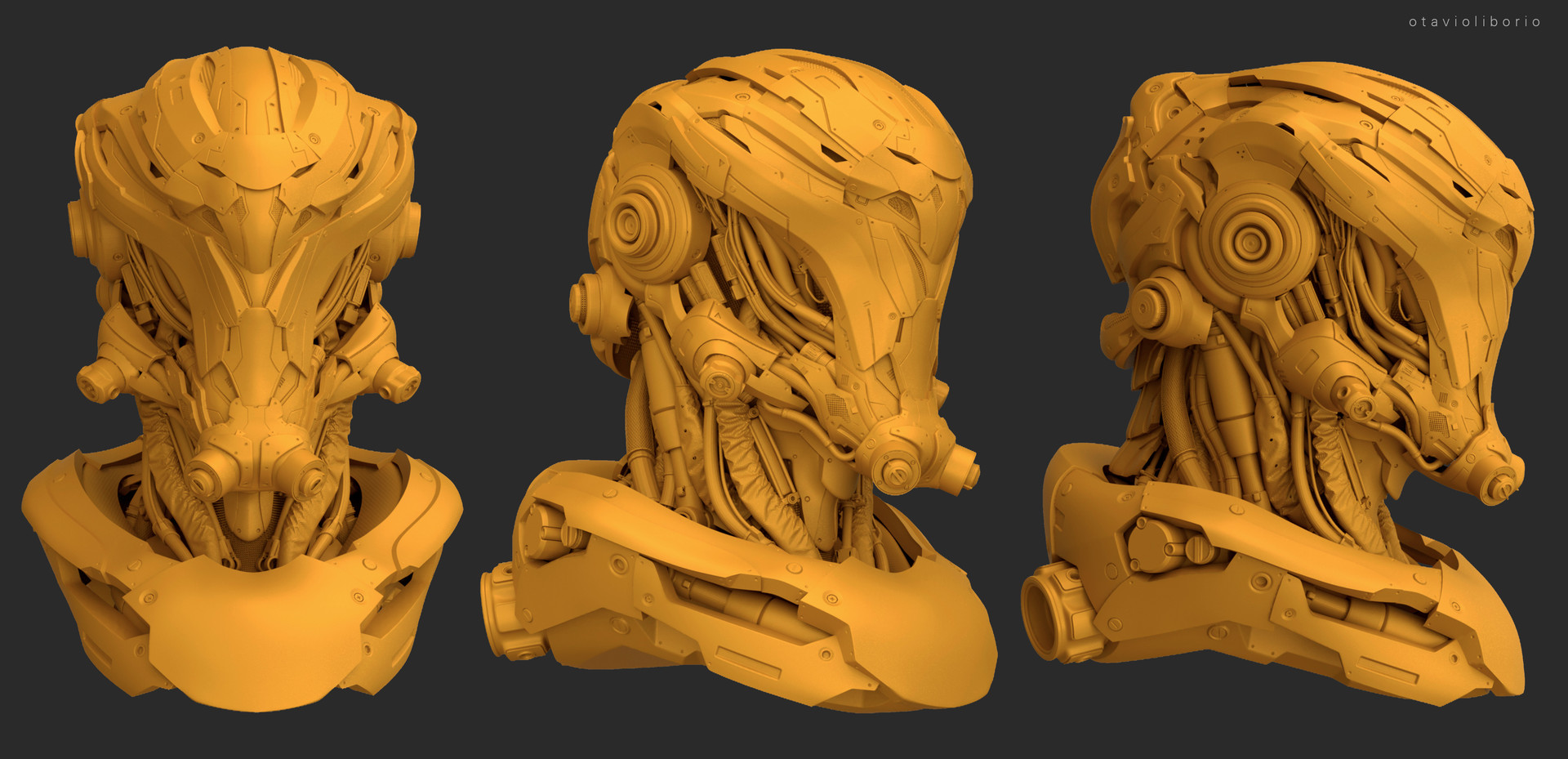 good work
was render in keyshot?
Yes man, Keyshot!
That is very awesome, great job!
Great!
Just how this can be done within zbrush?
Always impressed by HardSurface stuff that doesnt look blobby…
Nice, clean and sharp edges here…
what's the magic trick and workflow here?

Great job man! impressive! we want to see more
Thank you guys, I'm providing a breakdown soon.
Very cool! Look forward to the breakdown of how you comped this together as well.
Great hard surface work.
I am also looking forward to seeing your breakdown.
Cheers!