It's been awhile since I've posted on ZBC!
Here's a character and weapons I designed awhile back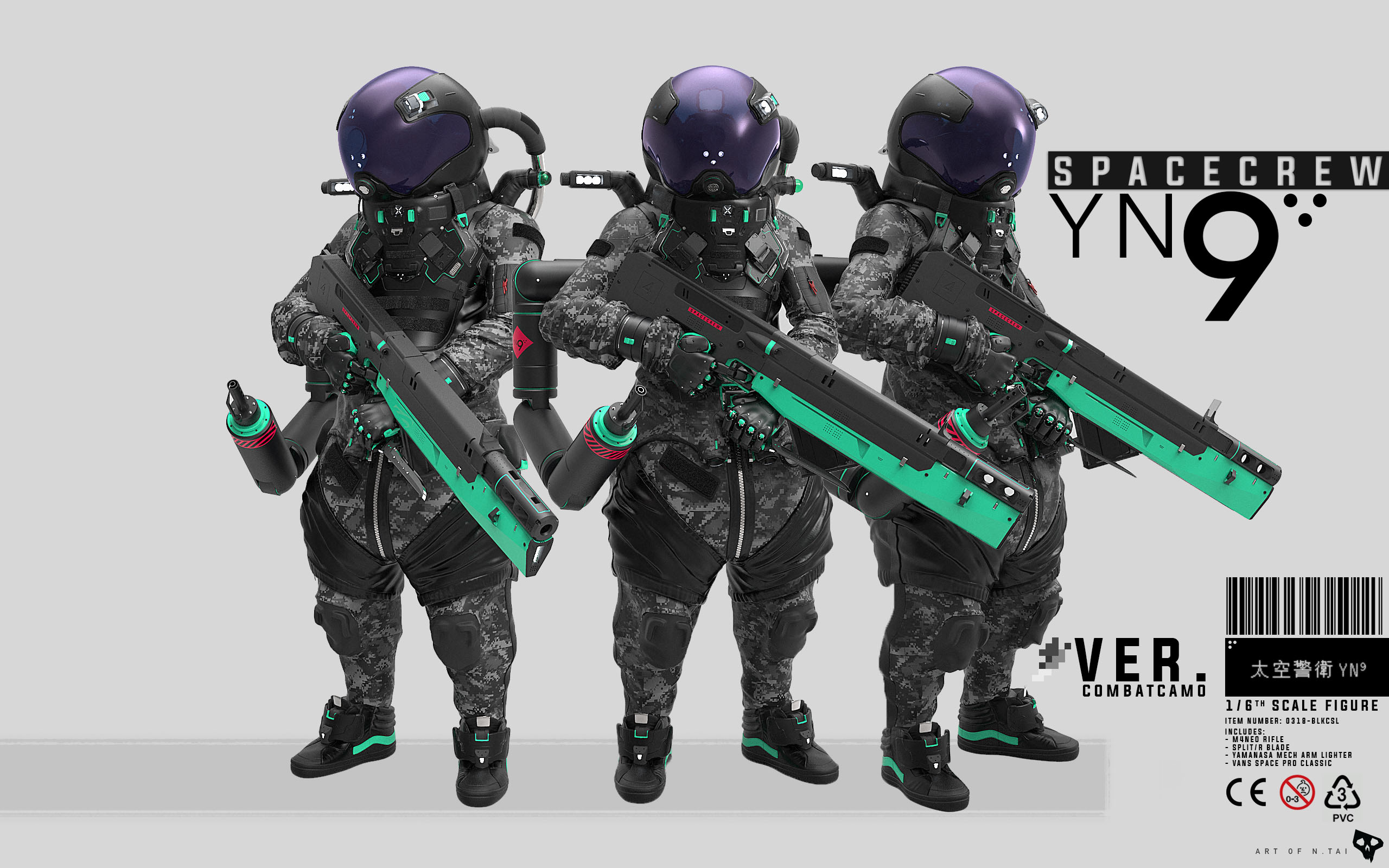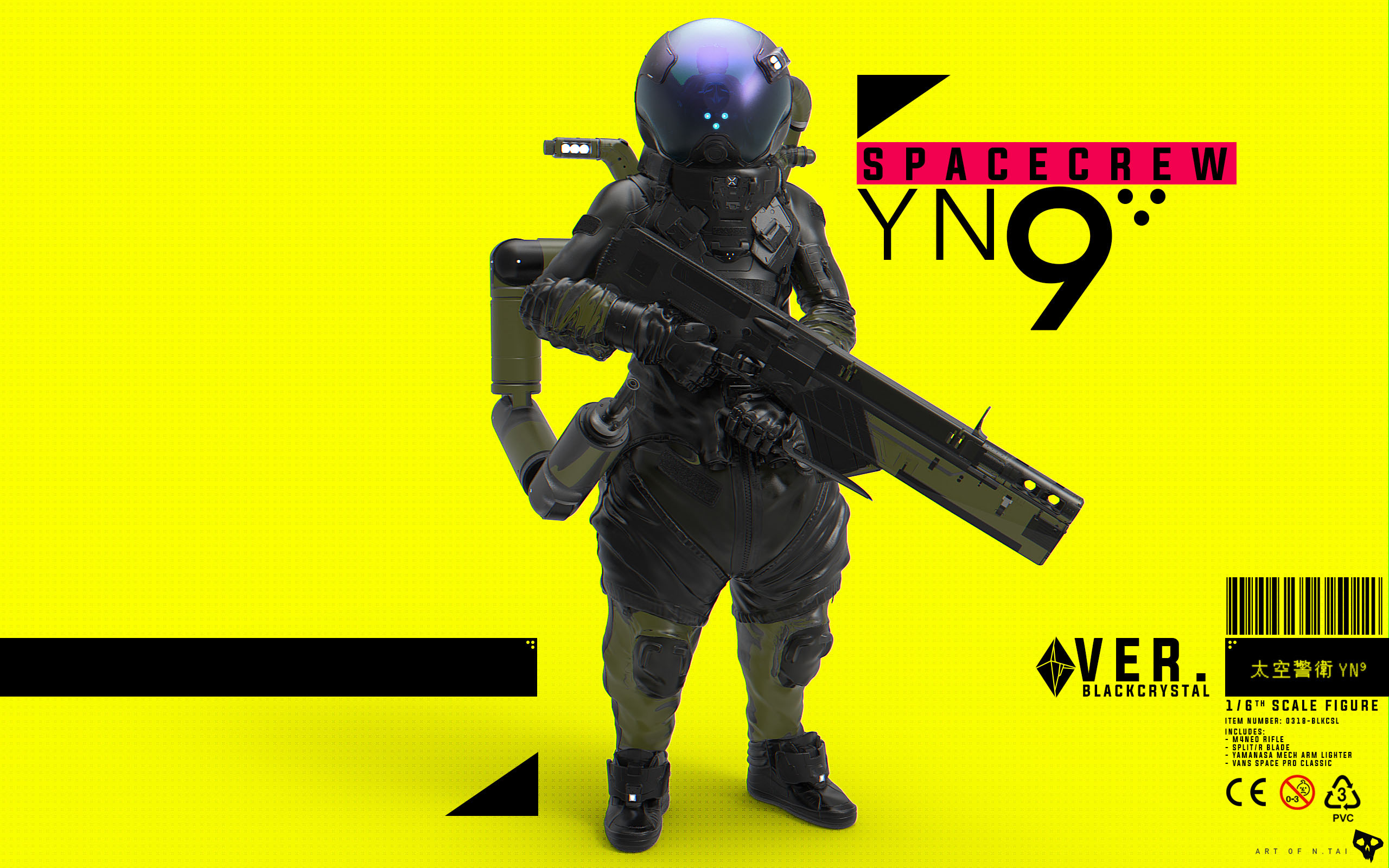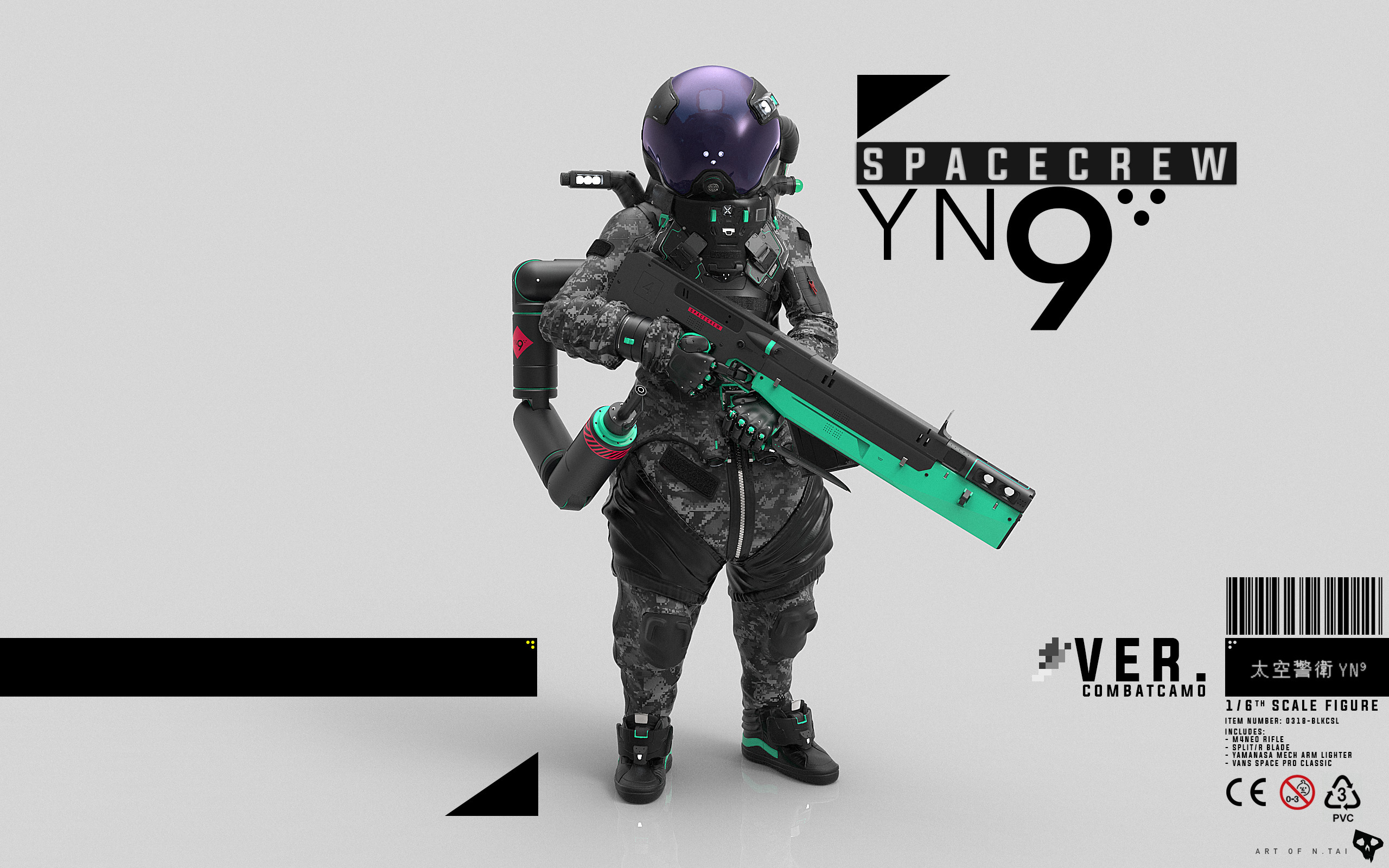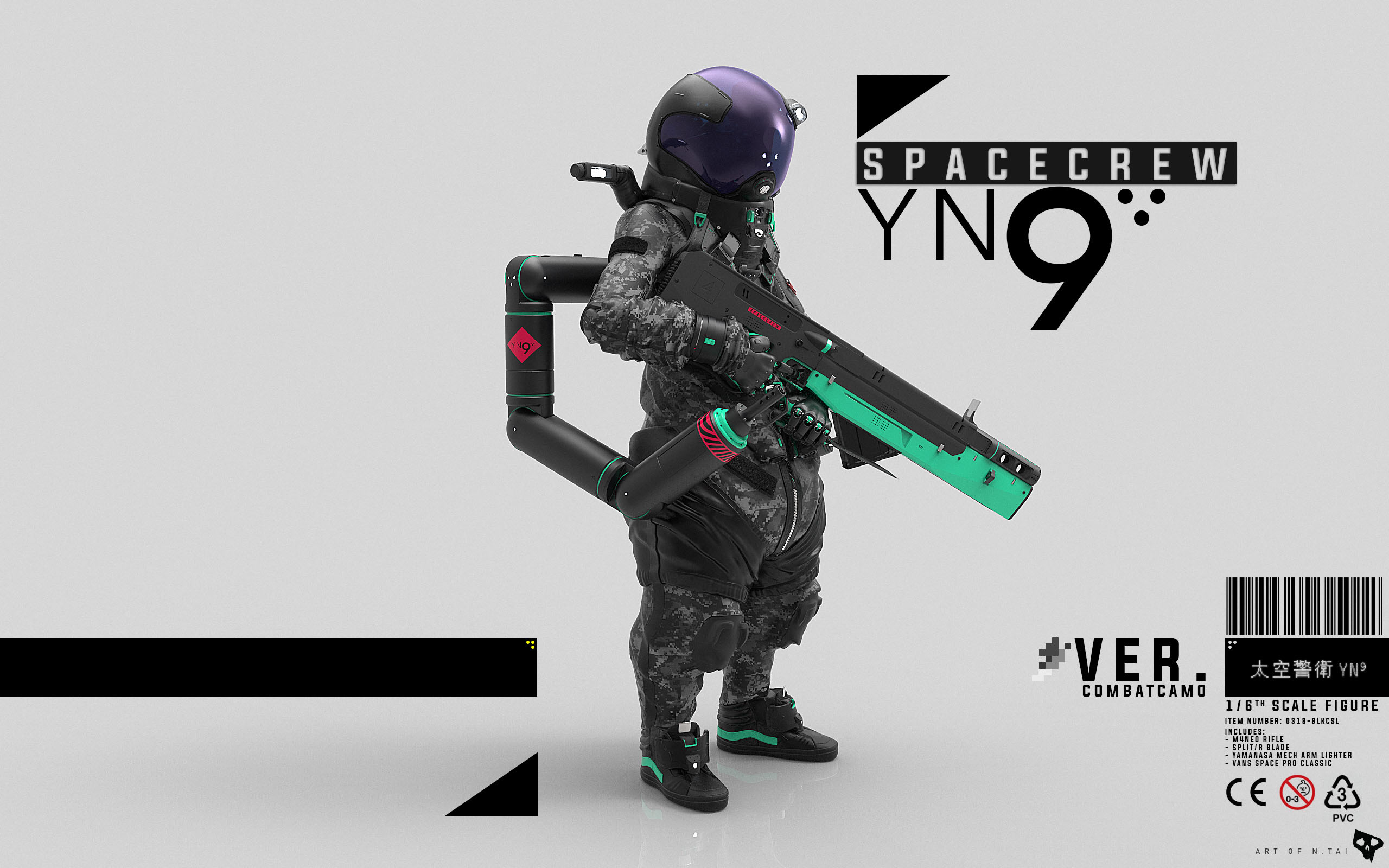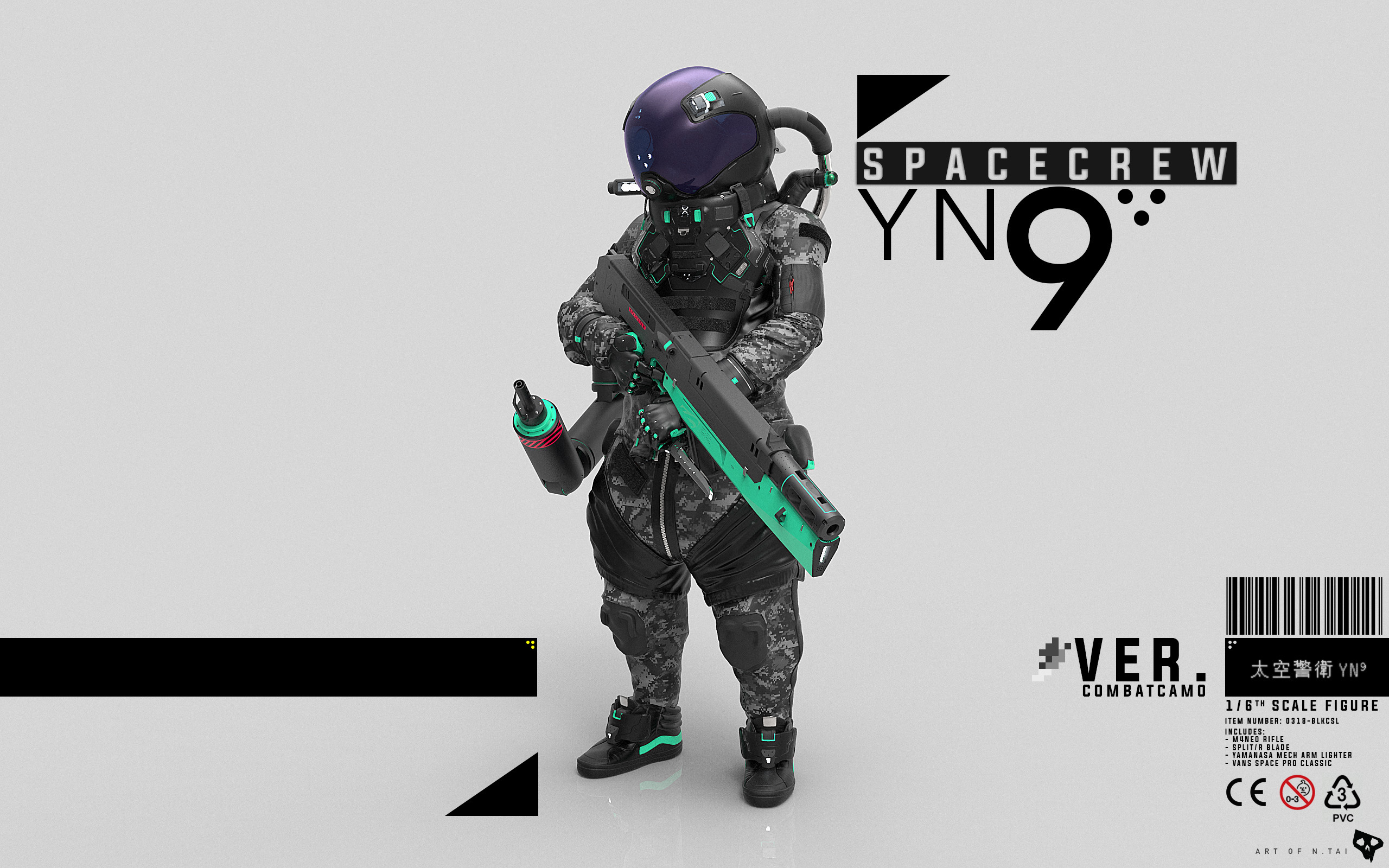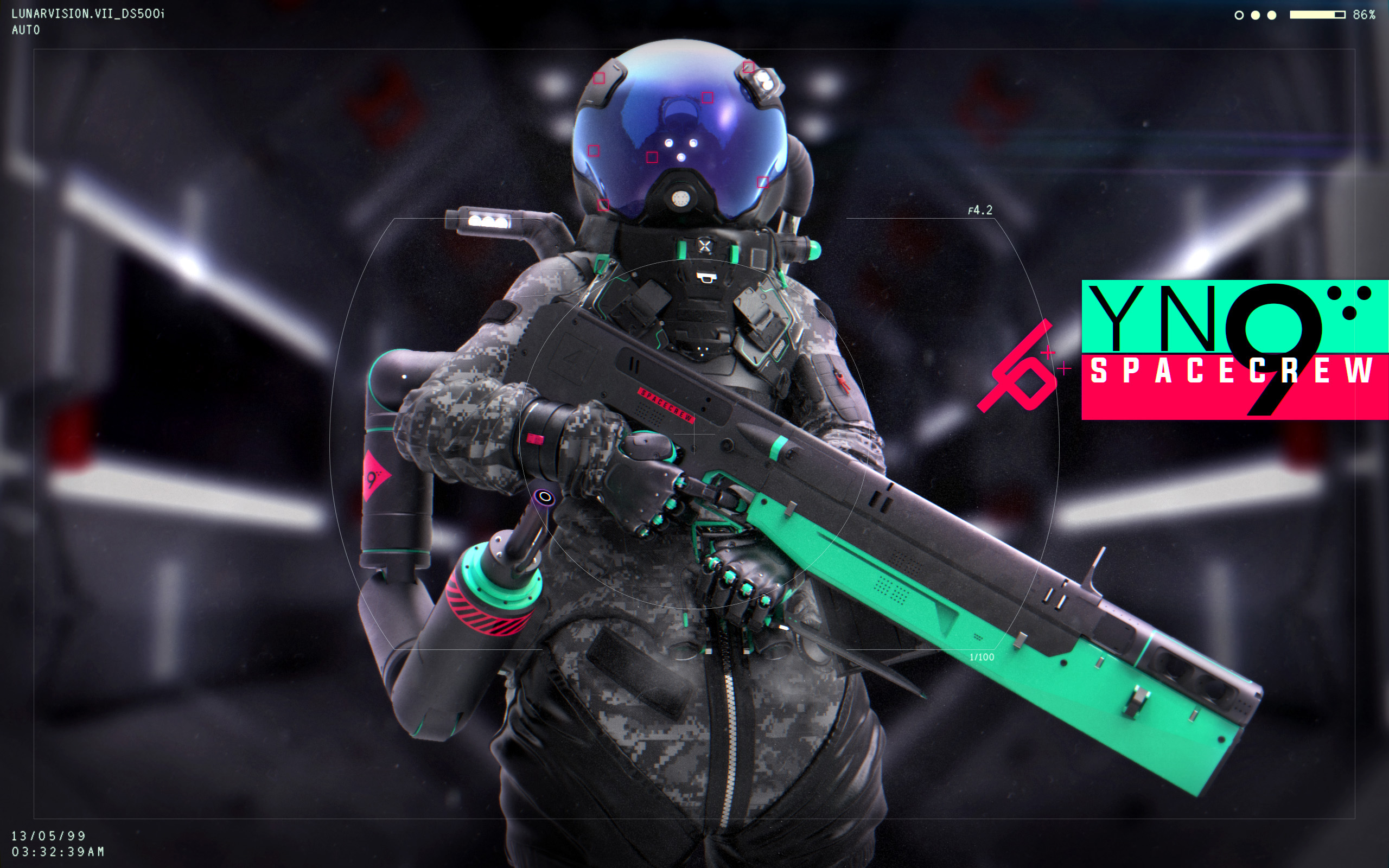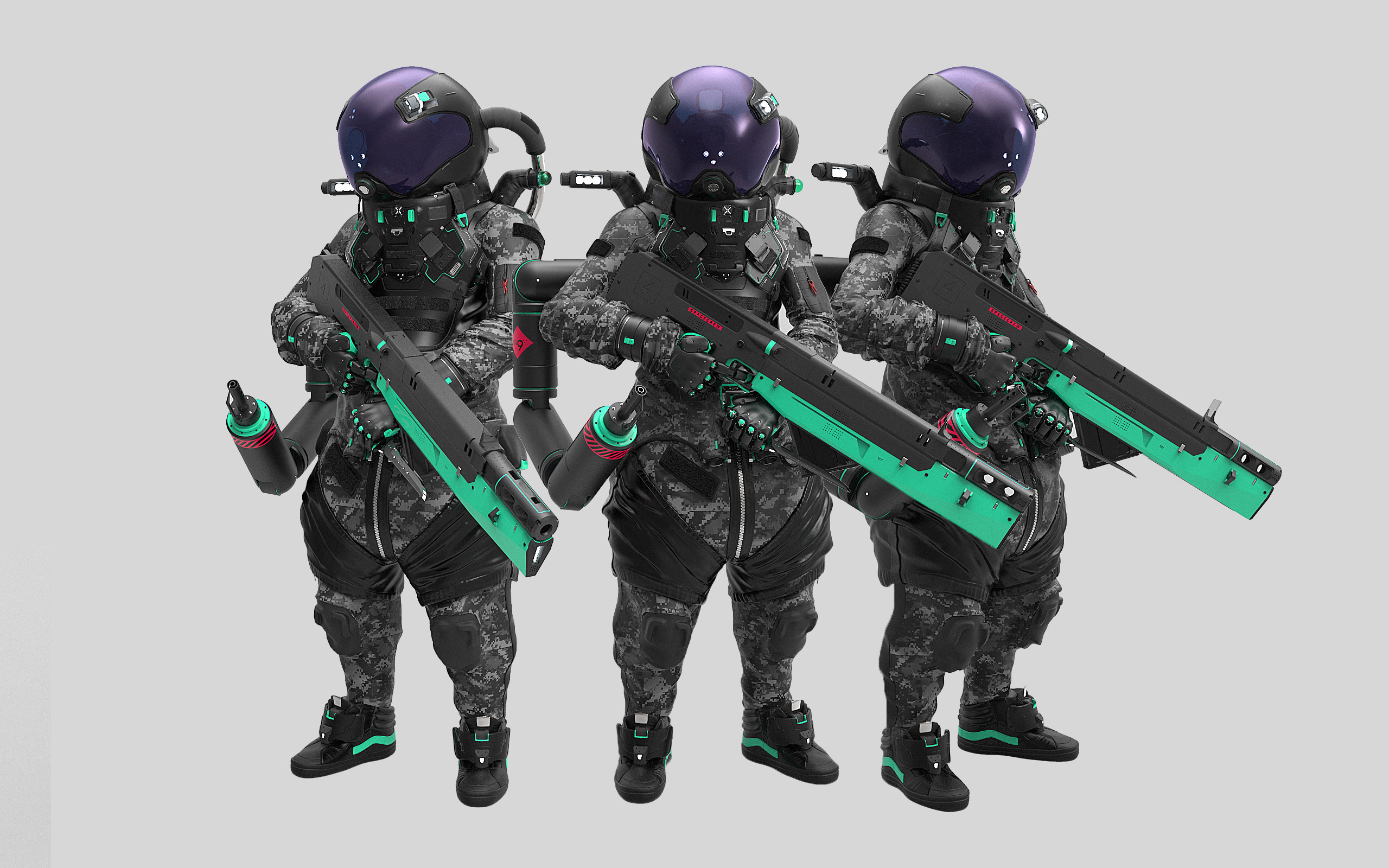 Attachments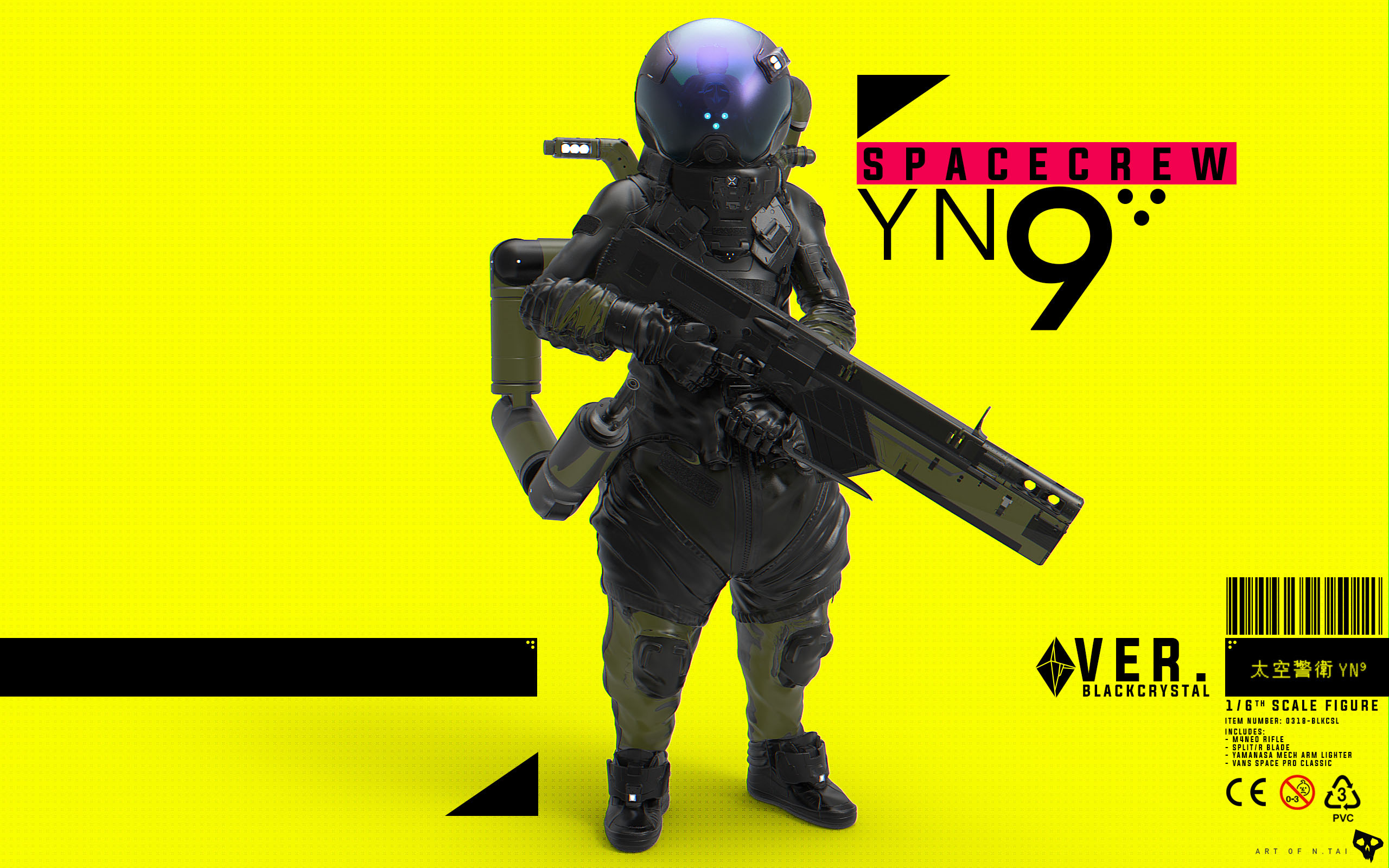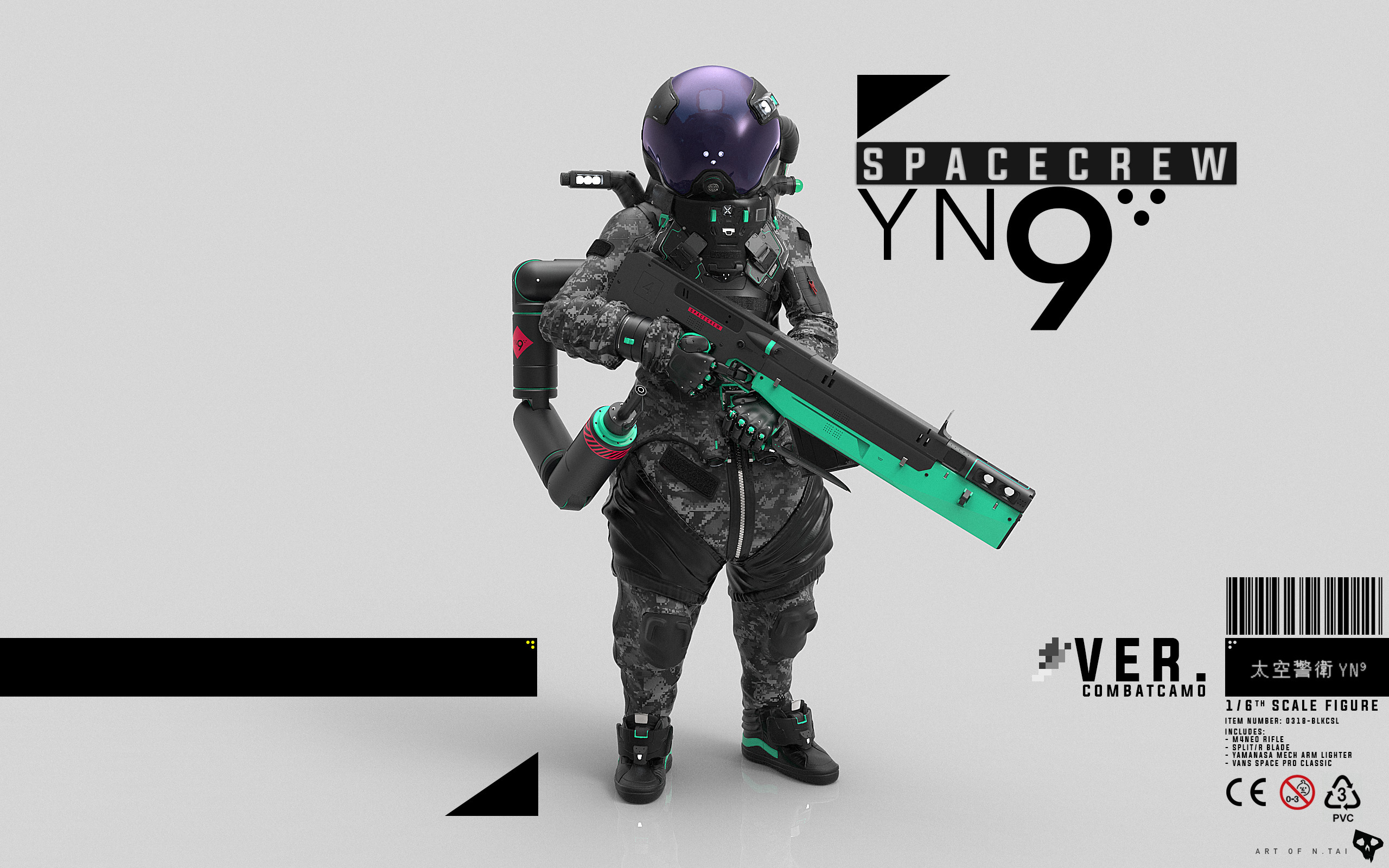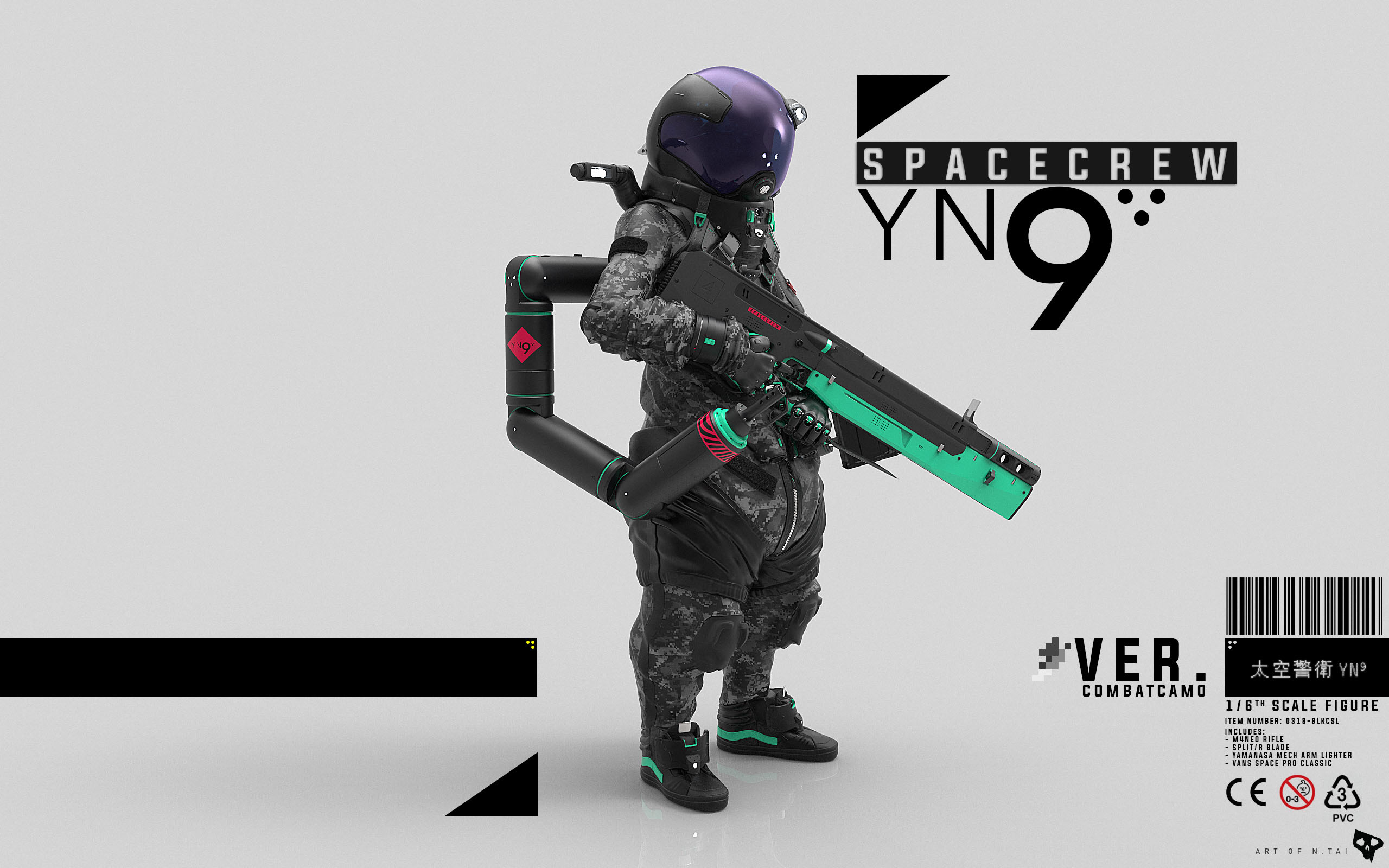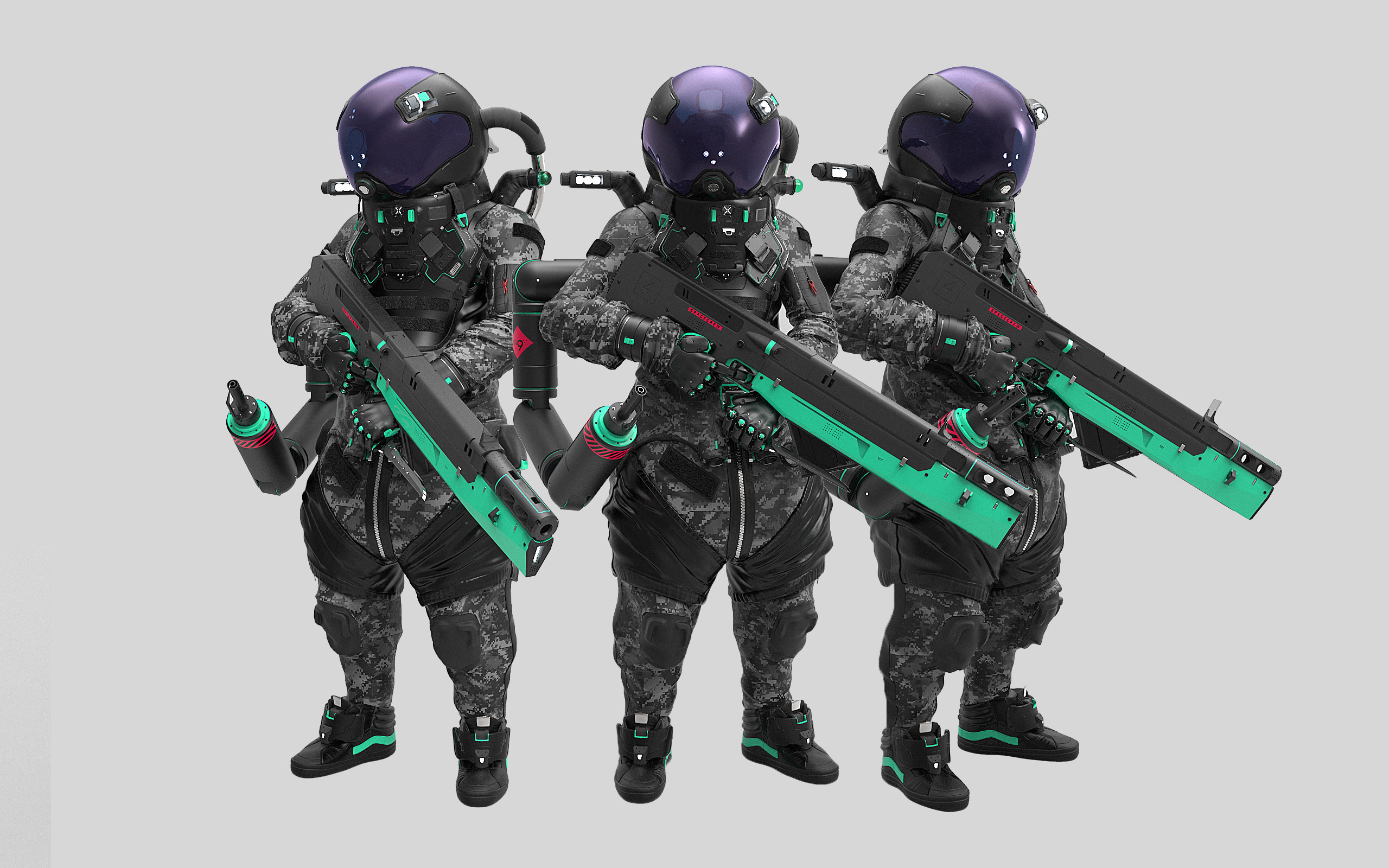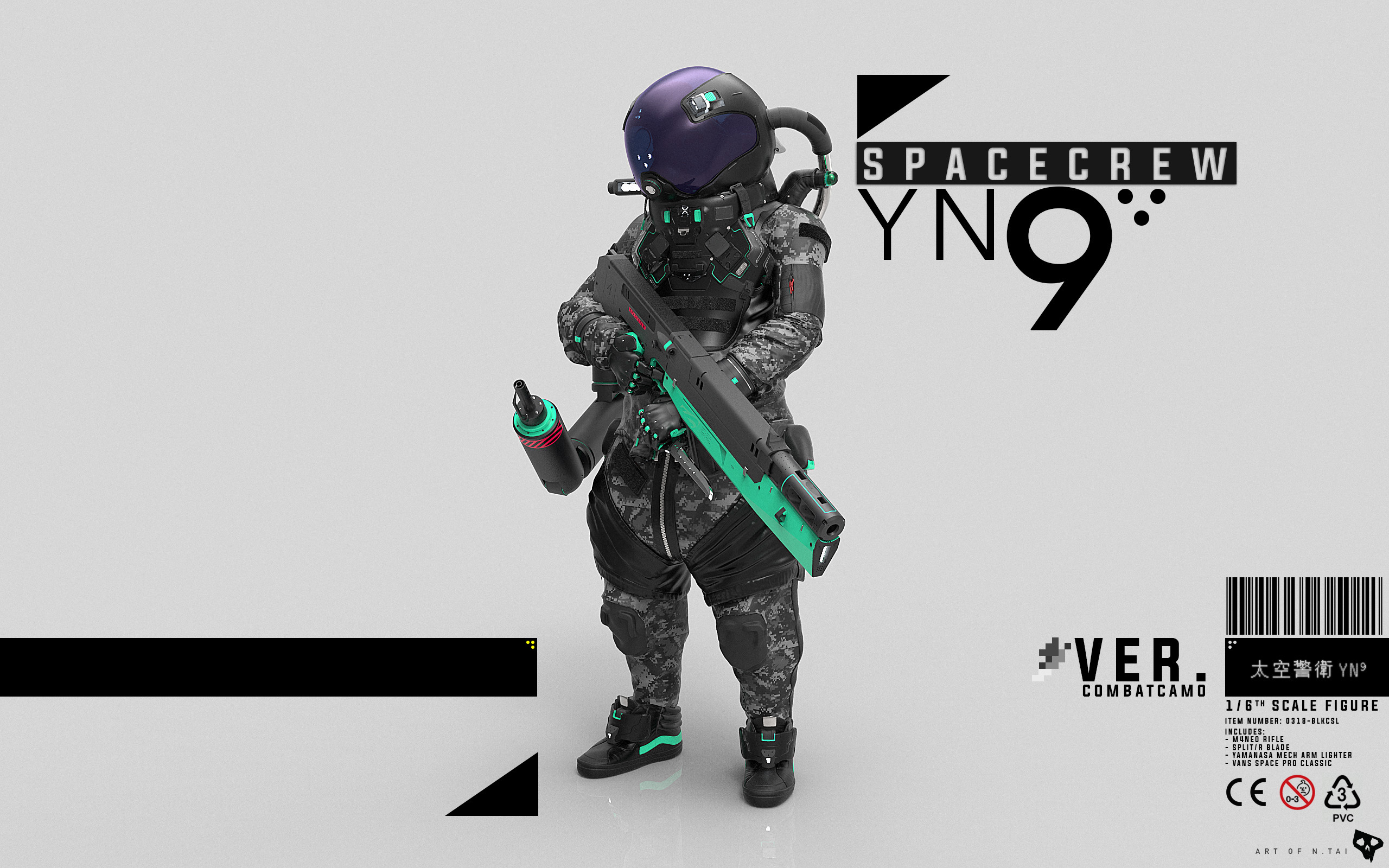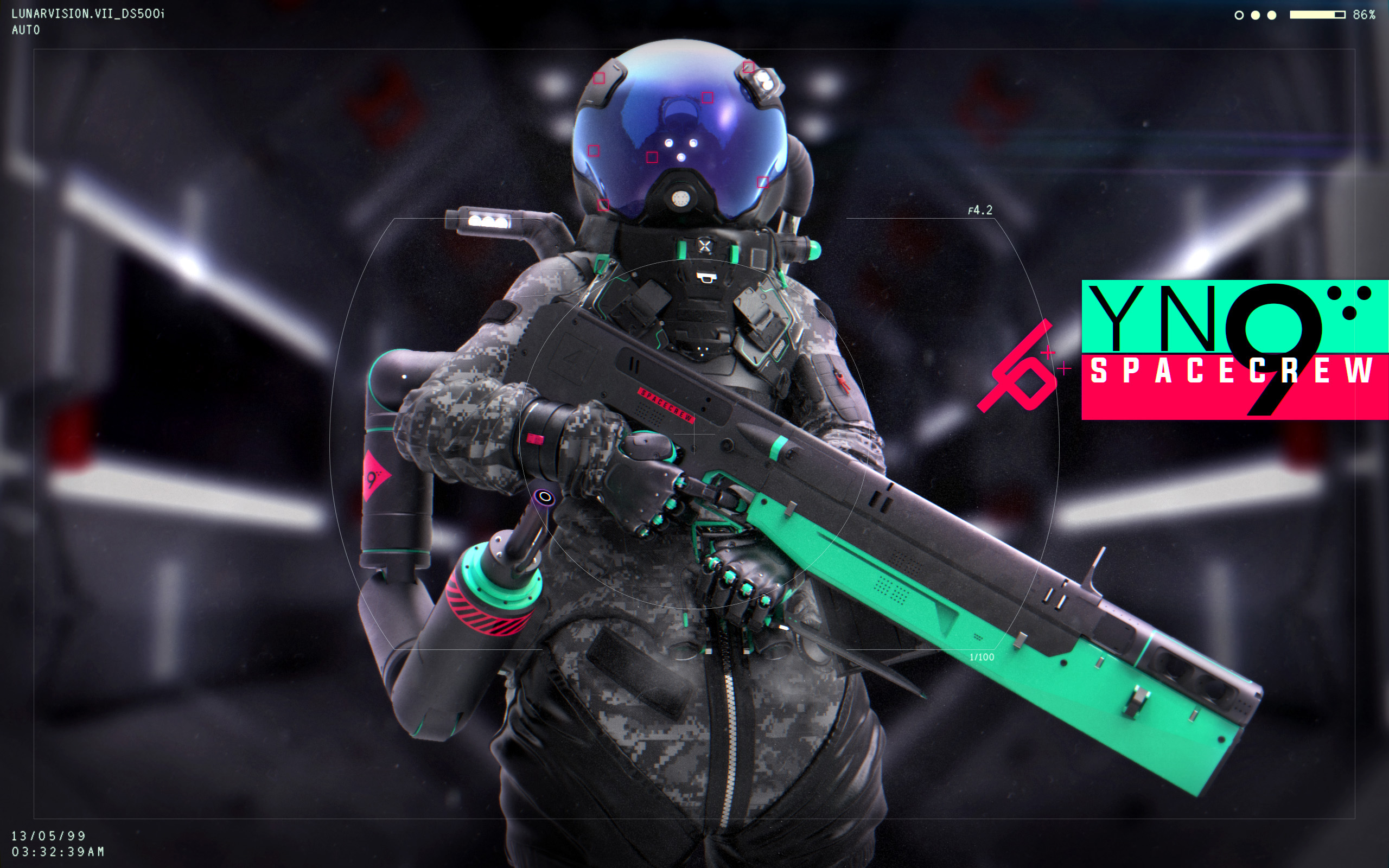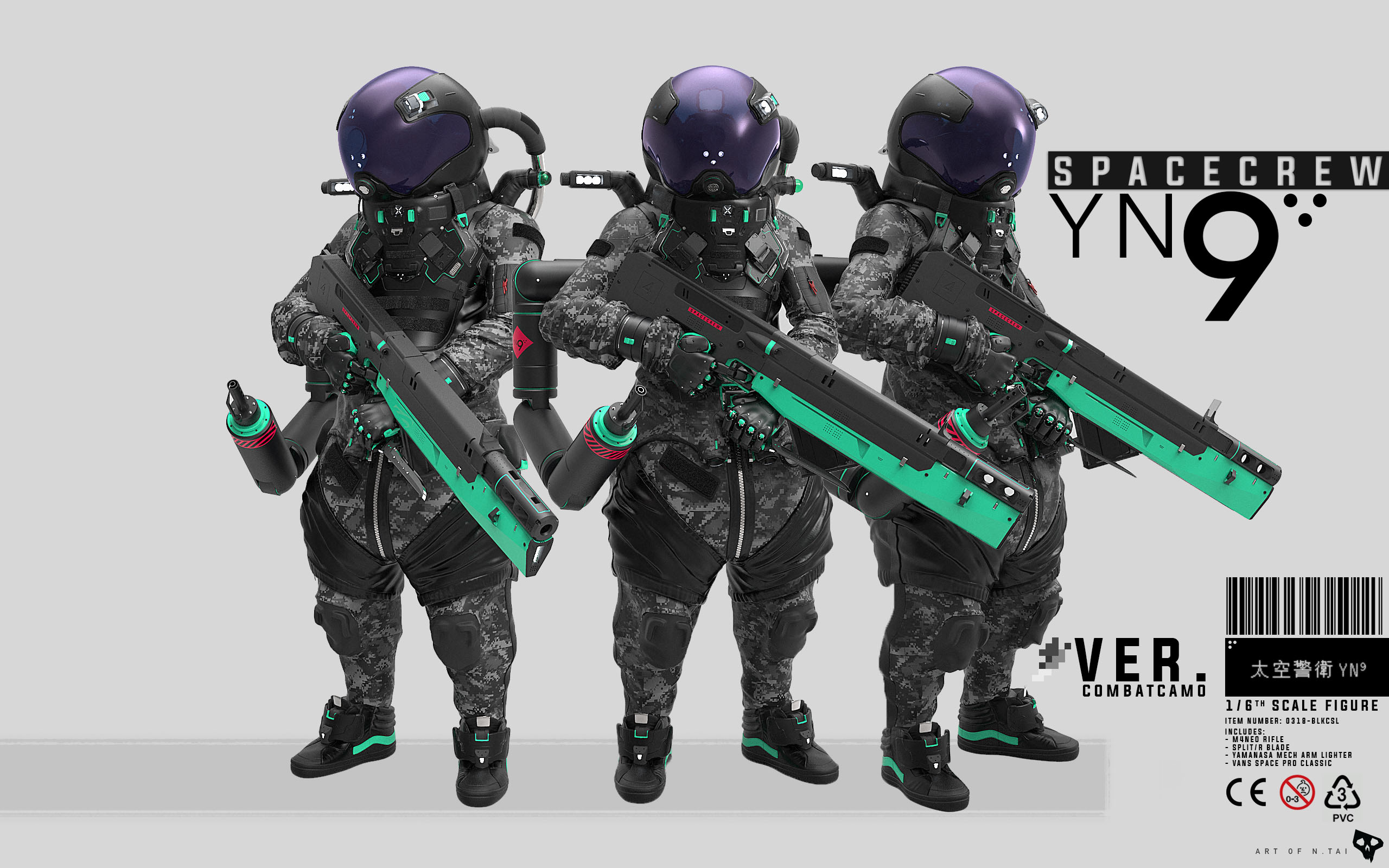 The SPLIT/R blade
Attachments
and the M4NEO rifle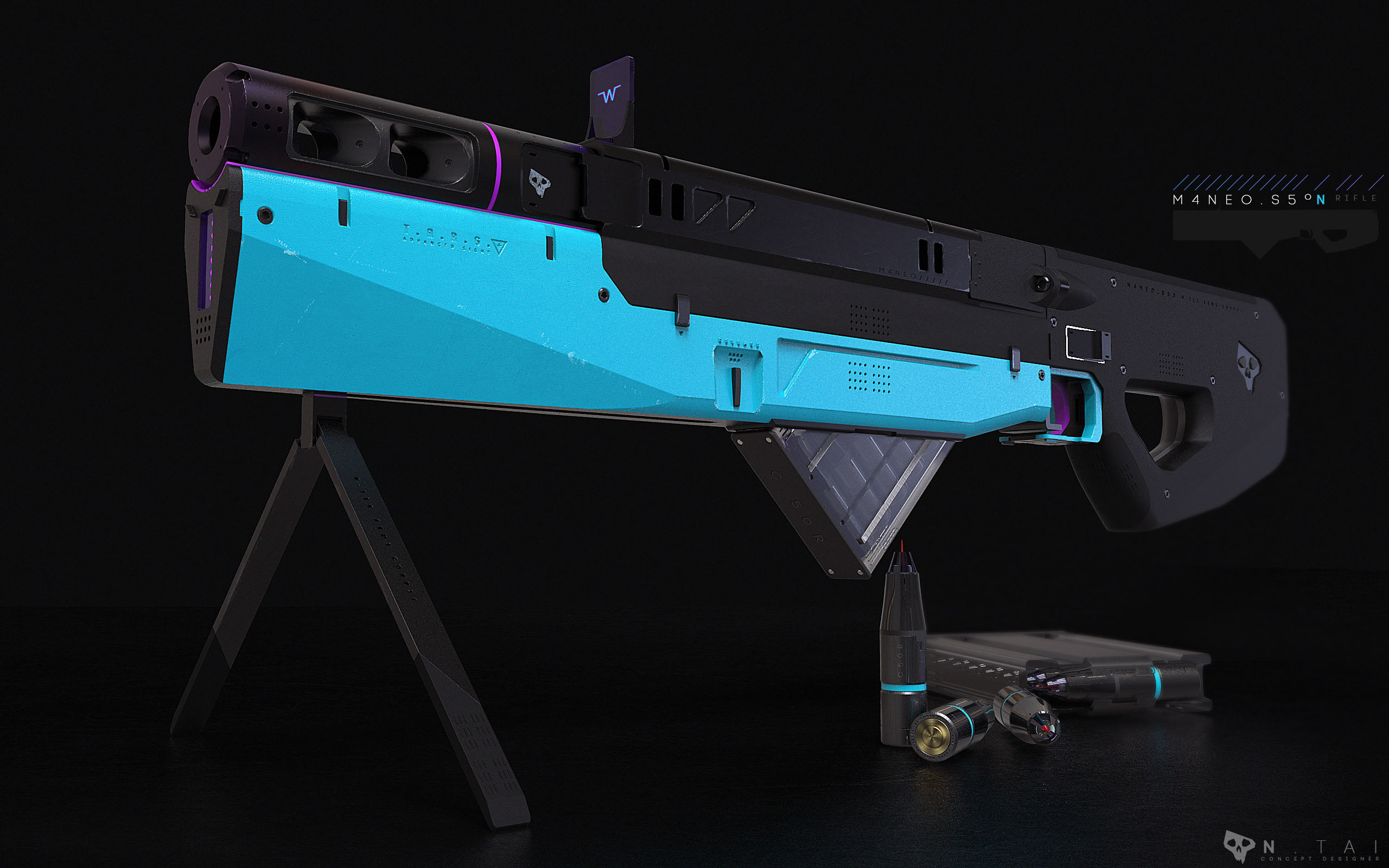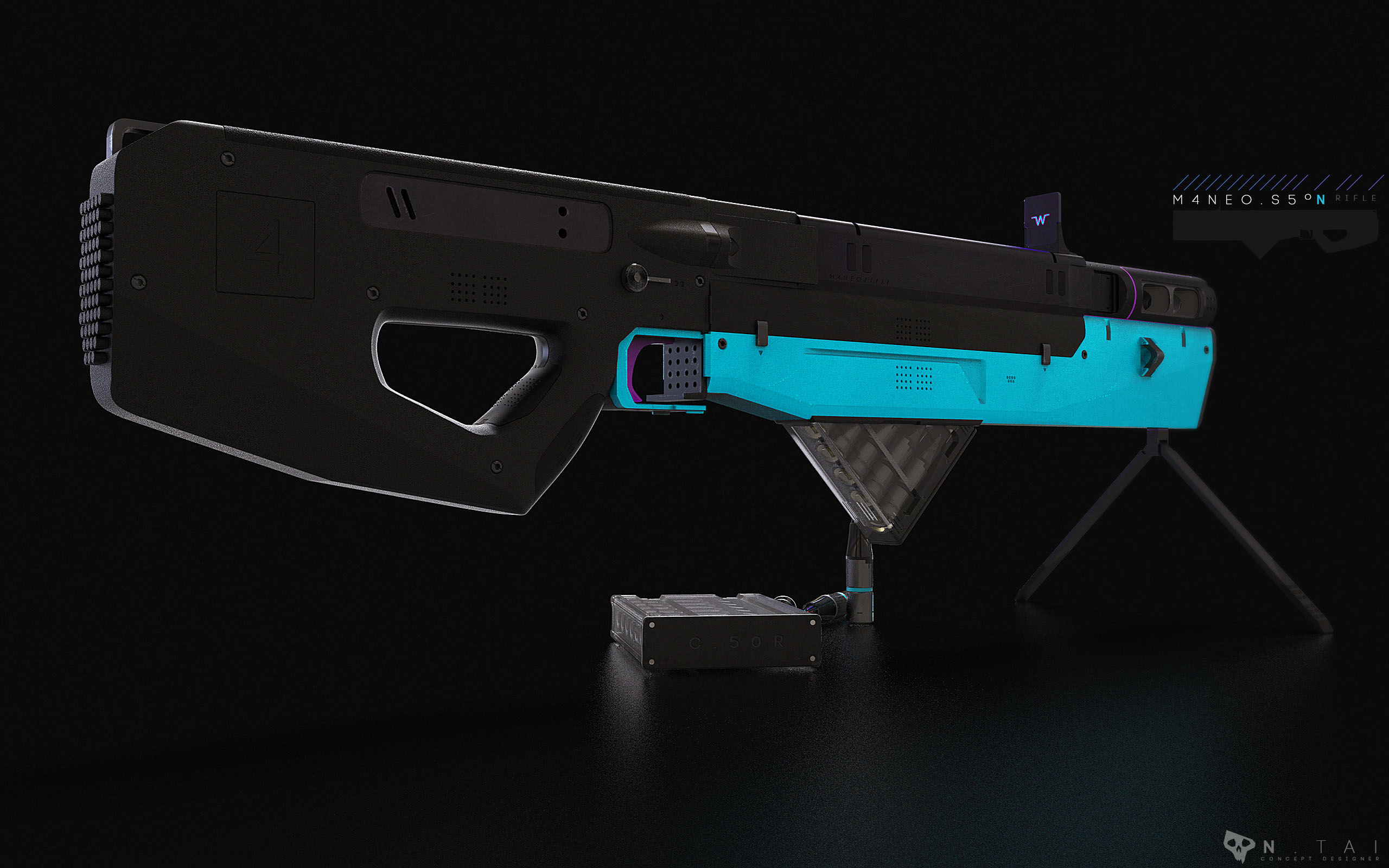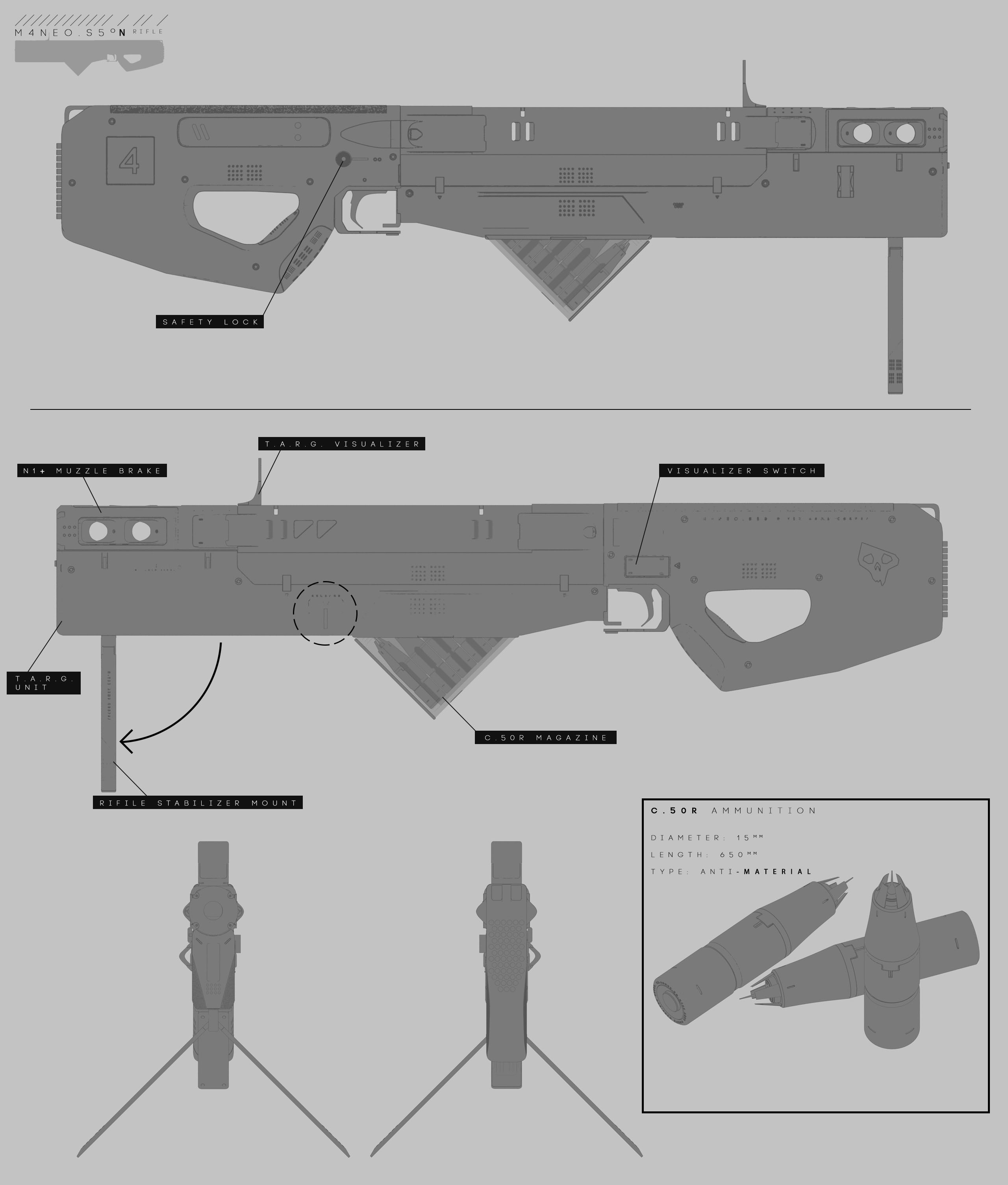 Attachments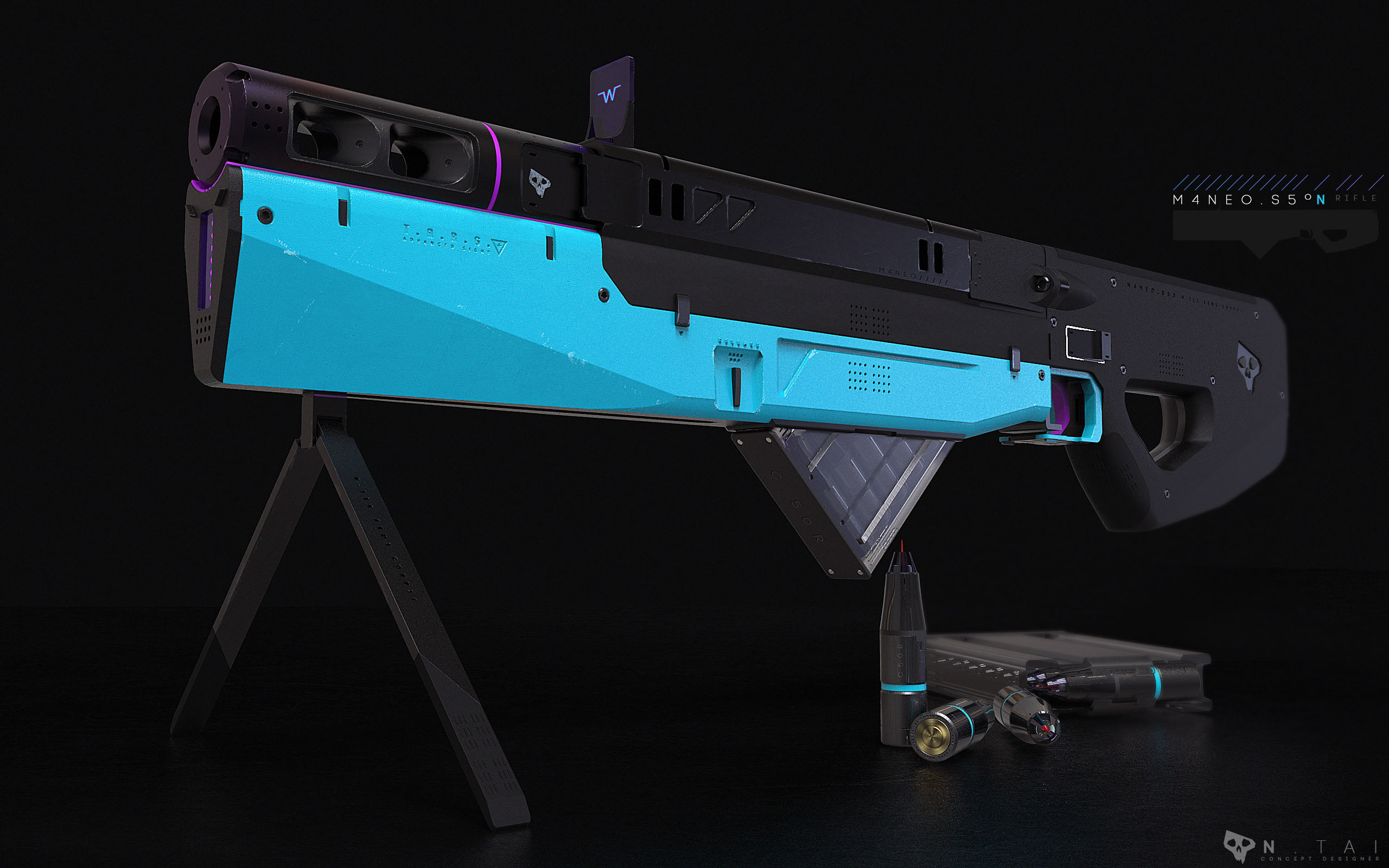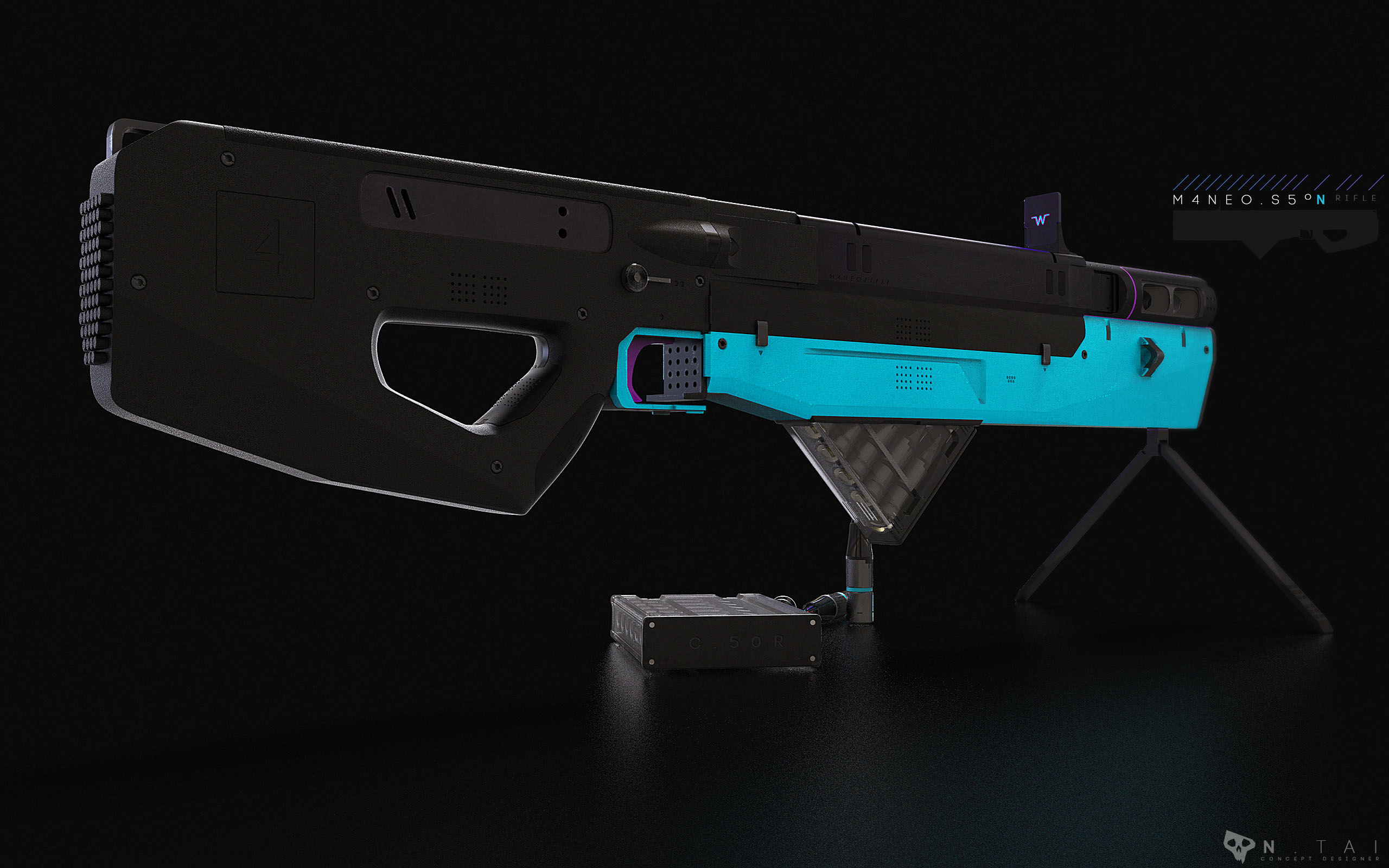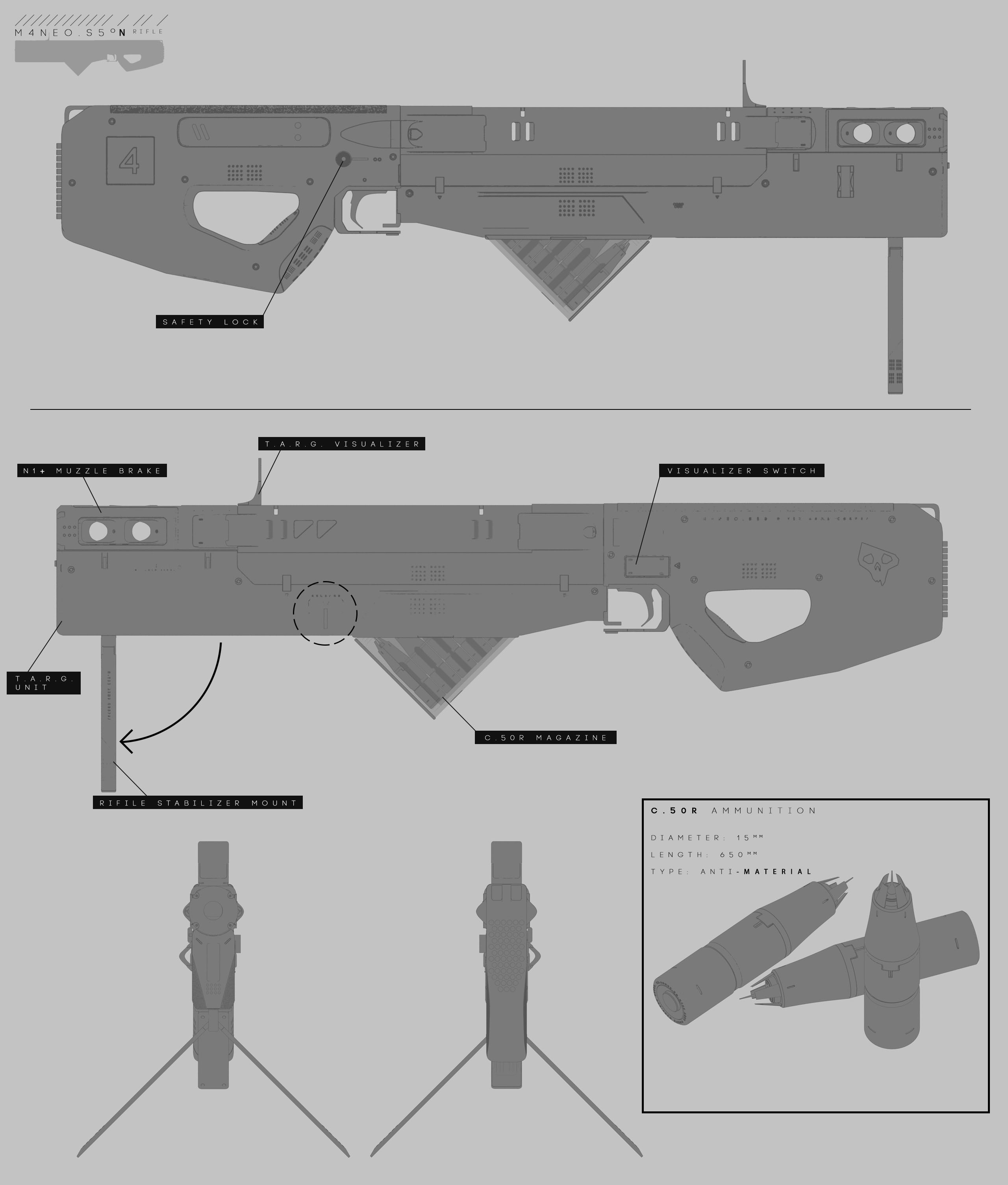 Really cool design! Looks like he'd make an awesome figurine/kit!
Thanks Sudhan! I do hope to try 3D print this and see how that works out

Thanks ZBC for the top row! Really honored to have my work among such amazing artists!
Sweet!

thanks nightwoodwolf!
here are few more images for my SpaceCrew character + a new logo for this series

helmet opened / new stand / refined details on some parts of the helmet and suit
hope u like it!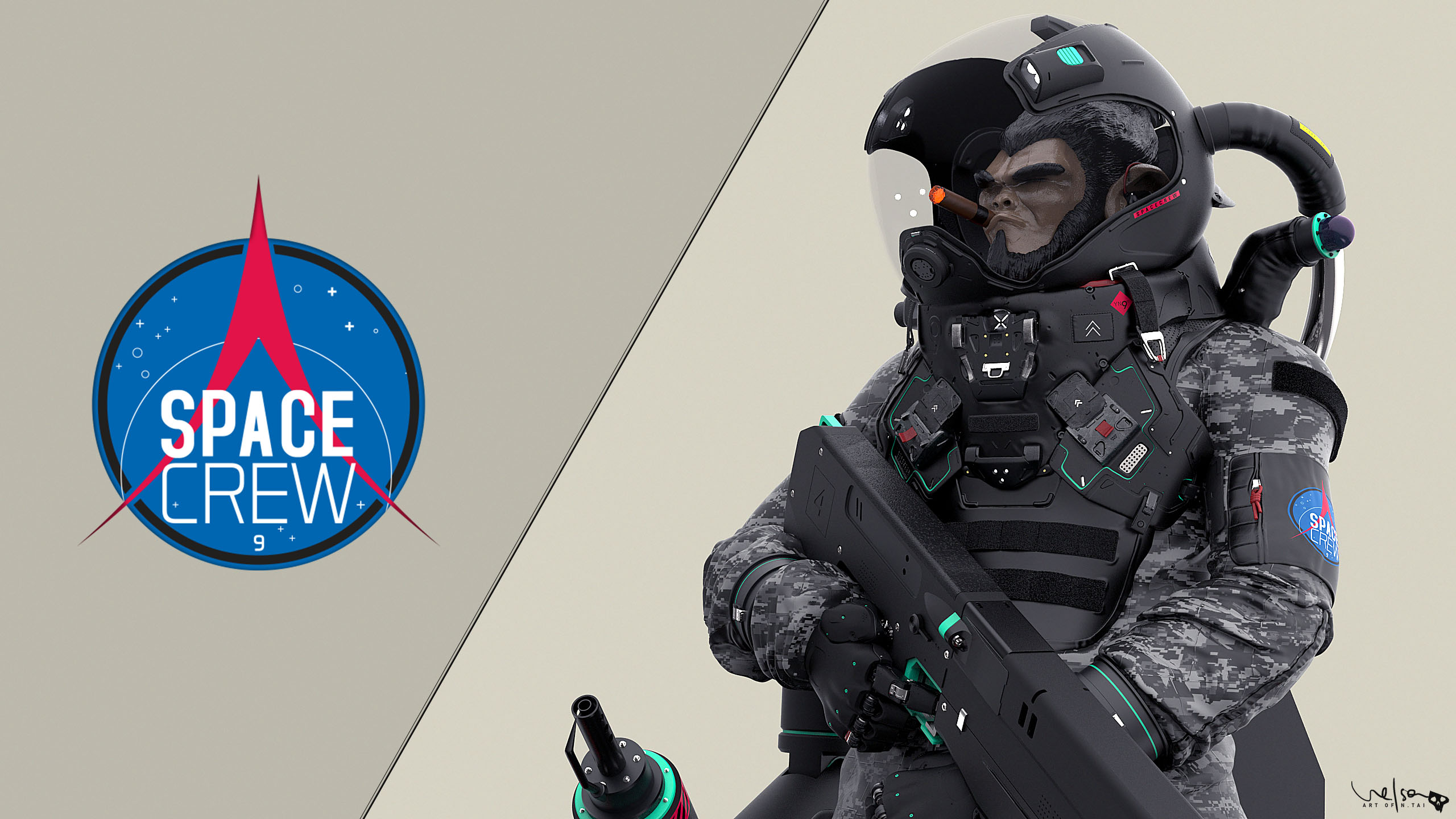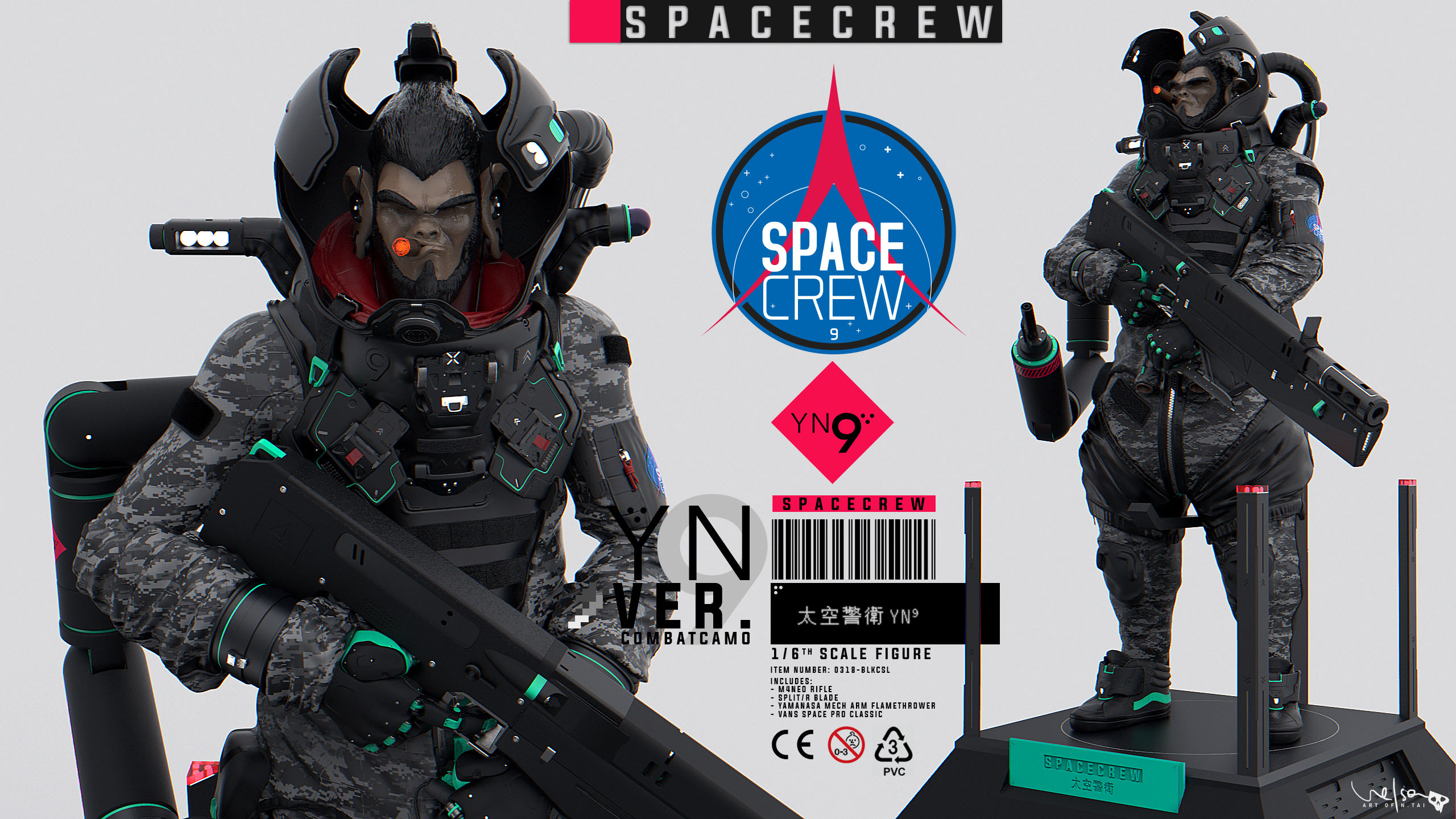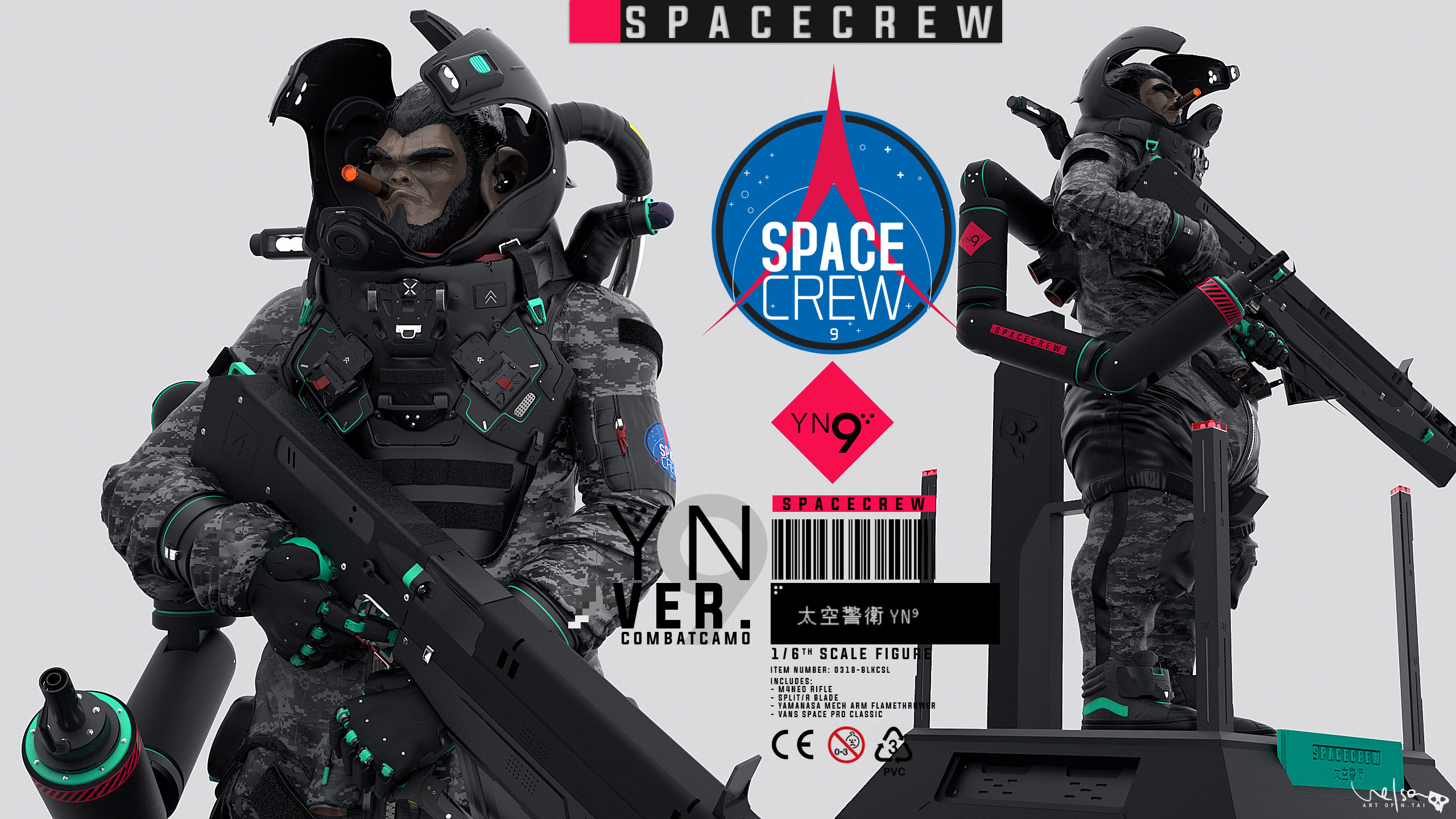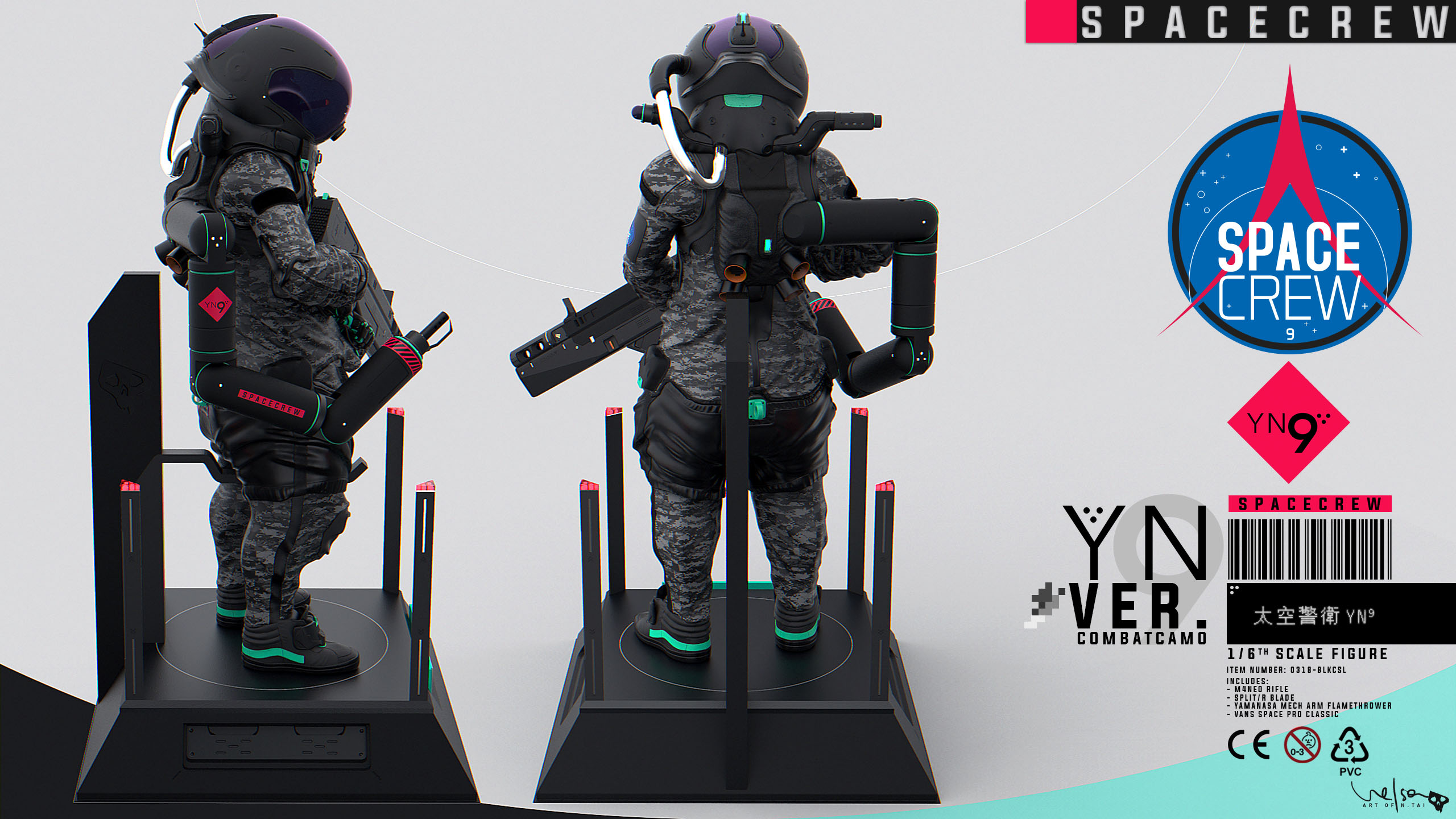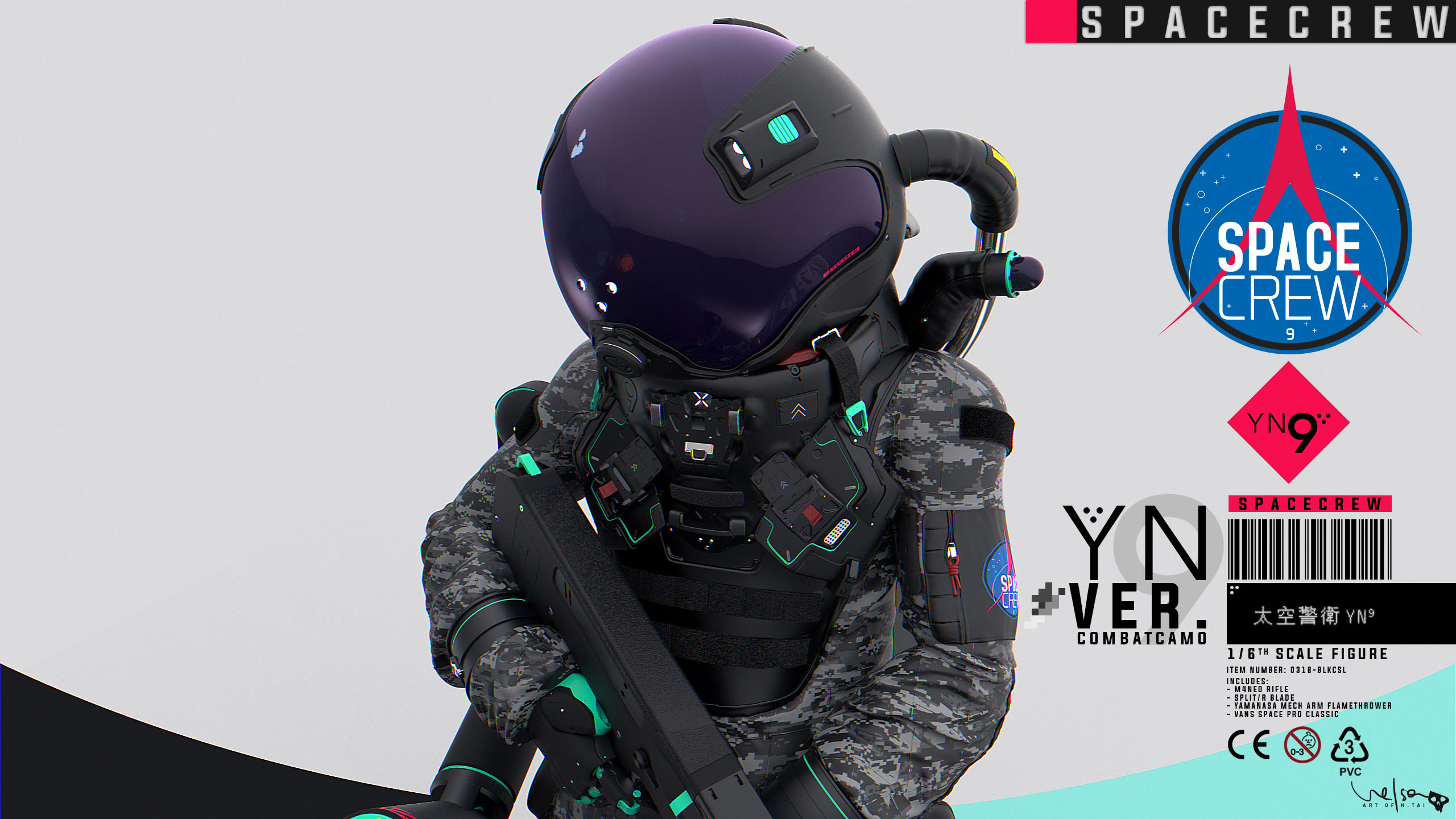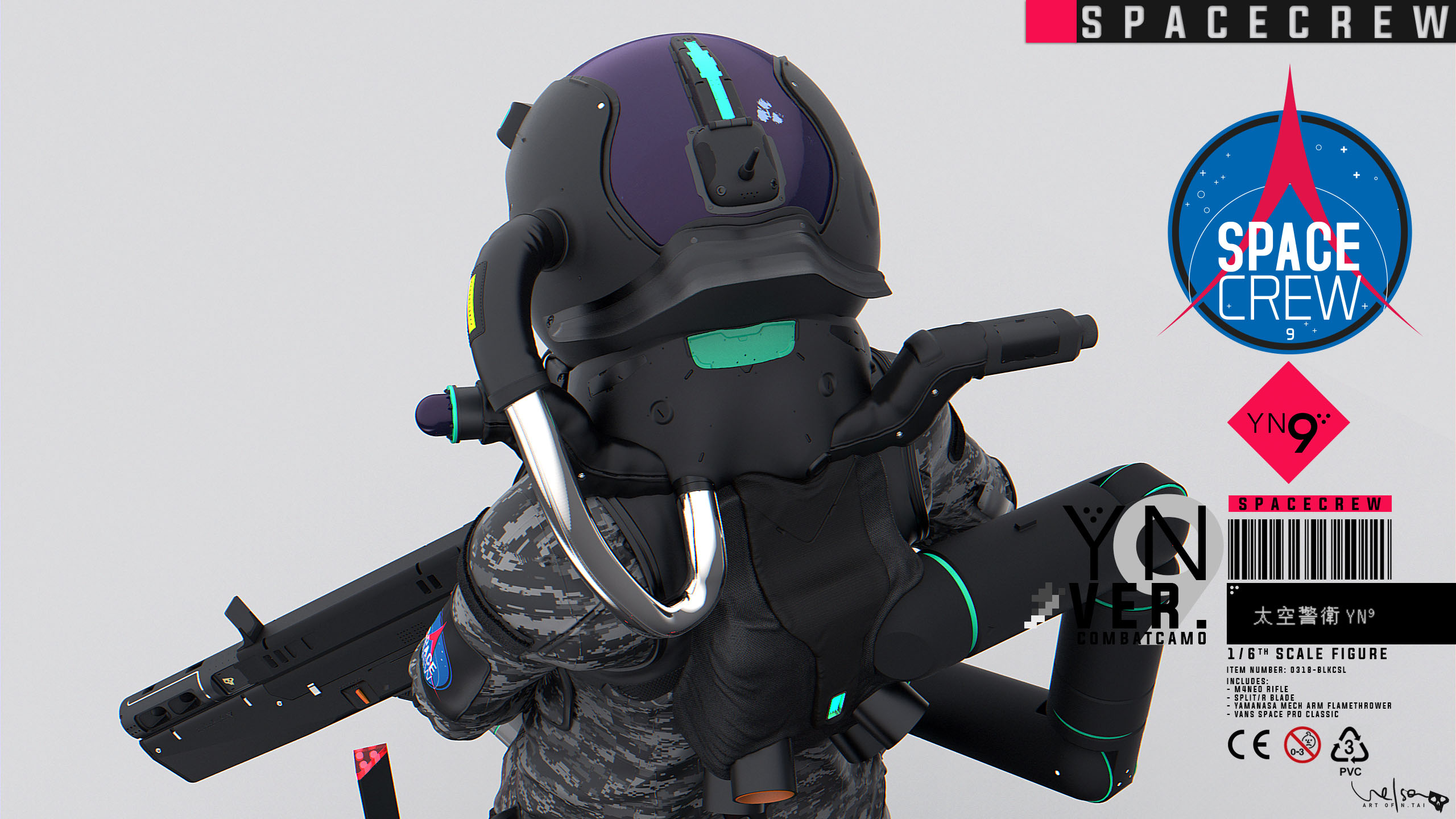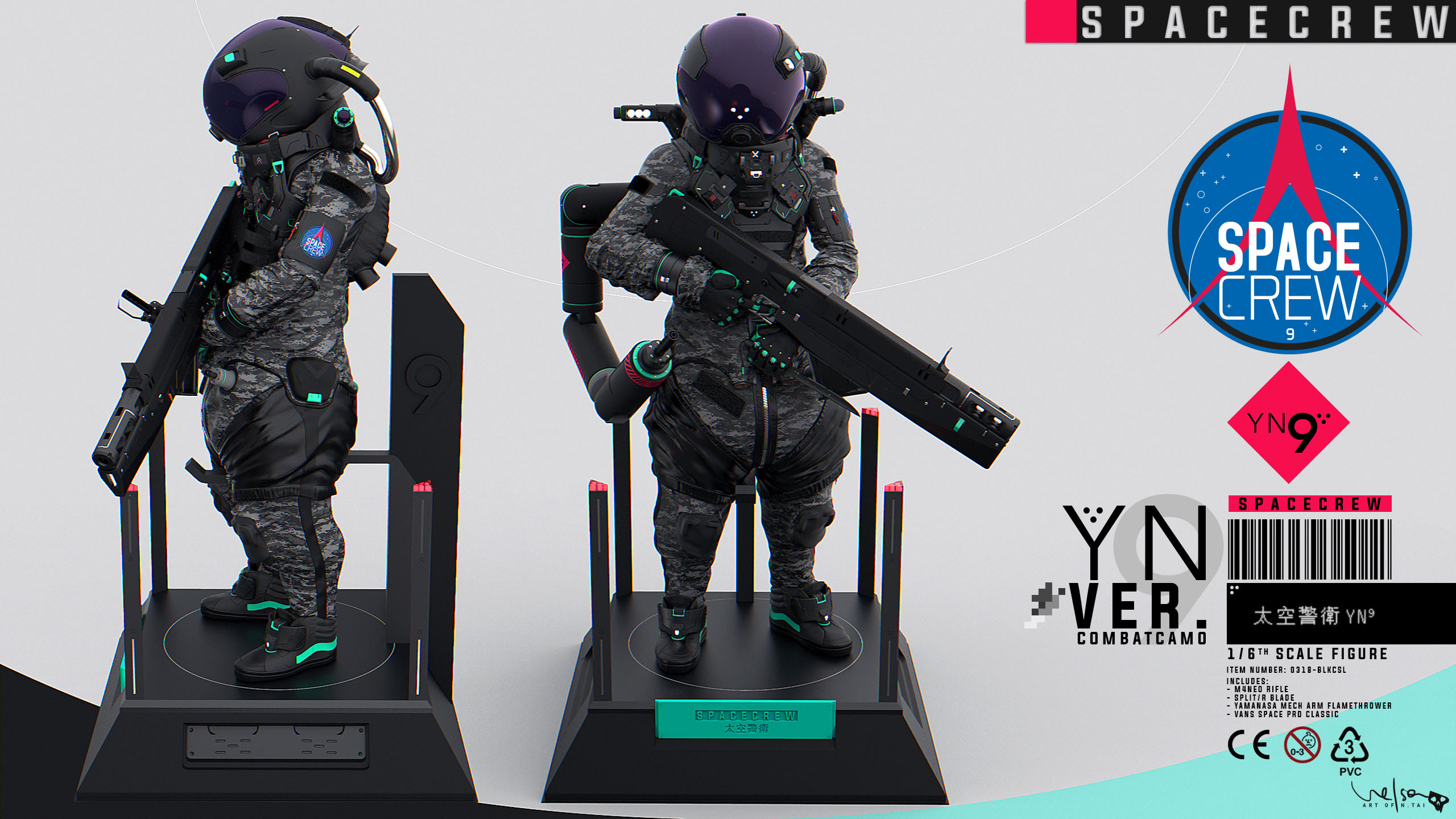 Attachments