Hi guys here I share you my latest project, I hope you like it

Making Of:
https://www.youtube.com/watch?v=VltX2FhvQ44
Attachments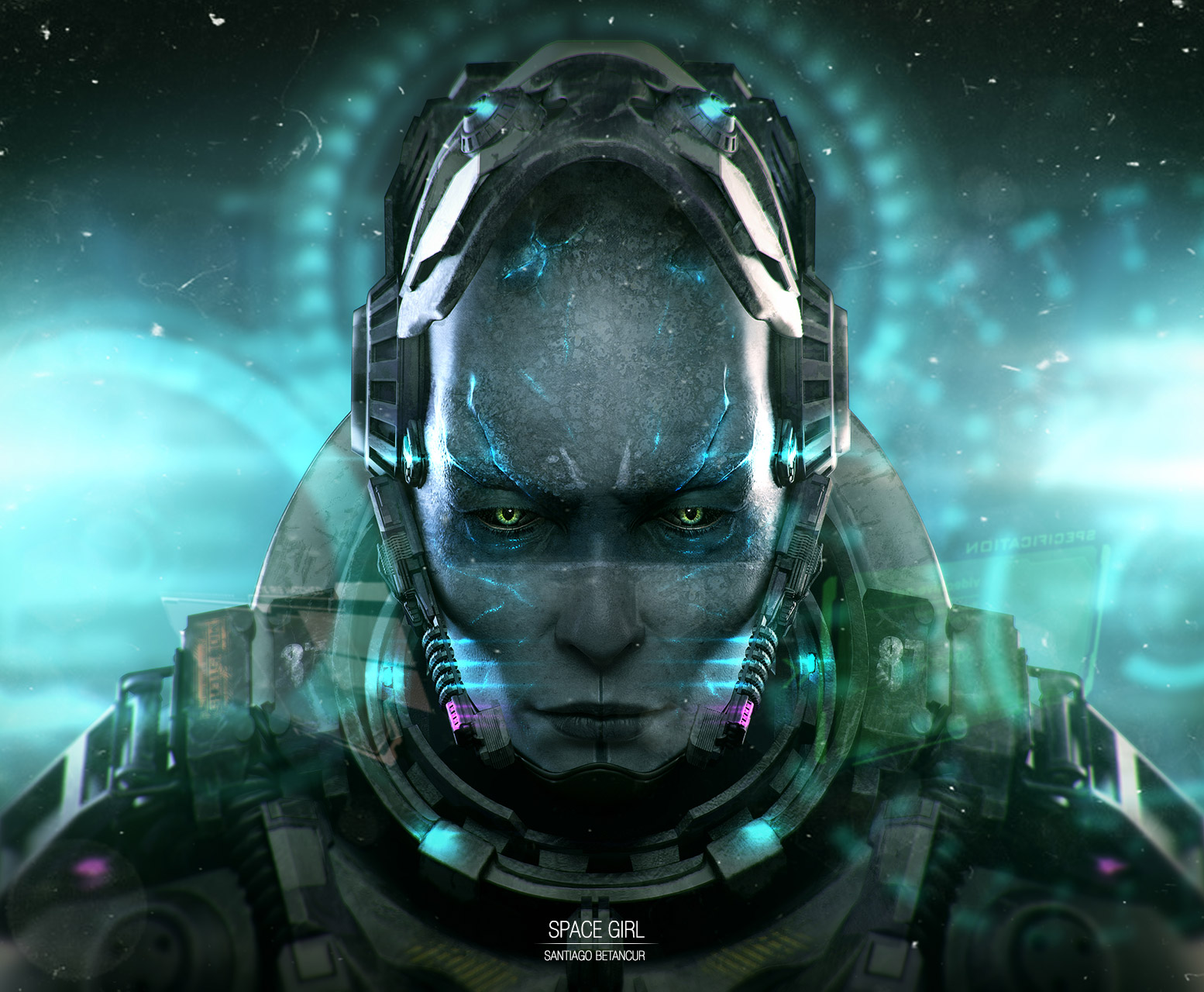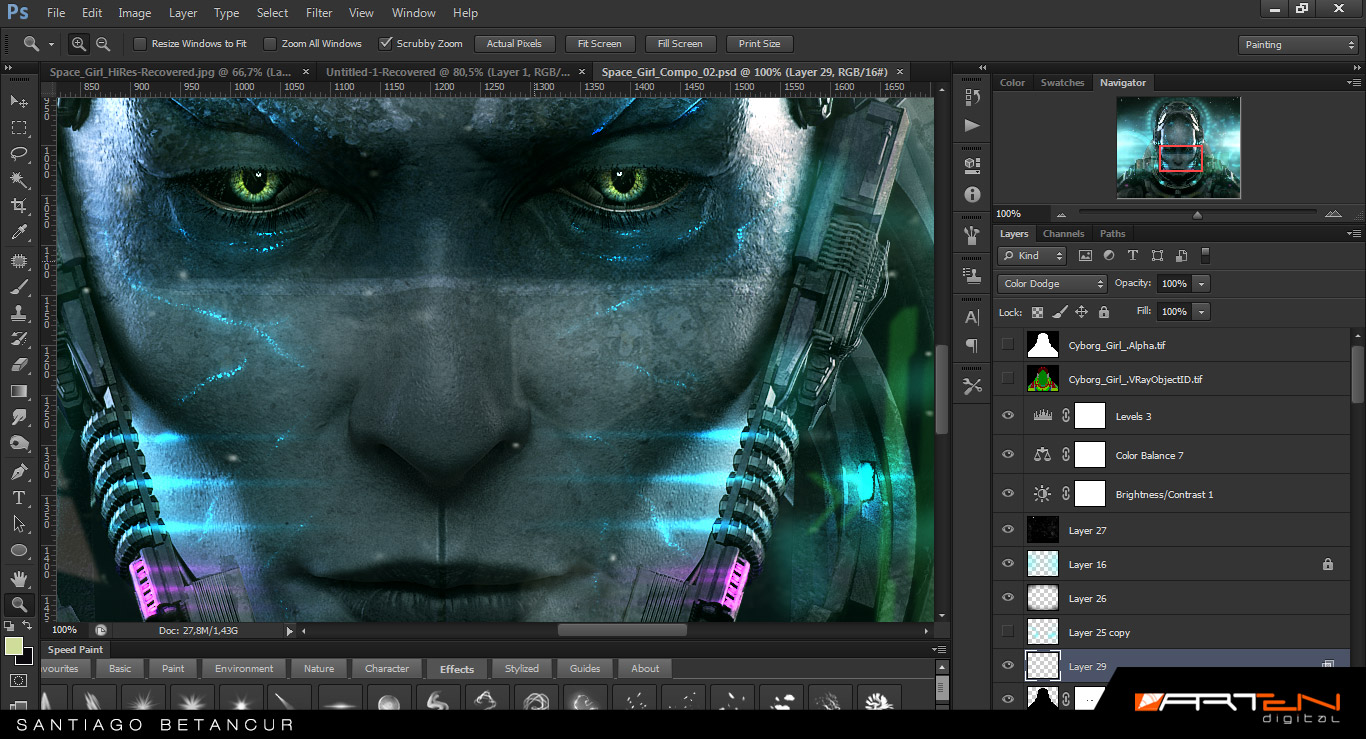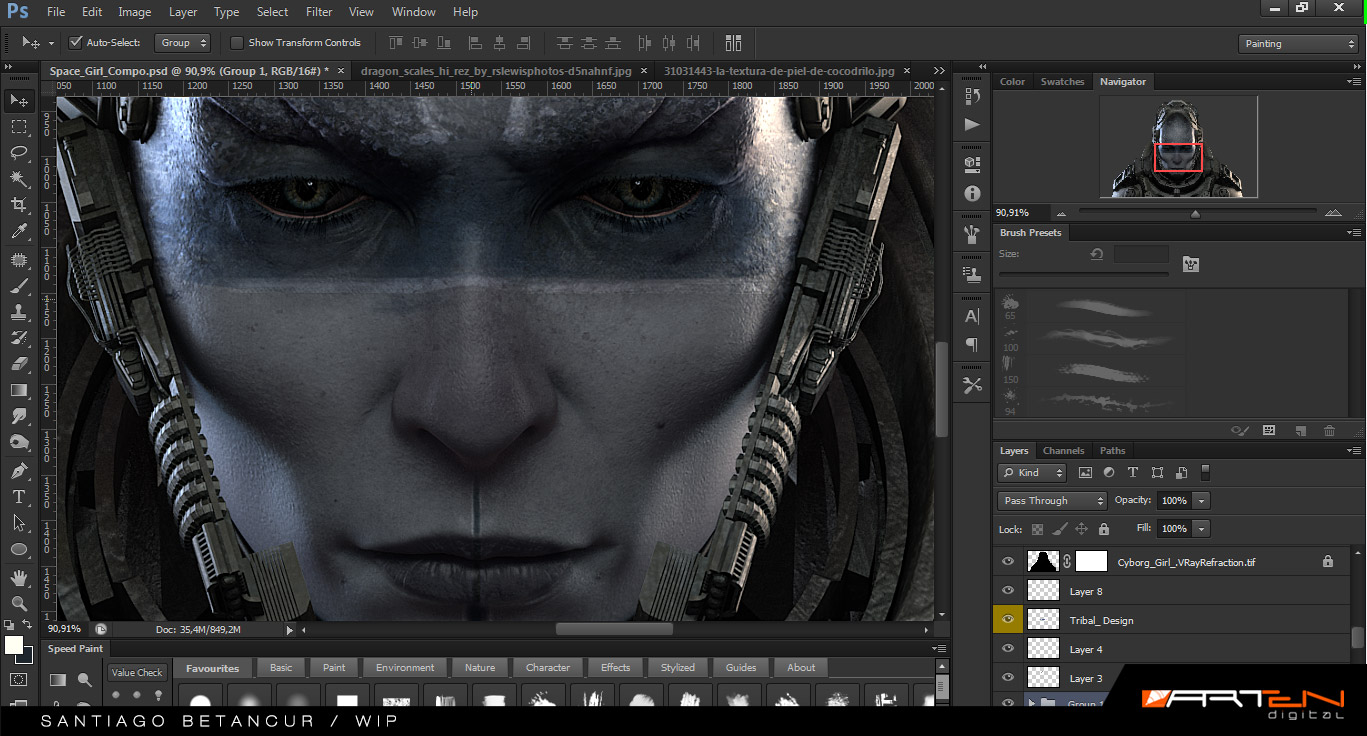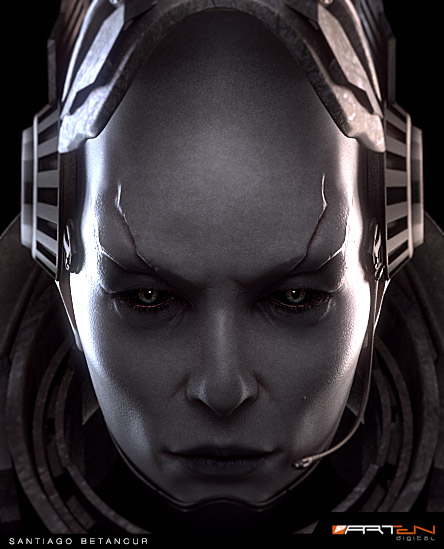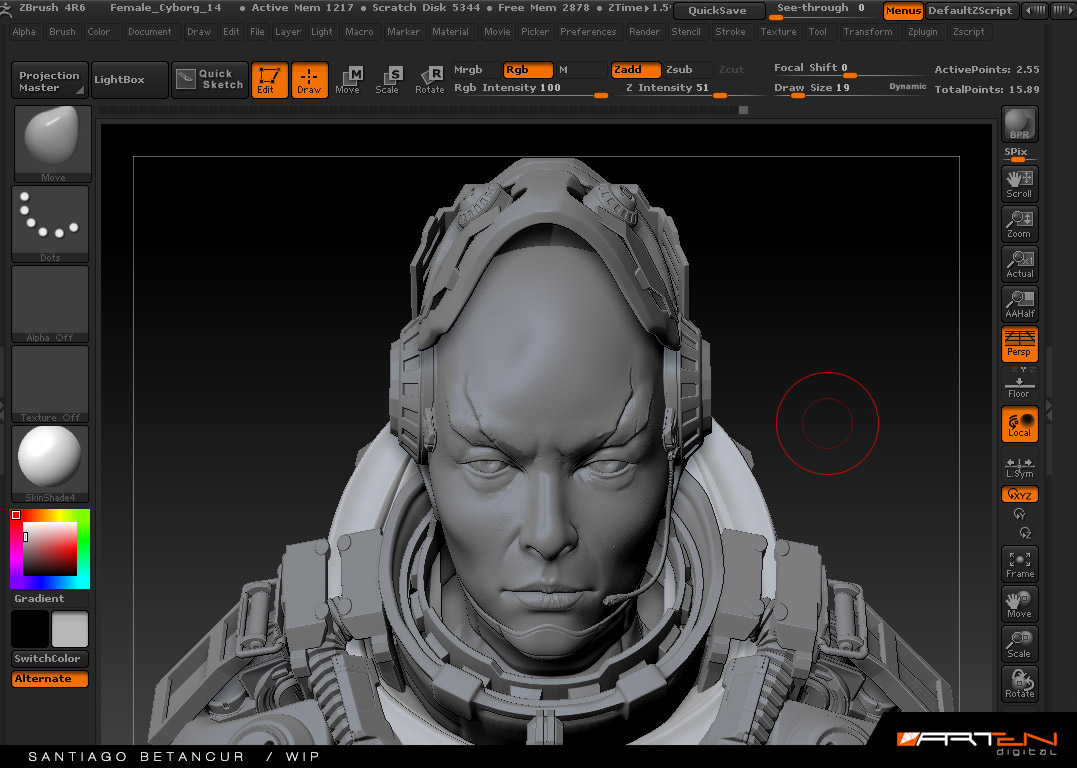 Neat hardsurface work buddy.;)
Thank you so much bro

Hi Santiago!
Really awesome work!


I watched all your video about spacegirl and it is very inspiring!
I have a question for you: I noticed a bar (panel) in the bottom side of Photoshop with all your brushes and tools organized in folders and labels.
It isn't the tool presets…after I watched your video I have tried to replicate that panel without result…
Could you explain me how to do that, please?..please…
Thank you so much guys, that panel in photoshop it's a Jonas deRo's Plugin its very useful and customizable, you can get it on his gumroad

Gumroad: https://gumroad.com/jonasdero
Thanks for watch guys

thank you man!
That amazing plu-in isn't compatible with my PS version…sob…sob…

never mind, I hope to get it in the future.
Bye!