doing daily 3d, zmodeler proved to be a great tool for concepting scifi stuff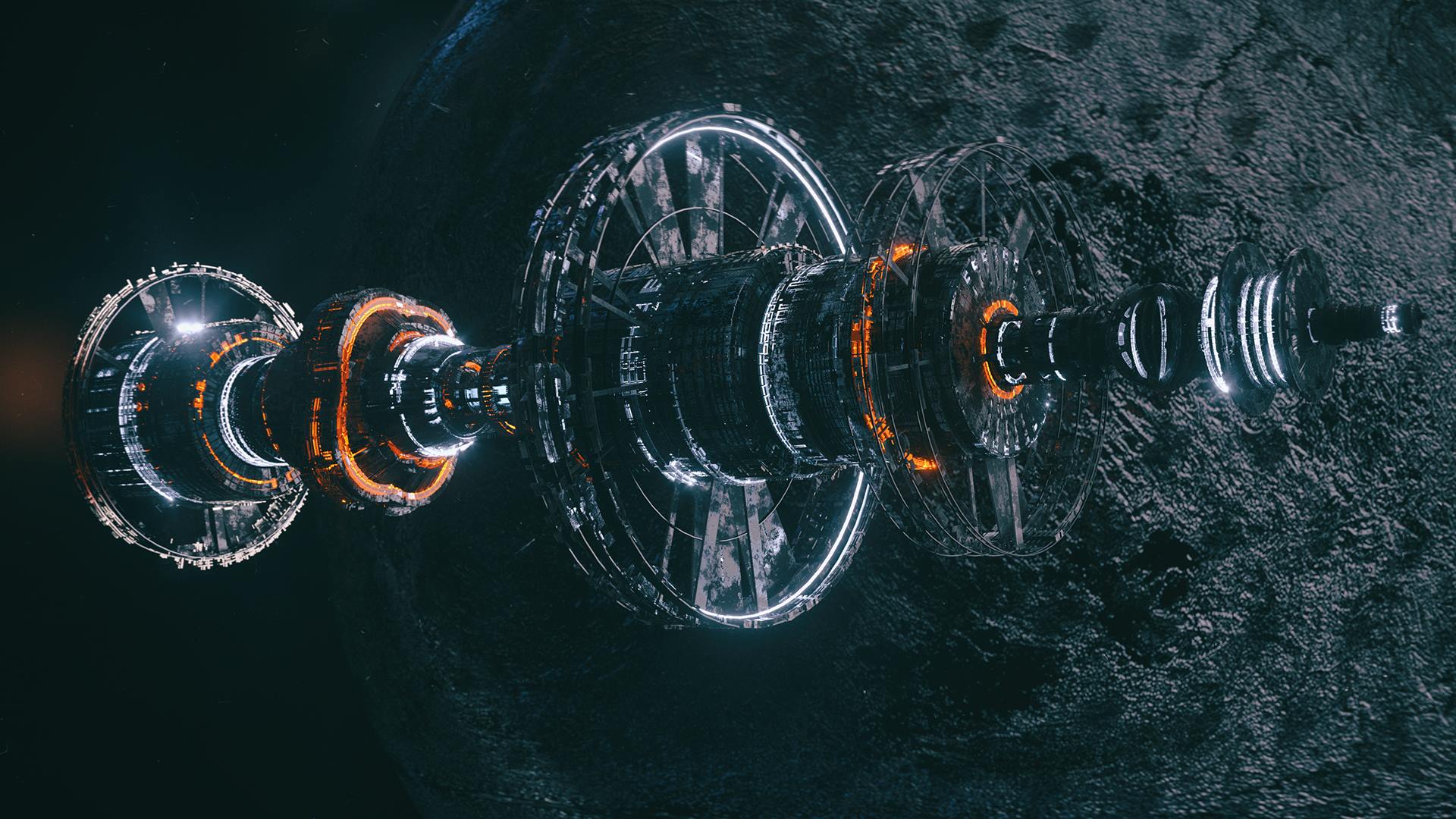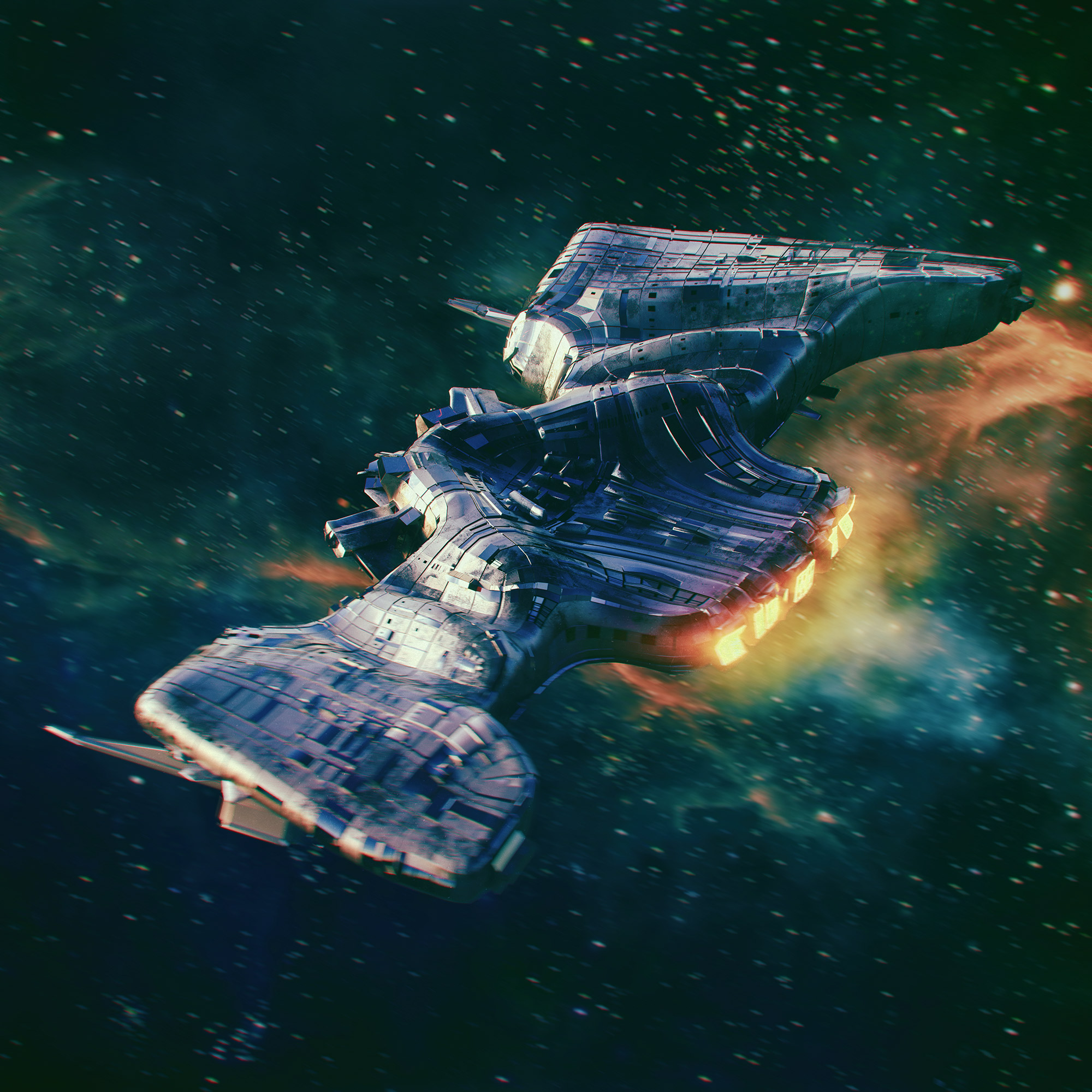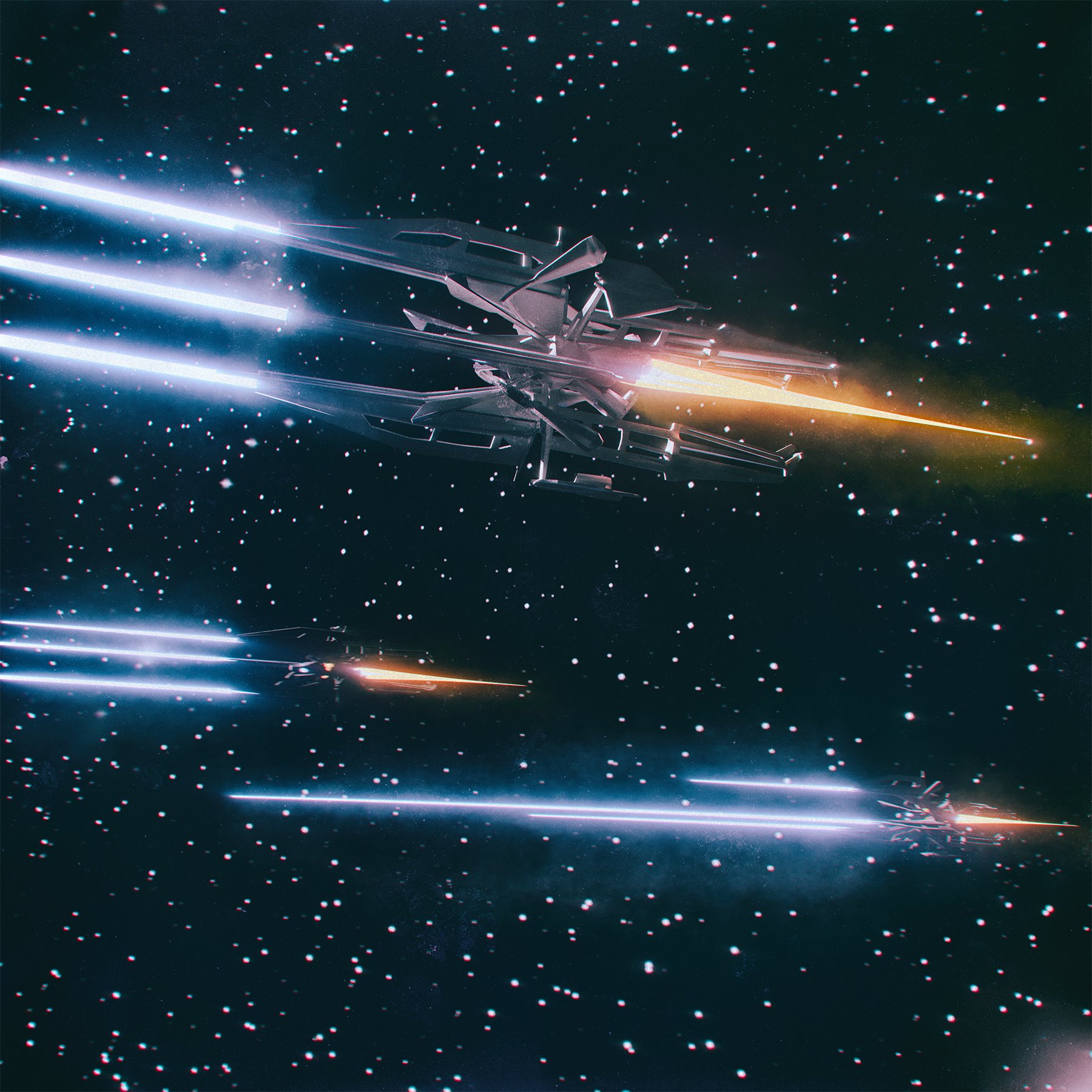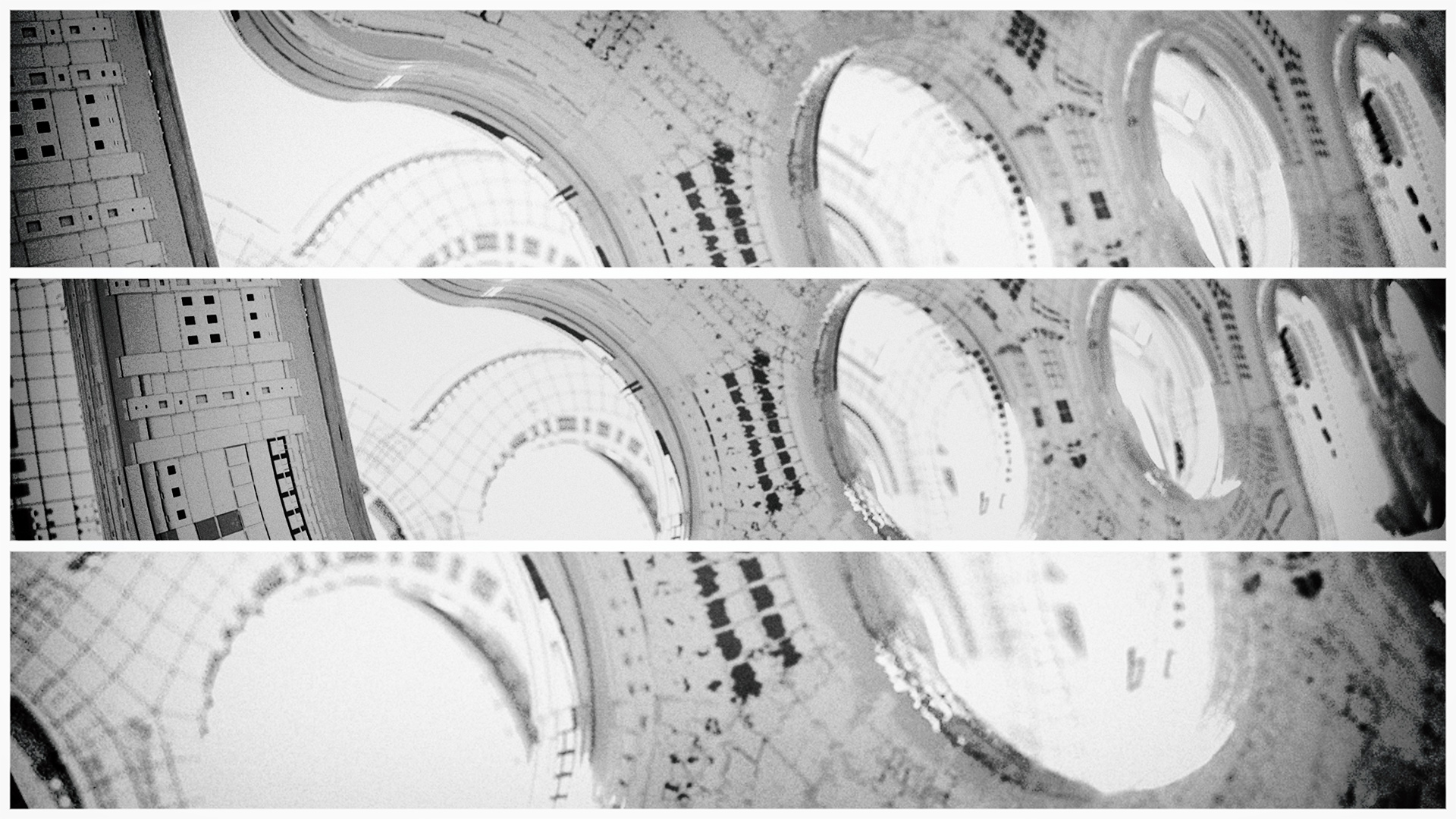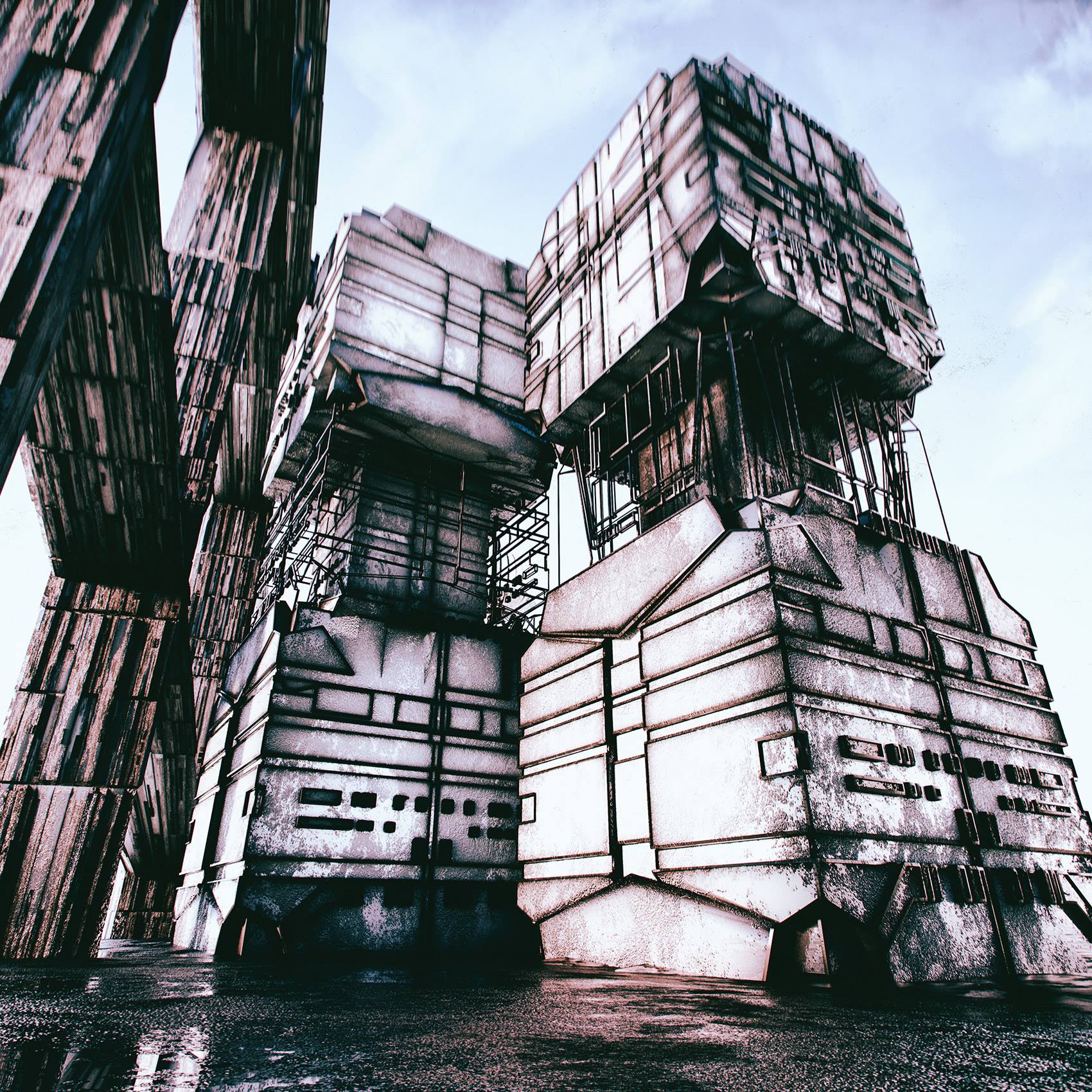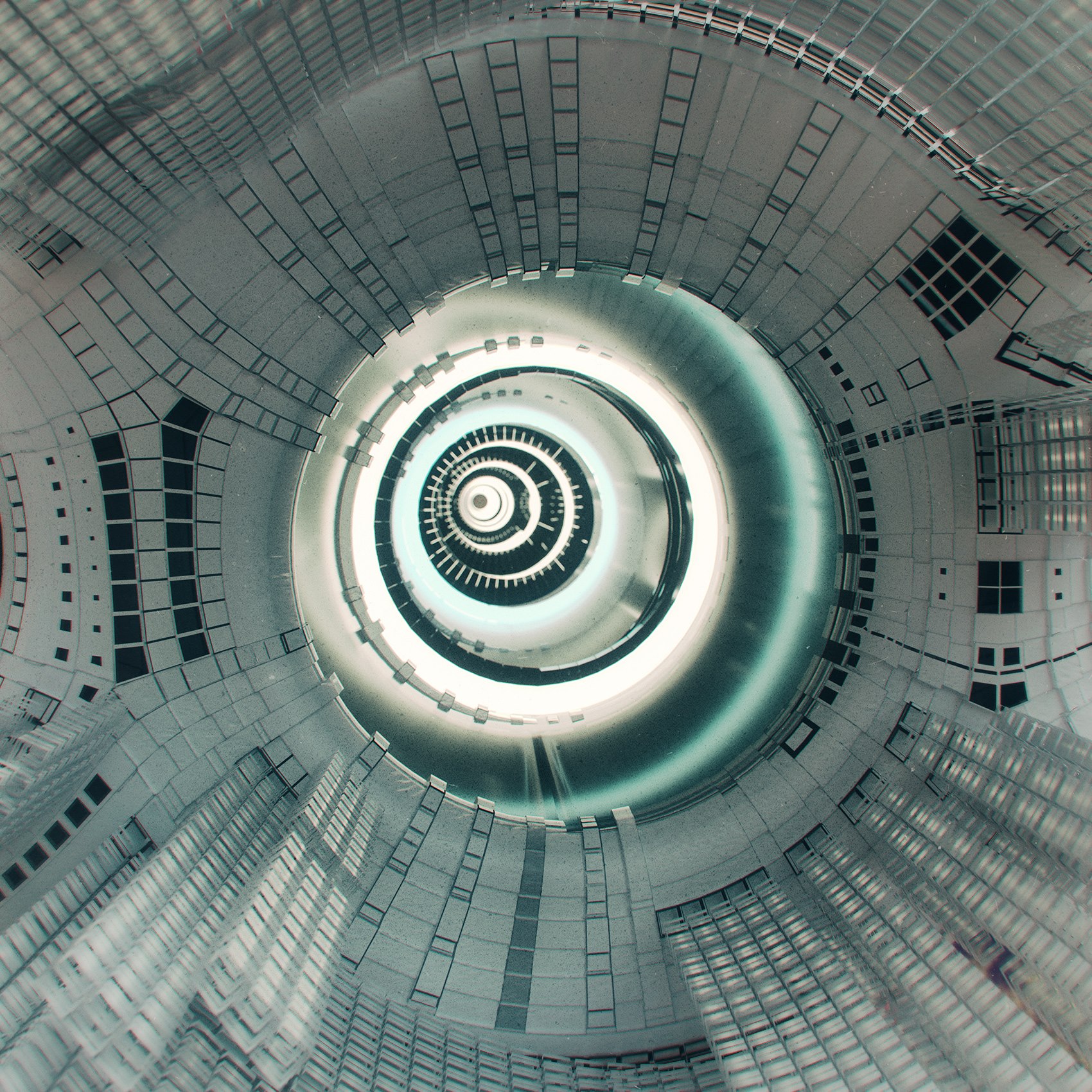 Attachments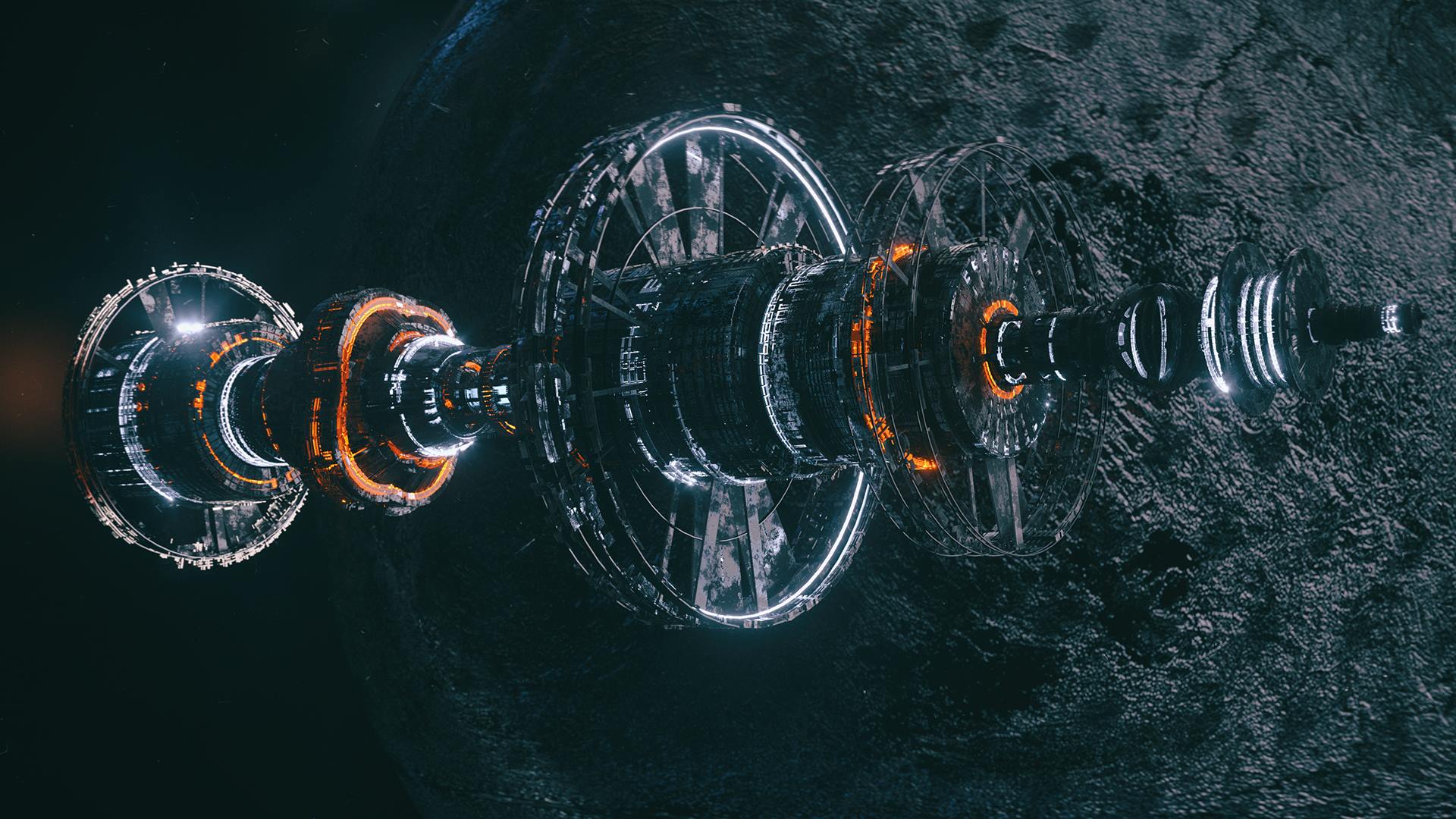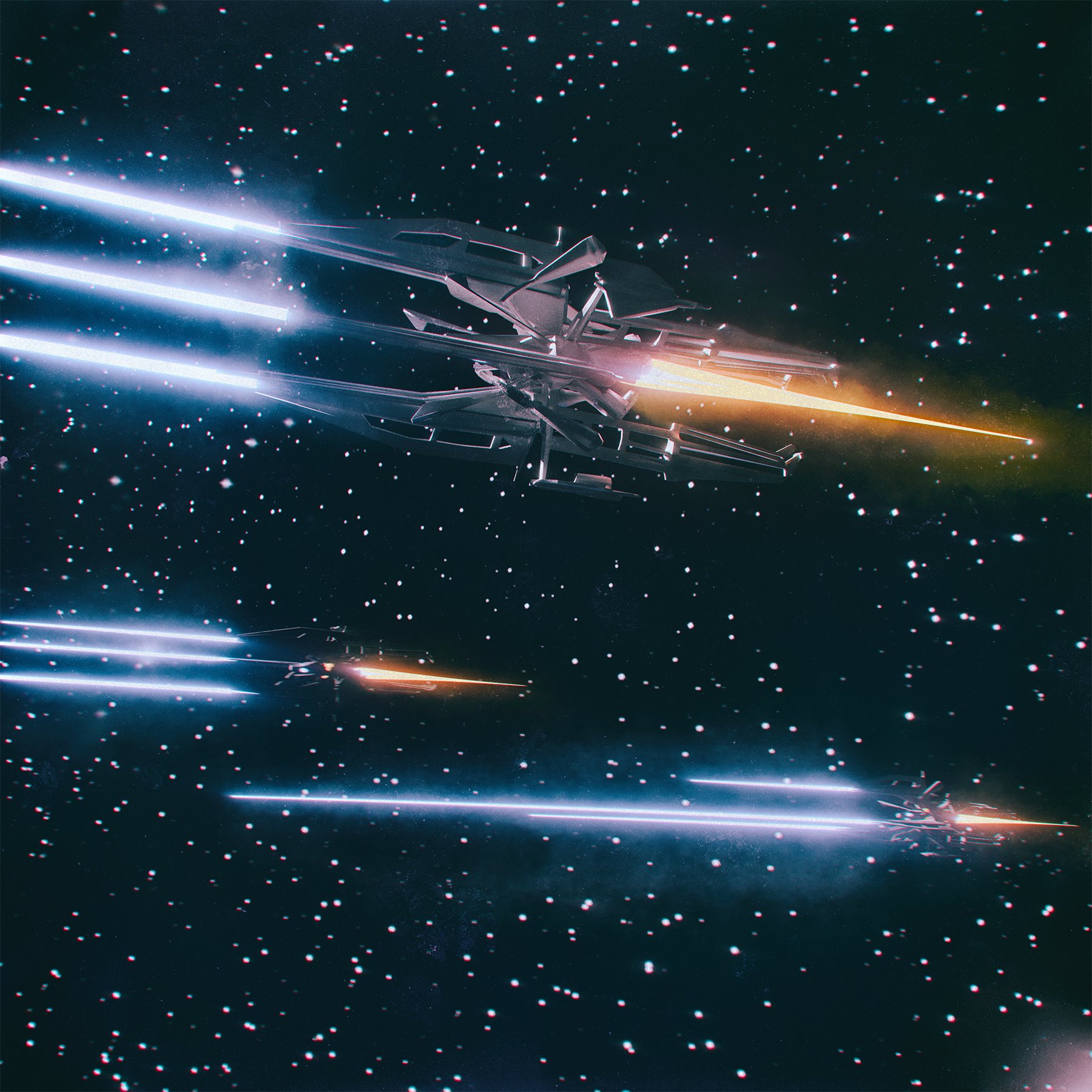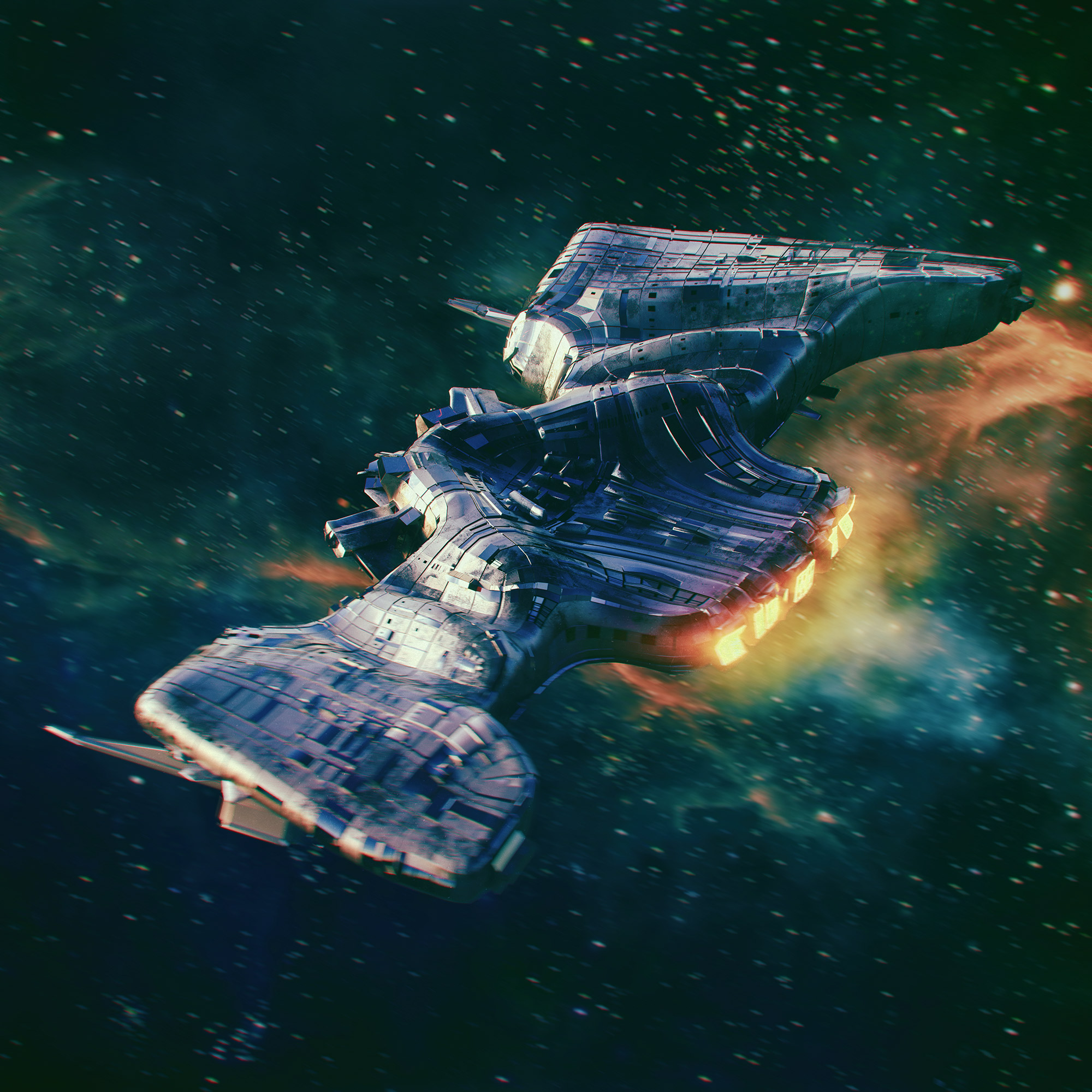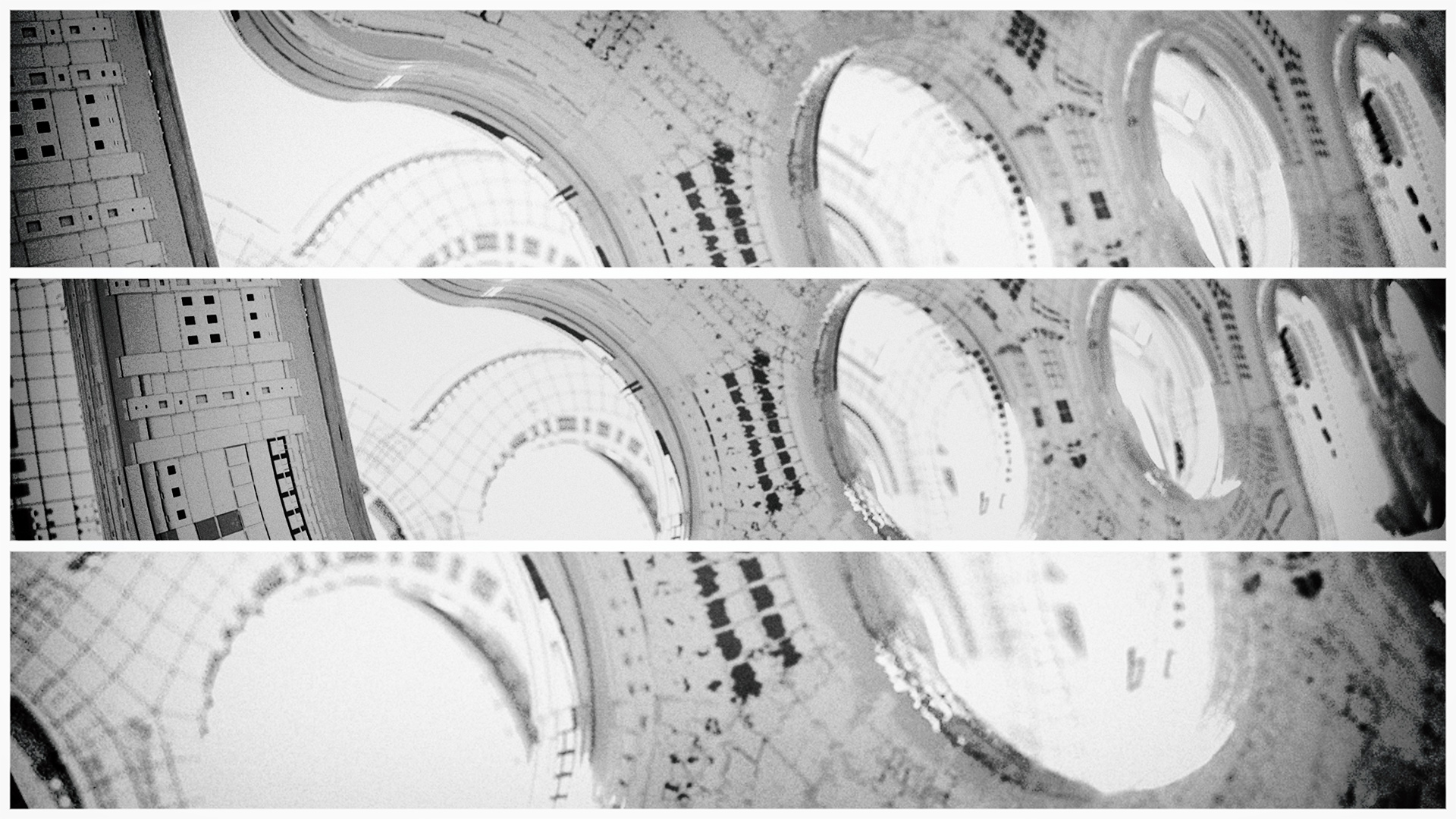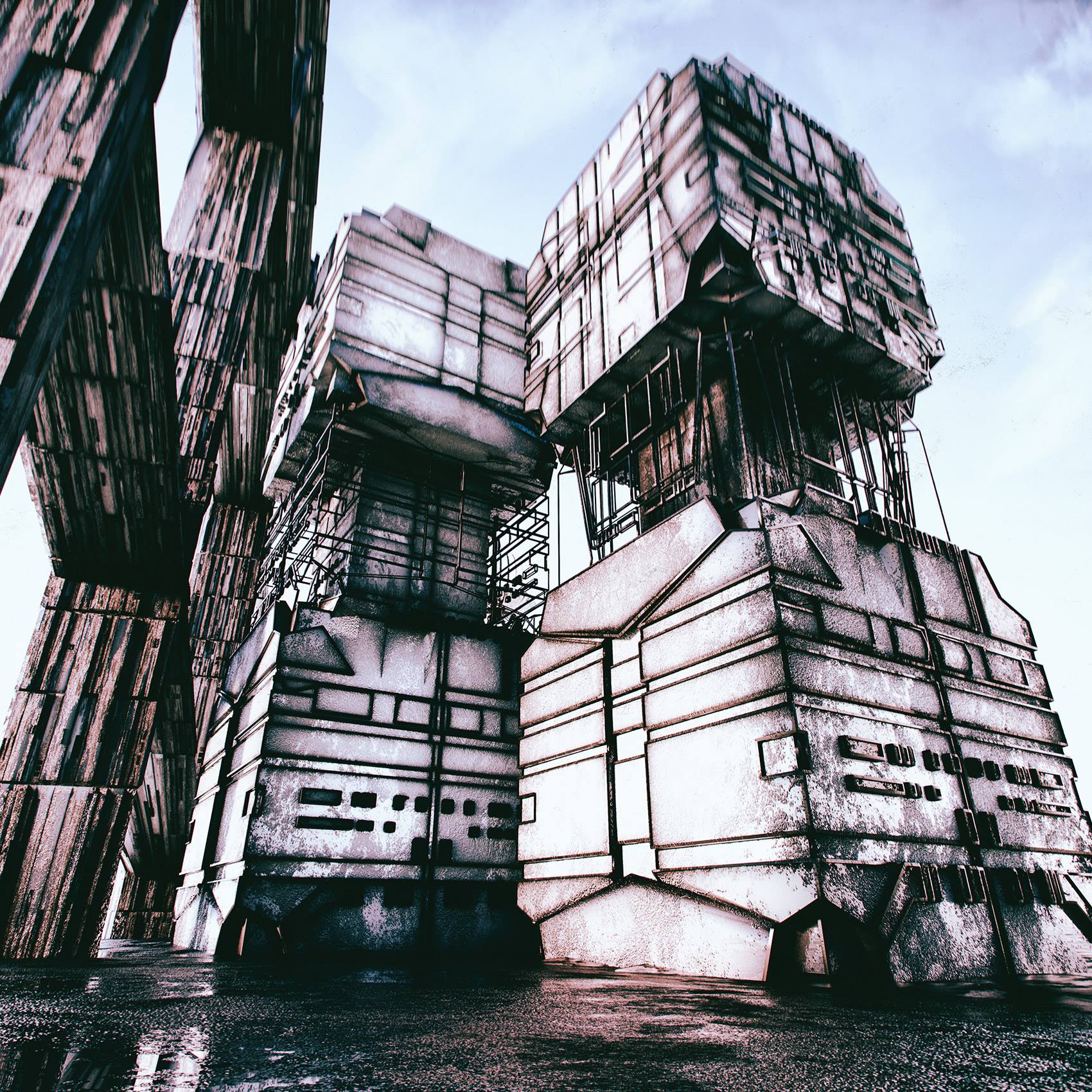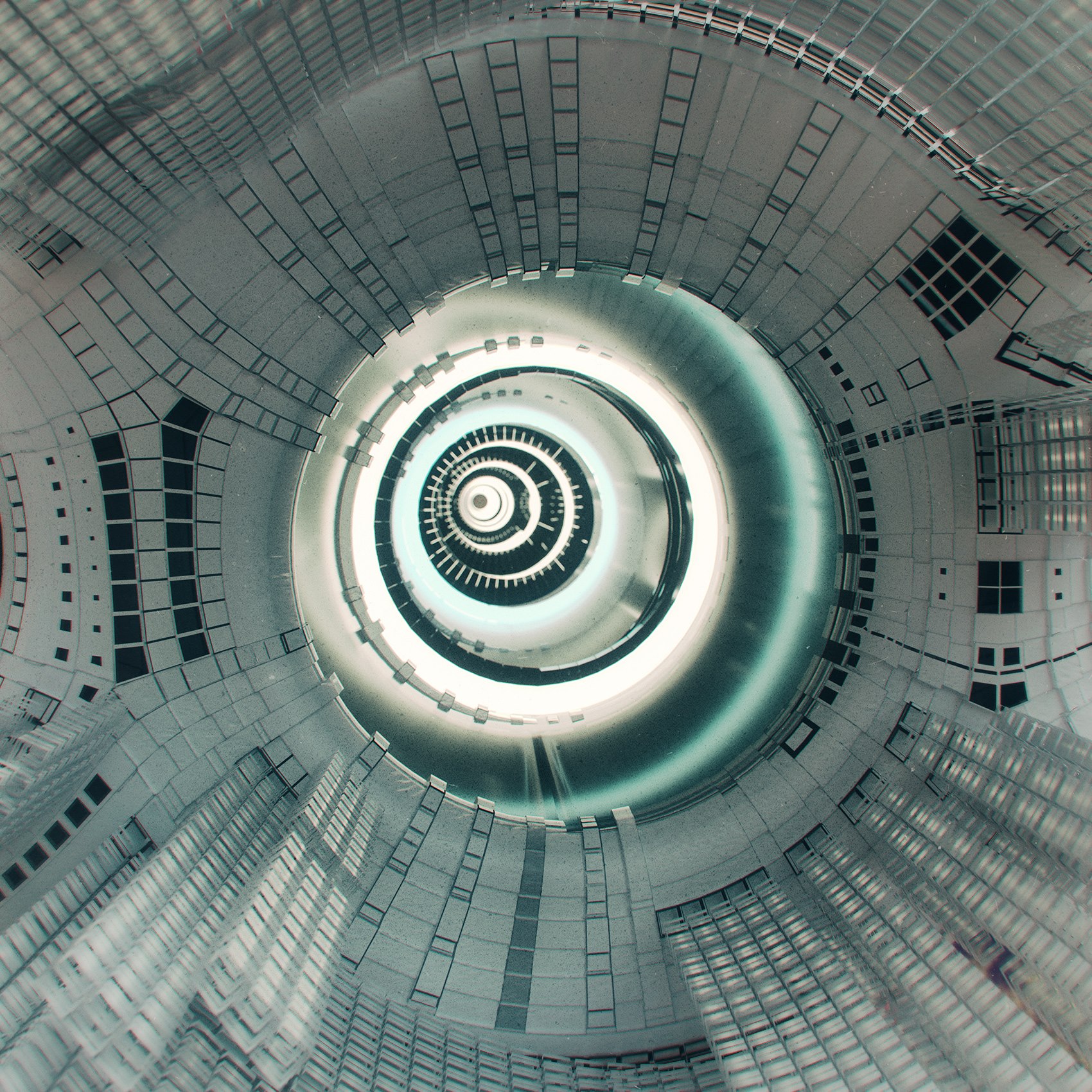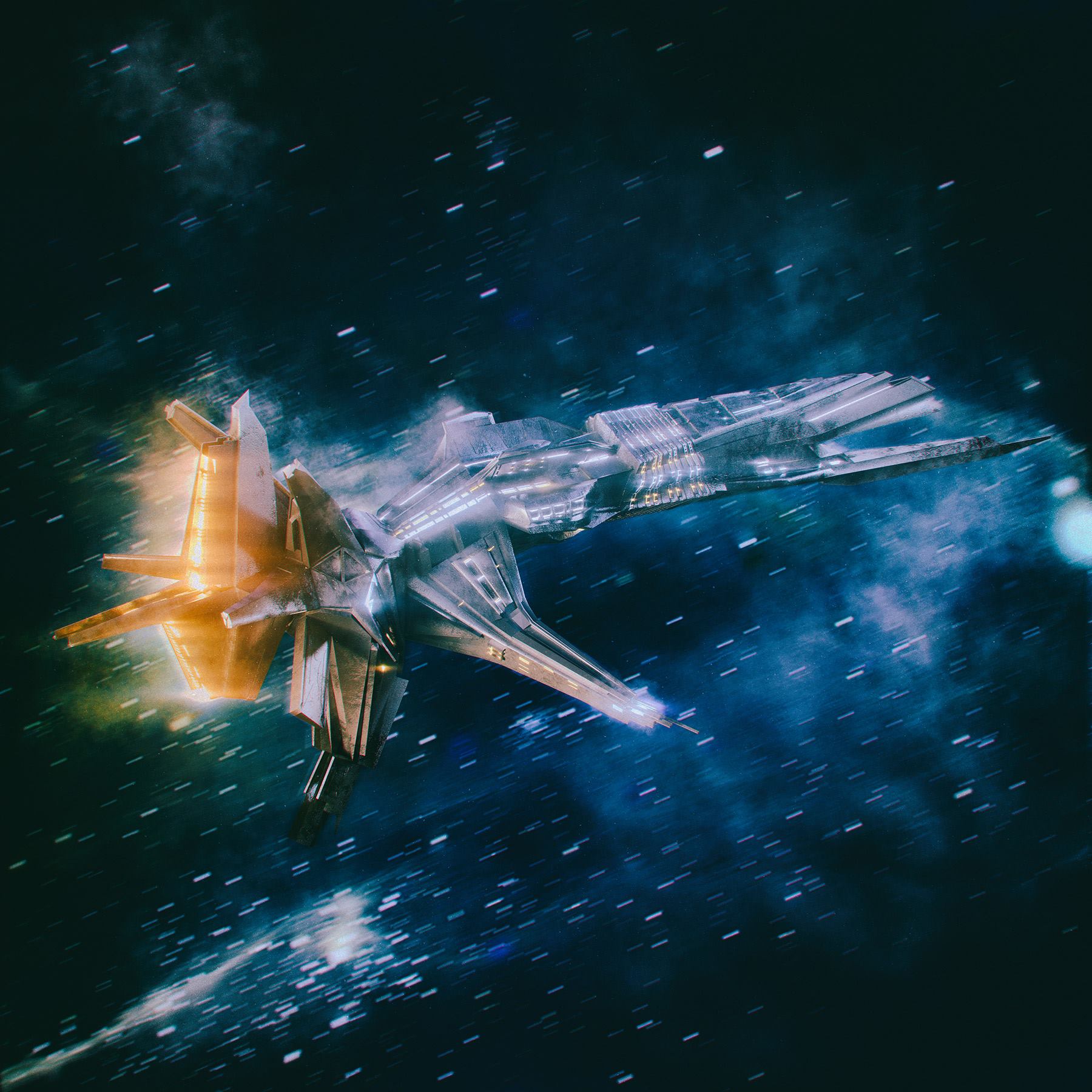 Attachments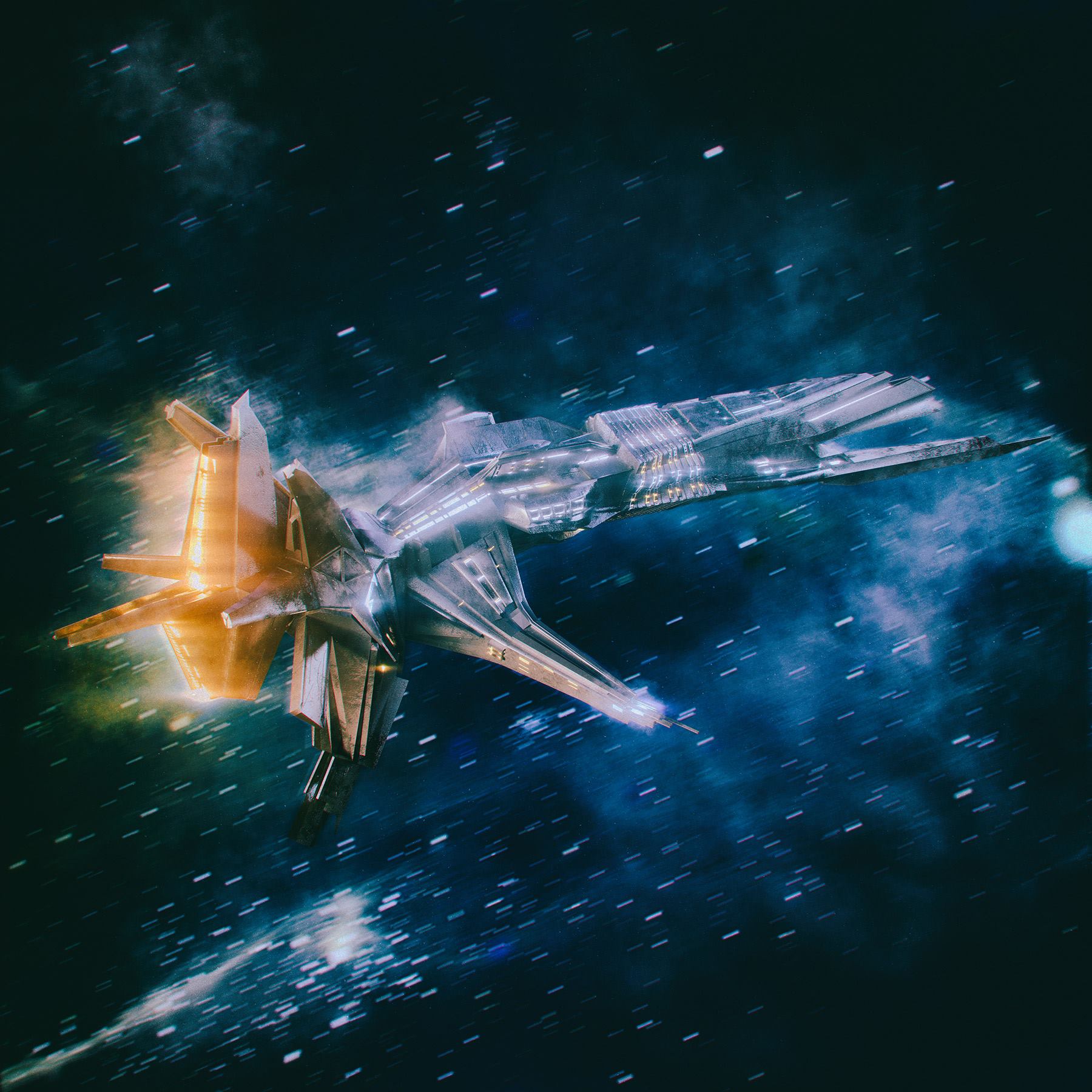 space station X2
top part is glass, chillin area
… inspired by Tierno Beauregard piece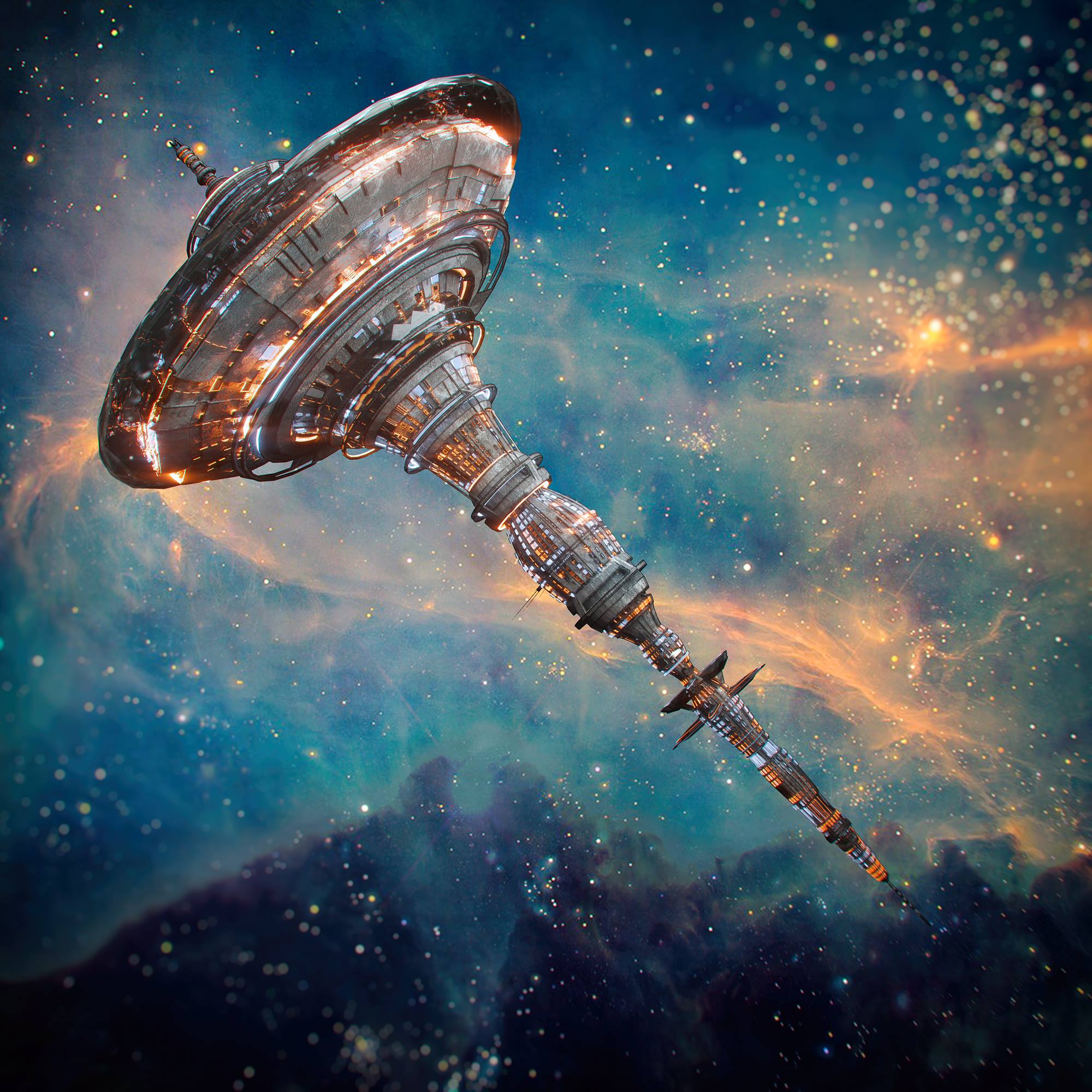 Attachments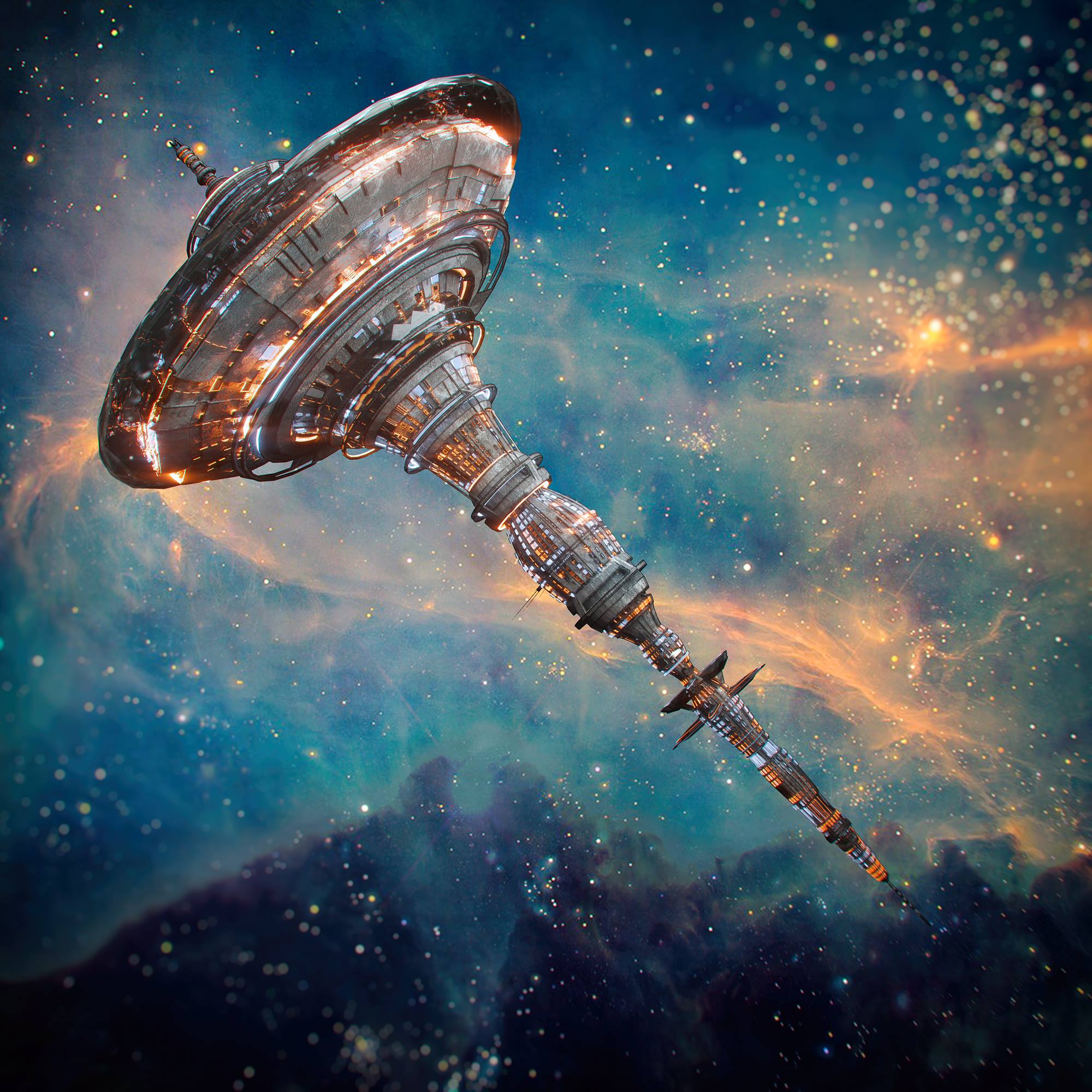 great! would love a breakdown!
jump gate, zmodeler, 3dsmax, octane, ps - recorded process - will post later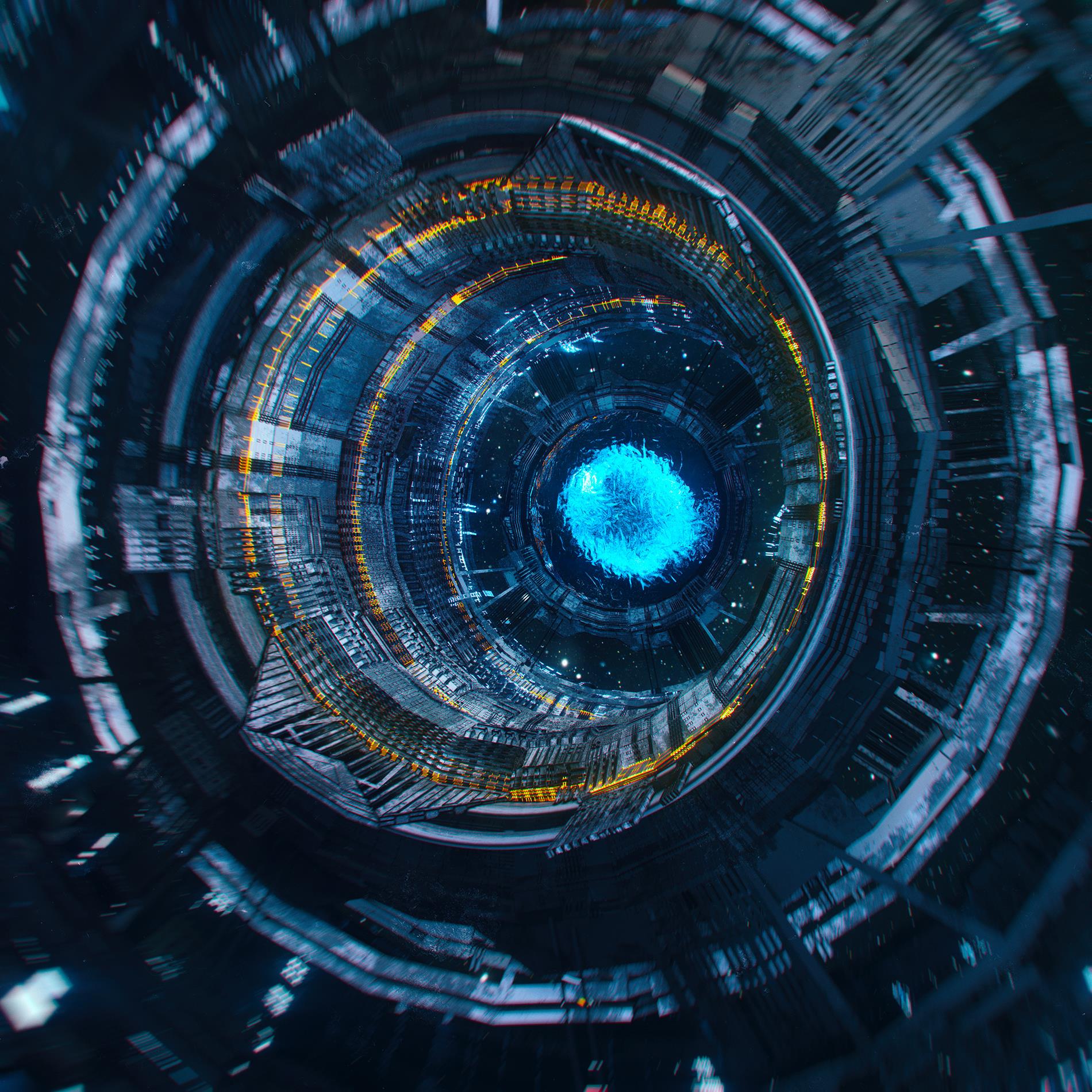 12244470_1000459369997258_3886425240864810742_o.jpg (0 Bytes)
Attachments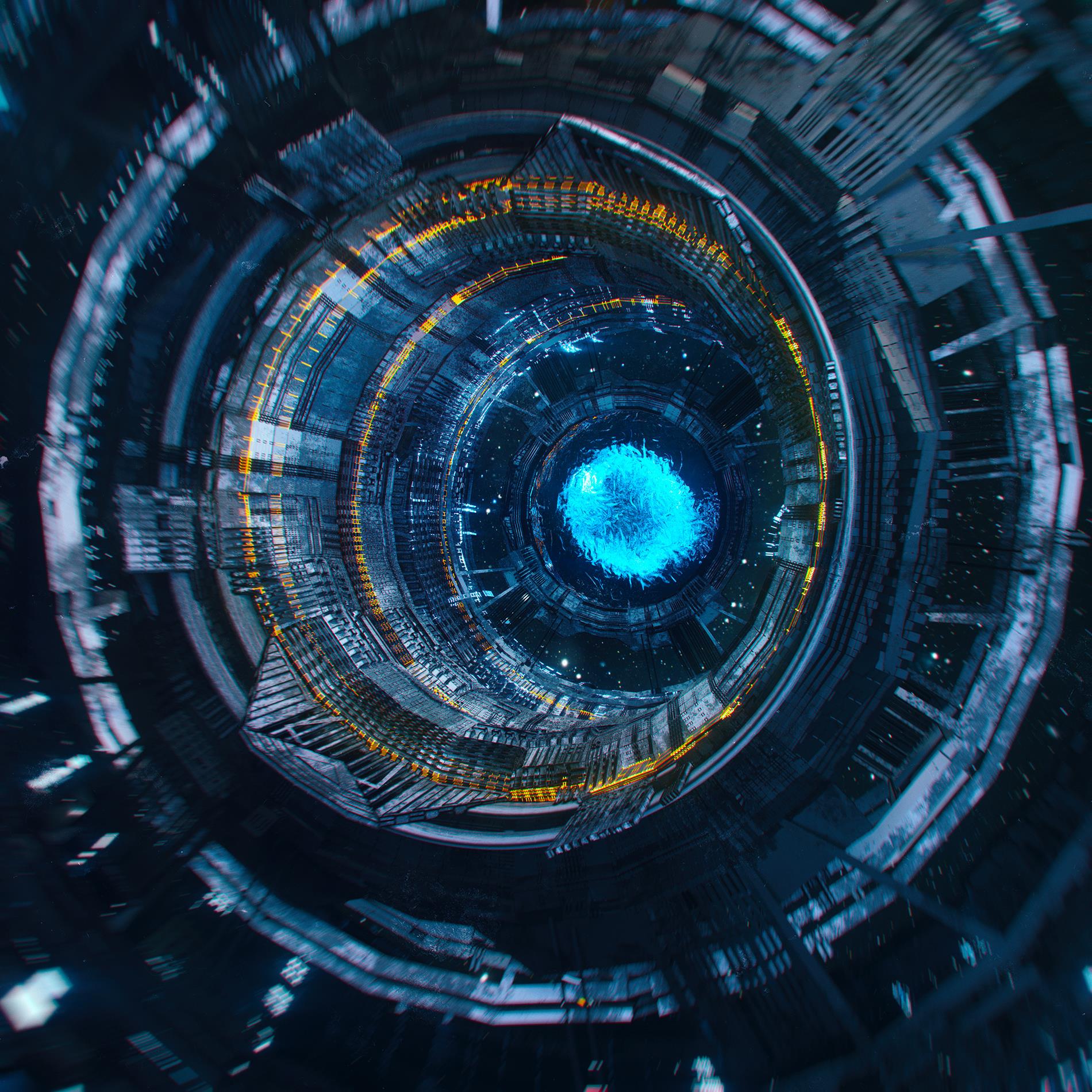 scifi corridor
|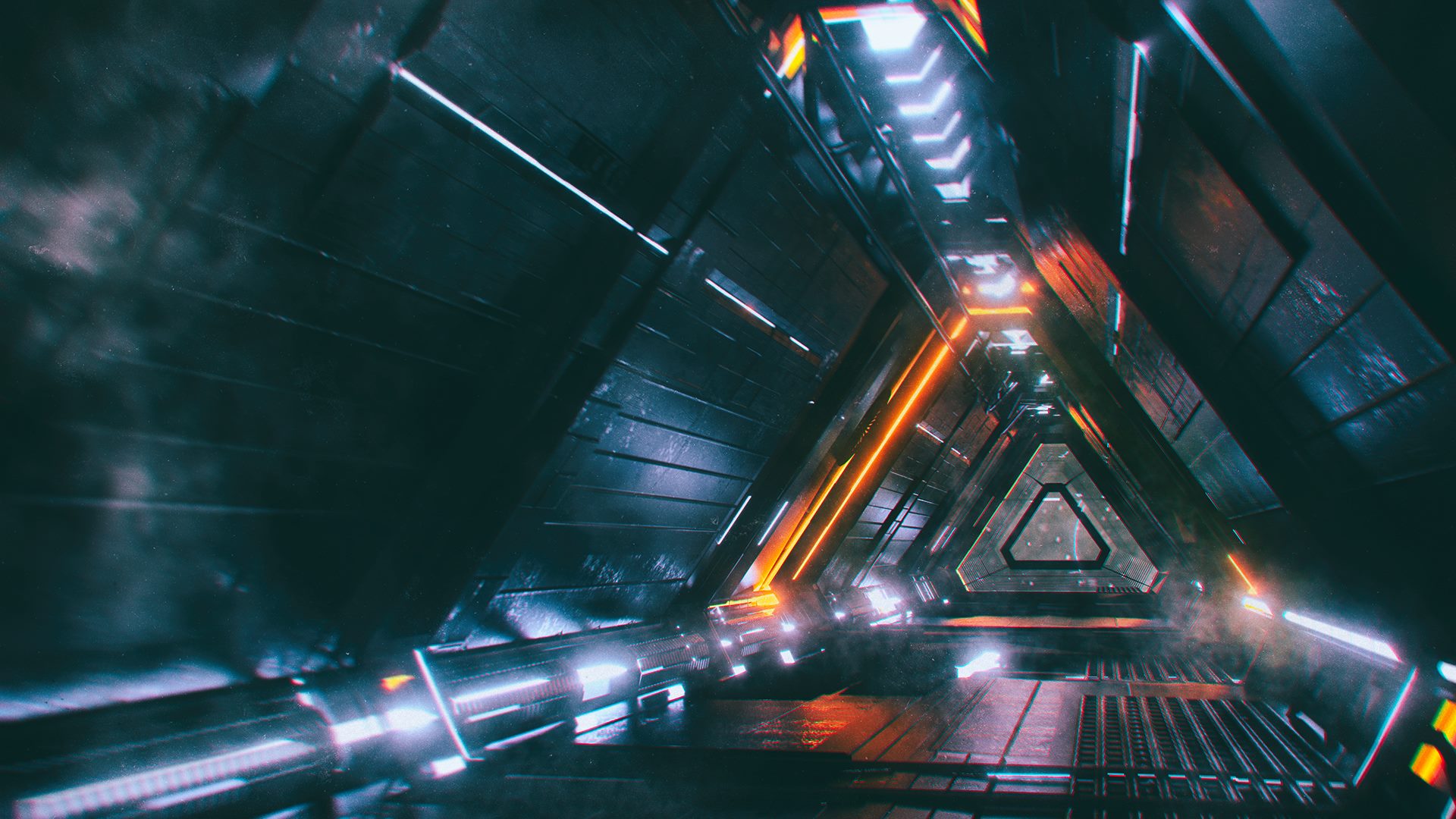 Attachments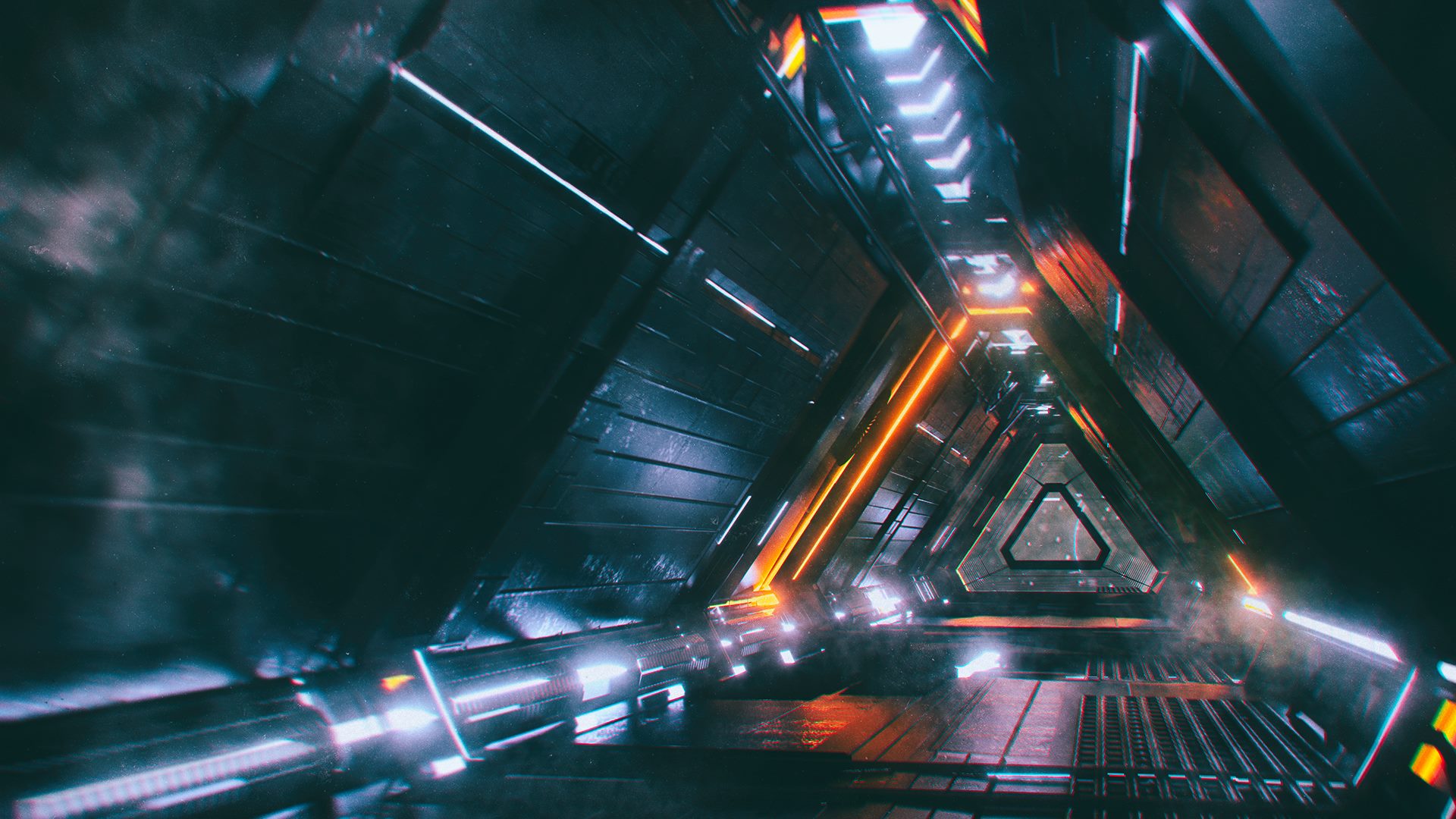 Very cool atmosphere in your pictures.
Taking a bit of retro style to next level.
Love them all!
thanks man, doing my best to achieve a dark moody atmosphere
here's a millenium falcon's little brother, it's an explorer class jumping out of a portal ready for action, 3dmax for base mesh, zmodeler - the tool made with angel dust, and octane rendered and photoshop for smoke and tonemap and more dirt

Attachments
48-251115 circular tunnel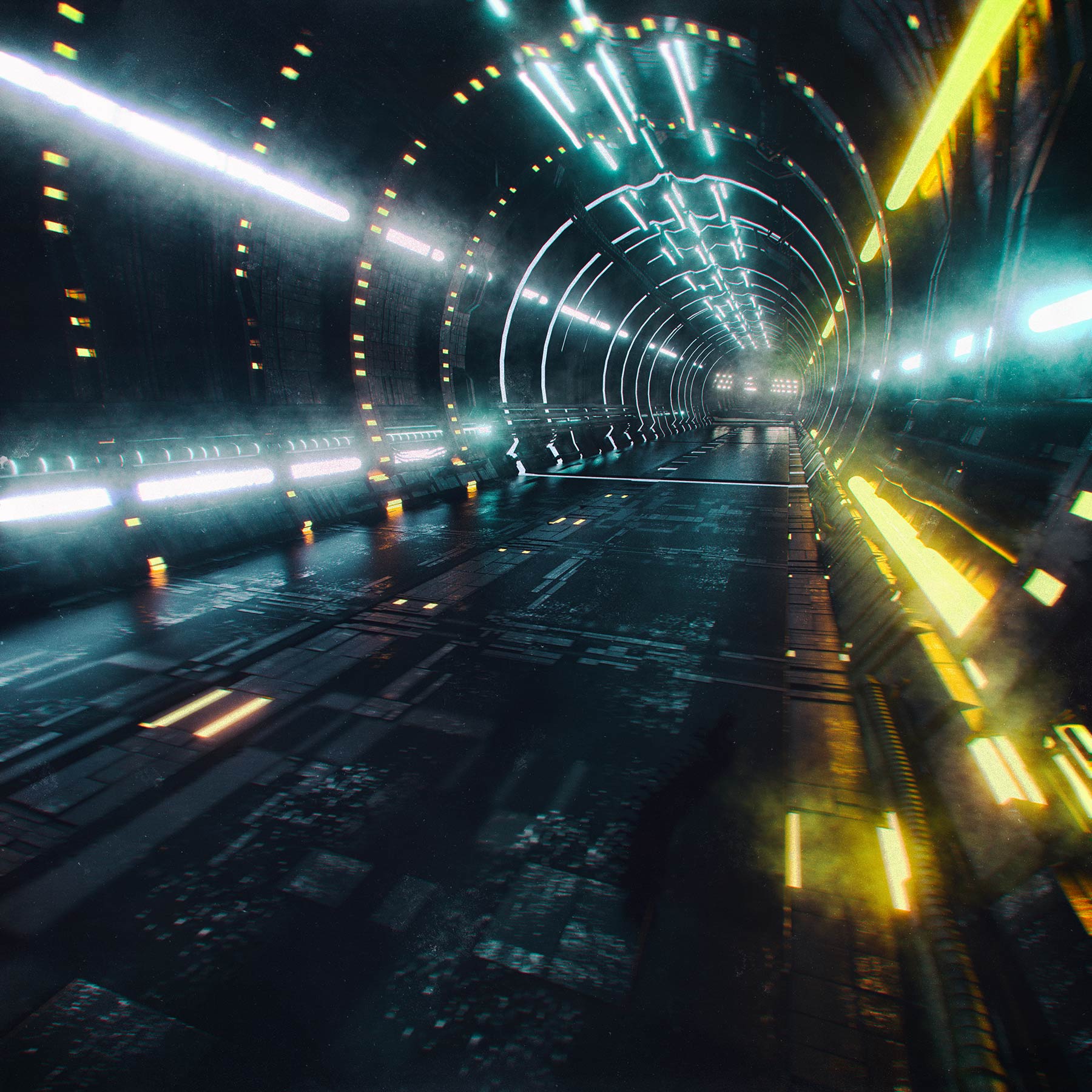 Attachments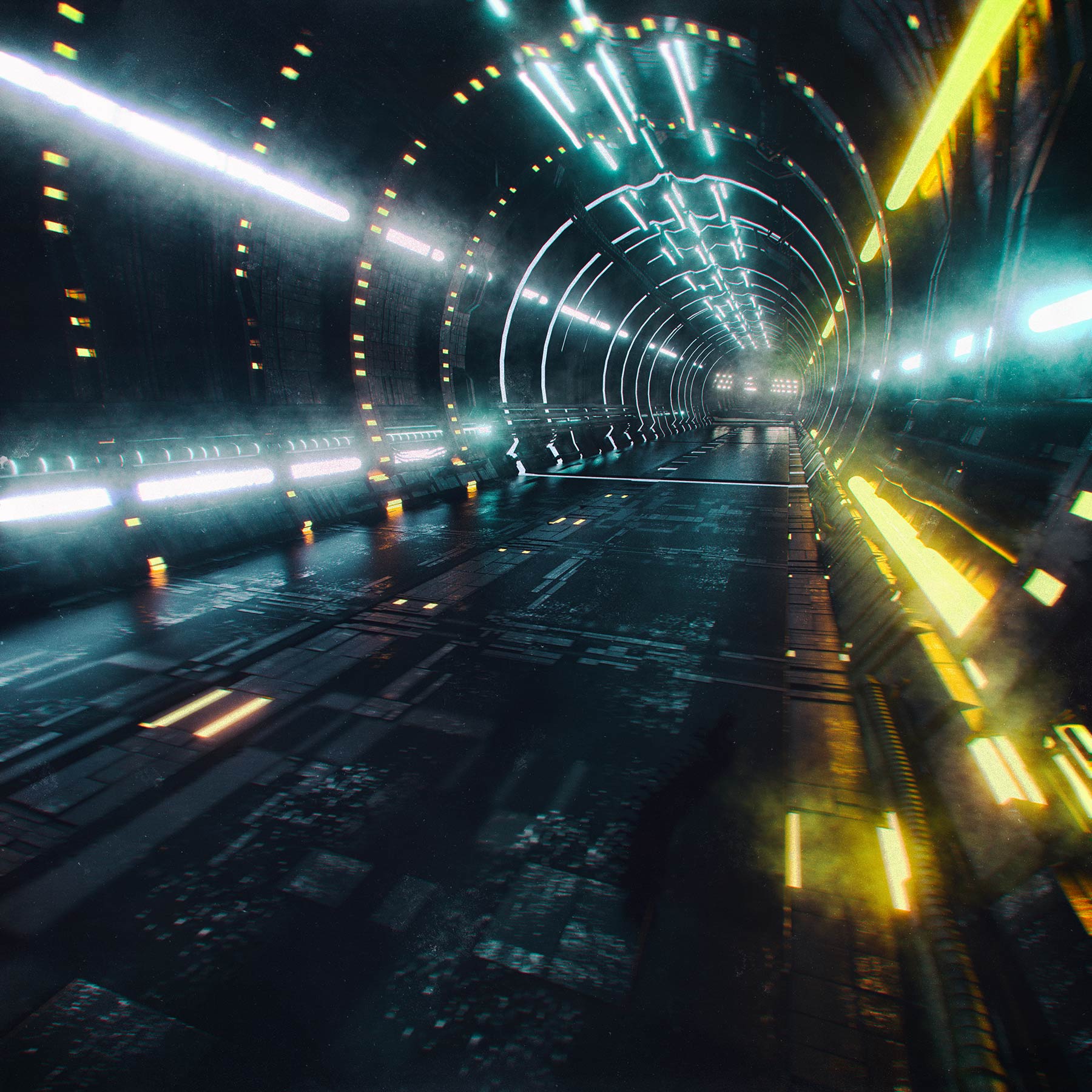 fallout vault 404 6hr…
zmodeler is the best thing ever, simple base cog wheel in 3dsmax, and everything in zbrush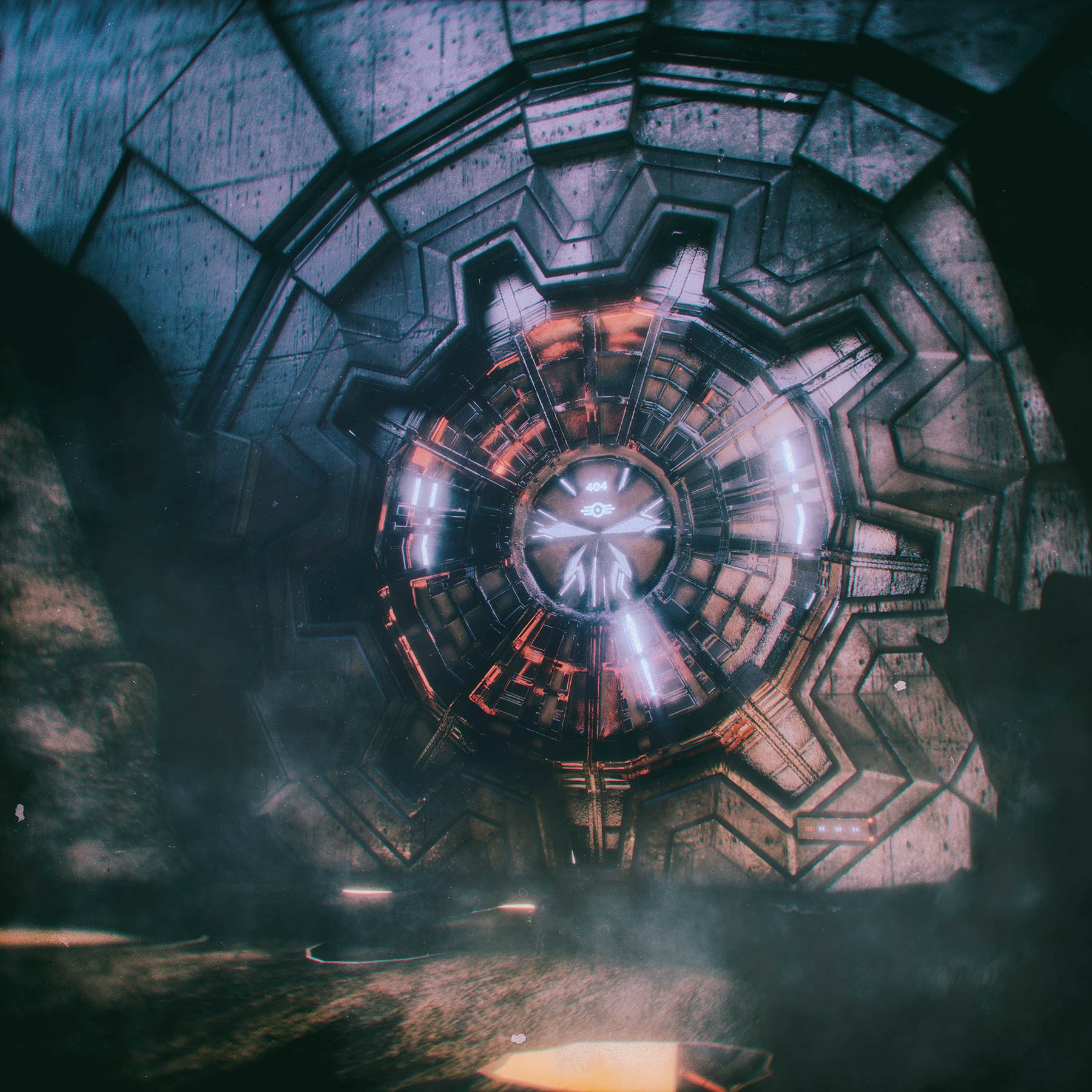 Attachments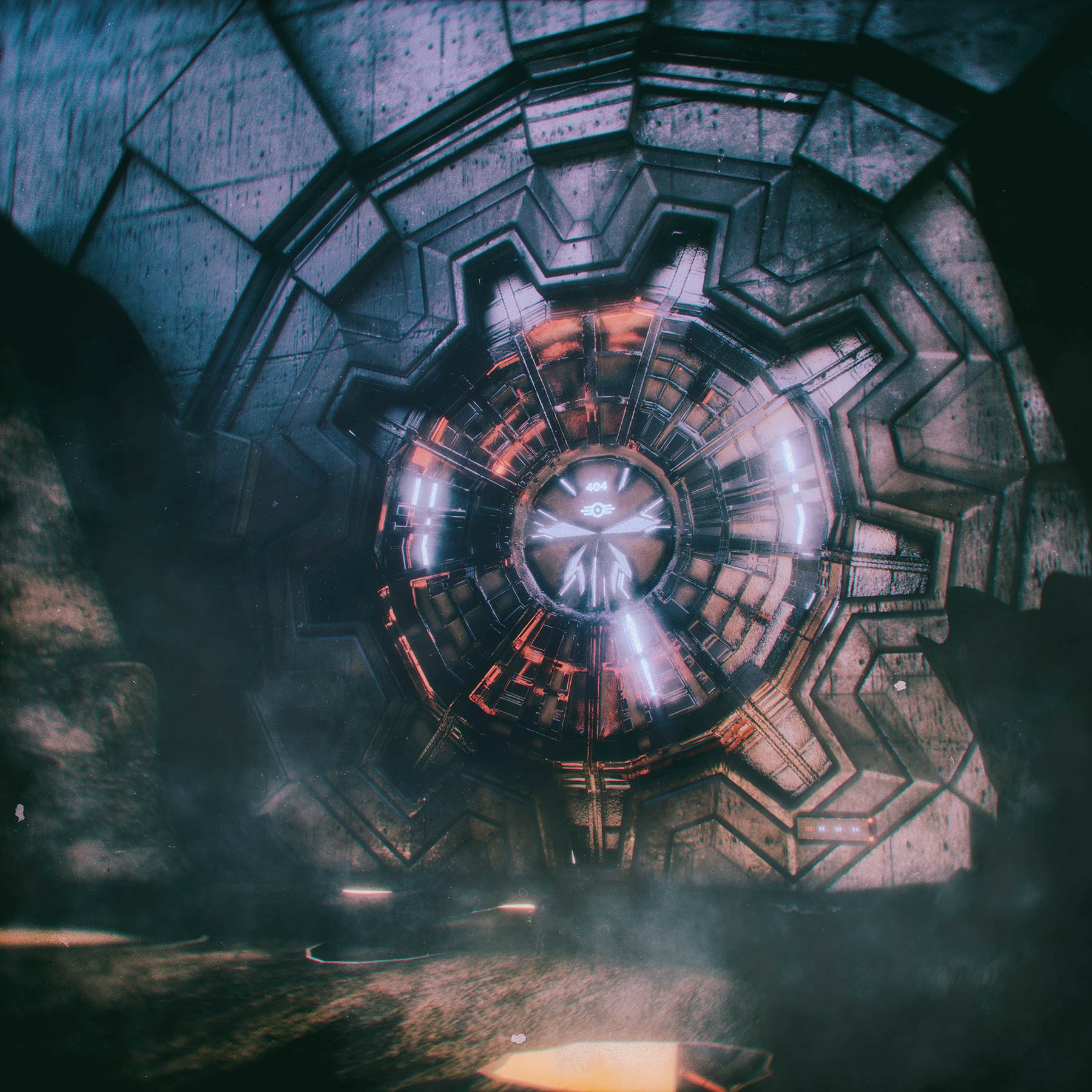 thanks, here's an alien cruiser
base mesh and all in zbrush, and zmodeler, render in 3dsmax and photoshop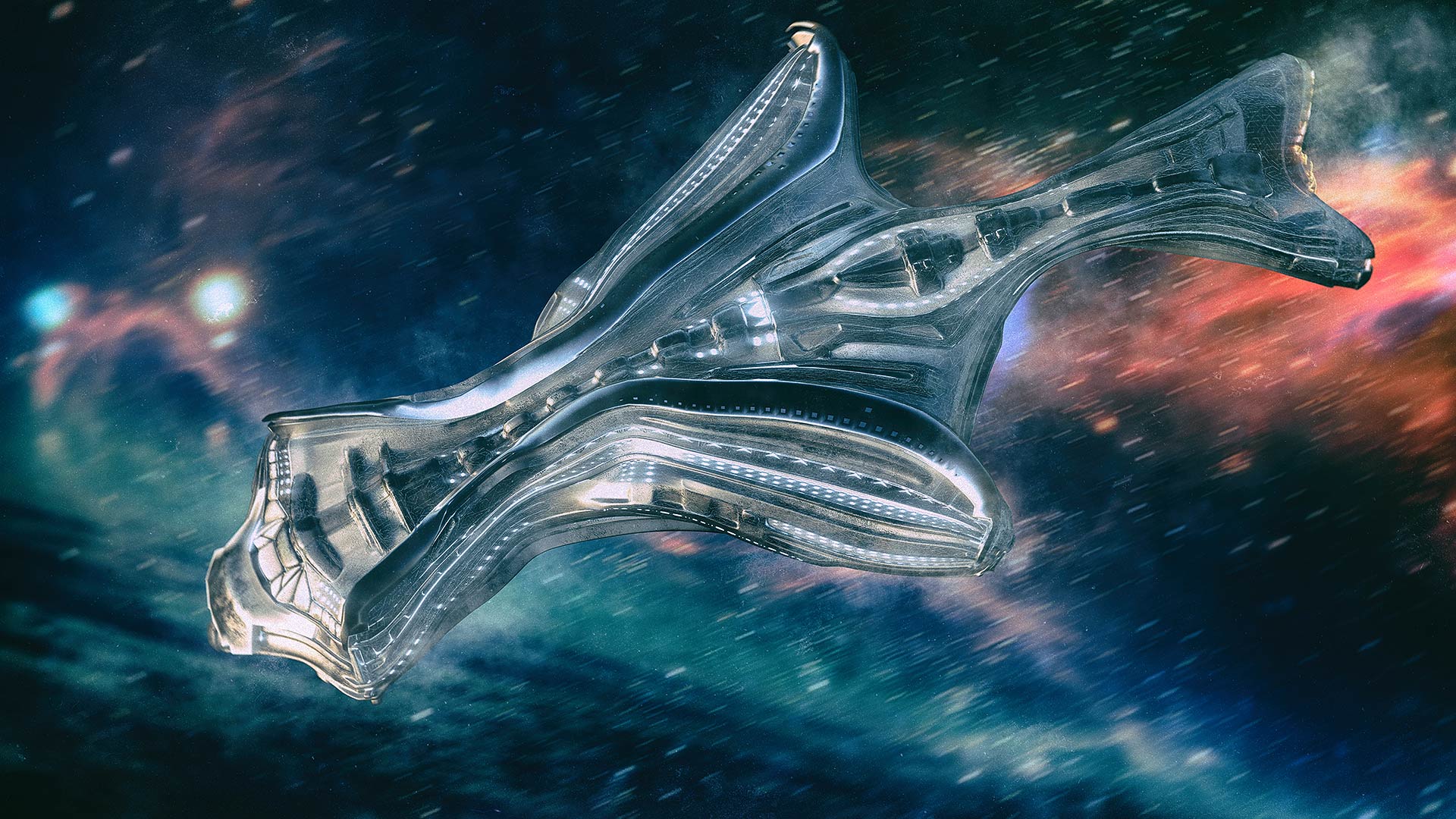 Attachments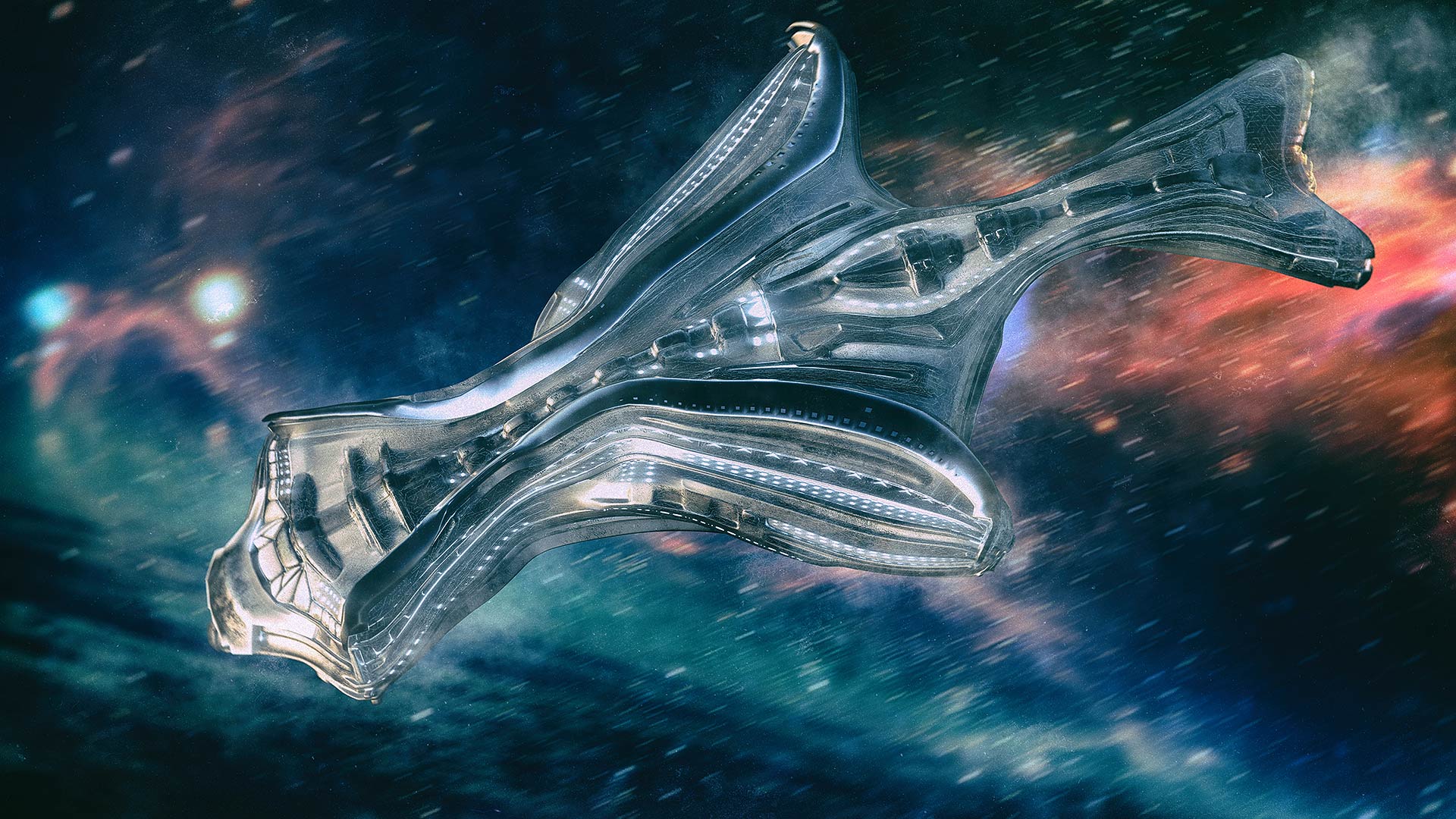 51-281115 alien ship X2 prometheus inspired
aparently they can travel through subspace
3dsmax for torus shape and base mesh, zbrush for some sculpting and zmodeler for high details, back to max for octane render and PS
Attachments
52-291115-power-core
3hr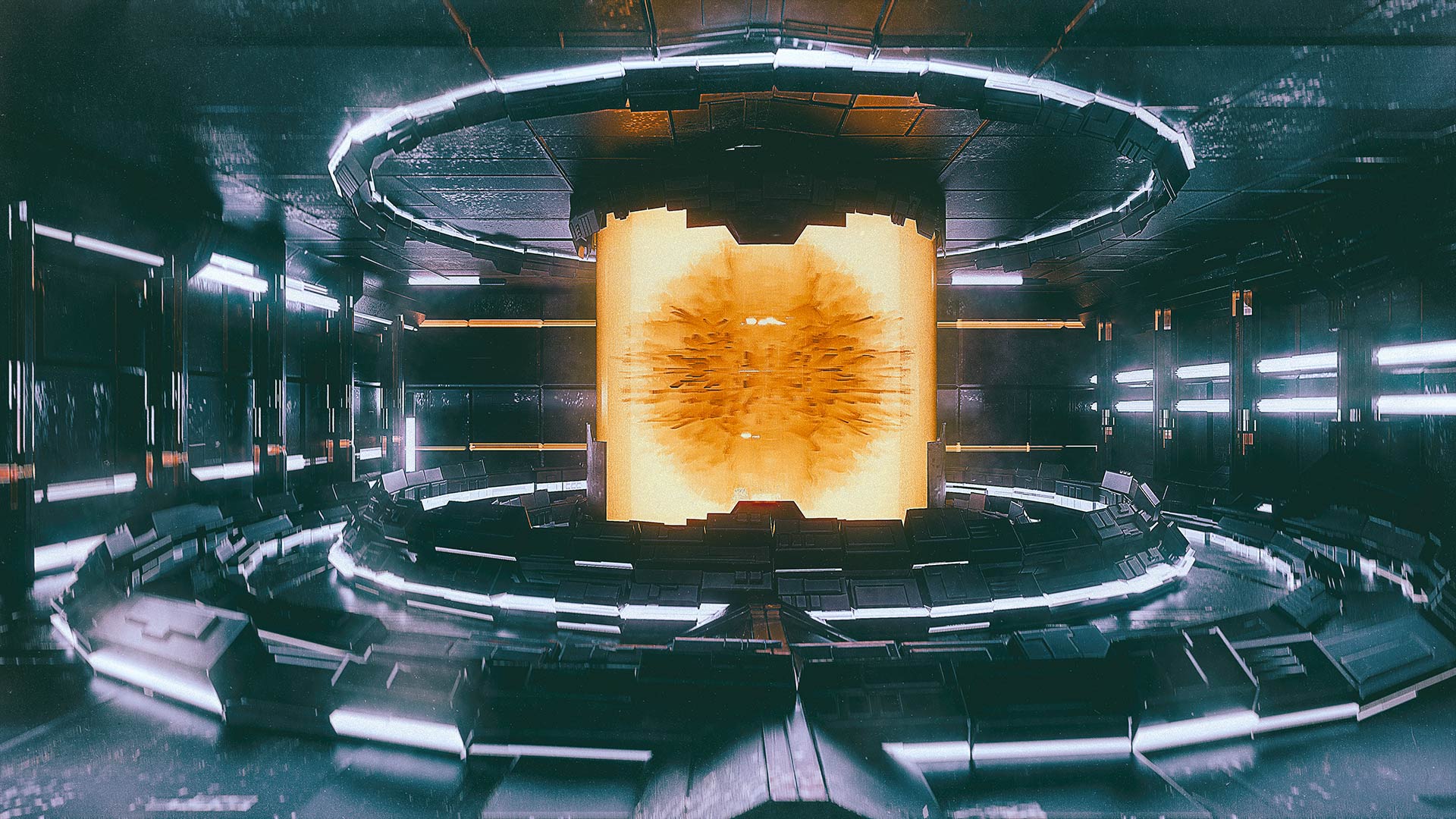 Attachments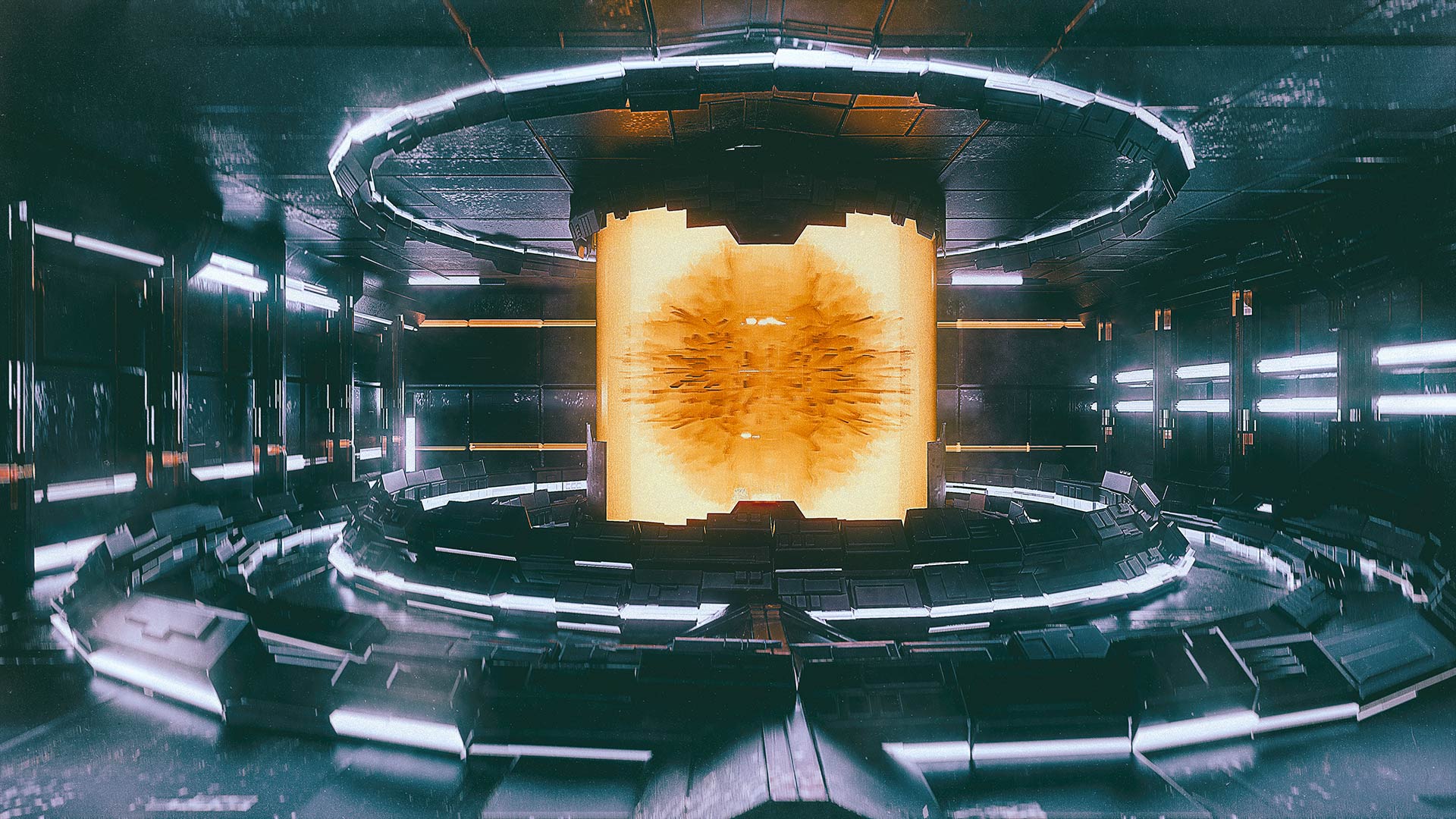 53-301115-interdictor cruiser star destroyer class, 3dsmax for base model, zmodeler for rest, octane render and photoshop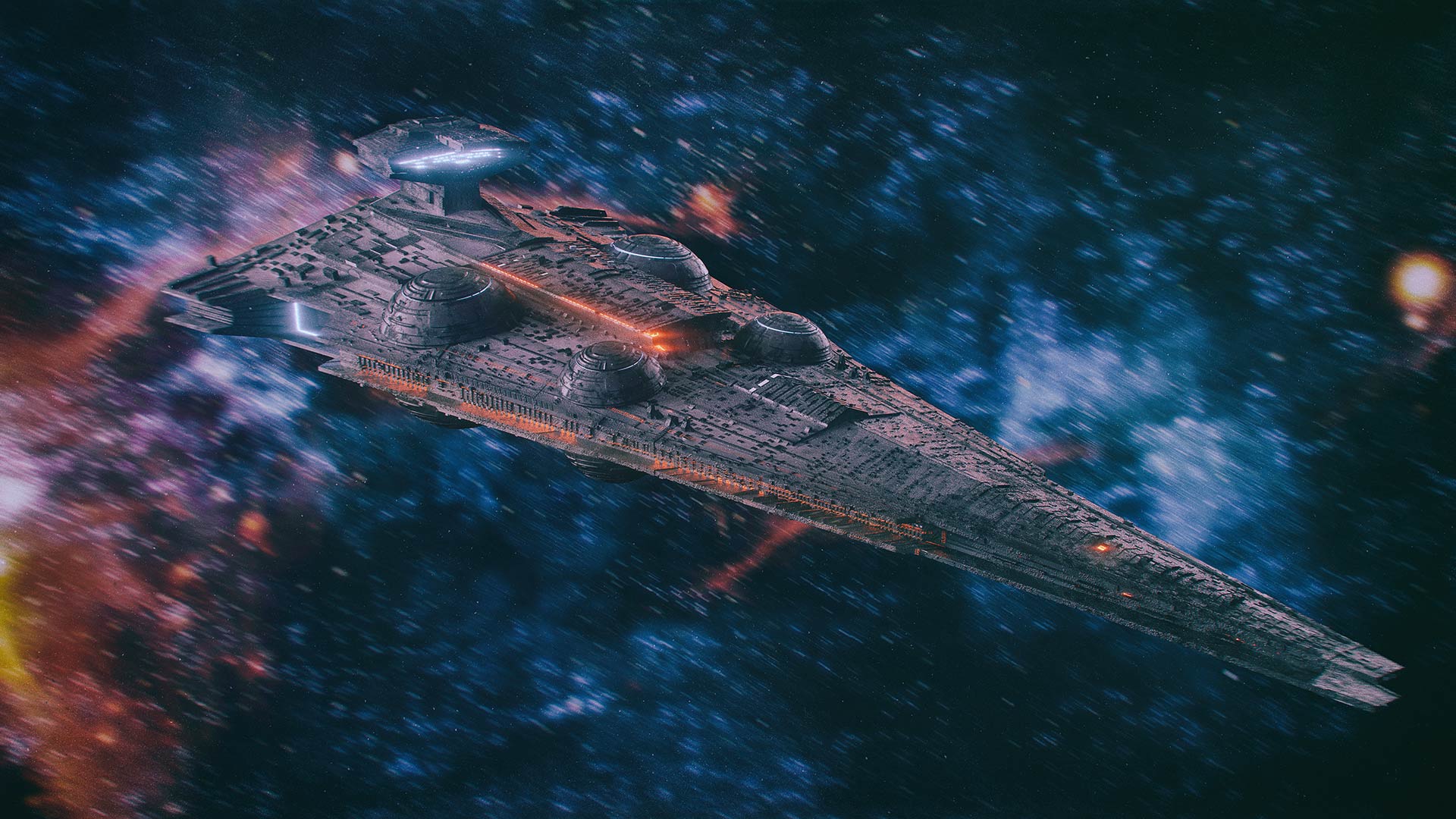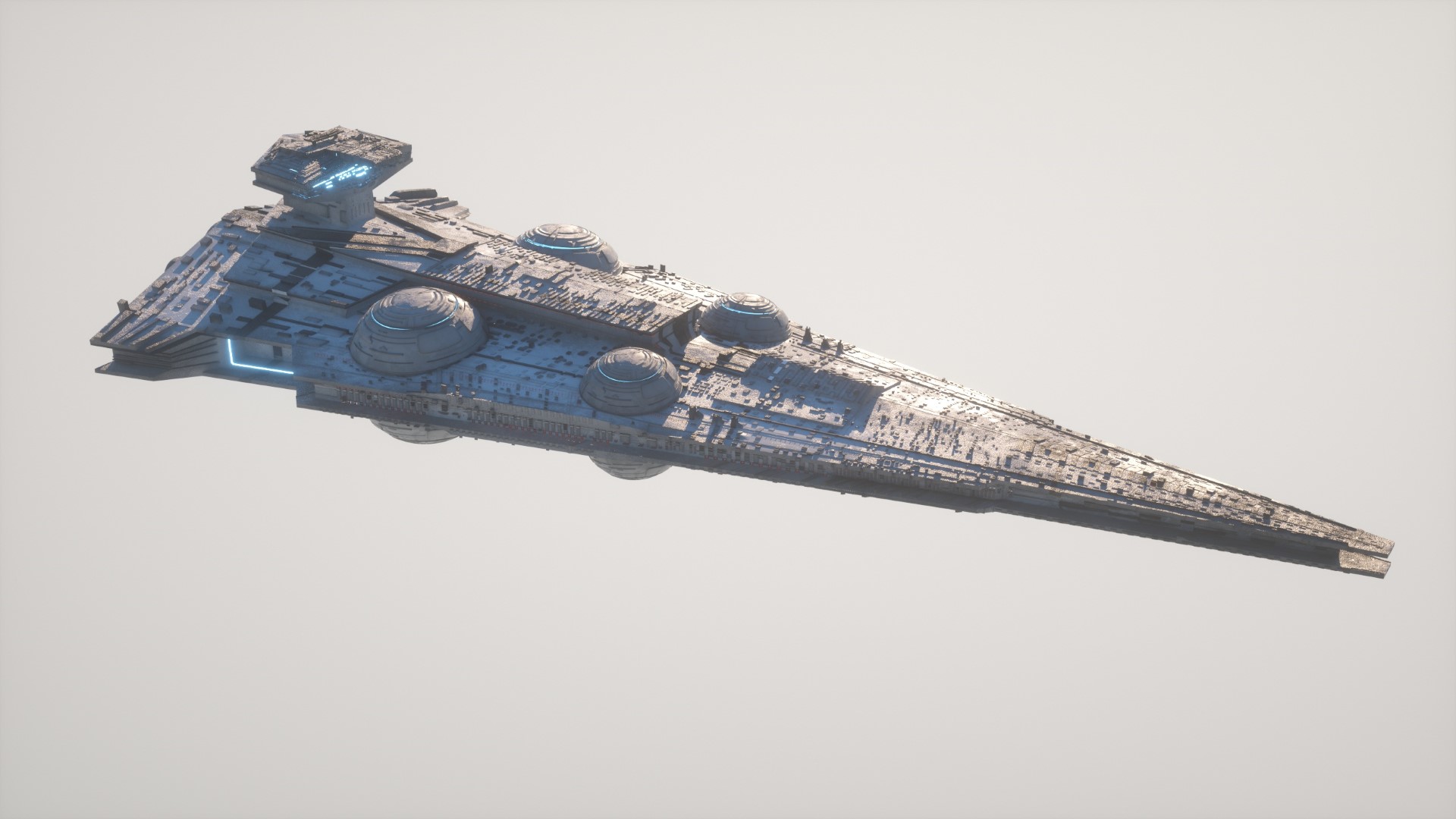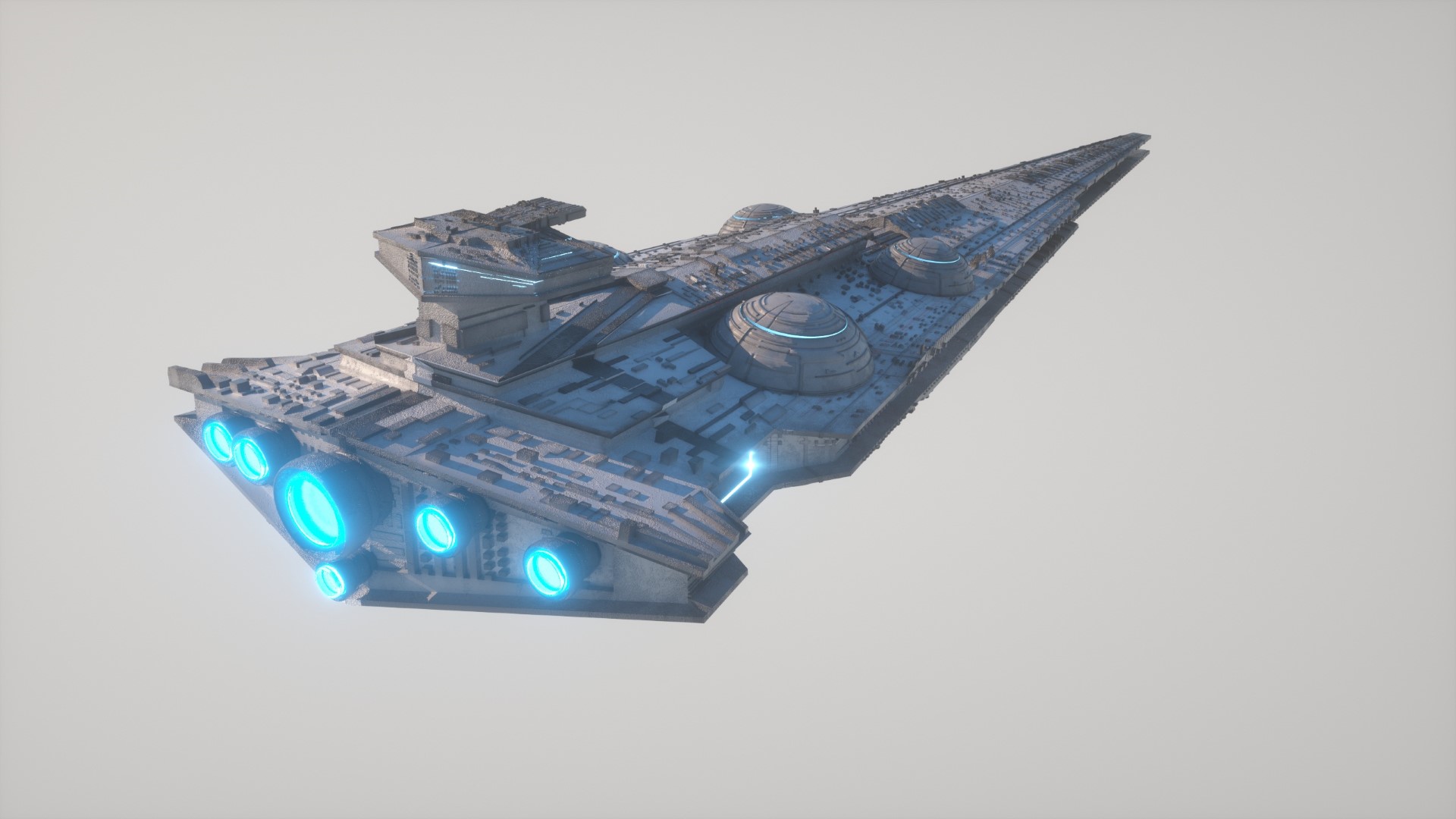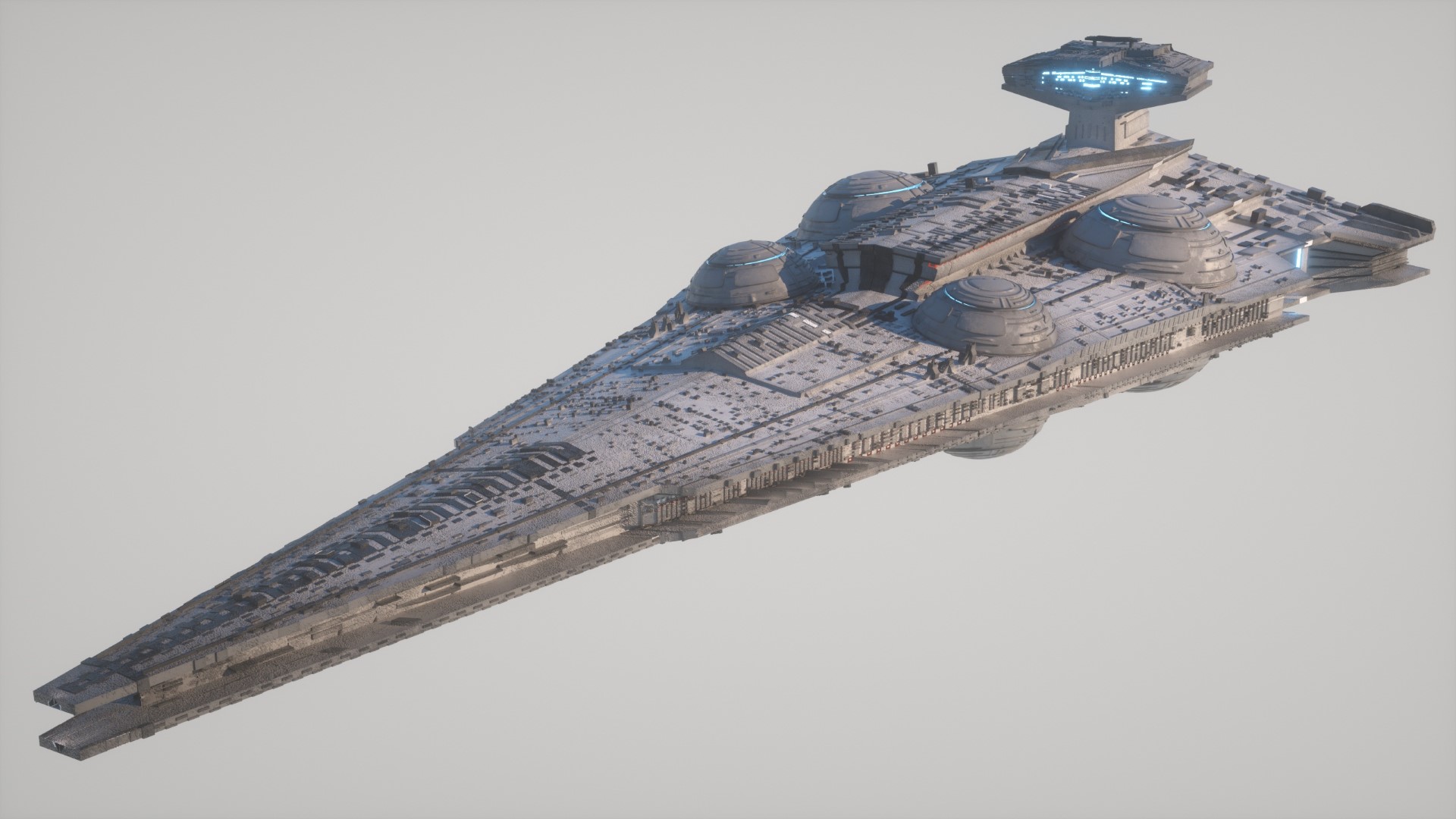 Attachments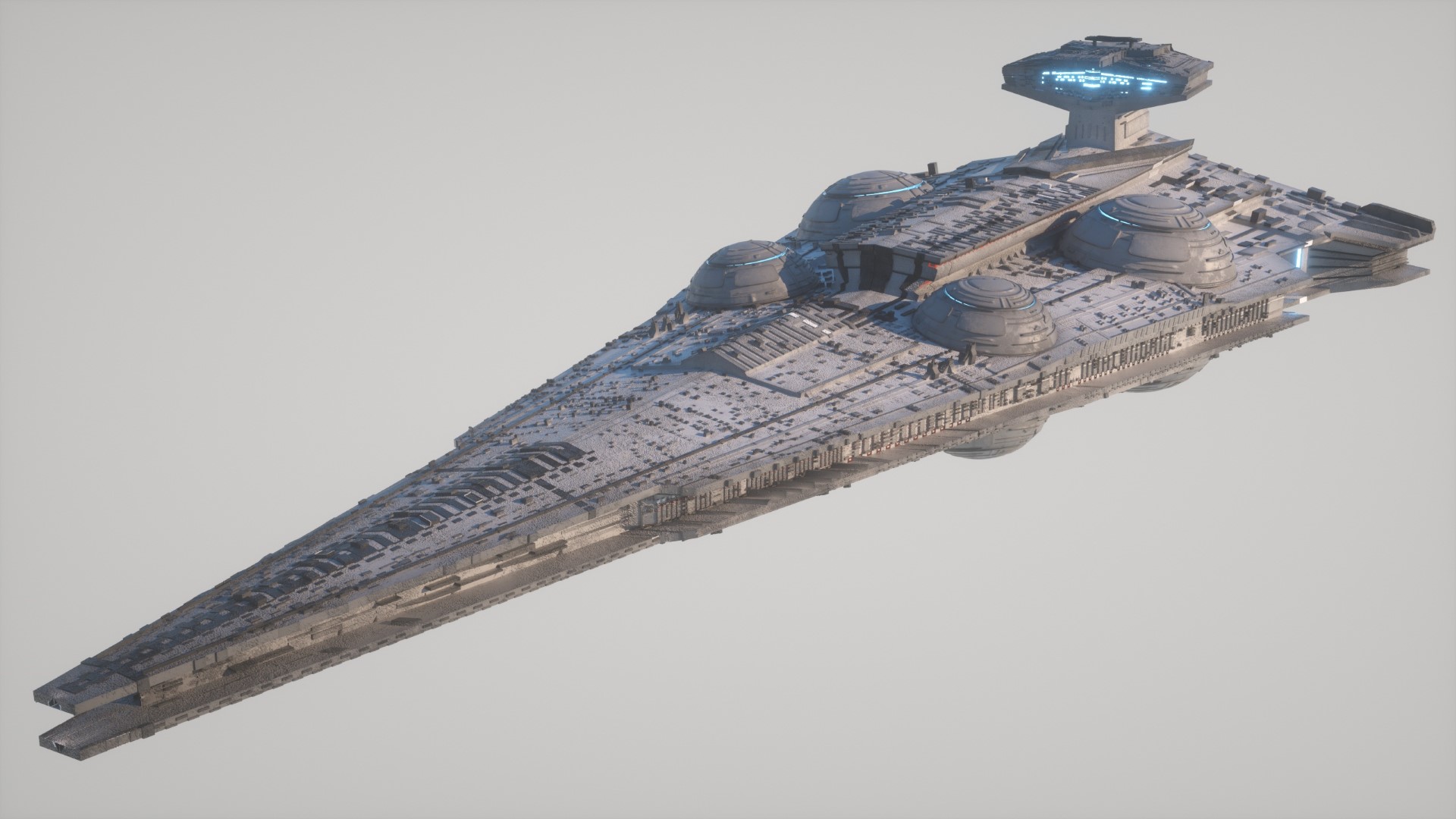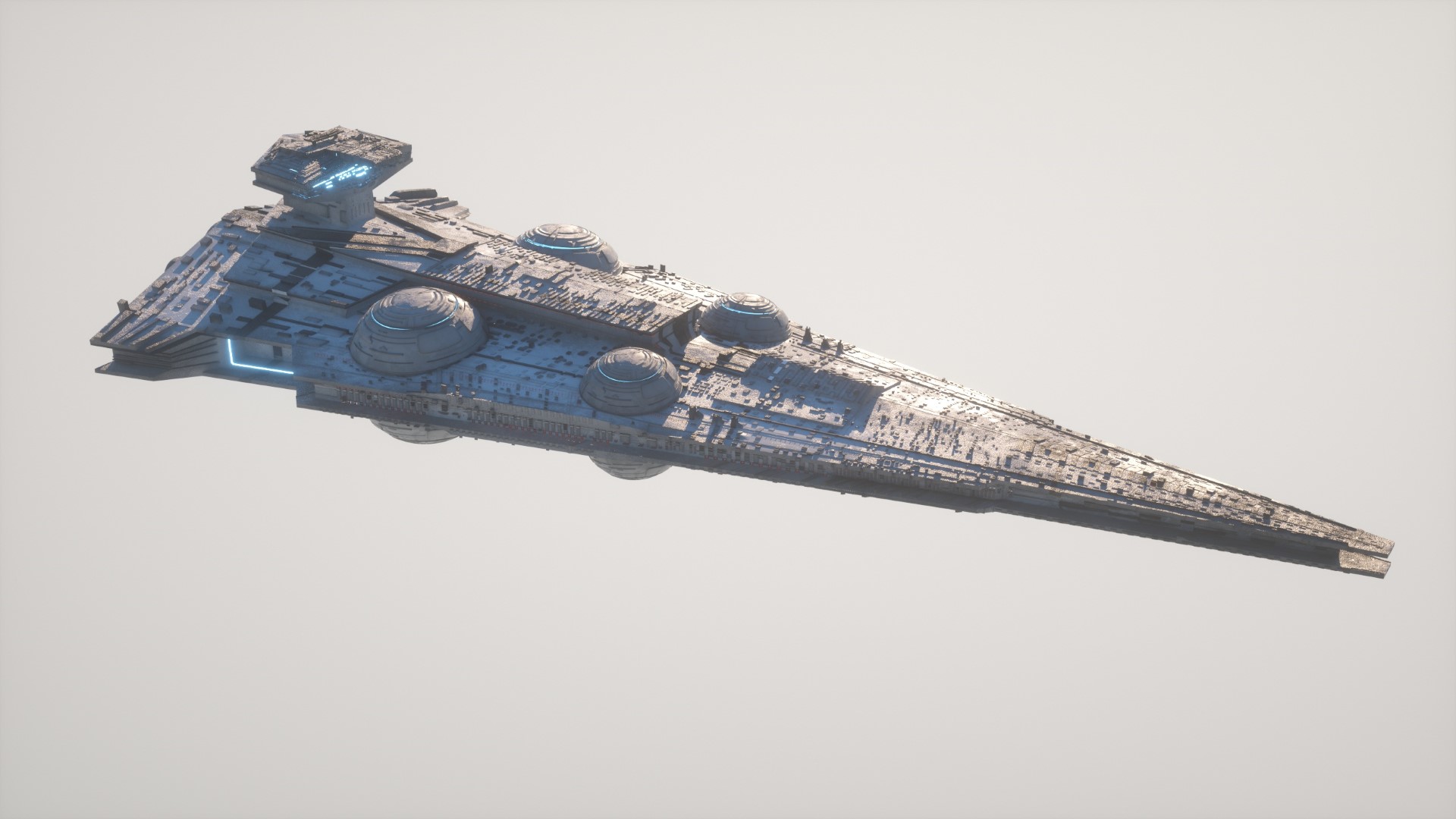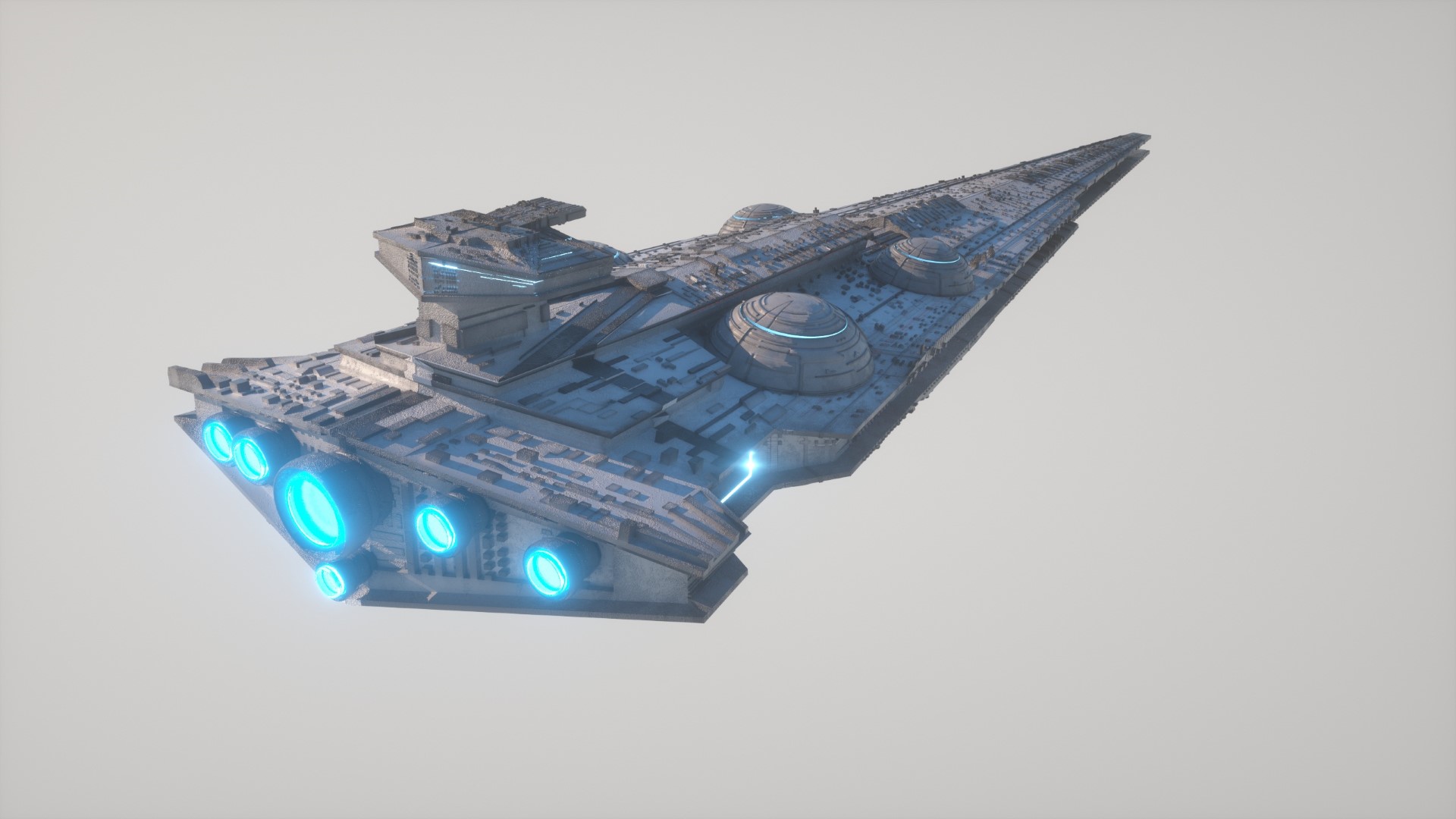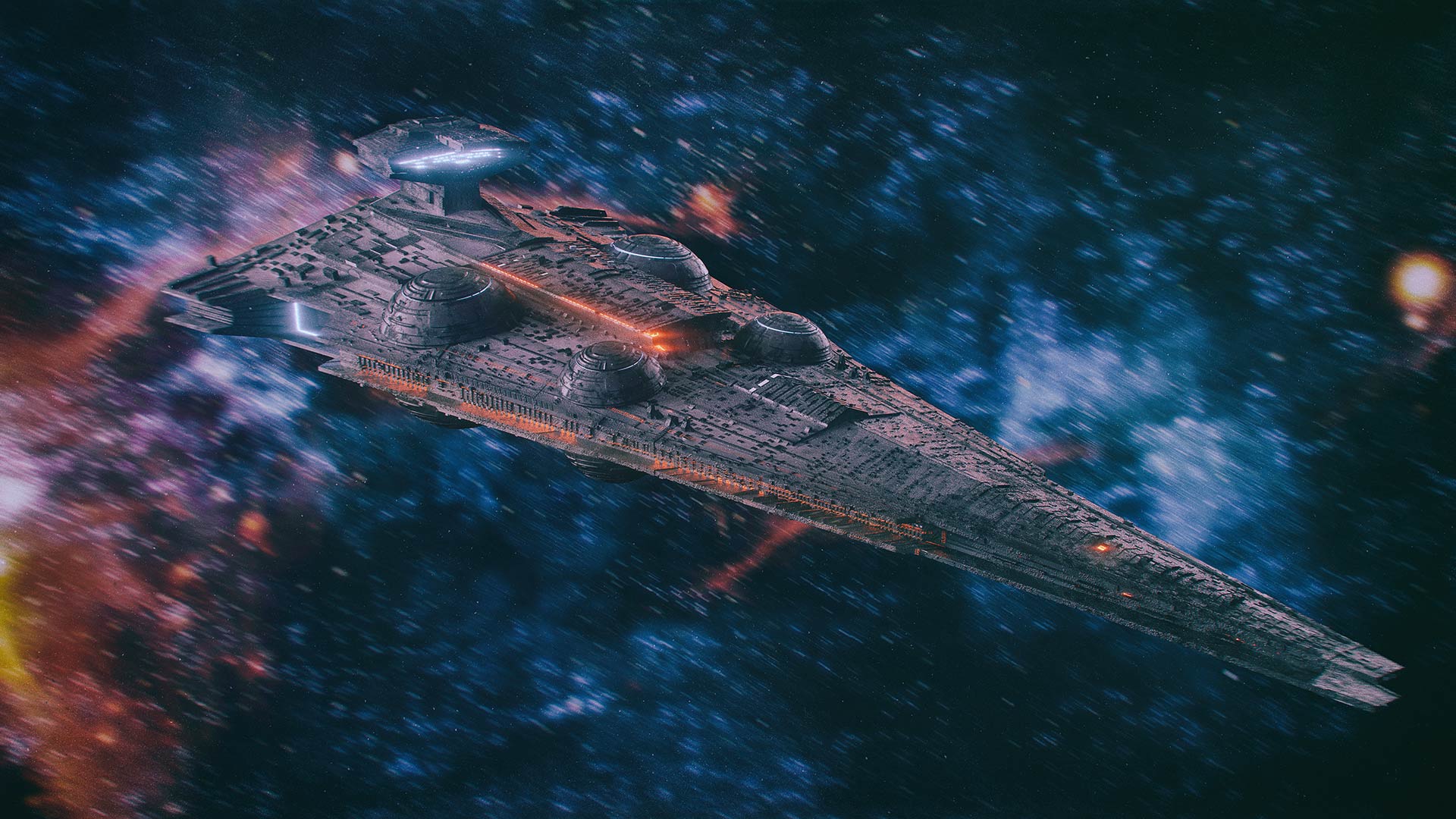 This is so awesome! I love the spherical shapes in it! Like little death stars!
they are gravity field generators, so they can pull back ships trying to escape via hyperdrive
Nice work that you did!
I'm also working on a Star Destroyer Class II with ZBrush (for 3D printing).