Hey everyone!!!
I'm Soren Zaragoza from México, I started to make some random practices in Zbrush since 2012, I started to take it more seriously something around 2013 and at the beginning of 2014 Zbrush was already my first tool of choice to create Art for my clients and for myself, since that I've been involved in creating Character design, Key art, Look & Dev, Illustration, Concept design for animated movies, videogames, live action movies, advertising & sculptures for toys and collectibles.
Here I'll share with you the art work that I've done in the past 4 Years to now at day, hope you like it
As always any comment and critiques are more than welcome.
I'll start with this one that I did for the Brainstorm Challenge Facebook group, the objetive was to create a kind of soldier living in a post-apocalyptic world mixing insects and bones in the design.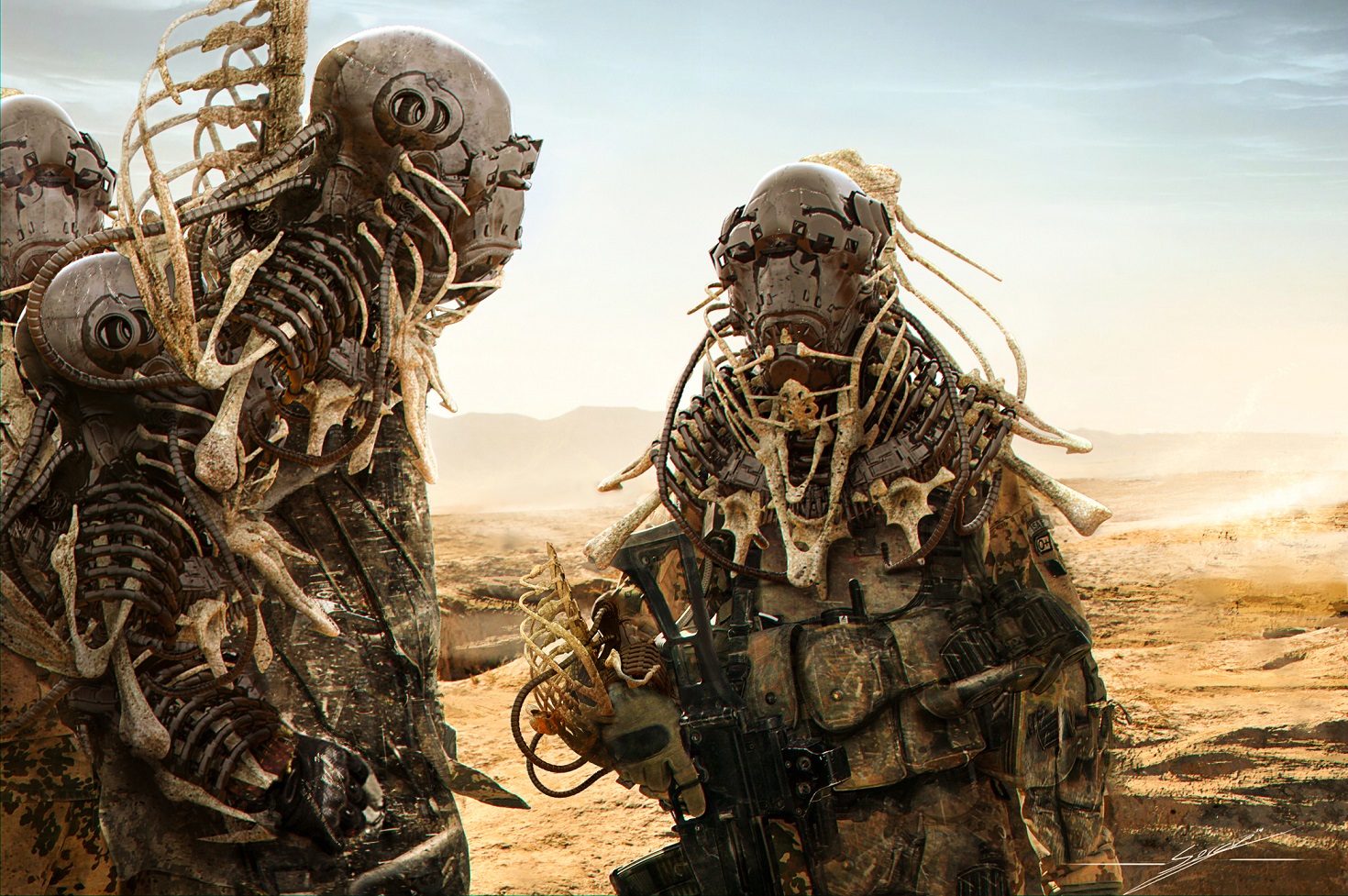 This one was done when I started to test Keyshot like 3 years ago.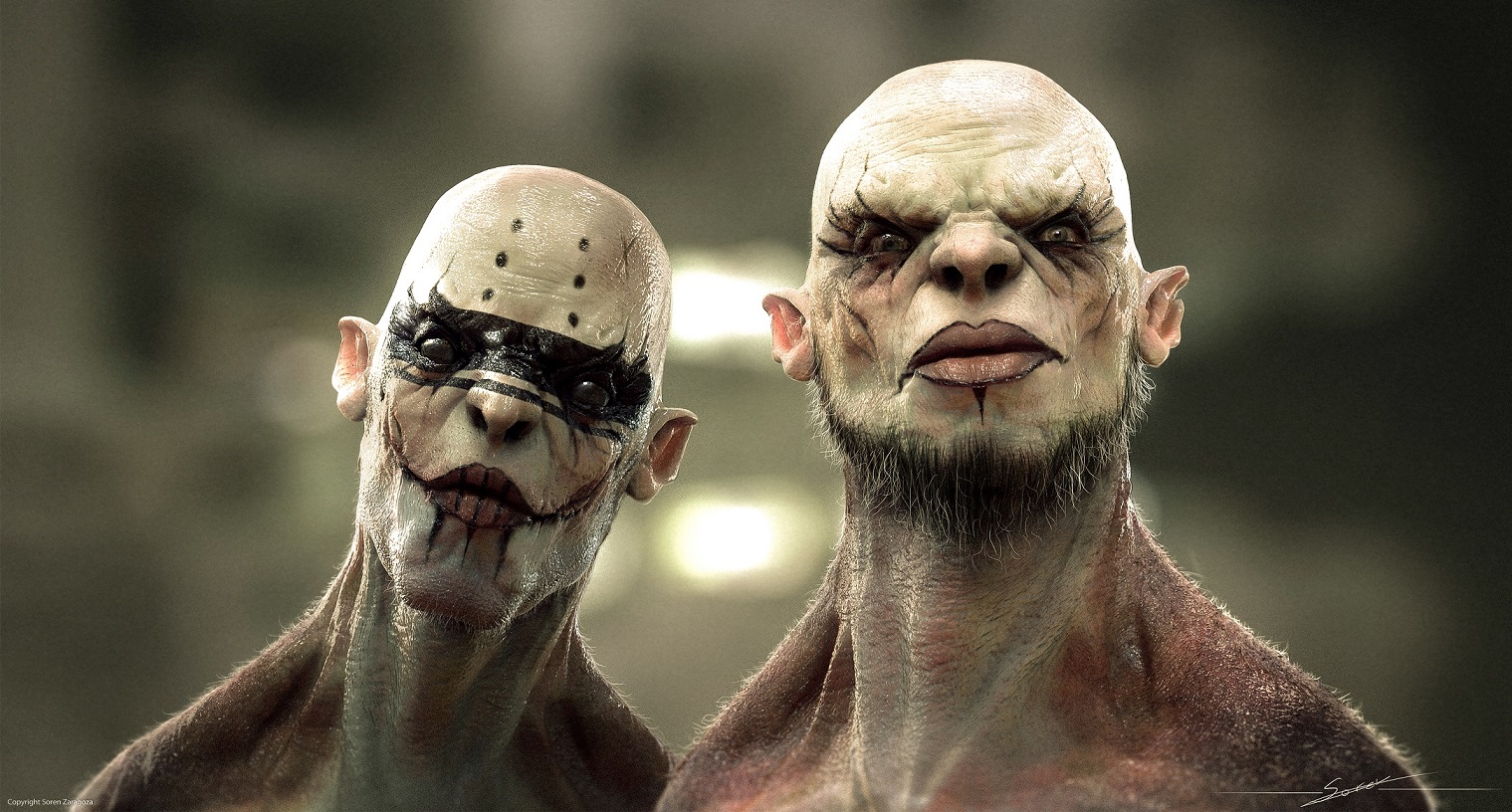 Another one that I did to test Keyshot while ago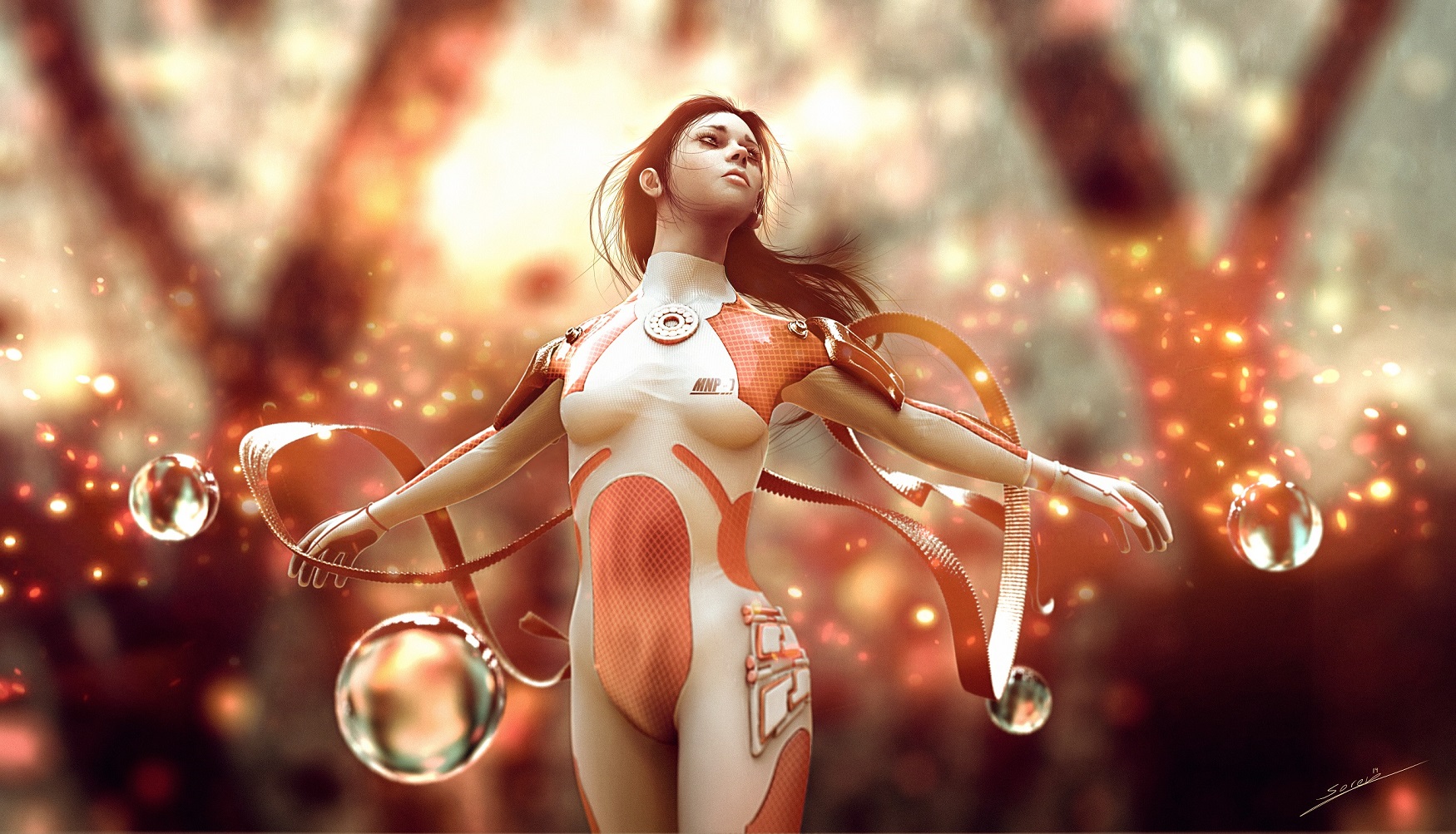 Attachments