The inspiration comes from the person in the ear of Mr. Pu Songling, this story has given me inspiration and encouragement, on the road of study, can be said good, also can be ridiculed by others, but want to recognize oneself, do not be proud when doing well.
Did not do well when the recognition of their shortcomings, open-minded continuous learning, I hope to work in the future, continue to grow, and you encourage.
I'm a student. This is my entry.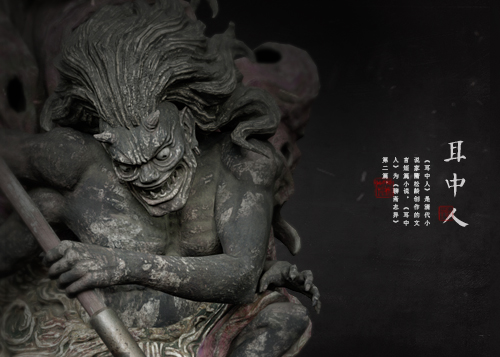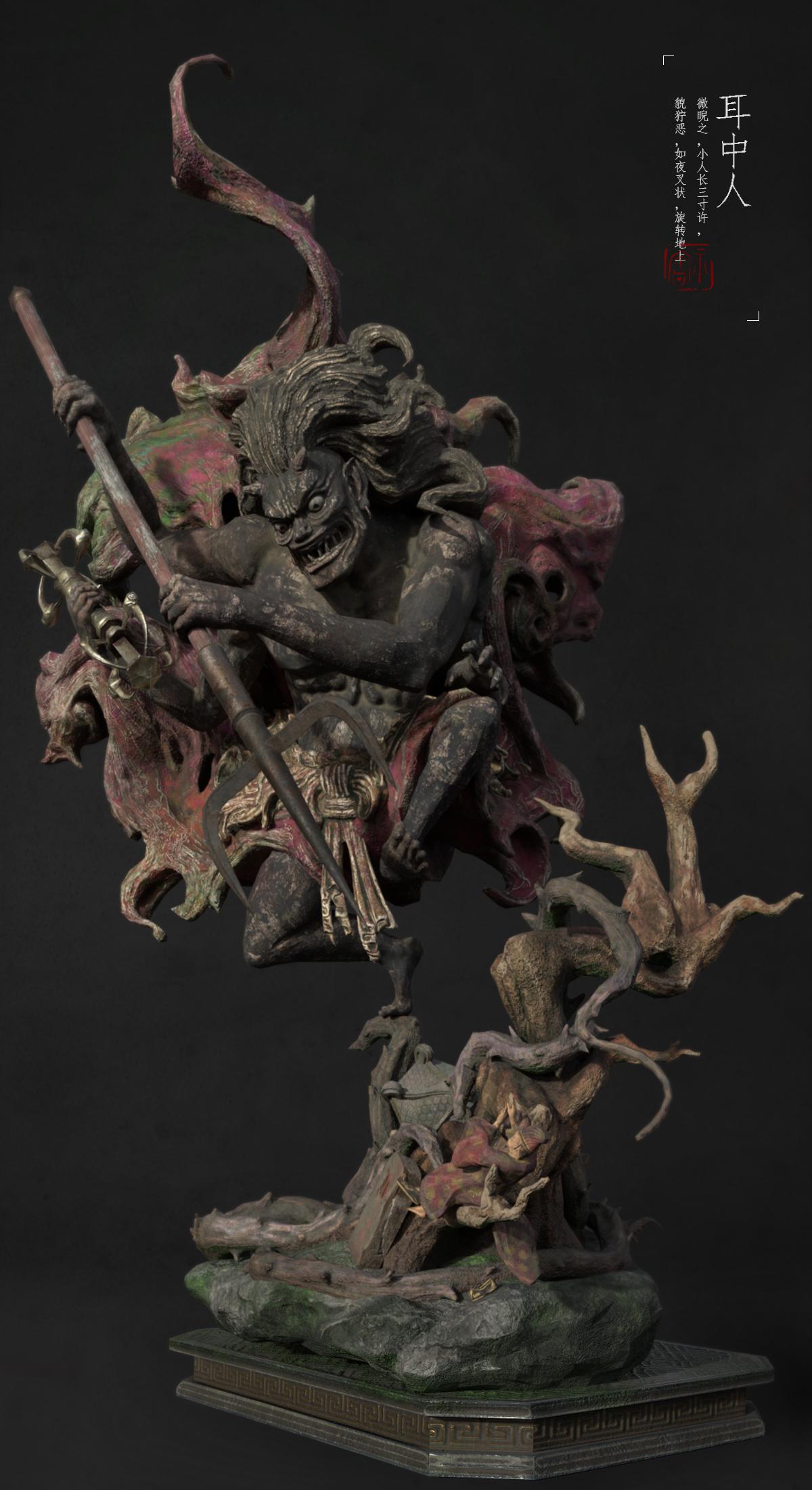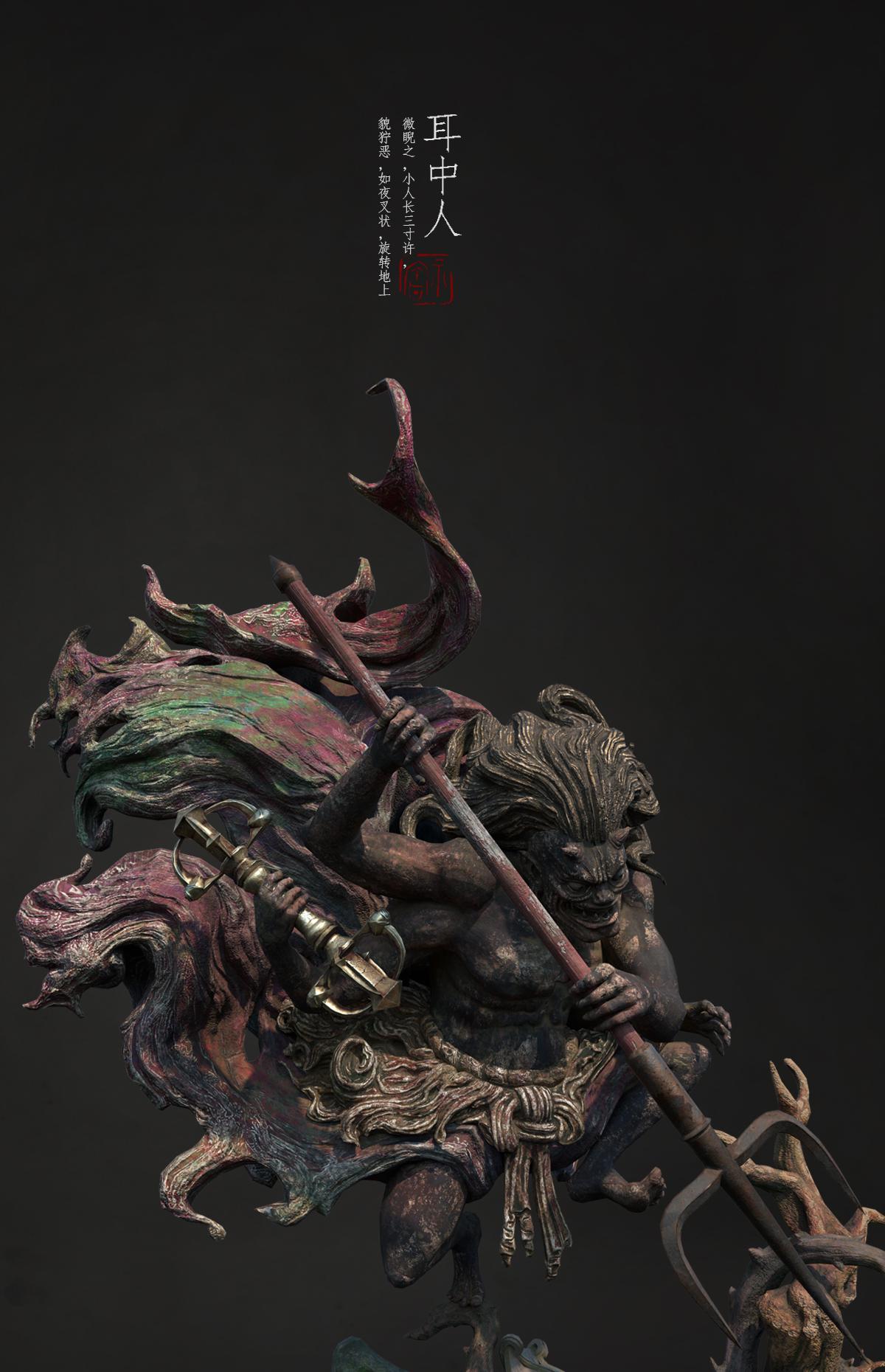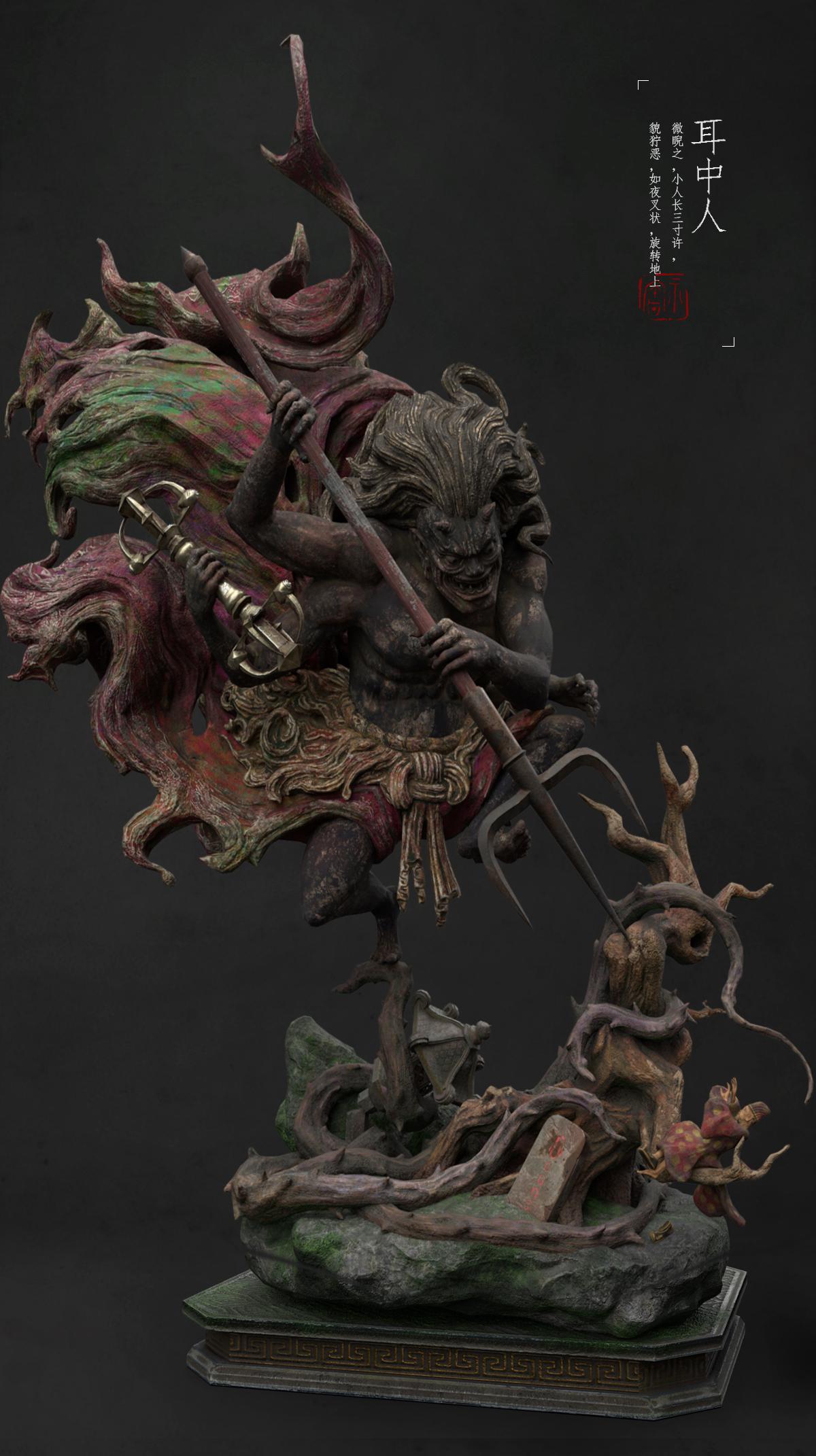 Attachments