Some Breakdowns: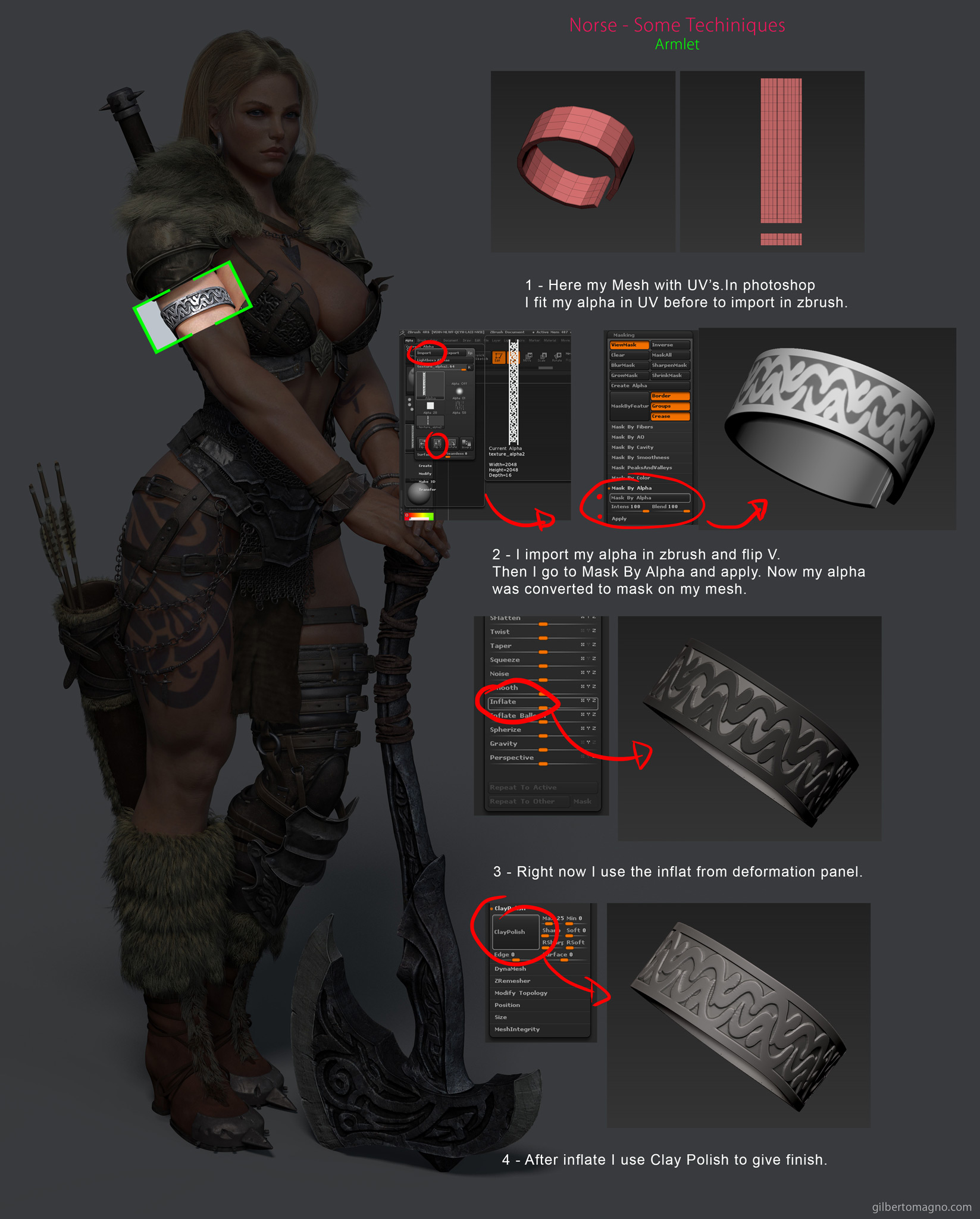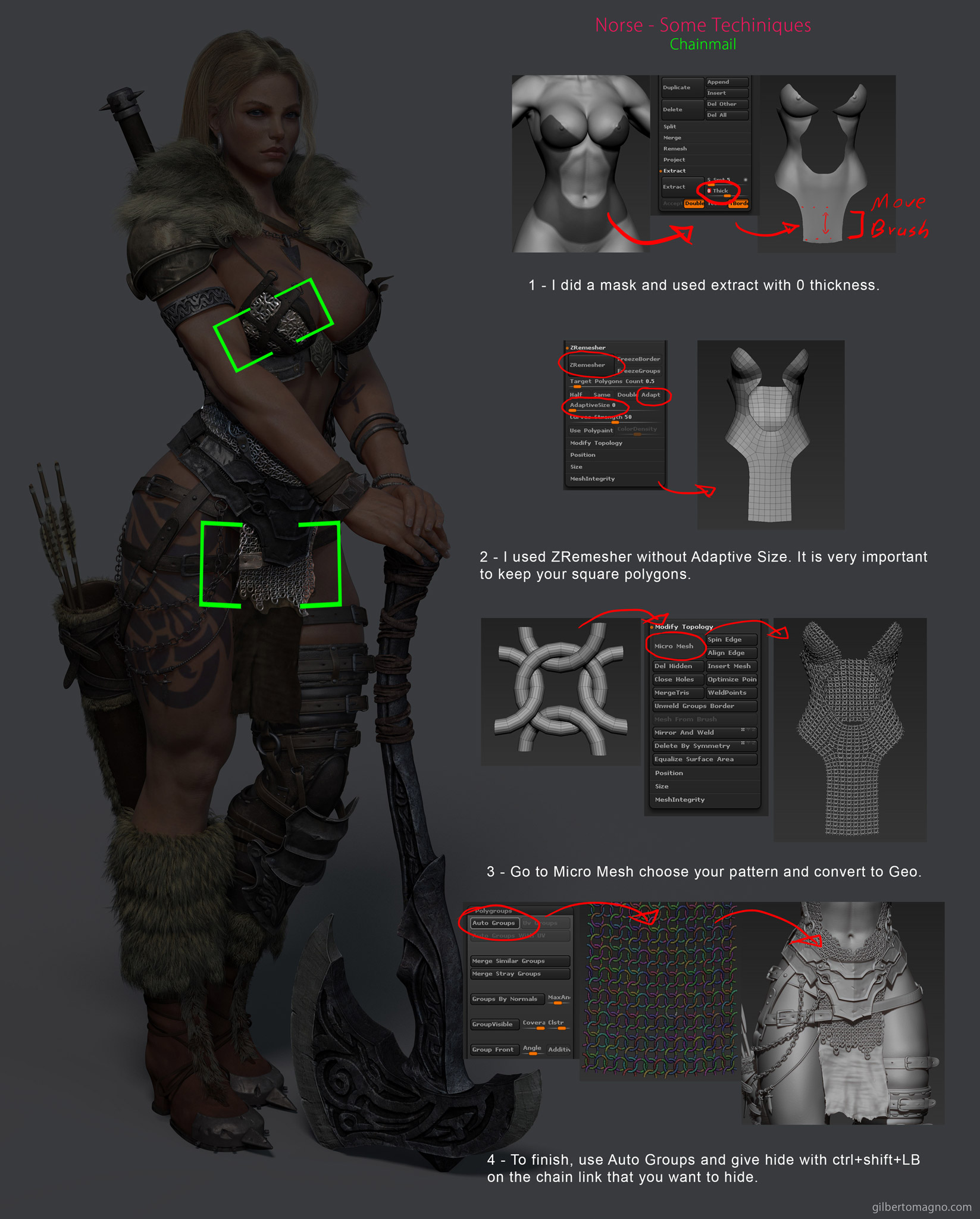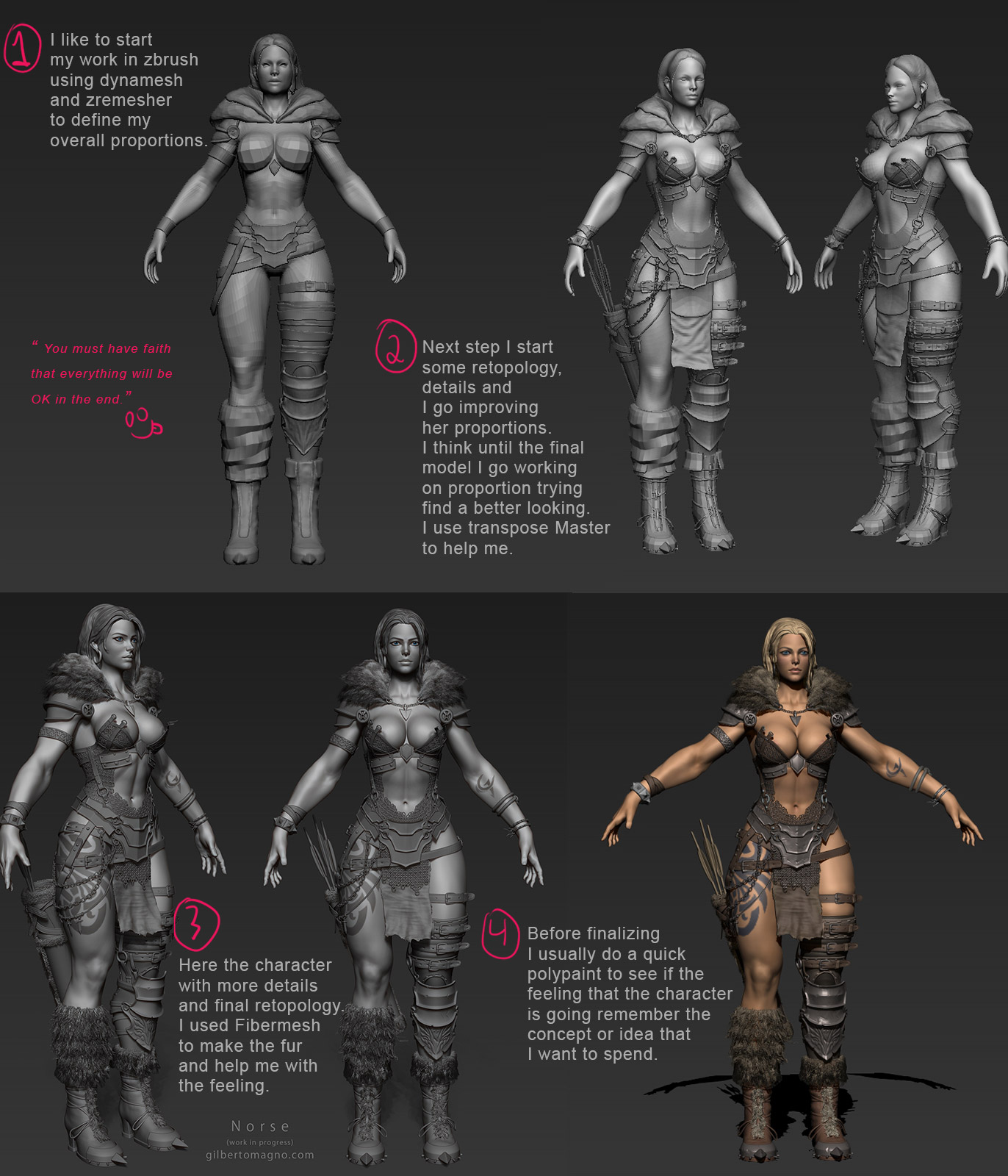 Attachments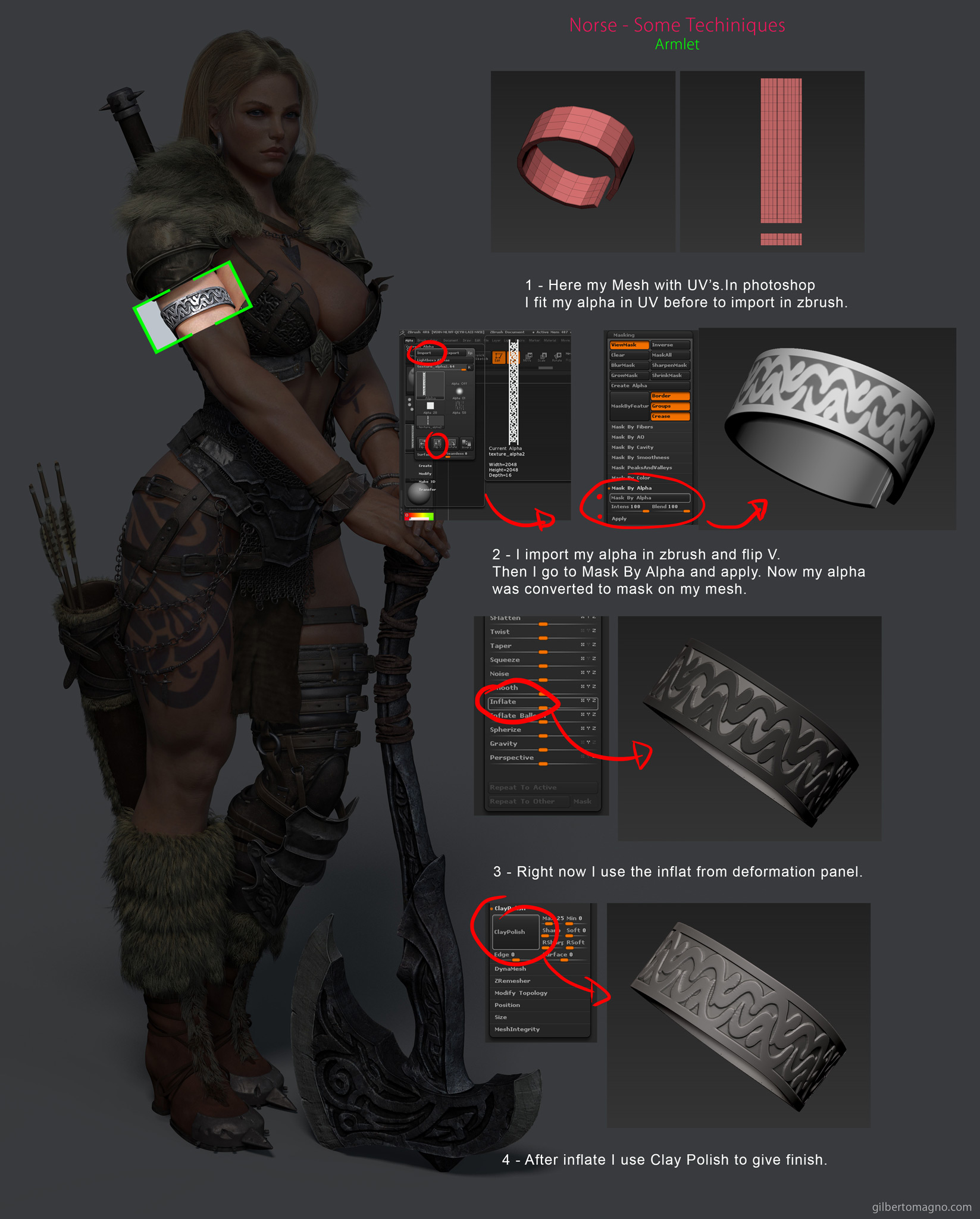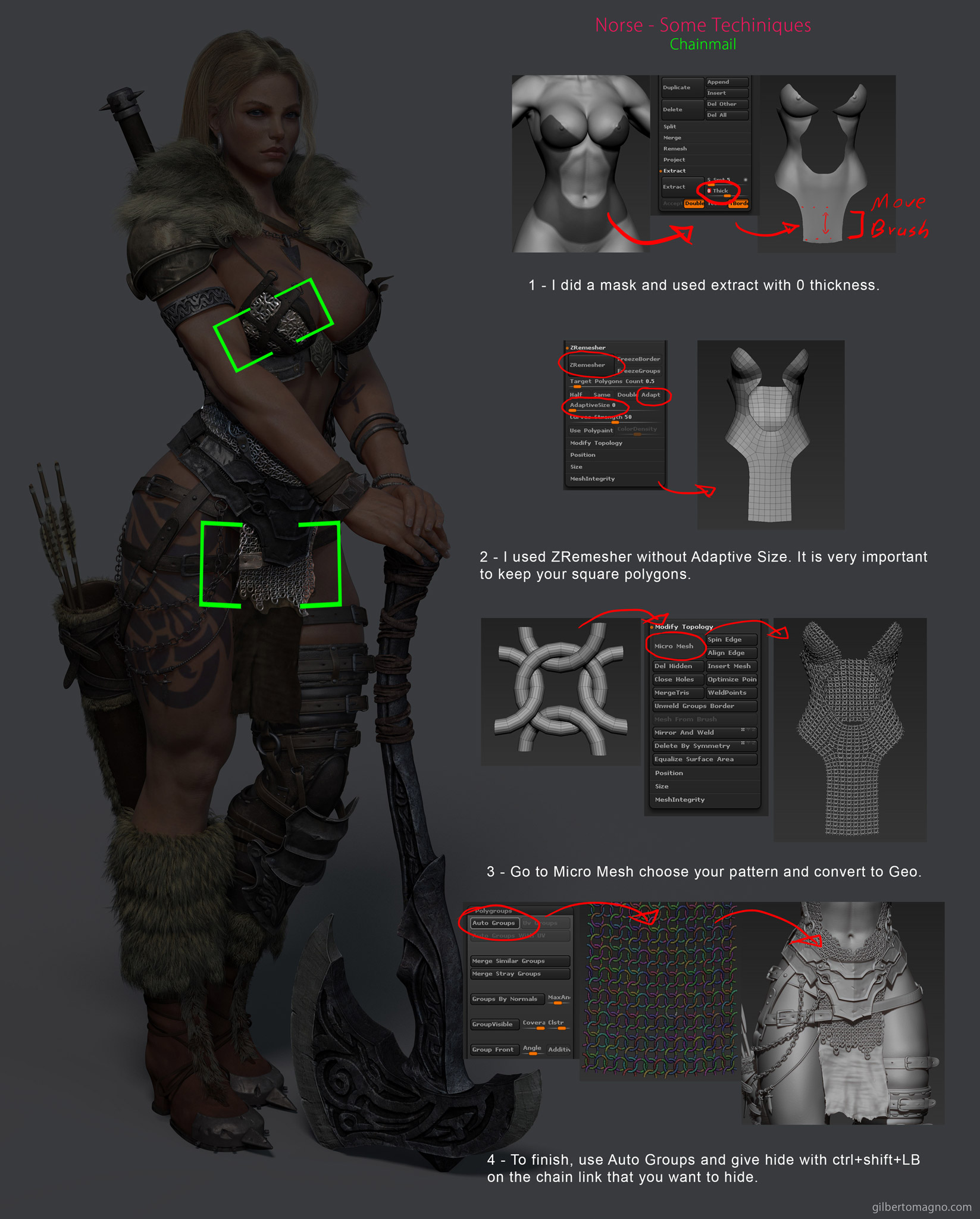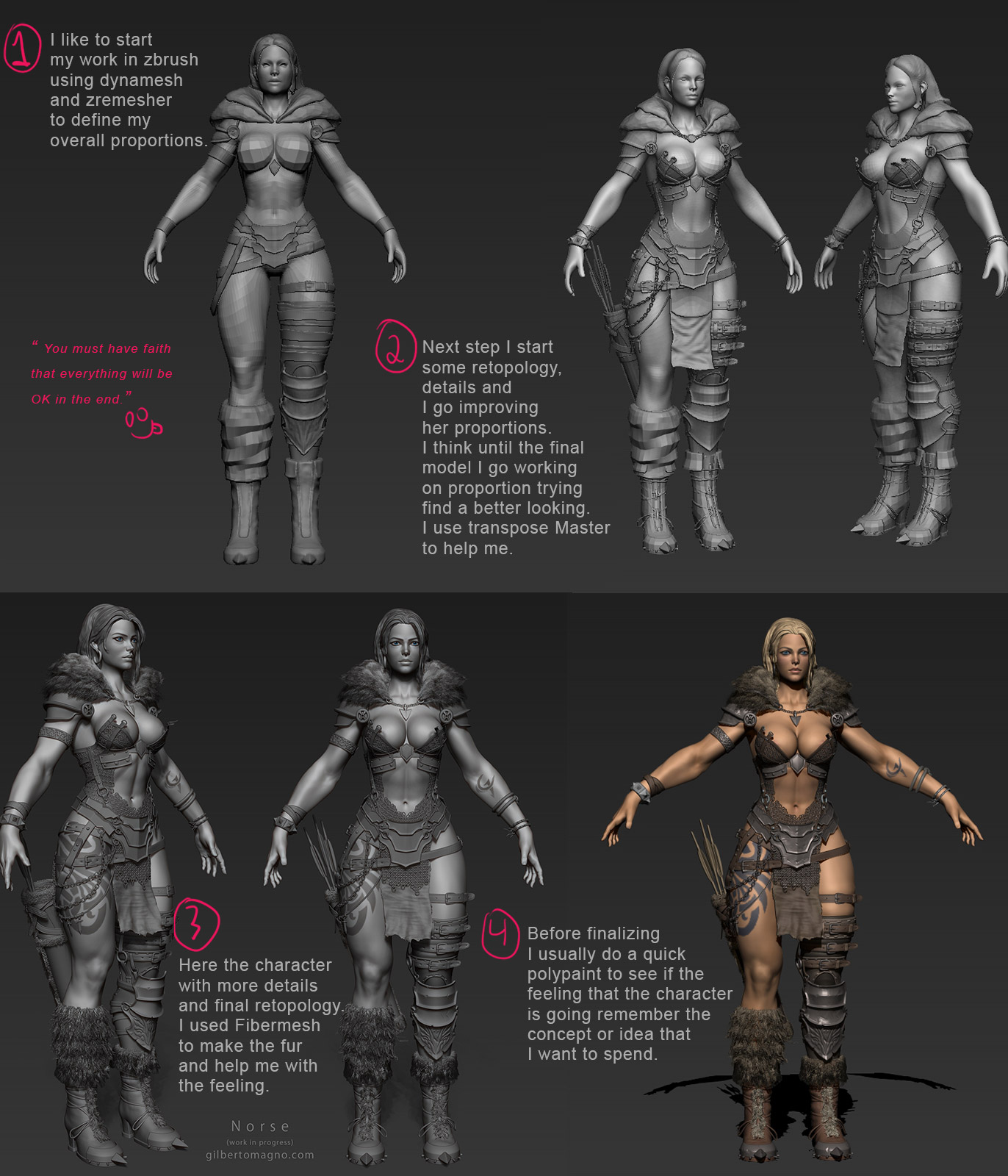 She looks great man! Thx for the breakdowns!
Very cool work
Cheers,
Selwy
Awesome! Those shins seem to be abnormally long I would say. That or the knees appear to be too high. Something seems off there anyway. Otherwise fantastic!
Masterpiece.your works are always stellar.& thank you so much for the breakdown.;);)

small_orange_diamond

small_orange_diamond

Great proportions!
Just the right amount of muscle and curves.
EDIT: also, on second glance, I agree about the shins maybe being a bit long. It's not super obvious, and the piece doesn't suffer enough that it desperately needs to be changed, or anything like that. Just something to keep in mind for next time.
Brilliant, thanks for the breakdown of your flawless process
Cheers,
~Tung
Top row…quality. Amazing stuff
Cool sculpt!

Great breakdown, thanks! And great character as well
Excellent work

Nice breakdown! Thanks for sharing, keep it up
Hey guys… thanks a lot for the feedbacks I appreciate it! Thanks to forum for top row!!! It's a big gift to me

Congratulations on top row.
And thank you oh so very much for the tutorial