Hello everyboady, this is my first post and I would like to show you some pics.
Thanks.
Attachments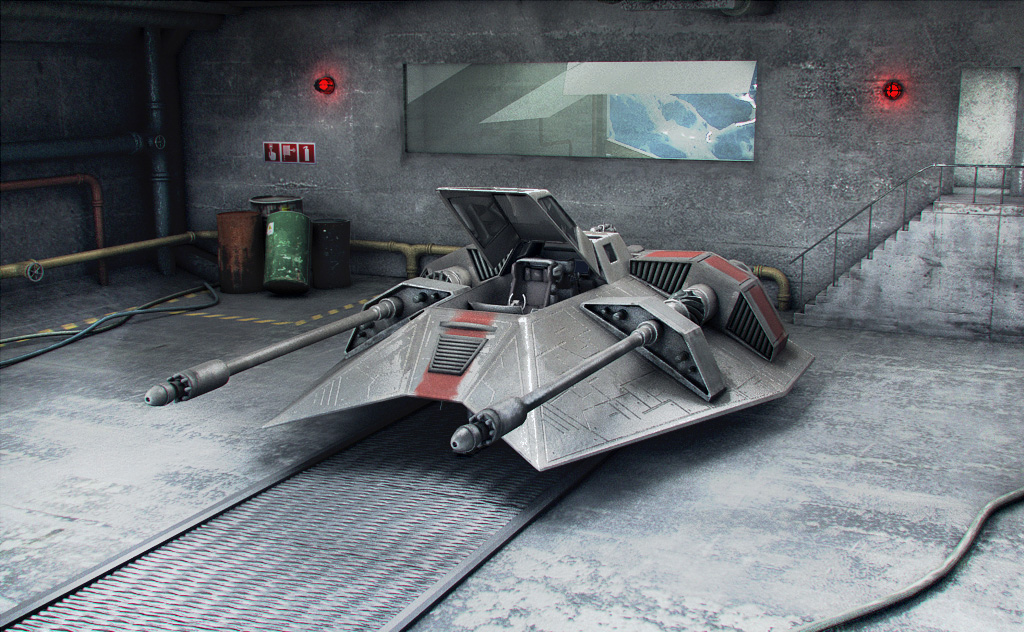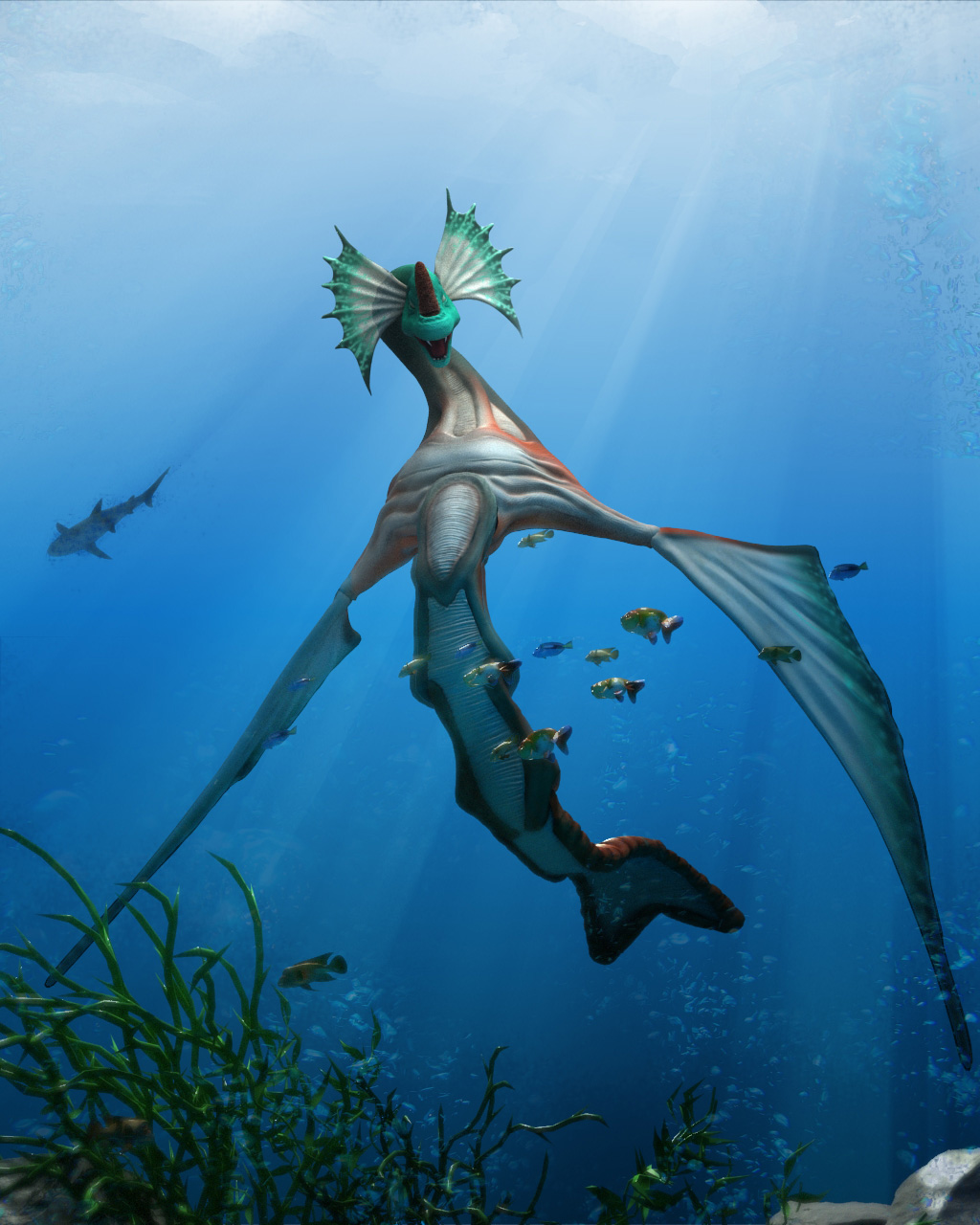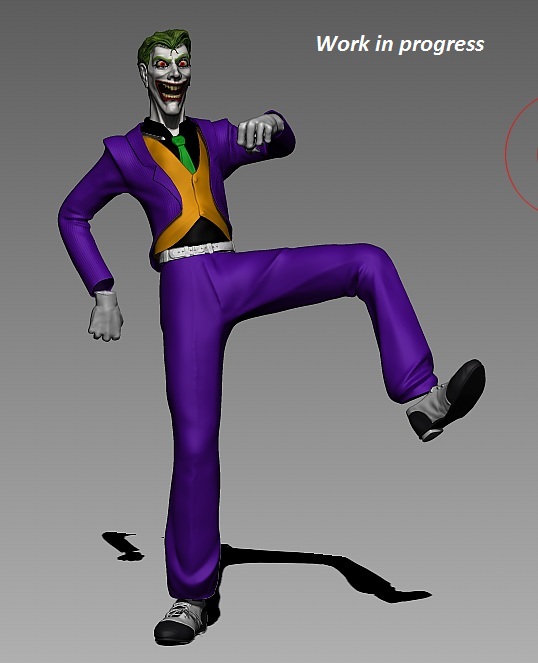 cool work on all welcome to ZBC- diggin that space craft - keep em coming !!

Here is some clay modelling i've done during the weekend.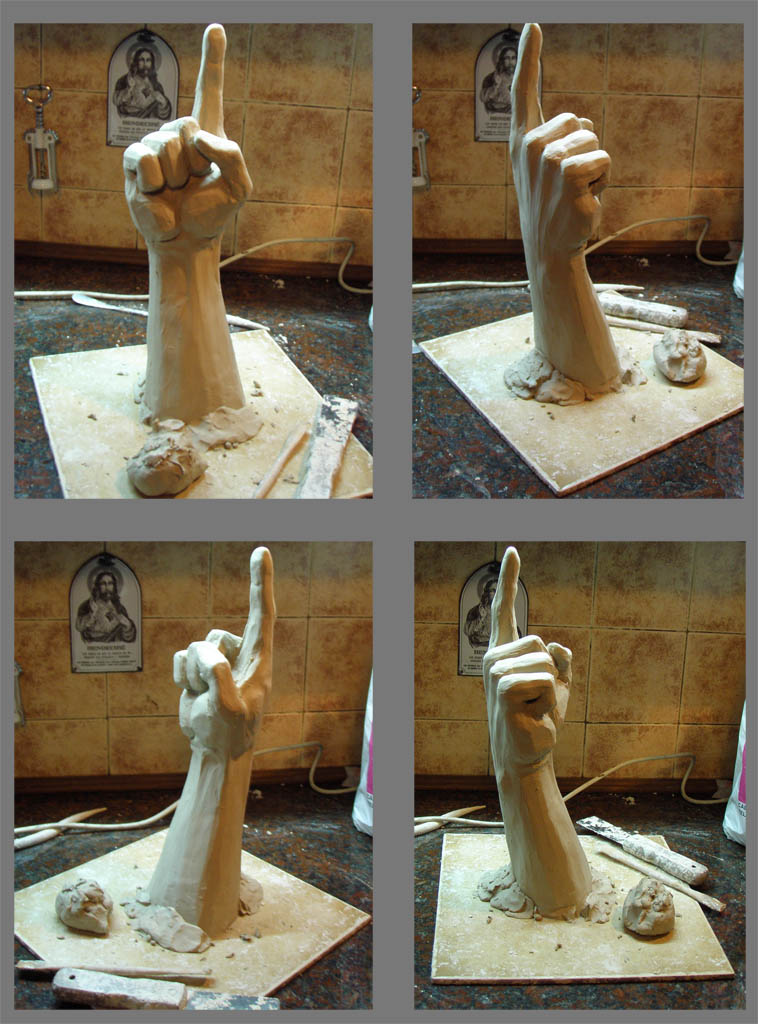 Hello, here is another modelling i am working on. I´ve realized that is fundamental to know how real clay feels to realy understand ZBrush. Hope you like it, any critic to this or my previous pics are welcome.
Attachments