hey guys I was able to work on an amazing project called heart of the swarm, I used zbrush alot and wanted to share some of the stuff i used zbrush for. thanks for viewing
this sculpt was started from zspheres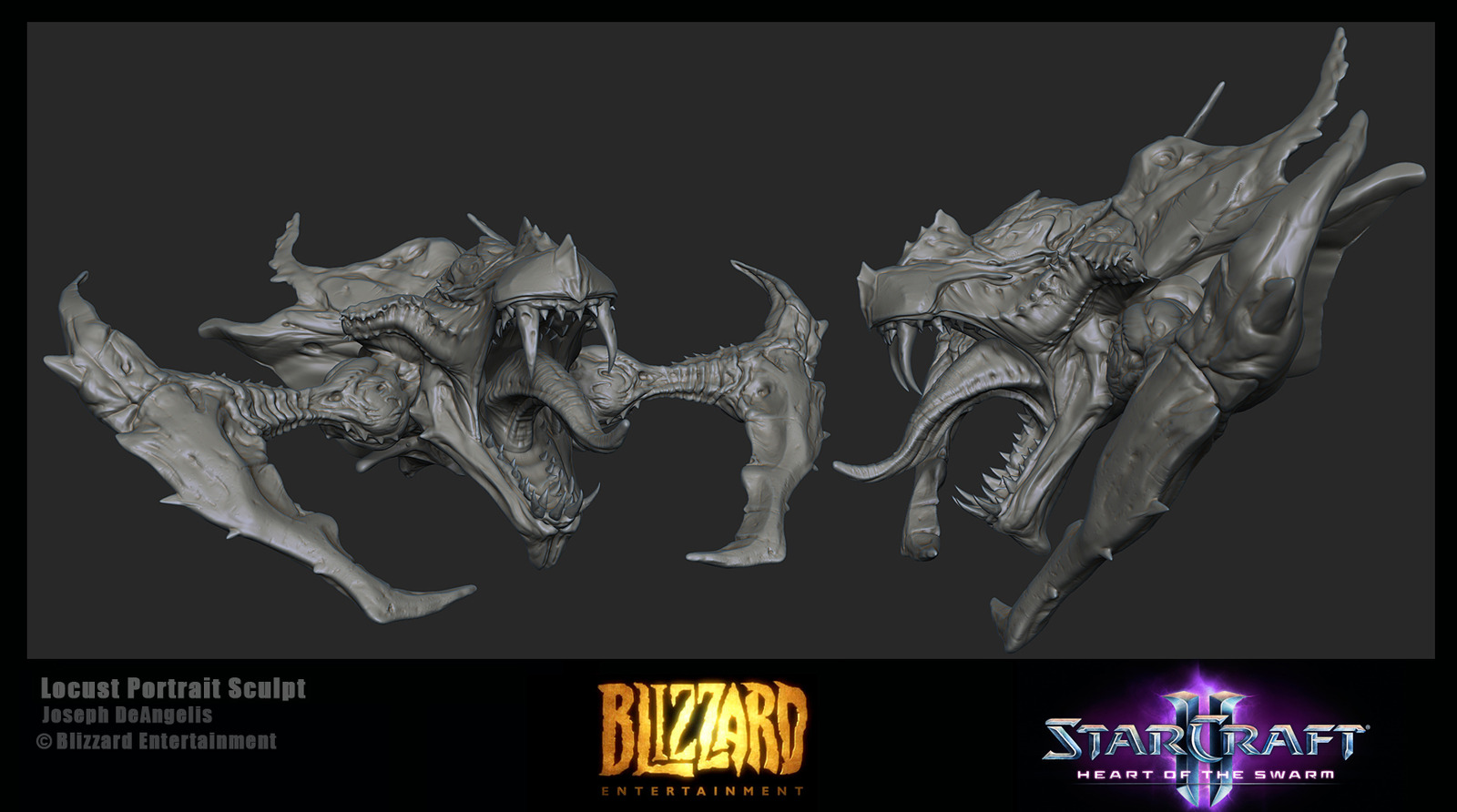 this one multiple people worked on, i was only responsible for the model and texture of the leviathan. Jesse Brophy made the star field, and Luke Mancini (mr jack) did a gorgeous everything pass to it to make it so cool.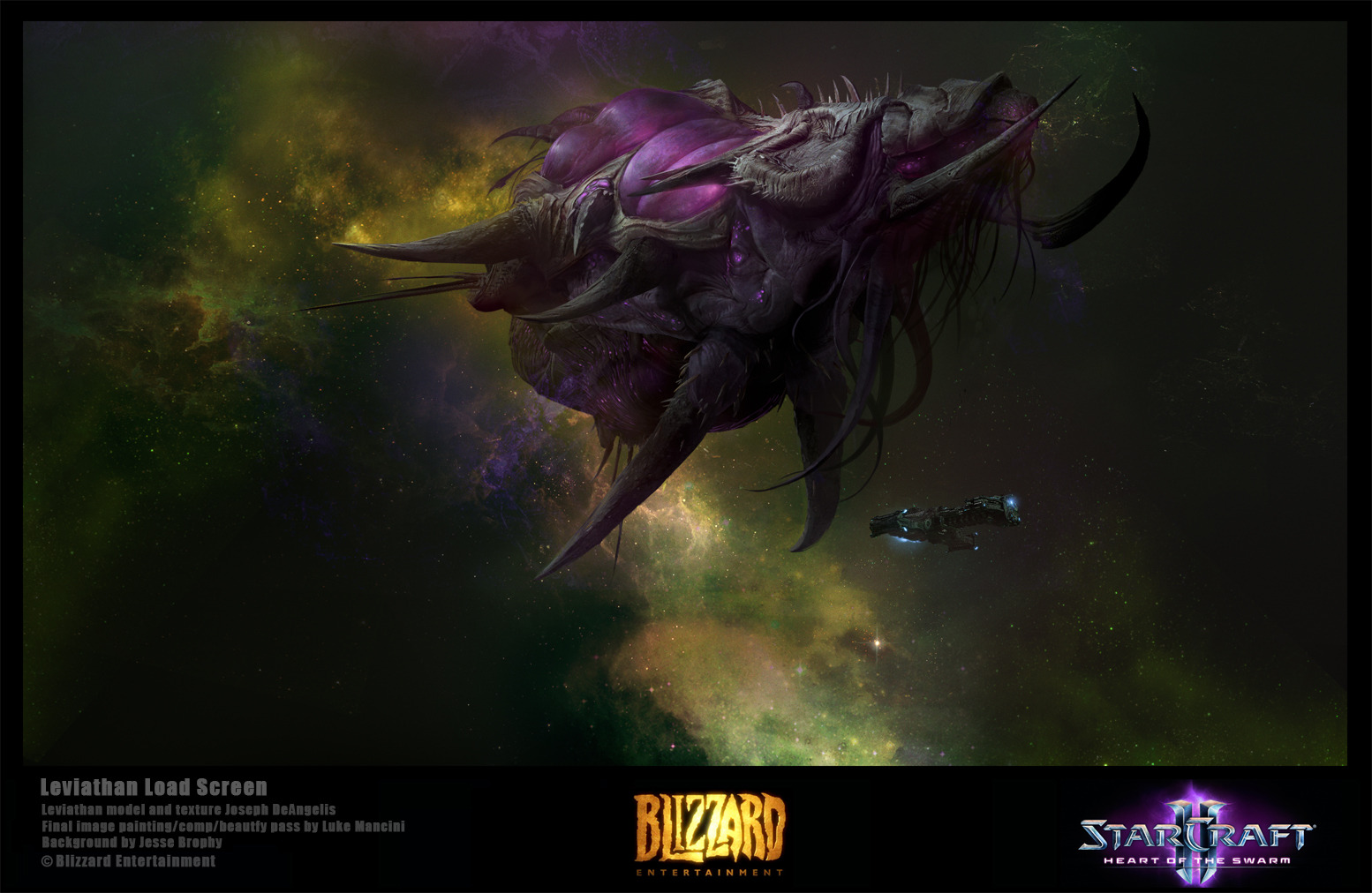 i was given a concept by blizzard for this as a job test. but alot of the parts on the concept weren't fleshed out and needed to be elaborated on. so i did alot of the concepting for these tech pieces in zbrush.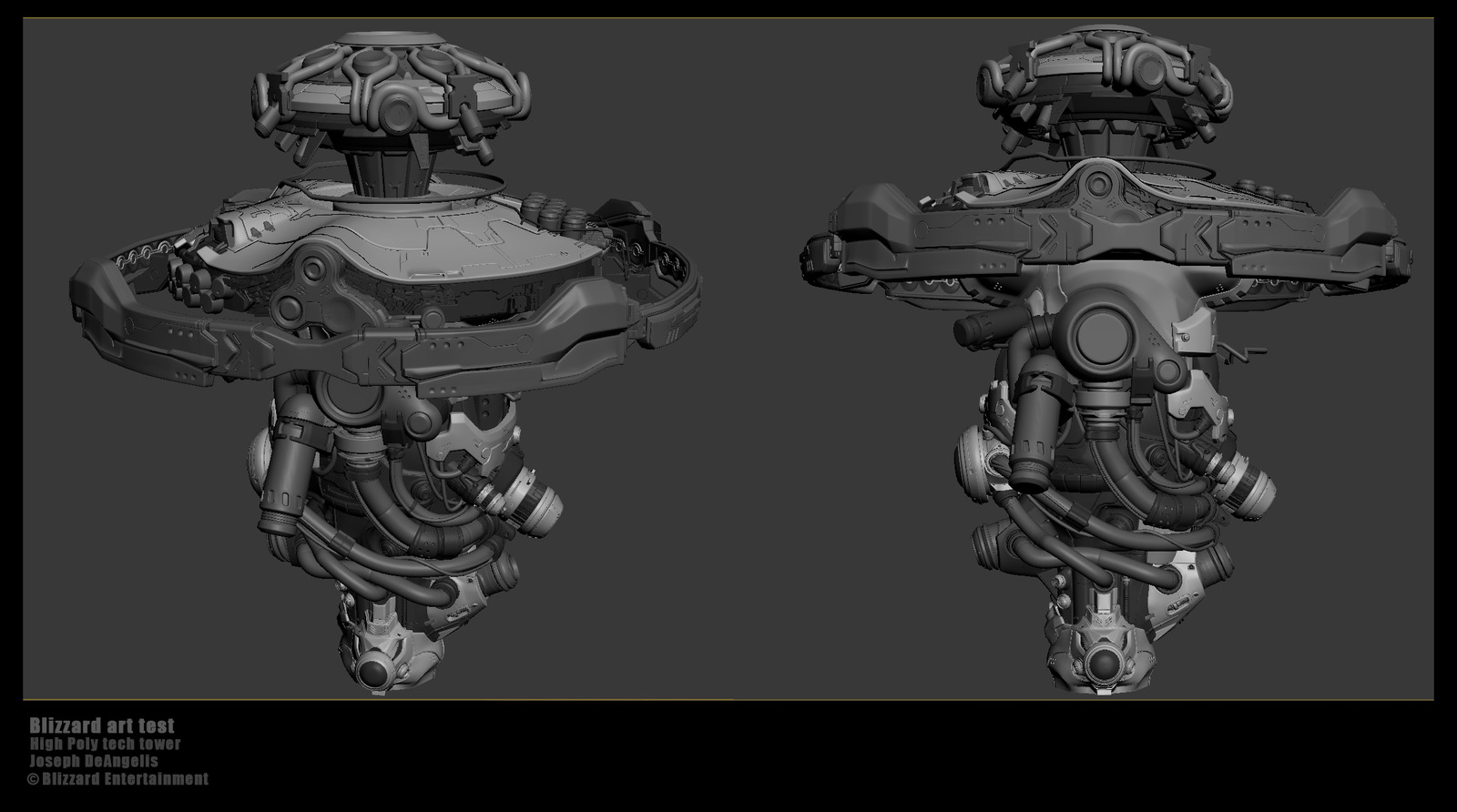 this is a low poly leviathan with texture, i did a base texture on this in zbrush then finished in photoshop.



sculpted this ugly thing from zspheres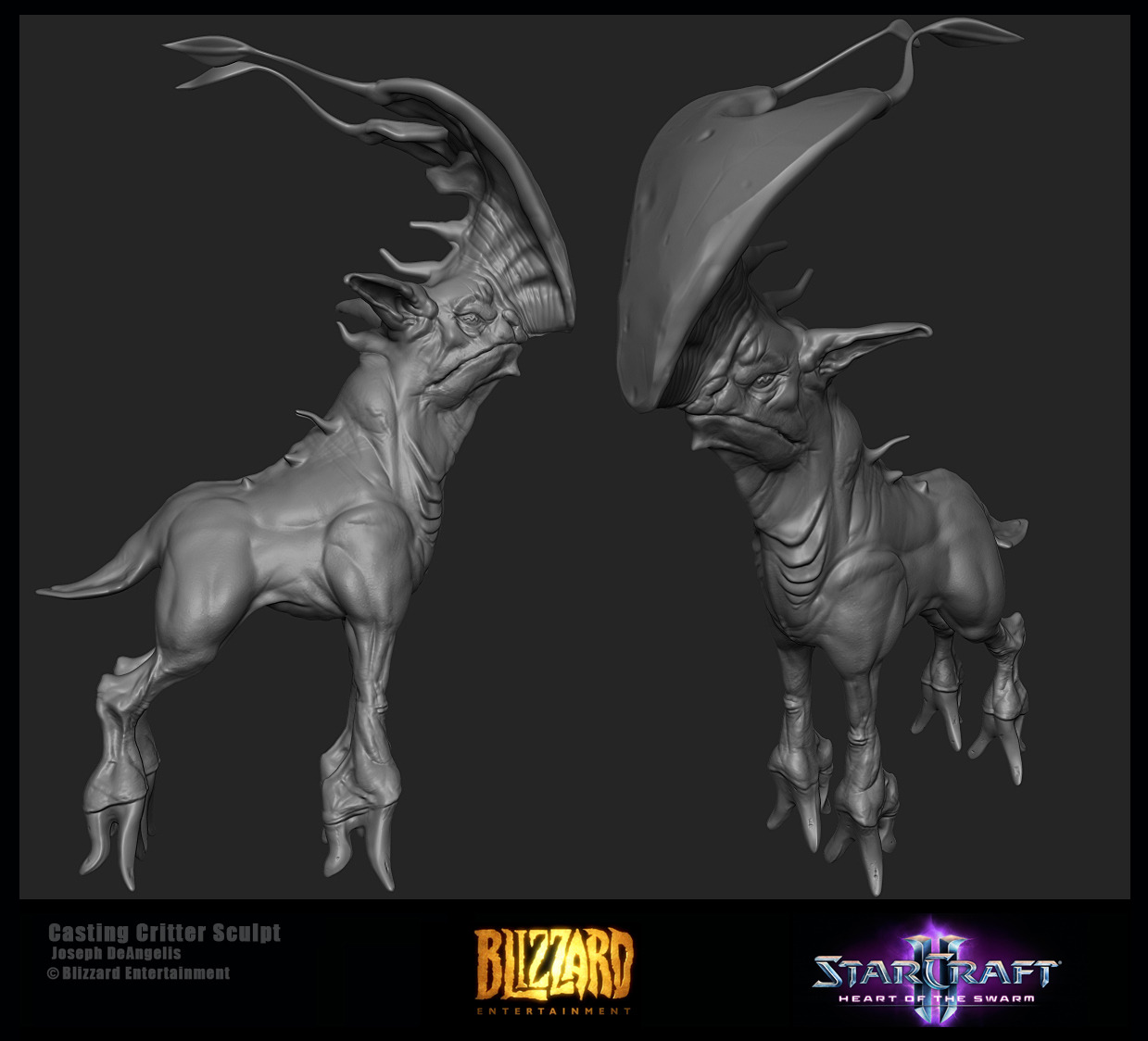 this was done entirely from zspheres to end sculpt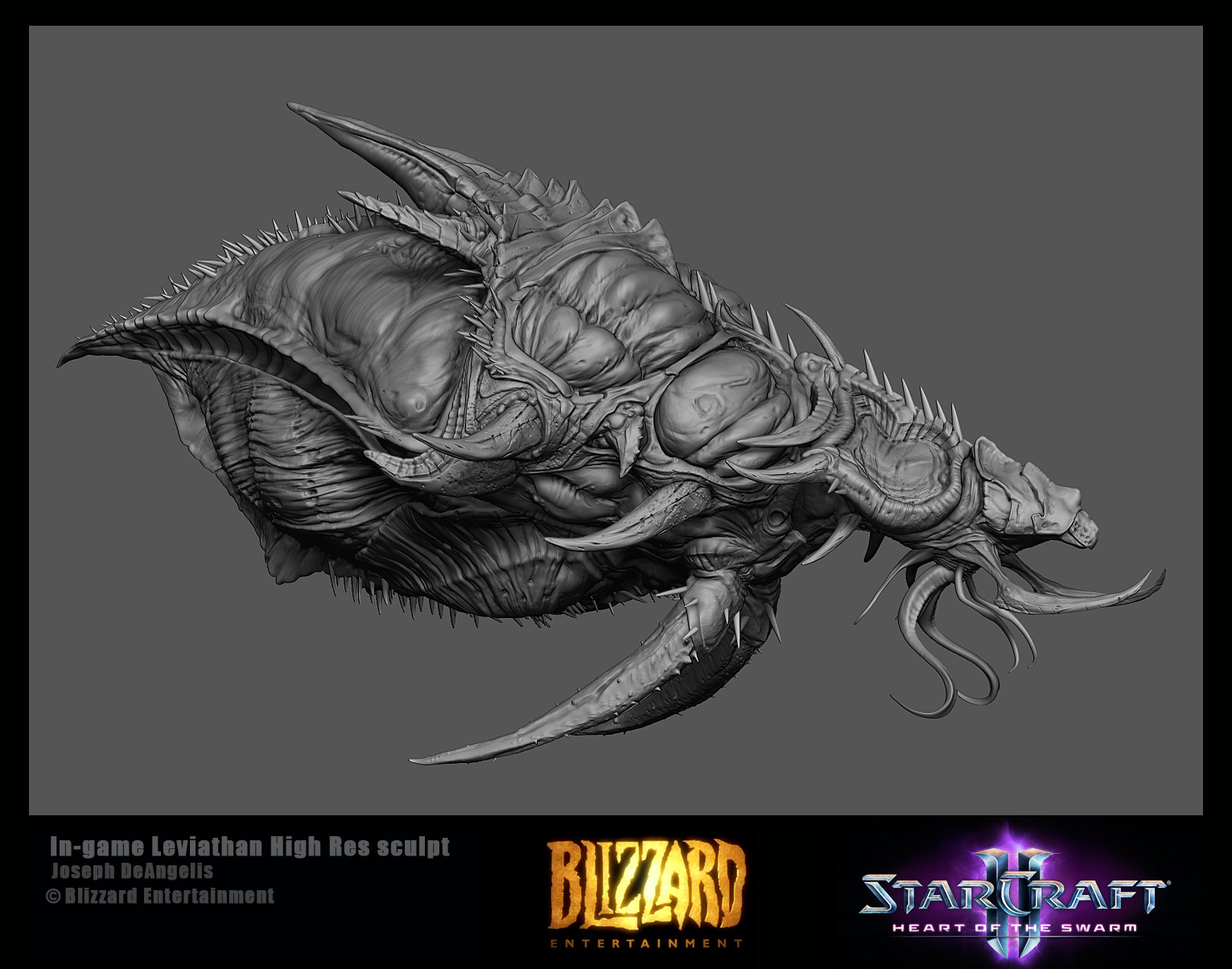 thanks for viewing!
folio - http://jdeangelis.cghub.com/images/view:simple/
Attachments