Hello ZBrushCentral!
Here is some work I created over the course of the last 2 years or so. A good amount is from Mortal Kombat X and some from other projects. I have a lot of work in progress artwork that I'll update here as I wrap them up.
Thanks for taking a look!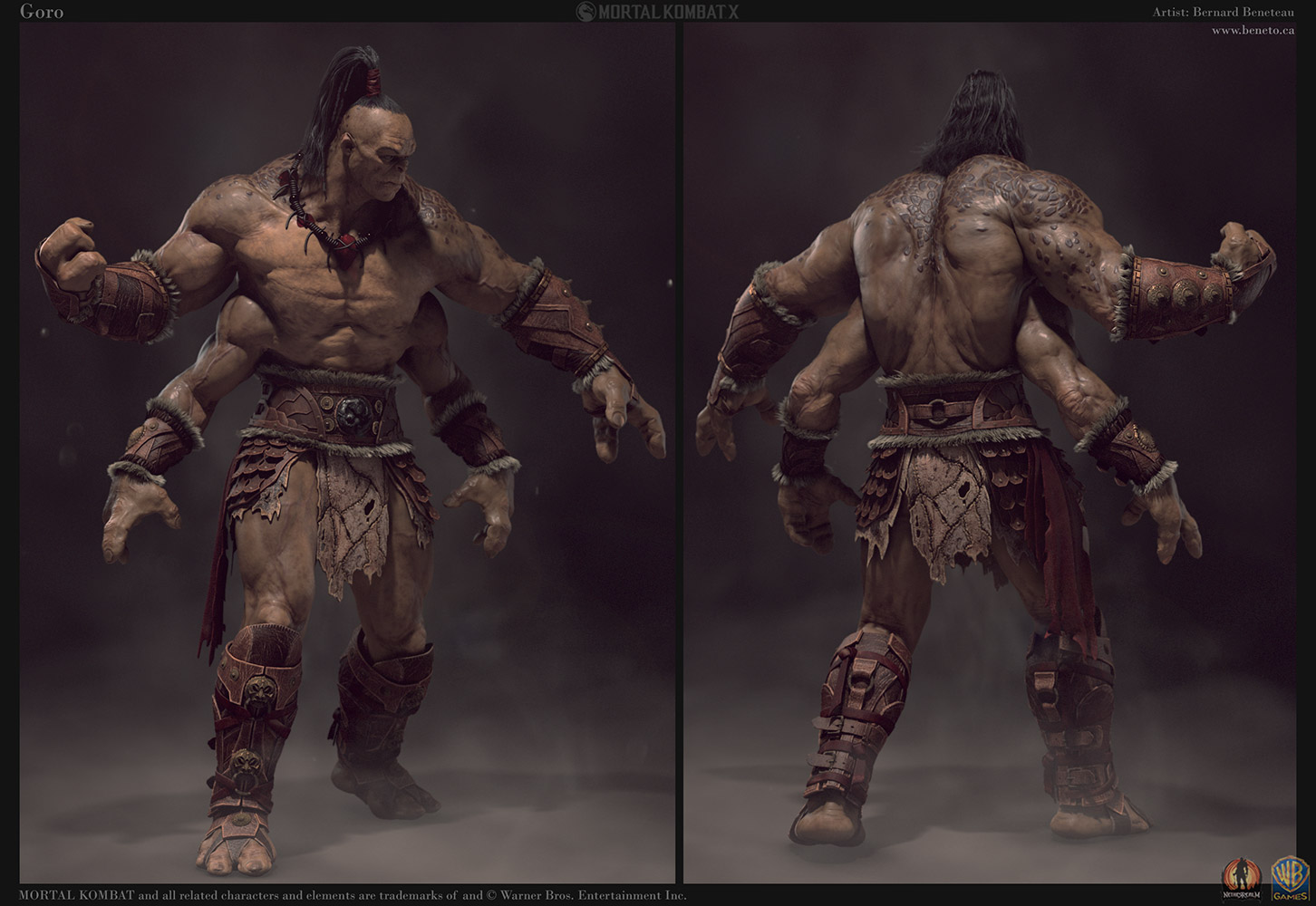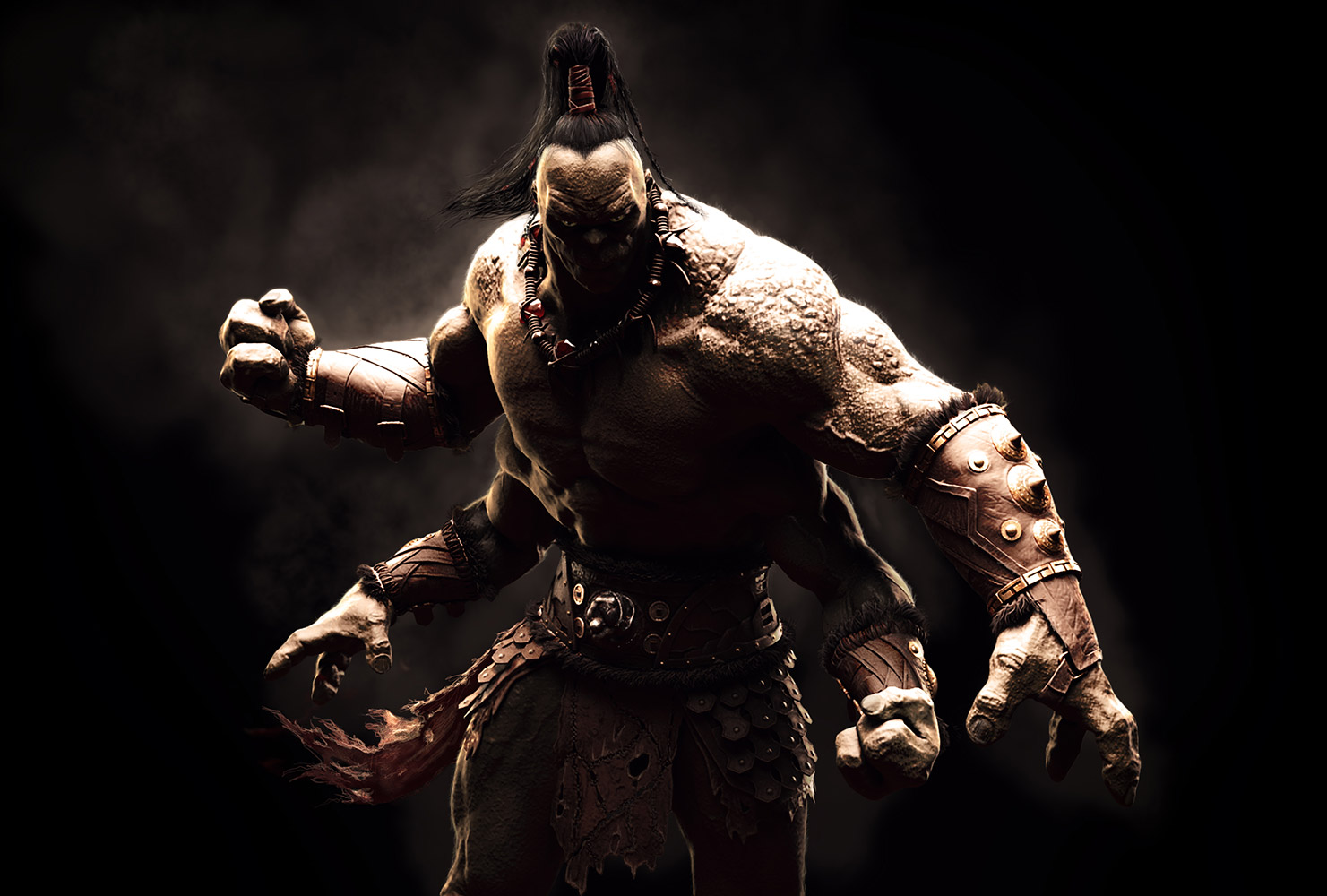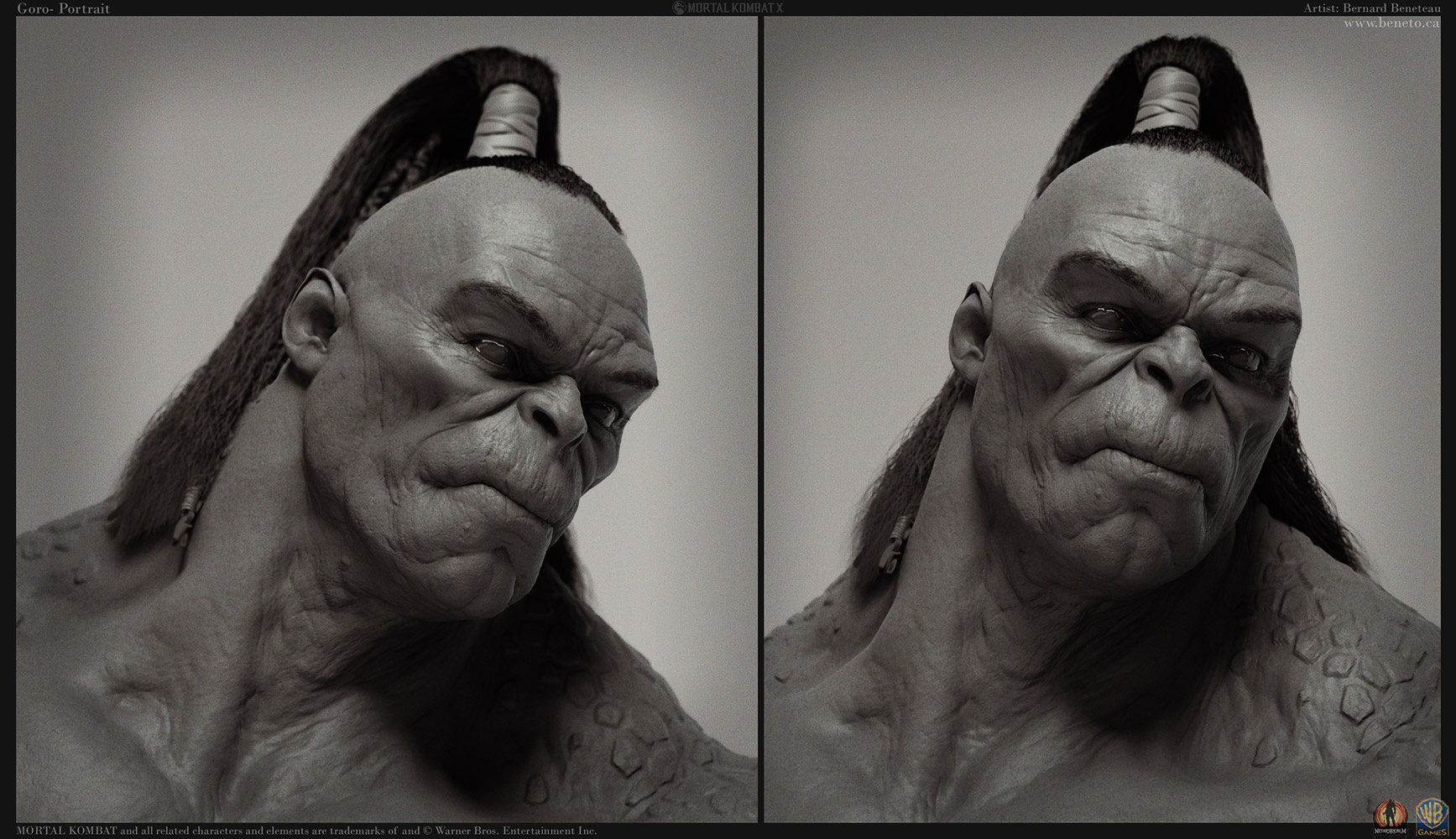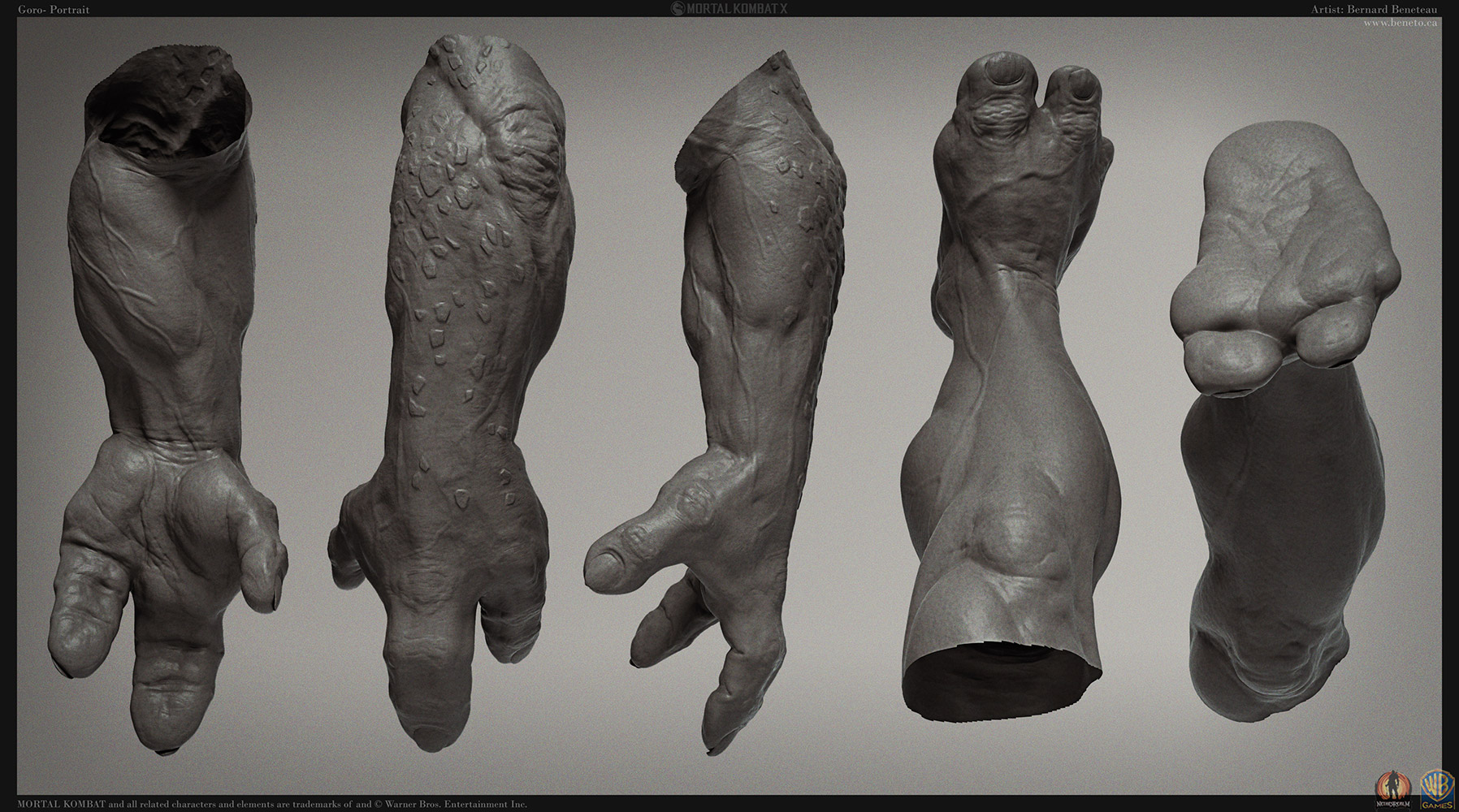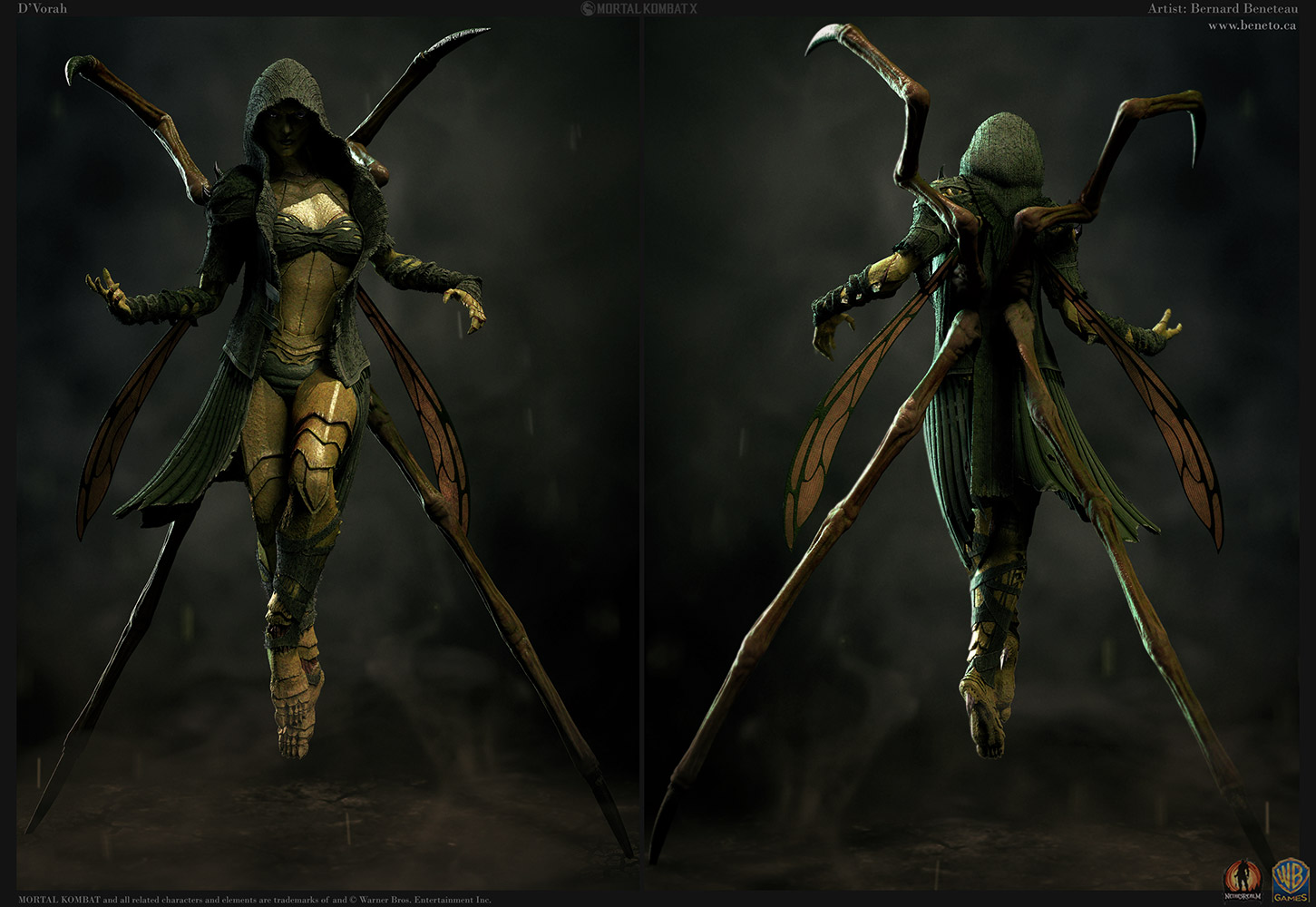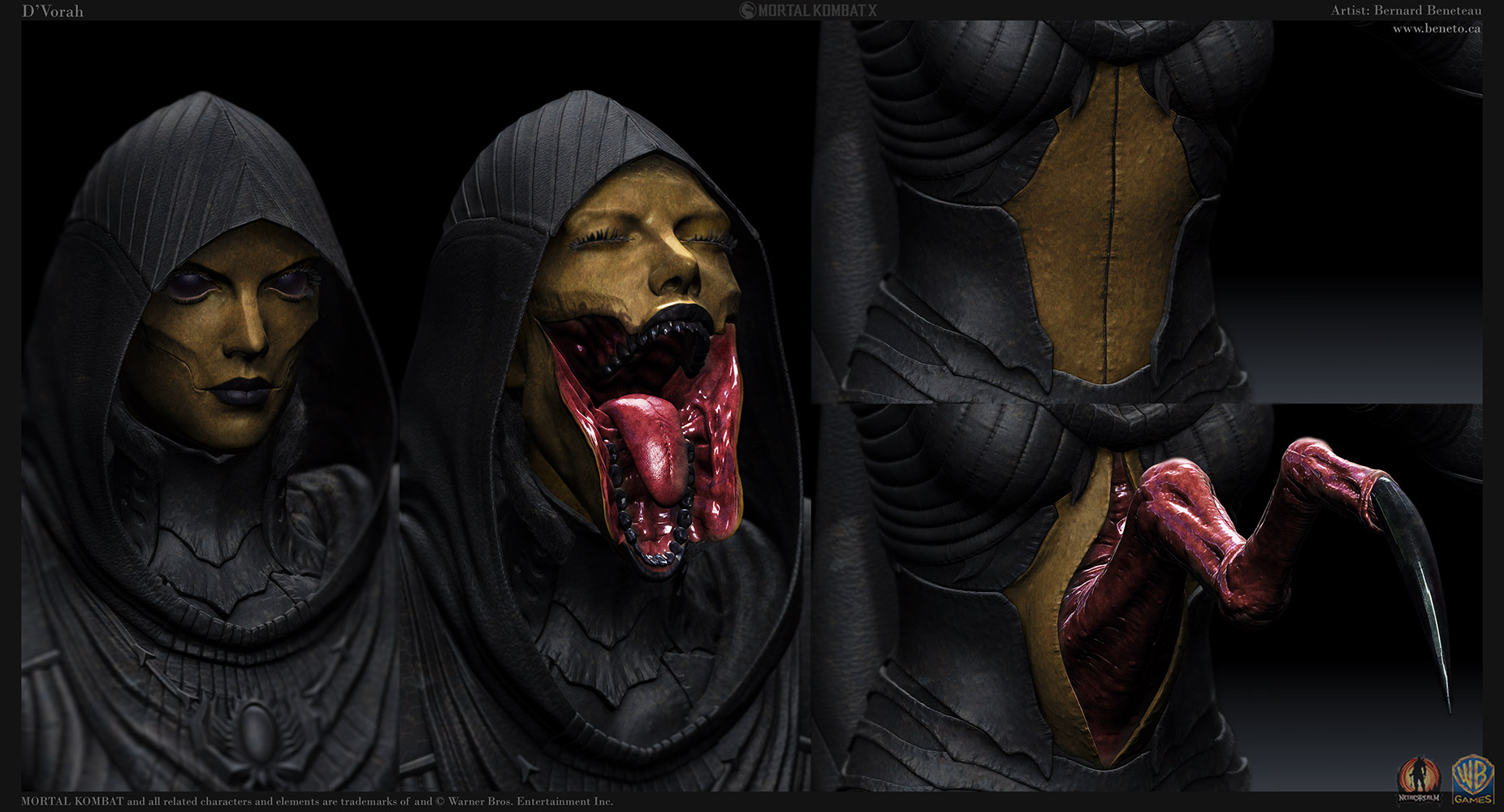 Attachments