Hi there,
I try to move the gizmo on the edge of a cylinder ring.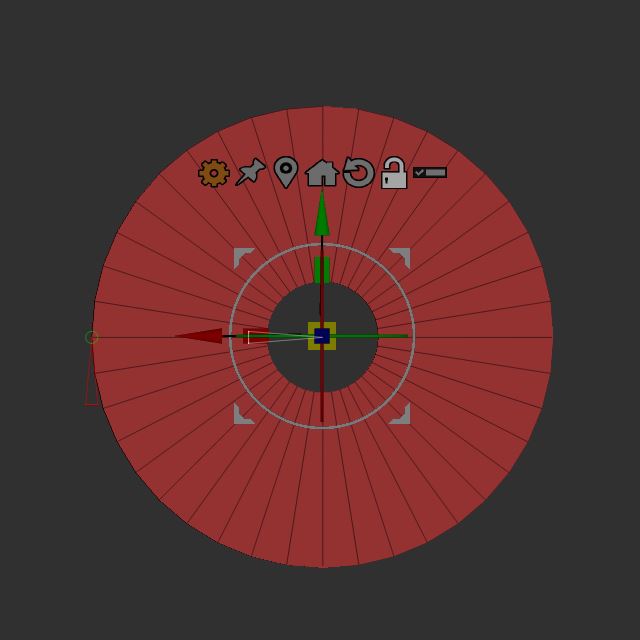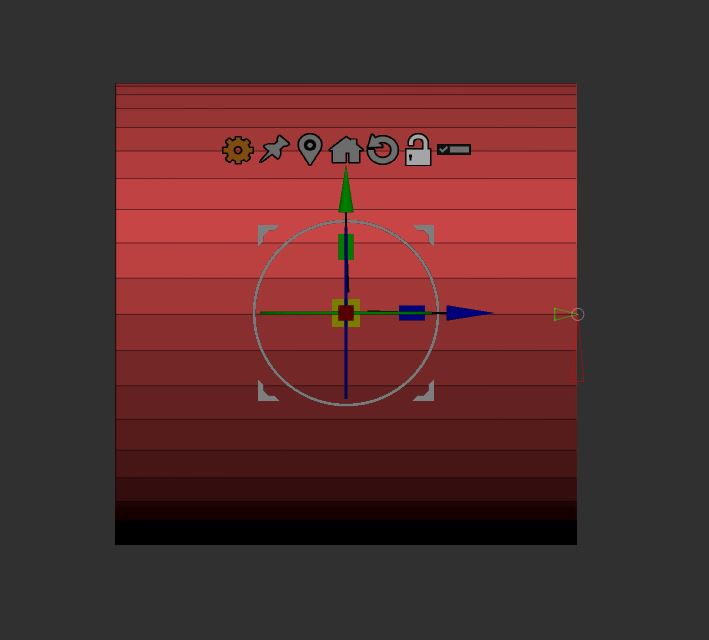 When I press "alt" when I am in sideview, I can snap the gizmo on the edge,
but I am loosing the center of it.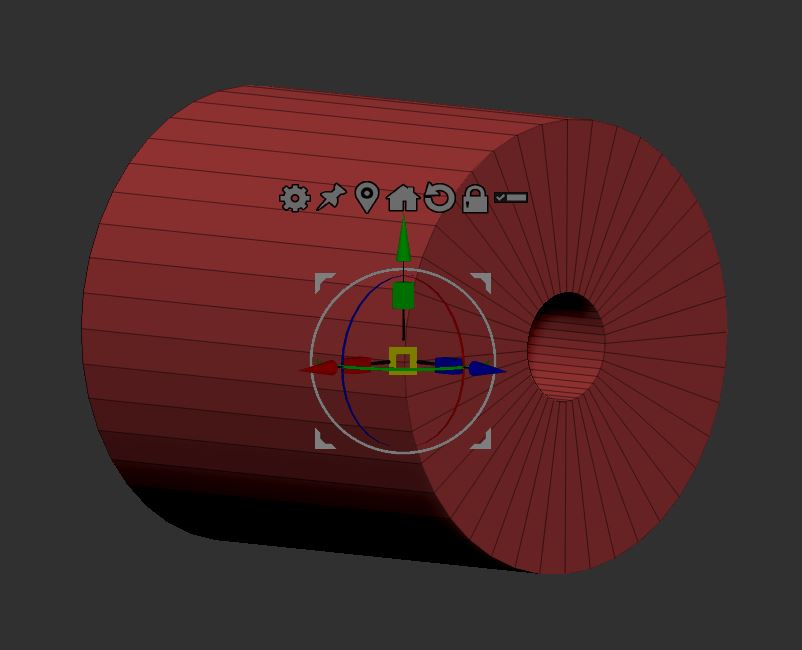 I want to keep the center, but on one axis I want the gizmo to move on the end.
But I can´t use the snapping method in perspective, because it´s a ring object
and I don´t have any geometry (point) in the middle to snap on.
I can eyepoint the gizmo by moving from sideview to the end of the body.
But that is not accectly the end, just eyepoint.
Would be nice if somebody has an idea, to fix this.
Thanks a lot for your help!