model texture render in zbrush,hope u like

Attachments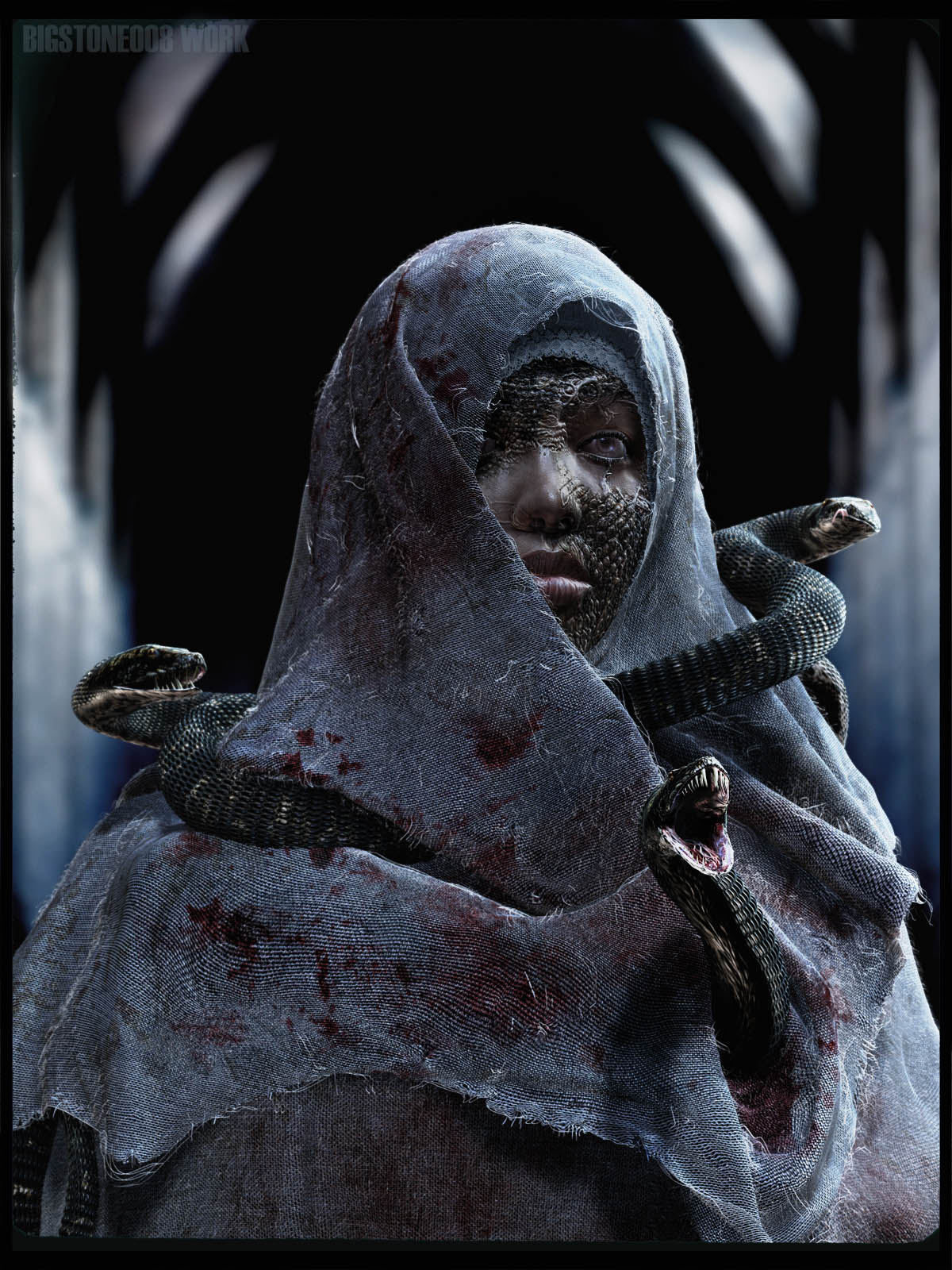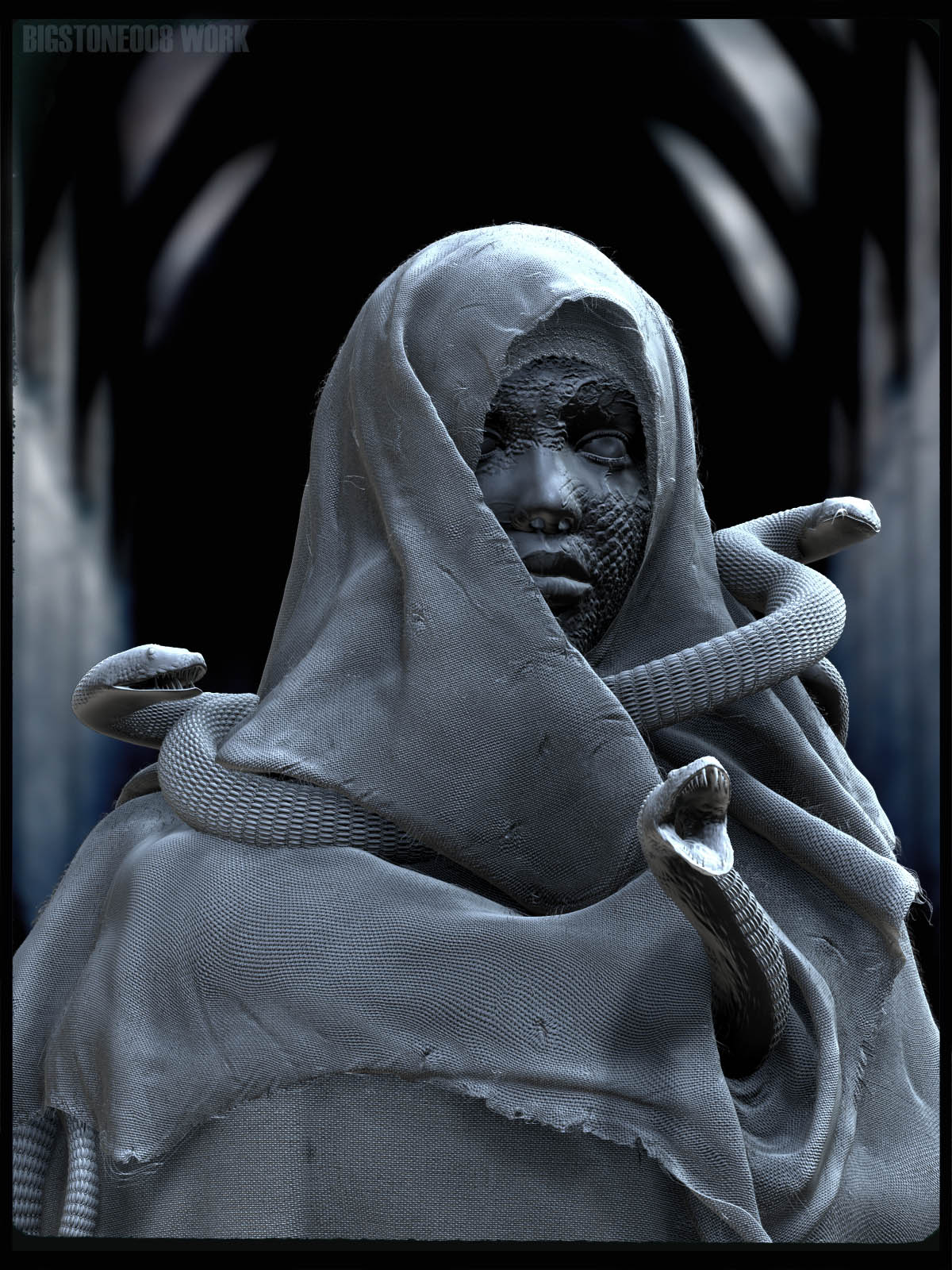 Wow I thought that I had bad skin. Glad to see someone else rendering in ZBrush. Nice.
Cool! really nice.

Very nice image…i'm curious to know more about making the cloth , some days ago i've wrote something together with another guy exploring the making of torn cloths and yours is fantastic maybe we could learn some other techniques , thx and congrats again

Love the cloth fibers and the lace.
Could you please show how you make them ?
really digging the cloth cool character
great render, the cloth came out nicely

Wow! Awesome Render. Loving that Cloth too, like to know how you produced it
Great image. Cloth and render are fantastic!
Great work, thank you for sharing your process.

Thanks for sharing your work flow.
Great work at the cloths!!
thanks for sharring!
congrats
new one~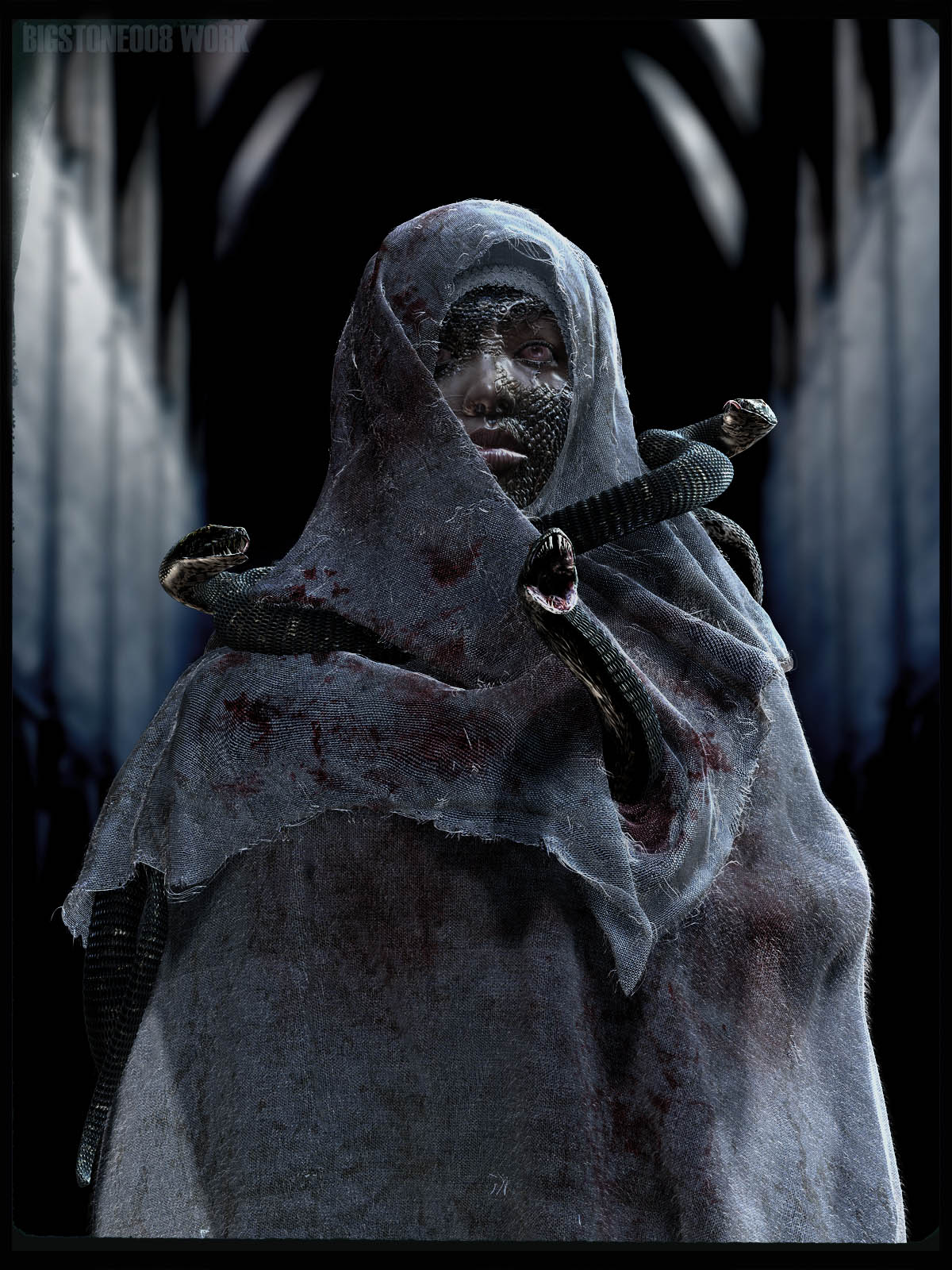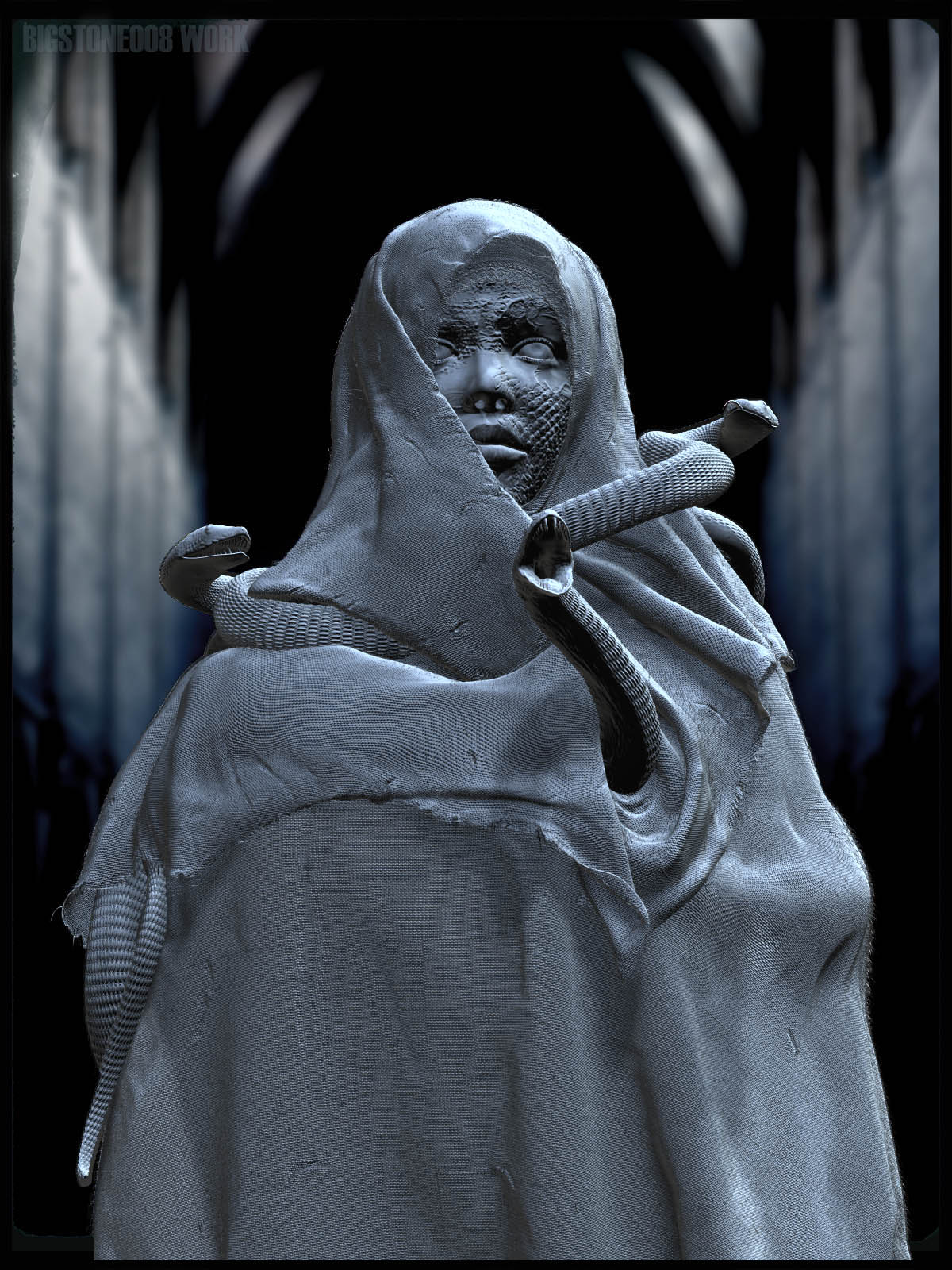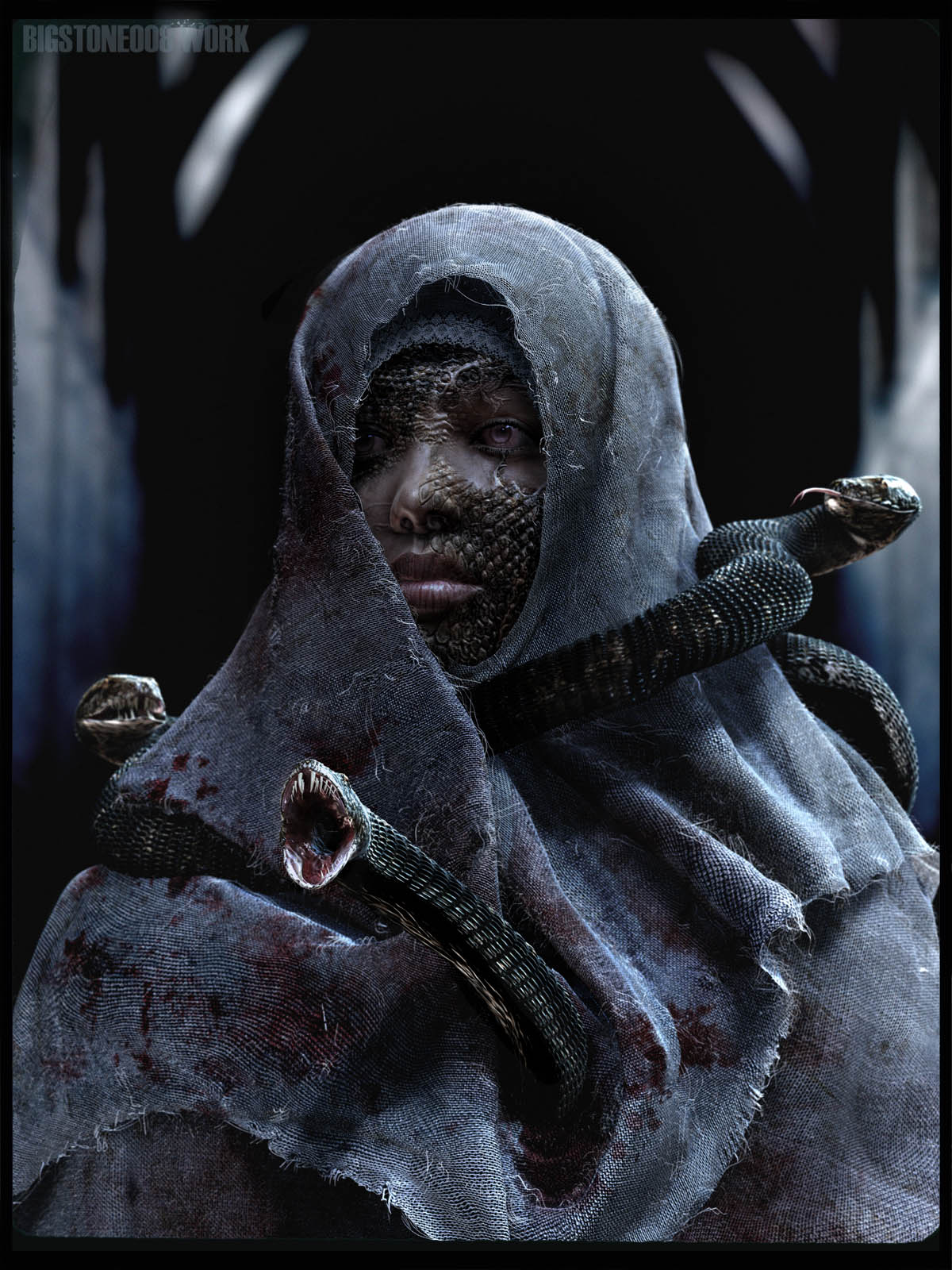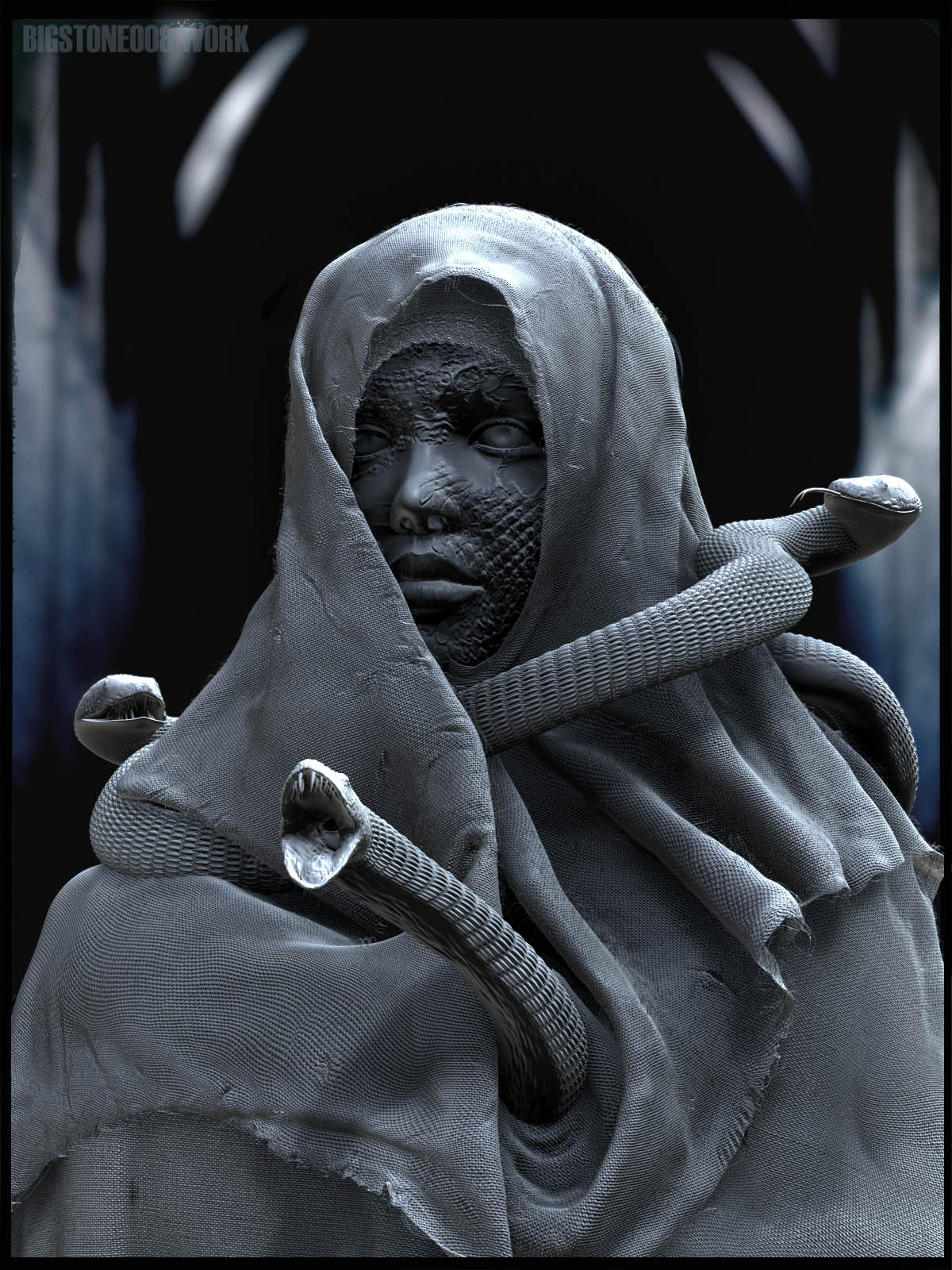 One of the better cross-species mutations I have seen in the Forum! Sometimes a little formal restraint in mixing in the non-human element ends up with an even more powerful sense of the post-Human morph!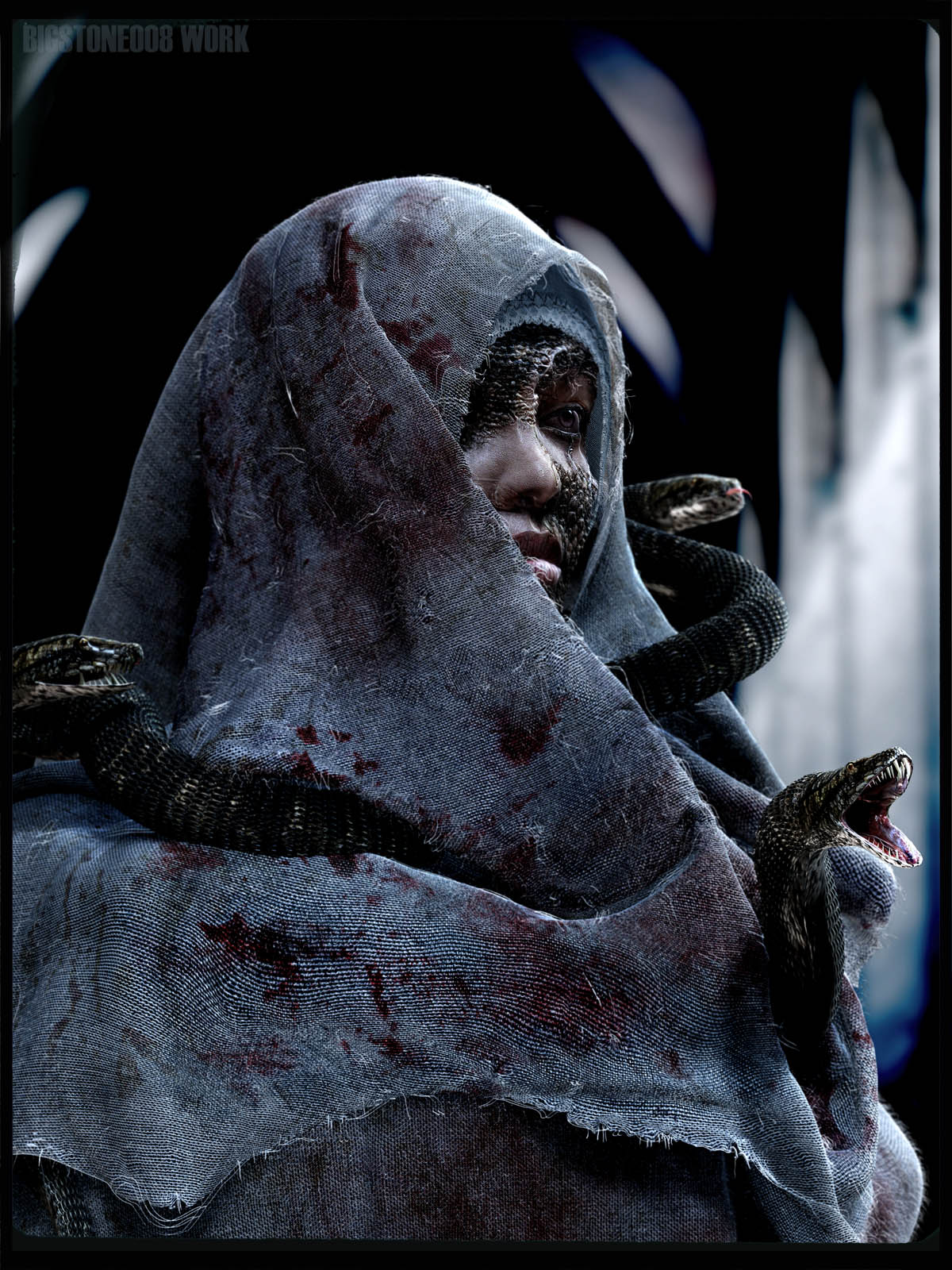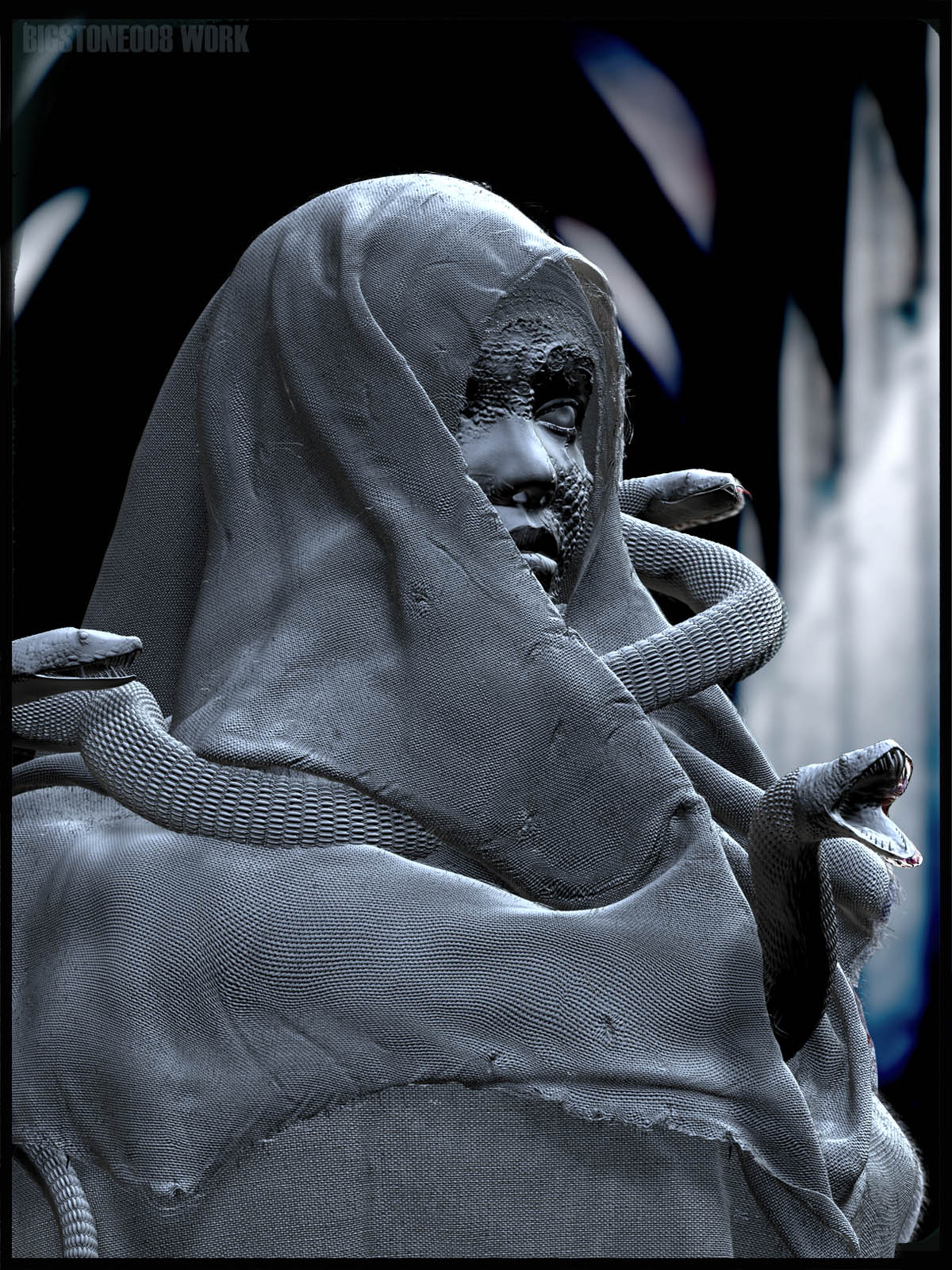 wow, great work man !
And thanks for sharing your workflow ! Have to try this =)
Cxyda