Hi folks!
I wanted to share my latest work "SMOKER", including some Work In Progess pics.

Which Universe would be a better fit, STAR WARS or STAR TREK?
I designed and sculpted this dude for my Gumroad Tutorial: "The Art Of Character Design". I cover every step of the creation, from blocking out the forms to adding fine wrinkles and skin pores.
If you have any questions, feel free to ask!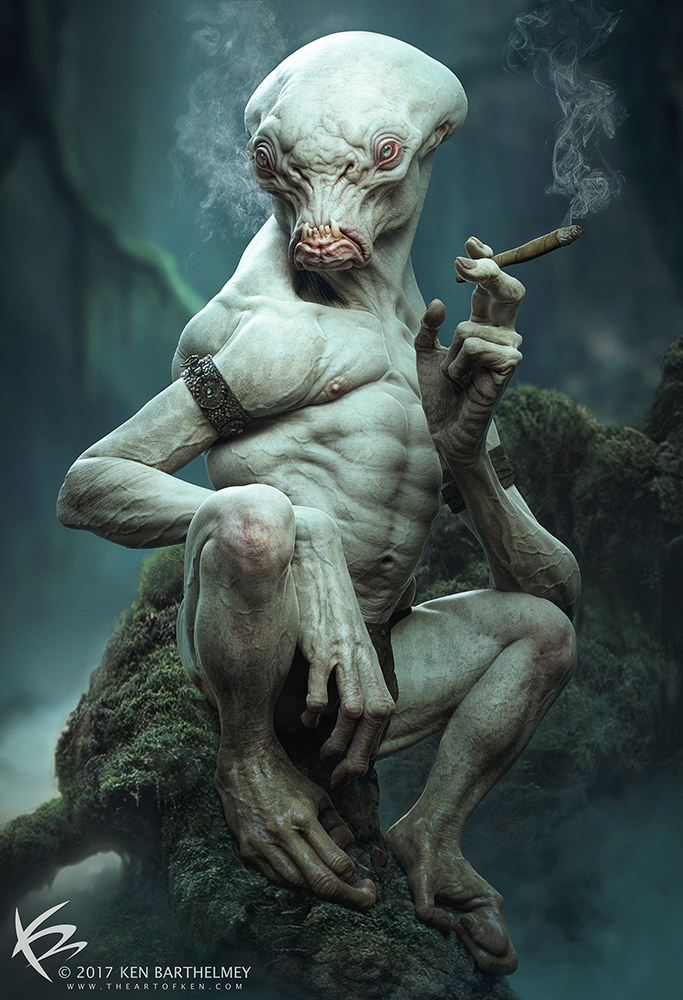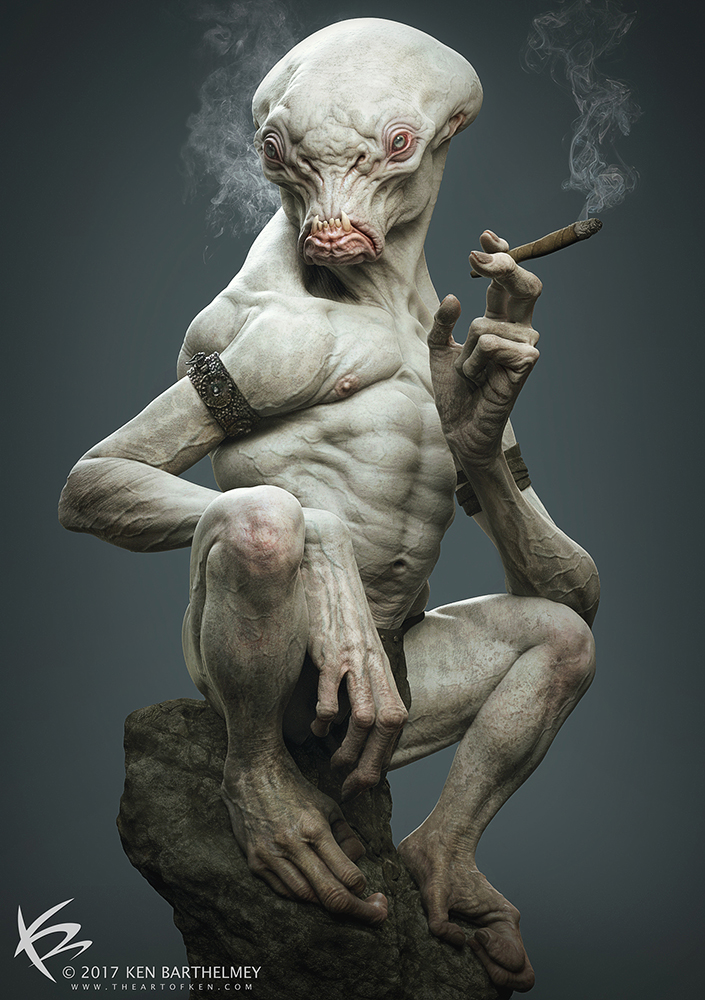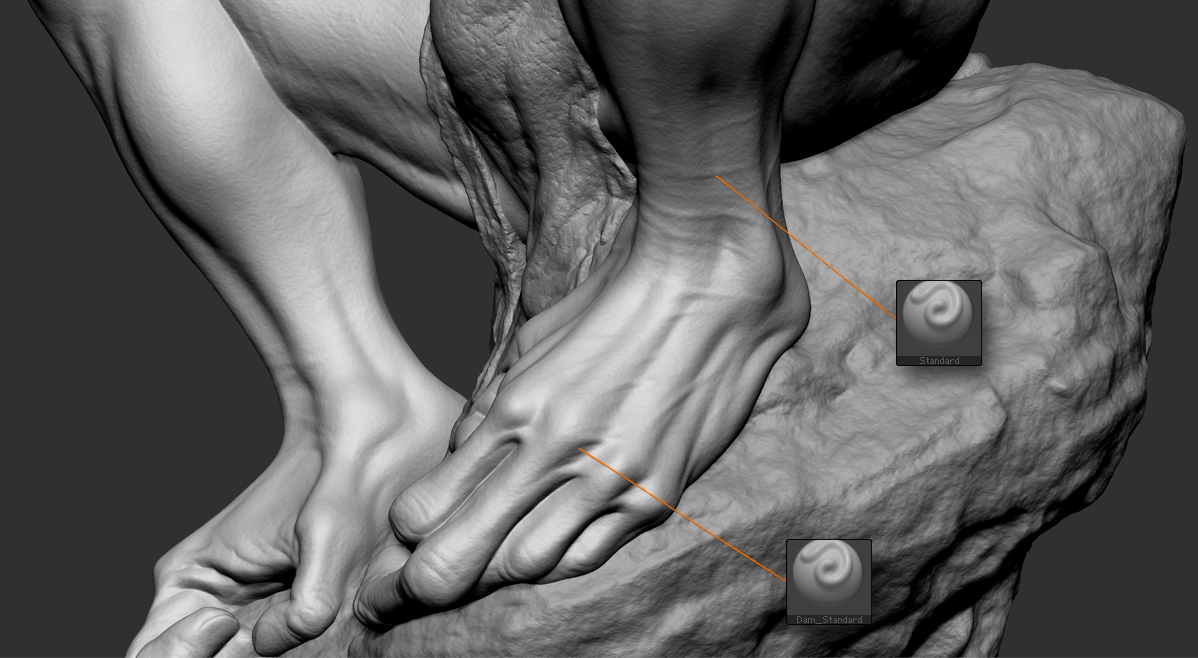 My Tutorial also includes all Project Files.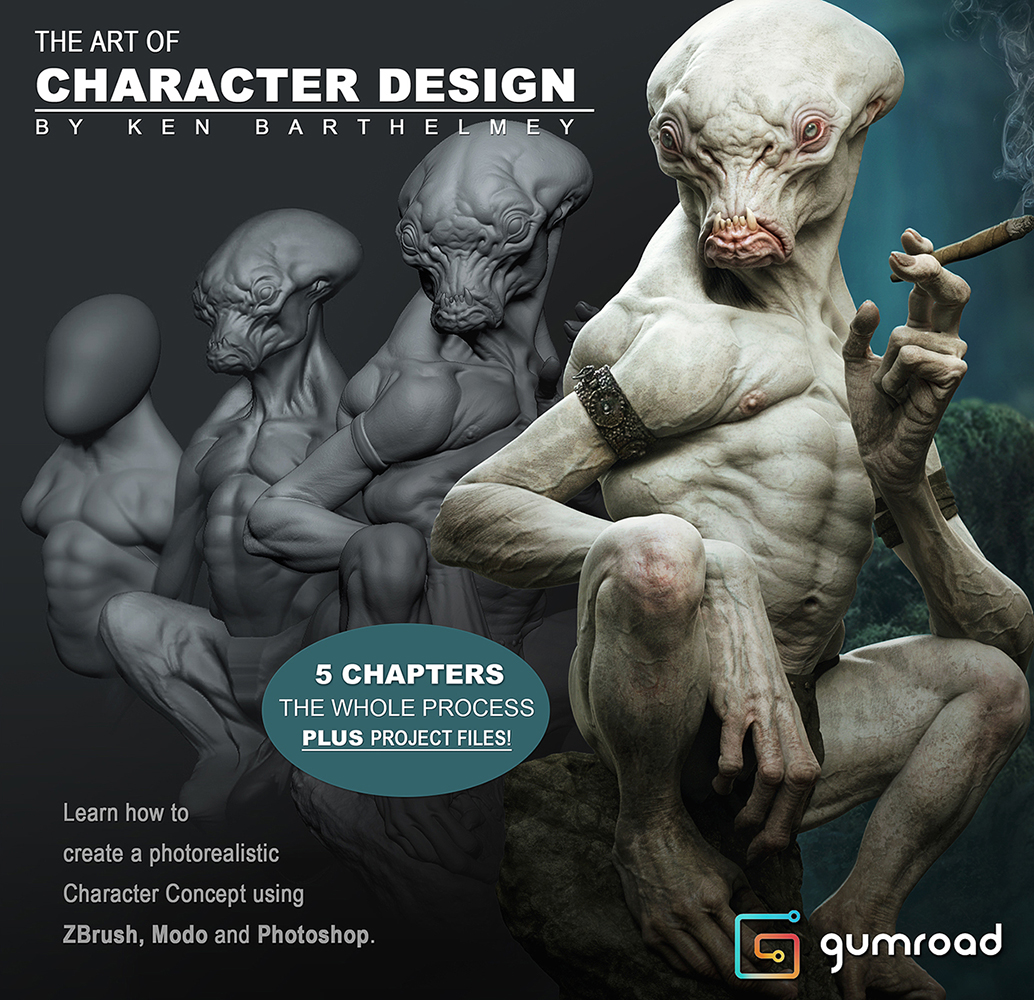 You can Follow Me and my Work on:
INSTAGRAM
FACEBOOK
TWITTER
Attachments