Hi Zbrush Central,
This is my first post here. I've sculpted this model based on concept art by Max Gon.
Link to his concept art—> https://www.artstation.com/artwork/arWPq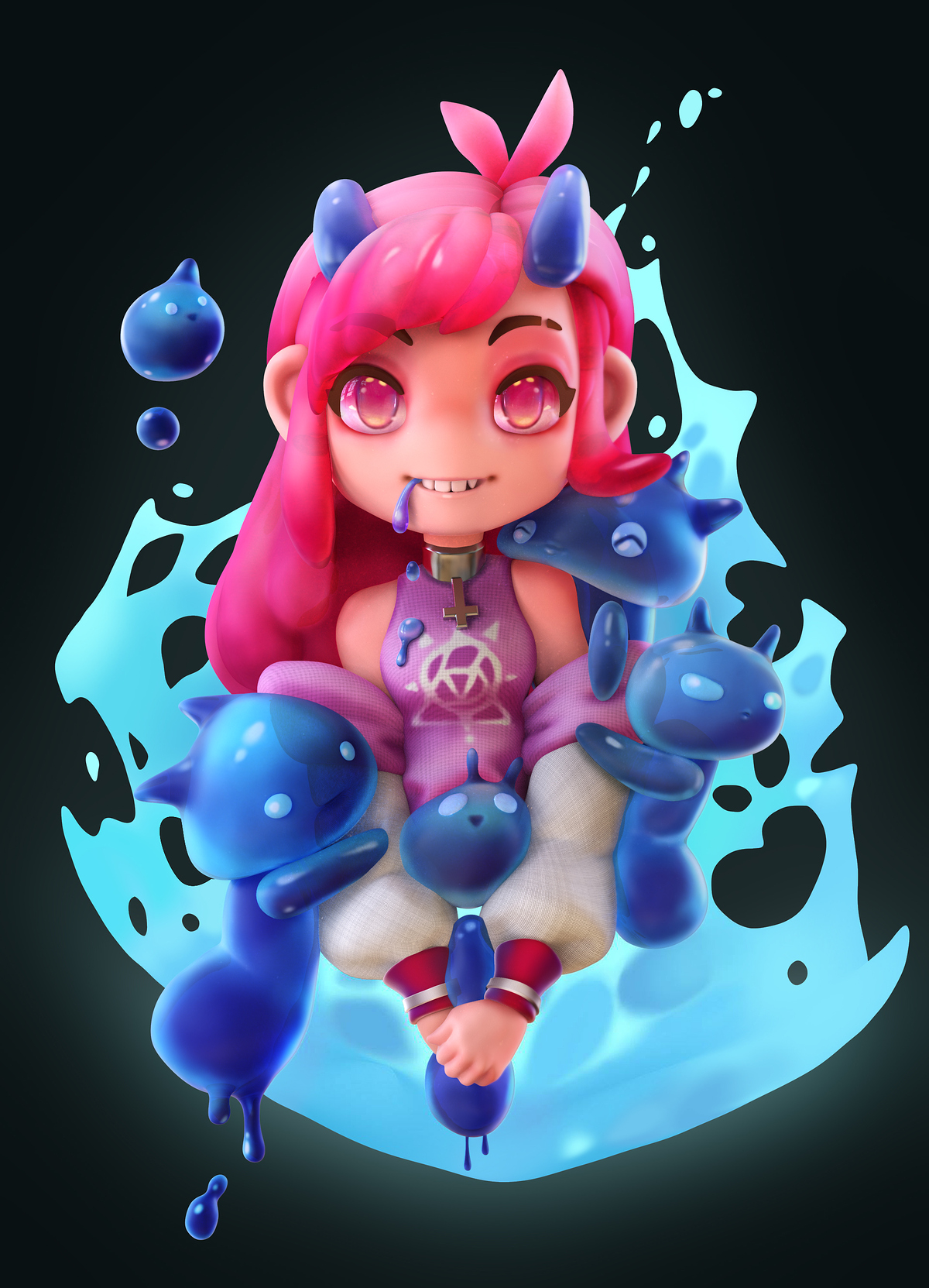 I was learning Keyshot at the time and wanted to try rendering using it. I felt that his concept art was suitable for my experiment. So I chose it and worked on it.
It was a great learning experience and I'm glad to share it with you all at Zbrush Central.
Thank you for your time

Link to my artstation: https://www.artstation.com/michaelhtet