This is my first time ever posting to this forum, although I have been a frequent visitor.
All that aside, I would like to share what Fiddler Studios and myself have been working on the last couple months. For myself and Amanda Kessler this has been a near 8 month journey from concept, and early Pre-Vis work to the trailer we just released. Actual production took place over a period of four months during our final quarter of college. Below you can find links with many more images and breakdowns on both Amanda's, and my Artstation accounts, as well as a link to our website.
[HR][/HR]
Please let me know if there is a better way to present the video, I could not get it to work the way I wanted.
[HR][/HR]
Artstation Posts:
http://www.artstation.com/artwork/NA9g1
http://www.artstation.com/artwork/0AXWe
http://www.artstation.com/artwork/1m34Z
[HR][/HR]
Website:
http://www.fiddlerstudios.net/
[HR][/HR]
[HR][/HR]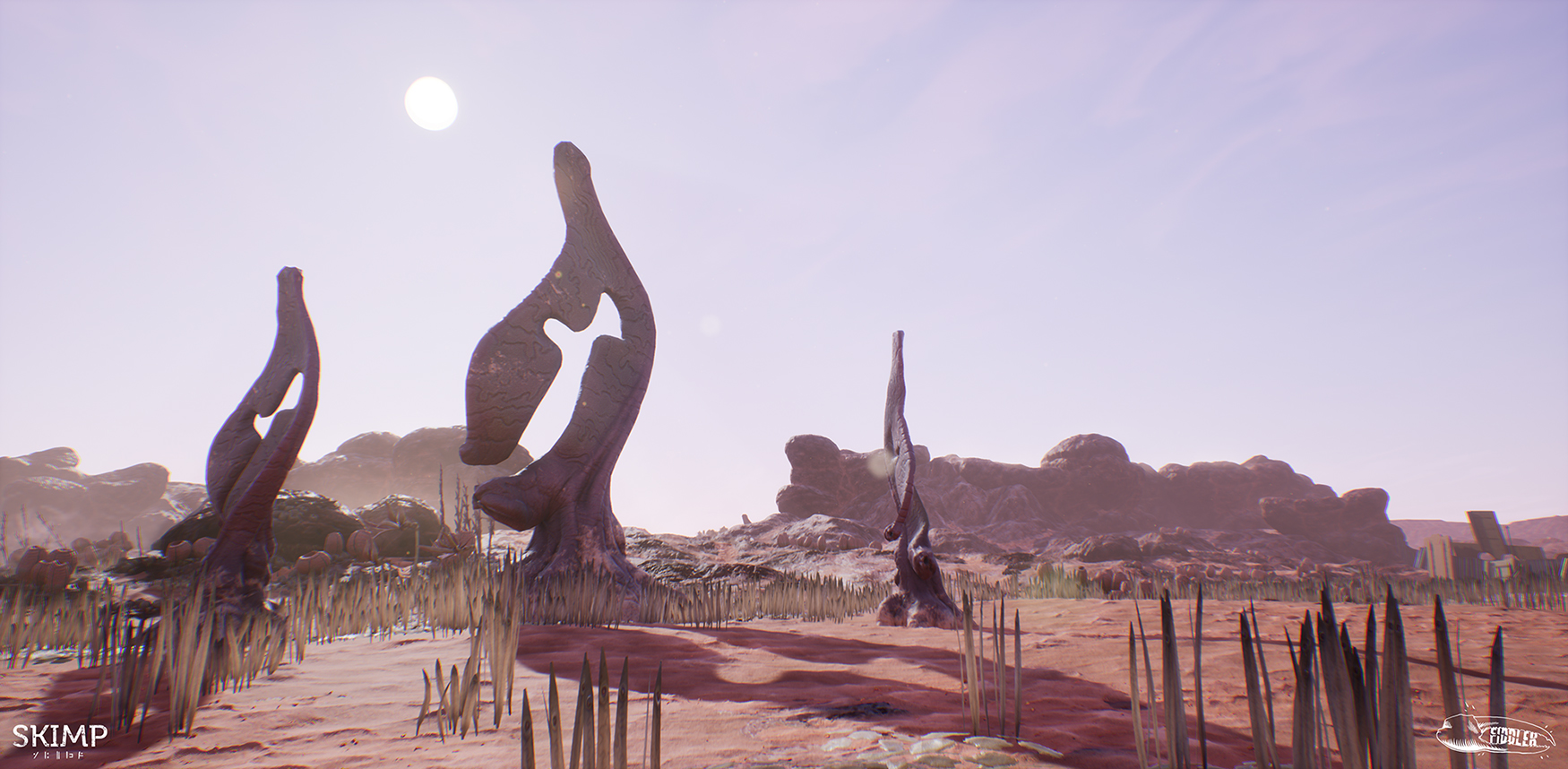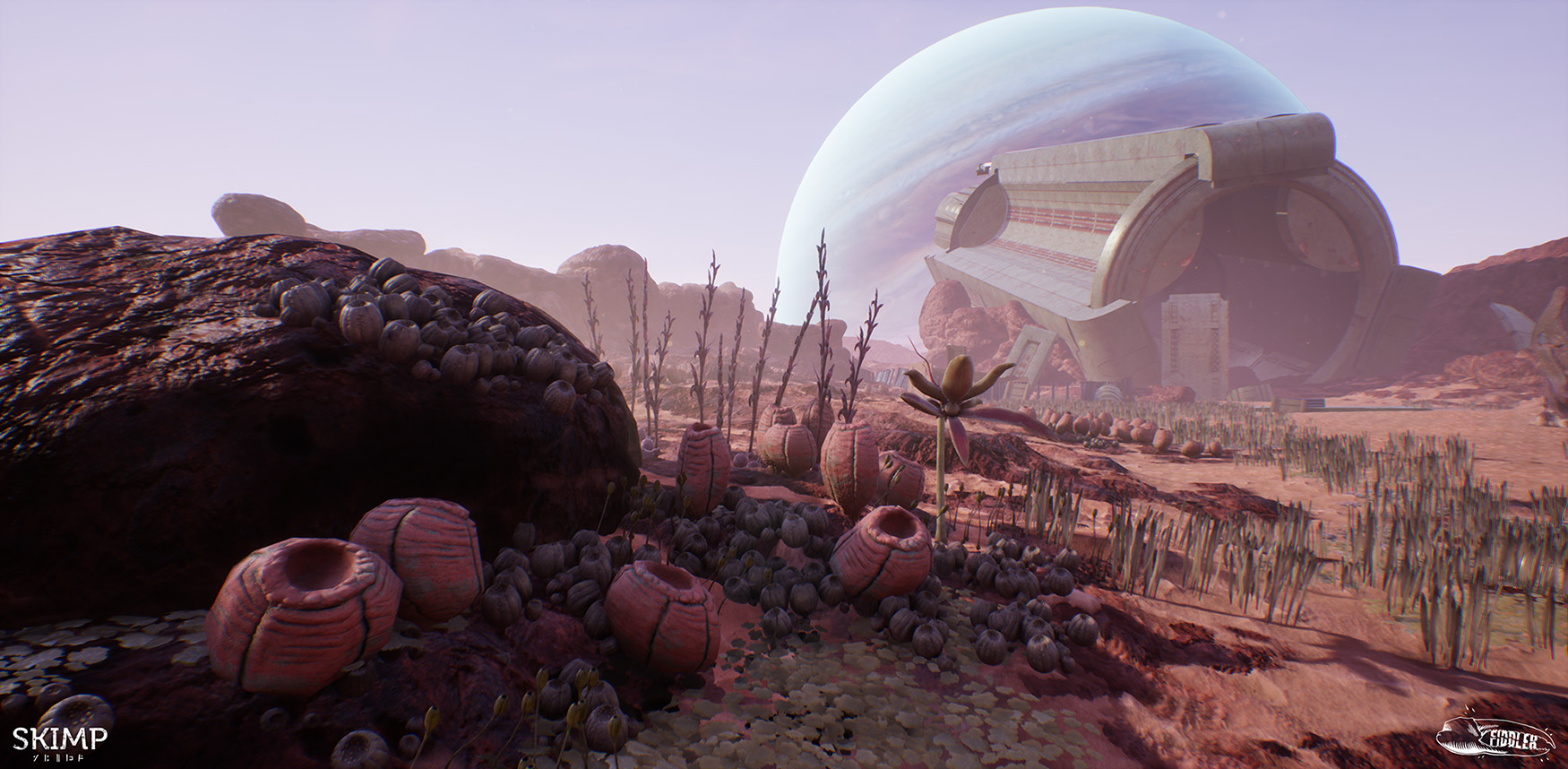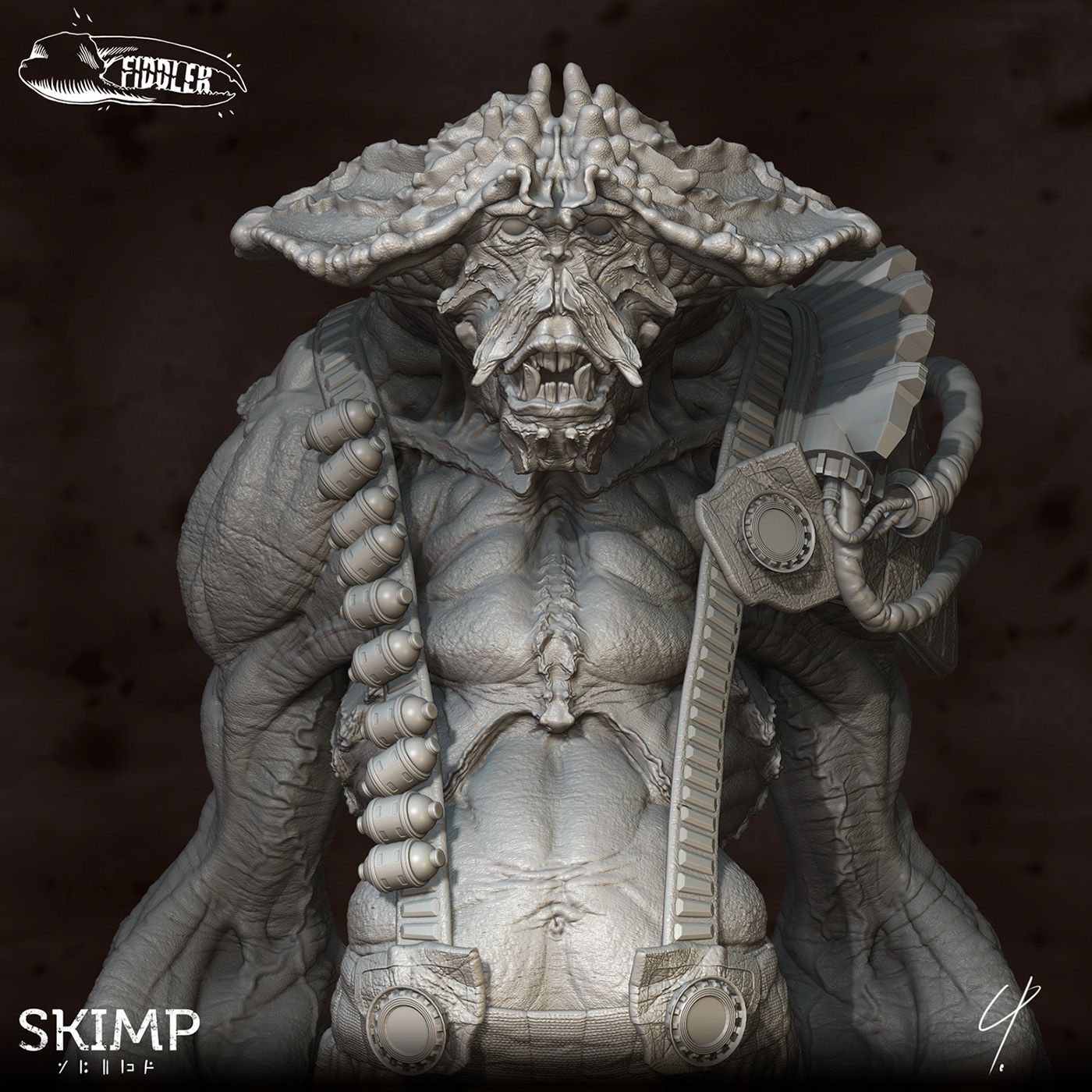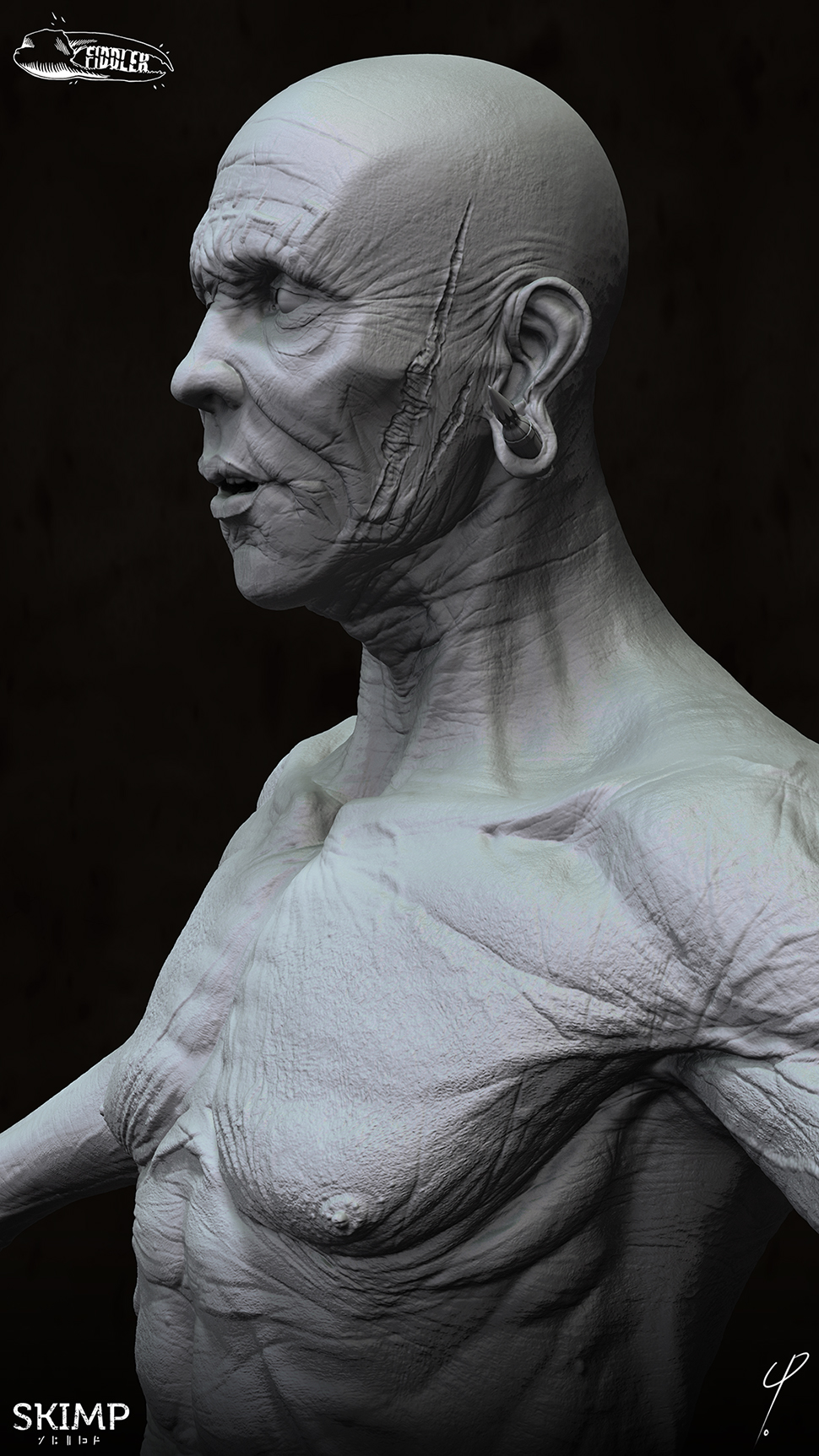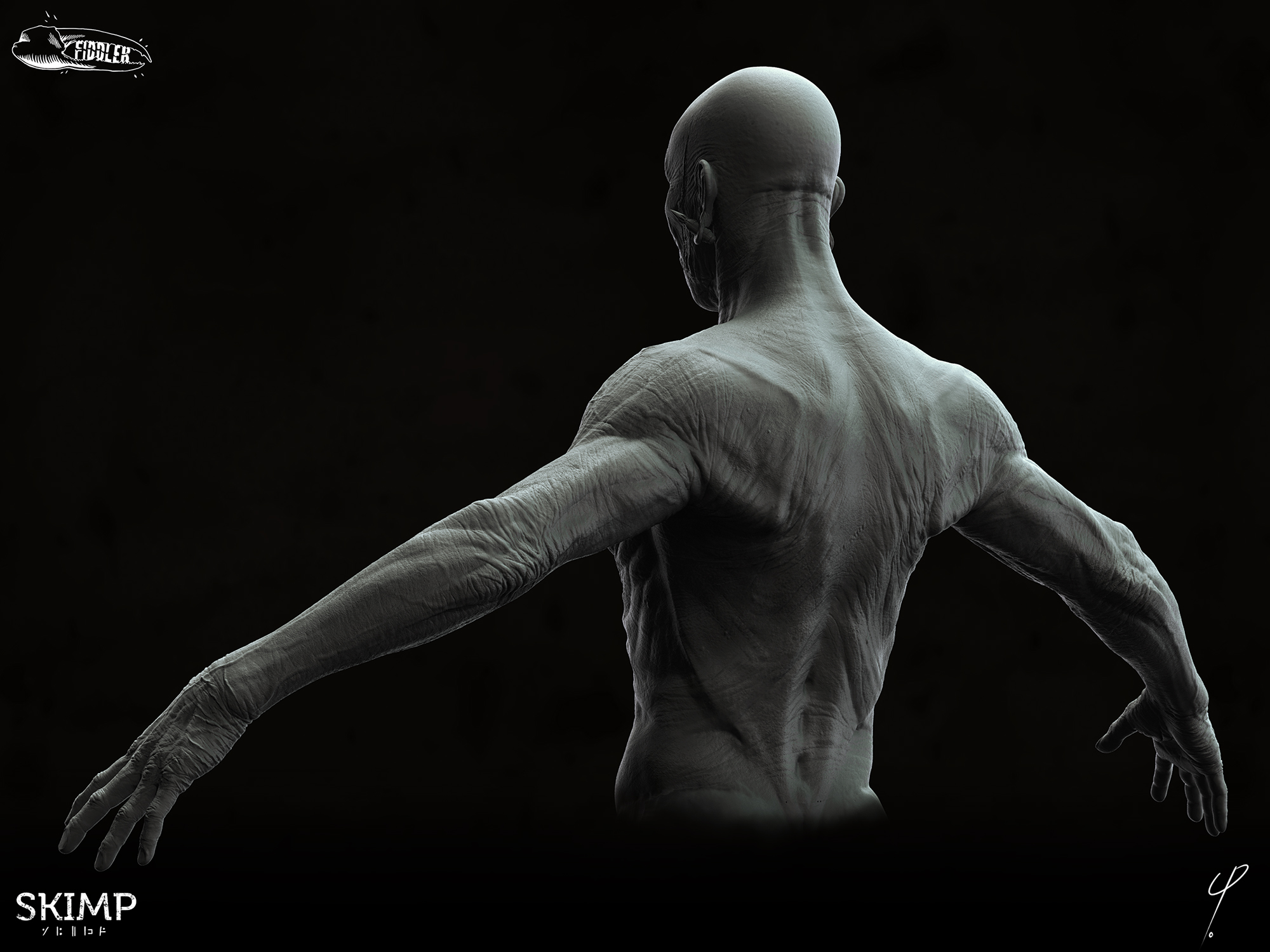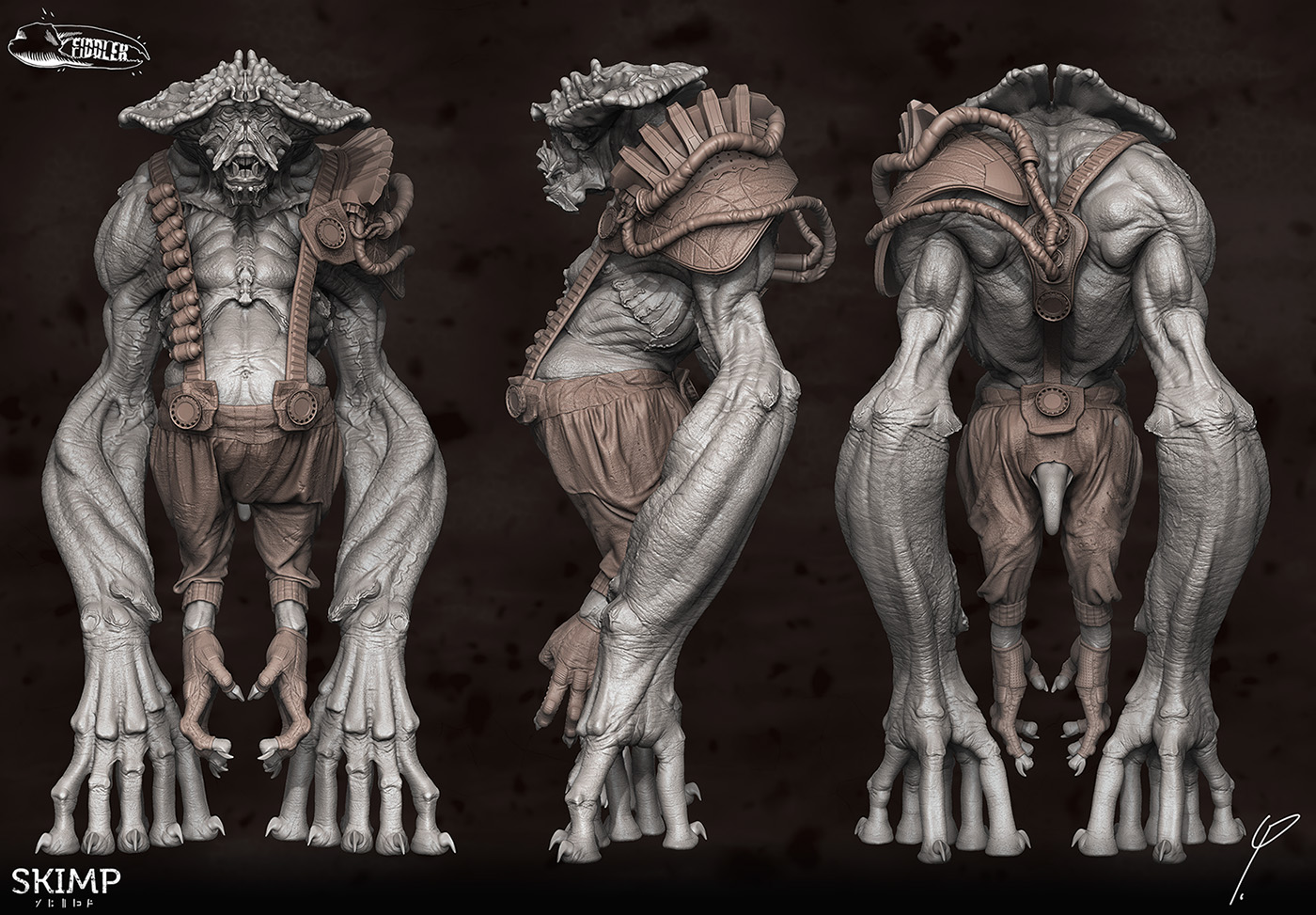 Attachments