Hi all you guys, just share some skech during this last month.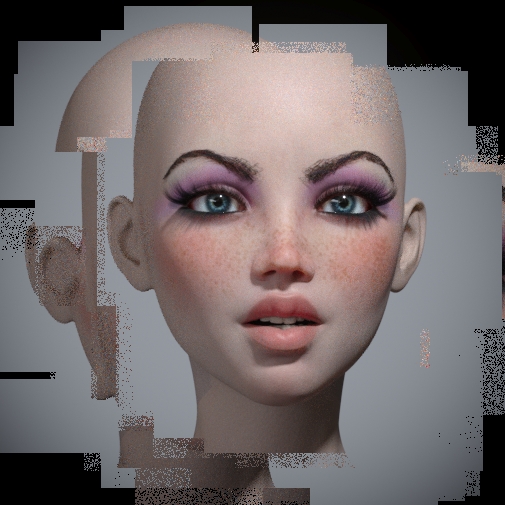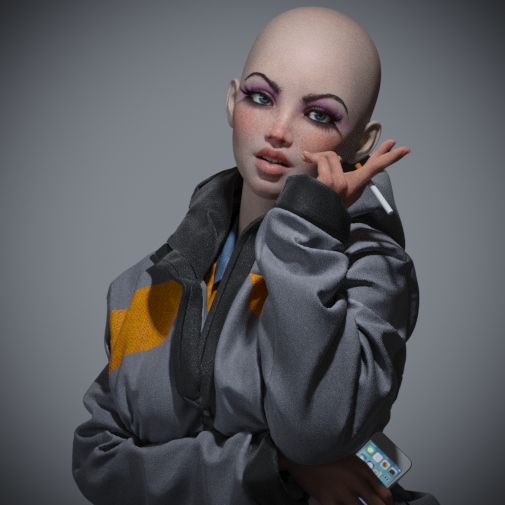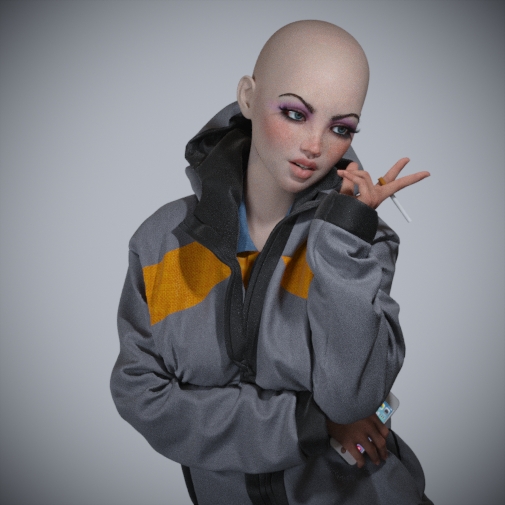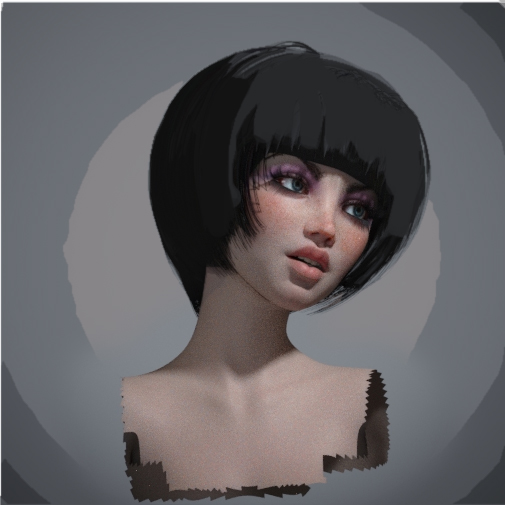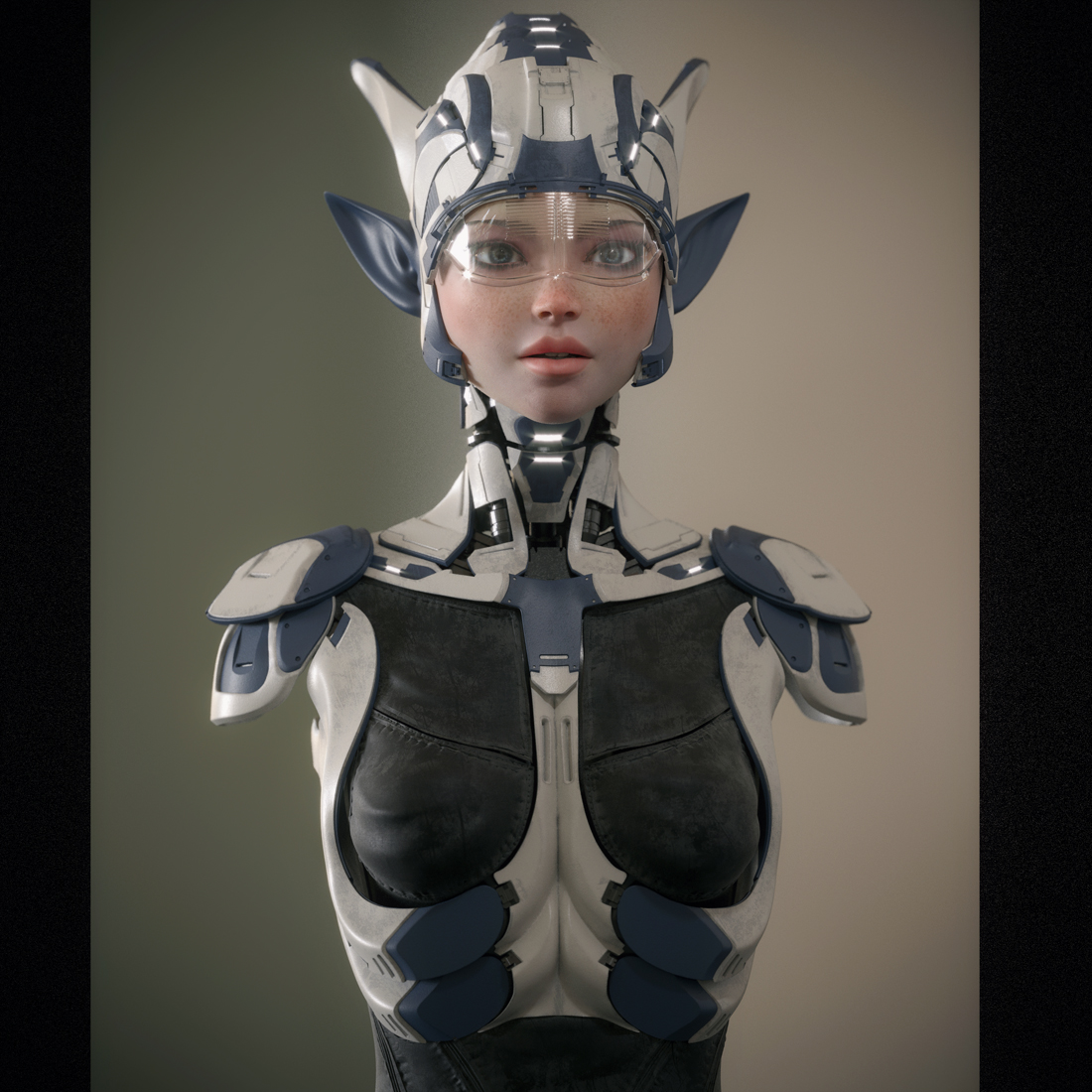 Really love that spacegirl concept and sculpt!!!

!!
Thanks so much @Etcher
A new FILIPO series

Great exercises.
Jaime
Thanks a lot Jaime

Scifi elf
., slice and trim fun​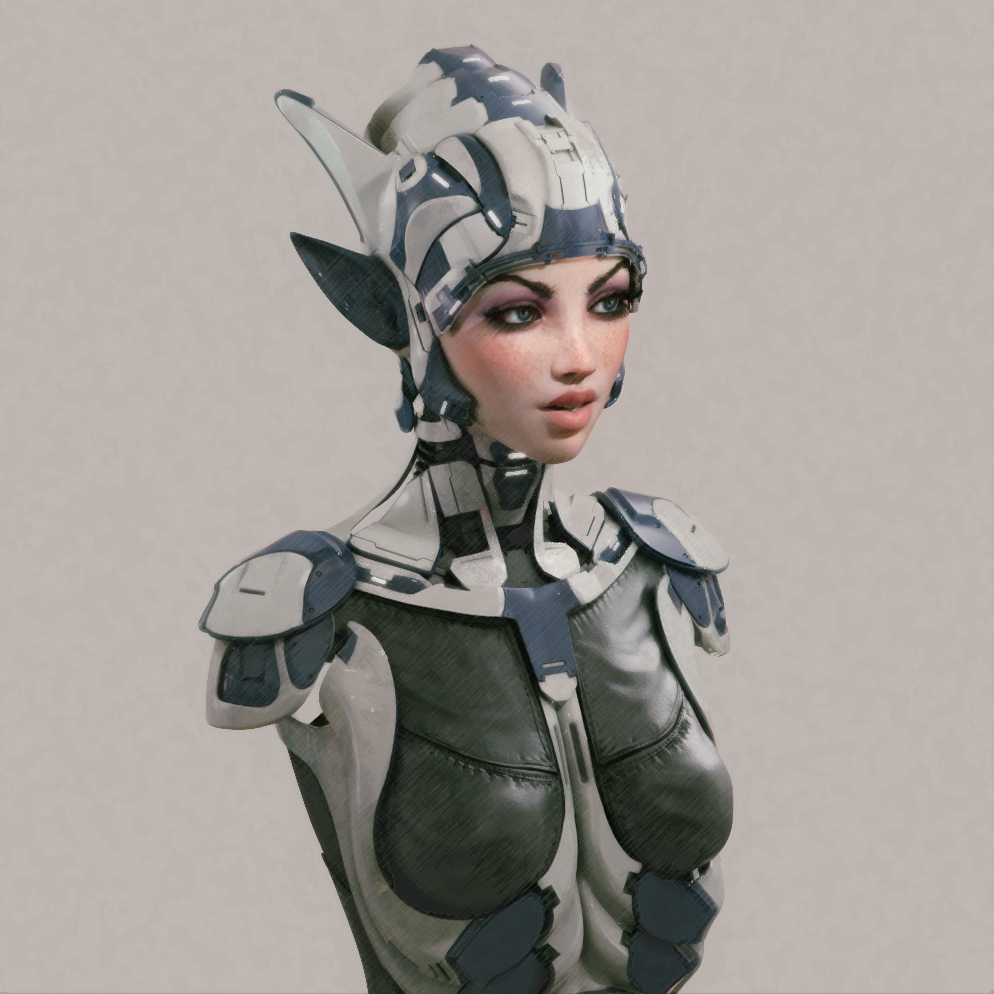 Try more accurate render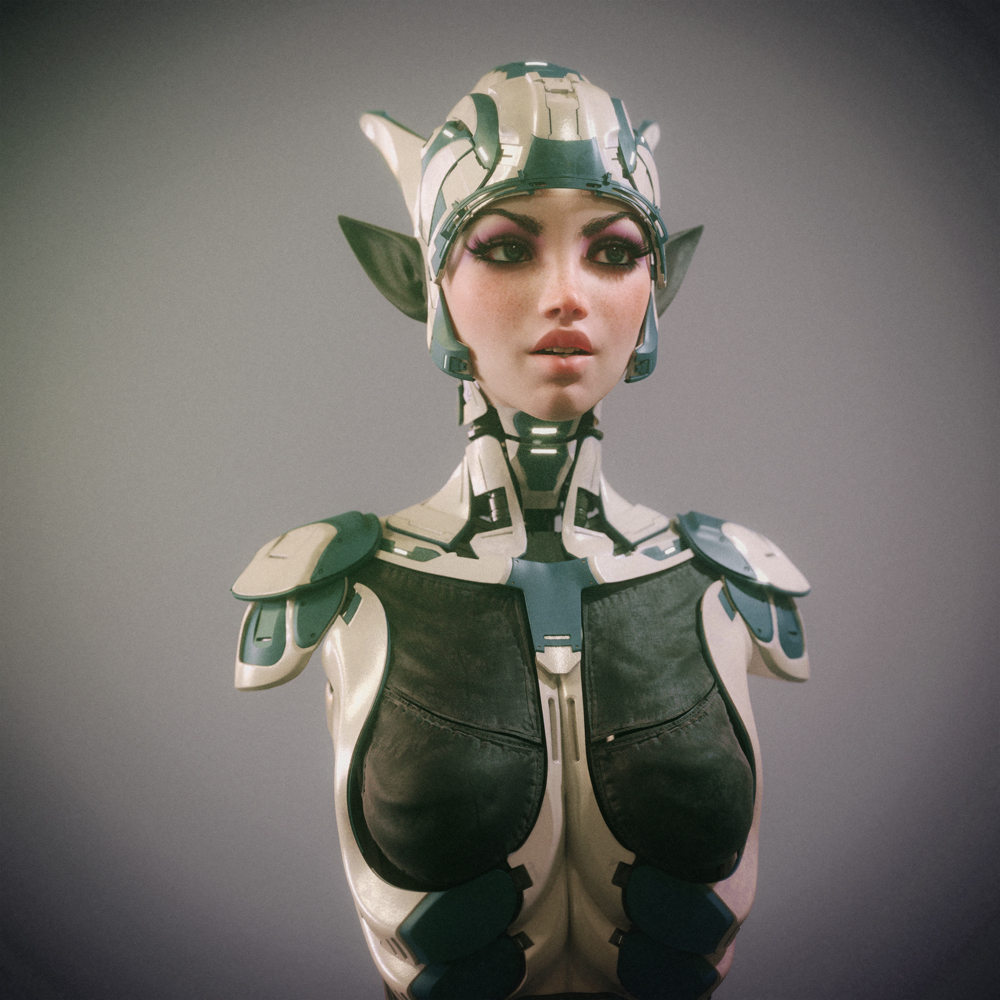 Other. 2…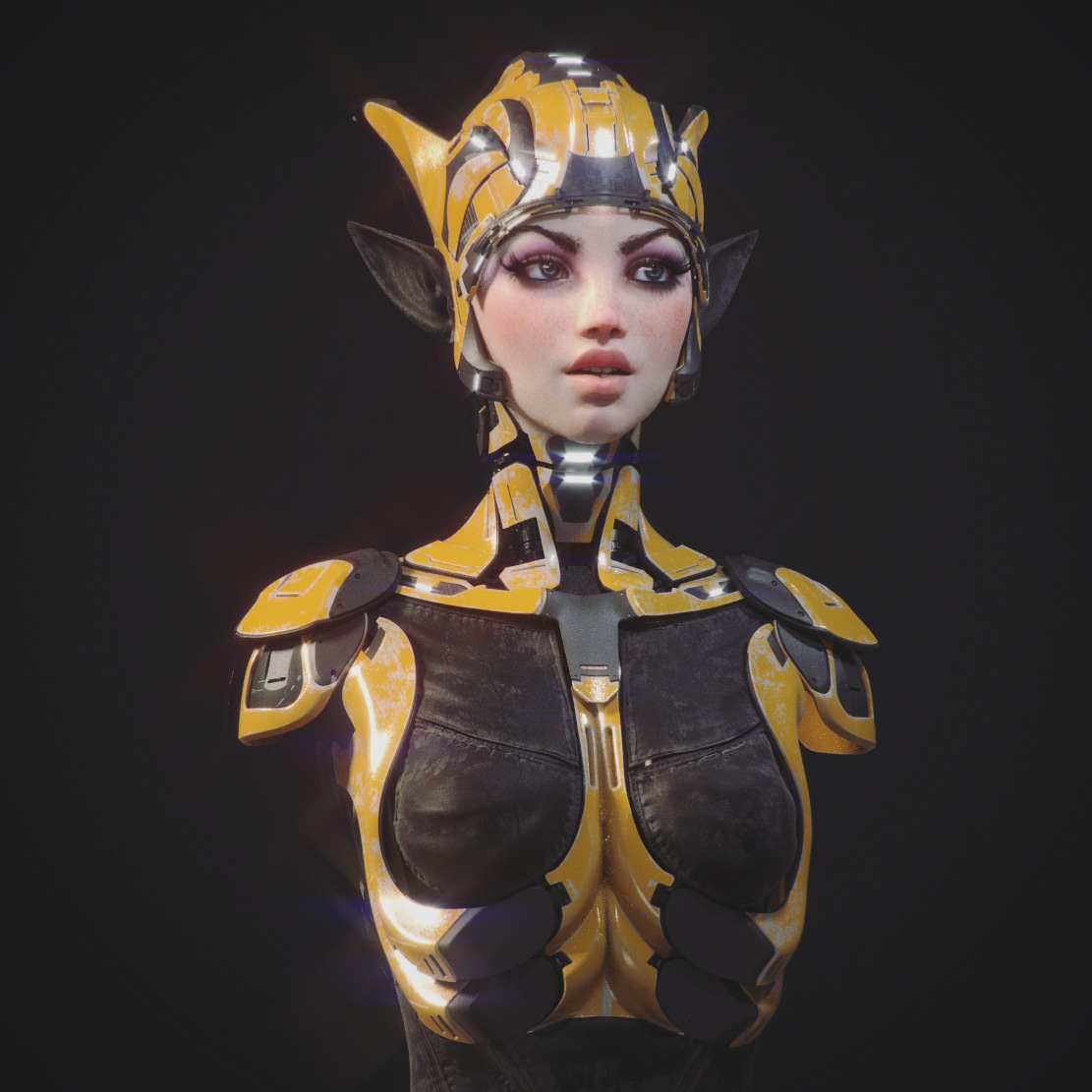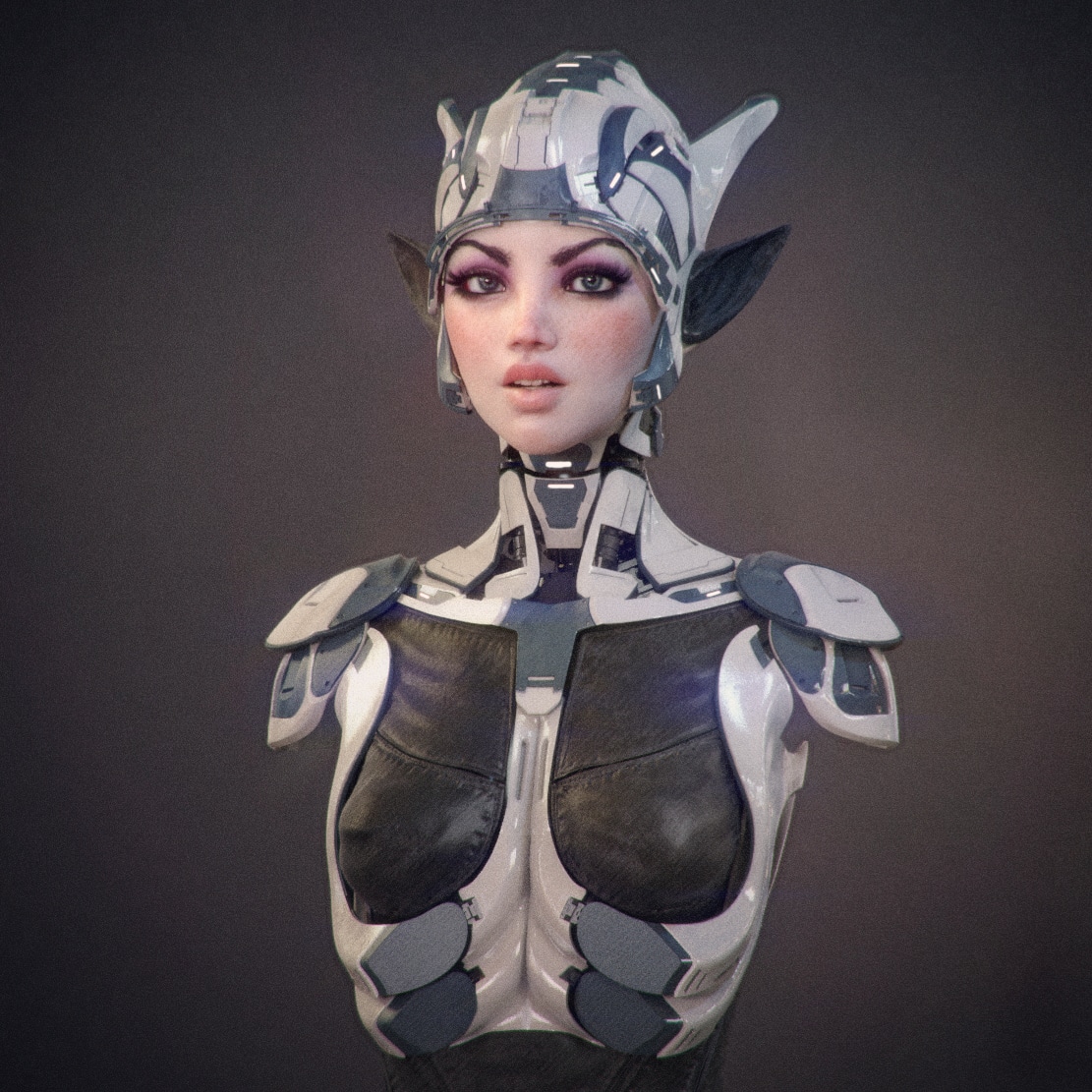 Nice stuff, knew it was yours before I saw the name
Thanks so much Doug
excellent! !

Thanks so much Abby
Nice job @filoppo


Thanks @zber2
… Here another head I'm working on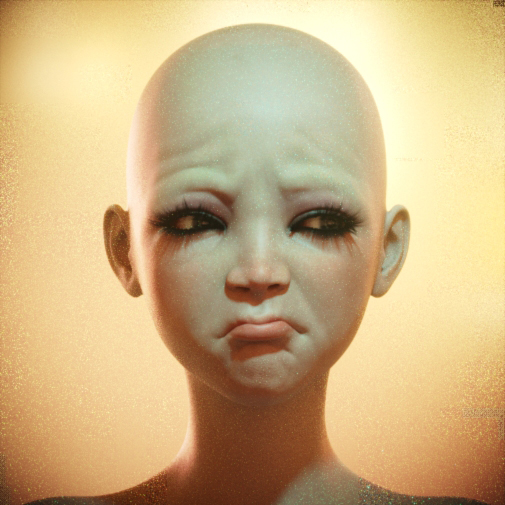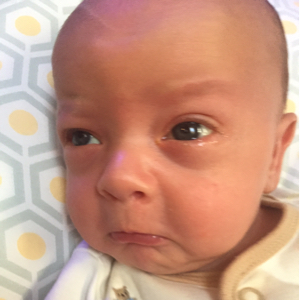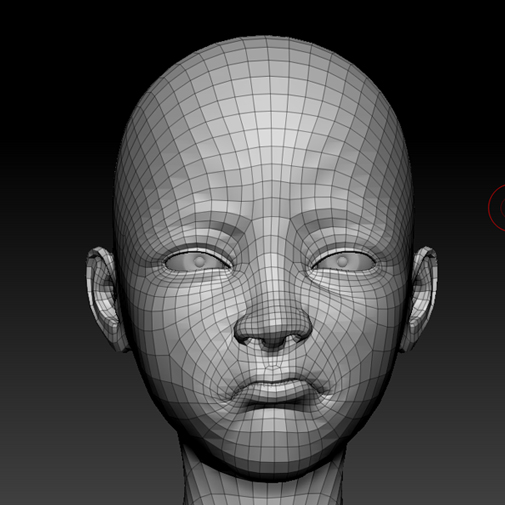 Old body on new head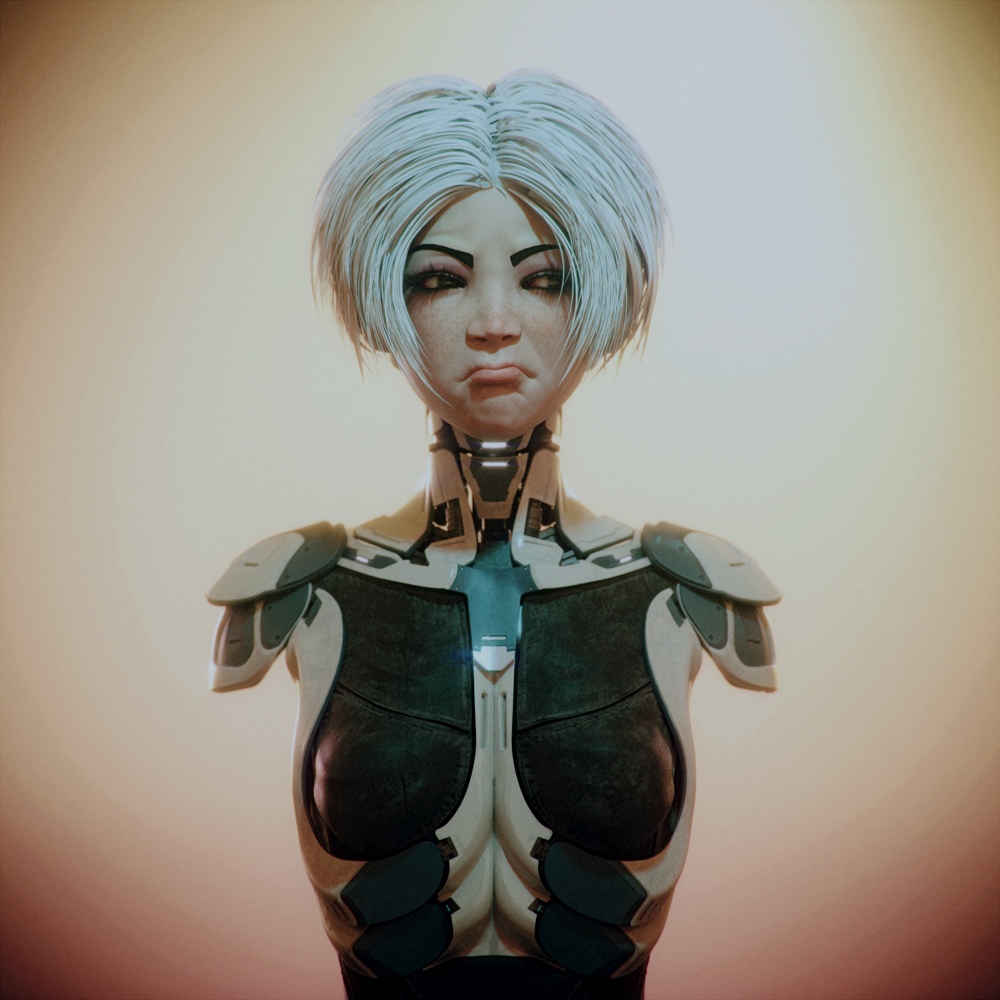 Sketch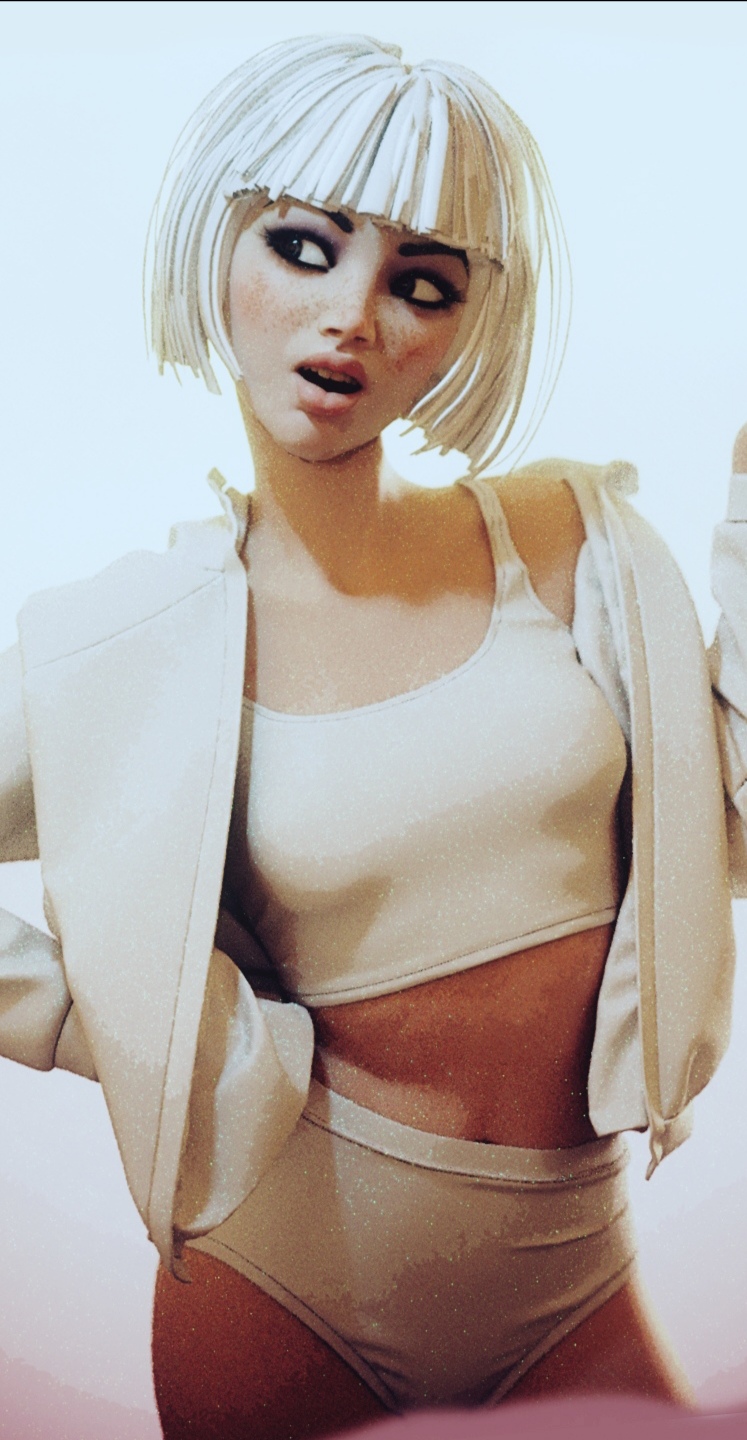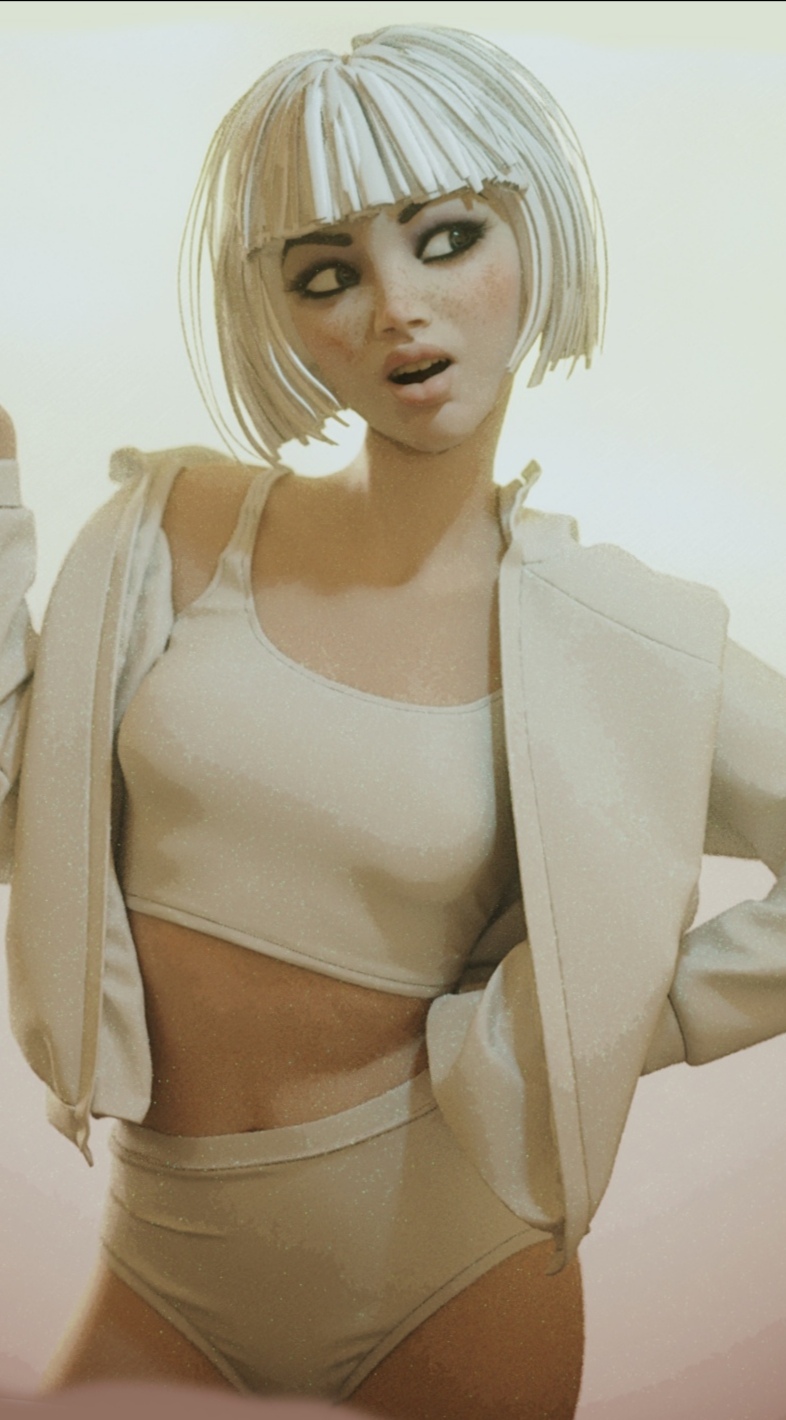 Wow wow wow!


Thanks @zber2
Awesome piece. Thank you for posting.