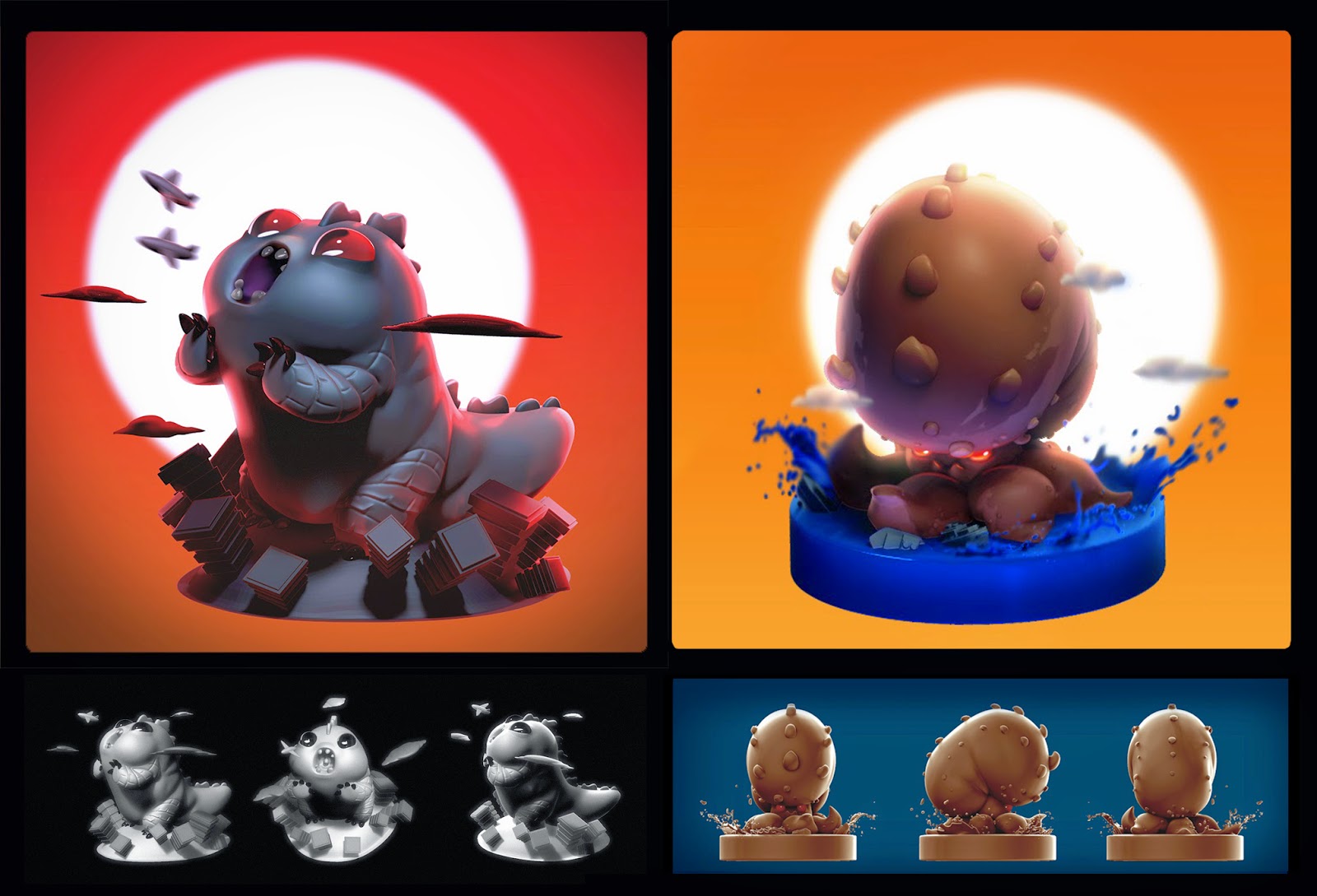 Hi all my name is Jose Cua, I'm a 2d/3d concept artist. Hi all I've learned so much from this community and would like to share something in return. This is a free chapter of my tutorial at my gumroad page. https://gumroad.com/josecua
It explores Zbrushes powerful sketching features that will benefit artists of all disciplines (concept artists, illustrators, graphic designers etc). It covers the basics for those new to zbrush but I also delve into techniques that will inspire even advanced users of the program. I tackle a variety of subjects from character design, faces, environment props, shields, mech's, and even some graphic design and some jewelry design. I highly recommend taking the full class but for now enjoy this free chapter. Hope you like it.
Heres the introductory overview as well
https://youtu.be/axD7Pzlpc6Q
On top of the instructional content there is close to 2hrs of demo's illustrating the process. Hope you guys enjoy this one.
Head over to https://gumroad.com/l/MuaJX to find out more.
Attachments