Hello! I'll post some of my work here

Feedback always needed


Attachments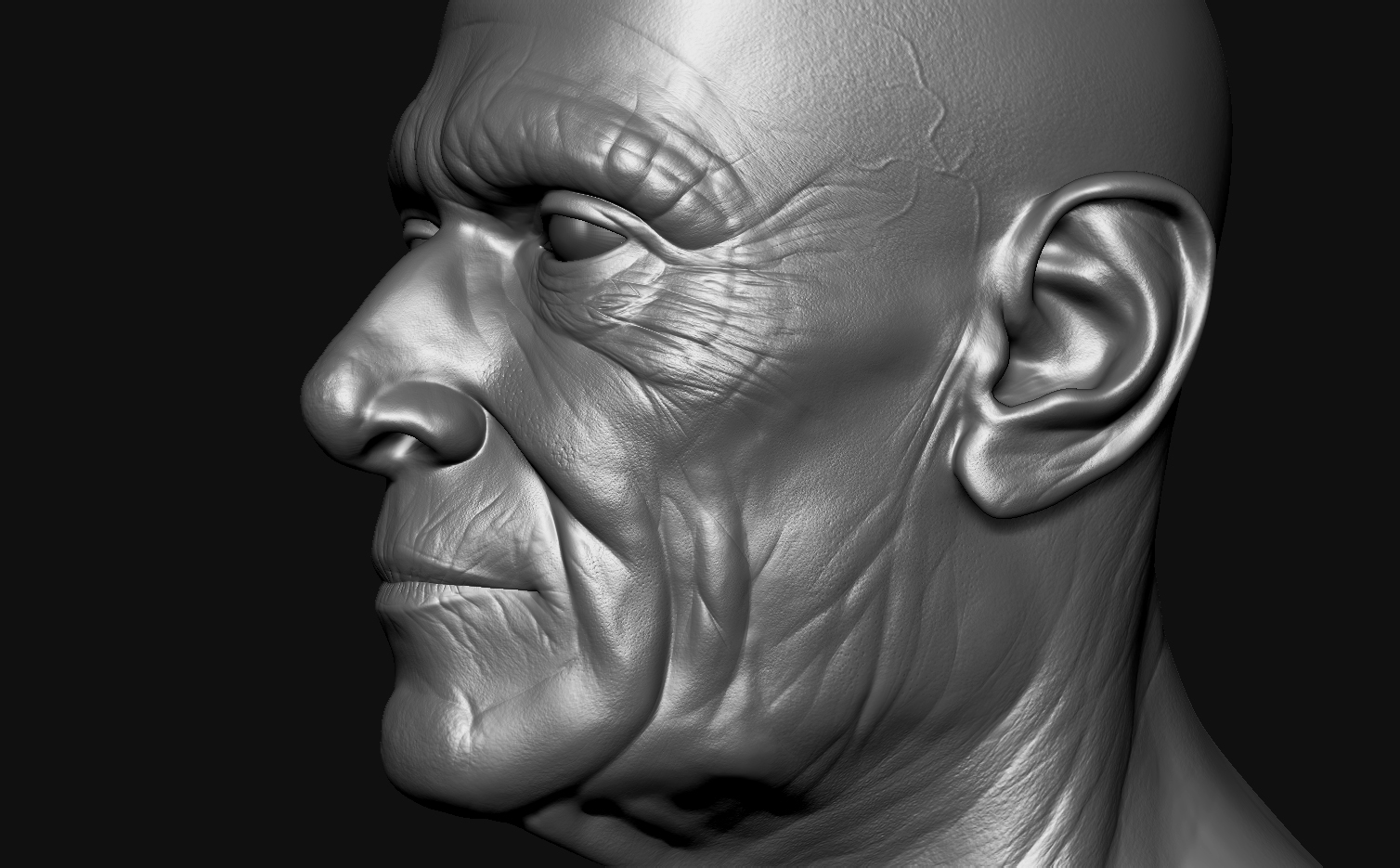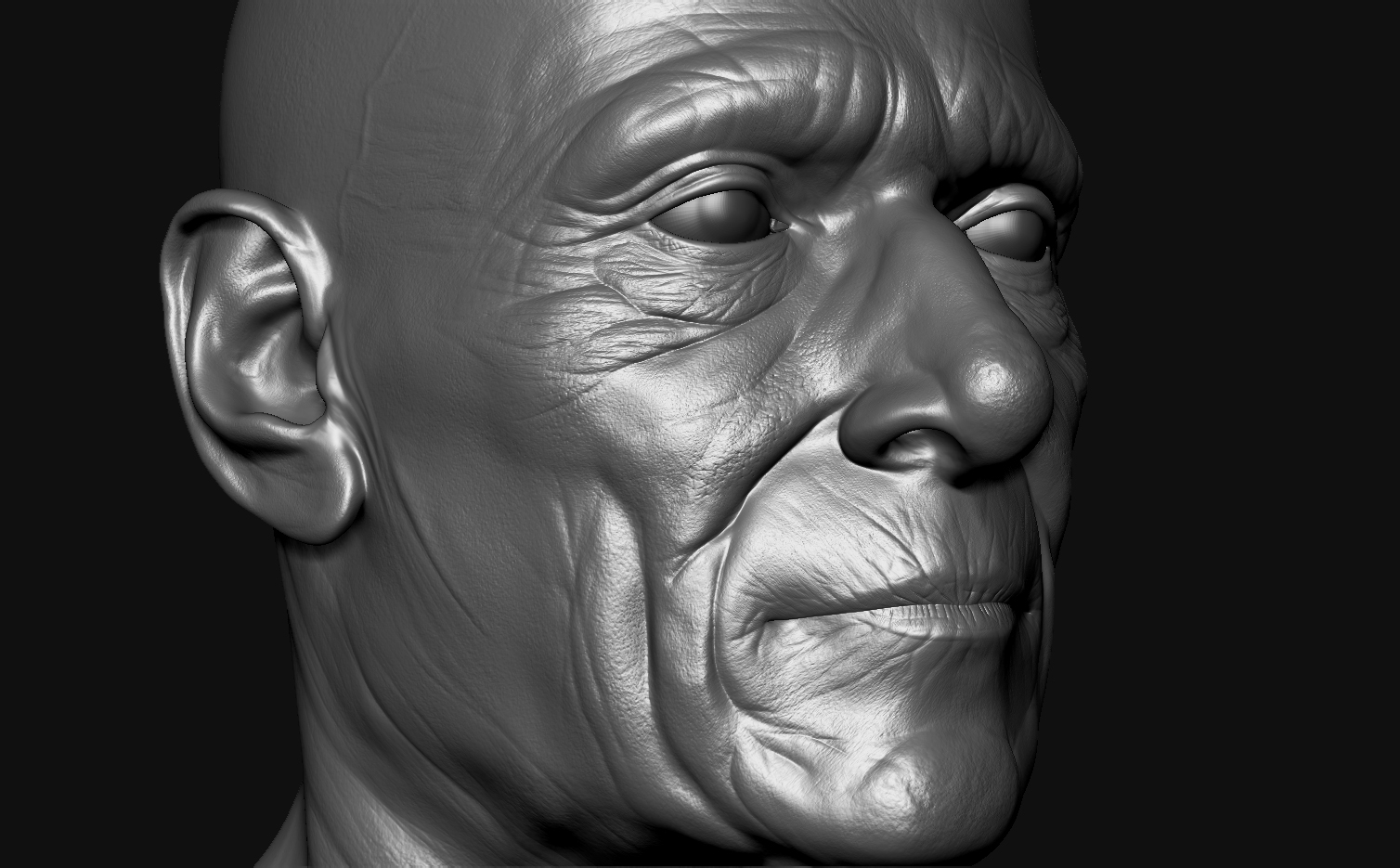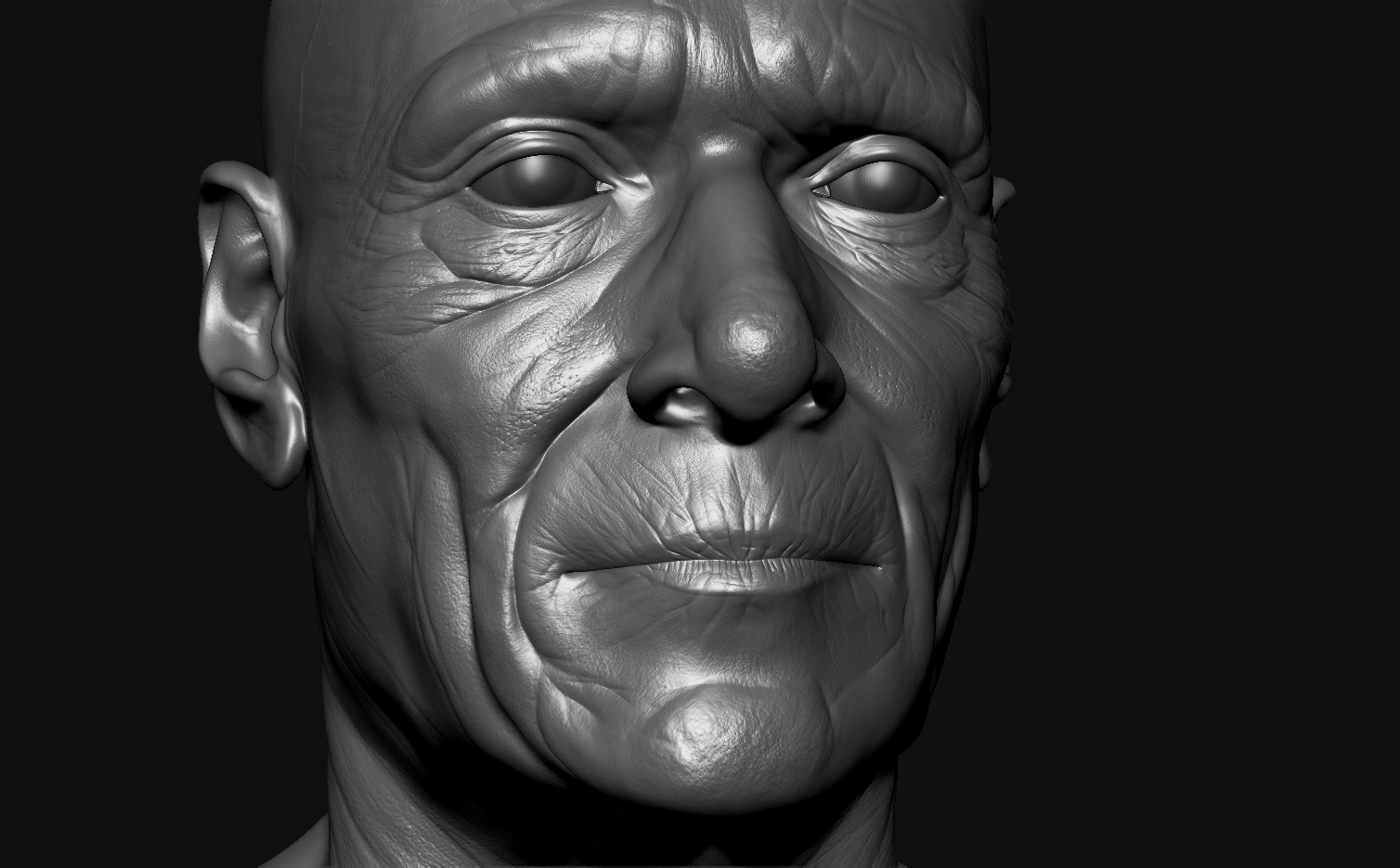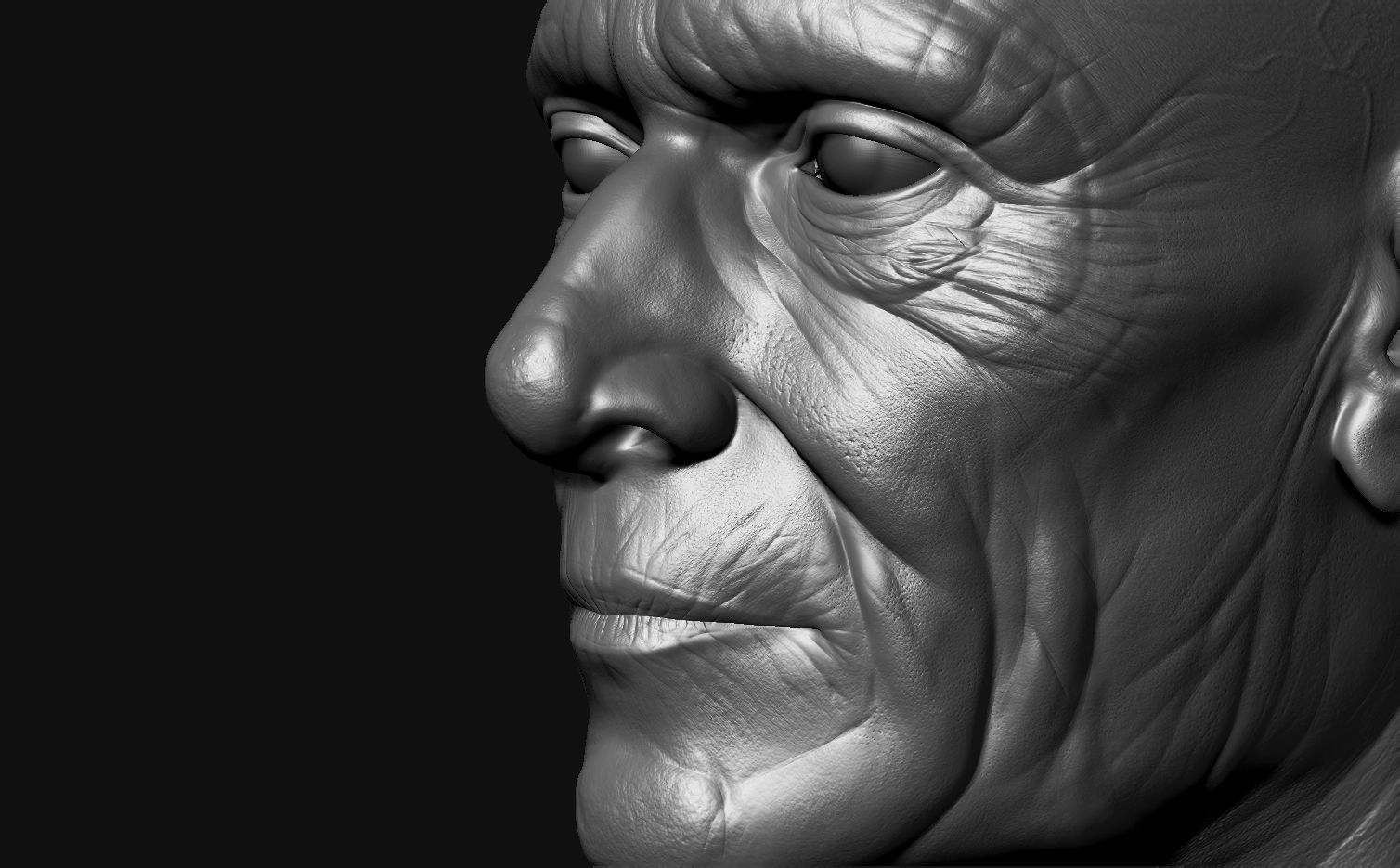 I like the result. He looks very believable .
Great eyes, great anatomy. The only little thing that I can comment on is, somehow the subtle creases around the eyes, the wrinkles look little too tight. It's like his skin is stretched horizontally in that area.
Thank you guys, @dangov, thanks maybe i overdid wrinkles a little bit there!

little progress
Joel David Moore?

Hey! No actually

It's just a random guy i found on a photo !
Beautifully serene. You did a great job keeping her feminine without succumbing to the temptation of exaggerating her proportions. Love your sculpting style, very delicate and smooth.

Thanks a lot man, i appreciate

Hey guys! I'd like to share a cinematic character i did based on a diablo 3 monk's concept.
Software used: Maya, Vray, Zbrush, Mari, Photoshop. Hair were done inside of Xgen for Maya.
hope you like it!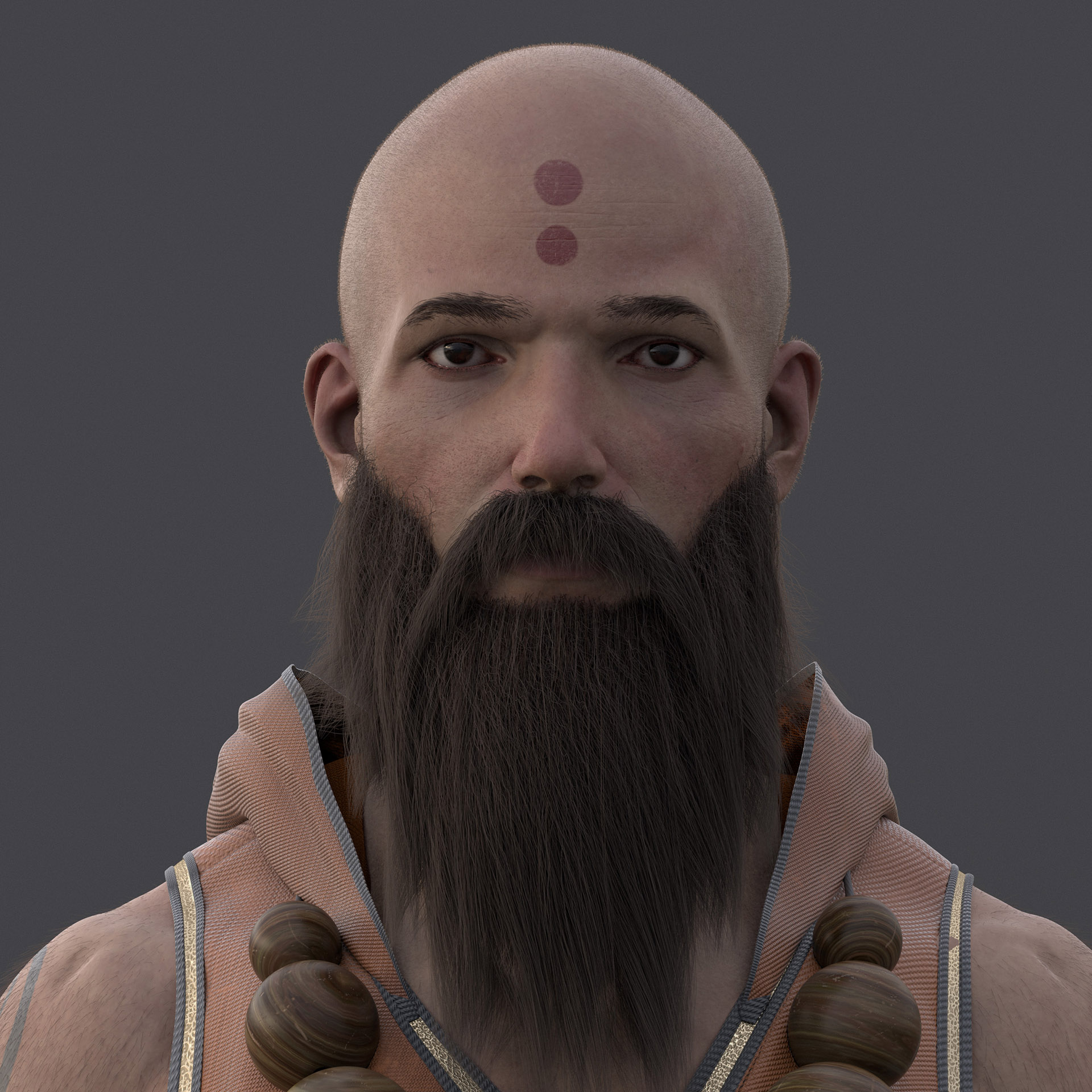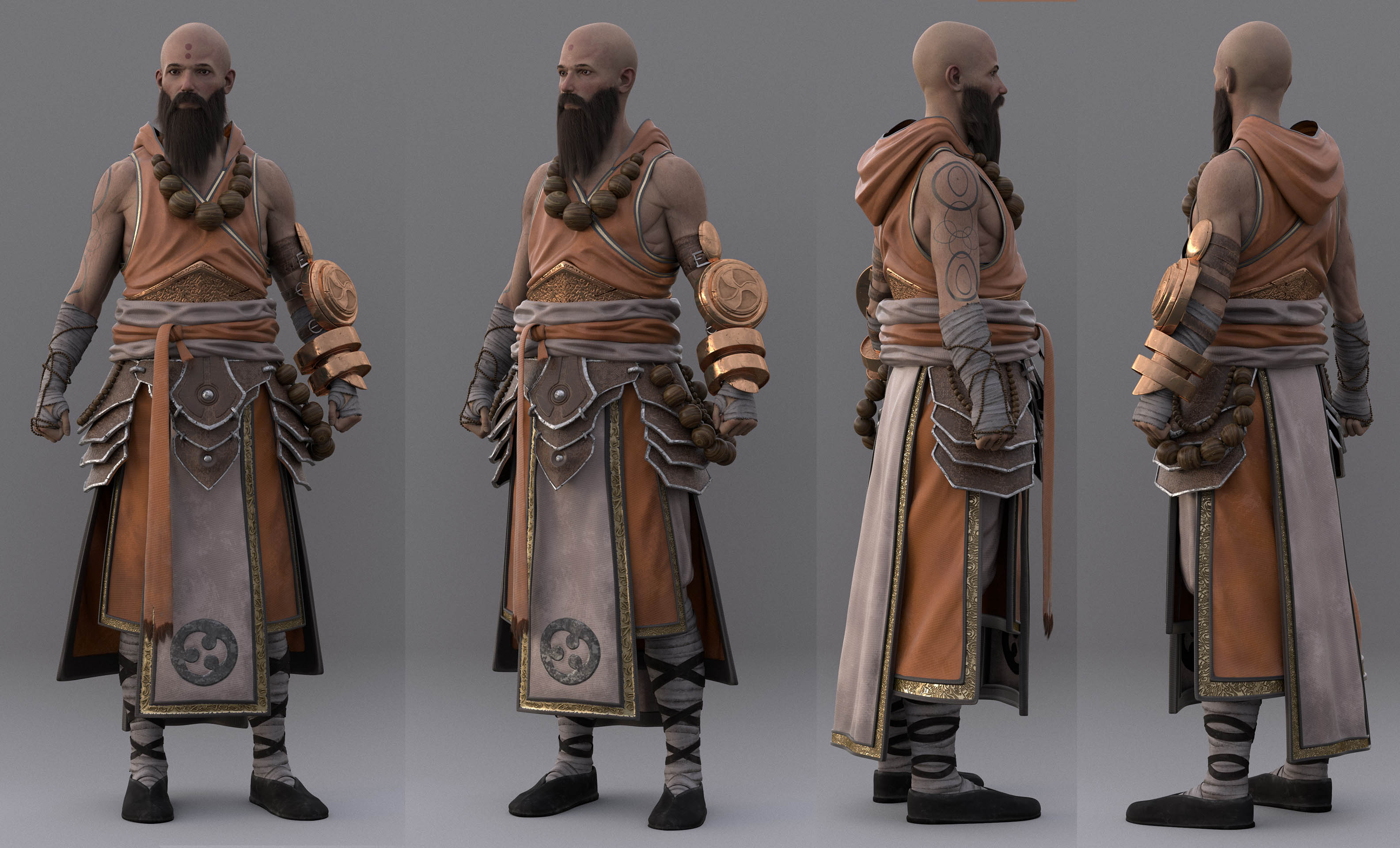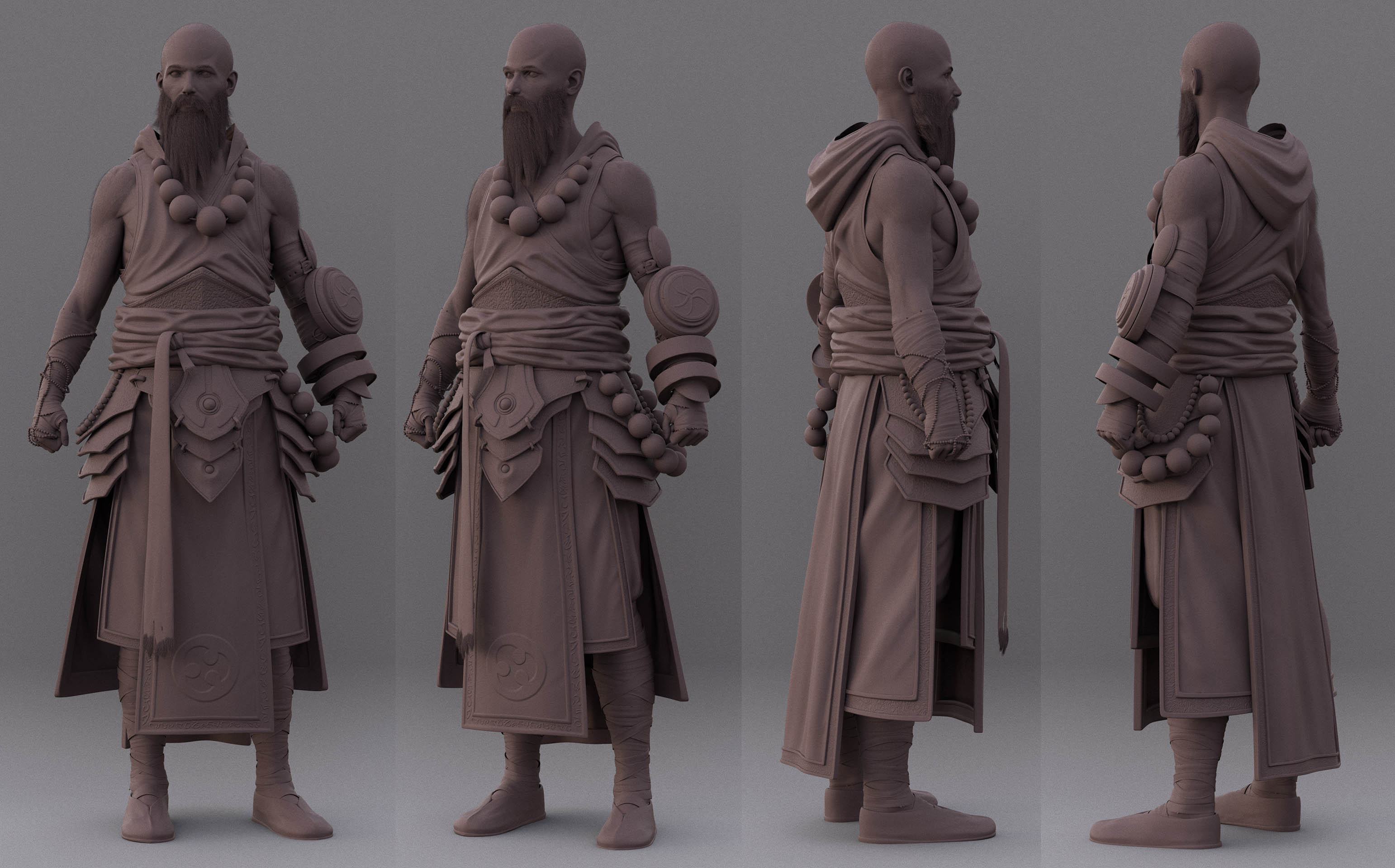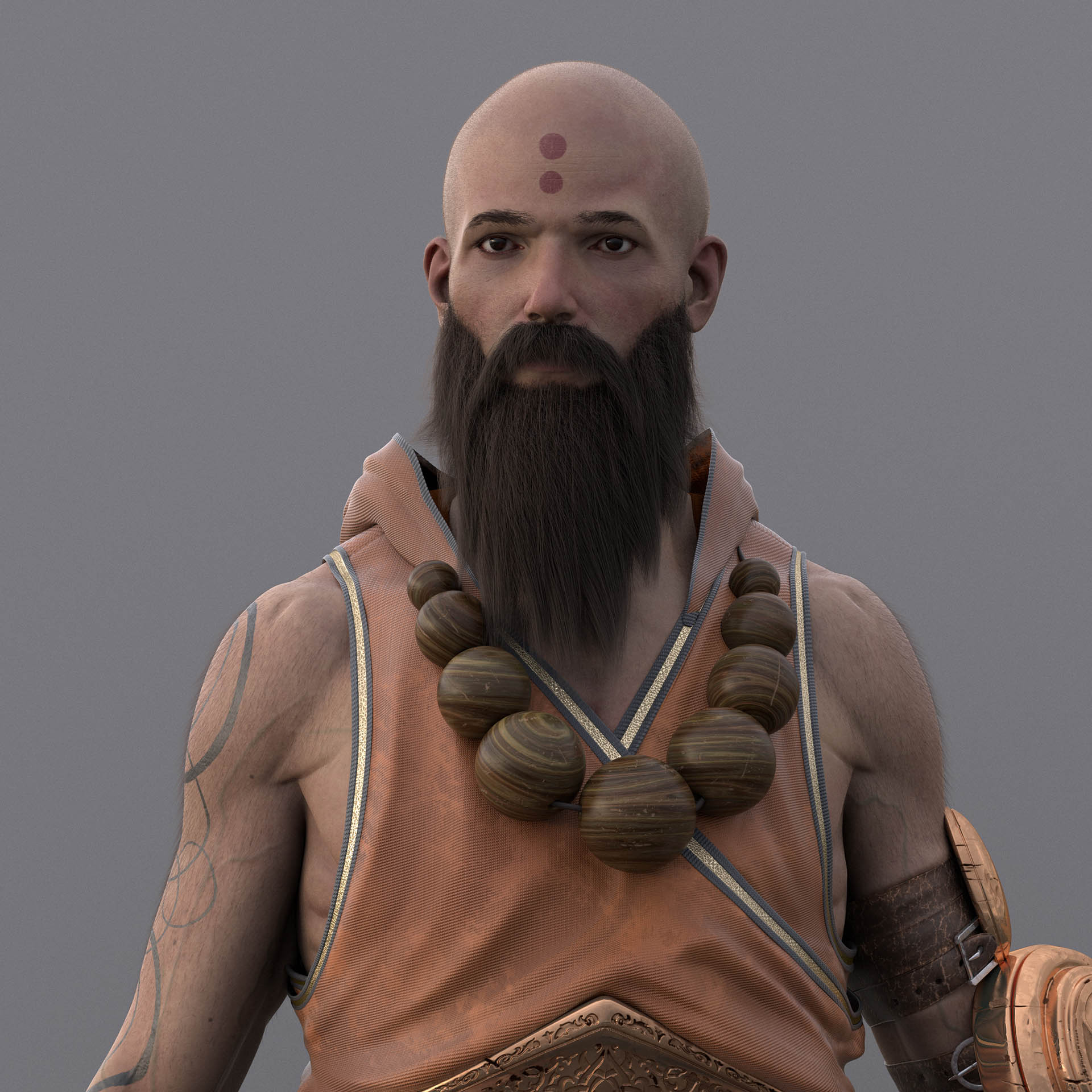 Attachments