As an avid World of Tanks player, This takes the cake. I love the dedication to detail here. Everything is spot on. Hopefully you plan on rendering it within a natural environment, so we can see the details and reflections even better. Great Job!
lucasetor, digitalmax thank you
Outstanding job great detail,and a beautiful render


Wonderful work Coyotes, Tanks for posting this;)
All the best to ya
Lou
Hey Coyotes, just came back from your web site
Amazing work you have there, but I got to tell ya man
That T-Rex model and video of yours is Outasight buddy!


Lou
One of the best looking steampunk characters Lady Mechanika created by Joe Benitez has inspired me for my next model, though I wanted her to look more real, less cartoon like.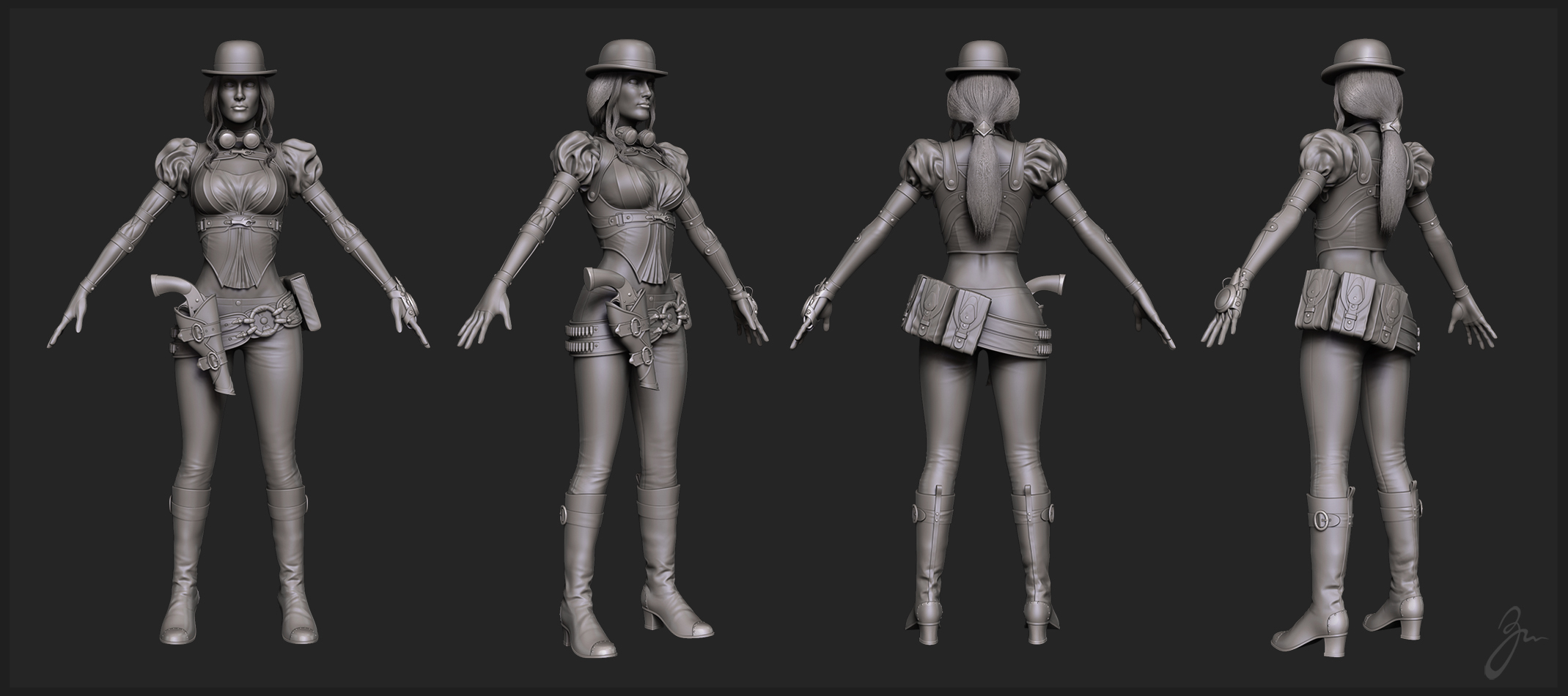 Attachments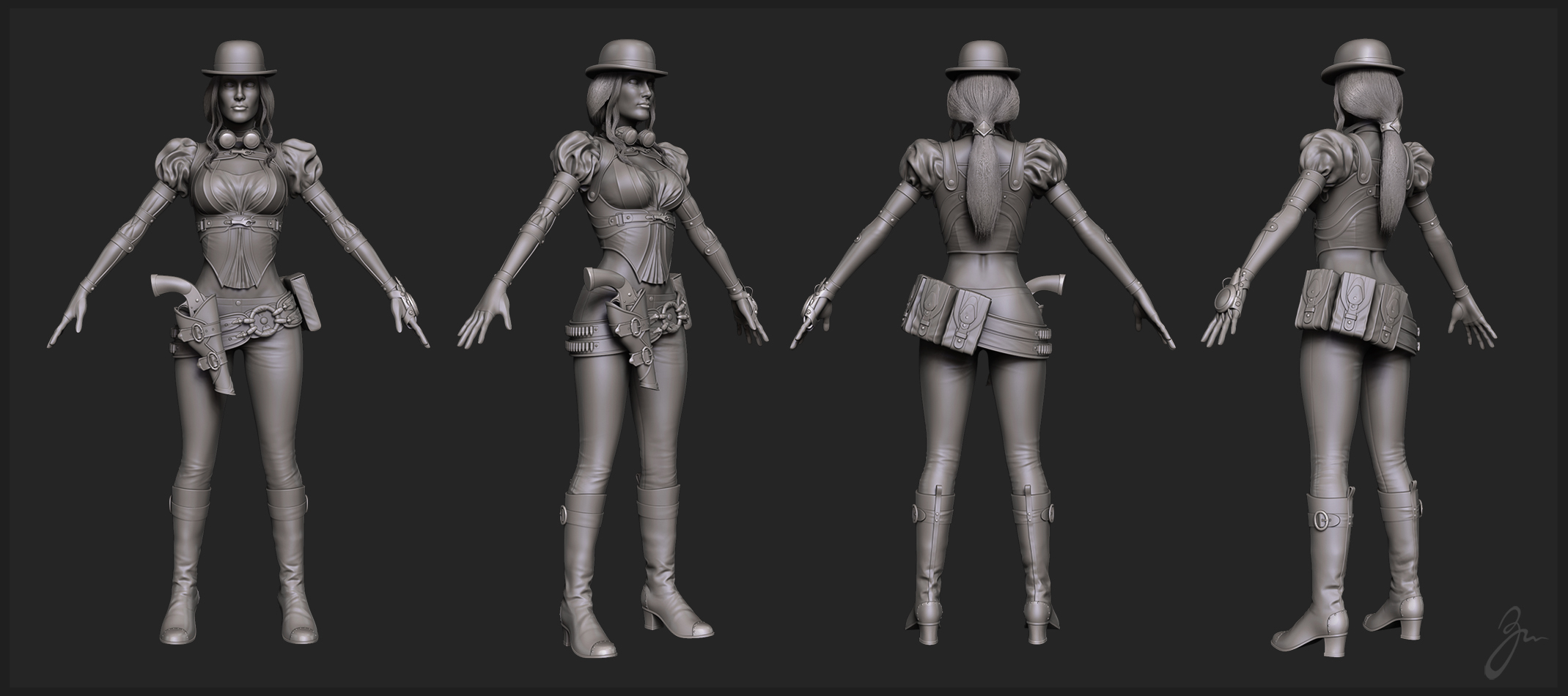 Finally it is done.
[Lady Mechanika](http://vimeo.com/77609299) from [Boris Joanovic](http://vimeo.com/joanovic) on [Vimeo](https://vimeo.com).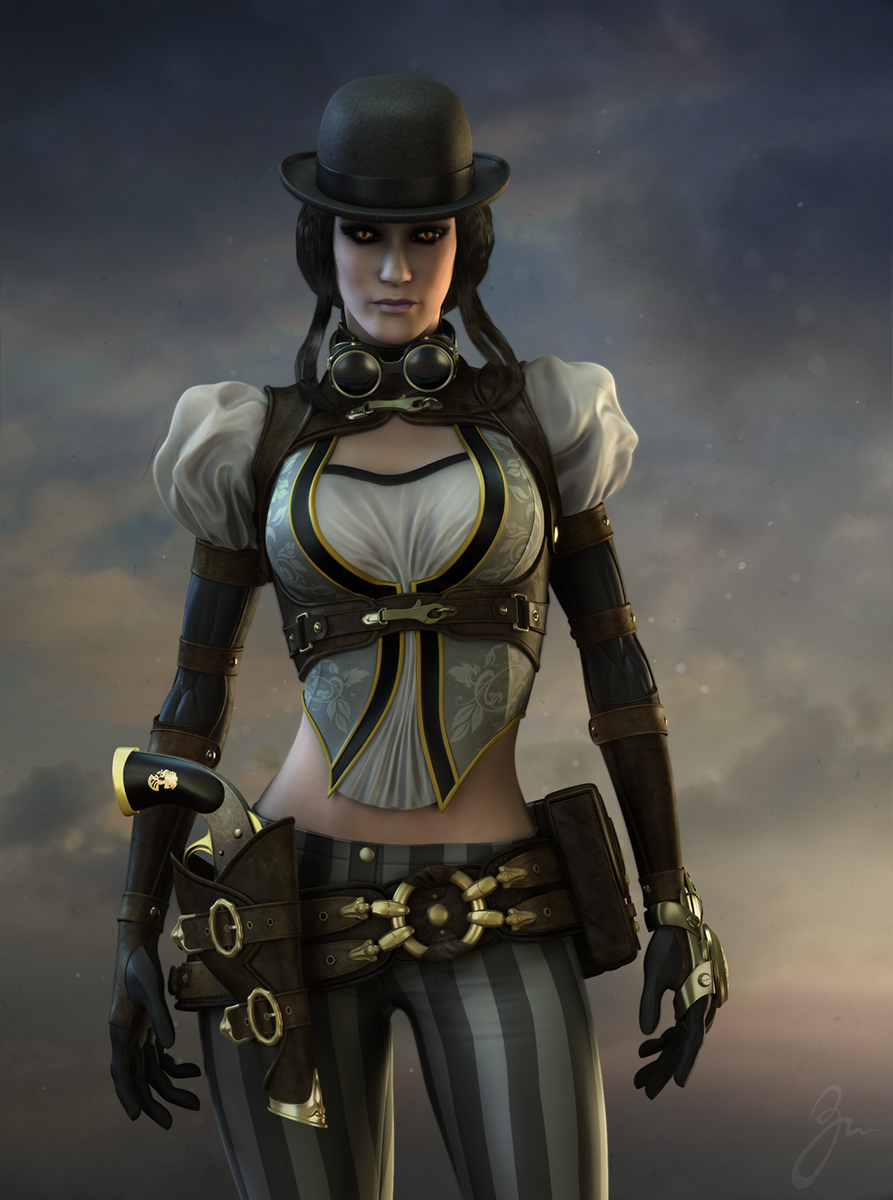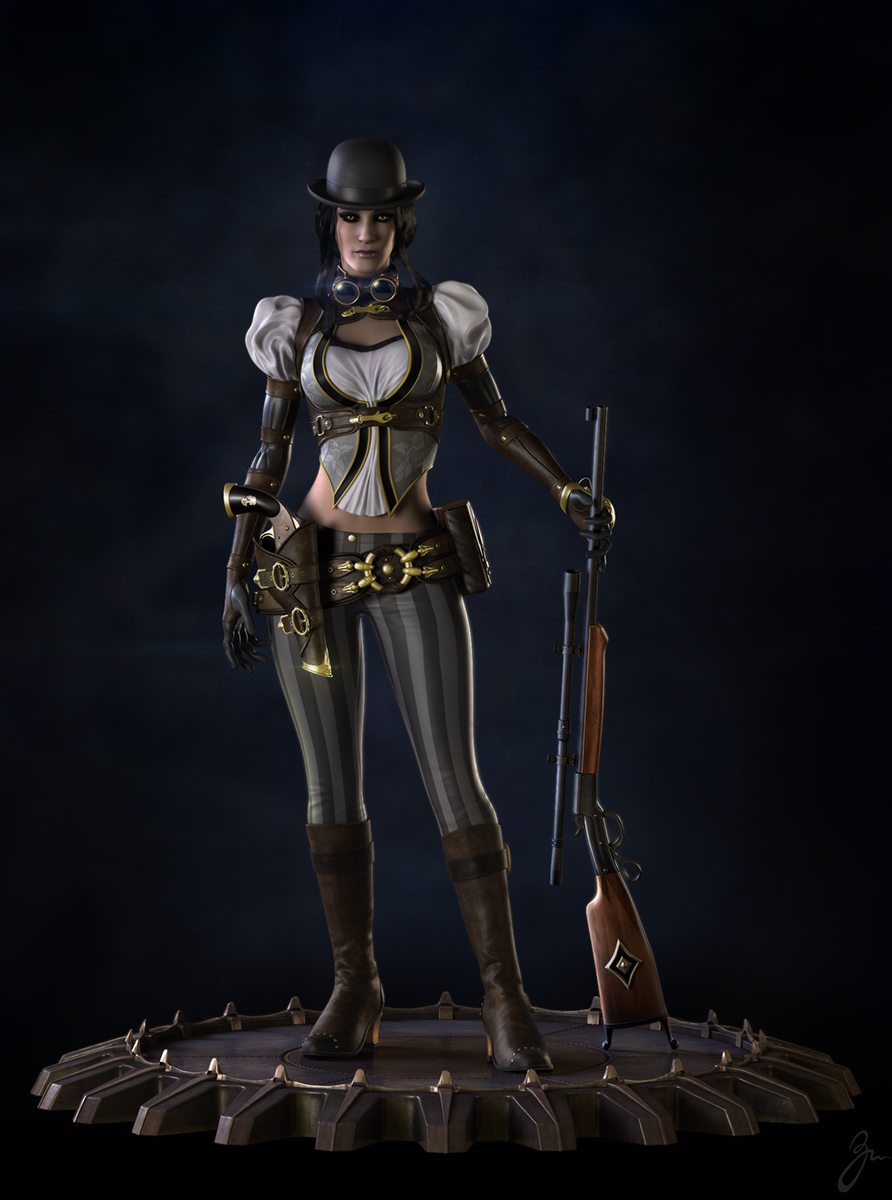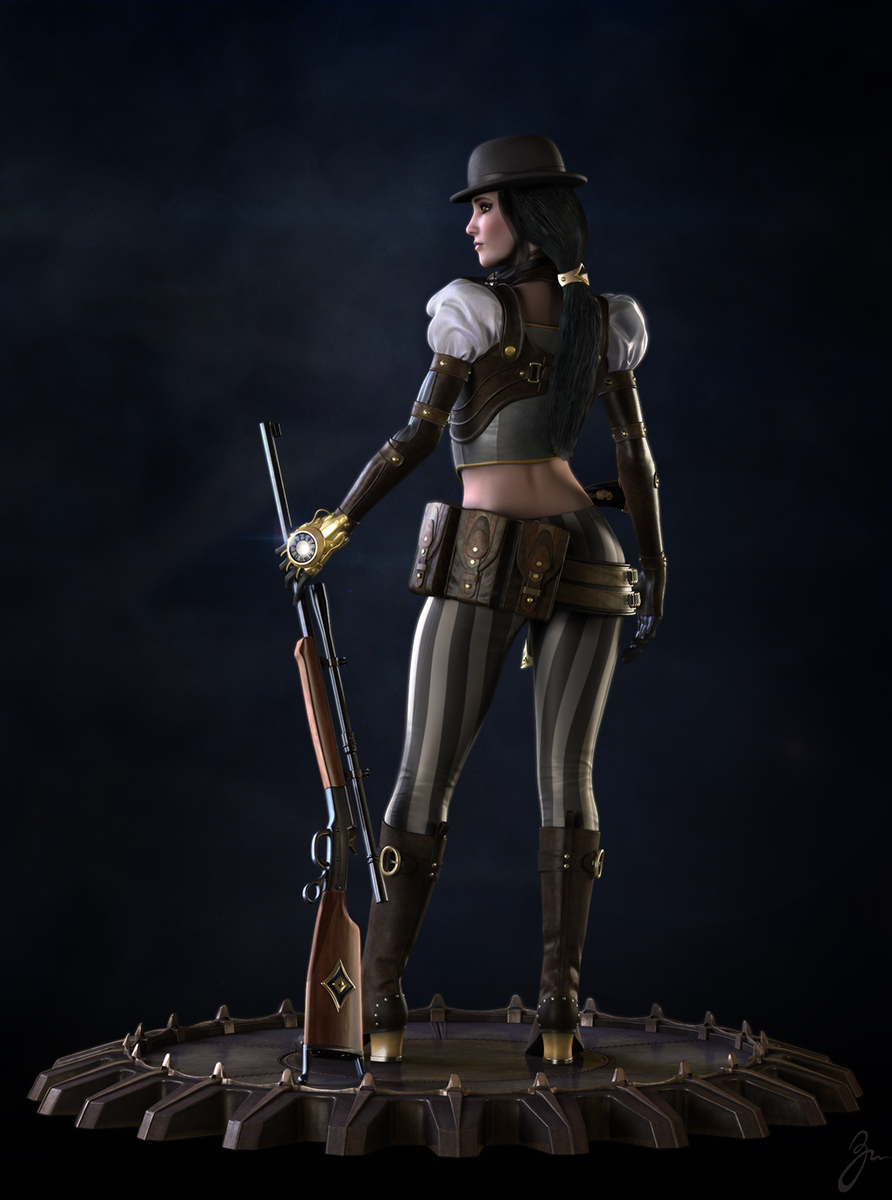 Excellent, though you have great competition on blender forum.
Hajduks are guerrilla fighters from 17th, 18th and 19th centuries from the Balkans fighting against Ottoman or Habsburg authorities.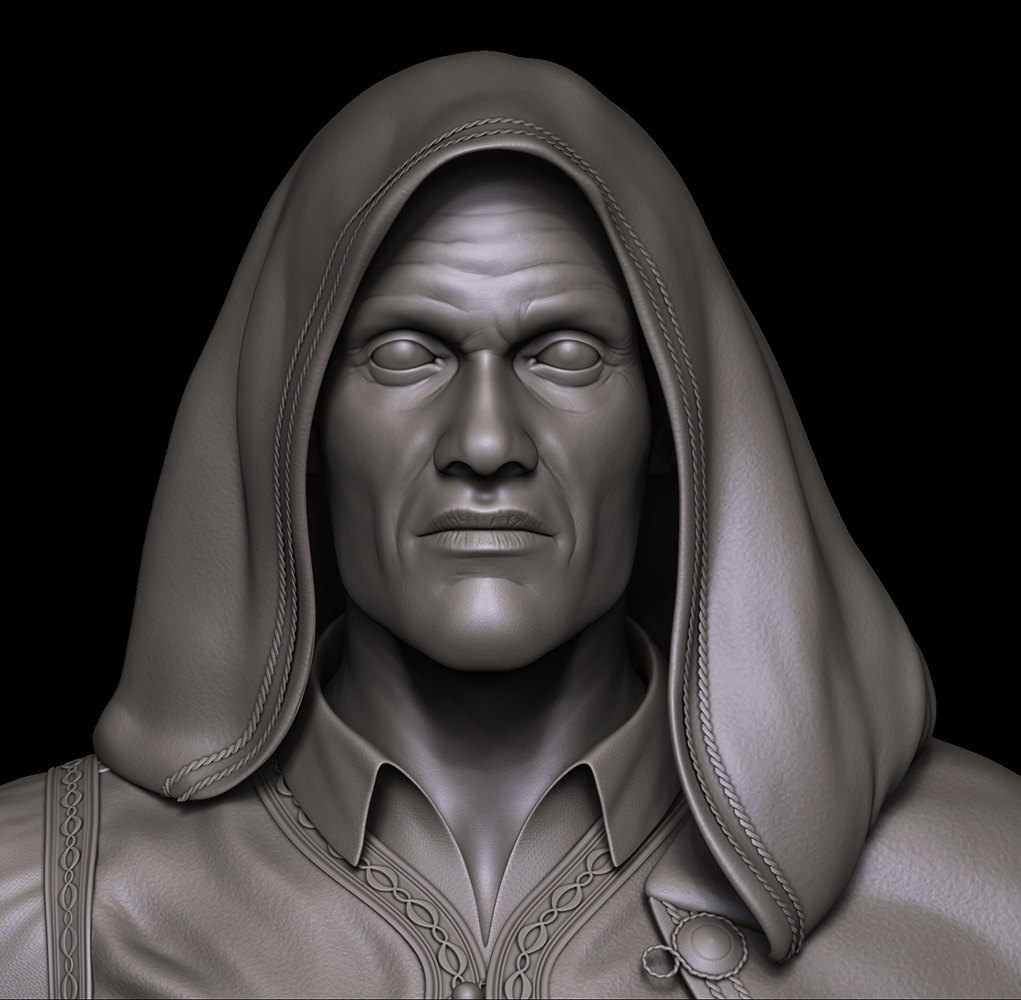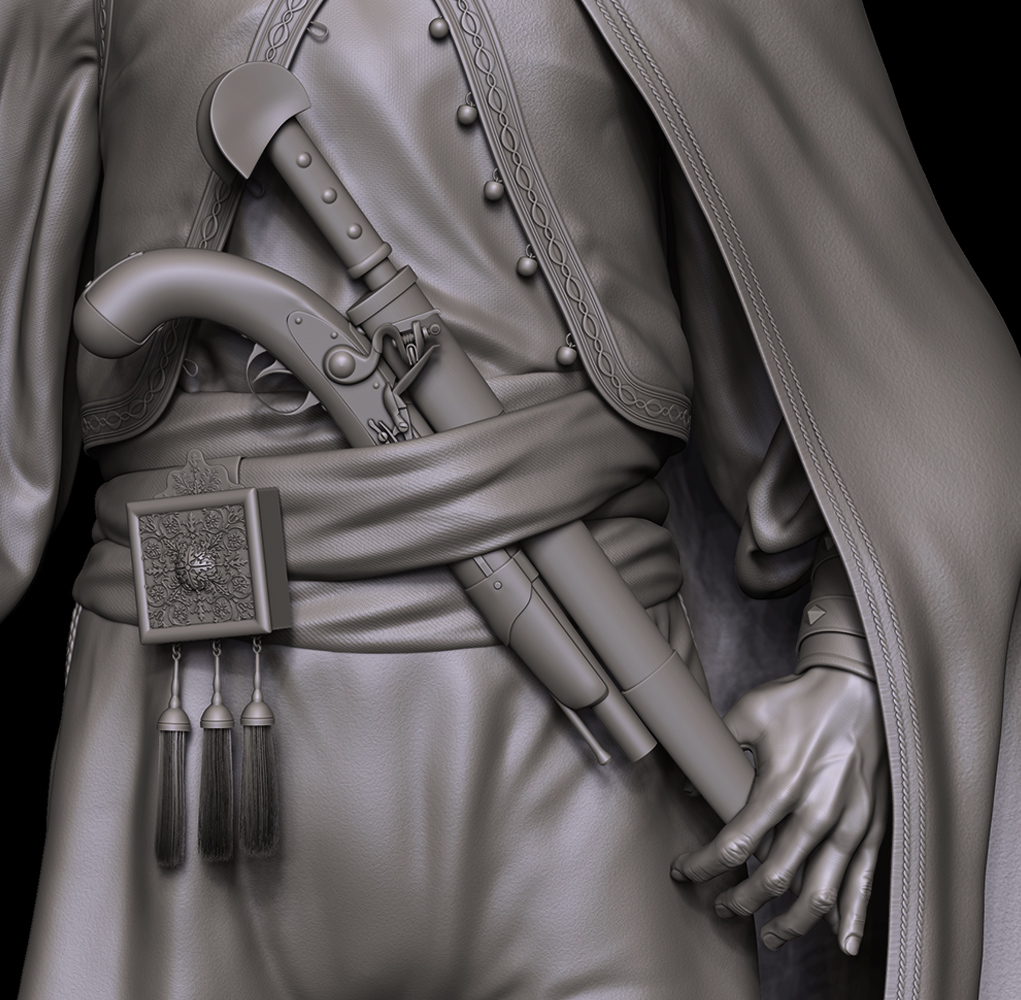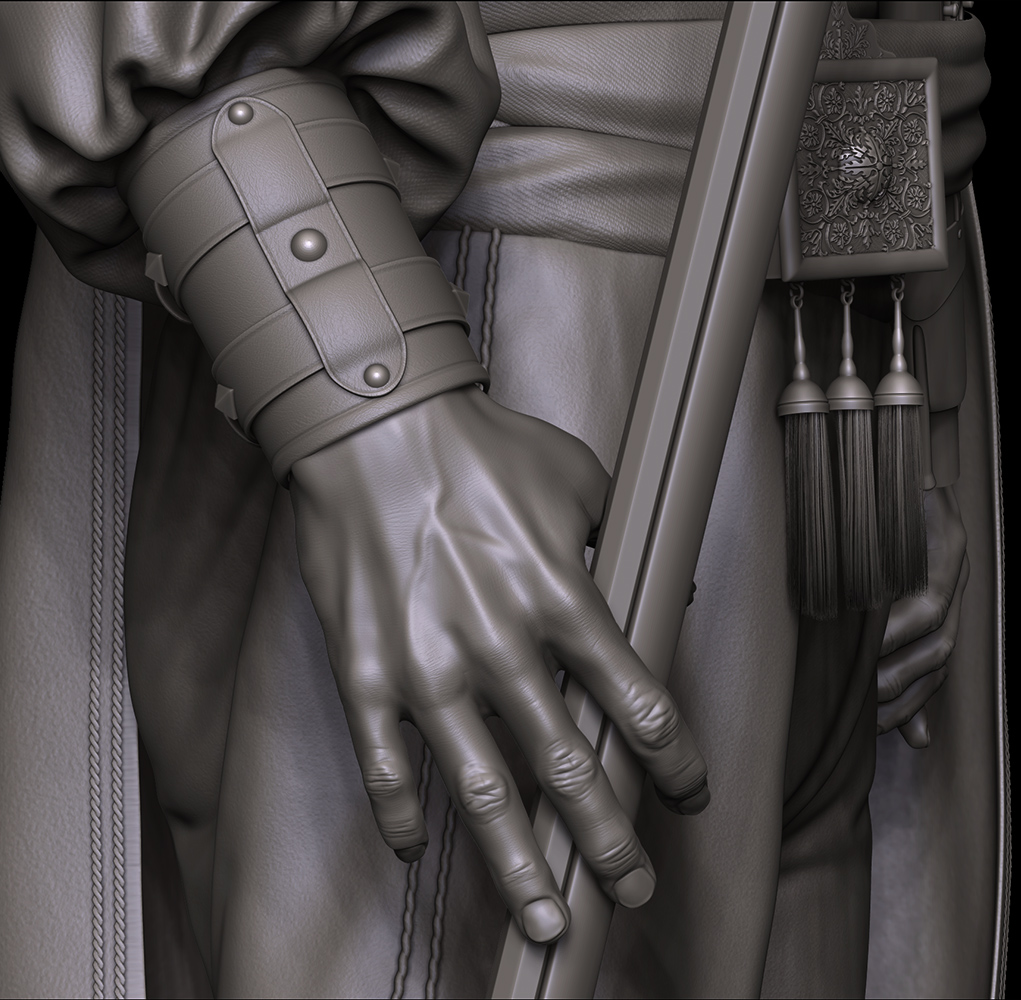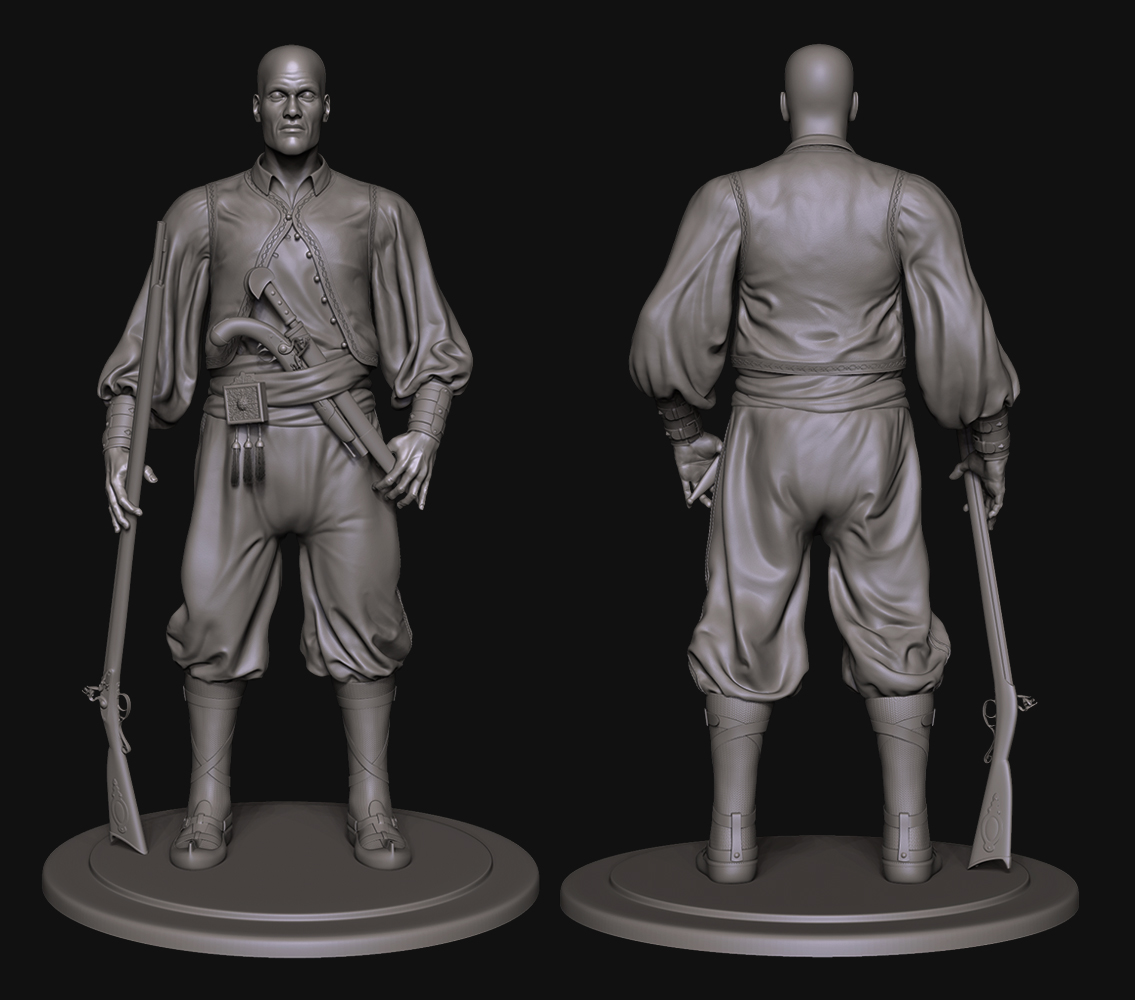 Attachments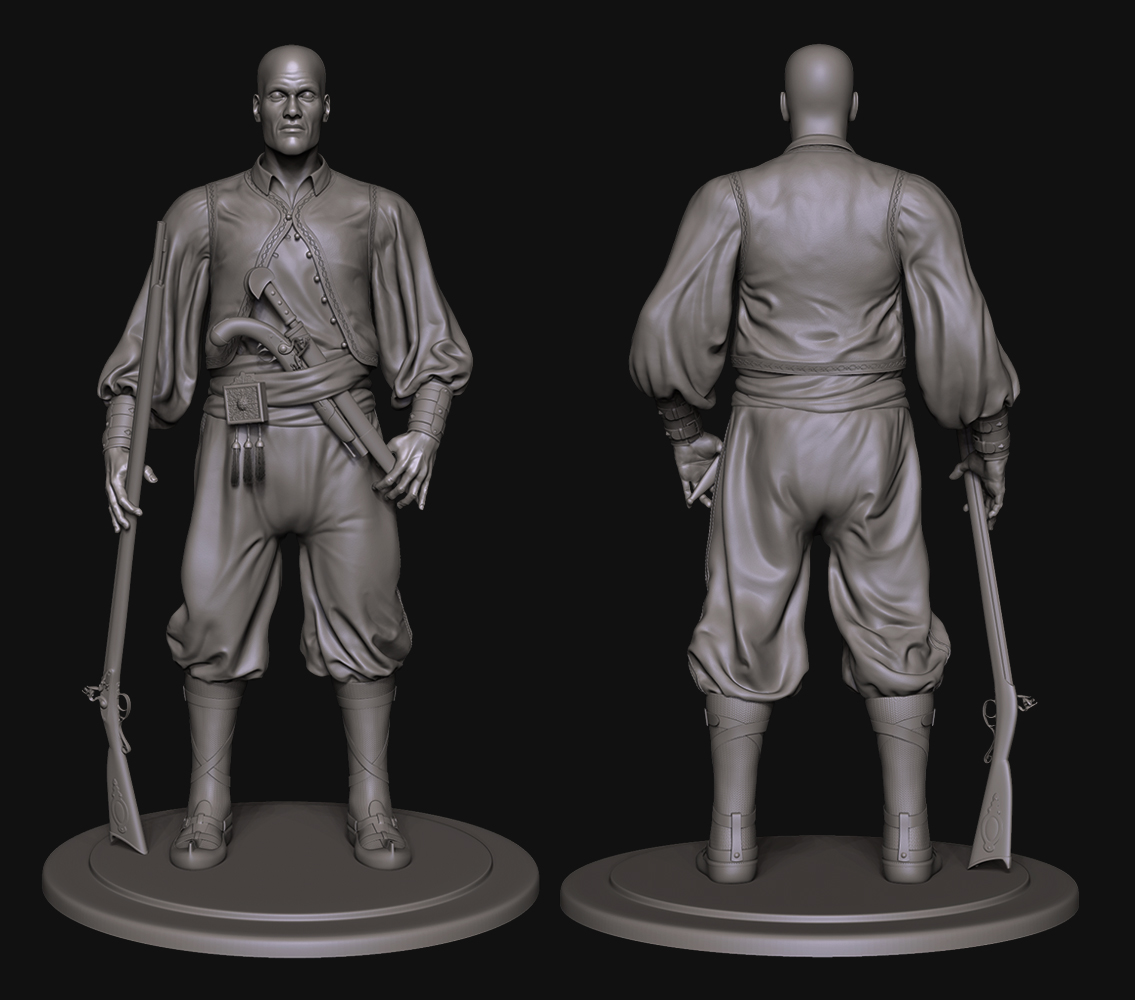 Hello YOu,

very cool model, the detail frequency is just on spot!
The cloth is well done and except for the groin everything
seems to make sense!
some decay (boots) might improve the look!
regards,
FOX
Hello Fox,
I will work on groin and boots, but for the boots mainly texture work will be important.
Cheers
And final version: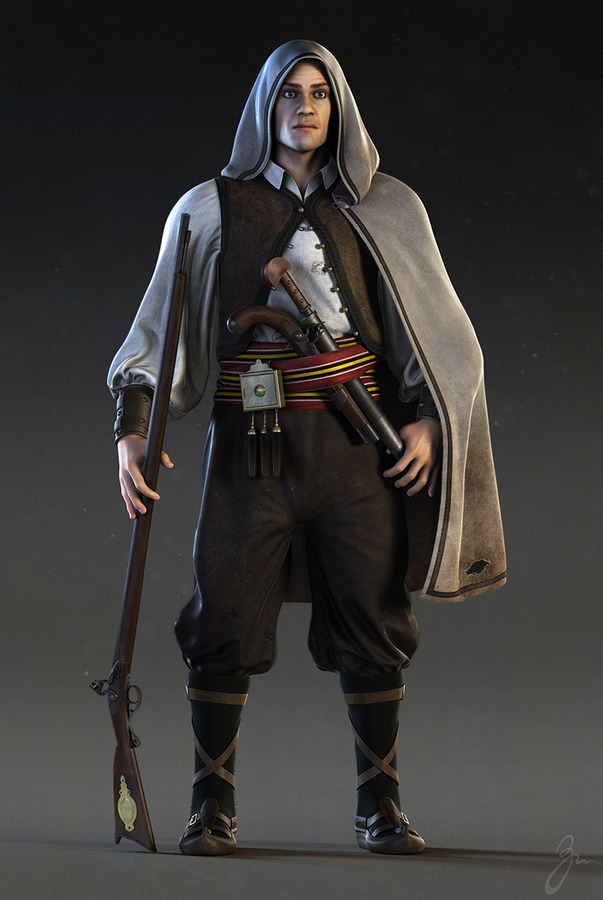 Turntable:
[Hajduk](http://vimeo.com/85844378) from [Boris Joanovic](http://vimeo.com/joanovic) on [Vimeo](https://vimeo.com).
Hires:
http://www.joanovic.org/projects/72/Hajduk.jpg
Cheers
This character was based on Lee Jee Hyungs artwork.
http://www.itsartmag.com/features/itsart/wp-content/uploads/2014/01/Jee-Hyung Lee.jpg
When I have started creating this pose I have noticed that some parts can not be posed in the way that they are painted on this painting. Therefore I allowed myself some artistic freedom regarding shape as well as the color.
Zbrushing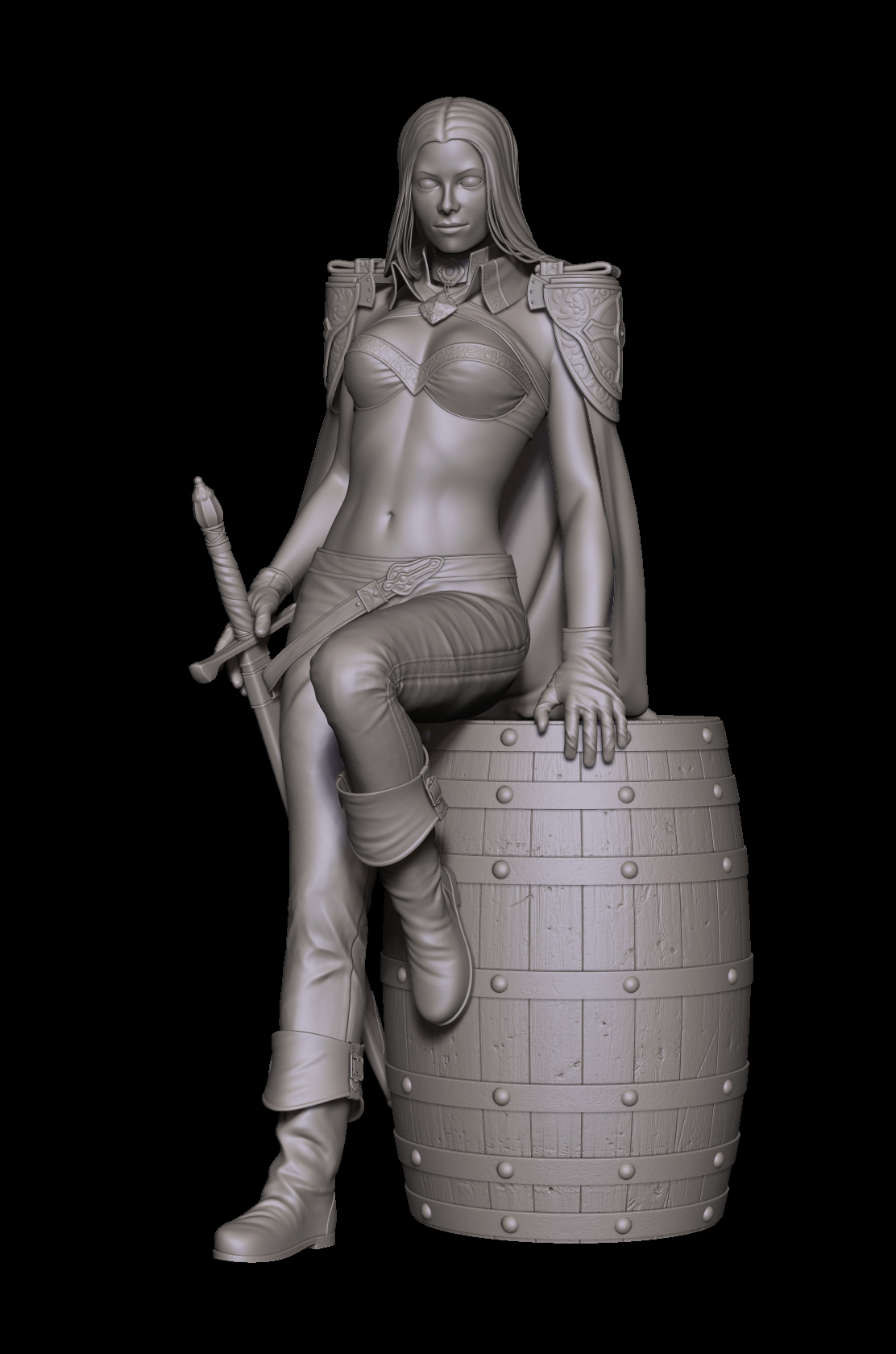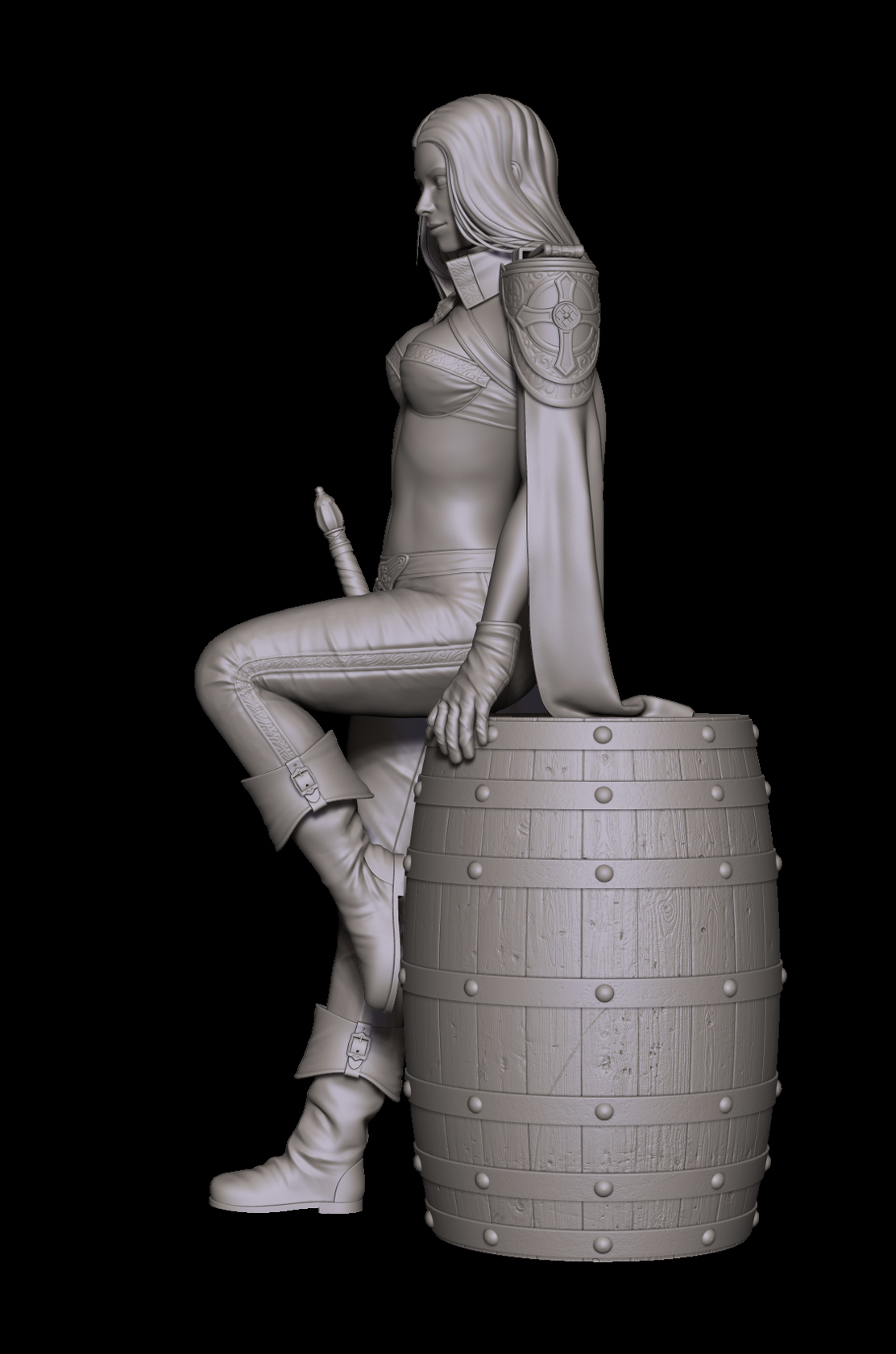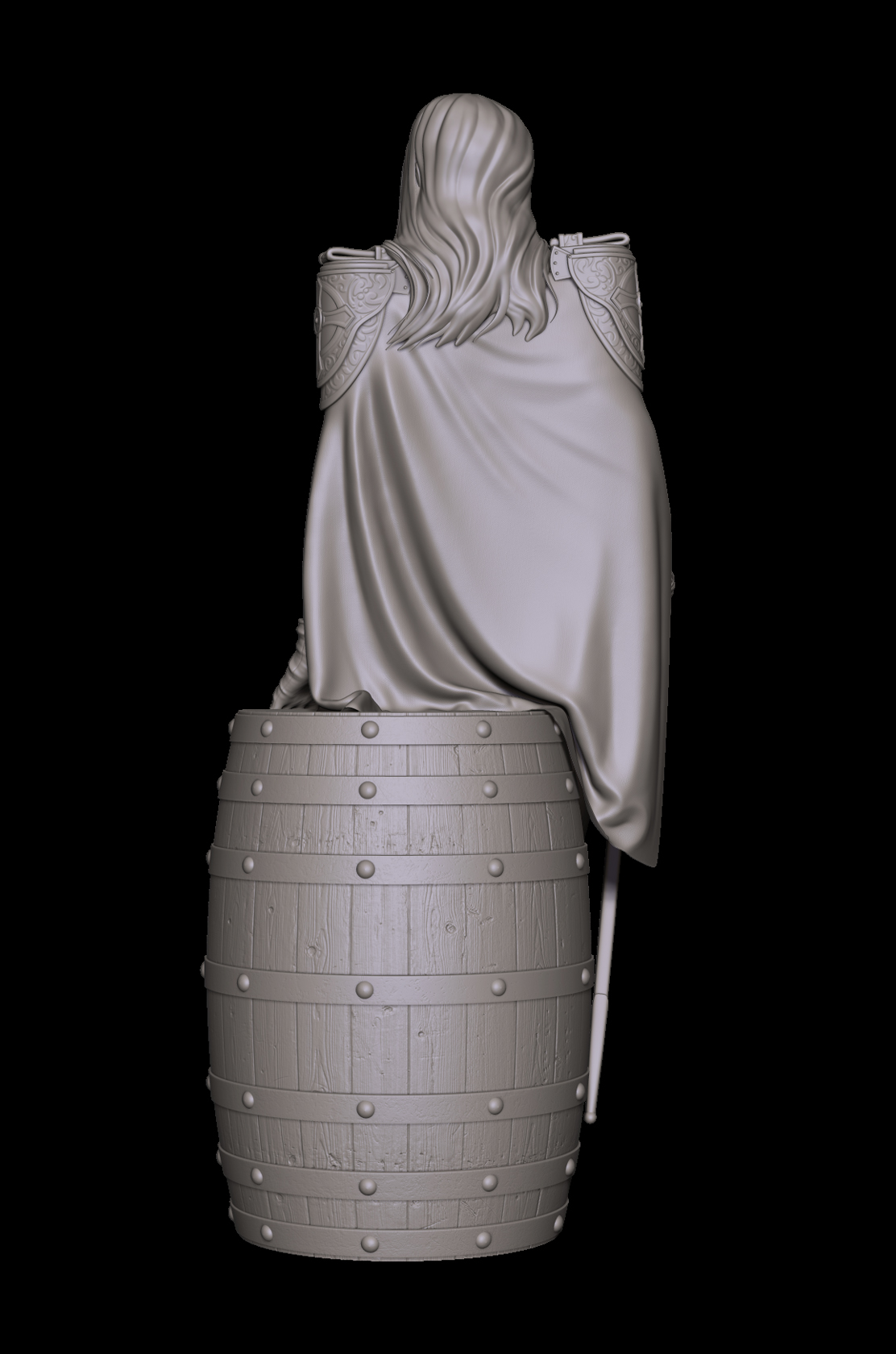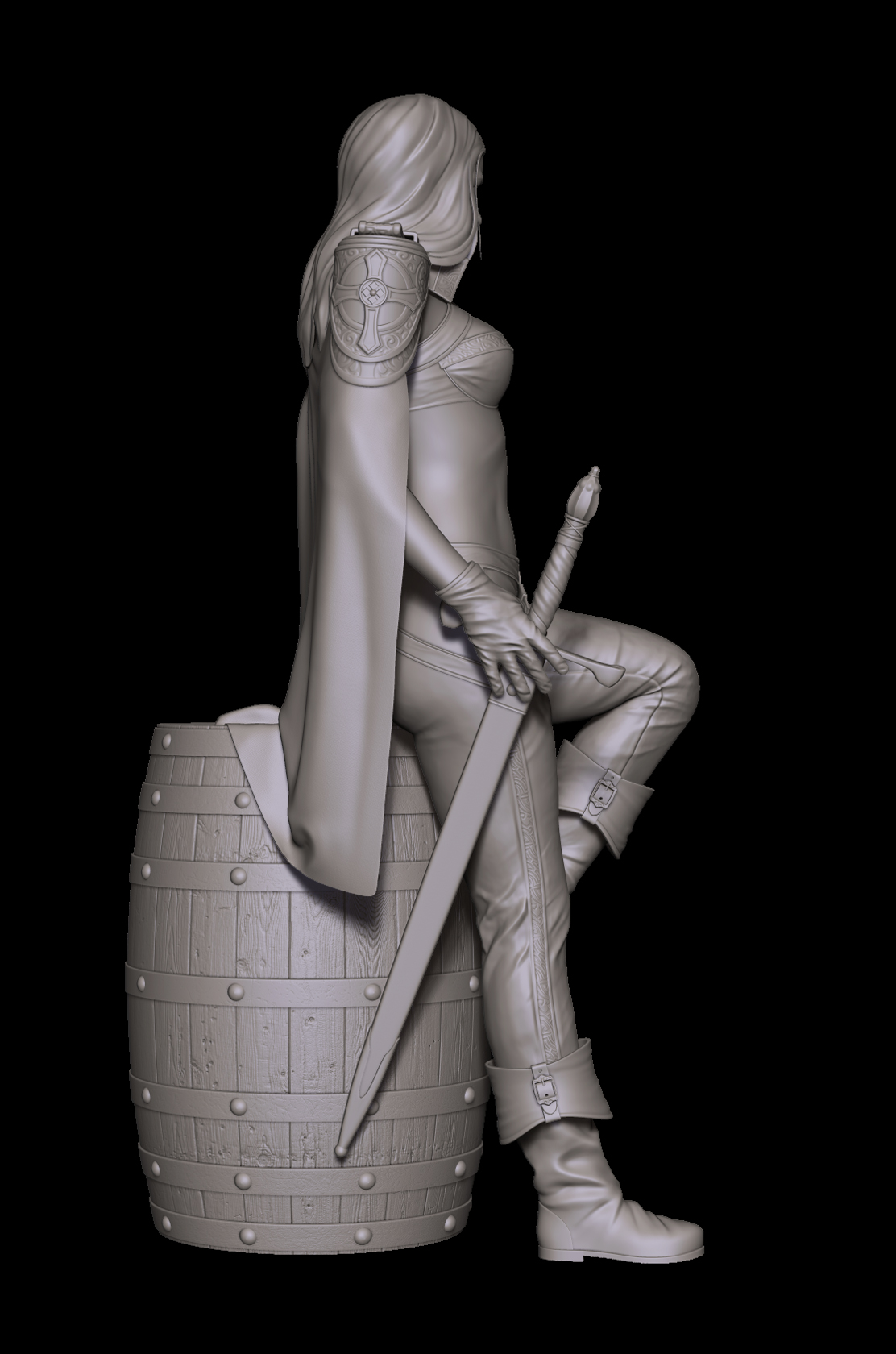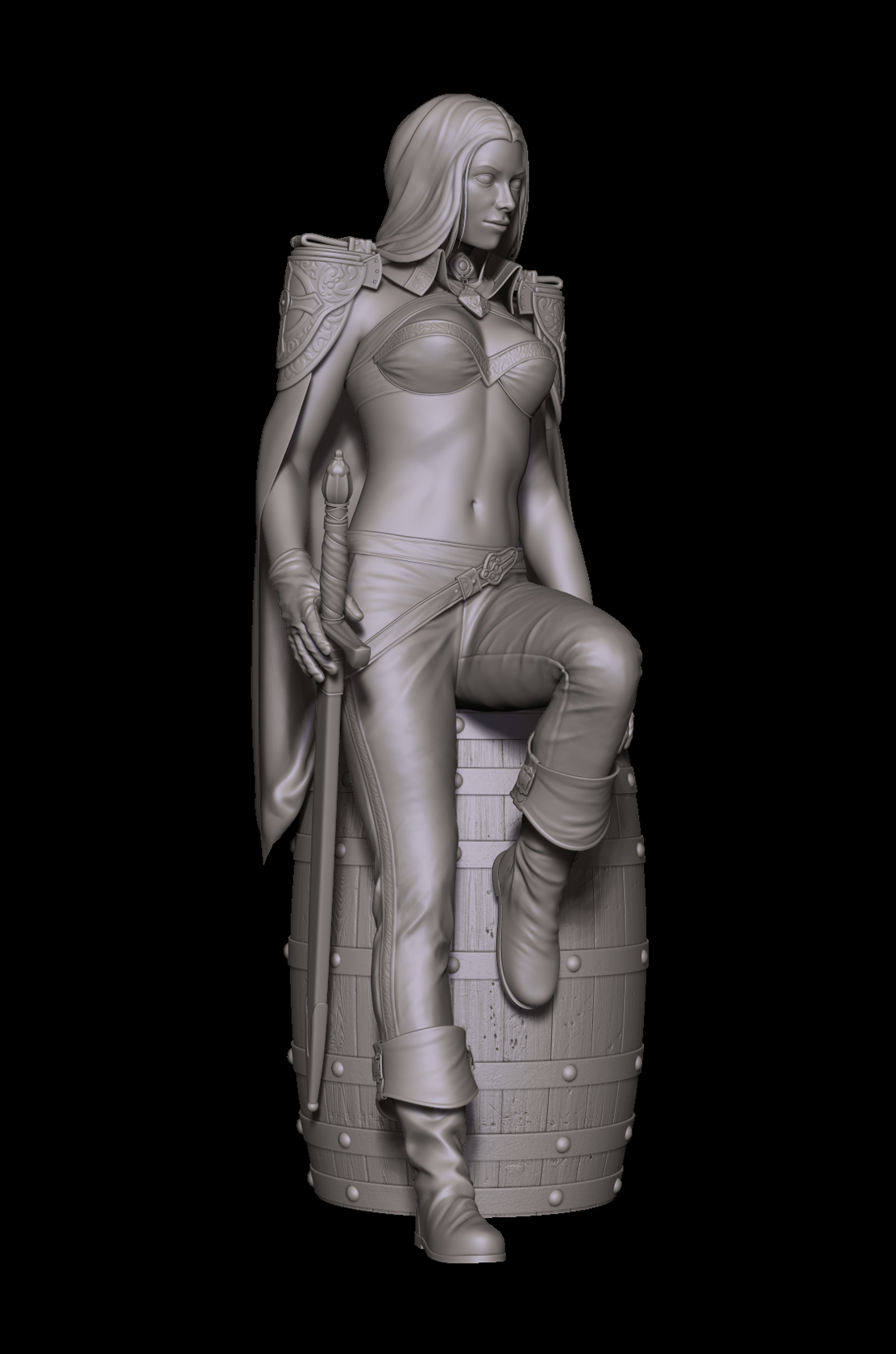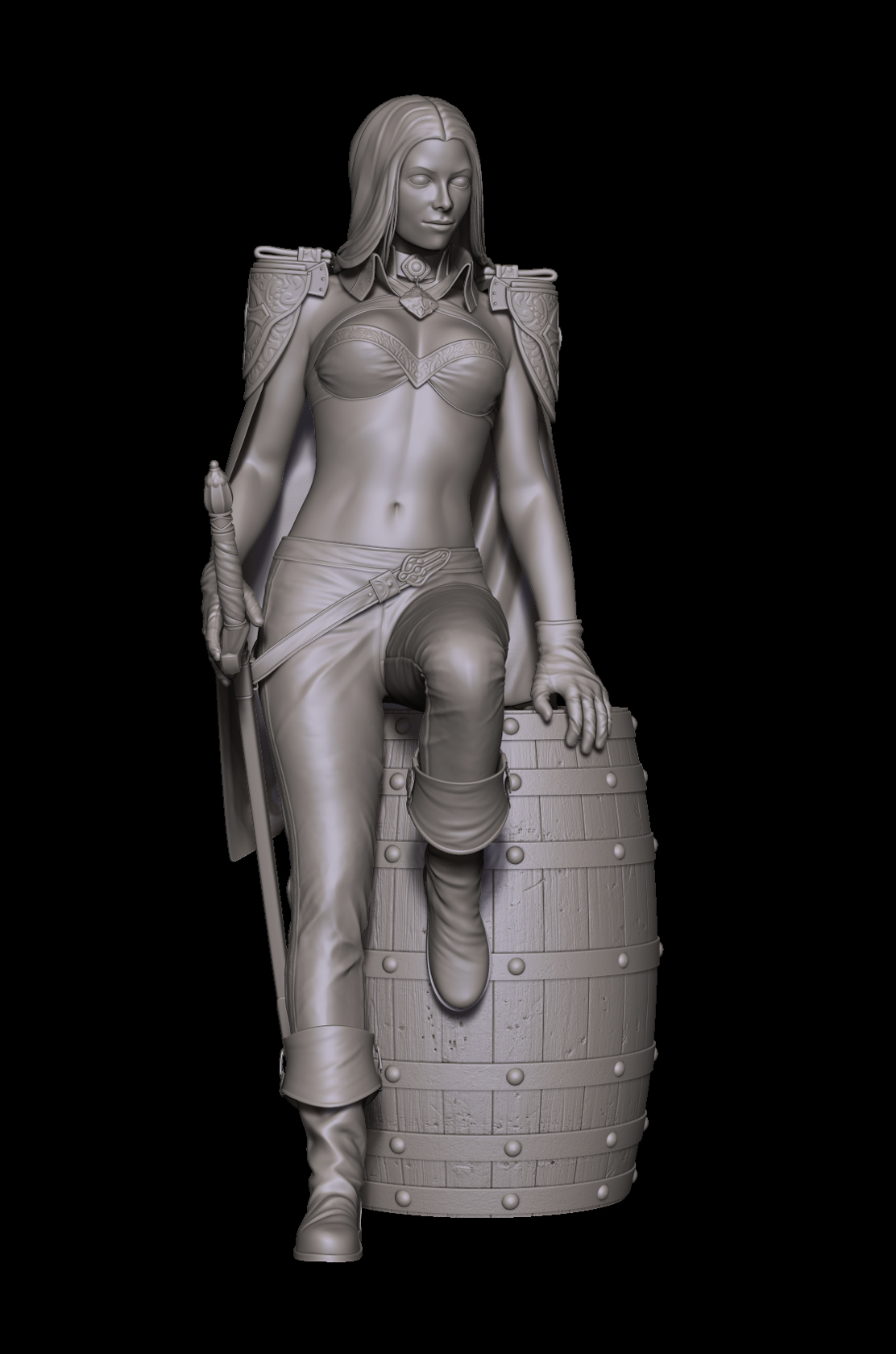 Attachments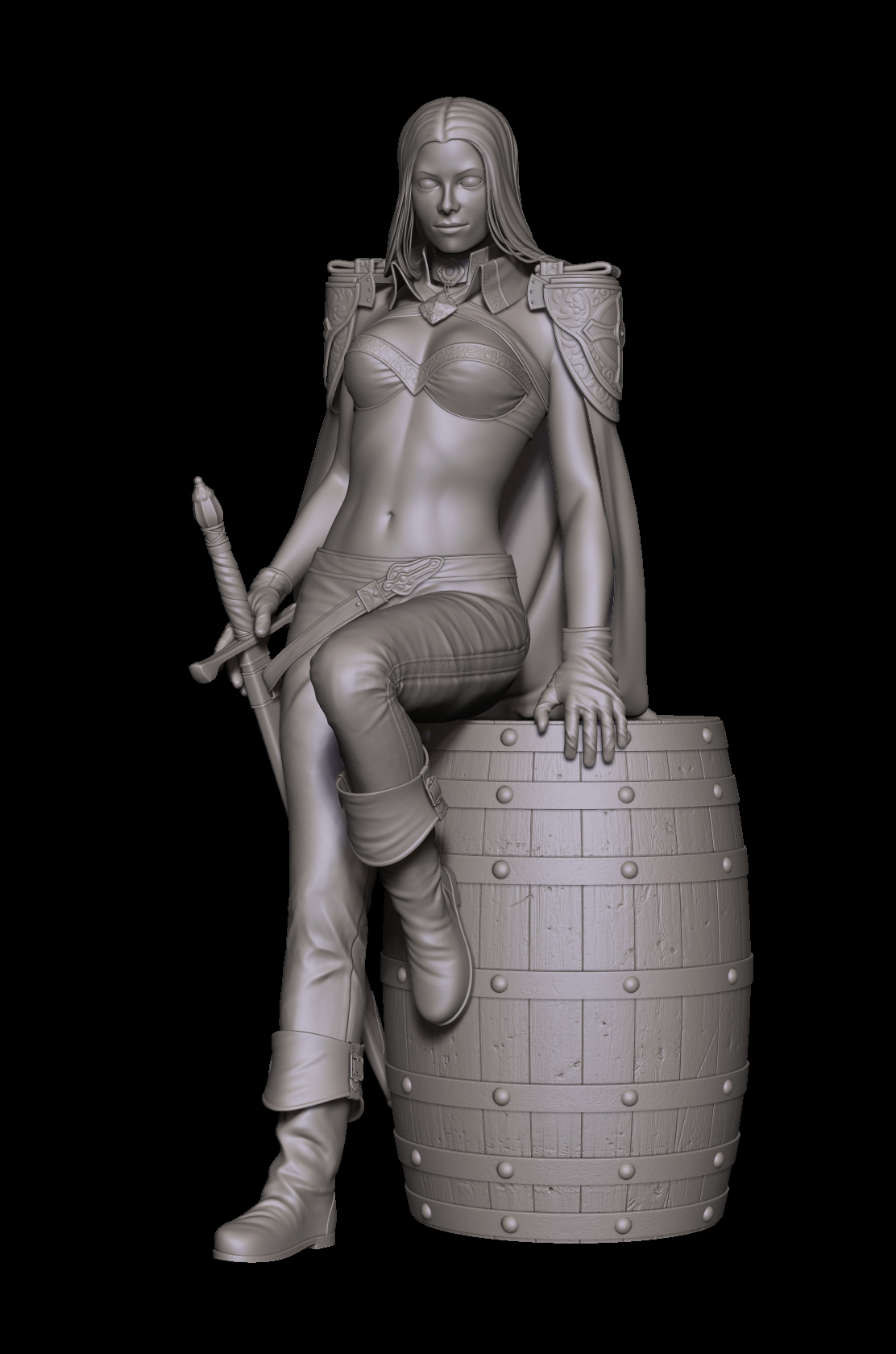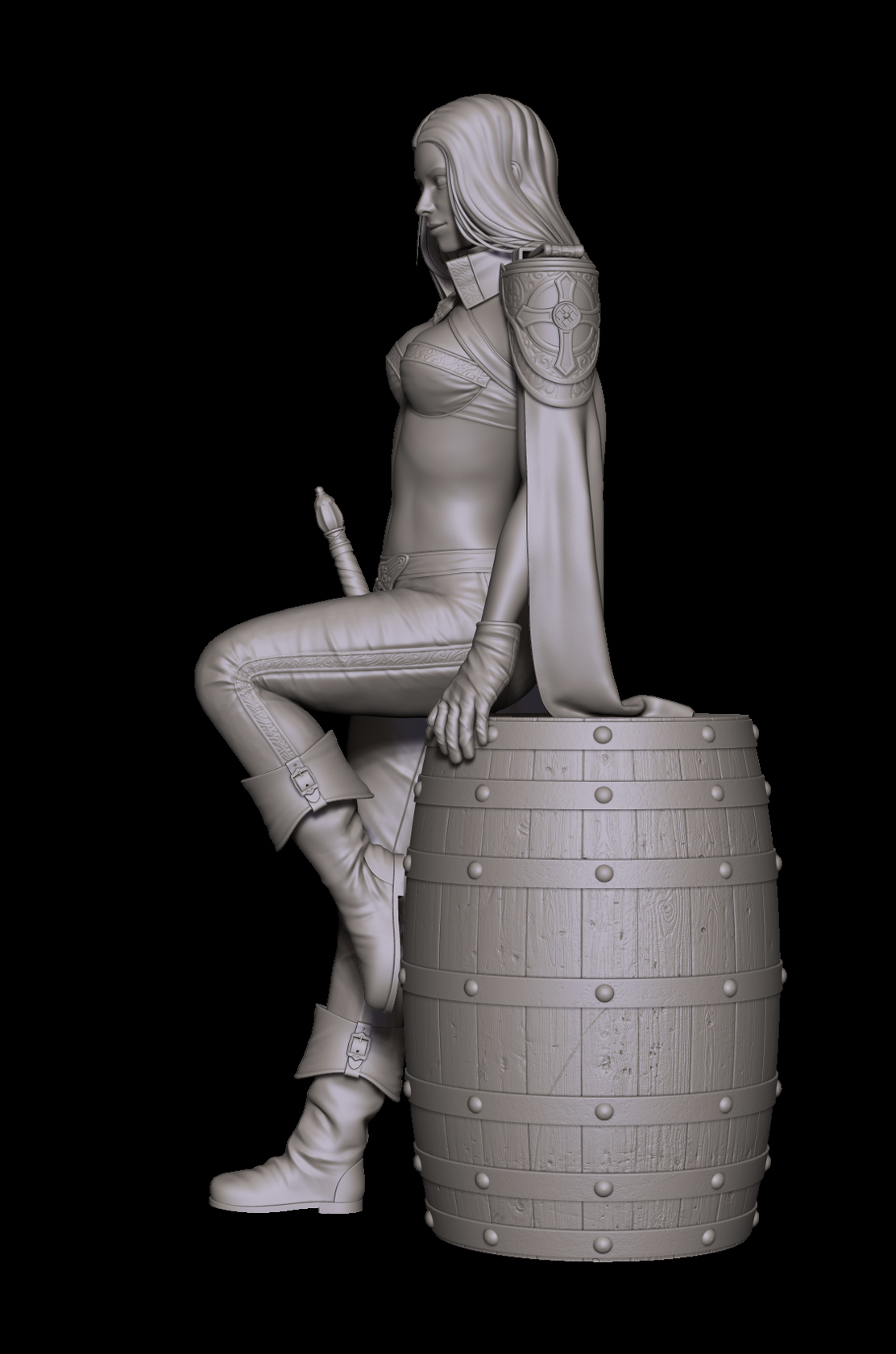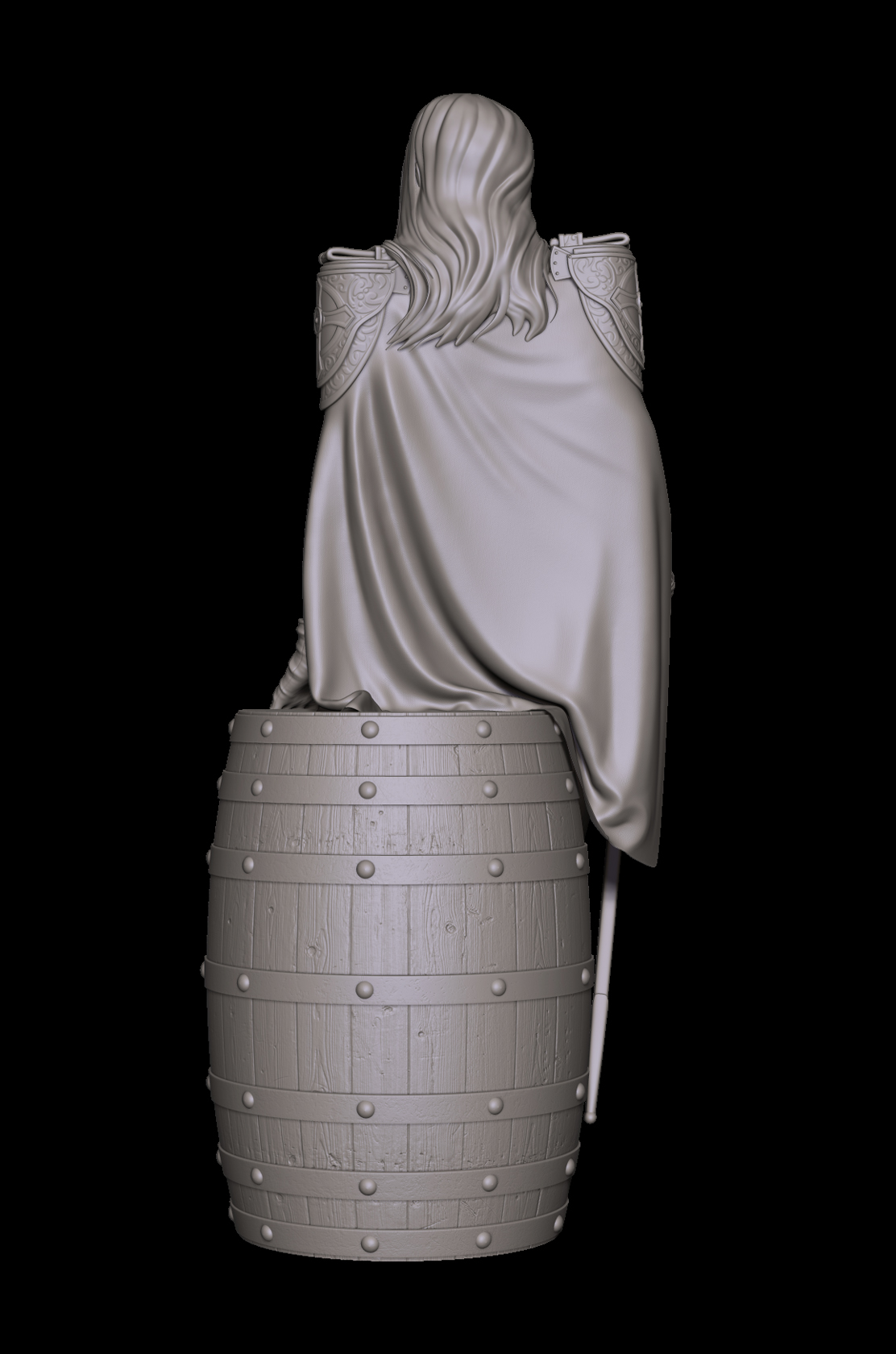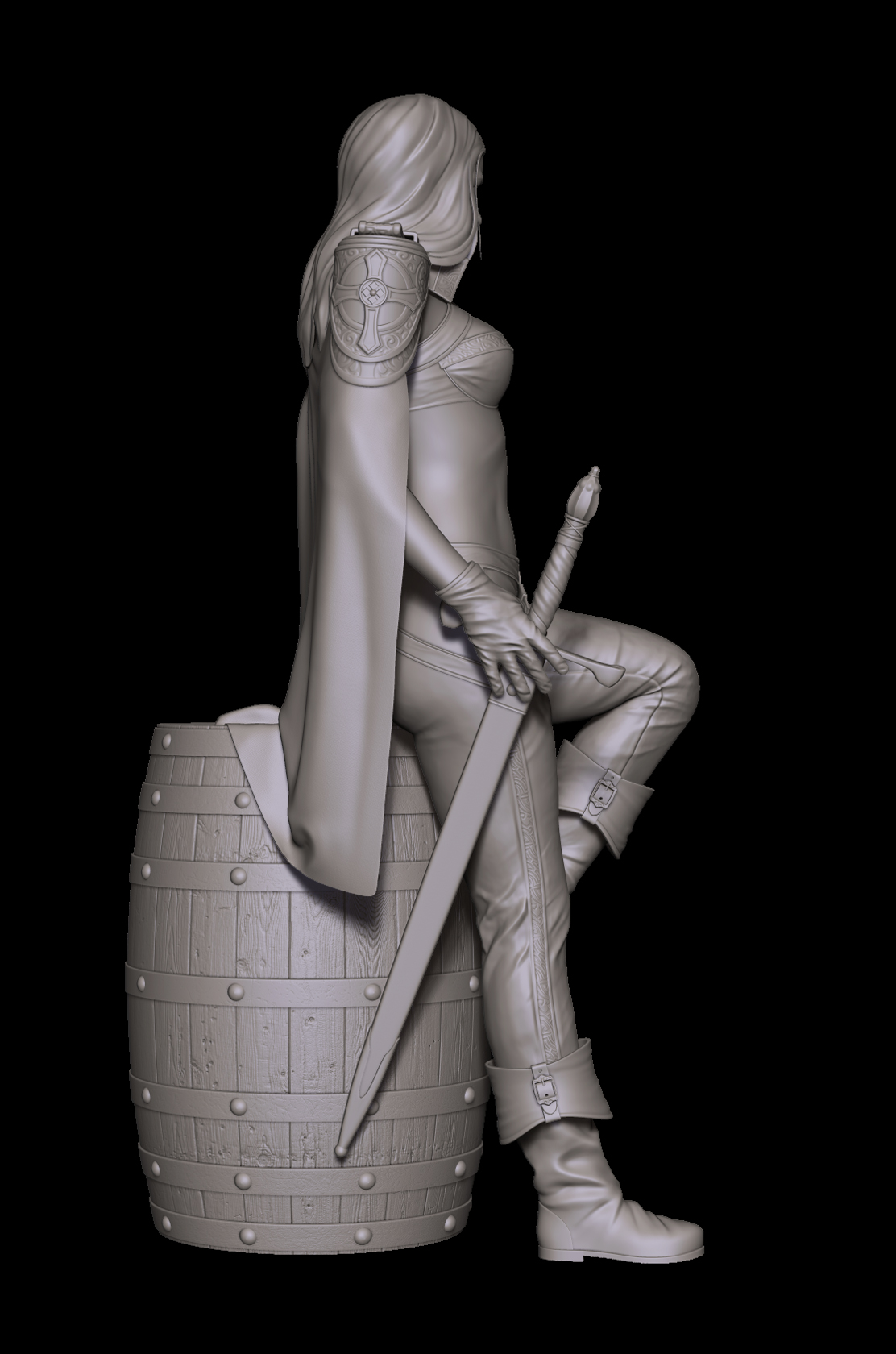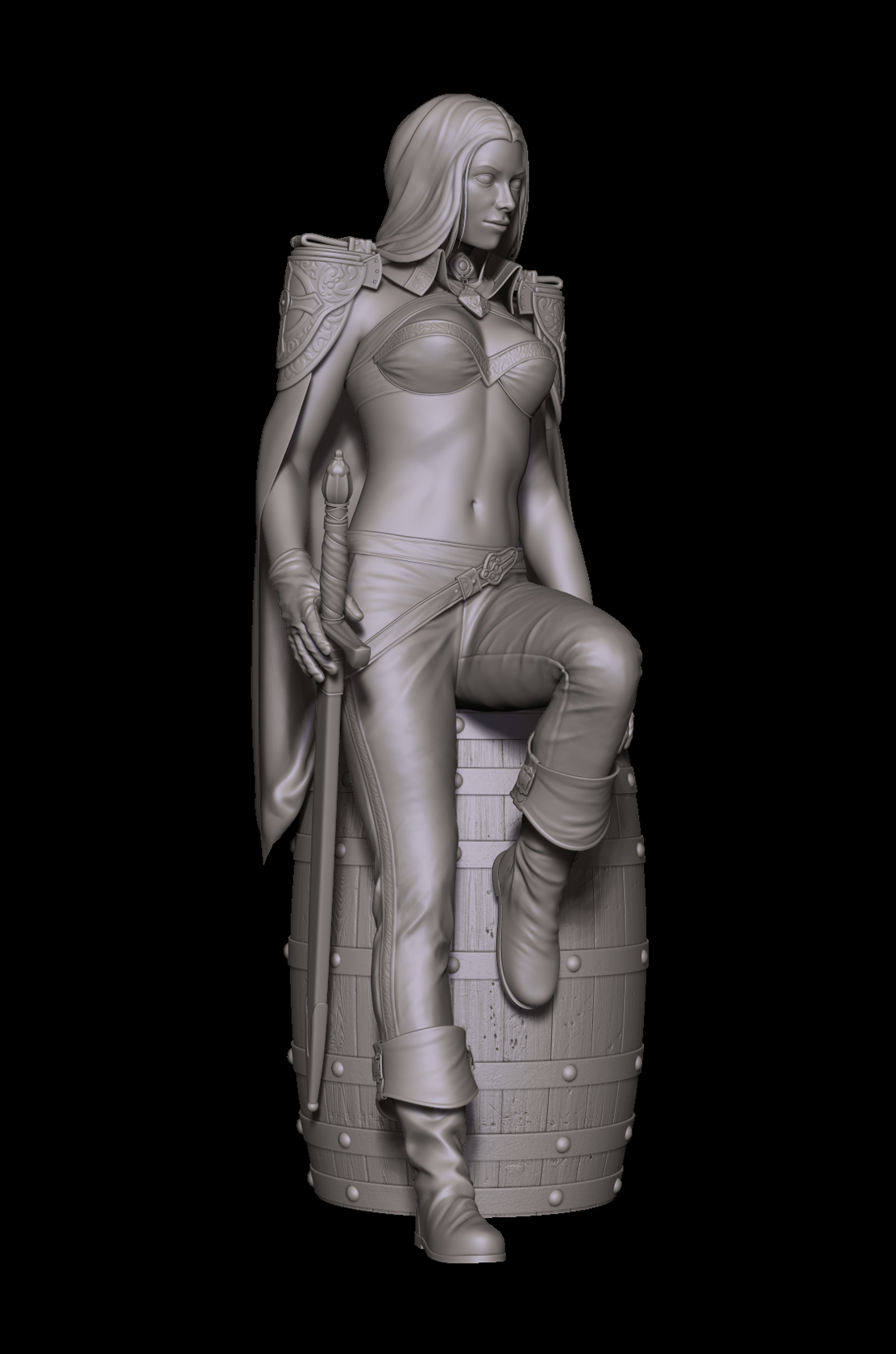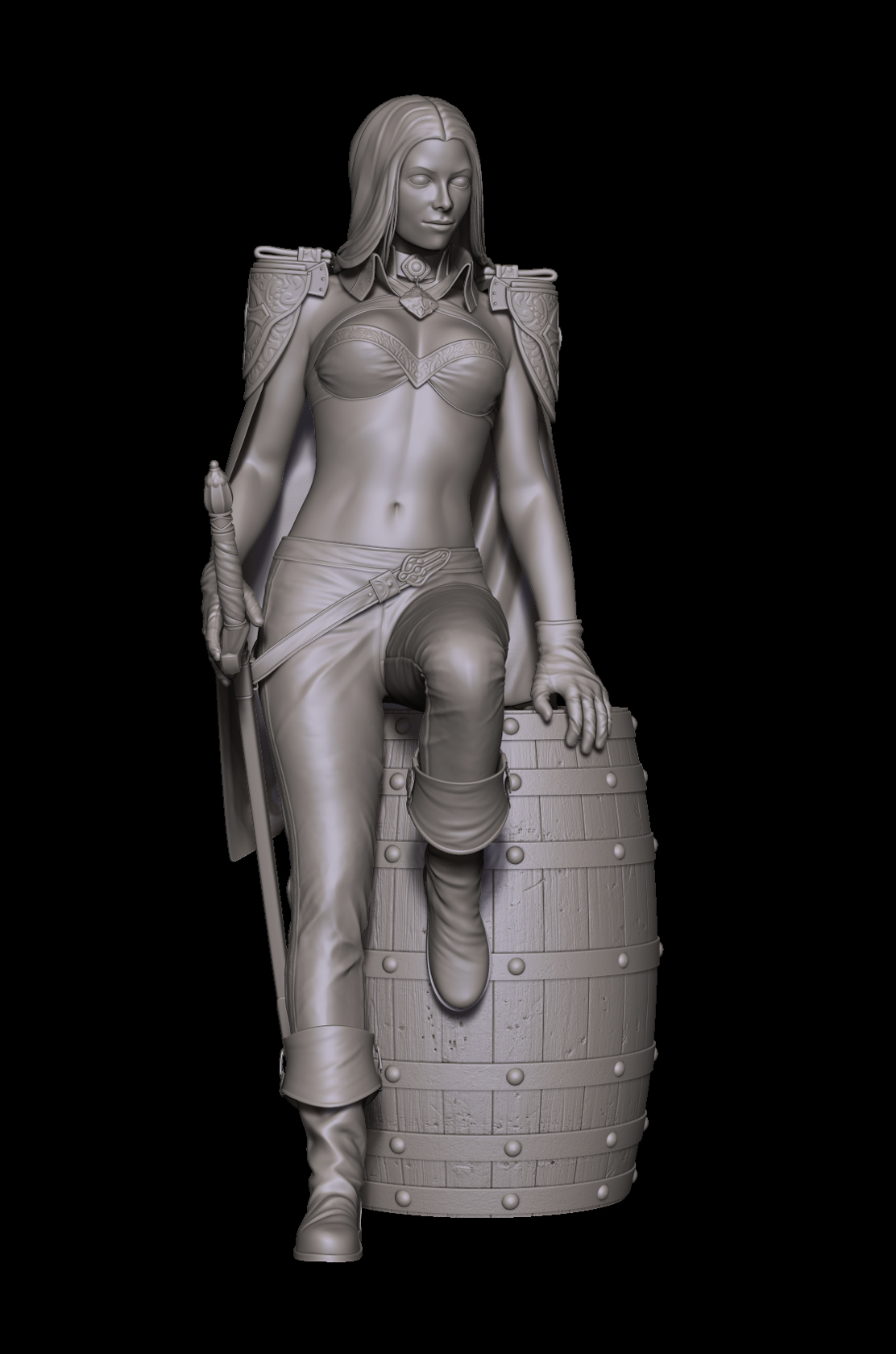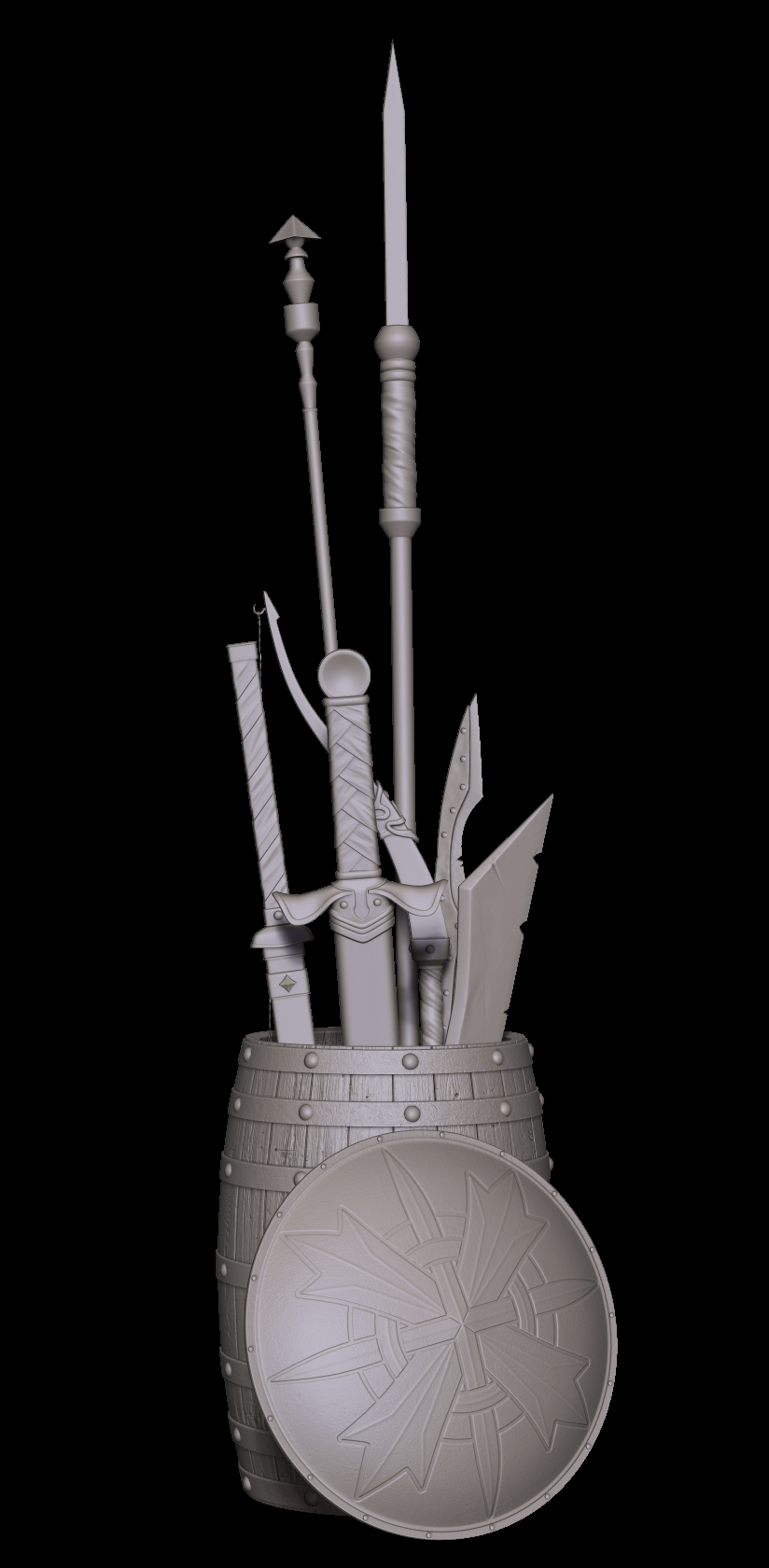 Attachments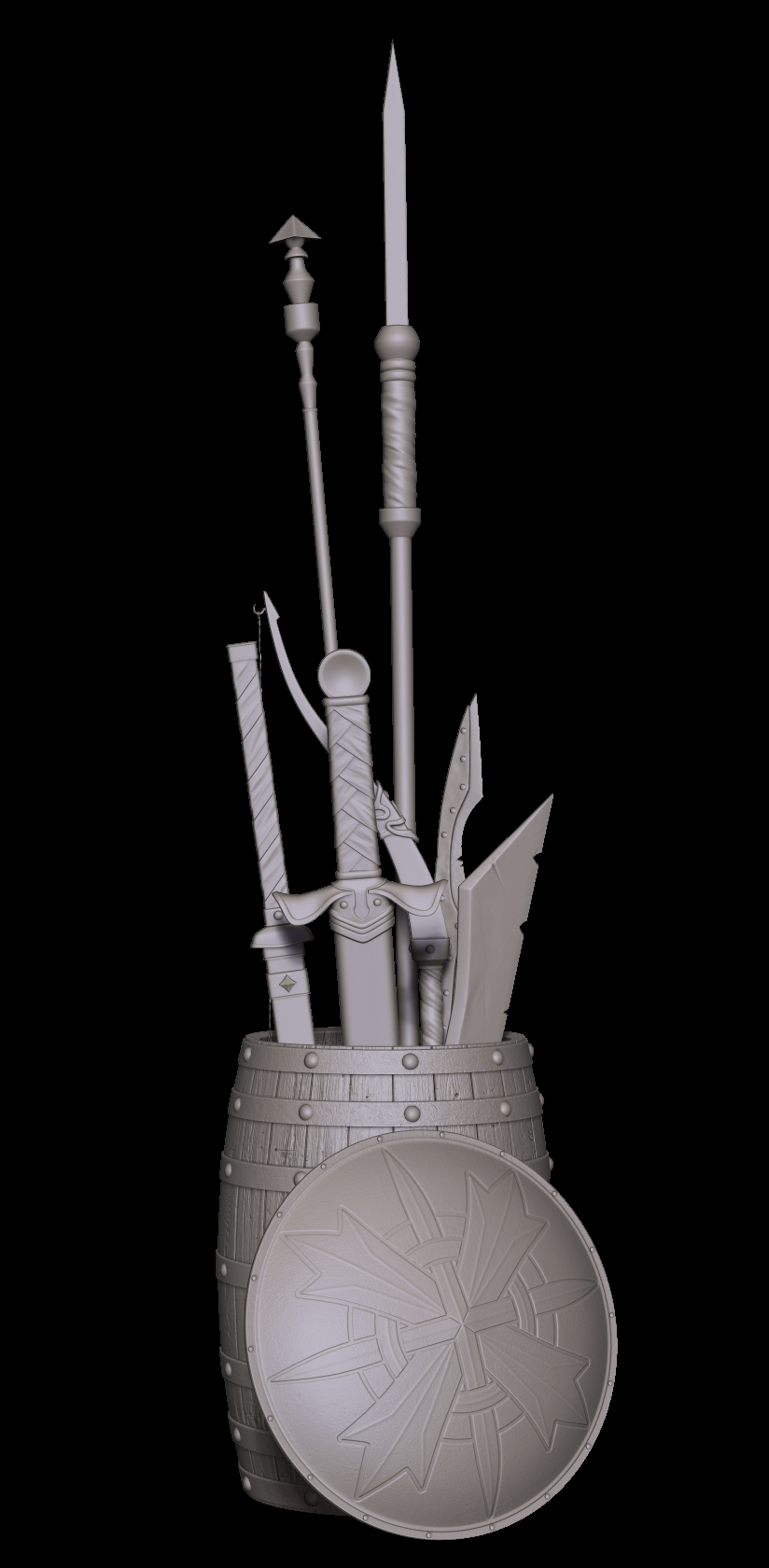 Nice, clean sculpting.

I am glad that you like it Webhead

Amazing details, Im trying to achieve something similar, love how you keep it so clean, was trying to emulate your bra piece for my wonderwoman, failed miserably! I do hope you get time for a breakdown of your work?
roanfarley thank you. As for how this was done, simple, I create simple geometry in 3D Max and then put it in Zbrush, do modeling, then retopology and that's it. Best way to achieve clean geometry is to create separated objects,
for example bras has 6 pieces.