Thank you @Frenchy Pilou, @vahidahmadizb2016 and @ciscoraya

@rthintz91 - I wish to but it may take some time as got engaged with many WIP stuffs at the very moment.
thanks Geser …

Hey guys quite late in the show - tried Sculptris in Zbrush 2018 for the first time and simply loved it … will update with many more speed sculpt soon.
Portrait mostly from imagination with few reference as a anatomical guidance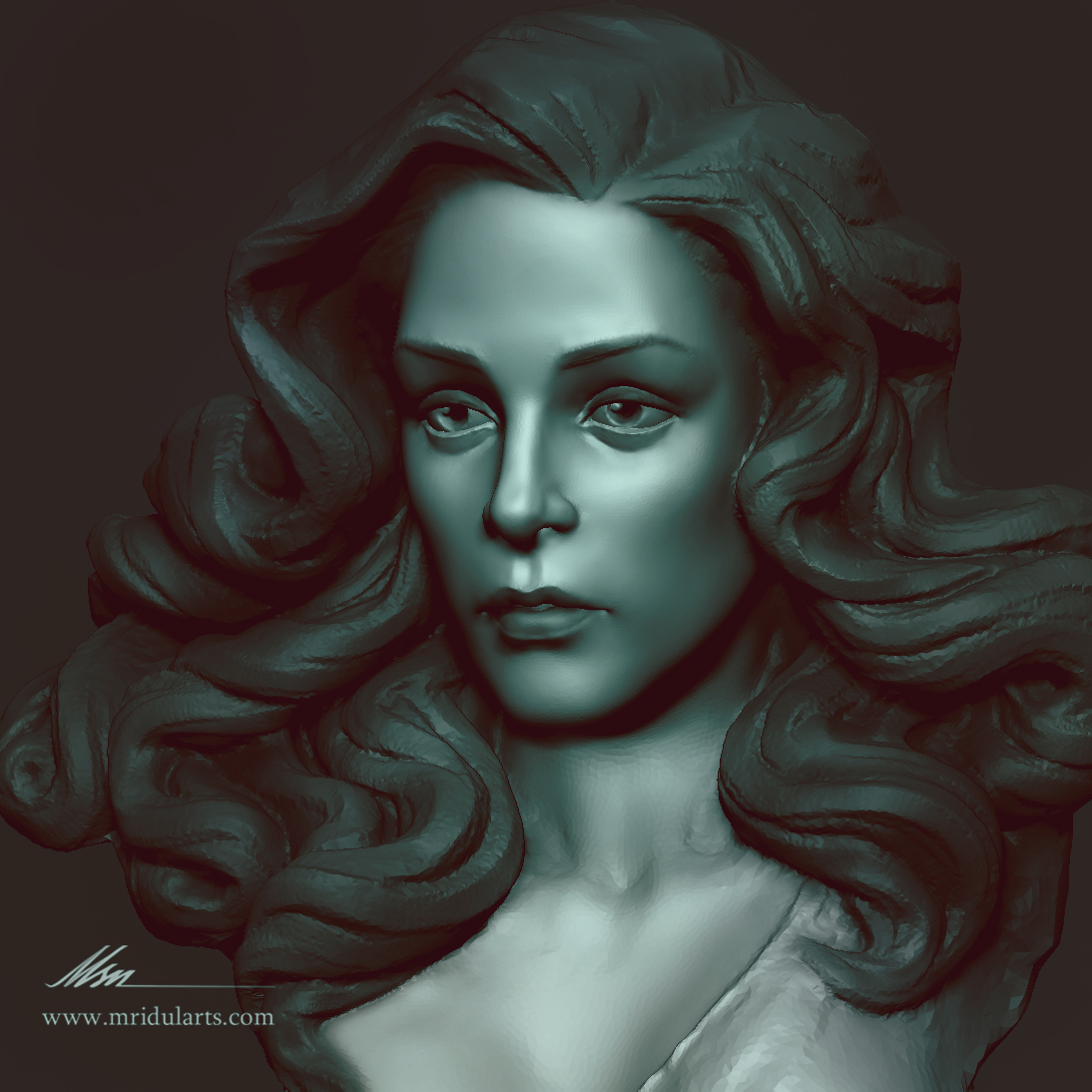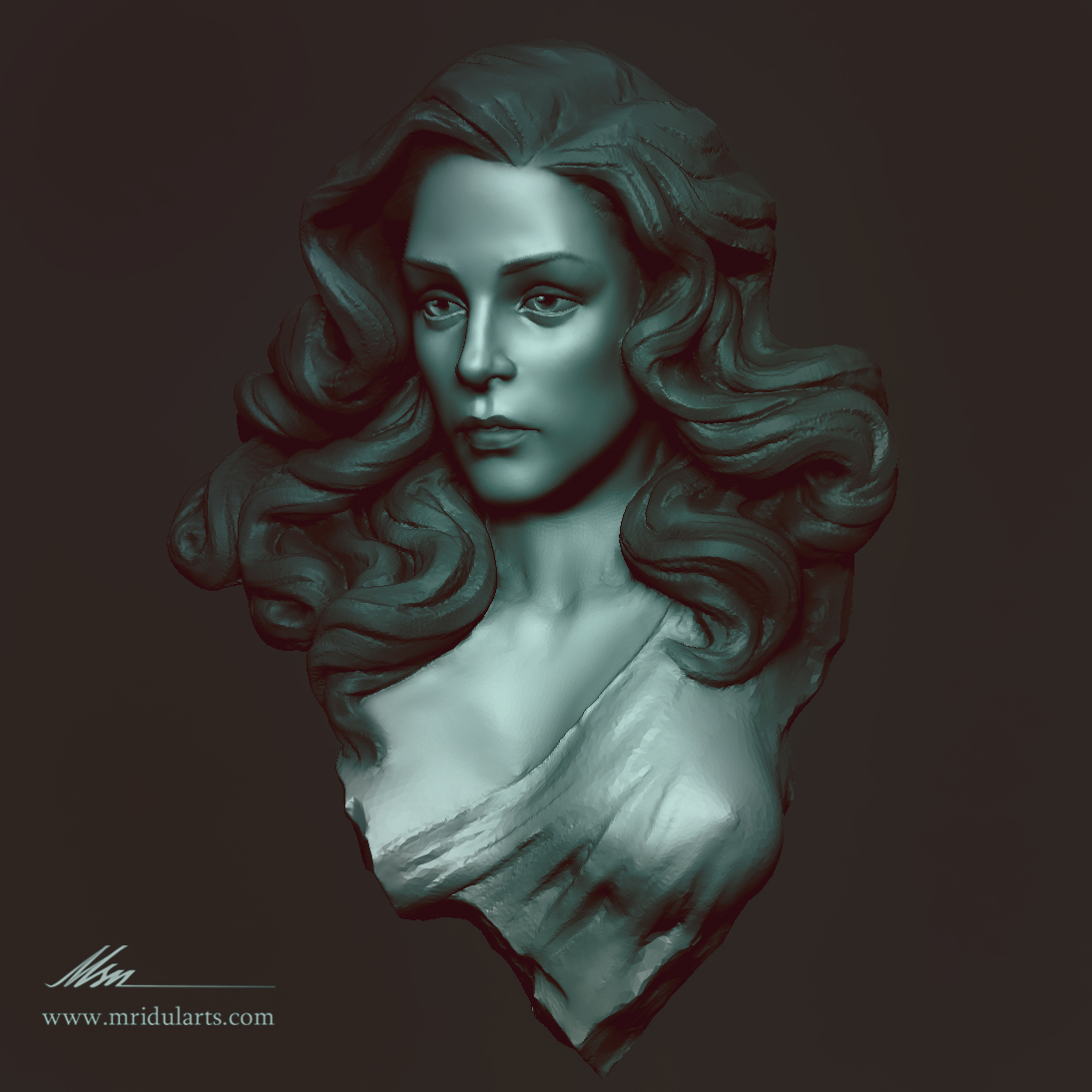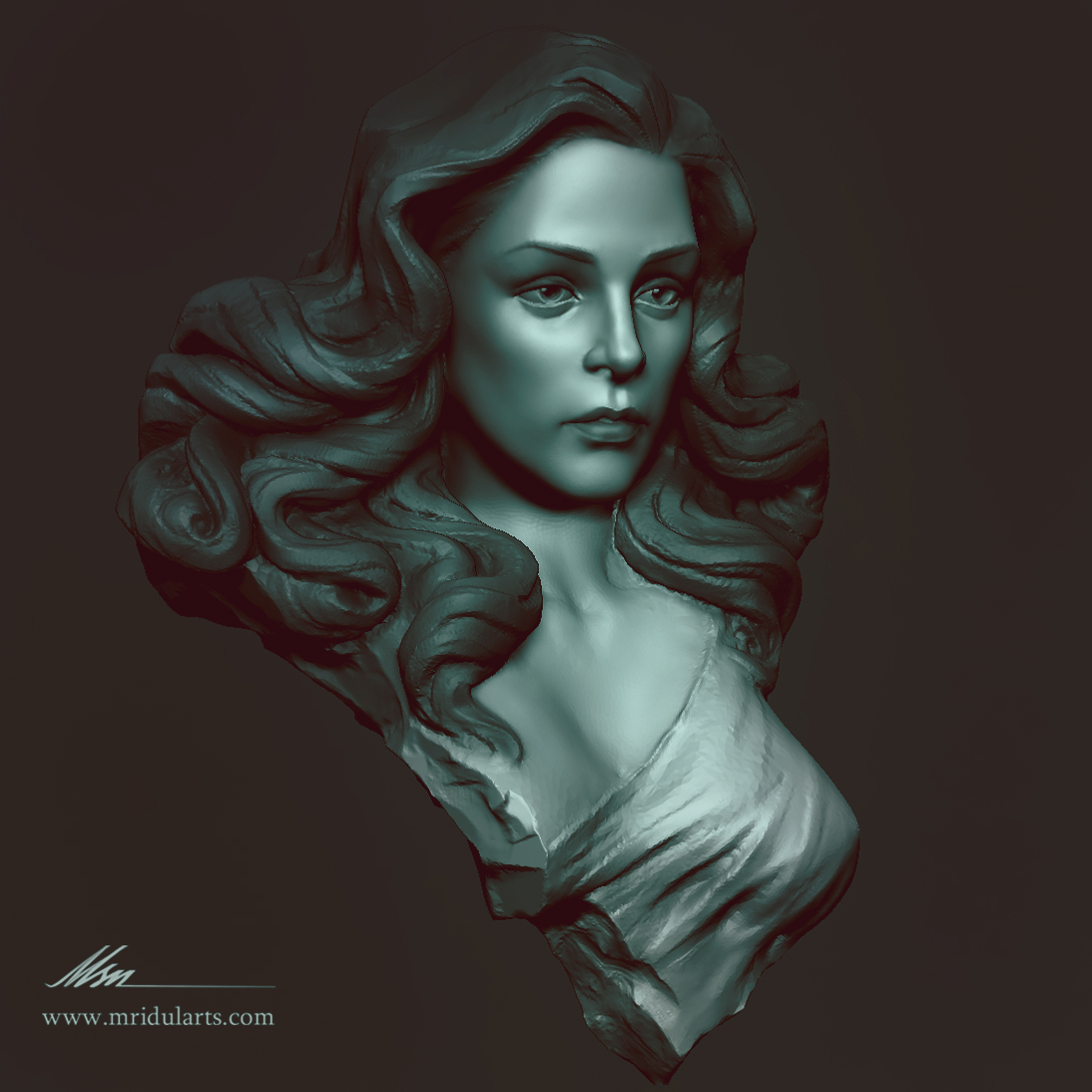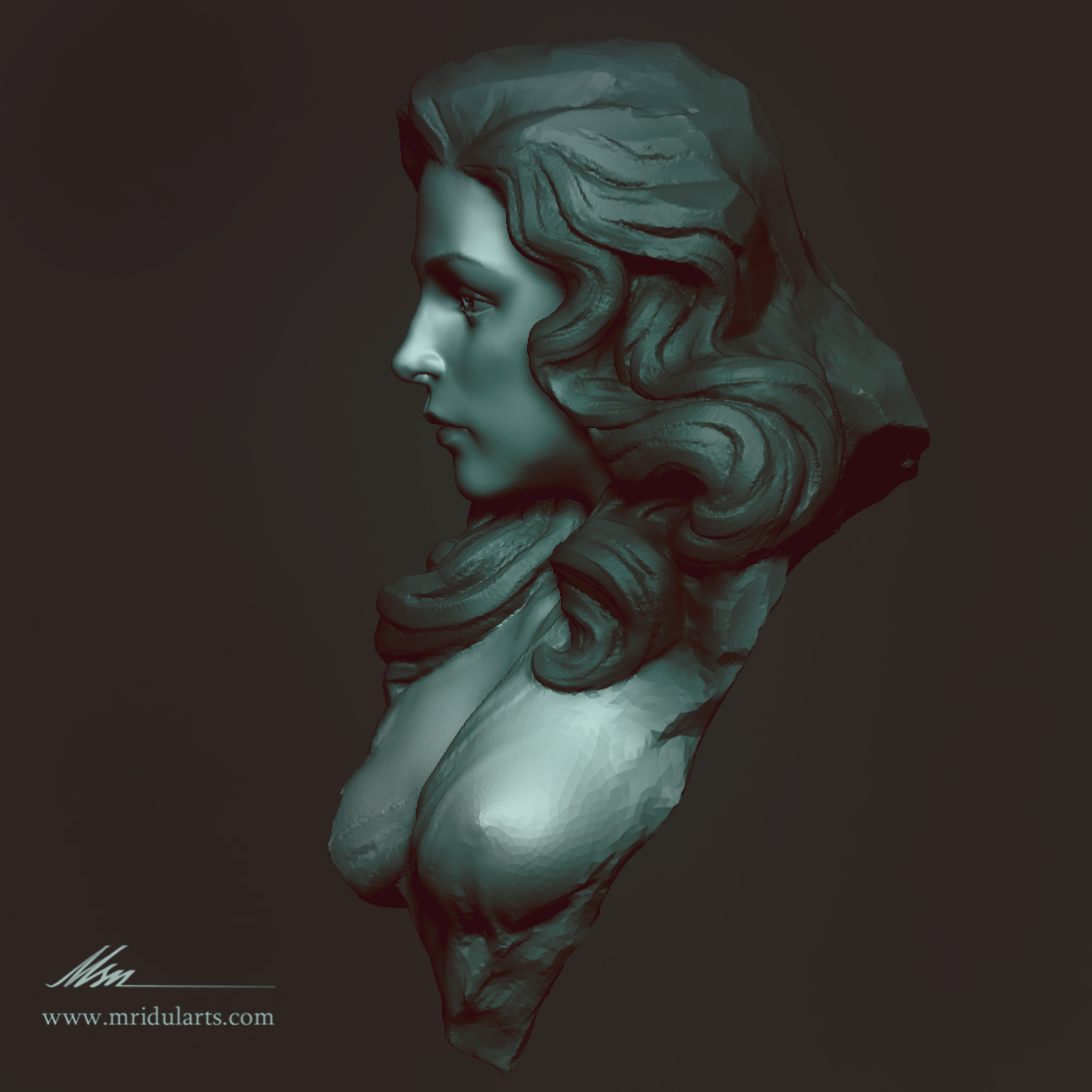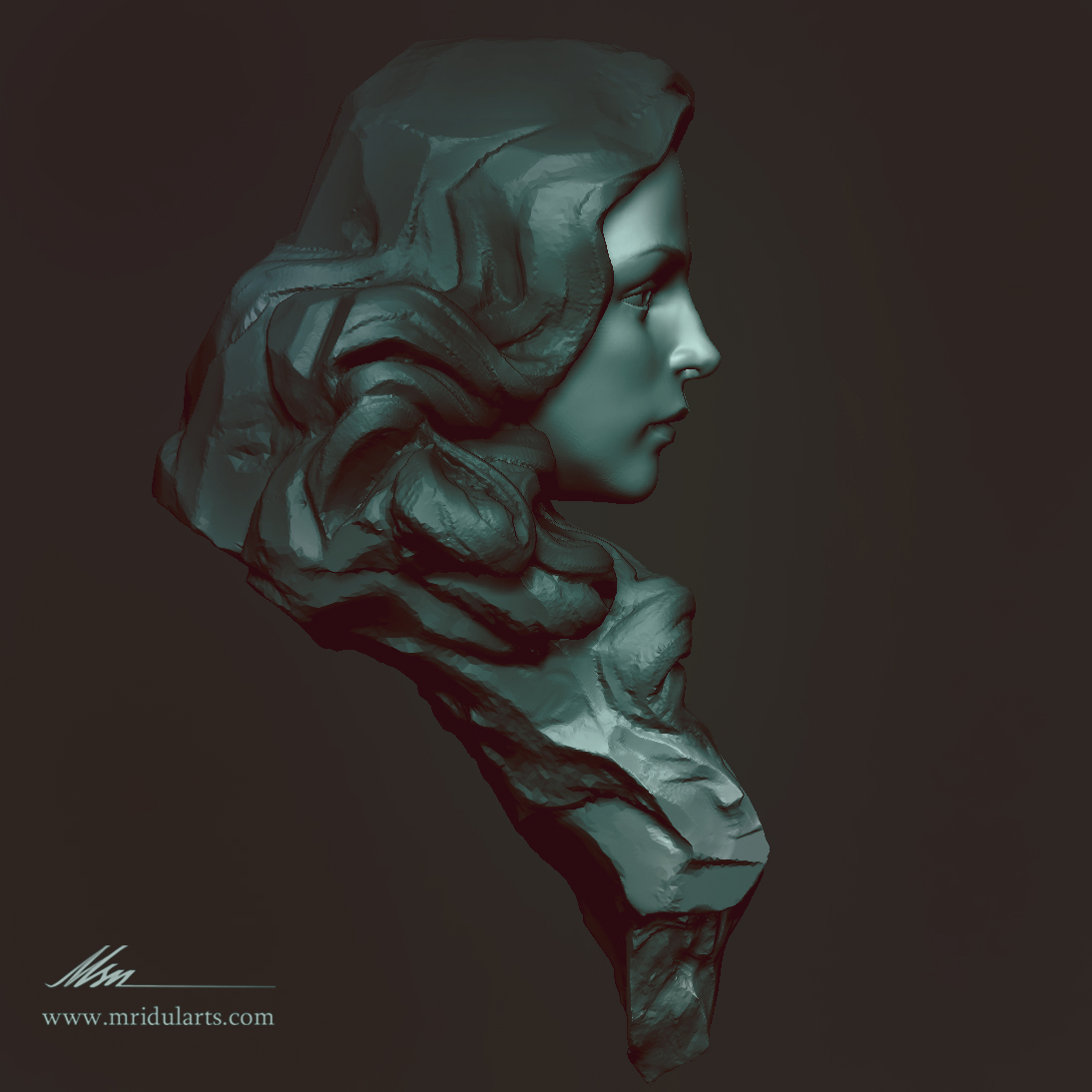 I absolutely love it. I really like the features of the face and the flow of the hair. Great job!
thank you Namenlospplal

The very first sculpt of 2019 in zbrush - sculptris of Deepika Padukone on her Birthday … Wish to continue the sculpt on my free time and hope to update the next level of detailing soon.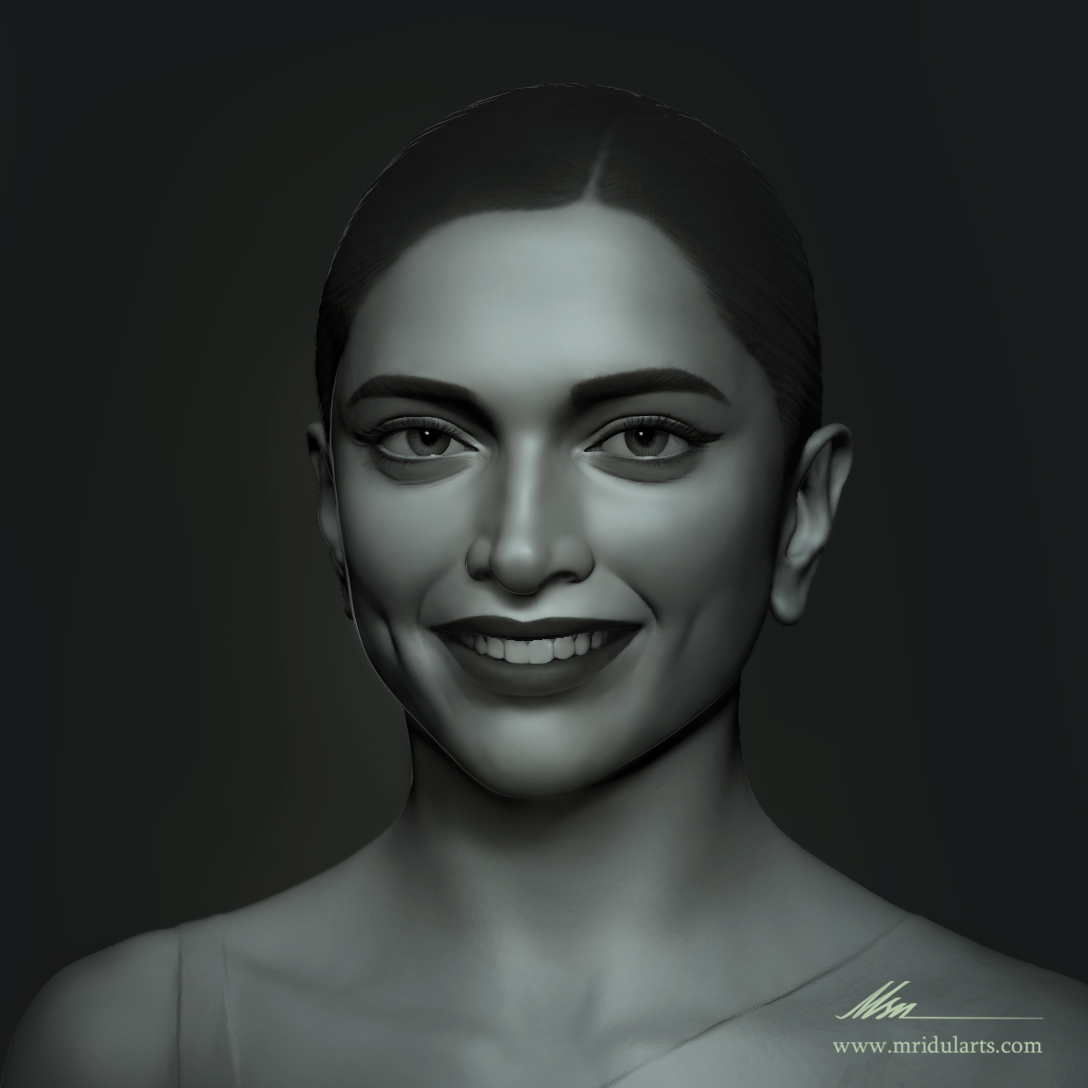 Developed this character last year (2018) inspired from one of the French comics character named "Paola". Here I have introduced my own style and came up with a different look than the 2D design. Sculpted and rendered in Zbrush. Hope you all will like it.
Attachments