Hi Guys!
In an attempt to share/create more work and subsequently improve I've decided to make a sketchbook thread

This month I'm holding myself to the challenge of sculpting a new study everyday, with themed weeks.
What I'm hoping to improve through this challenge is both expanding my knowledge and observational skill as well as improving speed, workflow, and presentation.
This week's theme is female likeness, and for the first day I've decided to sculpt the model Tashi Rodriguez.
The sculpt and polypaint took me approximately 4-5 hours.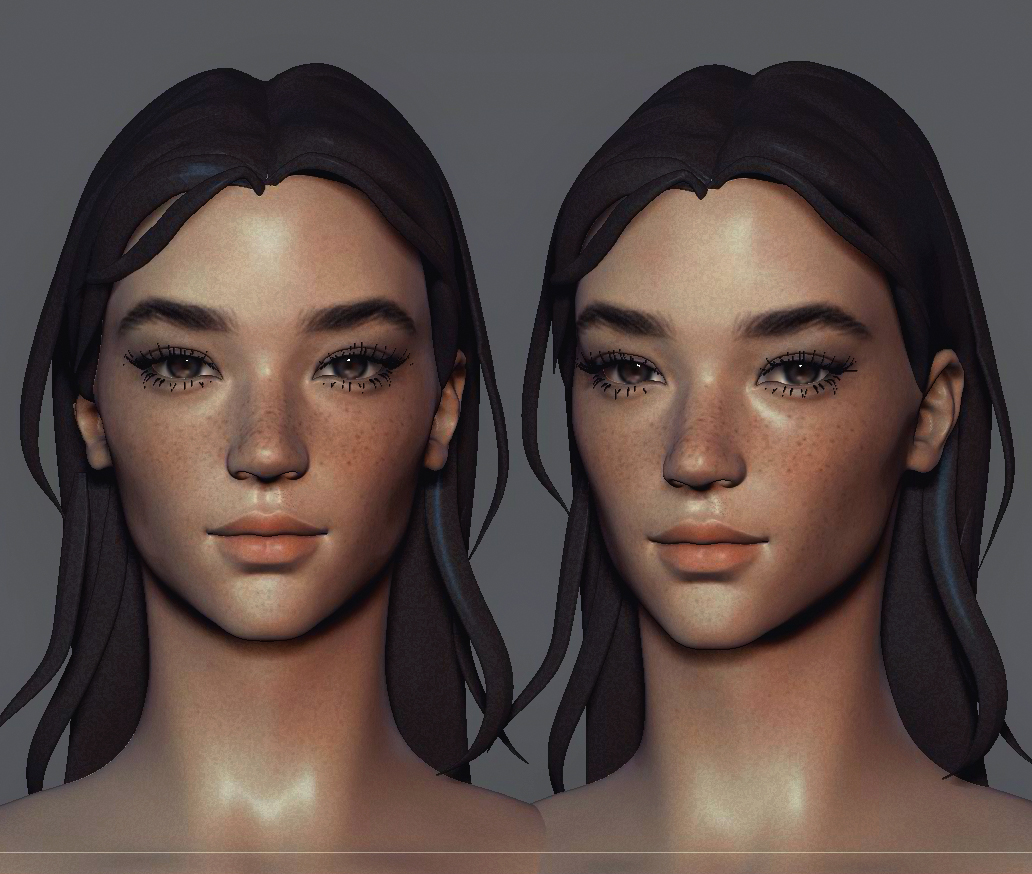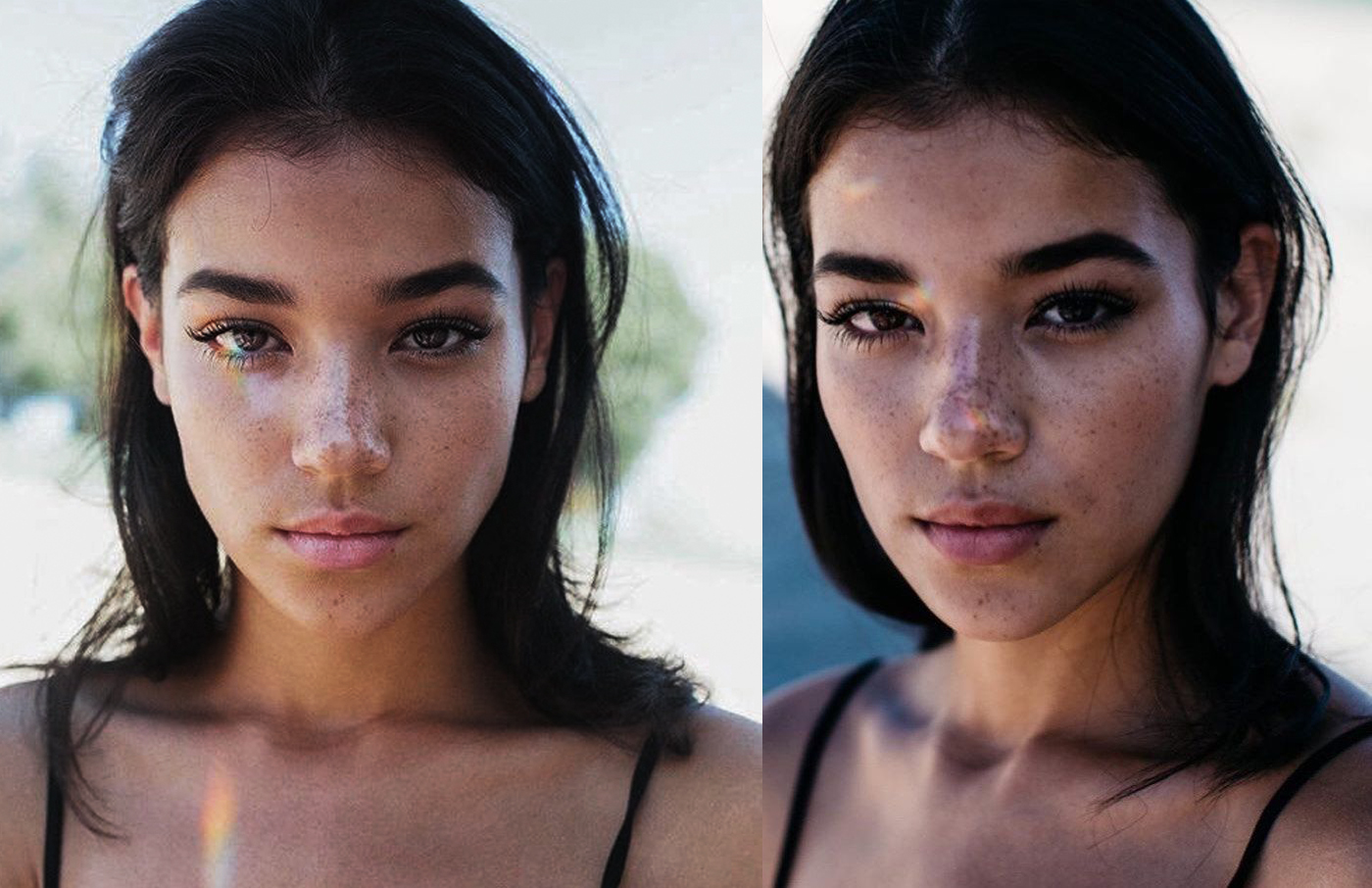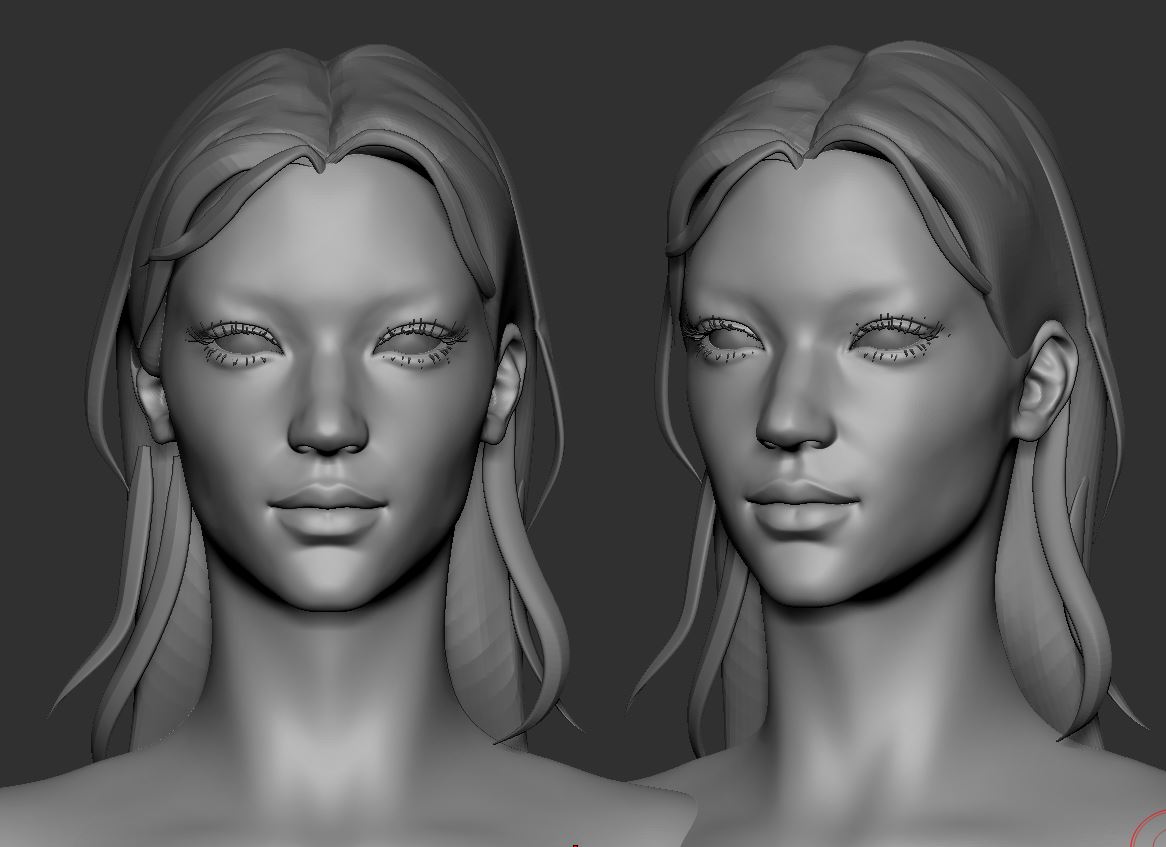 Attachments