Illustrator, animation student.
Well, have a look. Am gonna post more stuff here in time!
Blind lady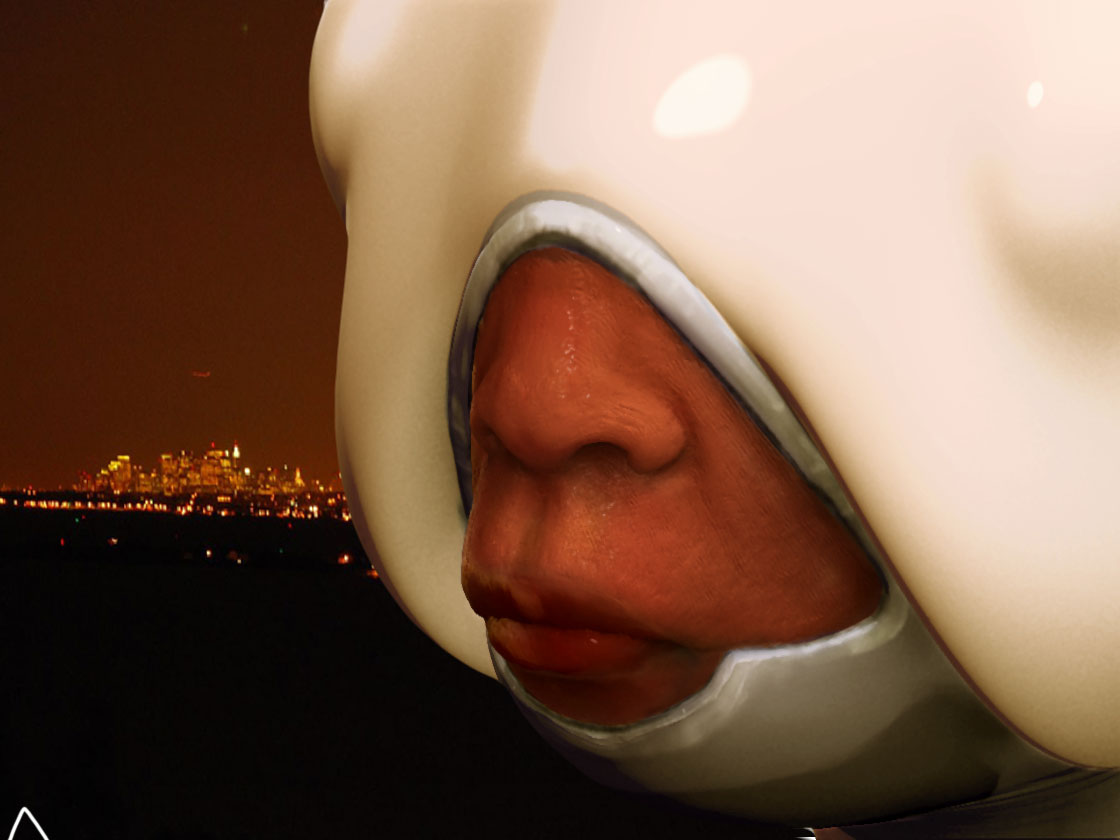 Attachments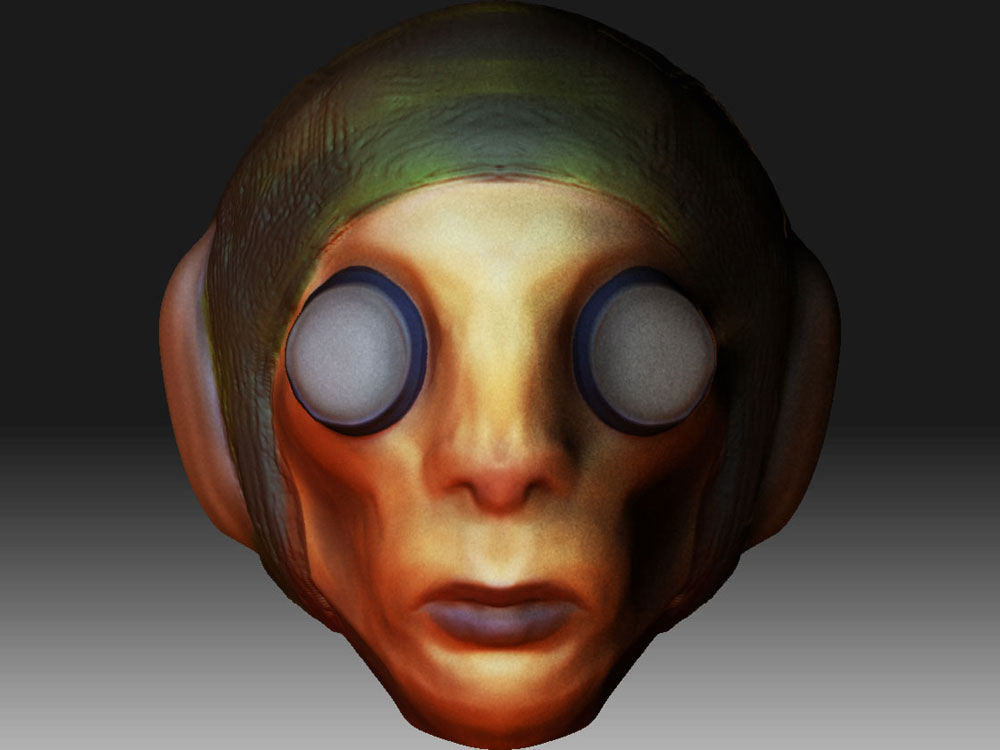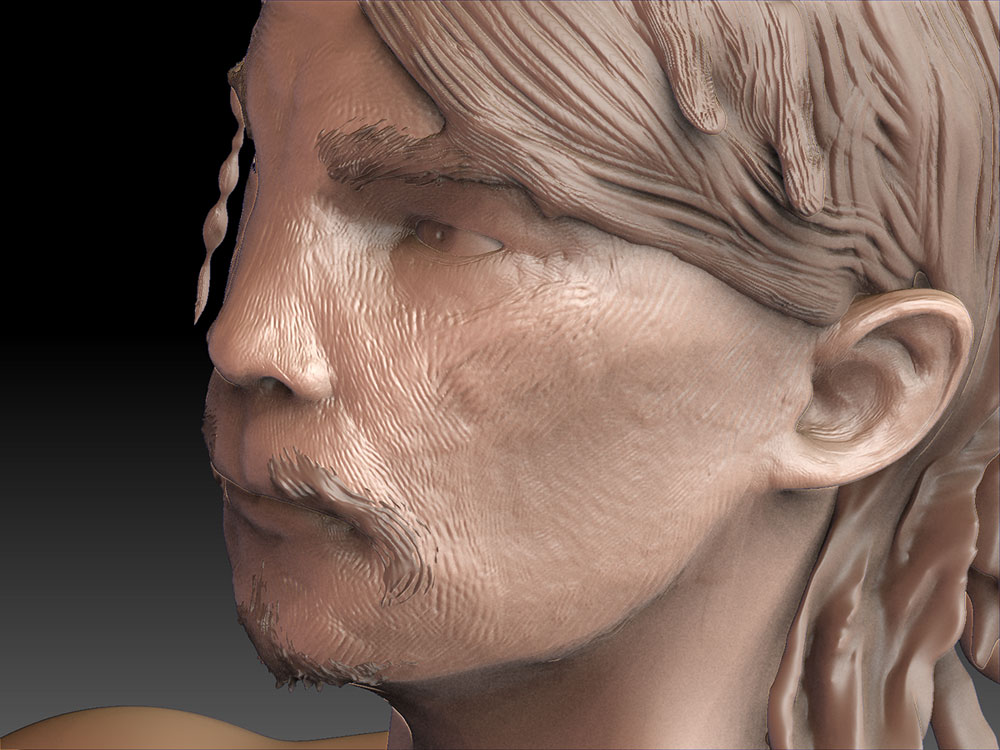 yeah, way overexposed and not happy with photoshop hair at all, but eyh gotta get started at some end!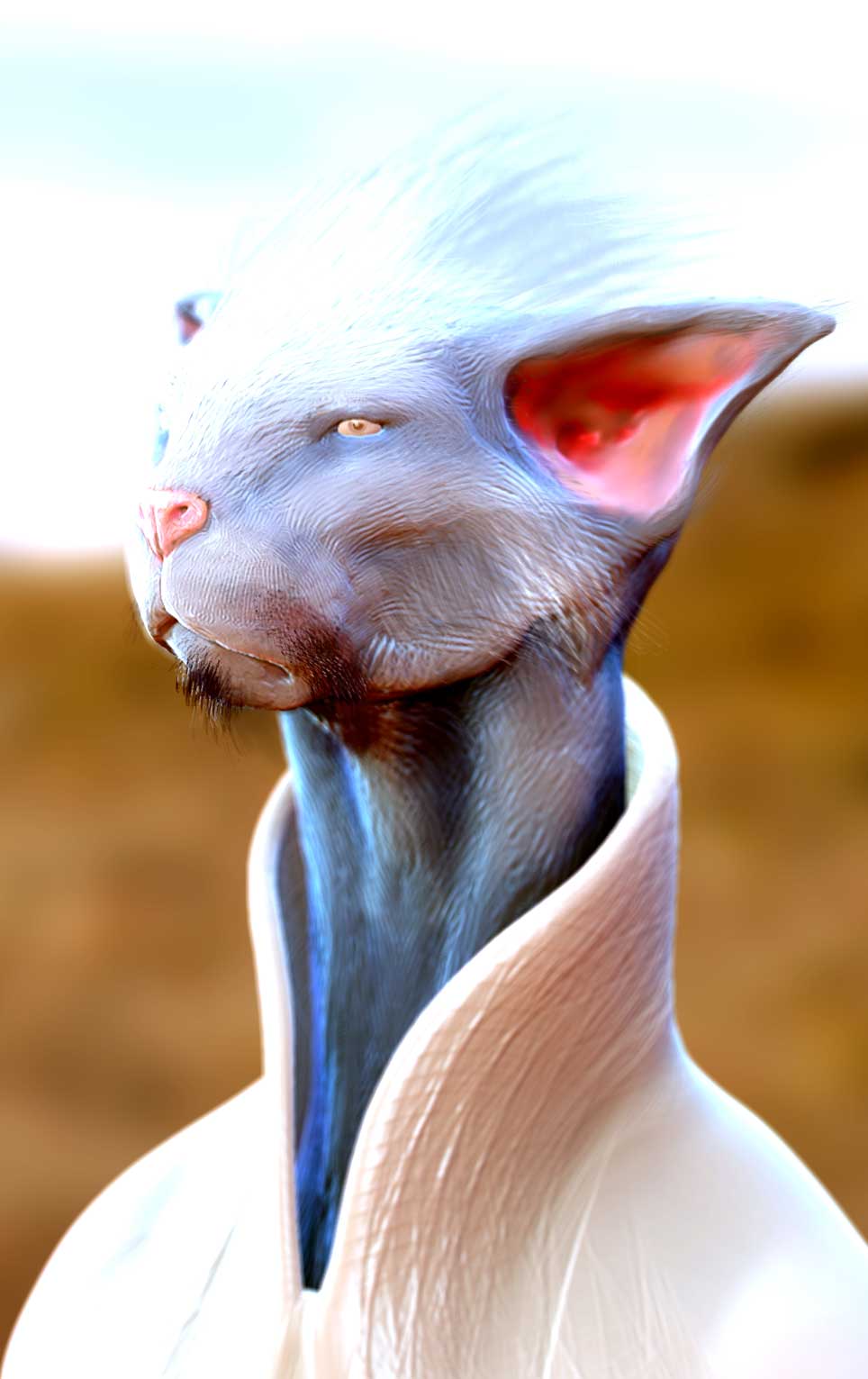 Playing around in sculptris a tad.
Was trying to get things close to home anatomically, foreshortening on the hand makes the fingers look short (need to work on pose)
I realize sculptris is on beta, and I see the possibilities, somewhat liberating to forget about polygons. Although I do want to re-mesh the thing in topogun once I get on my main workstation
(oh ye, rendered in bpr, and ps tomfoolery)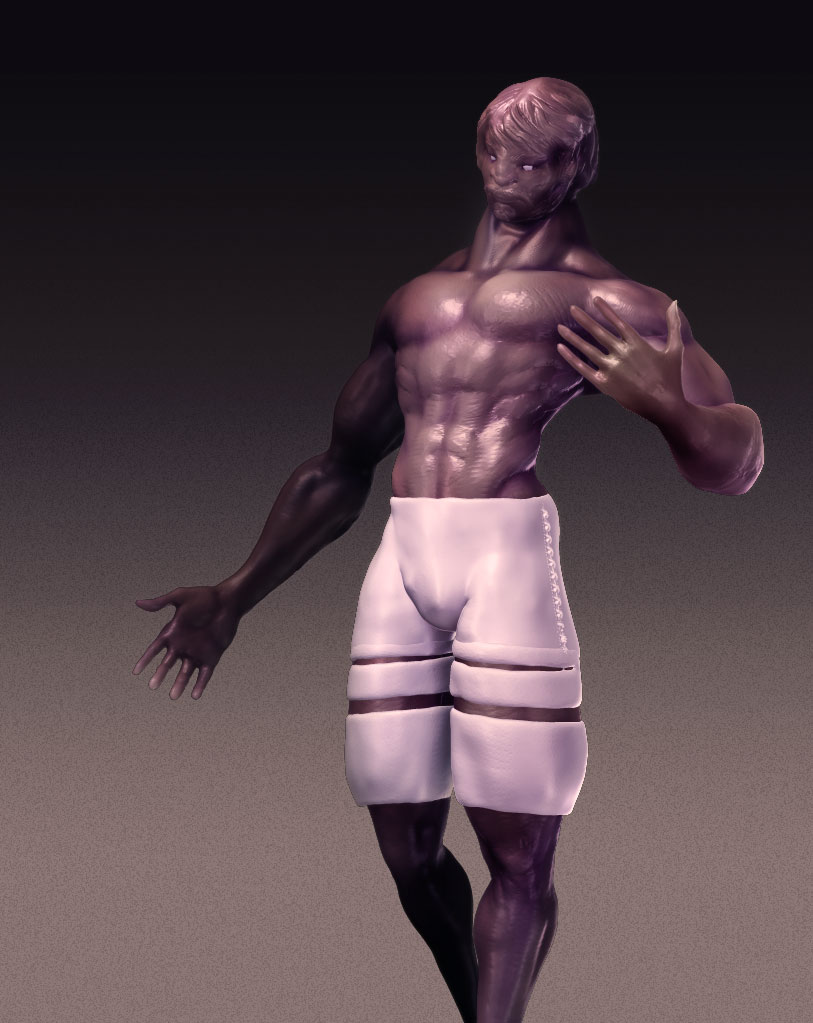 rendered bpr/bpr filters. Trying to figure out the rendering.
Mythical creature from sami lore called "stallu"
Around 6hrs+ wip.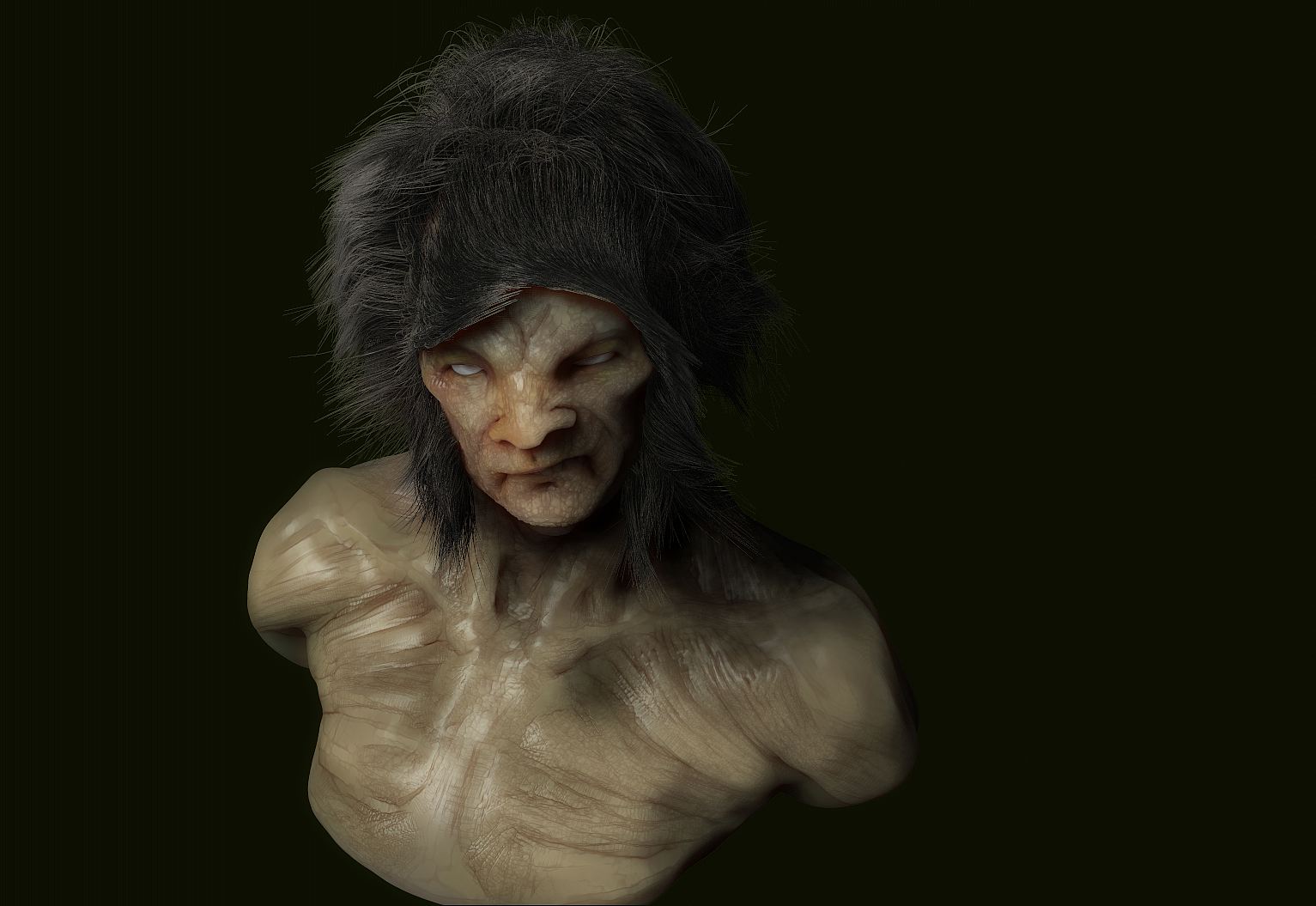 Attachments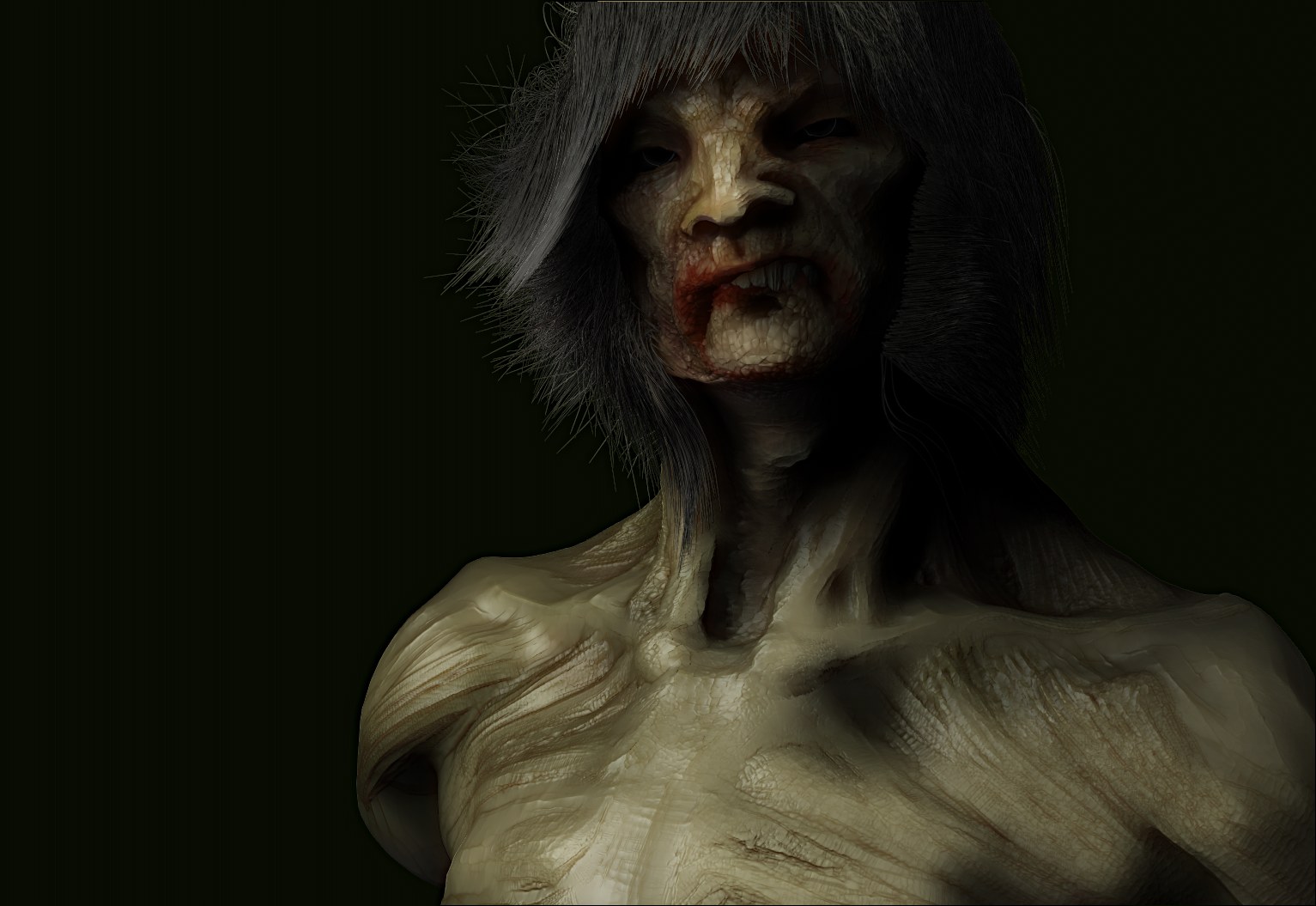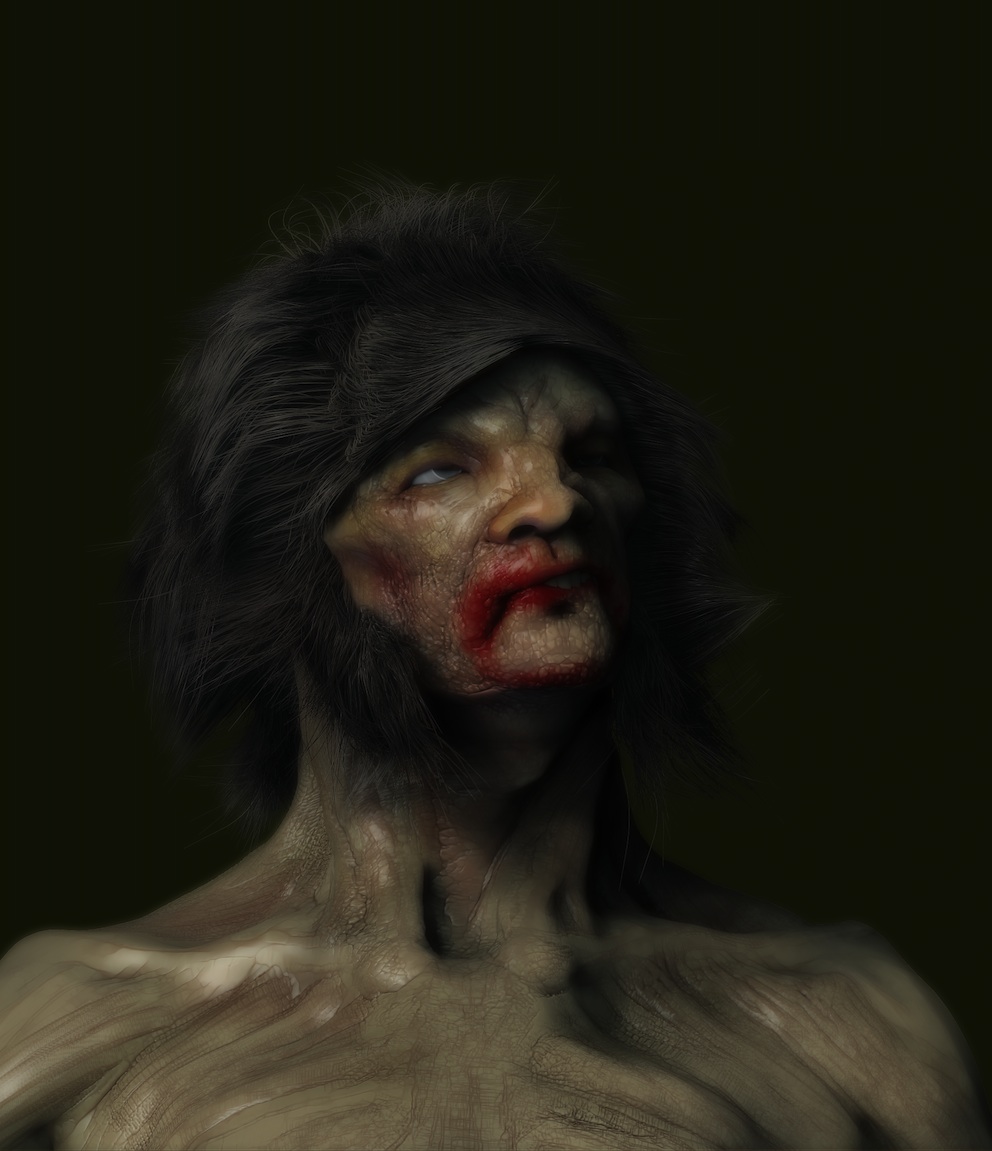 Hey Daidda, nice work

but his face expression reminds me of Mr.Bean

hehe! you are right, I can see that now you say it
hehehe…
Keep it up !!

Rendering and tweaking it… Think I need to do loads of iterations on this one.
Any good tutorials for eyes in brush?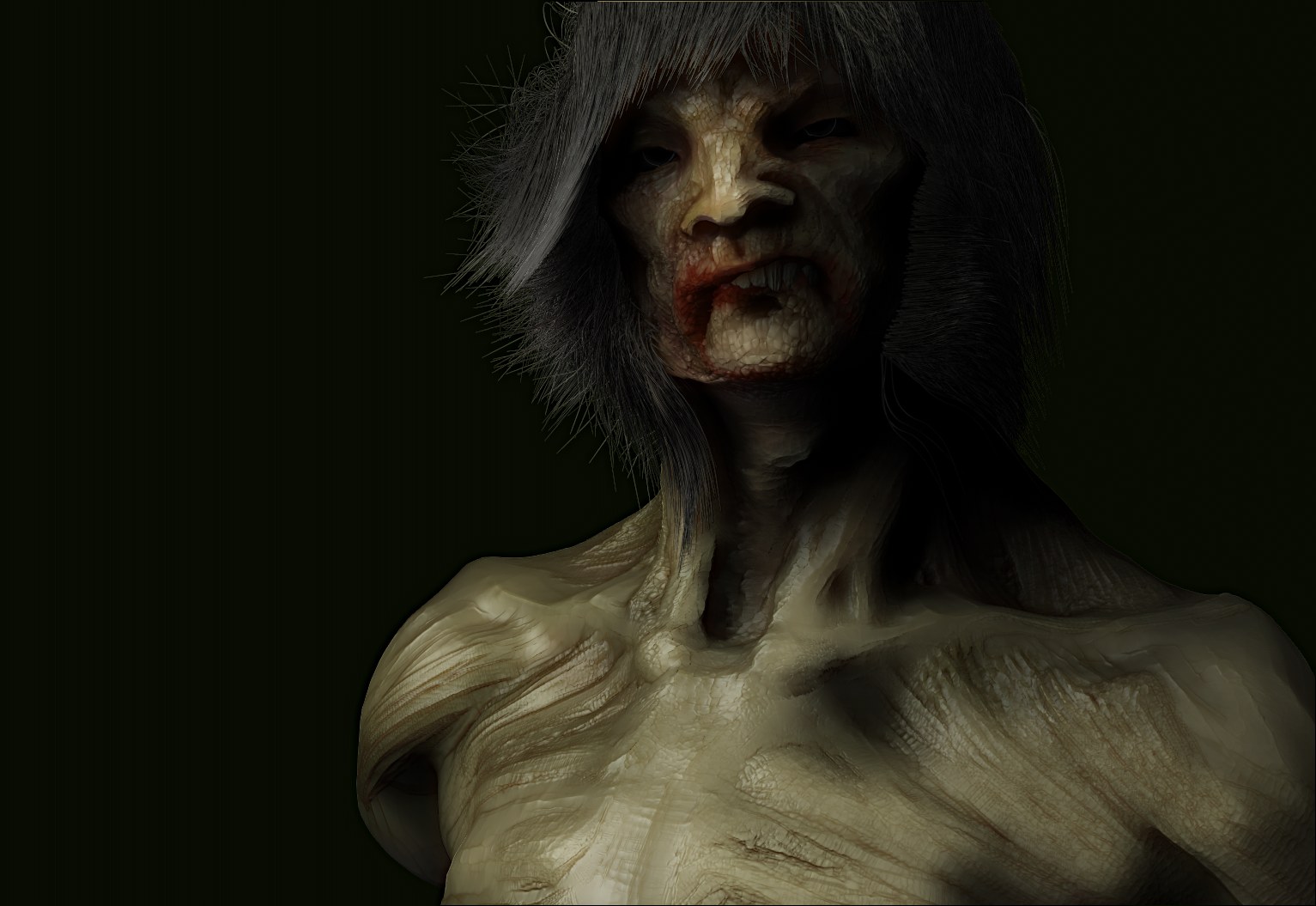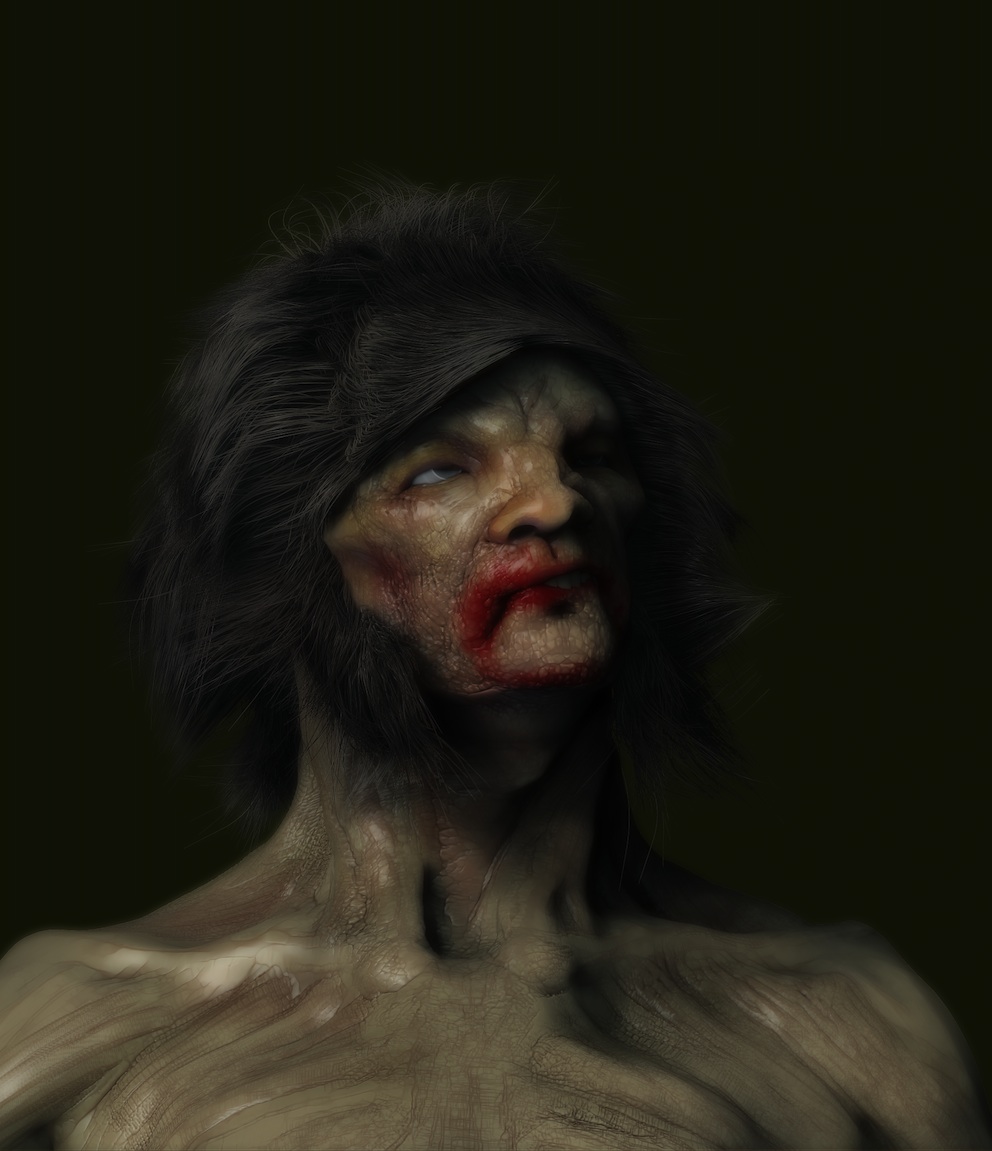 Just great, last one it's amazing I love it.