I finally decided i wanna get into characters, so i started studying a little bit of anatomy and getting my hands on some nice humans. I'm gonna be posting at least twice a week with updates on my projects.
Here's the one i have been working on recently.
Looking for tough critics to improve!

Hope you Enjoy!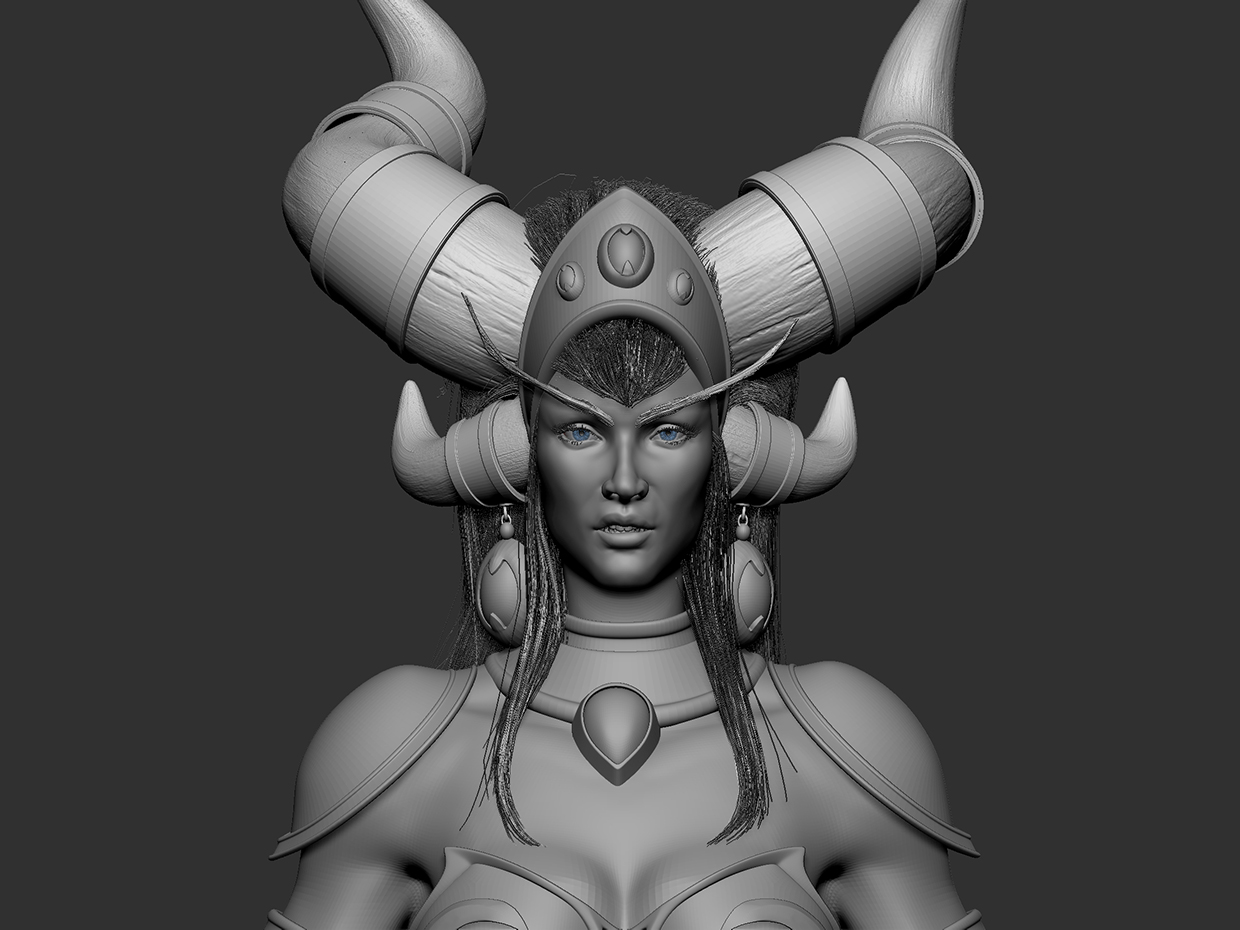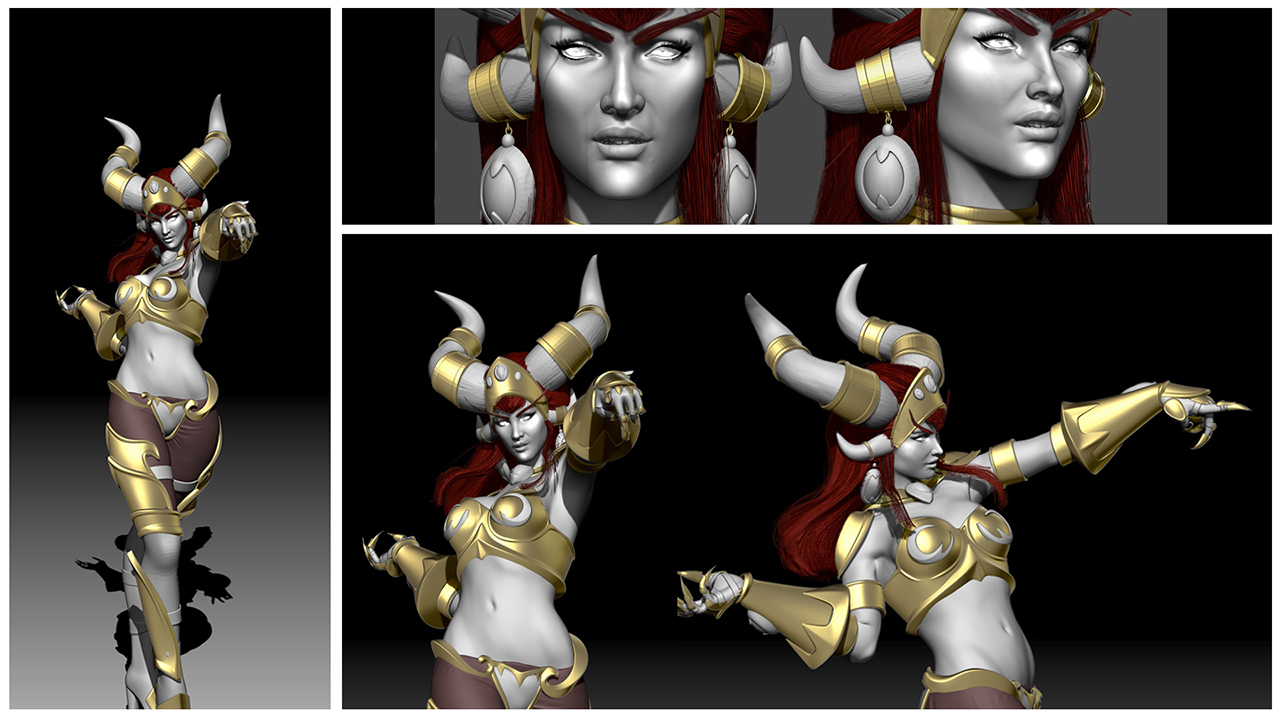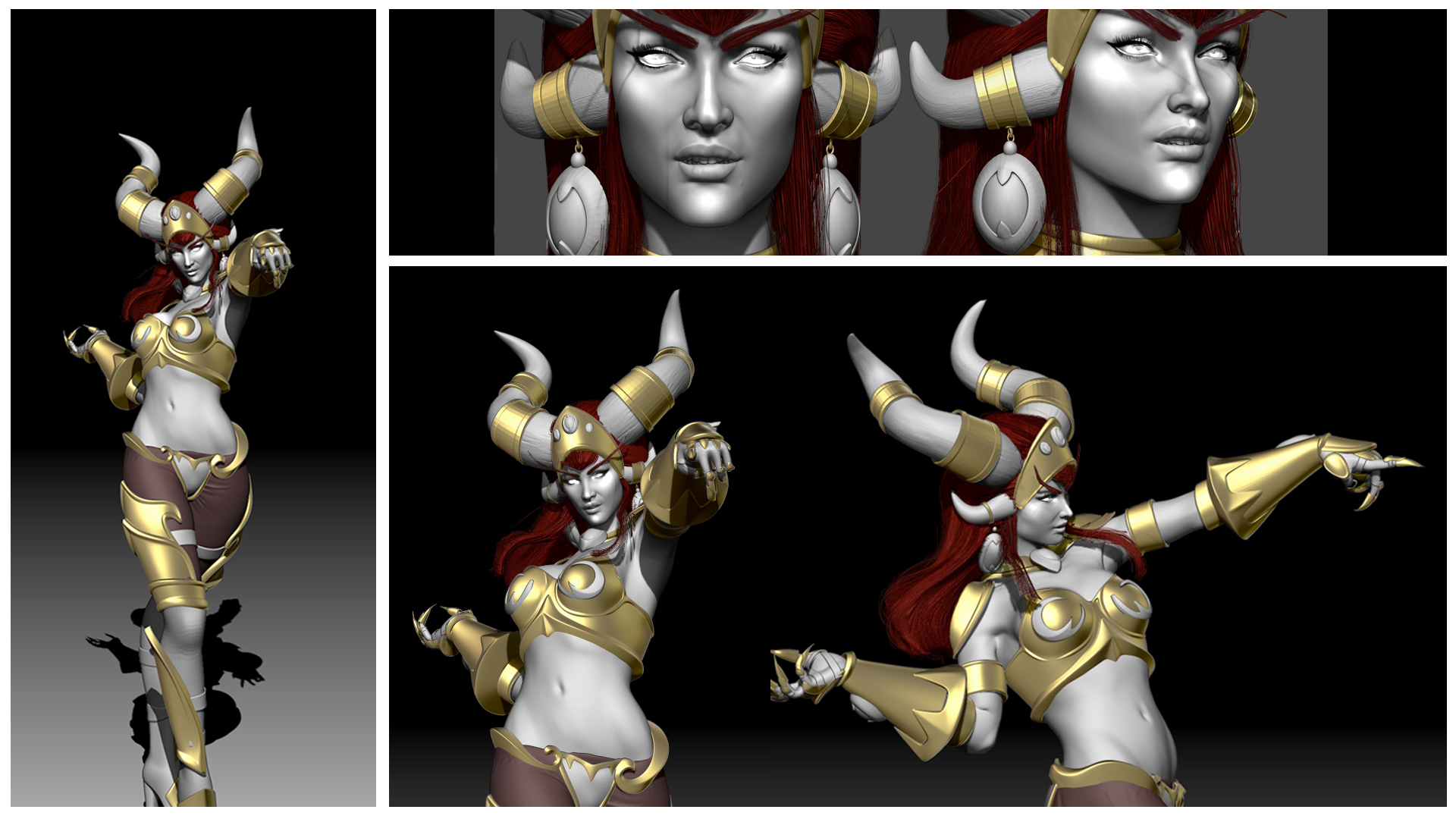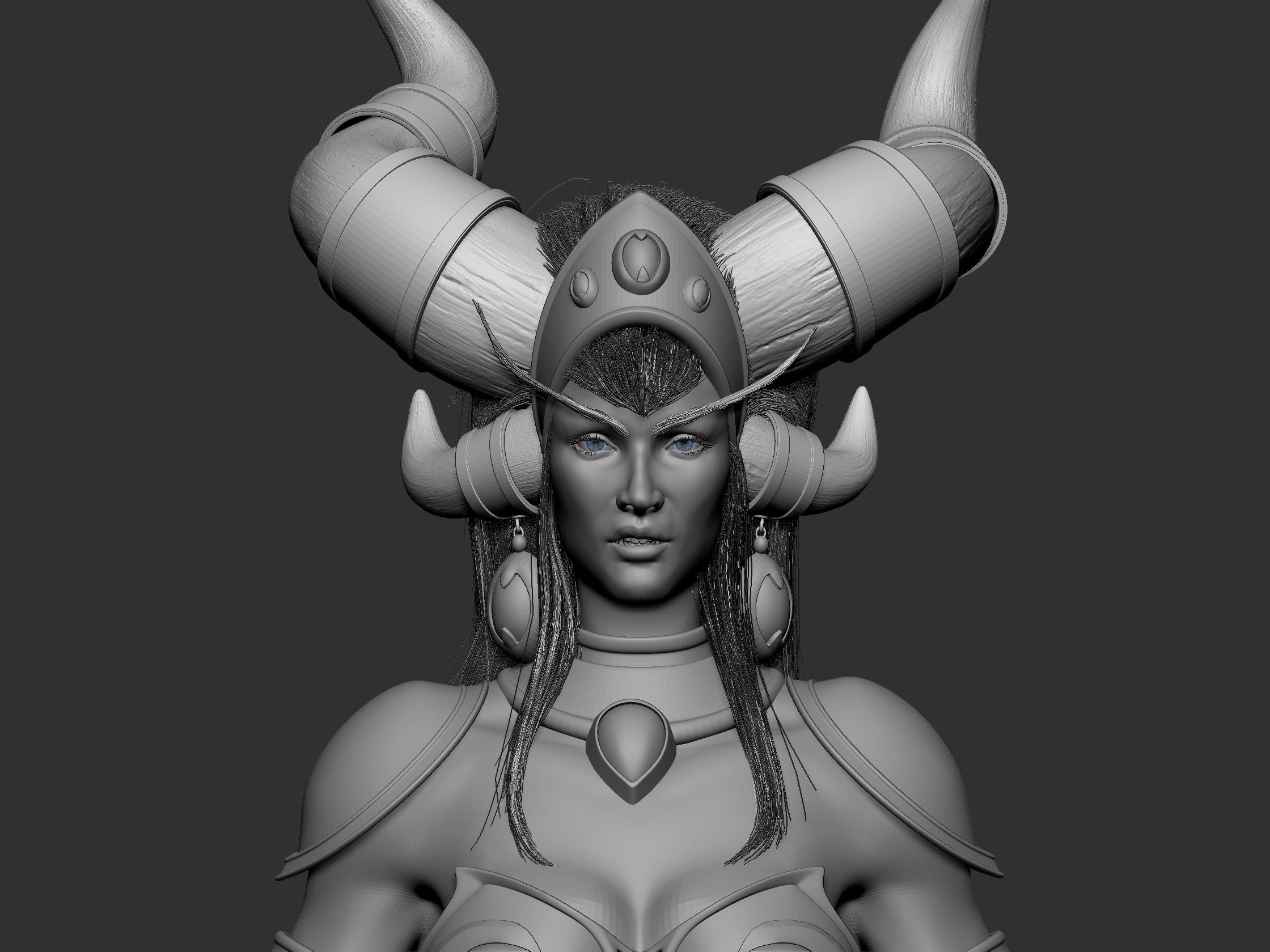 Attachments