i will share my practice here.
hope to get comments to improve my works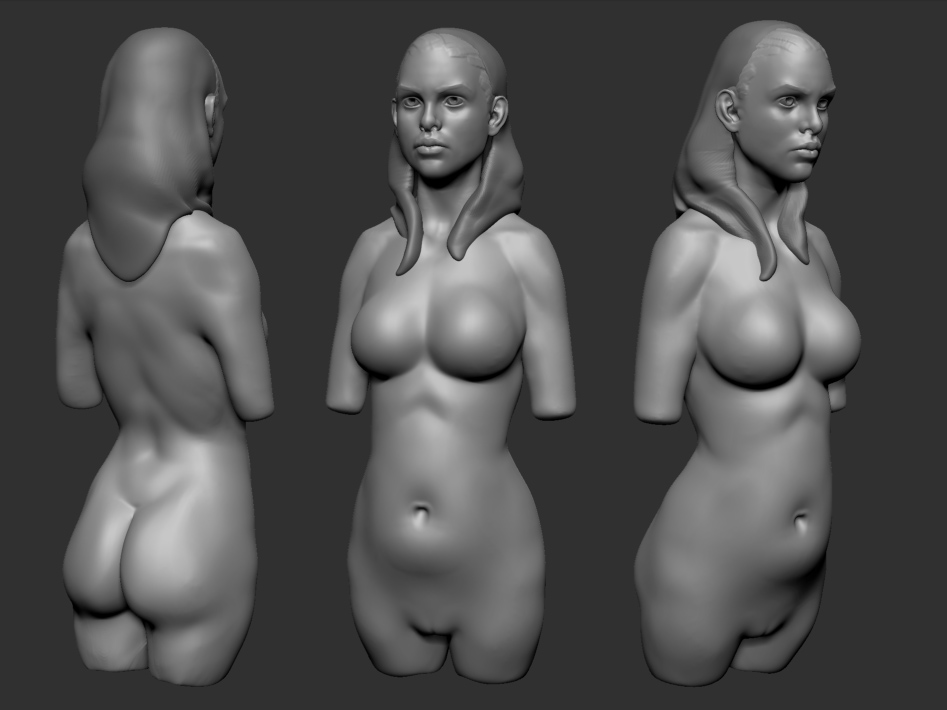 Glad to see your sketches here.
Nice start. You doing this well as always. Just take a look at breast. maybe if pectoralis major were a little bit higher make this more fantastic.
welcome back to sculpting dear farhad


its great piece
yeah! it's good start…I've followed your work.
hello every one
to day i started a practice.
hope u like that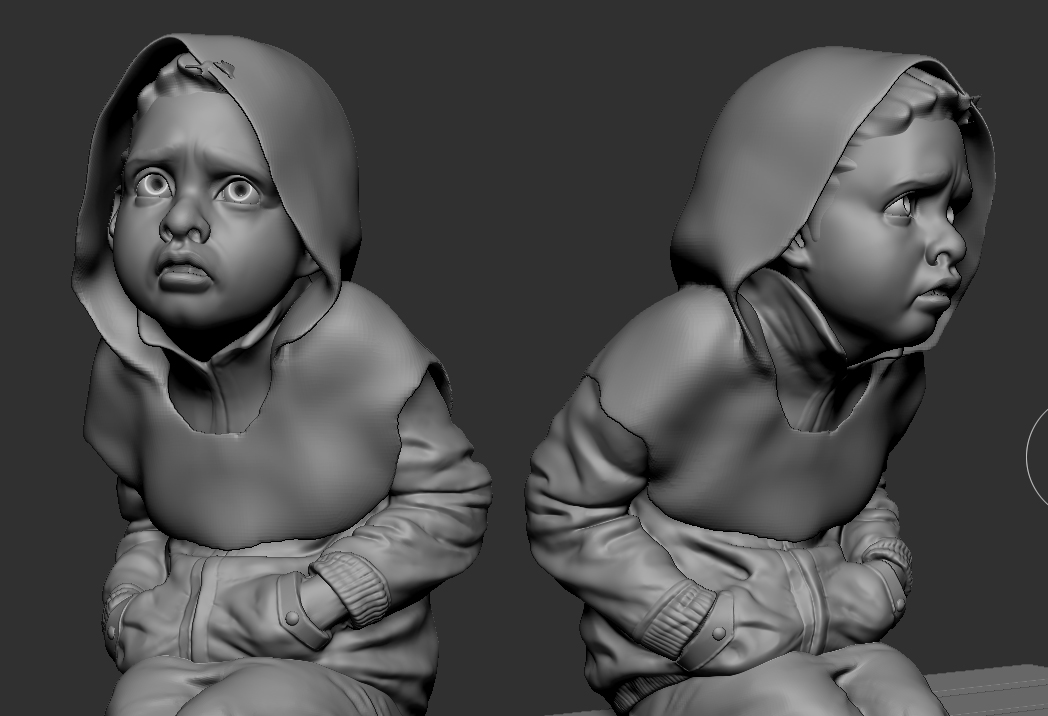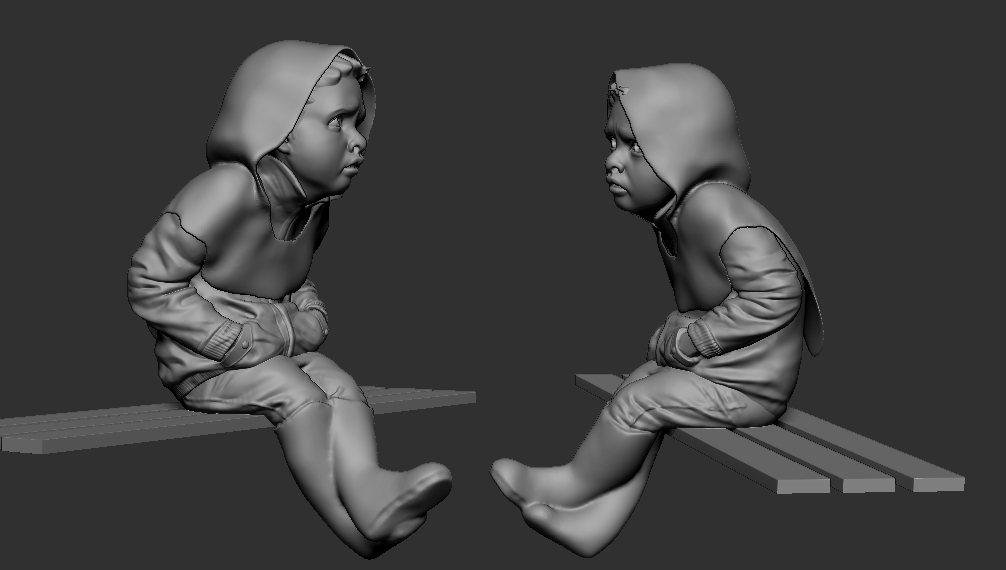 nice new Sketeches Farhad!like the way you Treat your gestures!i think the mouth and Nostril can be Improved but it's already a really nice piece!
looks perfect farhad ! congrats

i like the posture, keep up good works

thanks guys! I tried to fix the problems
now this is new update: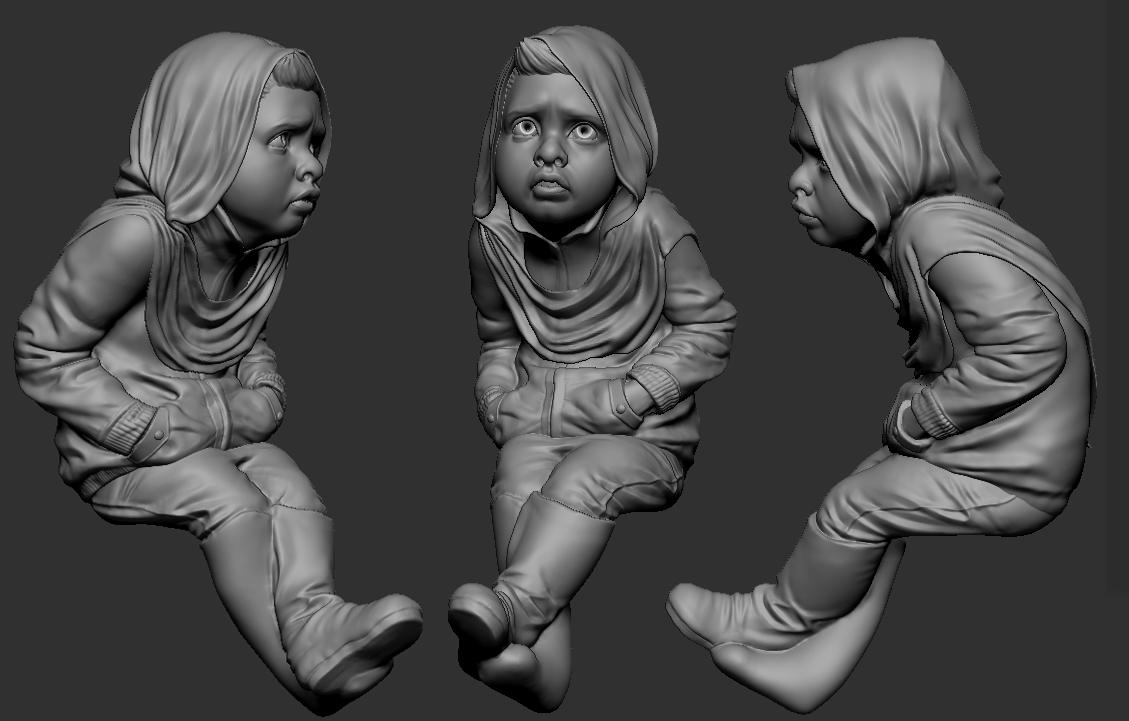 Attachments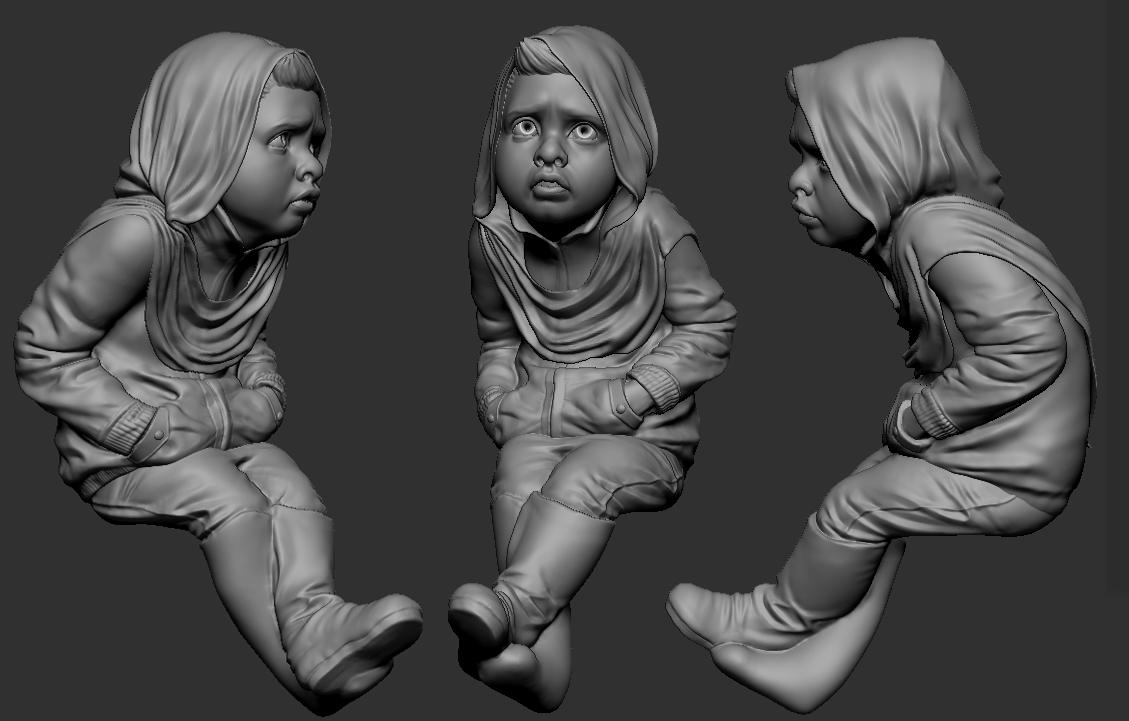 hello
i could finished and I would like read ur critique my friends
thank u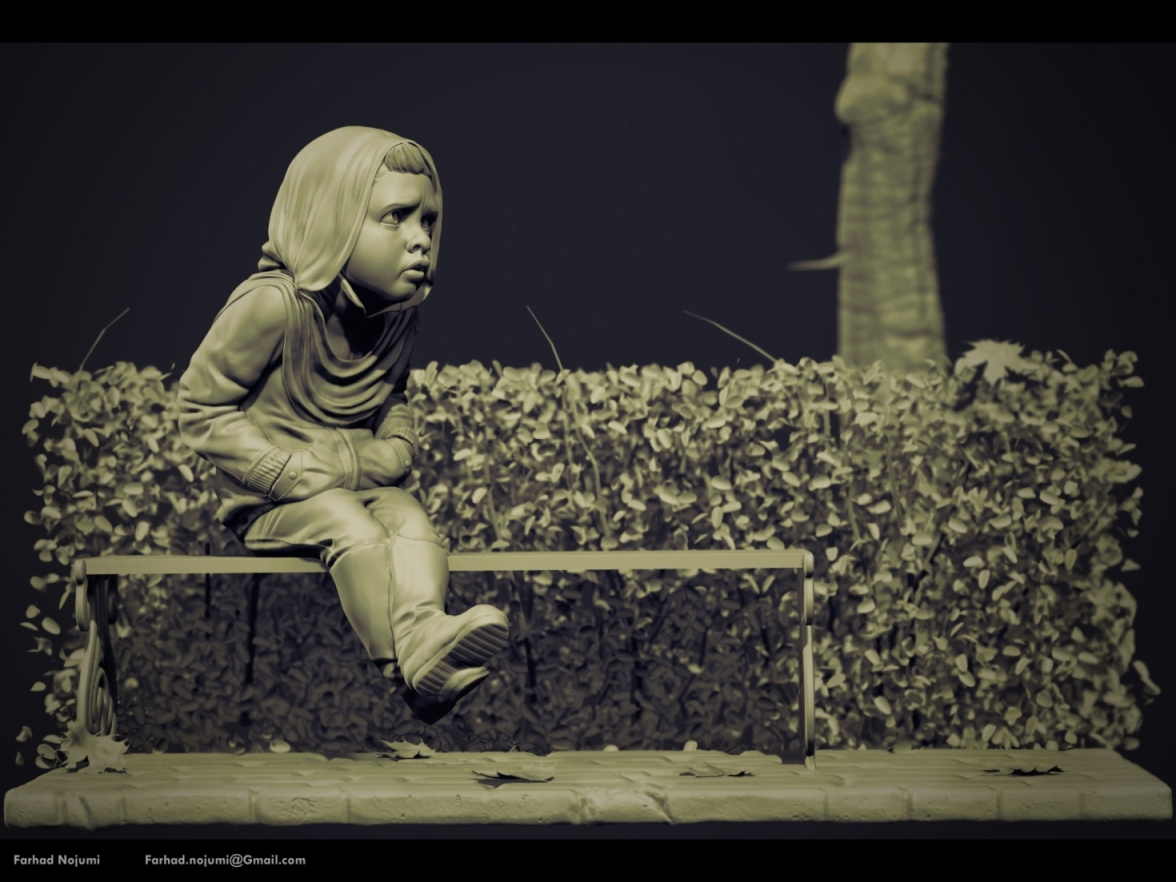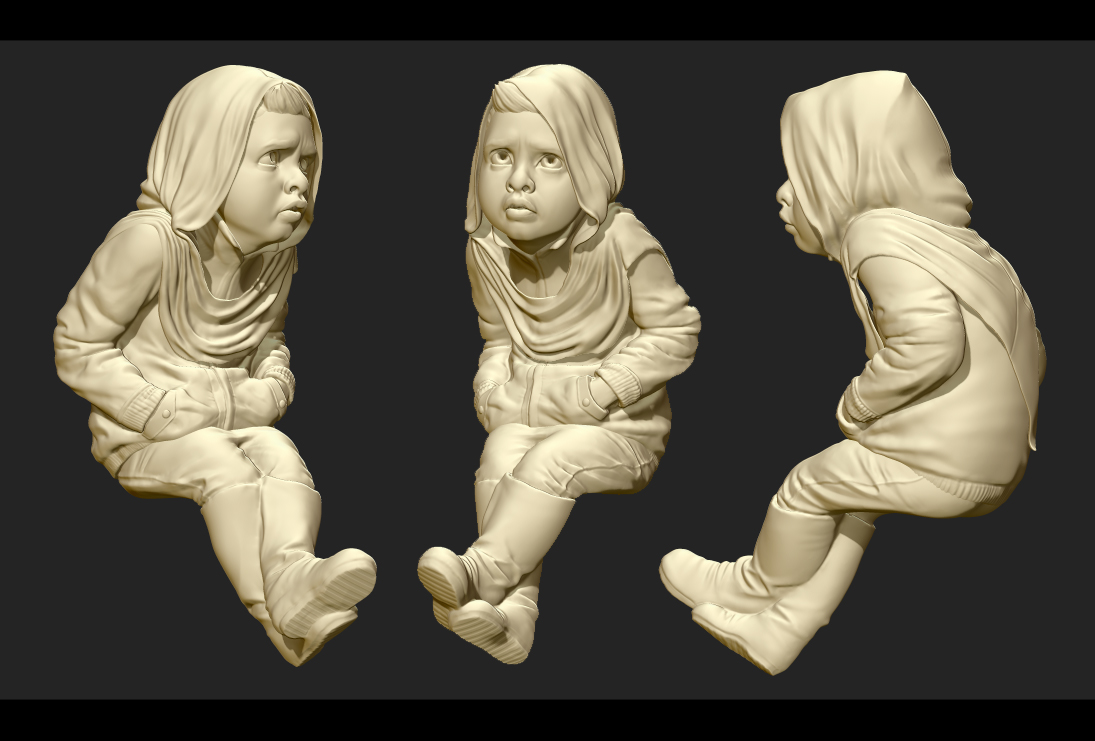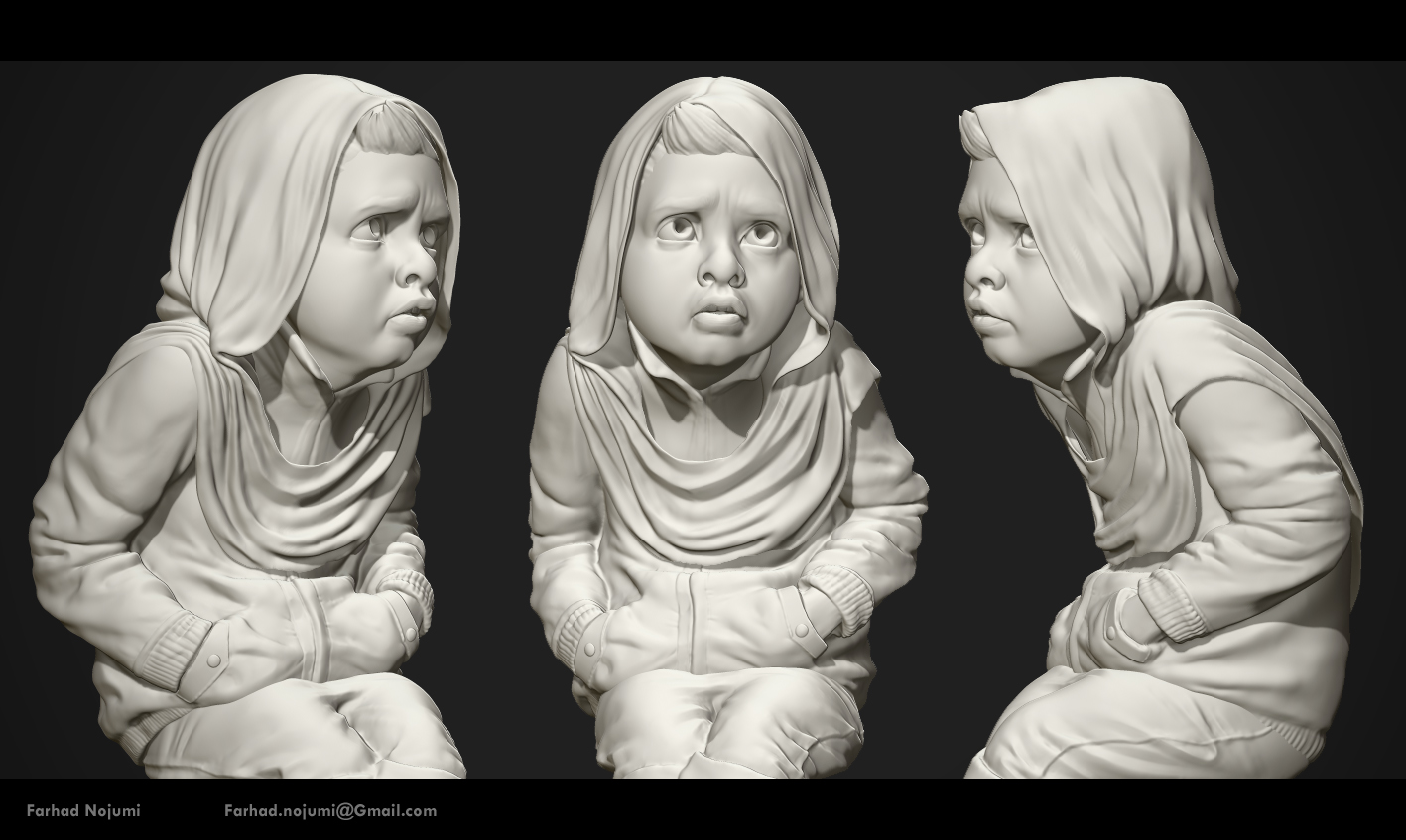 Attachments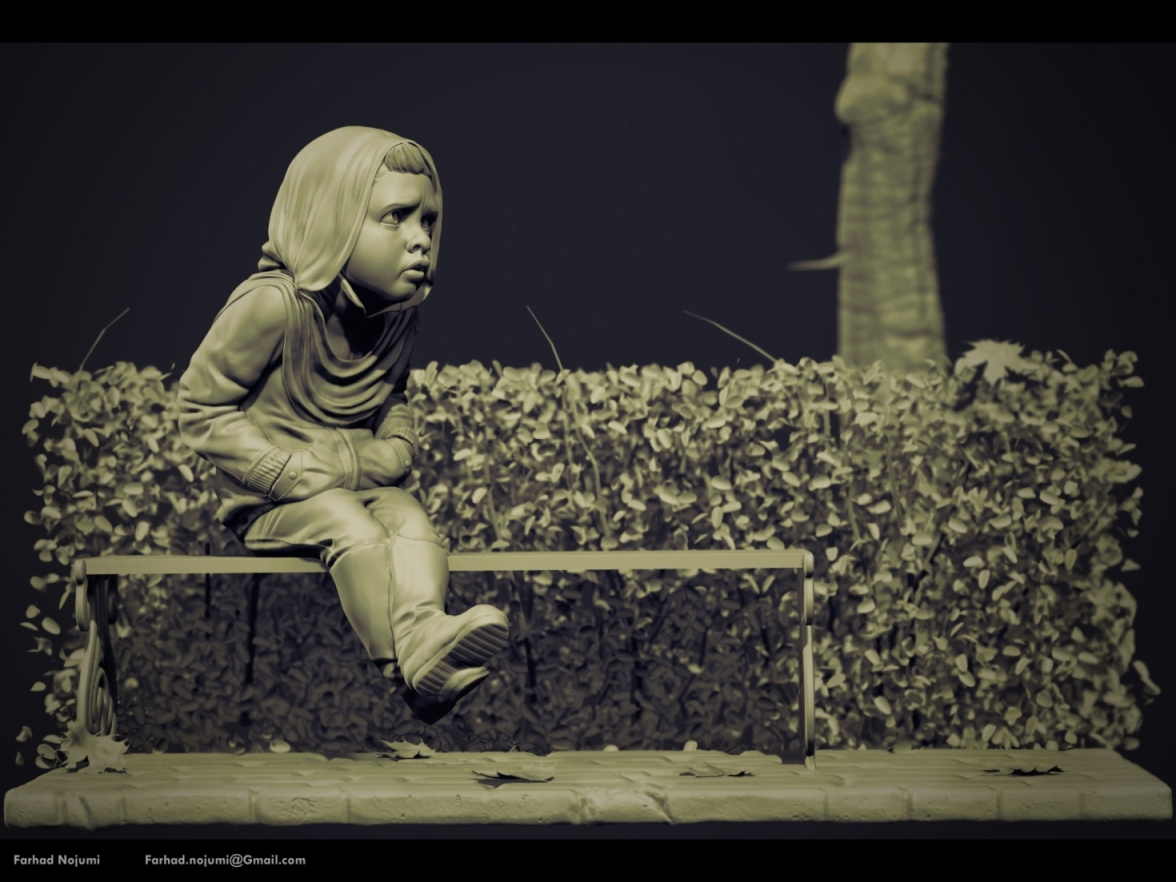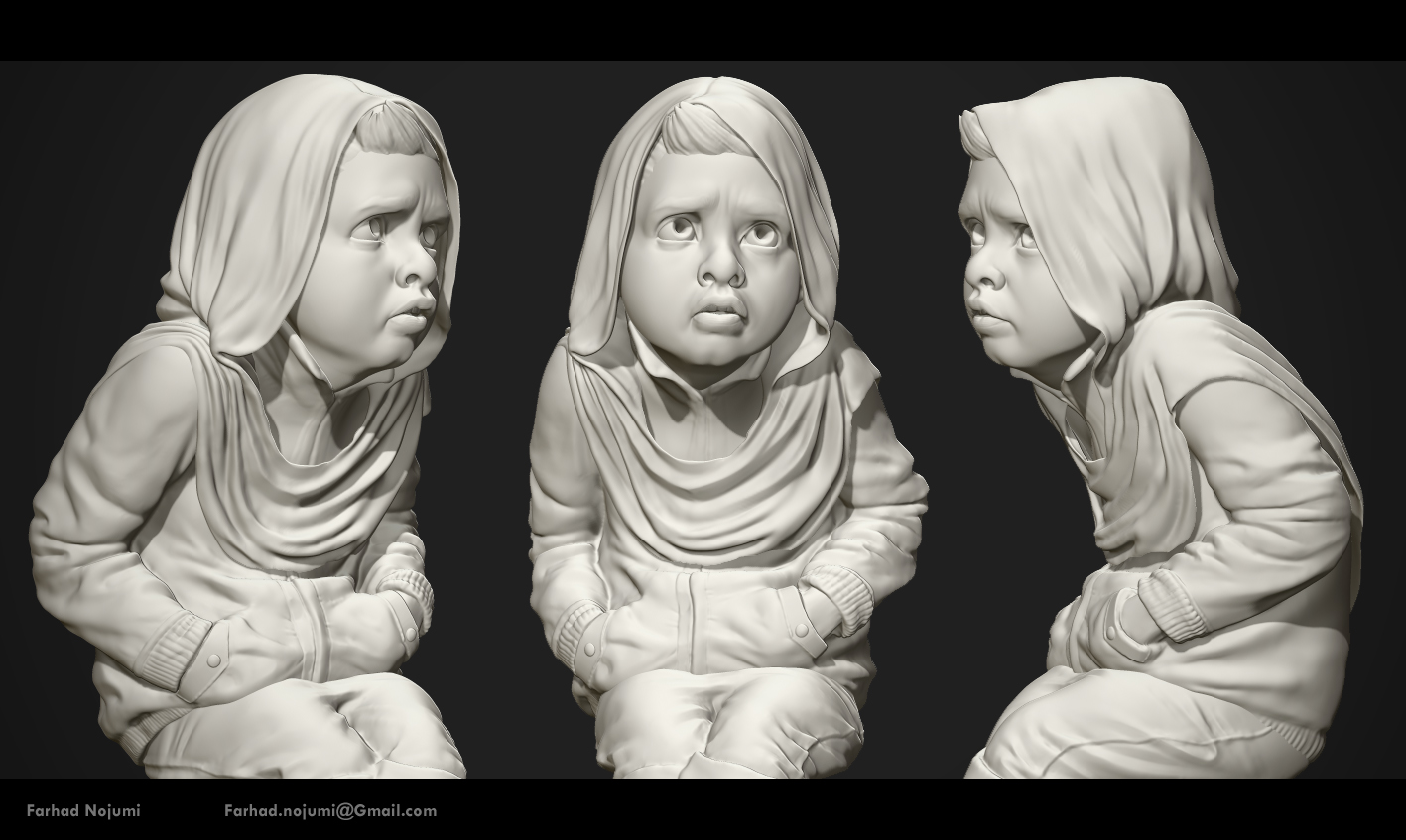 no critique here, but i want say the sculpt is wonderfu!! and the setting of scene too, great storytelling in there. top row for me

What an adorable little sculpt!
My only crit is with the composition. At first glance I thought he was floating because the bench is in such a front view.
really great sculpt on the little girl. The scenery is nice too, but the wood planks of the bench seem like an afterthought: they're super pristine straight with no detail to boot. I would imagine that they would bow slightly with her weight, they would also be warped from being outdoors in the elements. ignored park benches often have one or more of the wood slats finally rotting through and breaking. That might be going too far in what you want to show, but, it's a good example of how a seemingly minor element in a composition, if handled right, could actually strengthen the emotion of your final piece. I don't know–maybe worth thinking about.
Beautiful sculpt!

I am really liking this image so far. I agree with mbaldwin about the bench. I also feel that with this being a little kid that the bench seems really small, like a bench made only for children.
thank u my friends
I am pleased that my work has been criticized.I try to do more research about composition
Thank you again
hello guys
it's my new exercises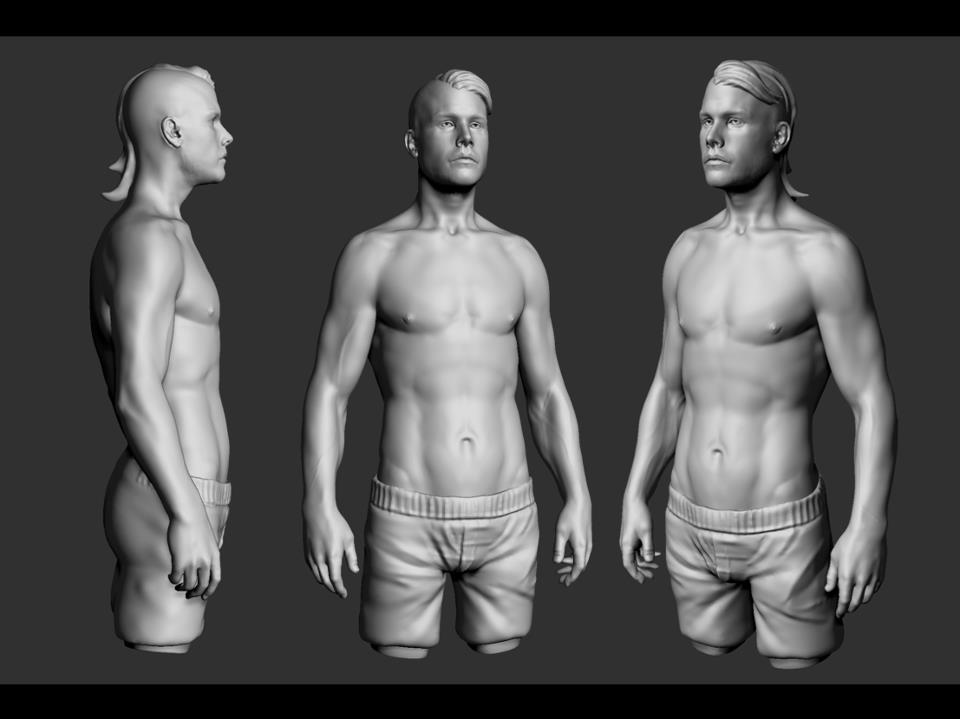 I'm trying to study anatomy
and it's a dragon for recreation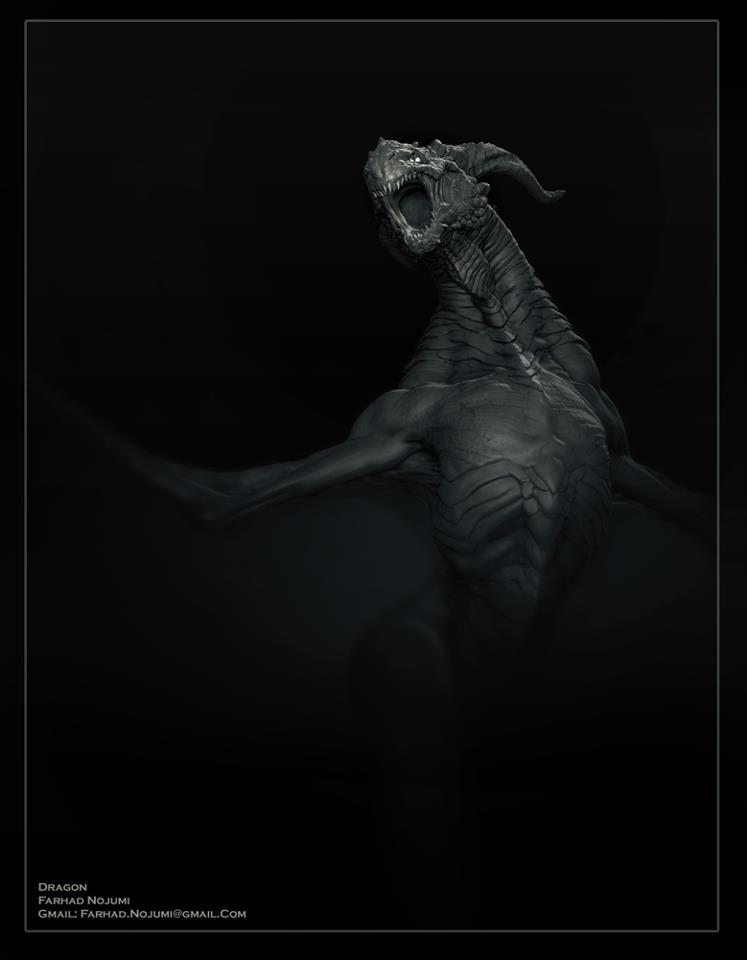 I would appreciate your comments
thank you
nice works farhad


i love that anatomy study. keep up the good work

A simple exercise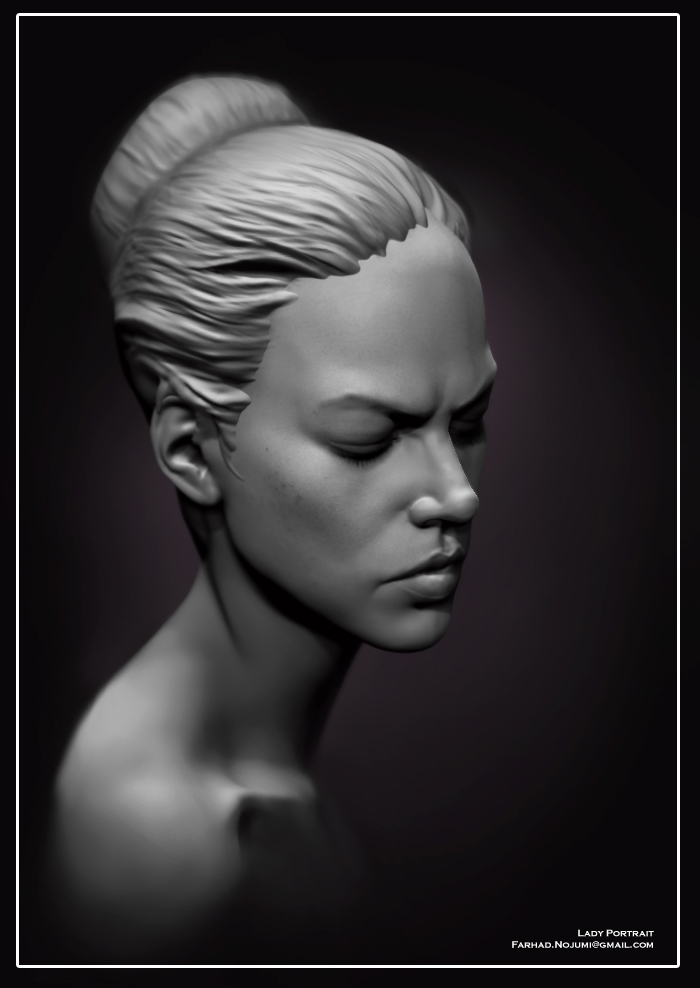 awesome stuff! I especially like your frightened kid and the dragon design