No crits from me,…The only thing I can think of to say, is…Excellent…


nic work sid…

you've got some very cool sculpts here… keep it up!
@SpiritDreamer, basantjoshi, abhishekshs - Thanks people !!

Here is my new [WiP] portrait of a former prison warden, Ingrid. Sculpted with ZBrush using Dynamesh. Retopology was done later in ZBrush and Maya. Rendered in Maya using Mental Ray.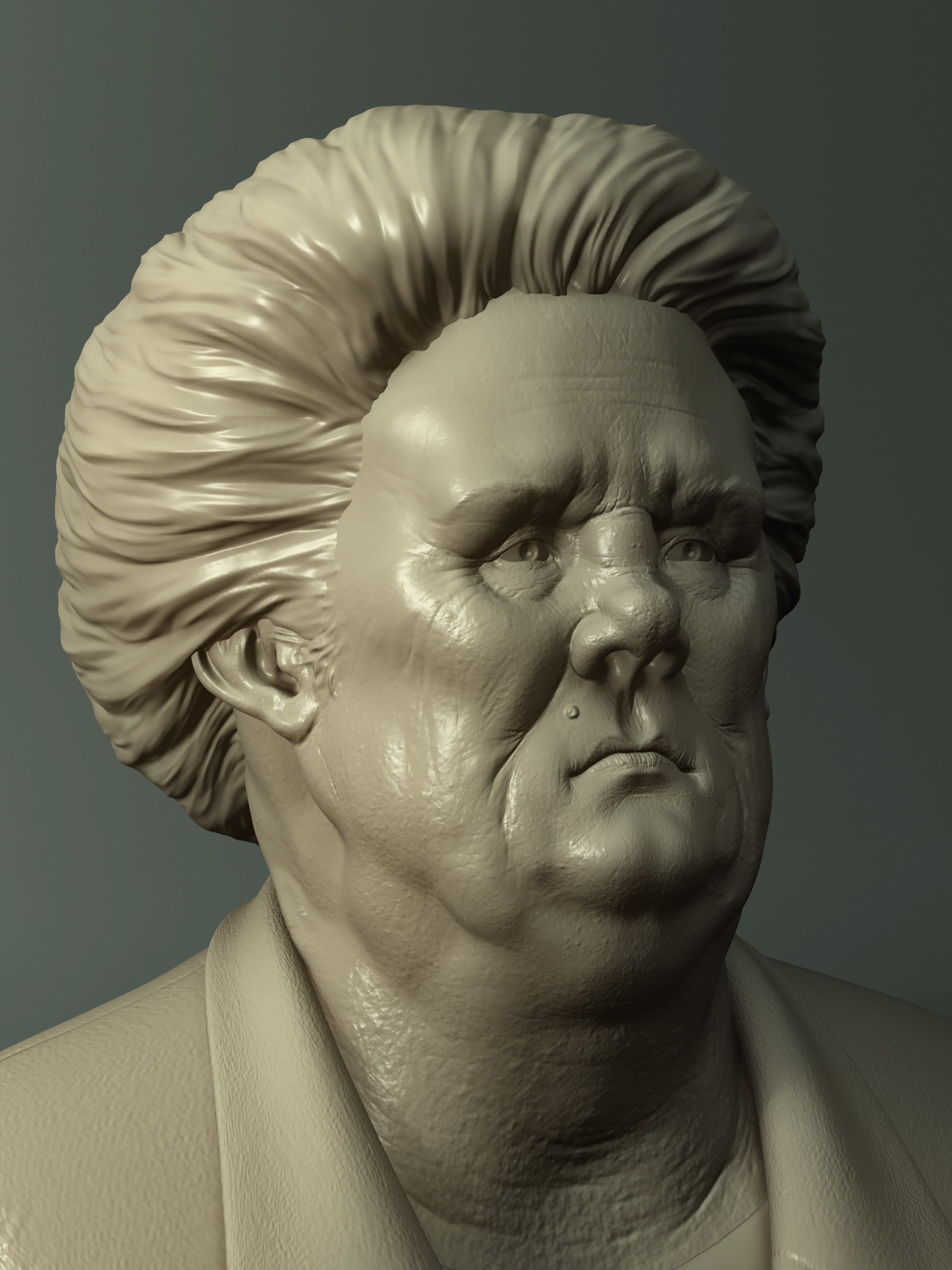 Thank you all.
Sarah, one of my 3d printable sculptures, sculpted in zbrush. Base model done in maya and rendered in 3ds Max using v-ray.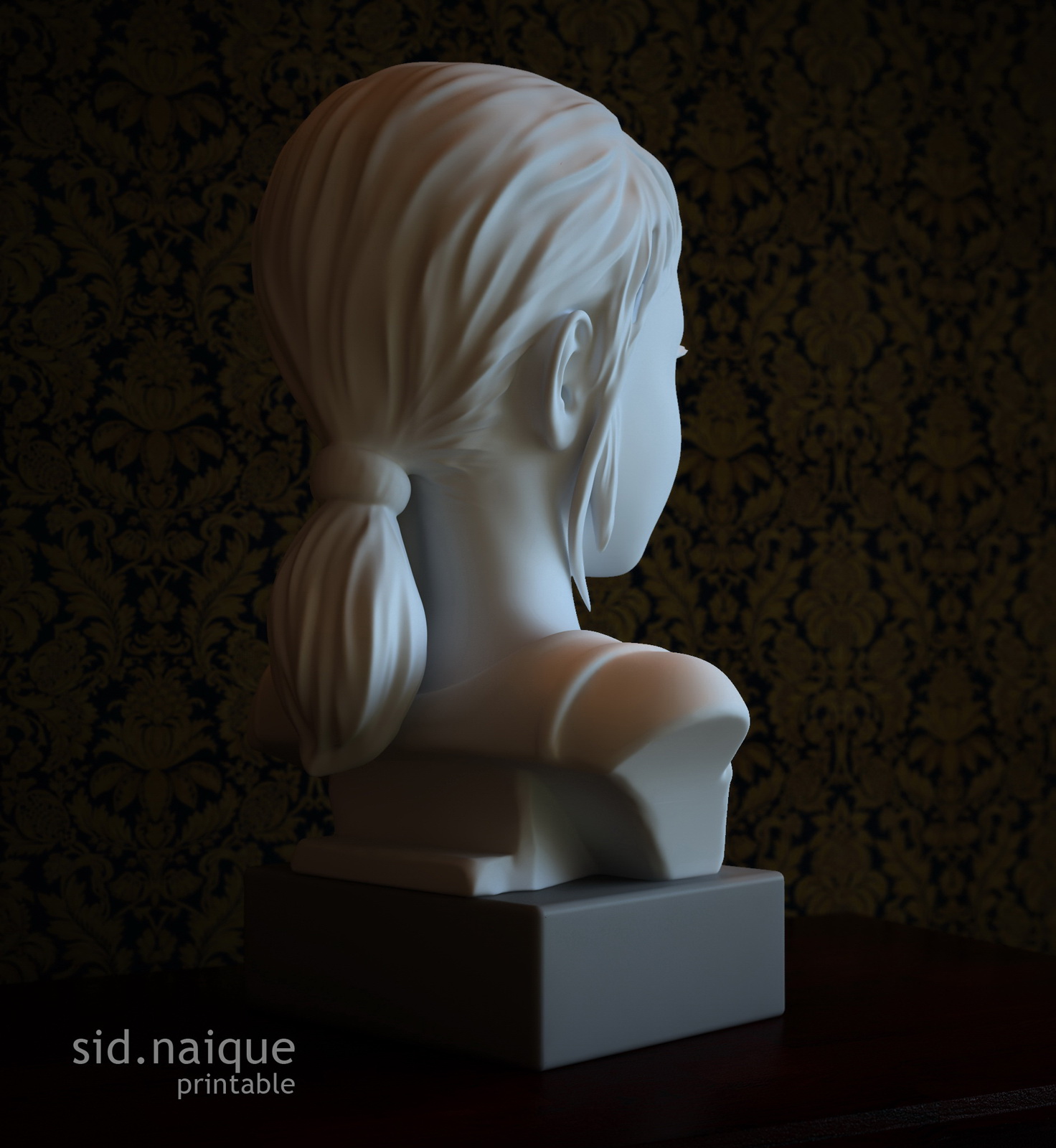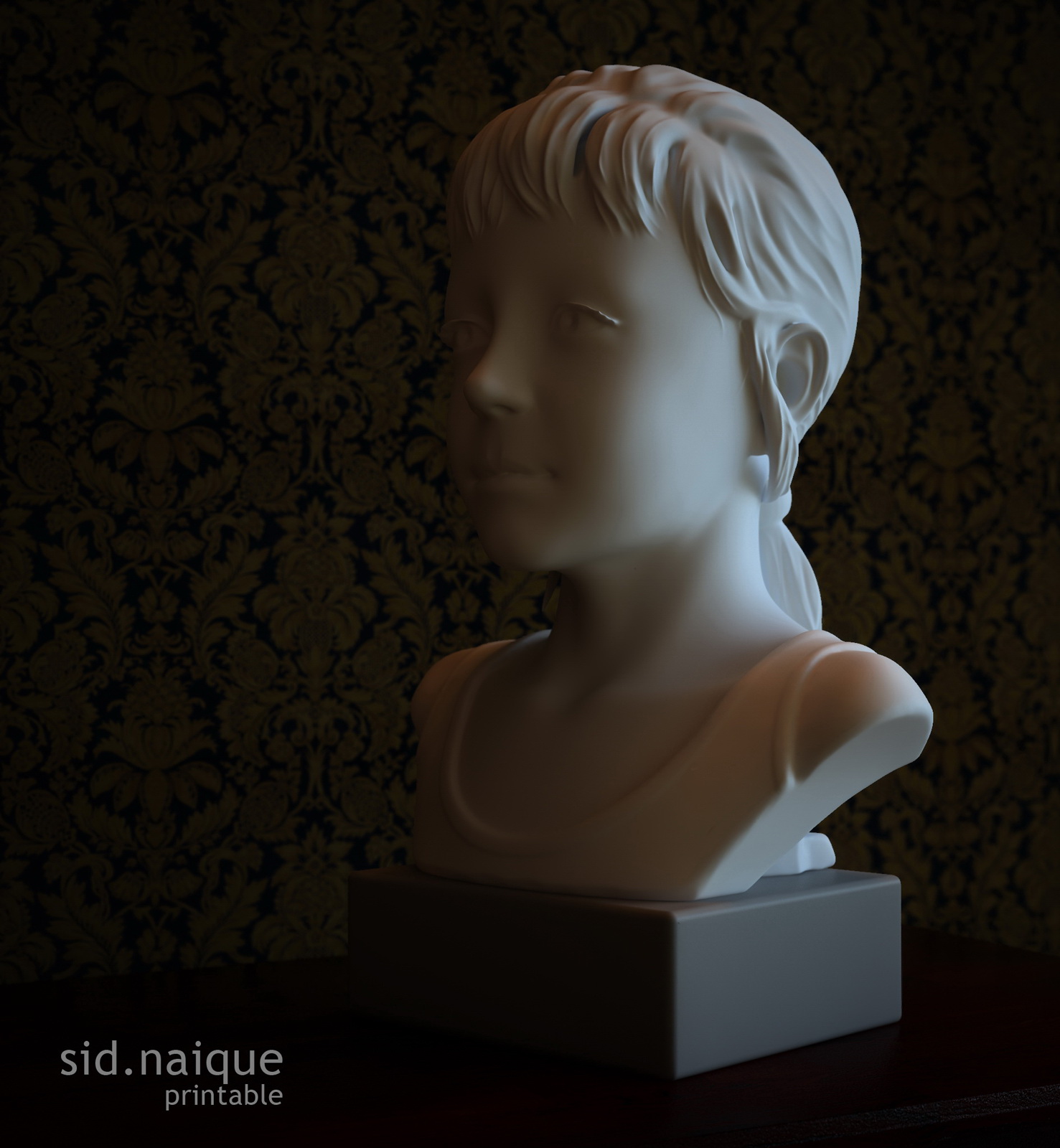 This printable model (Hollow from inside to keep the printing cost low) is available for printing at Shapeways, Sculpteo, Kraftwurx, and for download at The3dStudio,CGTrader, etc.
sidnaique
Professor Severus Snape from Harry Potter. "Full of himself", as described by Alan Rickman. I hope you like it.
Great models, love the singer such a great pose. Alan Rickman is perfect

That is spot on Severus, nice work !

@ ezekiel6, xerotin - Thank you!

Here is an update from another angle (not really a great angle… just a different angle ;))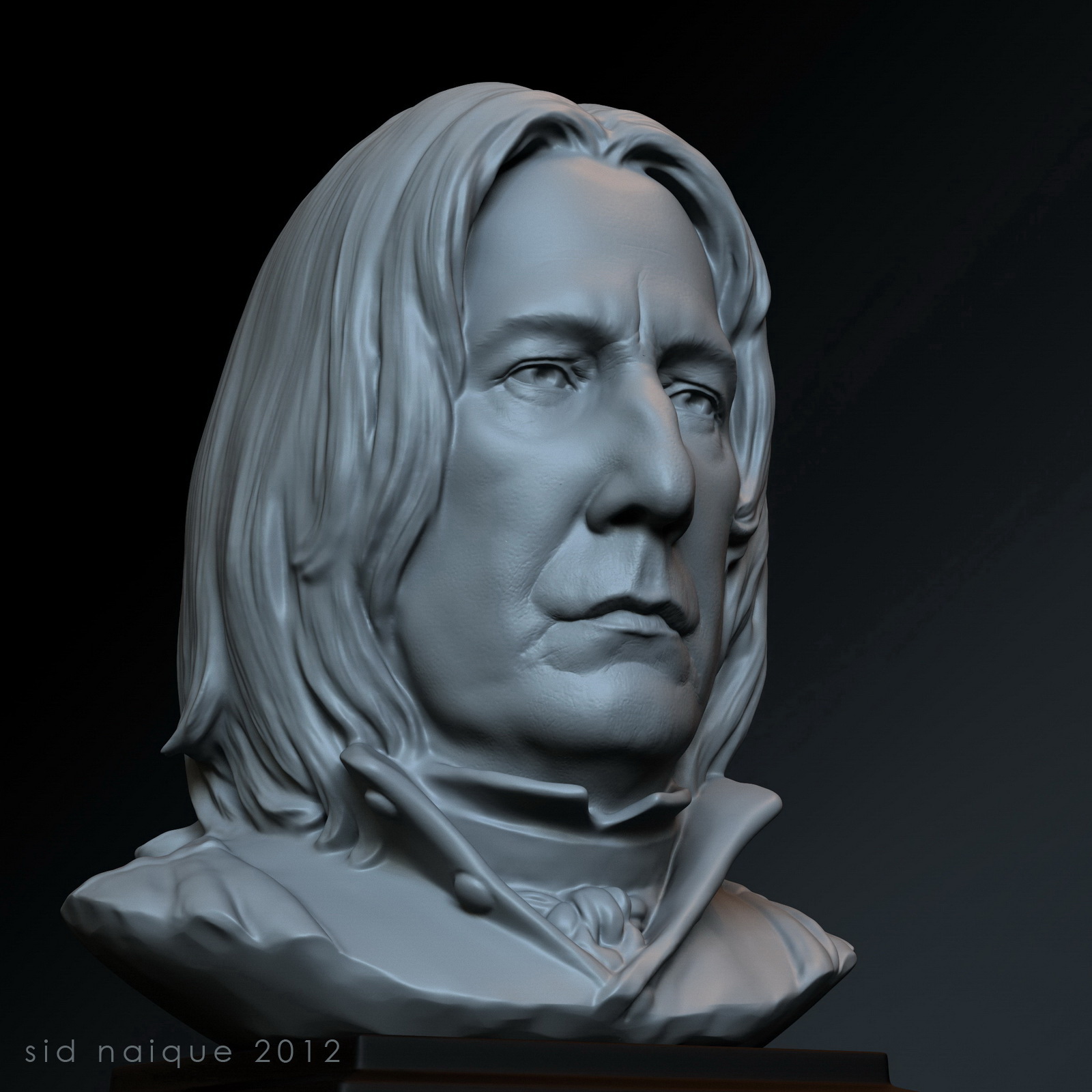 Attachments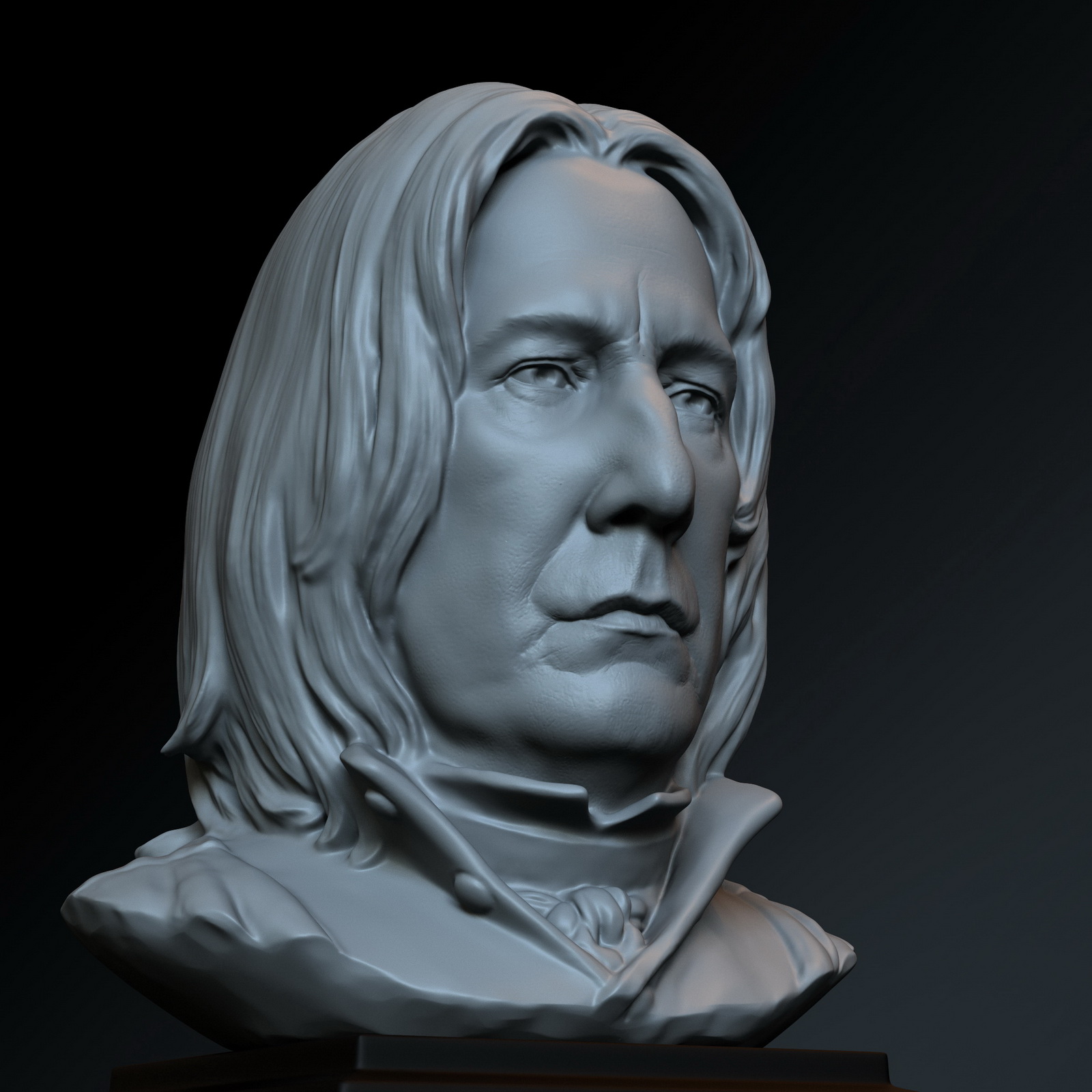 Great job on Snape,great likeness:)
would be much better if you can shrink down your image size… it's really hard to look at your character even on my 24 inch monitor.
anyway great likeness~ I think his jaw area can use a bit of a second pass, do you have some normal angles for the model?
overall I think it's a very nice work… likeness is a very difficult thing to achieve and you did a good job with it

Good likeness,they are hard to do.
@ shepart, arsan - Thank you!!
@ Piggy - you can right click on the image and open it in a new tab. It will fit your screen's height and you will be able to see the whole image without having to scroll. I will try n post more images from normal angles soon. Thank you!
Here is another portrait sculpt of a Swedish-French actor, Max von Sydow. I hope you like it.
Thanks.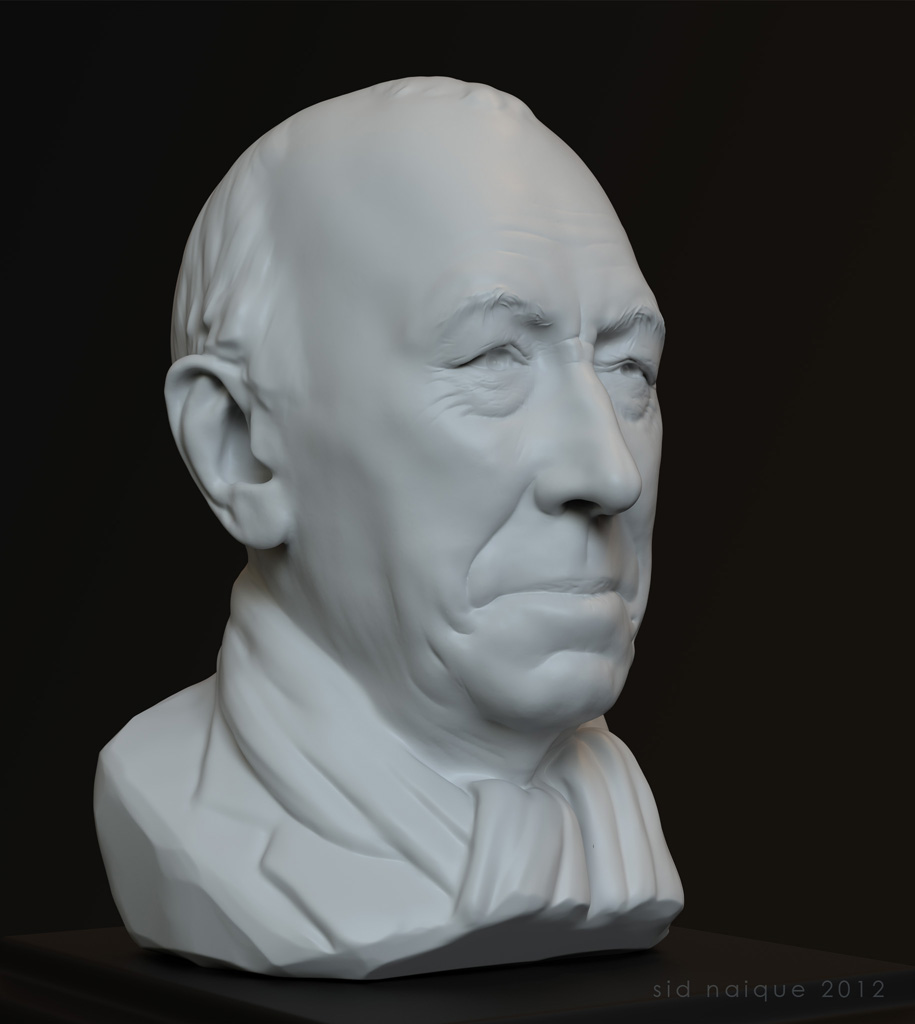 you are good at doing likeness. i enjoy your work. very nice.
This is spot on!
Fantastic job.