Hi guys.
I've been planning to upload some of my stuff here but I never did up until now. So I'm going to share some stuff here, starting with a character I'm currently working on.
I've been following along with Lee Devonald and the summer character workshop he's been giving.
The plan is to make this sculpt completely realtime, and rig it.
Concept by Meomai, check out her tonnes of awesome work here: http://meomai.deviantart.com/gallery/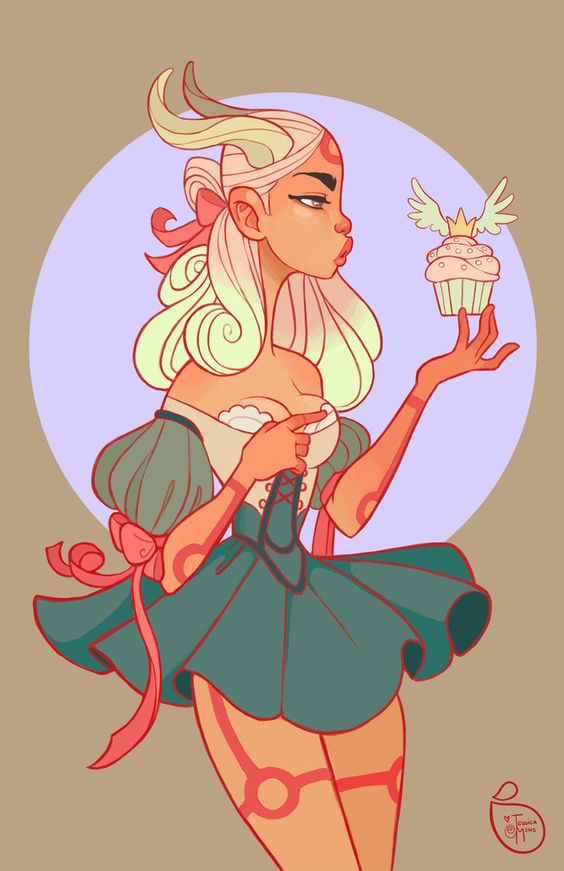 A first version: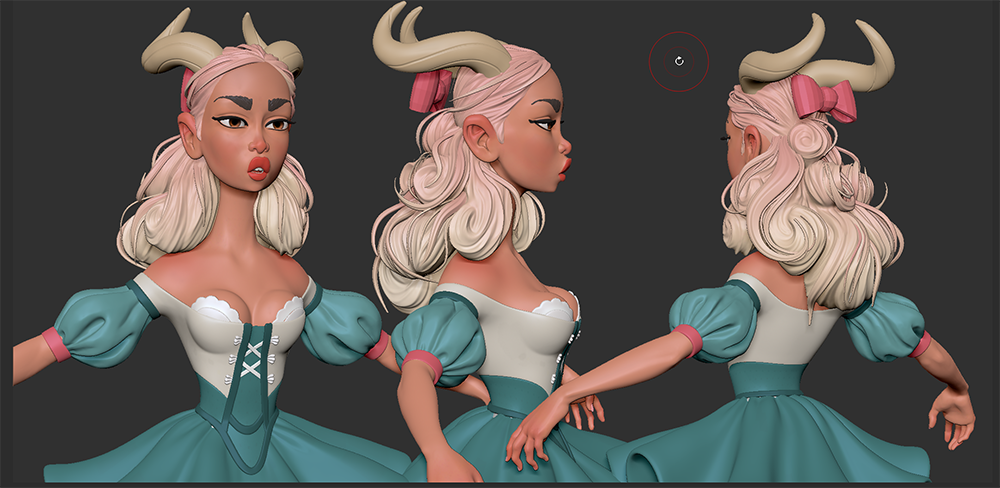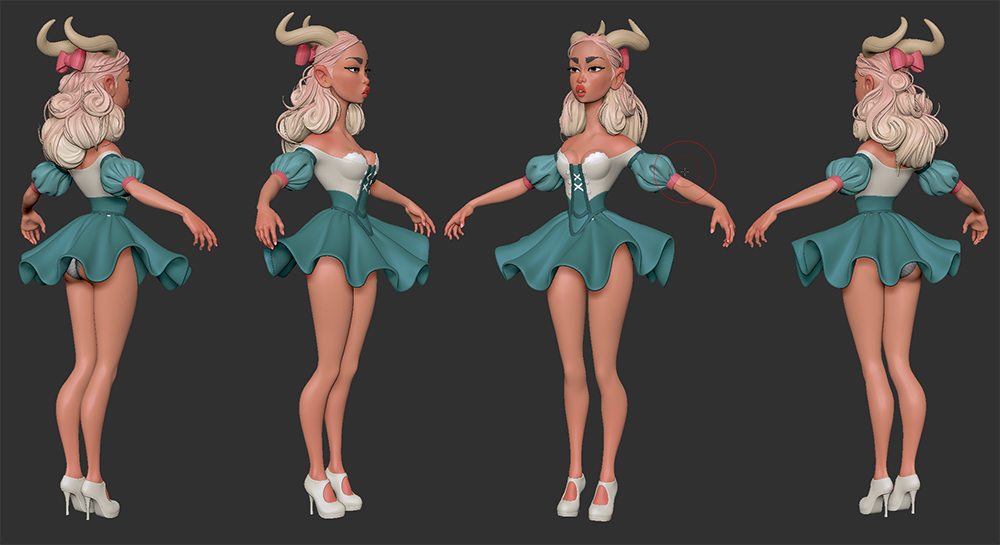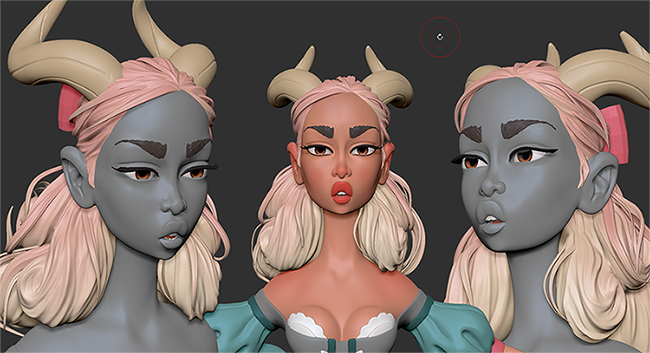 And my latest, updated version:
changed the face and hair a lot…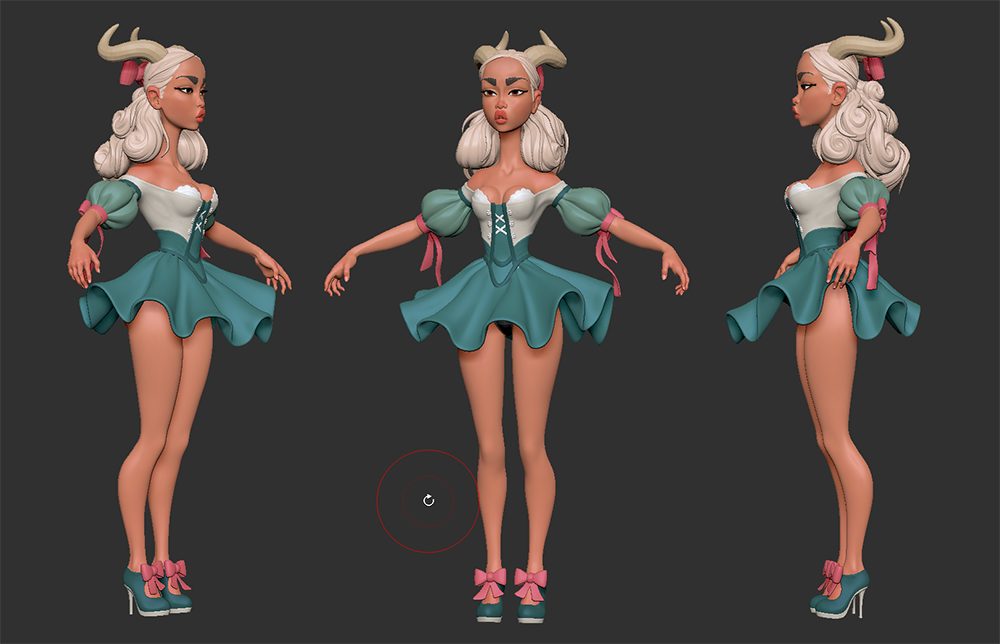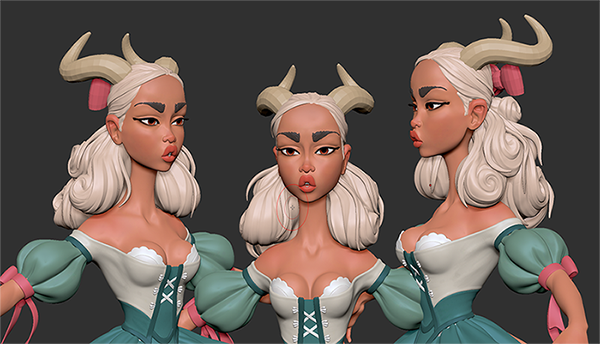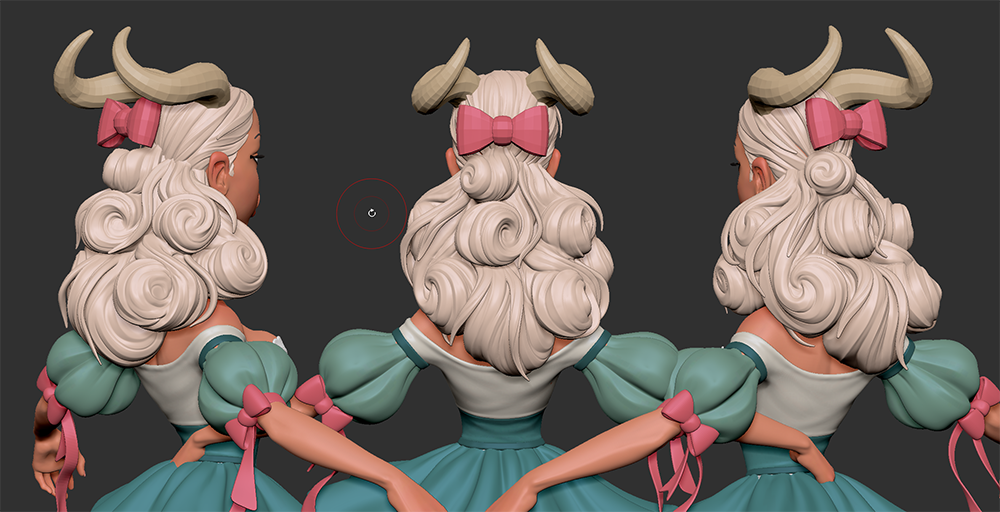 I'll make some last tweaks on the hair and clothing, but then I'm off to retopo, baking and rigging


Hope you guys like it