here is my work for sergechalange …still in progresse …
hope ill be done soon .
Attachments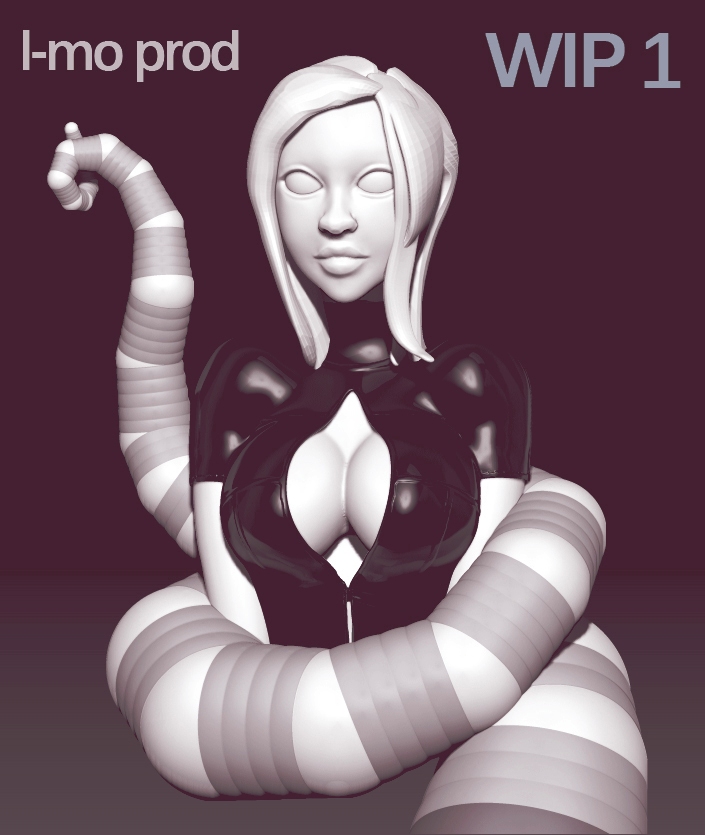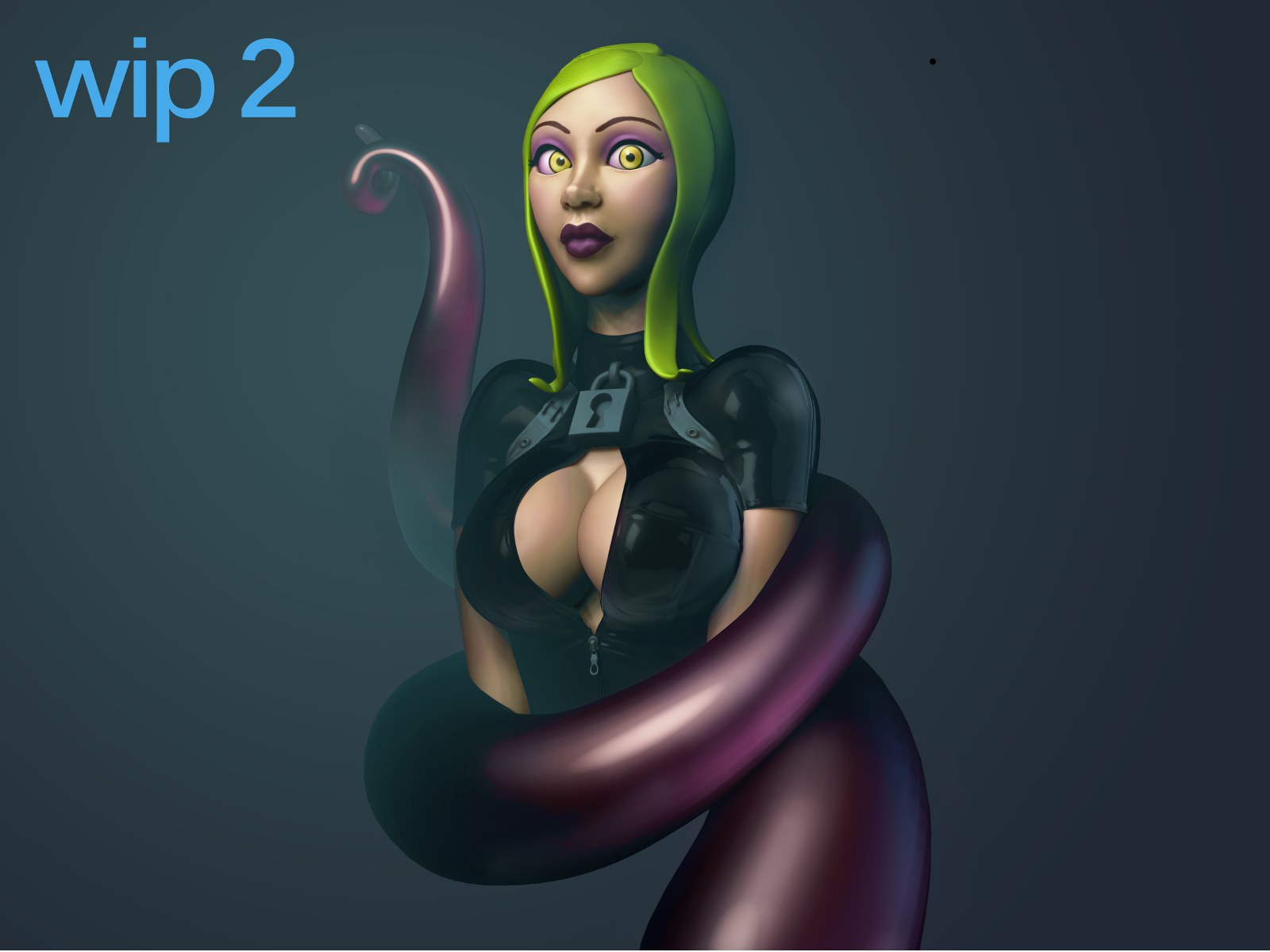 Excellent work !
See the next step !
Hey man this is coming along great! very nice and clean!

So this is the final Image for serge 3d conteset on FB …
HopE u u like it …cretic are very welcom
enjoy /°
zbrush + photosop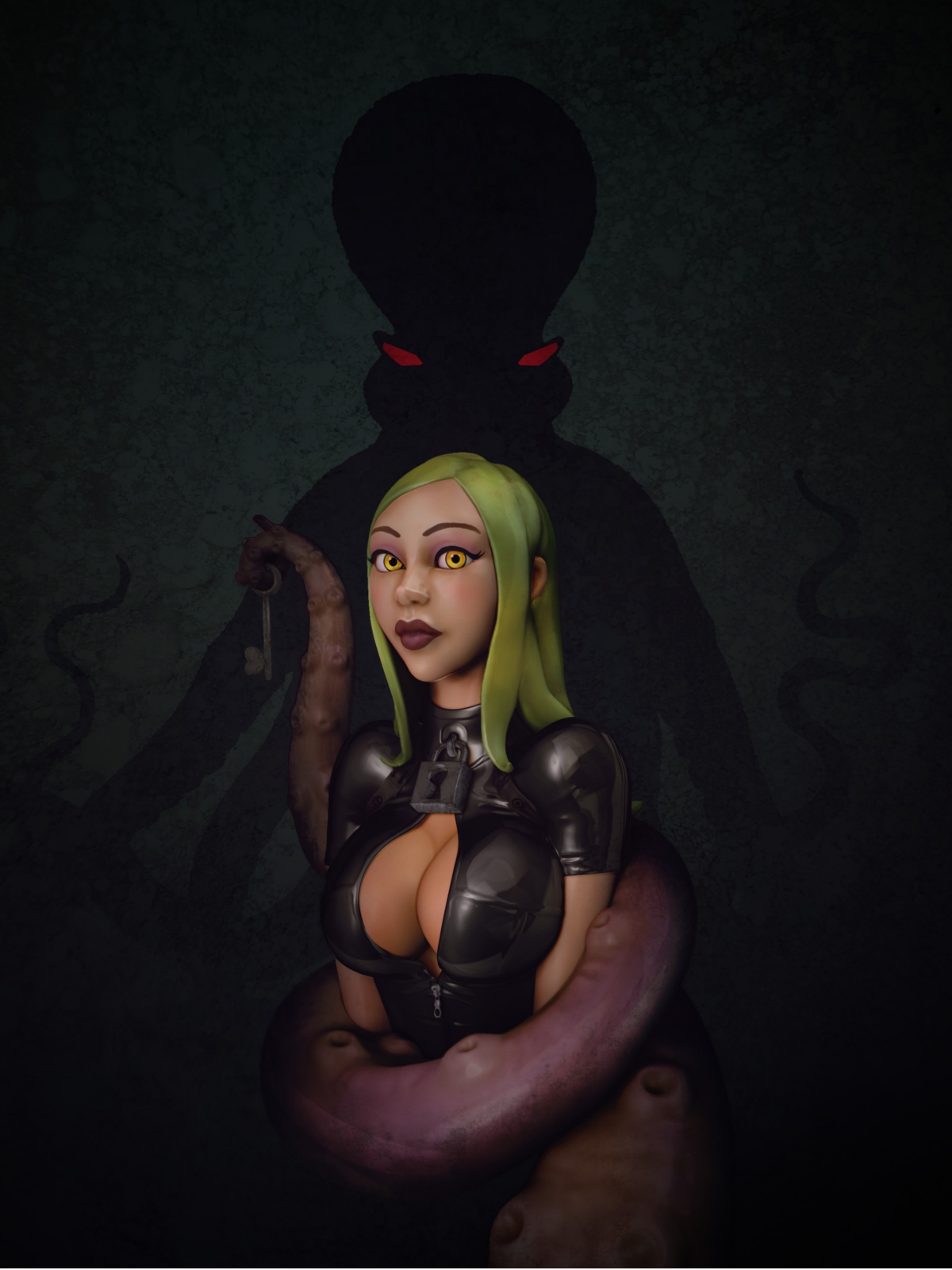 Attachments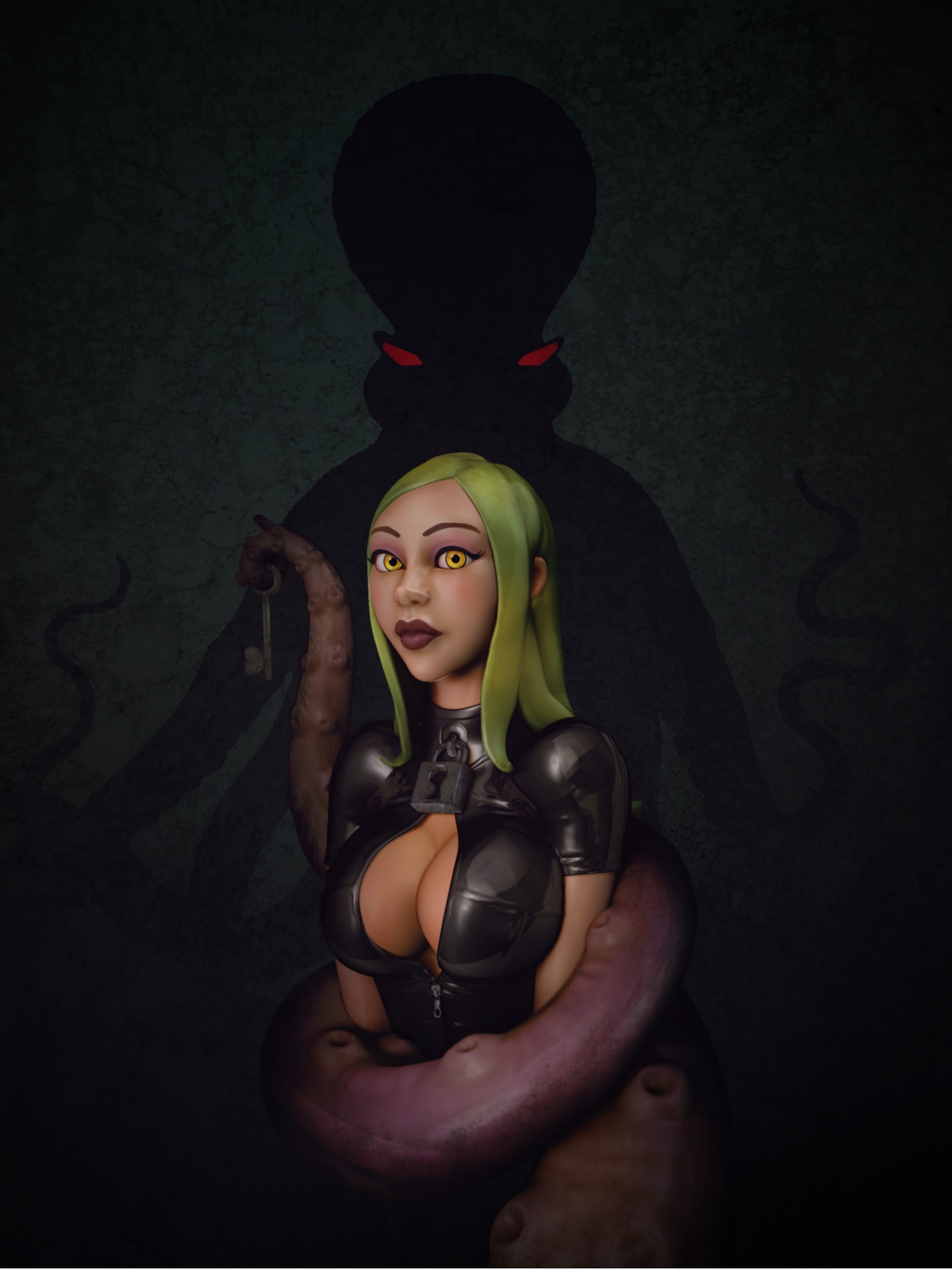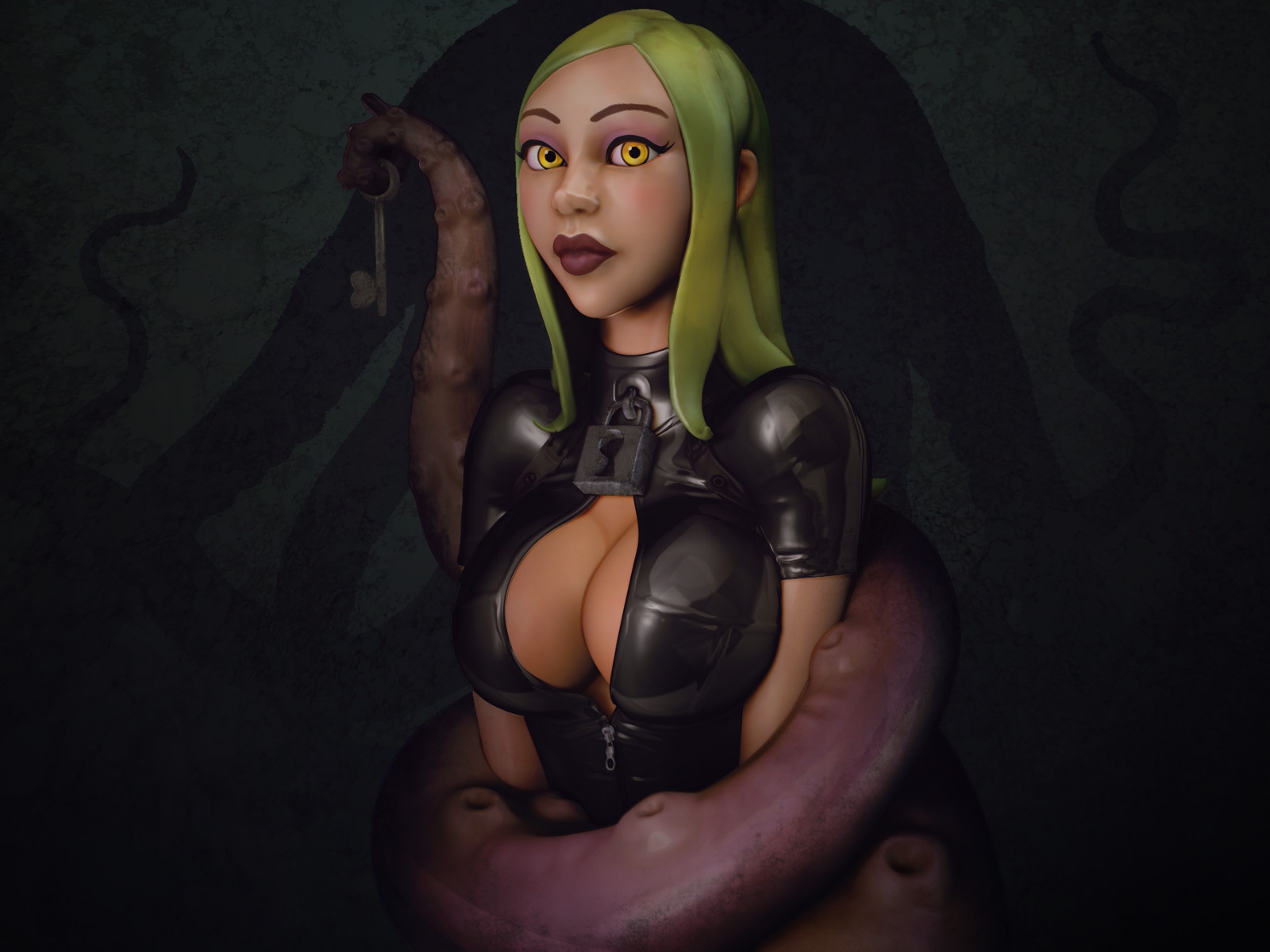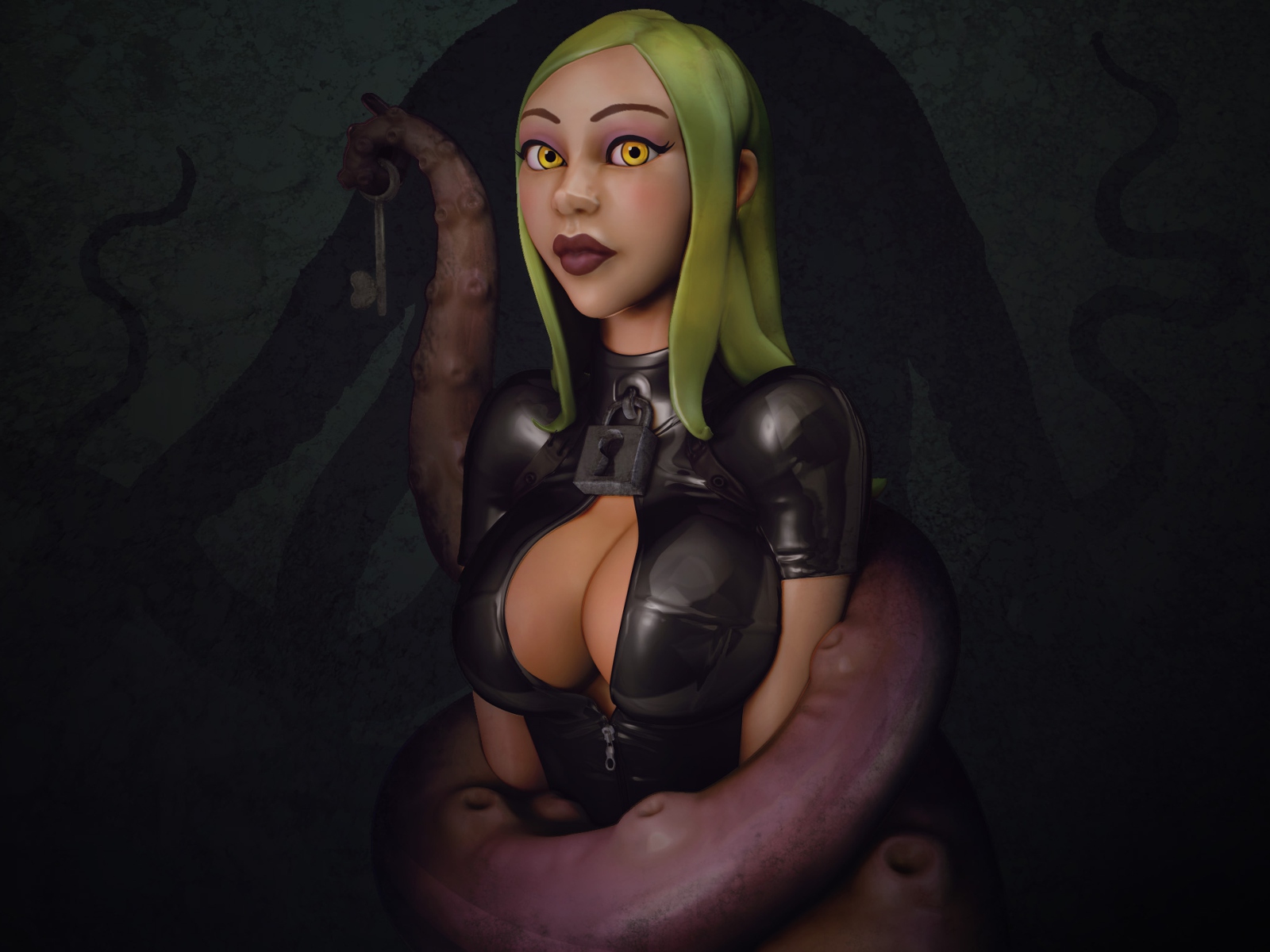 1st time traying the fiber mesh
hope it's good enought and …cretics are welcom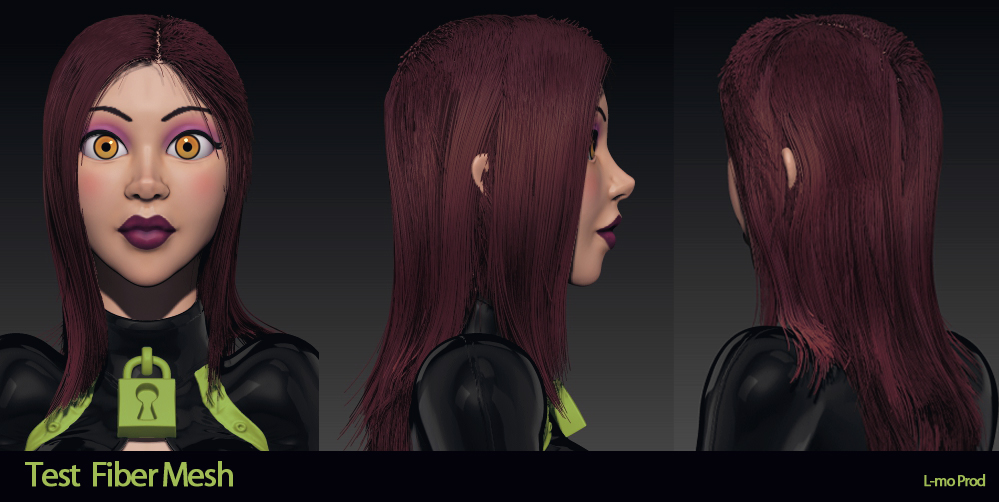 Cool, I like the PAINTED look of the final image.
another shoot with some modification