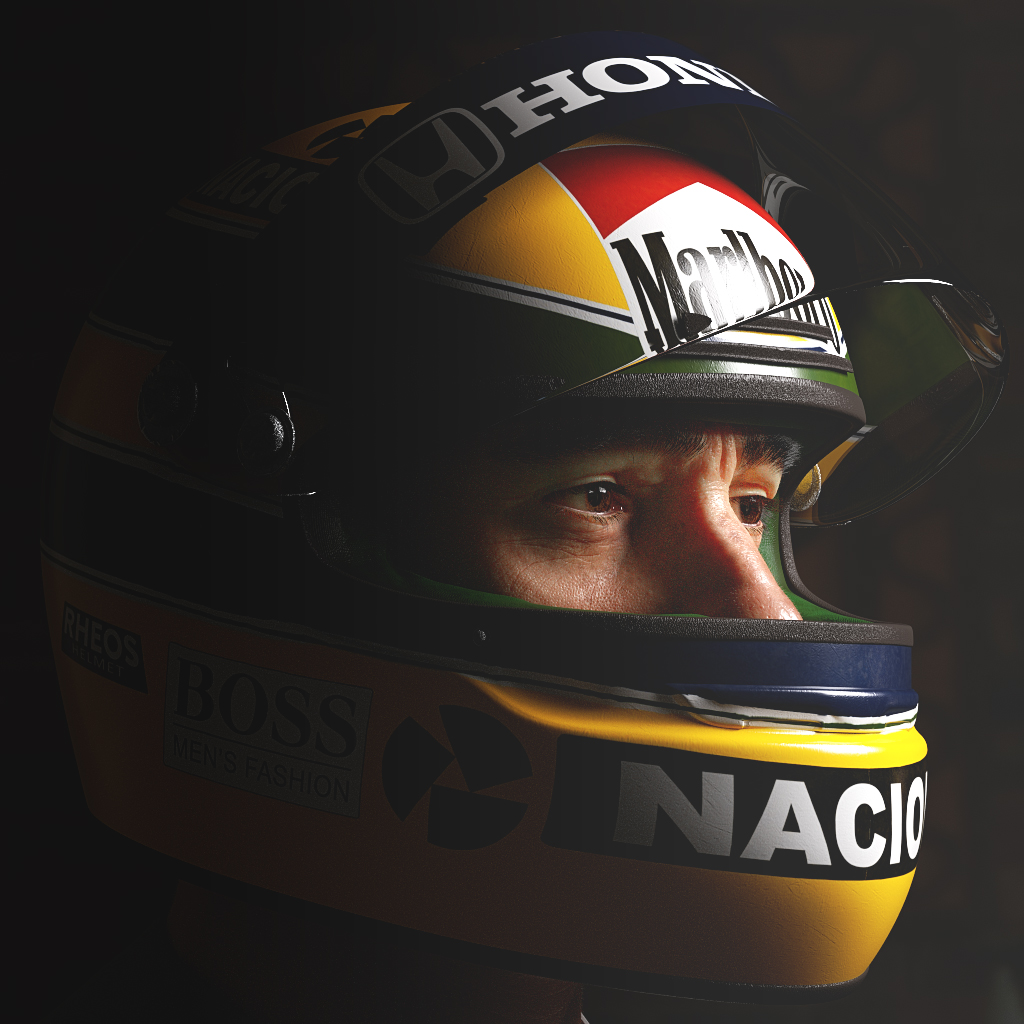 SENNA (W.I.P. )
The project is not finished yet but I'm already pretty happy with the result of the preview.
I didn't use any XYZ or photos, everything was handmade inside zbrush and with the mentorship of the monstruous Kris Costa at his class (Fly on the wall).
I will post, together with the final pieces, some shots of the whole process.
Hope you like it.