Hi,
I have created some texture maps for a simple cube. The cube was first created and UV'd in Blender.
When I import my texture maps created in Sculptris into either Blender or Unity they don't map correctly to the object UV's.
The texture is very simple, the top edges have some greenery (grass) which extends over the edge and onto the sides , but when I use the map on my object the sides are not mapped properly to the correct faces which they were painted onto in Sculptris.
Anyone know what I am doing wrong?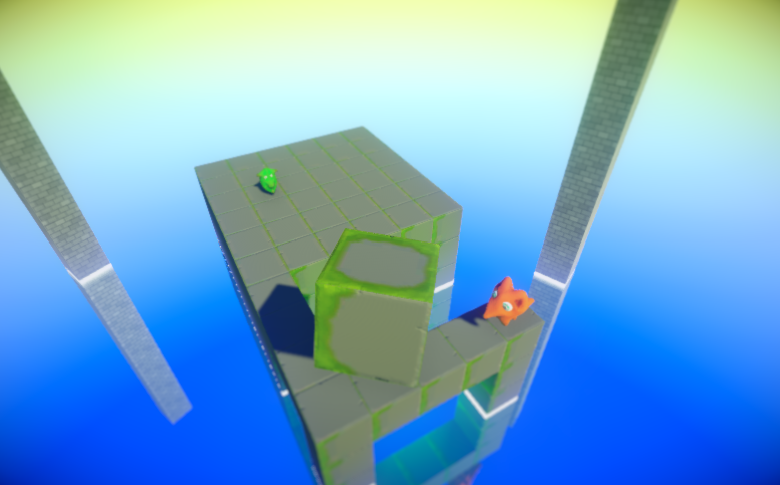 Thanks for any help anyone can give.