Hello guys, Serge here from SergeWorks Youtube channel where you can find my other free tutorials.
I have recently released my first premium Sculpting Hands Course in Zbrush and I wanted to share it here.
For all the details and if you'd like to buy it please go to my Gumroad page
You can check the short trailer to the course here: https://youtu.be/XPa96JhUClo
Note: some sections in this trailer were sped up much more than what they are in the course for the purposes of this trailer.
If you like anything you see please consider subscribing and commenting on my Youtube Channel.
Regards,
Serge.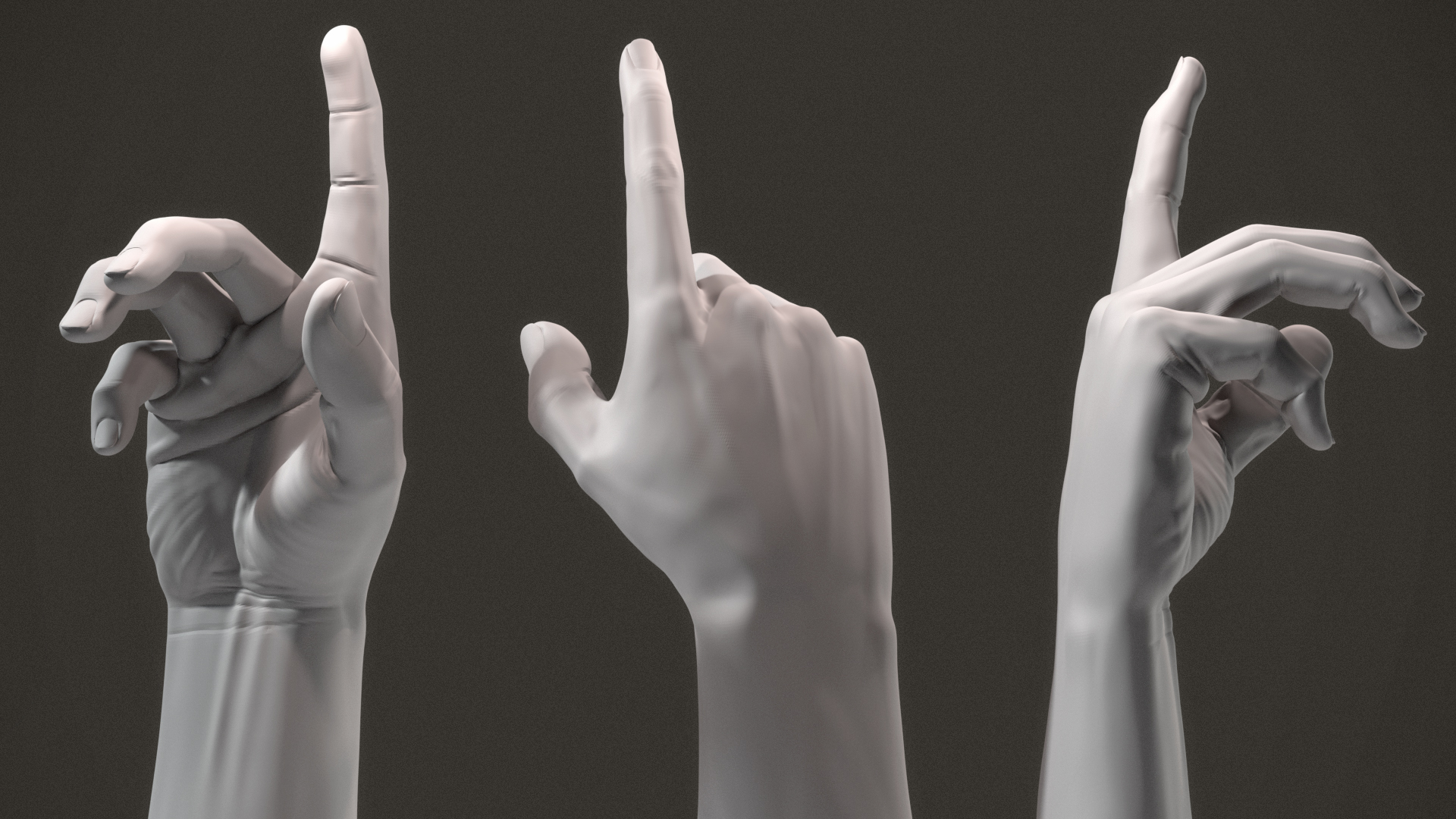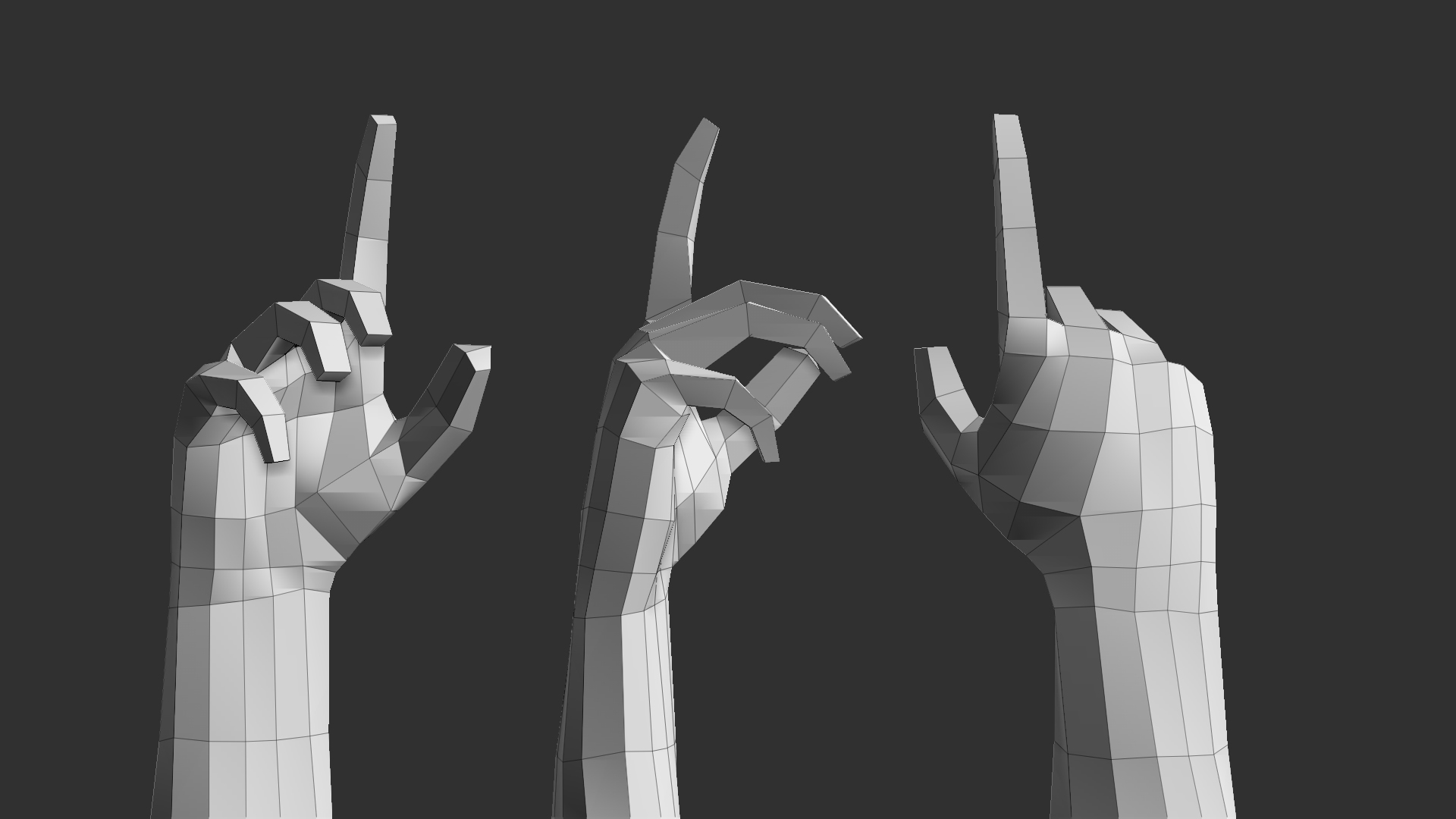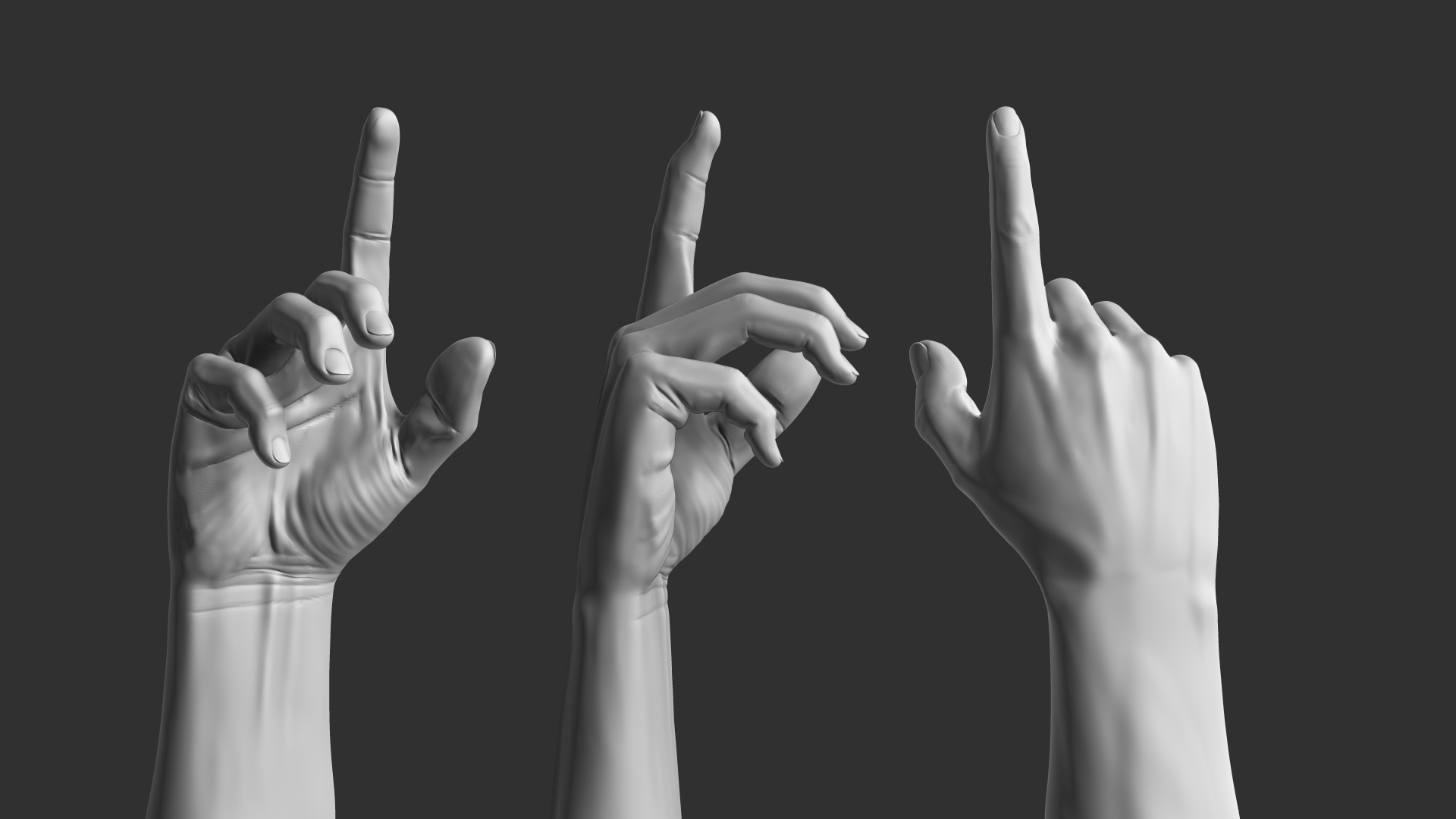 Attachments