Hello everyone.
I am Shikuri. I am sharing ZBrush with Pigma.

I will make "Ikkyu and the Hell prostitute". It is based by the theme of "Scared Silly" . "Ikkyu" is an existing Zen priest in Japan from and 1394 til 1481.
He is famous about the eccentric character's apostate priest. Everybody knows him in Japan, because his anecdote of childhood became cartoon television. :rolleyes: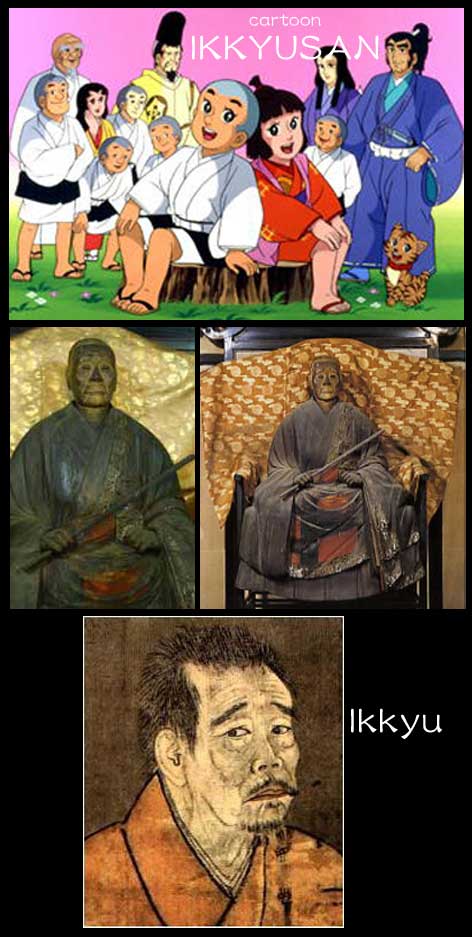 Thank you.

Attachments