Great Work and very cool concept!
nice changes, looking really good, i really like the pumpkin magot.
This should be great. Funny Characters.
Awesome character design. I love the pumkin maggot.
Ha ha love the look of the characters. I think yours and my monster go to the same gym

Looking forward to seeing the finished look.
Fizzy, garyhanna, Blaine91555, SolidSnakexxx ,Alexleia and Threetails,
Thank you very much !
Here's again a small update:
Polypainting and Zapplink: the pumpkinmaggot (Cranked up the saturation in PS)
[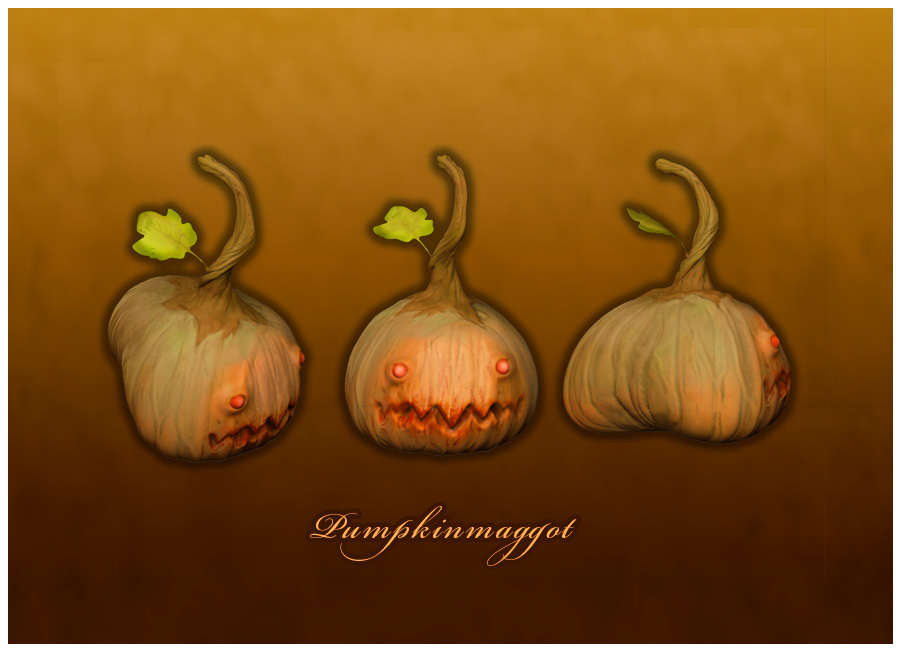 ]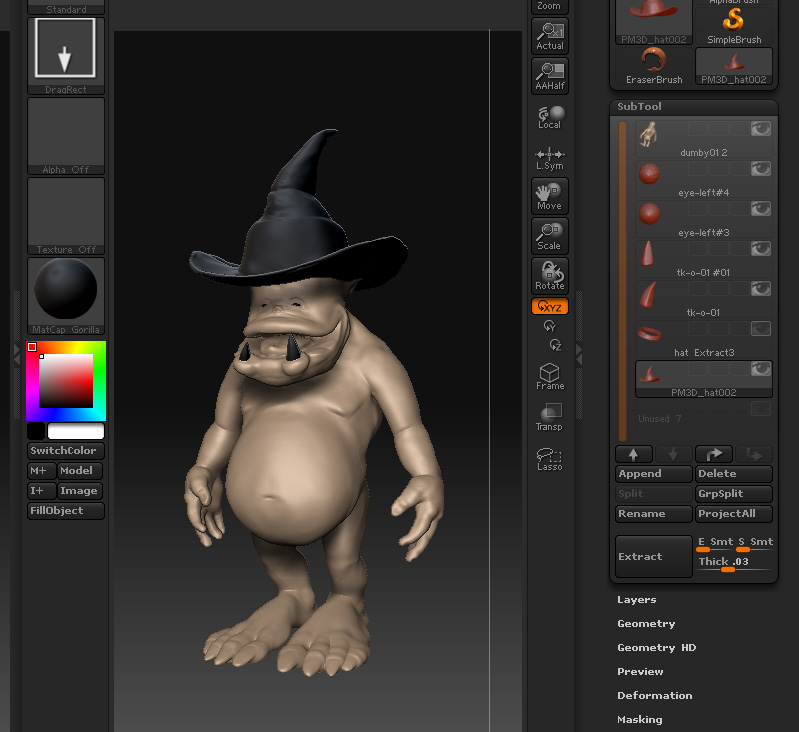 Thanks
Lucky
Attachments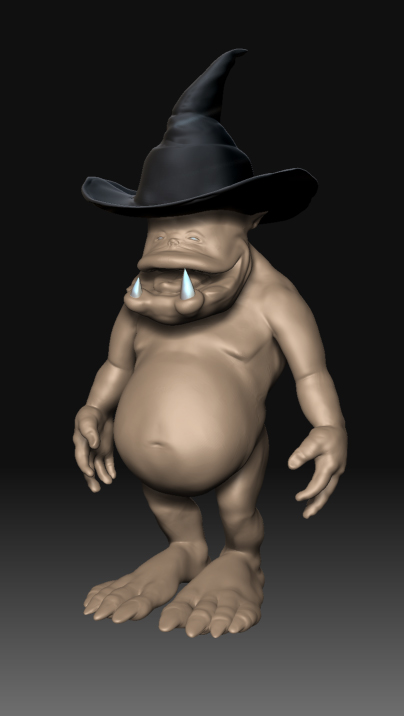 very nice characters … keep it up
I have to be honest, I was wondering about this entry for some time…the initial sketch was interesting, though I didn't quite understand the theme. As you've posted your progress, I'm really digging the modeling and all the little elements. I really am looking forward to seeing the final composition. Nice work, Lucky.
Slosh, nightwoodwolf many thanks for the comments !
Last update for today:
[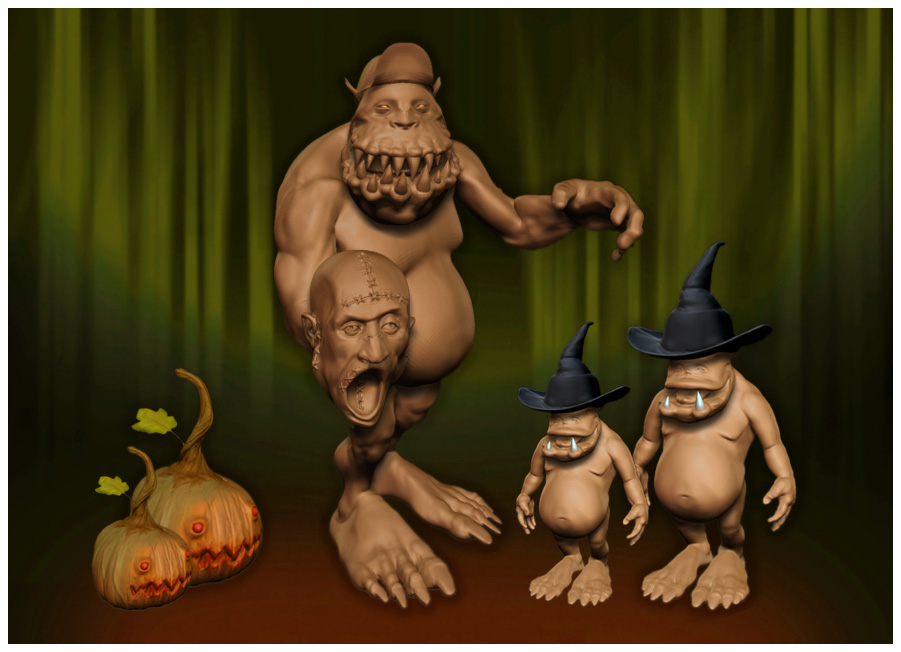 ]
cu
Lucky
This is cool, that human mask is really helped out by those stitches. I think those pumkin dudes are also well made. Looking forward to seeing this one completed.
Well done!
Cool idea and nice modeling.


The human-mask-idea is great.

Thank you very much for the comments guys !
here's a quick paint over in Photoshop…
This wil be probably my last update before the final piece…
still a lot issues to fix…

[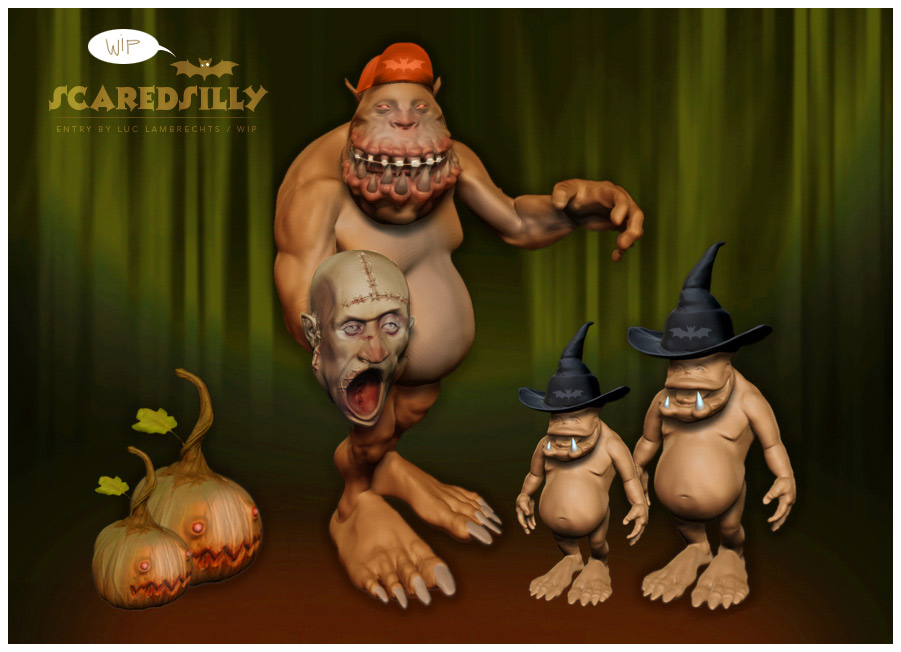 ]
2 of november, does anyone knows which timezone, or is it pixologictime

?
cu
Lucky
This is already looking great the way it is now…good luck
Nice colors!..maybe the characters ned more work in the skin texture.

hey Lucky_1 your image looks really cool … models and colors and everything
very good job and good luck

Thanks guys :)!
Well here is the final image: I added a small poke - story - only for fun


The background was painted/created in Photoshop.
Edit:
Used software: Zbrush and photoshop
[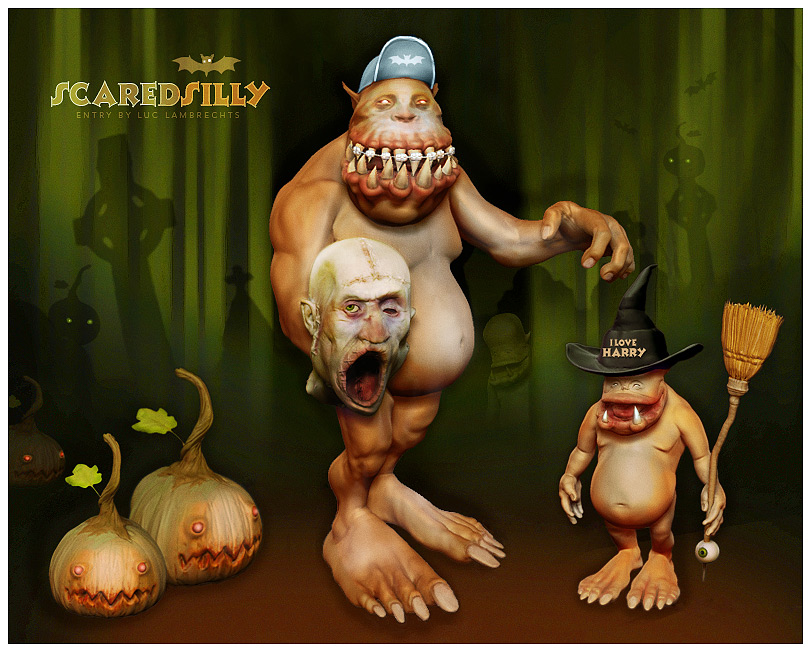 ]


Lucky_1
Attachments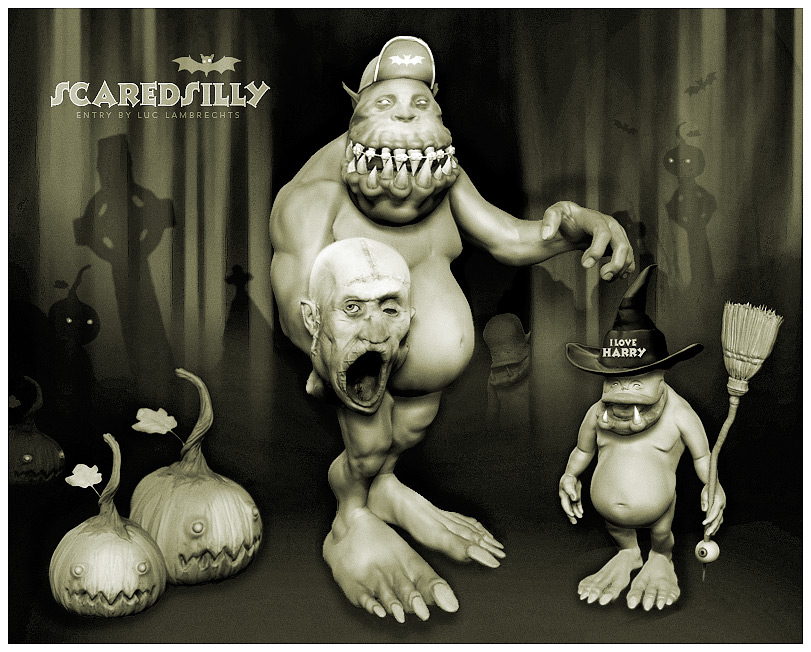 Brilliant, I love all the small details. The head looks great.
Well done, looks like you've put a lot of love…and horror into this.
Good Luck!
Pete B