Hello …Just a doodle…didn't get time for a complete concept art…
ammm Im in…
Attachments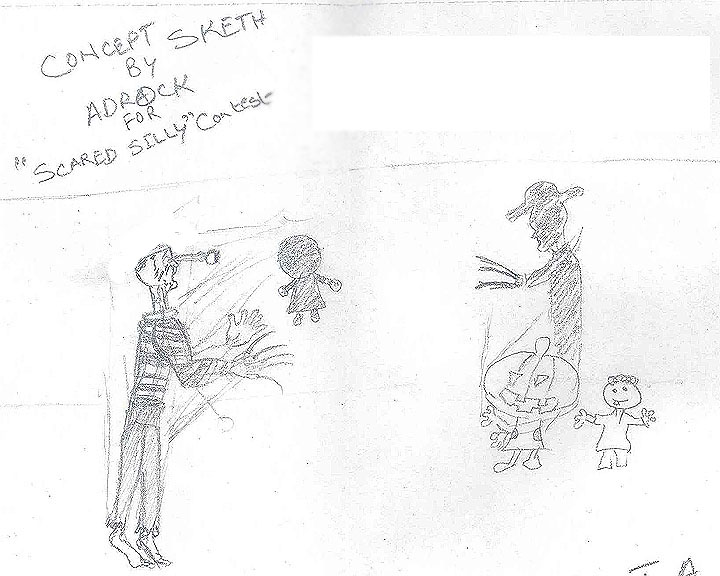 Concept:
The concept is inspired from the nightmare movie…where the nightmare
meets his own nightmare in the form of kids dressed in halloween costumes &
finds himself to be even more afraid of kids than the kids afraid of him instead
Here is the base head which Im going to play with in Z brush…
Attachments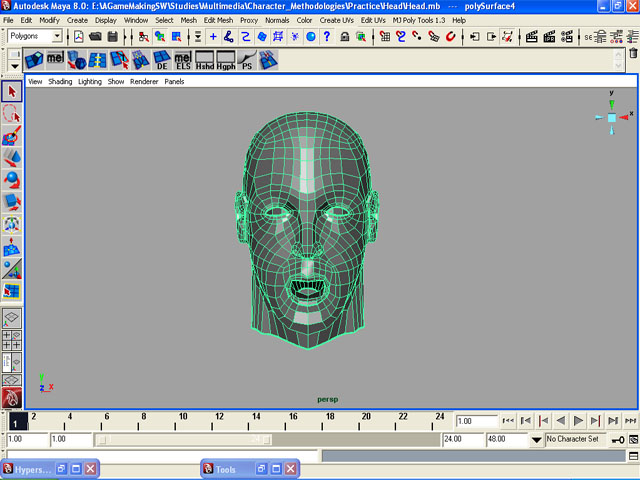 Well good luck to you. Just wish you had entered the contest earlier to give yourself plenty of time to create a scene.
Please provide your name so that I can update your thread title with it. If you don't, I'm going to have to disqualify you from the contest for a rules violation.