Hello Everyone,
This is my first post here. Still working on the textures. Hope you like it.
Attachments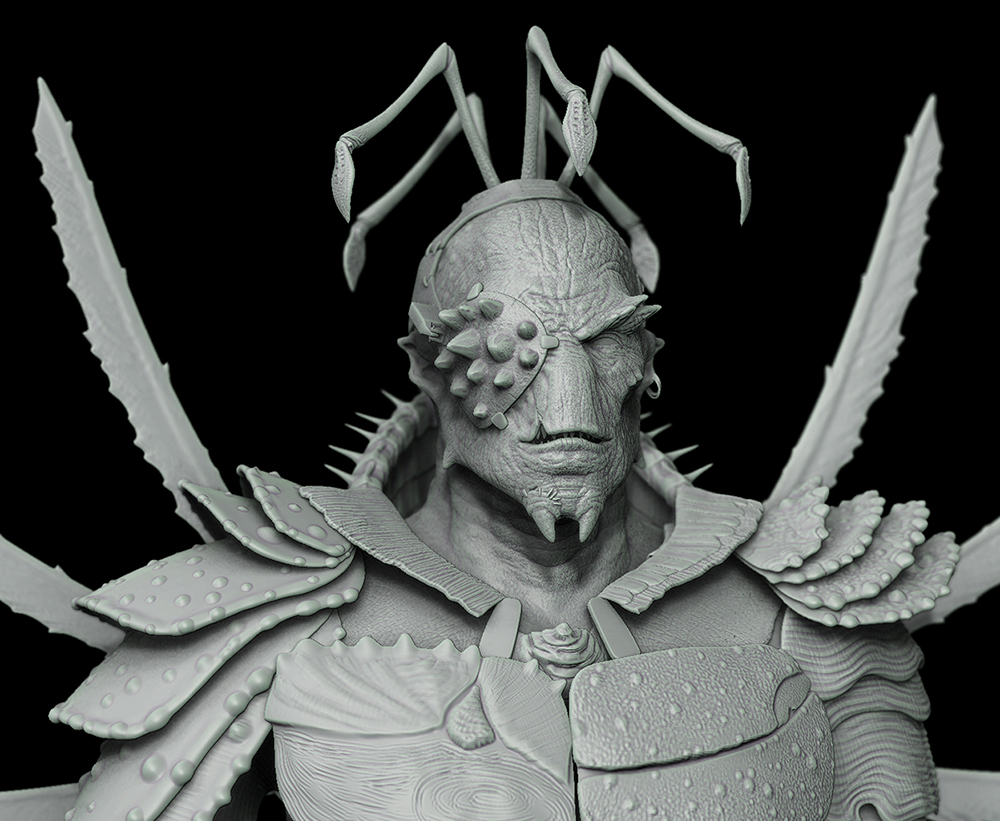 digging the details on the chest… overall details too… going to look viscously wicked when done
By Grabthars hammer! cant wait to see this finished!

Very cool! As you get into the armor/costume this can really sing… Could you post a reference pic from which you're working?
You've got some really nice work there! Well done! One of my favorite villain designs from Sci-Fi. Is this a full body sculpt? Very nice first post!

Can't wait to see more!
Thank you for taking the time to comment. It means alot. I've got most of the polypainting done, and hope to have final renders to post this Sunday.
iaki, I'm using alot of different reference pictures but this one is probably the one I've used the most. Also, I'm posting a a back view.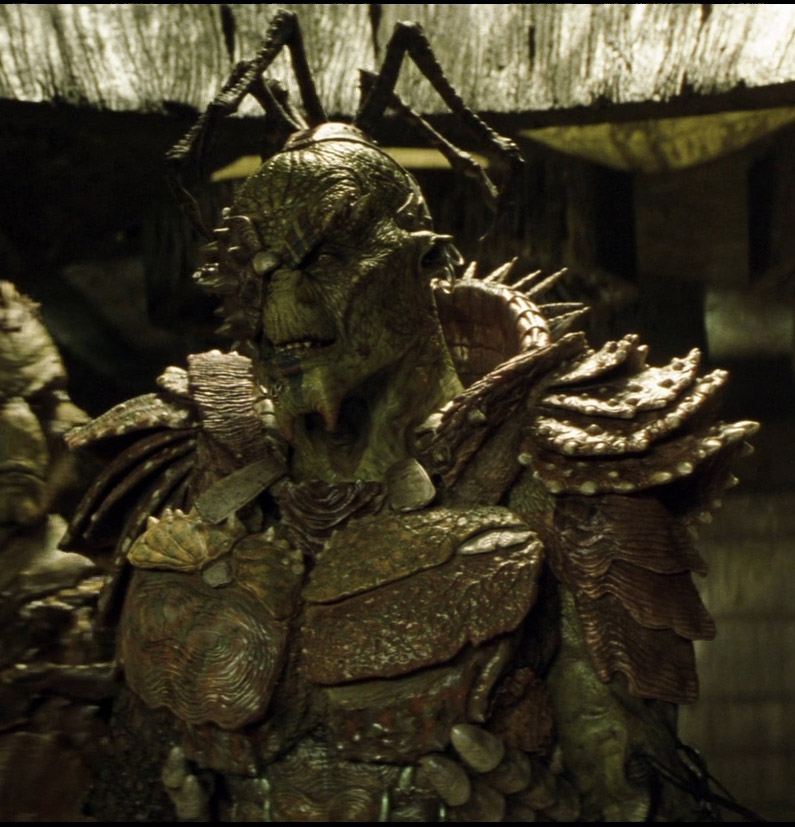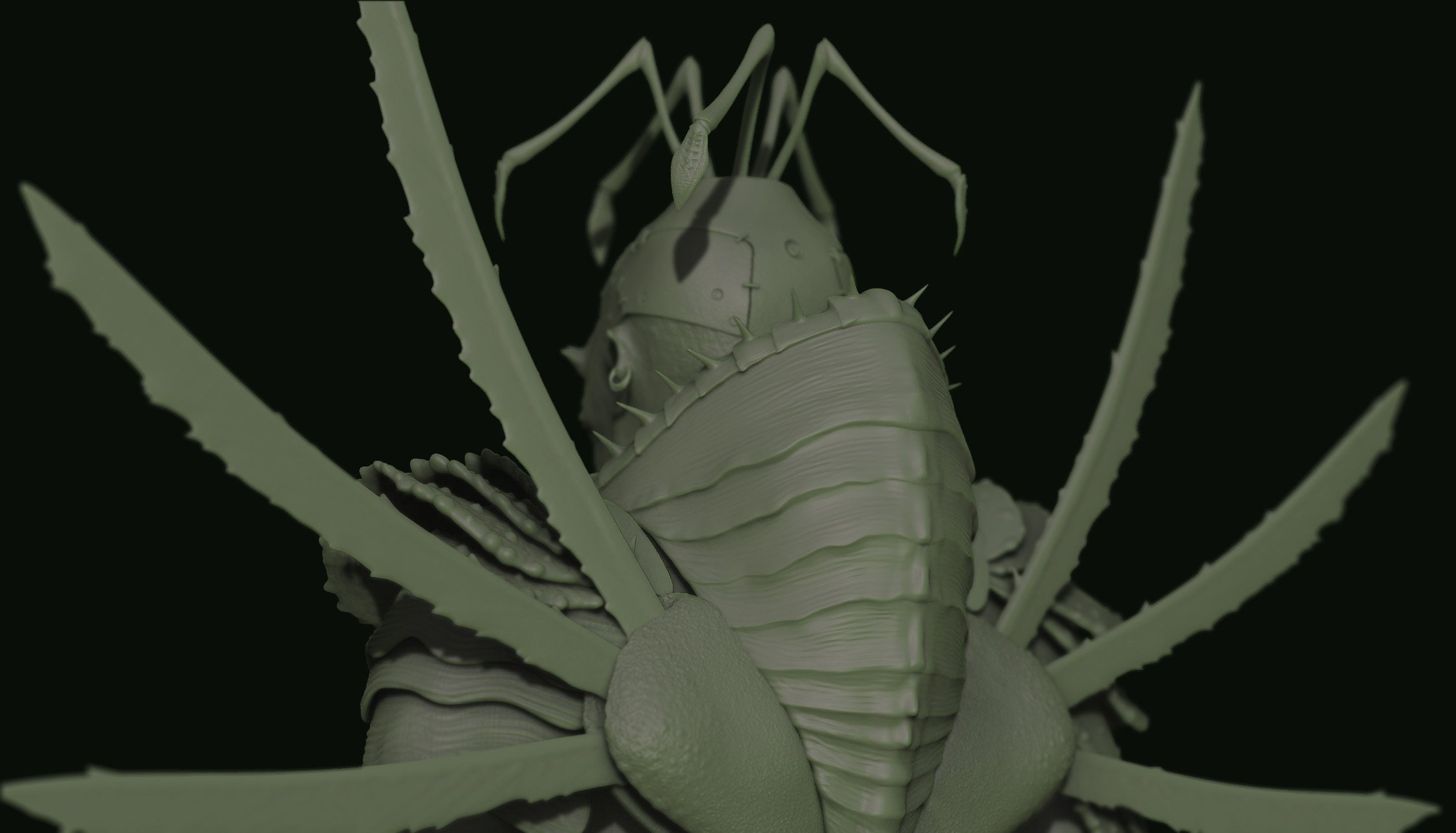 Work (the one that pays the bills) has been crazy. We are in crunch time, so progress on "Ole Lobster Head" has slowed to a crawl. I did make a zbrush render of the progess so far and thought I'd give an update. Hope you dig it.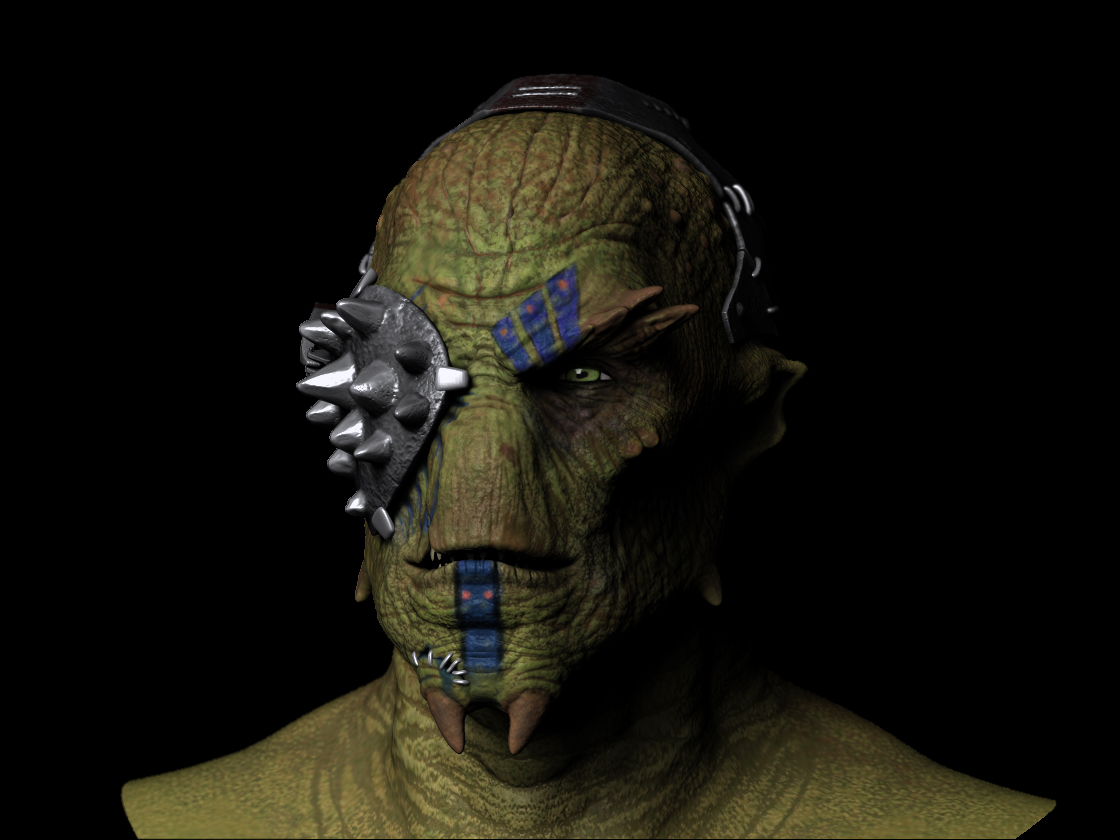 Looks great
i like the surface detail on the armor crustaceon like plates
Truly one of my favorite "baddies"!
Galaxy Quest for the win!
Ok, I'm gonna call this done…for now. I still need to detail out the little metal pieces that attach to his chest plate, but didn't notice that until I had already rendered
Thanks for looking. Hope you guys like it.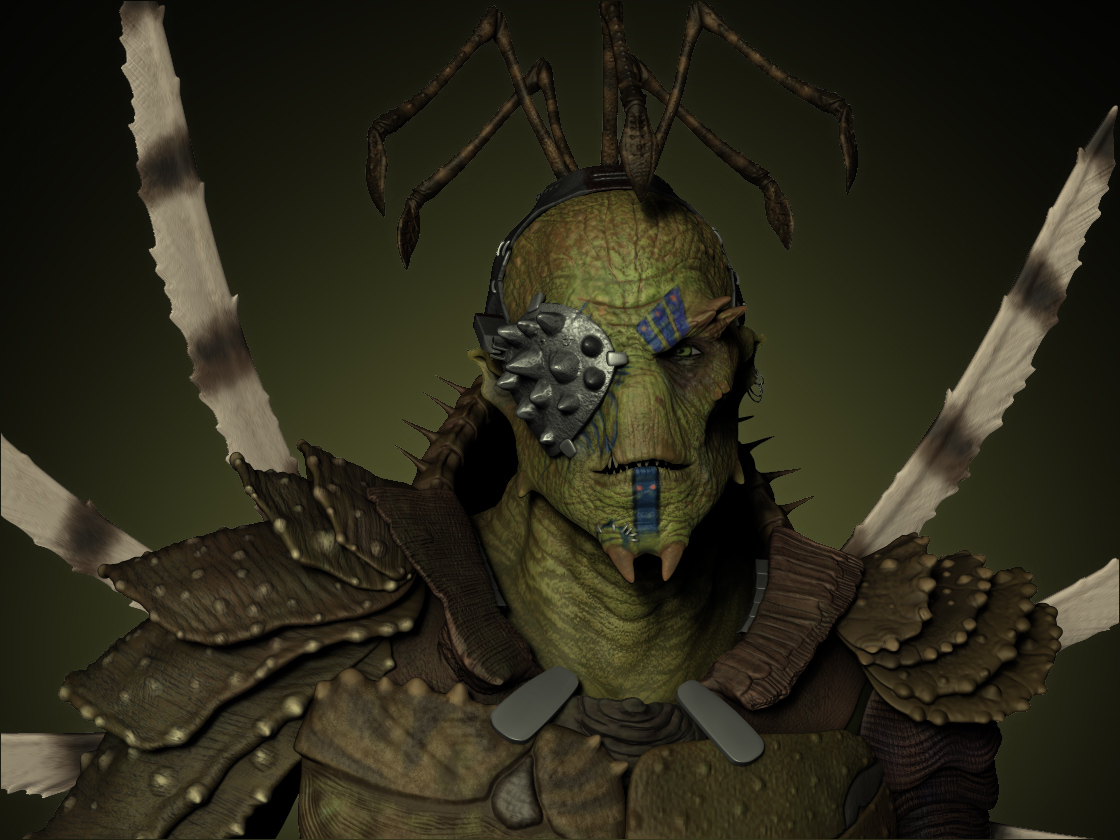 First post!?!?!? Insane work!!!
remcv8- Thanks. I'm glad you like it.
Very nice work! I always thought this was one of the best film makeups I'd ever seen, and you're doing it justice!
Hello JakeLV426. thank you for the comment, and I totally agree with you. He's my in my top 3 favorite film monster baddies of all time. Sculpting him made me appreciate the work that went into him even more. SOOOO much asymmetry in his armor design.